After about two months of boredom and an eager urge to travel, we took a couple of days leave, hopped onto a small cute ferry and began our journey from the Gate of Mumbai to an island called Elephanta Island or Gharapuri.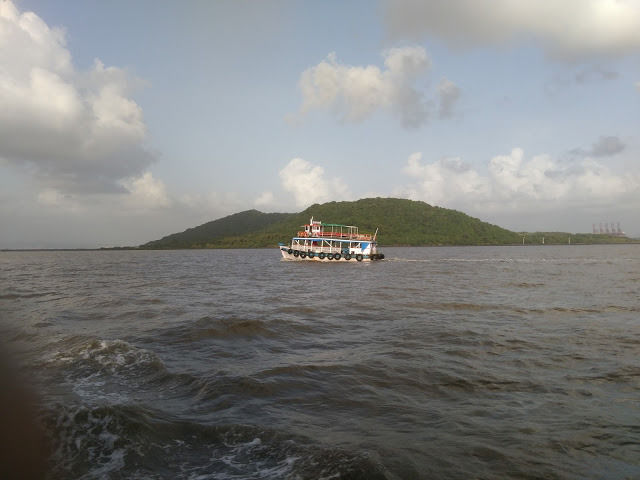 This spectacular island located on an Arm of Arabian Sea is a home to beautiful caves called Elephanta Caves, the caves which are assumed be built between 5 to 8 century and by whom...., well that's still a mystery.
With winds gushing our mind , our hearts filled with known and some unknown sequence of events that was about to take place, the splendid views of the mountains our journey from the Gate Way of India and Taj Mahal Palace Hotel to this enchanted Island left us completely spellbound.
The beautiful Taj Mahal palace hotel as seen from our ferry.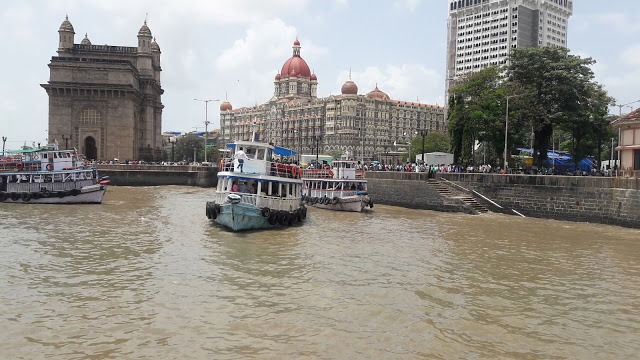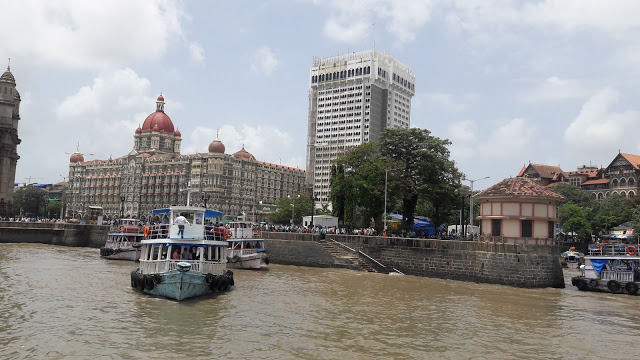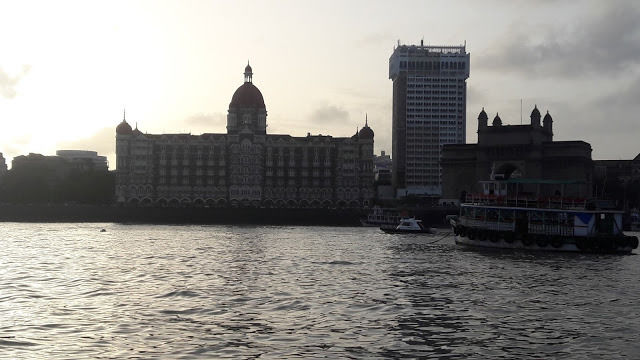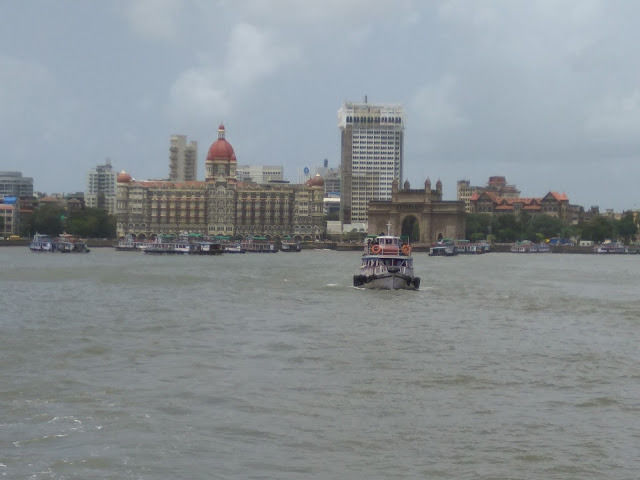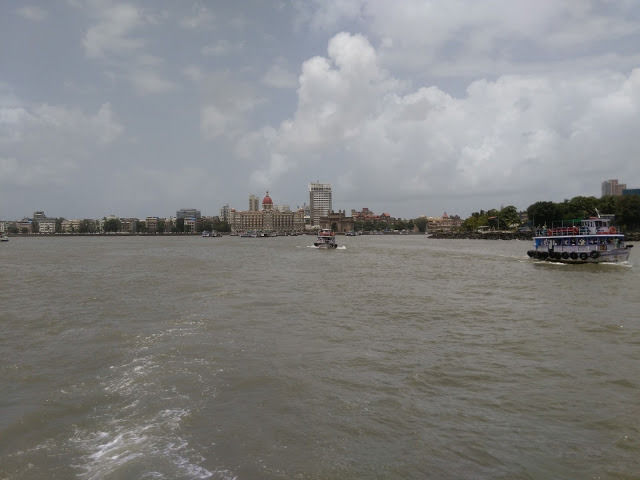 Stunning unforgettable views of the mountains, with huge ships passing besides us and just sitting and relaxing in the ferry had its own charm,aura and subtle emanation.
When we reached Elephanta we knew that the real fun was just about to begin and what we experienced in this ferry was only a vignette of our trip.
As soon as we reached this enigmatic island, a beautiful toy train took us to spectacular network of caves which are beautifully sculpted and are mostly of Lord Shiva and Parvathi.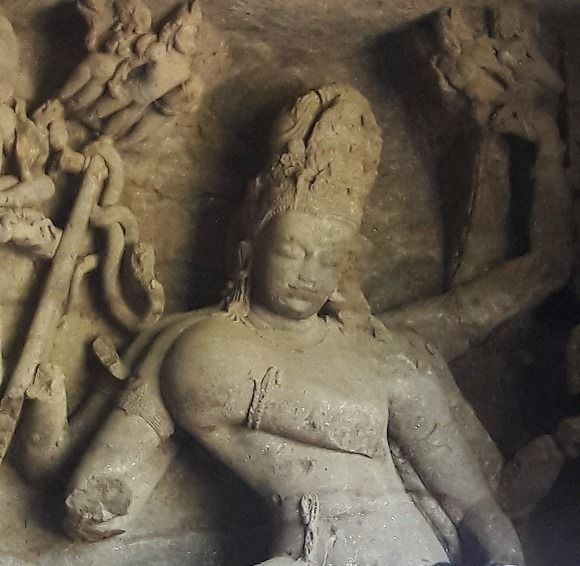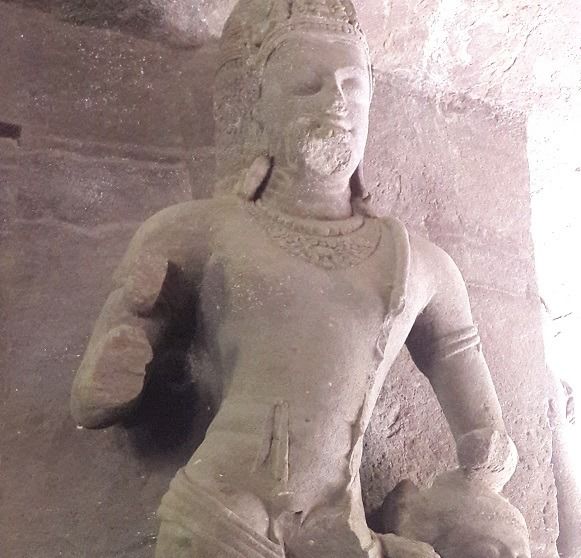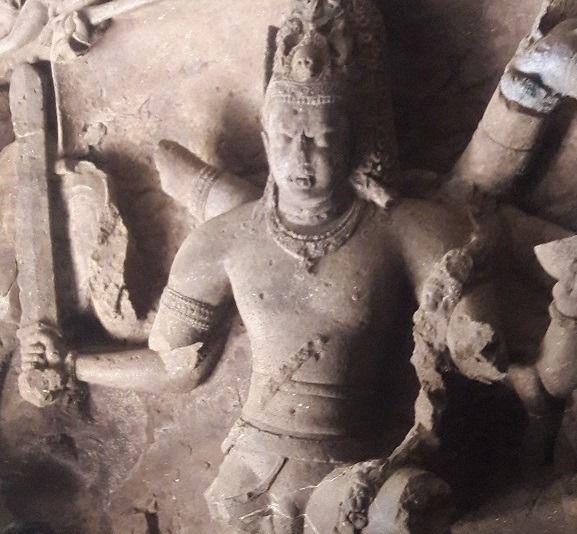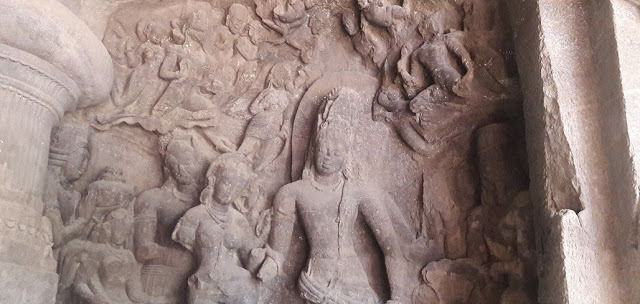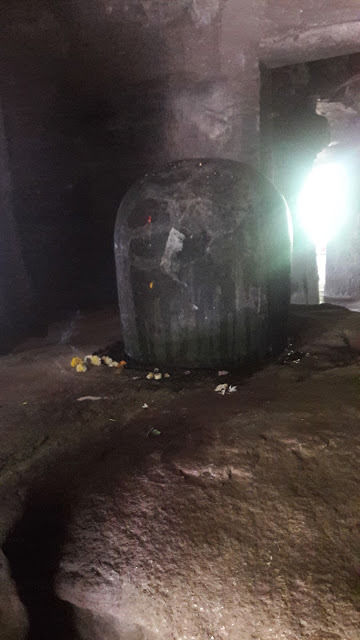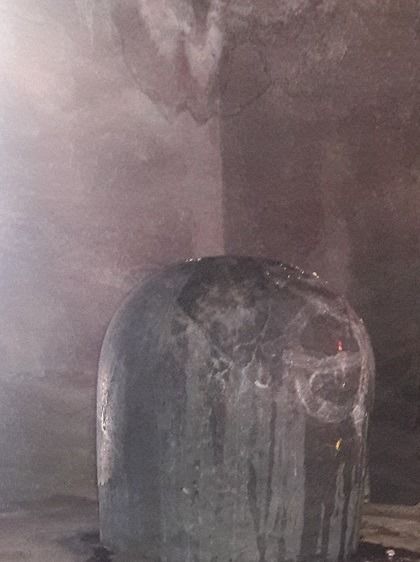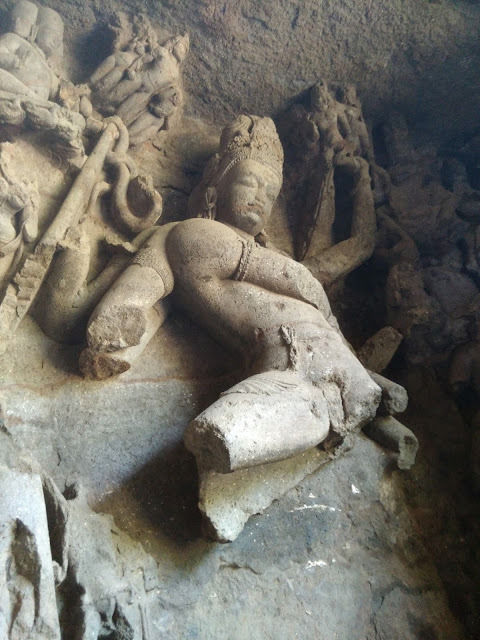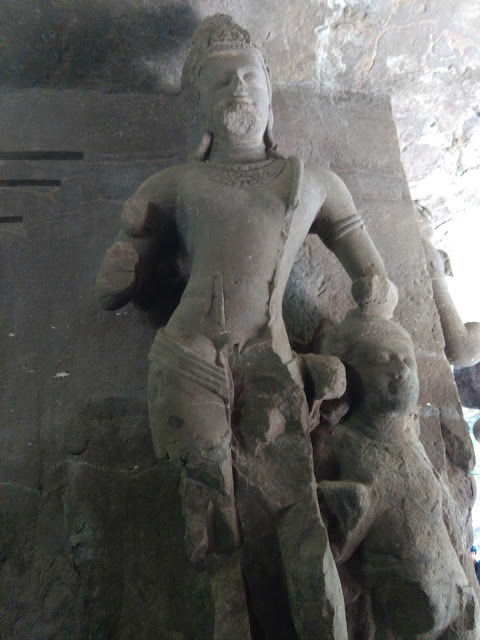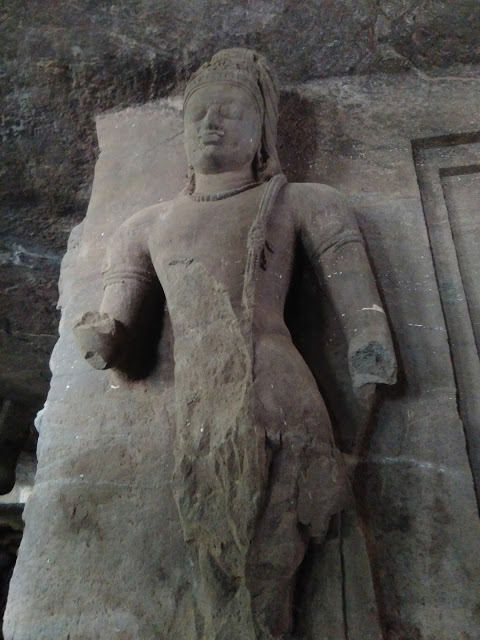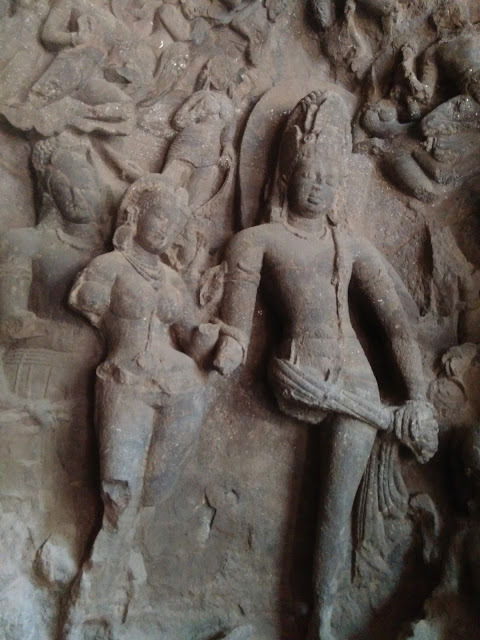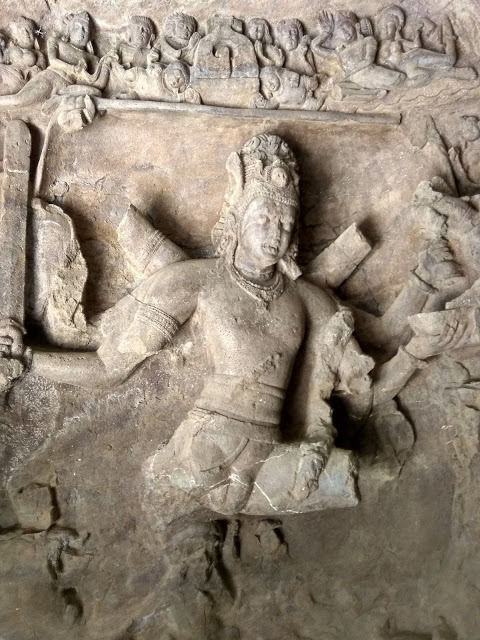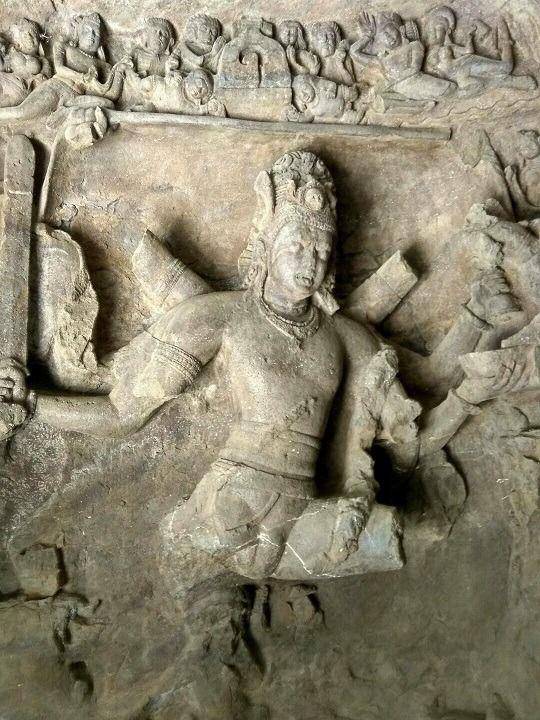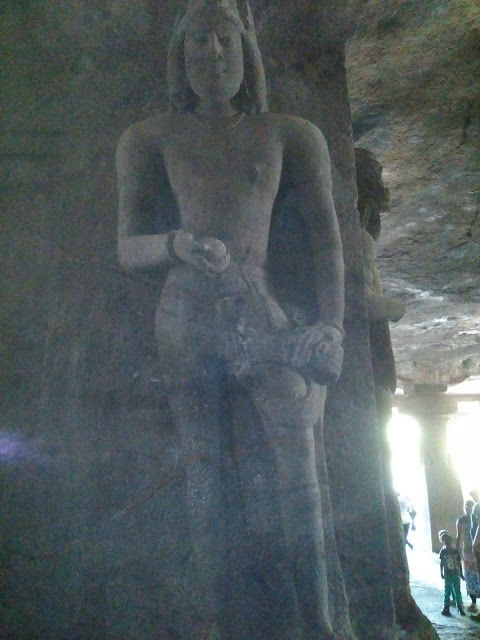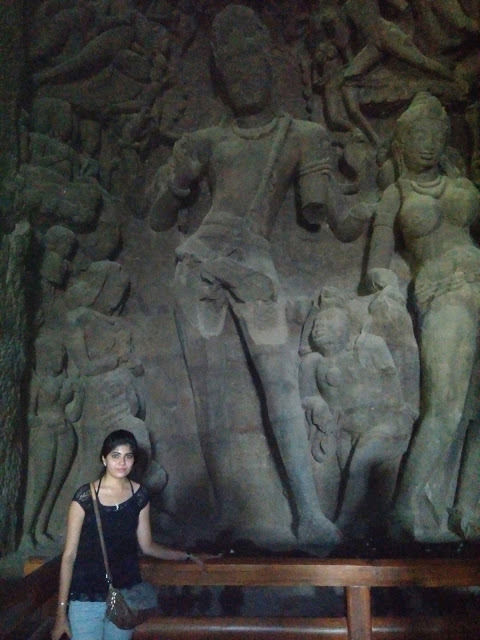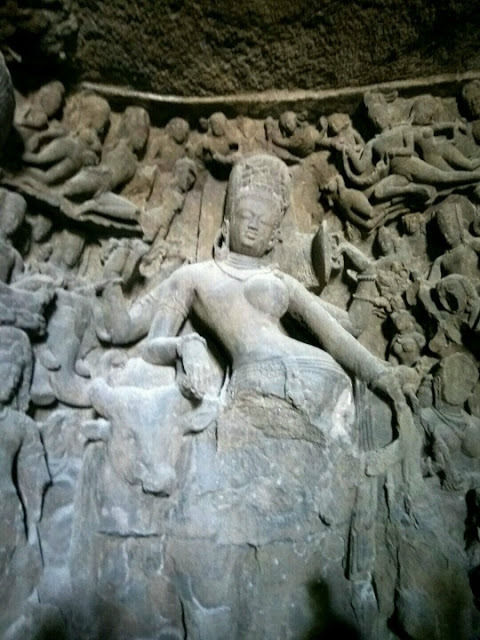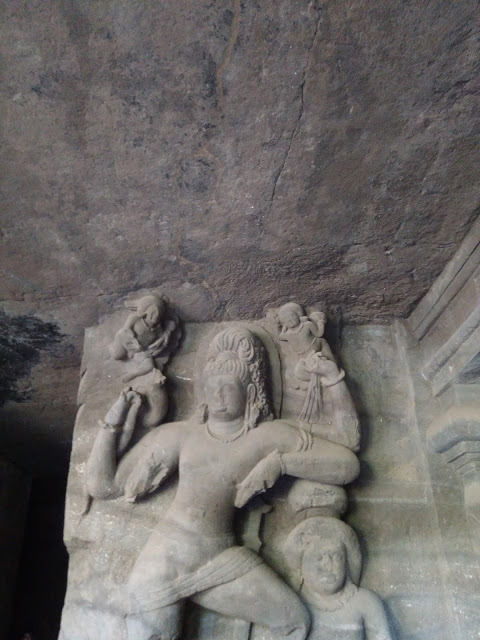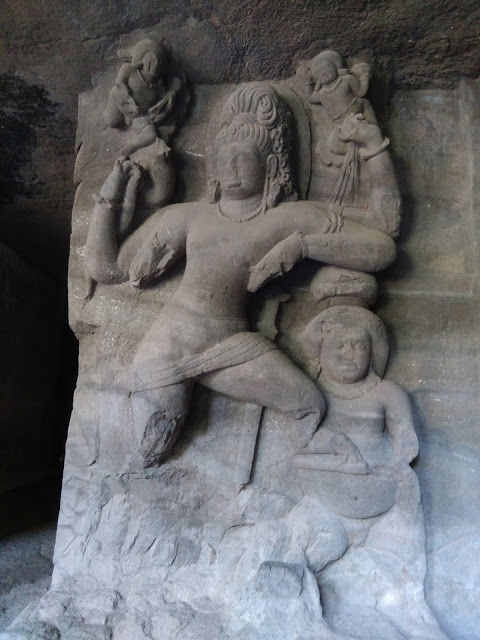 A perfect paradise for historians, much lies in the history of these caves that still needs to be discovered and known.
During pre- historic medieval ages these caves seemed to be a perfect abode for all the saints because of the peace, calmness and serenity that it offered.
There were many different designated places inside these cave's where the sadhus ,the holy men would spend hours meditating and worshipping.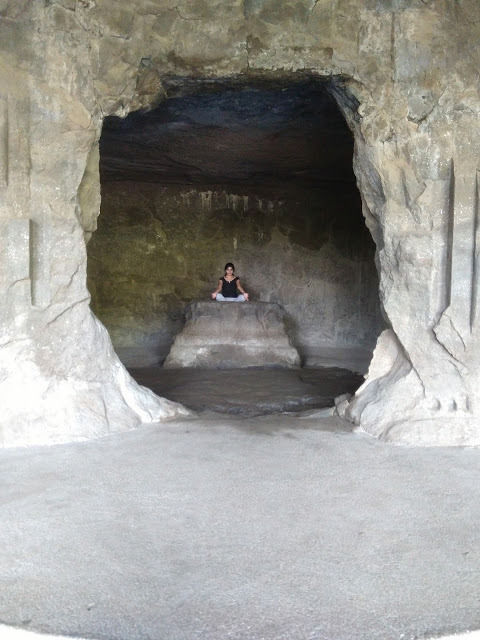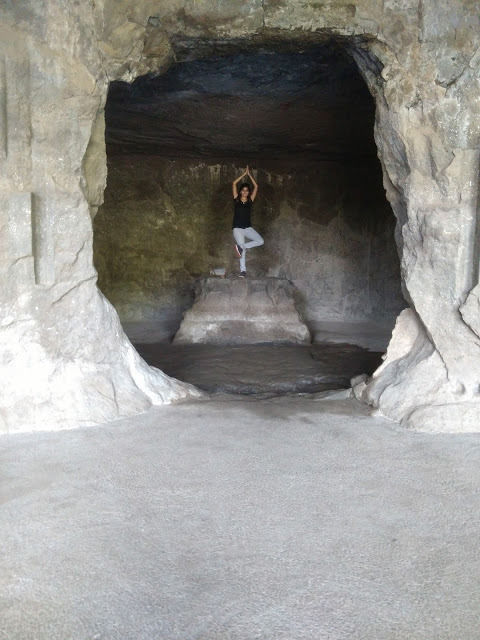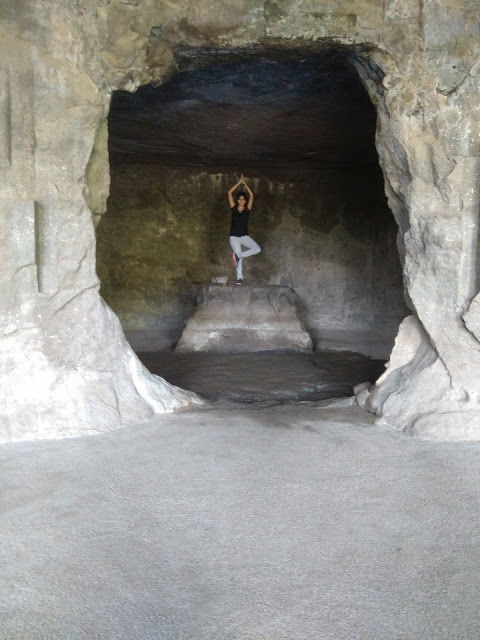 You could even have a hands on experience of doing devotional worship to the God inside these caves.-;)
There many different carvings inside these caves such as Ravana lifting mount Kailash, Shiva-Parvati on Kailash, wedding of Shiva etc.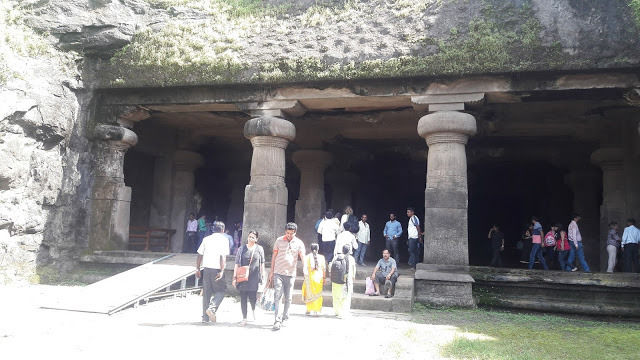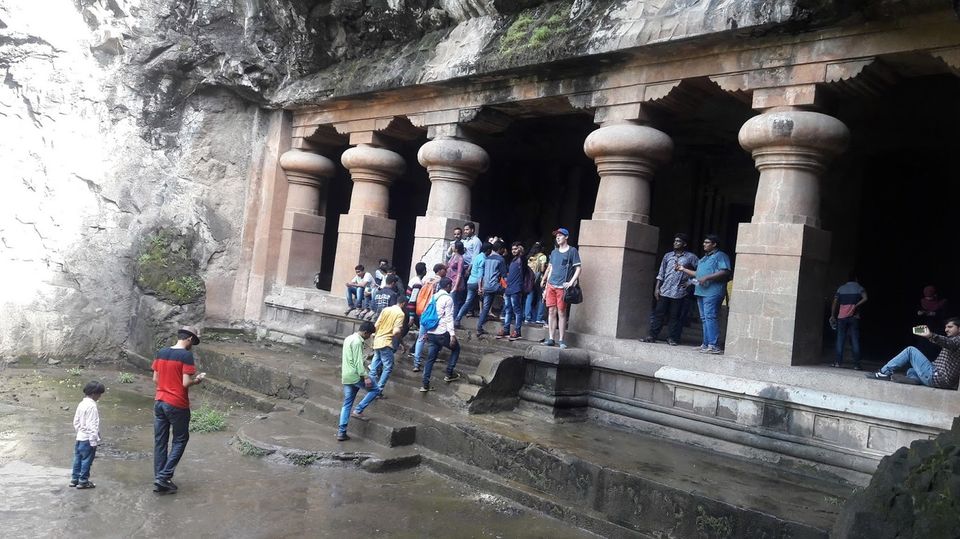 As you climb upwards from the caves there are many different points from where the Portugese used to have a look on its different foes and where we found this huge cannon.
When you see these sculptures and the surrounding environment you might get lost in an era when these sculptures were built.
But don't worry you will immediately return to your original state when you leave this island, an island whose origin and construction is still a mystery.
Follow the link to know more about this WORLD HERITAGE site.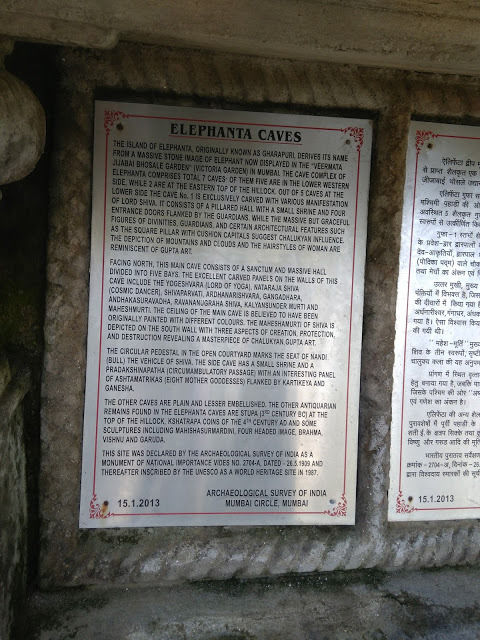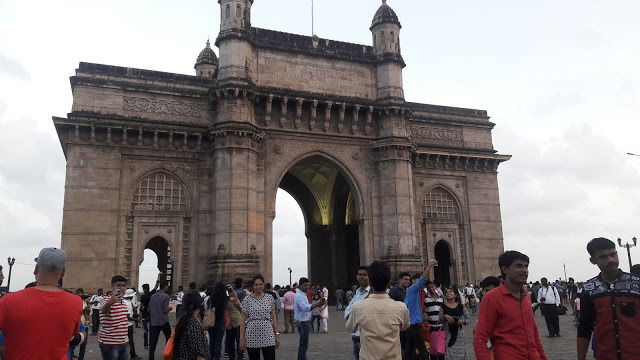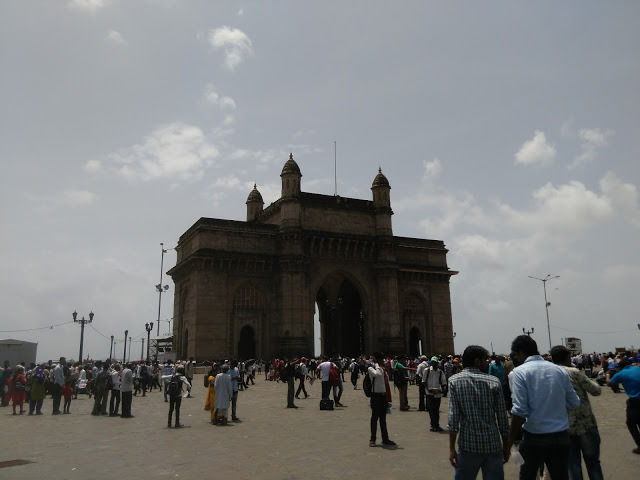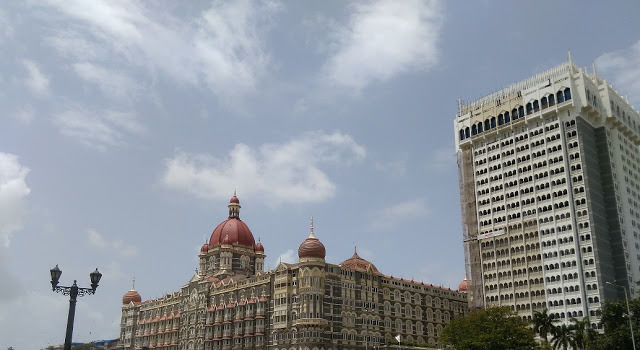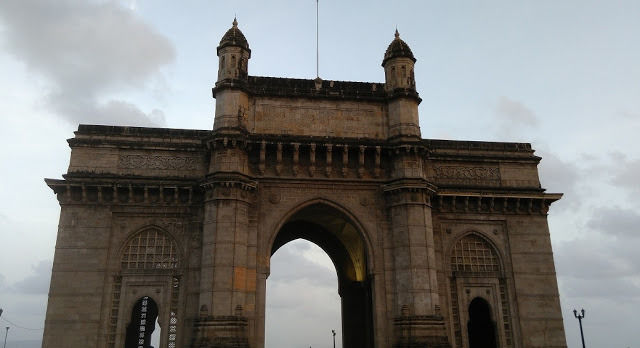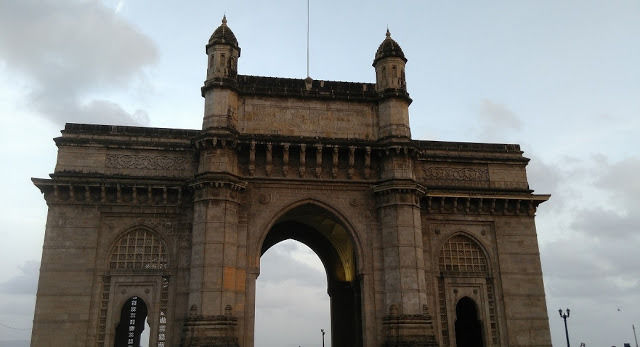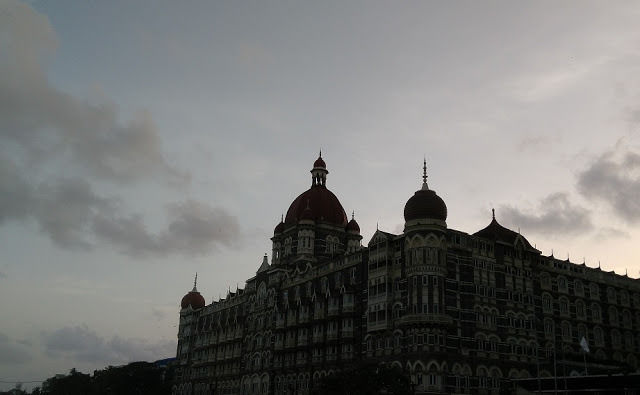 The elephanta caves are closed on Mondays and the first boat for Elephanta leaves Gateway of India ferry point at 9 am. The first return boat leaves from Elephanta island at 12 noon and the last return boat leaves at 5.30pm from Elephanta.
Just make sure that you don't miss the last boat otherwise you will have to stay on the island till the next day -;)
So these caves comes in the list of "Top places to visit in Mumbai"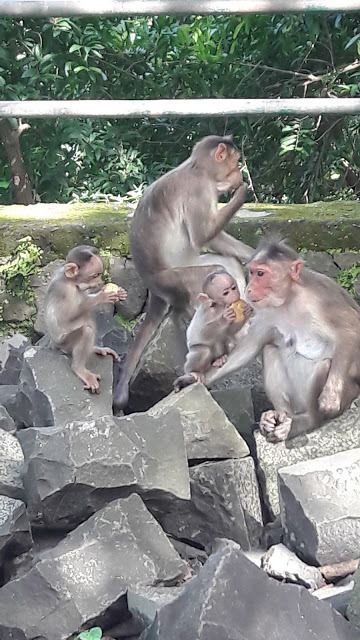 Do visit these caves if you happen to visit Mumbai, till then keep Monkeying around and stay in touch.
A couple of cupids exploring the wonderful hidden places of the world.
This post was originally published on Cupid Travellers.