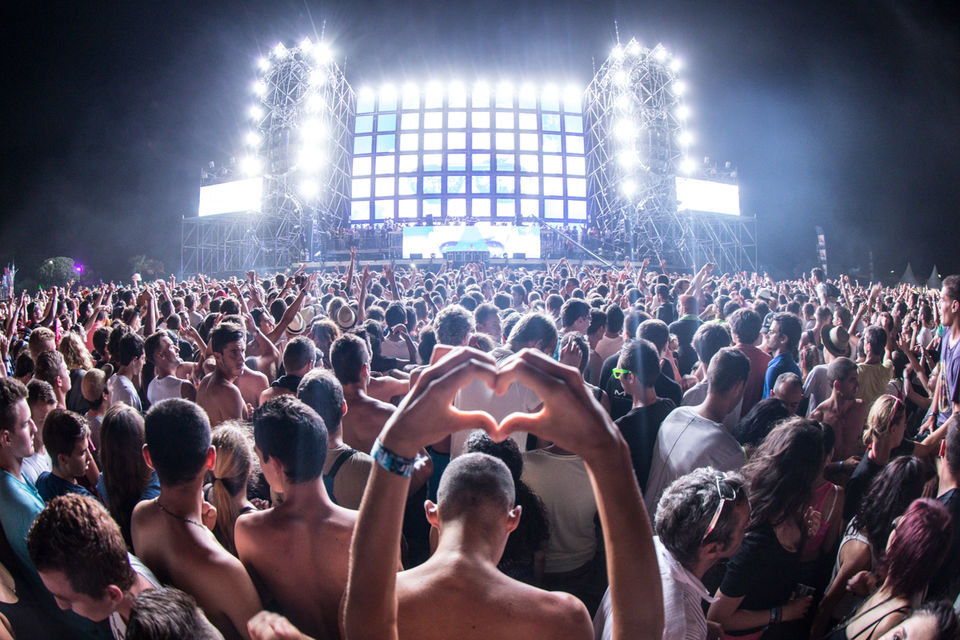 If you love music and partying, music festivals must surely be your thing! These days many popular music festivals are popping up all over the world! From one of the first music festivals, Woodstock, music festivals have taken over the world. Now, they are more like a three-four day extravaganza of music, fun and partying! Here are some of the best international music festivals:
One of the biggest and most popular music festivals in the US and the world, Coachella attracts top actors and musicians from all over the world every year. People gather deep in the Coachella valley in the desert and are dressed to impress! Coachella has always sold out its 99,000 capacity per weekend. In 2016, Coachella brought in hundreds of artists including Guns N Roses, Calvin Harris, Zedd, A$AP Rocky, Sia, Major Lazer and more. This year it took place in April. Coachella also has some very interesting art forms that are up for display. It commissions a number of original, large-scale art installations to be displayed throughout the festival and campgrounds.
Where
California, USA
When
April of every year
Easily one of the best and biggest music carnivals in the world, Tomorrowland pulls crowds from all over the world each year. It has been getting bigger and bigger each year and is the biggest electronic music festival. From the beautiful stages to the huge ground that is meticulously and artistically created for the festival; Tomorrowland surely creates a mark. It brings together top-class musicians like Alesso, David Guetta, Avicii, Steve Aoki, Martin Garrix, Dillon Francis, Tiesto and more. The tickets are known to get sold out the minute they are announced and live!
Where
Antwerp, Belgium
When
July
Ultra Music Festival is an annual outdoor music extravaganza that takes place every year in Miami, Florida.These take place all over the world, including Mumbai. For two decades, its been a winter escape for those in search of a dance fest in warmer places. There are many superstars that take part in this festival, from Madonna, Justin Bieber and unforgettable moments by Swedish House Mafia and DeadMau5. Ultra Music Festival has become synonymous with dance music and for a good reason.
Where
Across 6 continents and a dozen countries
When
October
Asia's biggest music festival, Sunburn takes place every year in India. Fans from all over the world head to Goa to celebrate the New Year music extravaganza. The Previous performers include David Guetta, Dyro and KYGO, this festival gets bigger each year! Held on the hills of Pune each year, it used to previously take place in Goa. This festival is spread over four days and has multiple stages with world- famous artists playing. This mainstreamed EDM in India, and is now the most celebrated music festival in the country.
Where
Pune, India
When
December
bPopular electronic dance producers and DJs such as Dimitri Vegas, Yellow Claw and Tiesto have previously performed at EDC. The festival incorporates various styles of dance music including trap, bounce, trance, techno and bass. Since its inception it has taken over the world to many places like California, Colorado, New York, UK, Brazil and India. The first EDC took place in 1990s in Los Angeles, California.
Where
All over the world
When
November- December
A five day festival of contemporary arts that takes place near Pilton, Somerset, England. The festival also hosts dance, comedy, theatre, circus, cabaret, and other arts. Leading pop and rock musicians have headlined at this beautiful music and arts carnival in the UK. It is regarded as a major event in British culture.
Where
Worthy Farm, UK
When
June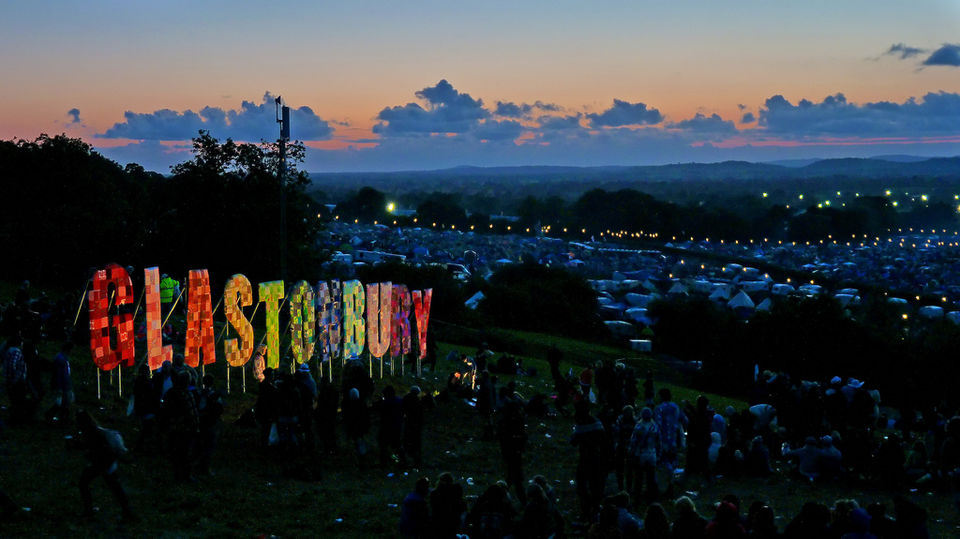 Know of more such festivals? Help fellow travellers by joining the Tripoto community and writing about them!