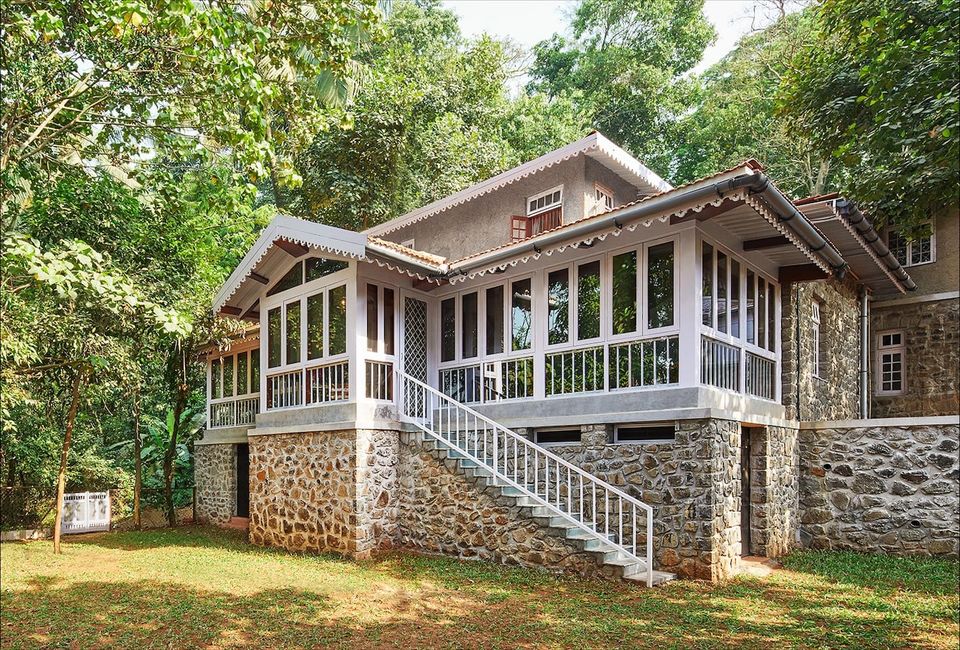 A beautiful hill station on the outskirts of Mumbai, Khandala is one of the most preferred weekend getaway for Mumbaikers to chill while beholding the beauty of nature. While there is no dearth of hostels, hotels and resorts in Khandala, this 160-year-old Victorian cottage is definitely a charming option to consider.
Painstakingly restored, and equipped with modern amenities, Belle Vue Cottage takes you back to Victorian era into the magic of old world charm. If you wish to move away from the chaos of city life, here is a home waiting for you with the same amount of warmth and comfort.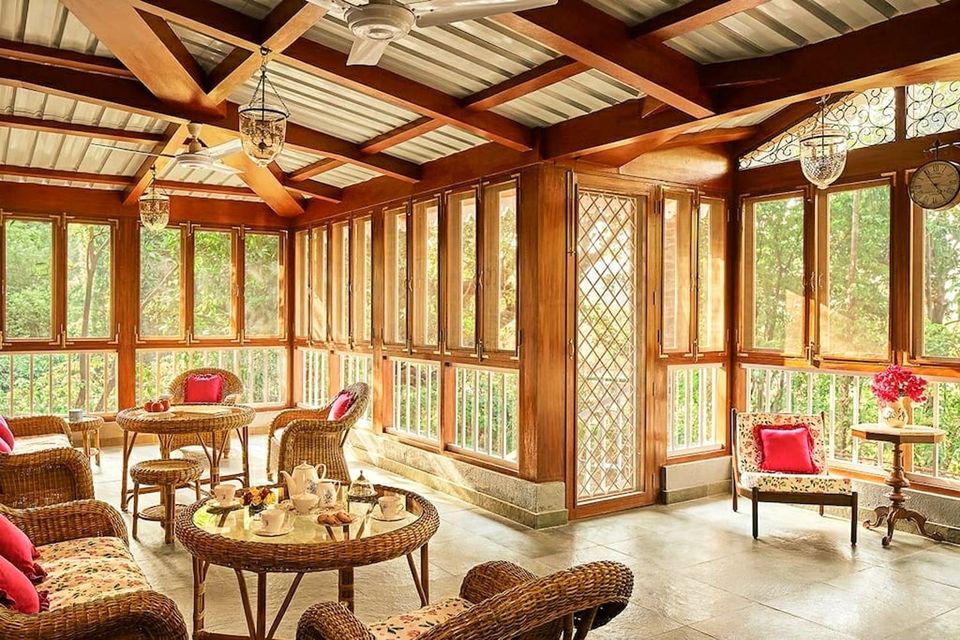 Where
Khandala, Maharshtra
Ideal For
Belle Vue Cottage is an ideal accommodation option for travellers looking for home-like comfort, natural beauty and peace. It is suitable for families, couples as well as senior citizens.
About Property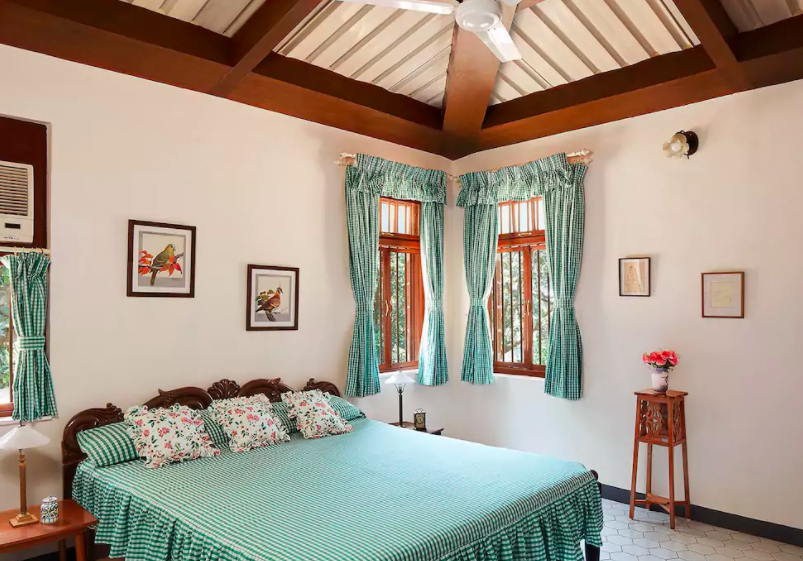 Belle Vue Cottage is located at the trail head of several mountain paths, which makes it ideal for long walks. It sits in a dense, green and wooded forest offering solitude and beauty.
The bunglow has six bedrooms, beautifully designed with vintage furnishings as well as a large enclosed verandah with a gaming zone and beautiful lawn.
Food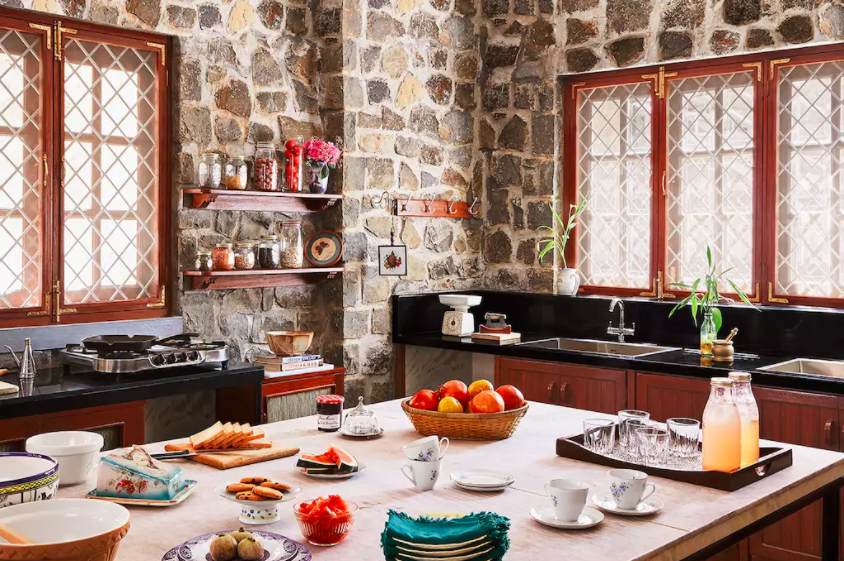 The cottage has a caretaker couple and a cook who live on the estate to take care of all the guests needs. You are assured to relish some delicious Parsi food. Guests gets access to the entire cottage, its grounds, and all its facilities during their stay.
Cost
INR 39,987 per night for entire property.
Getting There
By air: The closest major airport to the property is Chhatrapati Shivaji International Airport in Mumbai.
By train: It takes approximately 18-20 hours to get to cover the distance between New Delhi and Mumbai in a train.
Enchanted? Book your stay here.
Which is your favourite accommodation option in Khandala? Do not forget to share your travel stories, ideas and expereines with the Tripoto Community here.