Built in the memory of Prithviraj Kapoor by Shashi Kapoor and his wife Jennifer Kapoor, Prithvi Theatre is one of Mumbai's best know theatres. The theatre which opened in 1978 has been a significant and an iconic place in the history of Bollywood. A place that became well know as the meeting place for artists and art lovers. This theatre has not only been a landmark in Juhu but has given birth to a lot of on-screen and stage artists.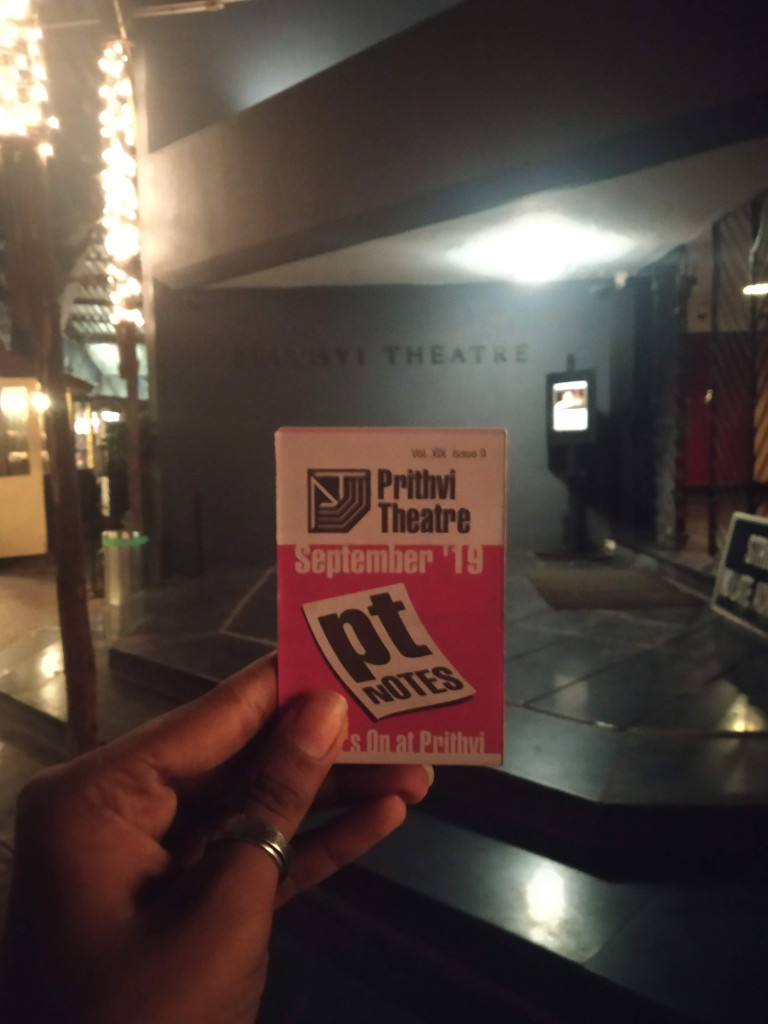 Since I had come to Mumbai, I was hoping to see a play at Prithvi Theatre and experience the vibe of this historic place. On the 10th September 2019, I finally got a chance to watch my first play at Prithvi. The moment I entered the space of Prithvi Theatre, I could hear the buzz of conversations of theatre enthusiasts and artists who had come together for their love of theatre wither to watch a play or sit at the Prithvi Cafe. I was wondering whether there were others who were first timers as I was. Well, I couldn't get an answer to that but the whole place was lit up as if it was celebrating something special. It was definitely the energy and the lively vibe of the place. No matter how noisy the outside, the moment everyone stepped into the theatre, each of them fell silent as if respect to the stage and the artists.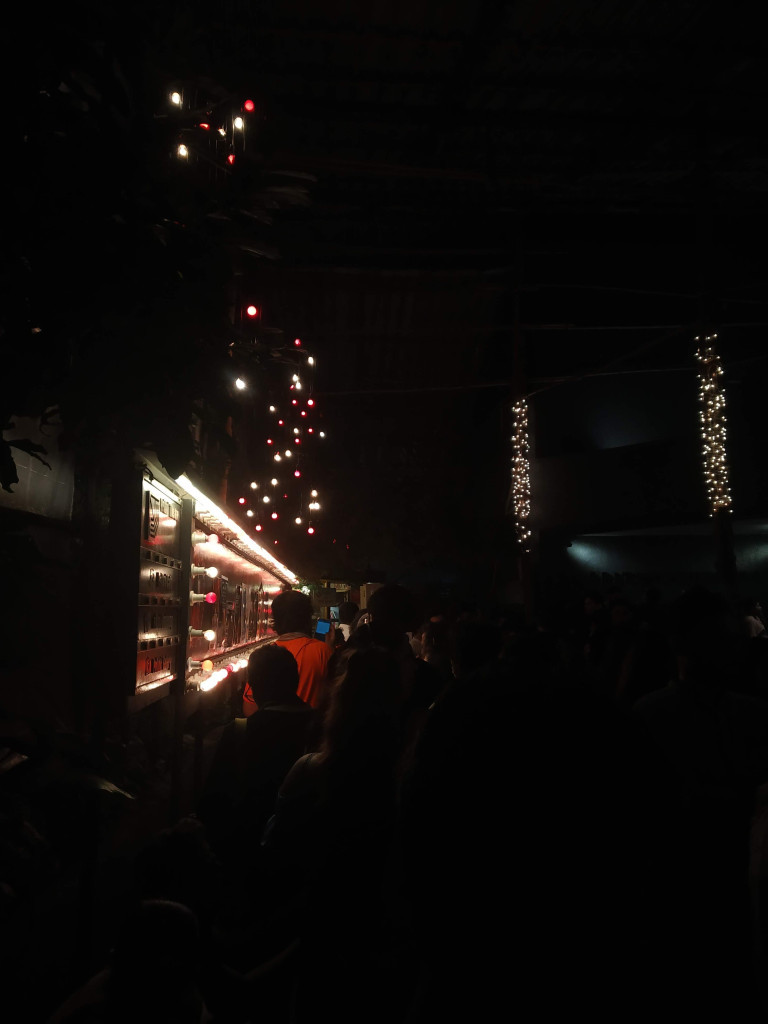 Coming to the play, 'Chaar Small' is one of T-Pot's productions amongst others. As the title suggests, it contains 4 small first hand stories. Each piece or story was interjected with a scene in the bar. The first one was called, 'Do Deewaney Iss Seher Mein'. The story had a tragic ending but it spoke about how inter caste marriages are still a taboo in the country. The second one, 'लाश-ting Impressions', chronicles the progression of a pothole outside a residential colony. It was a musical act which never had a dull moment. 'Daddu Tiwari' which was the third act of the evening was about a seven-year old boy who came to Mumbai. It maps the mindset of this boy who grows into an adult in the city. The last but not the least, 'Ghar Ghar' is a story of a girl who unknowingly comes back to the land where her house was earlier built. It was not the same house as it was before. It also portrays how people feel at home in different places. It follows what home is for each one of us.
With a live band which kept performing and supporting the actors during their performance, the whole play was wonderfully put together that I literally got goosebumps at certain stages due to the immense emotions being portrayed. The theatre was so lively that if given a chance, I'd definitely see another play at Prithvi.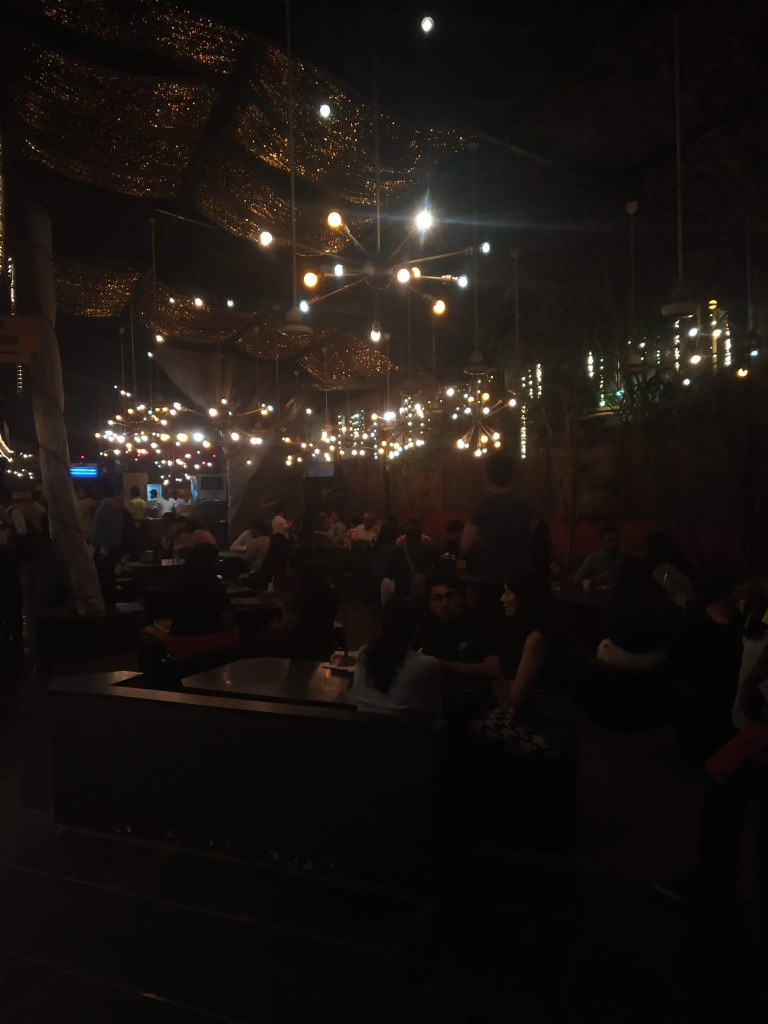 Prithvi Theatre: 20 Janki Kutir, Juhu Church Rd, Mumbai, Maharashtra, India - 400049
Frequent searches leading to this page:-
Maharashtra holidays 2020, Maharashtra holiday places, Maharashtra travelling places, Maharashtra tour packages for couples, Maharashtra trip packages with friend groups