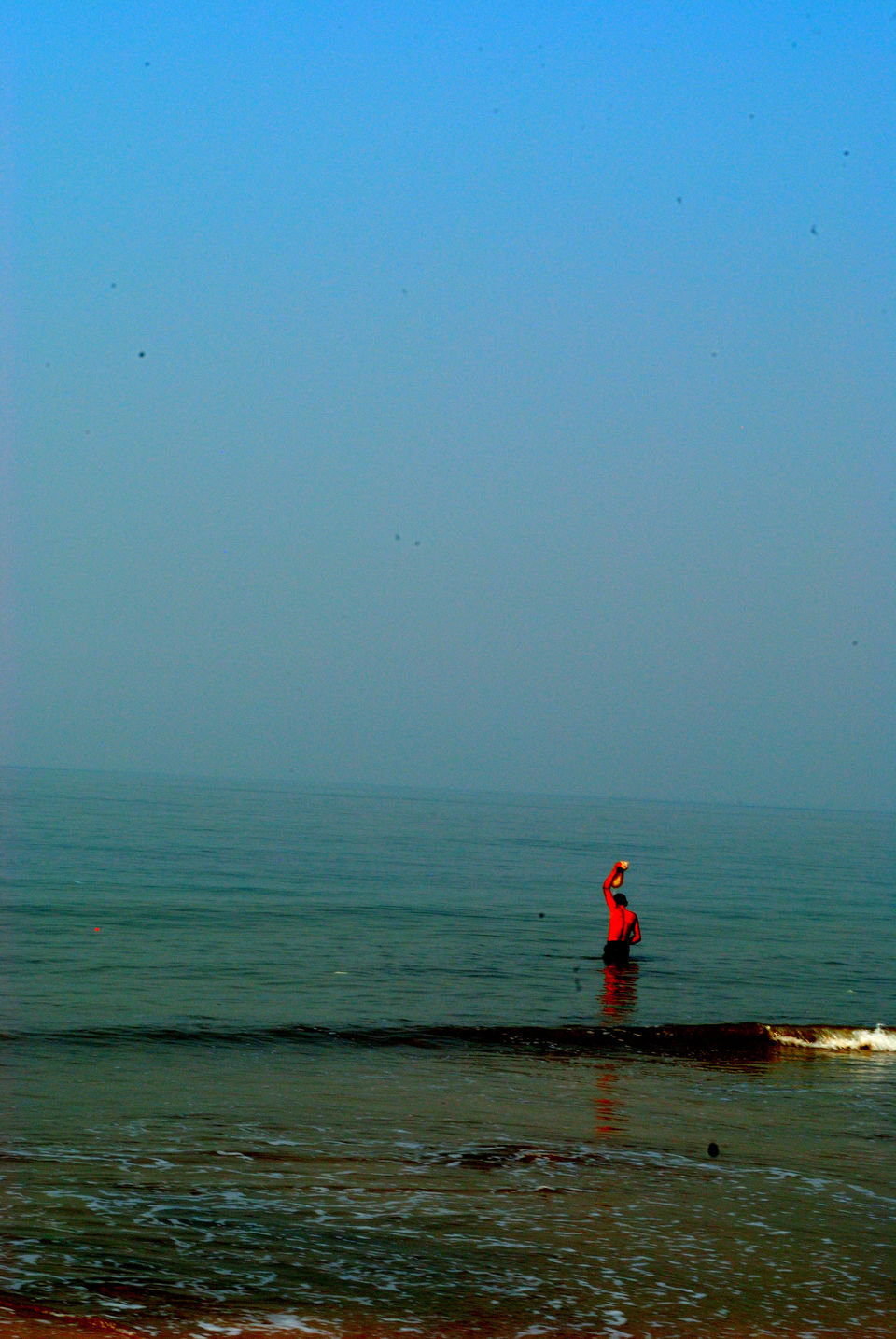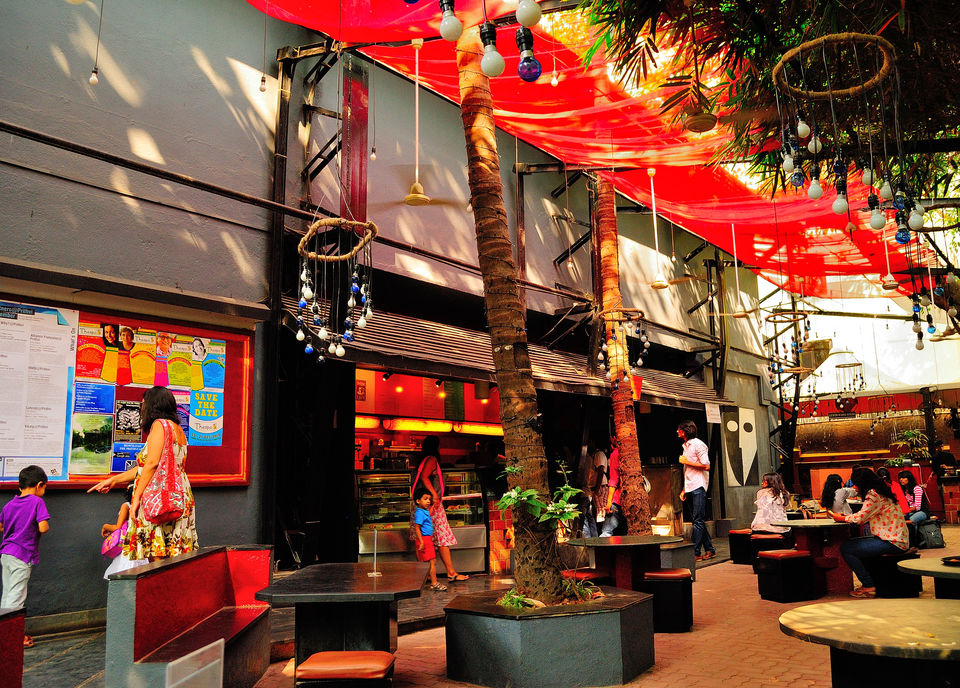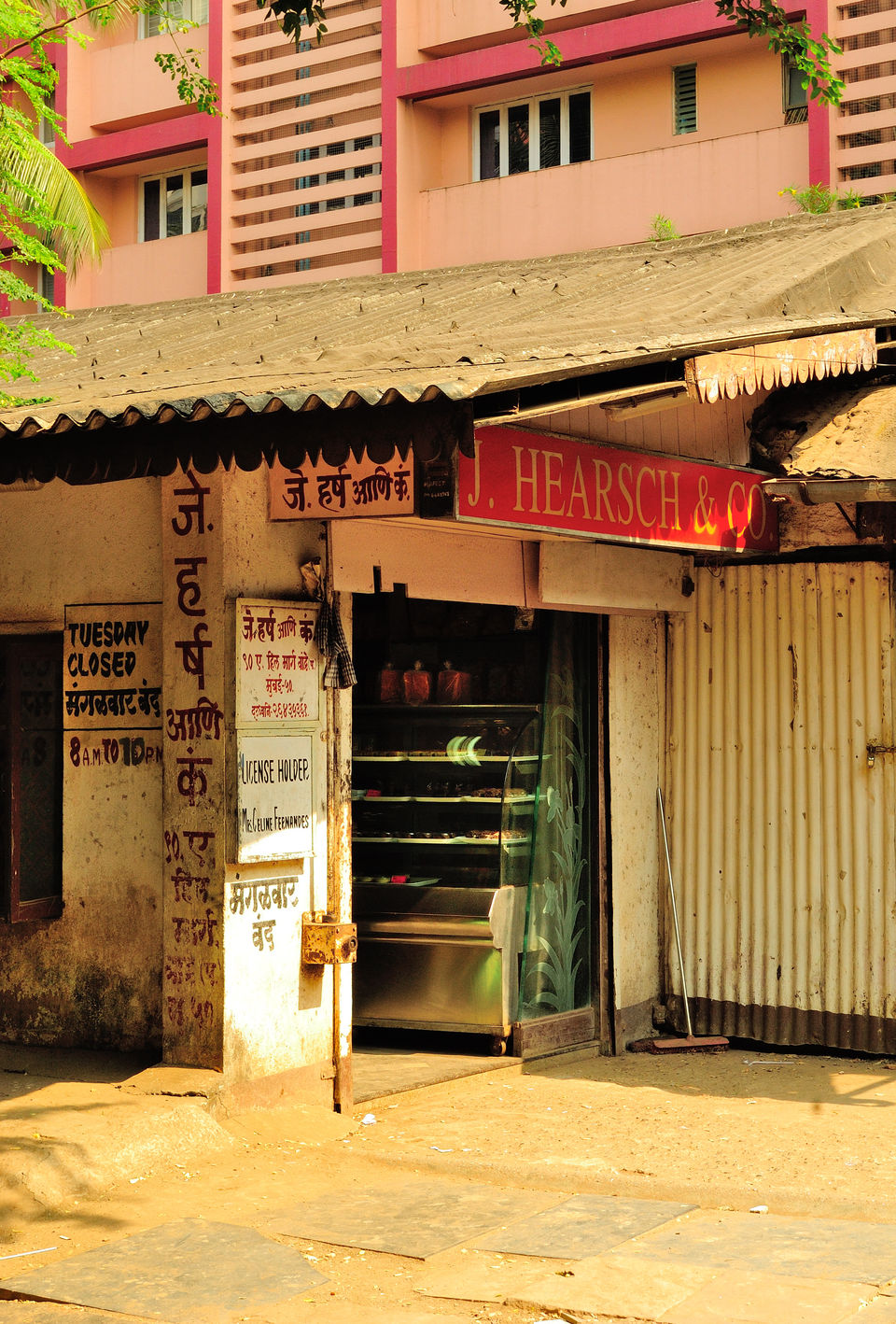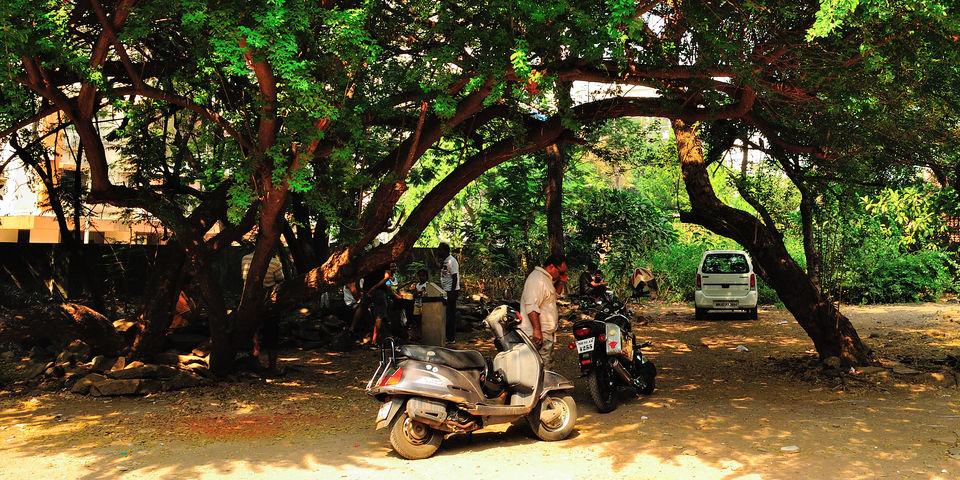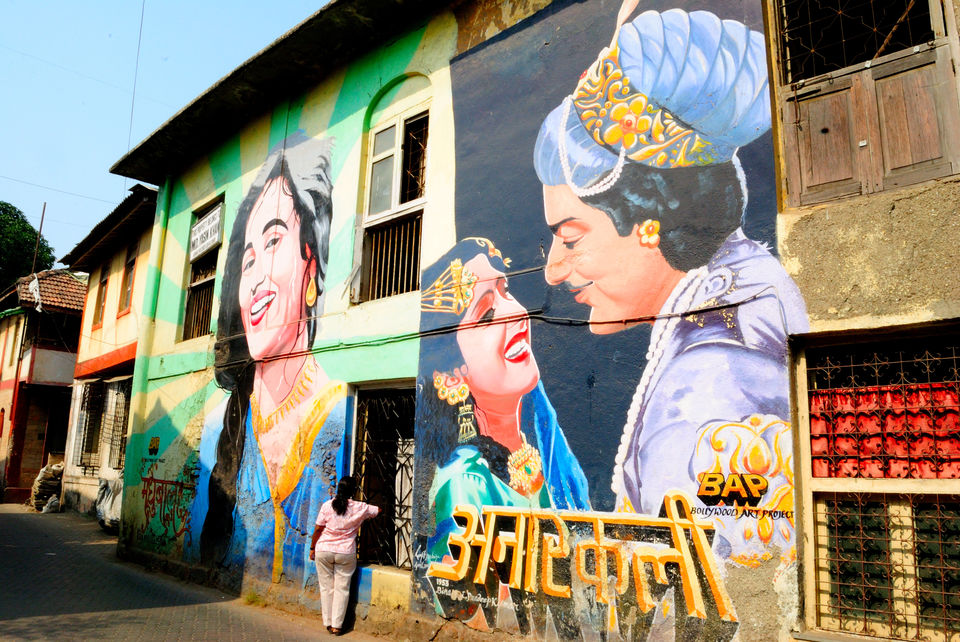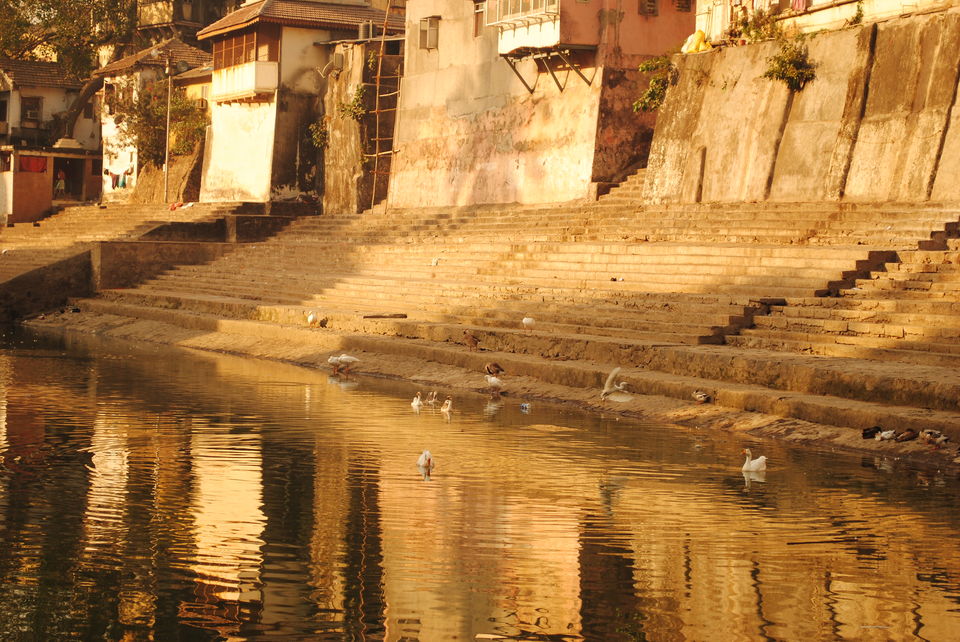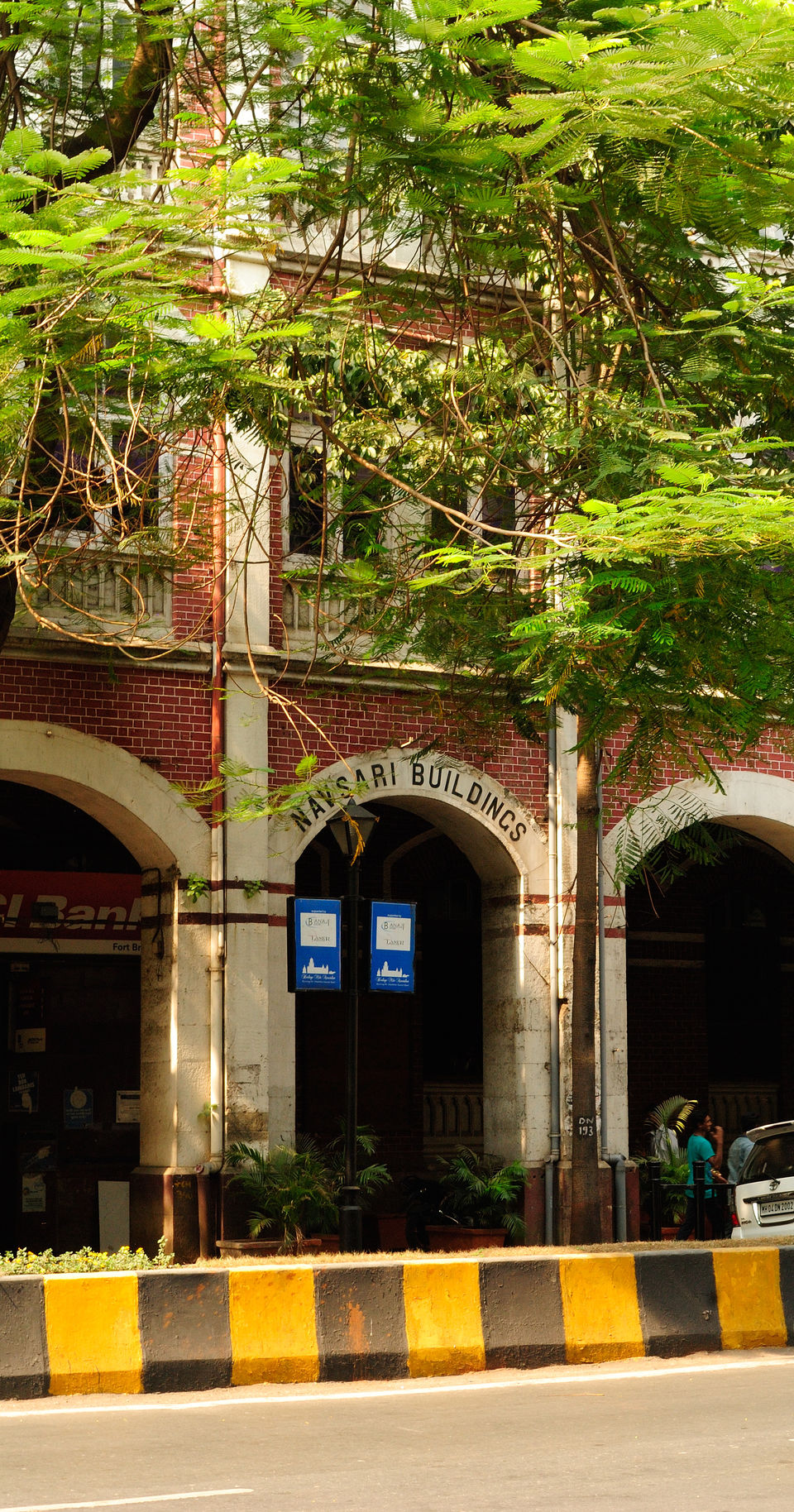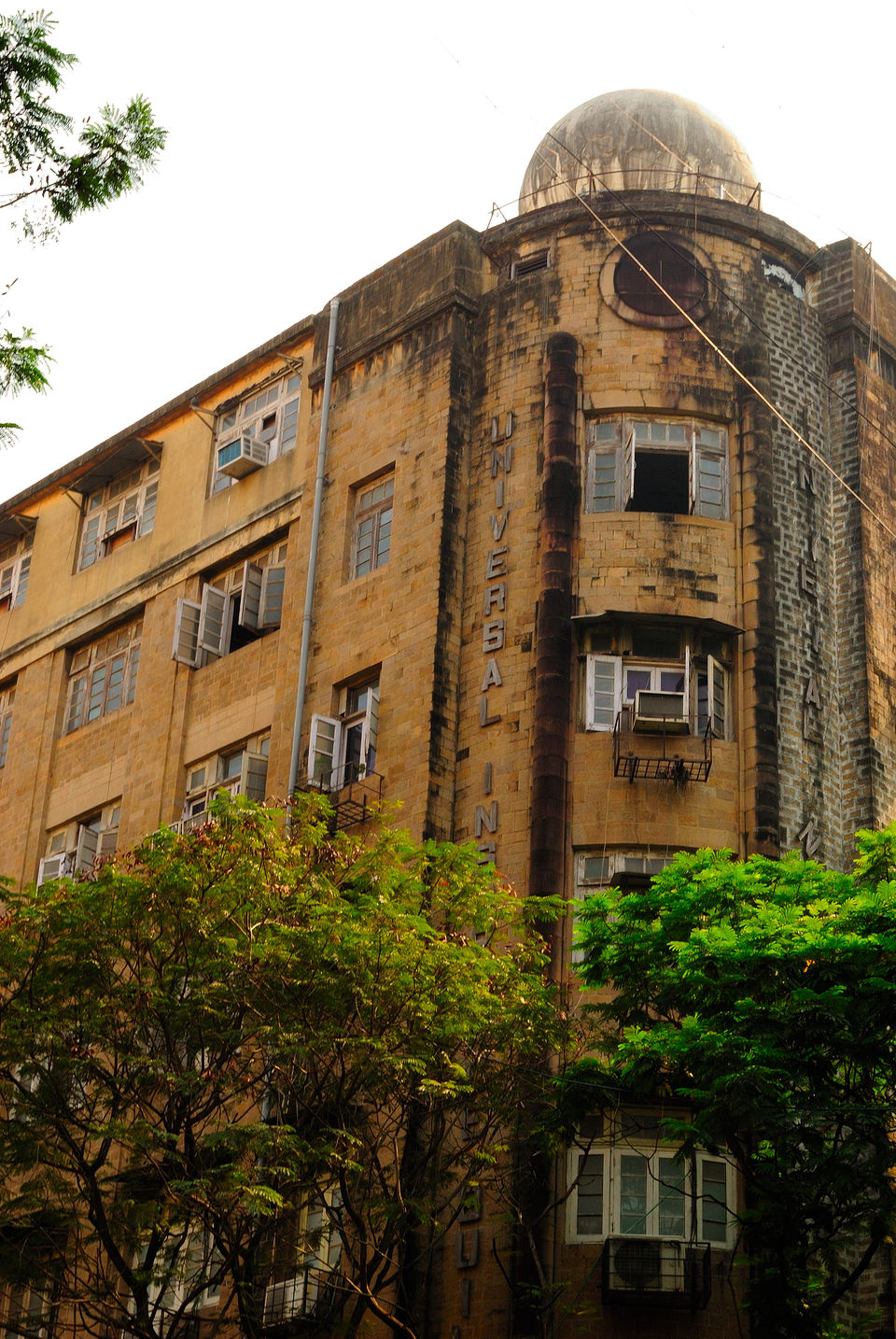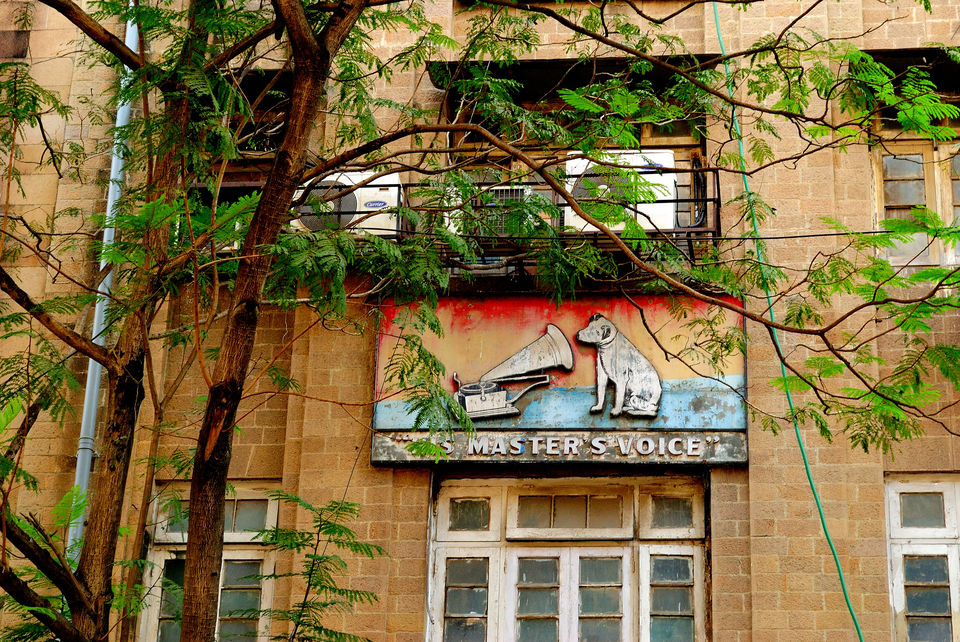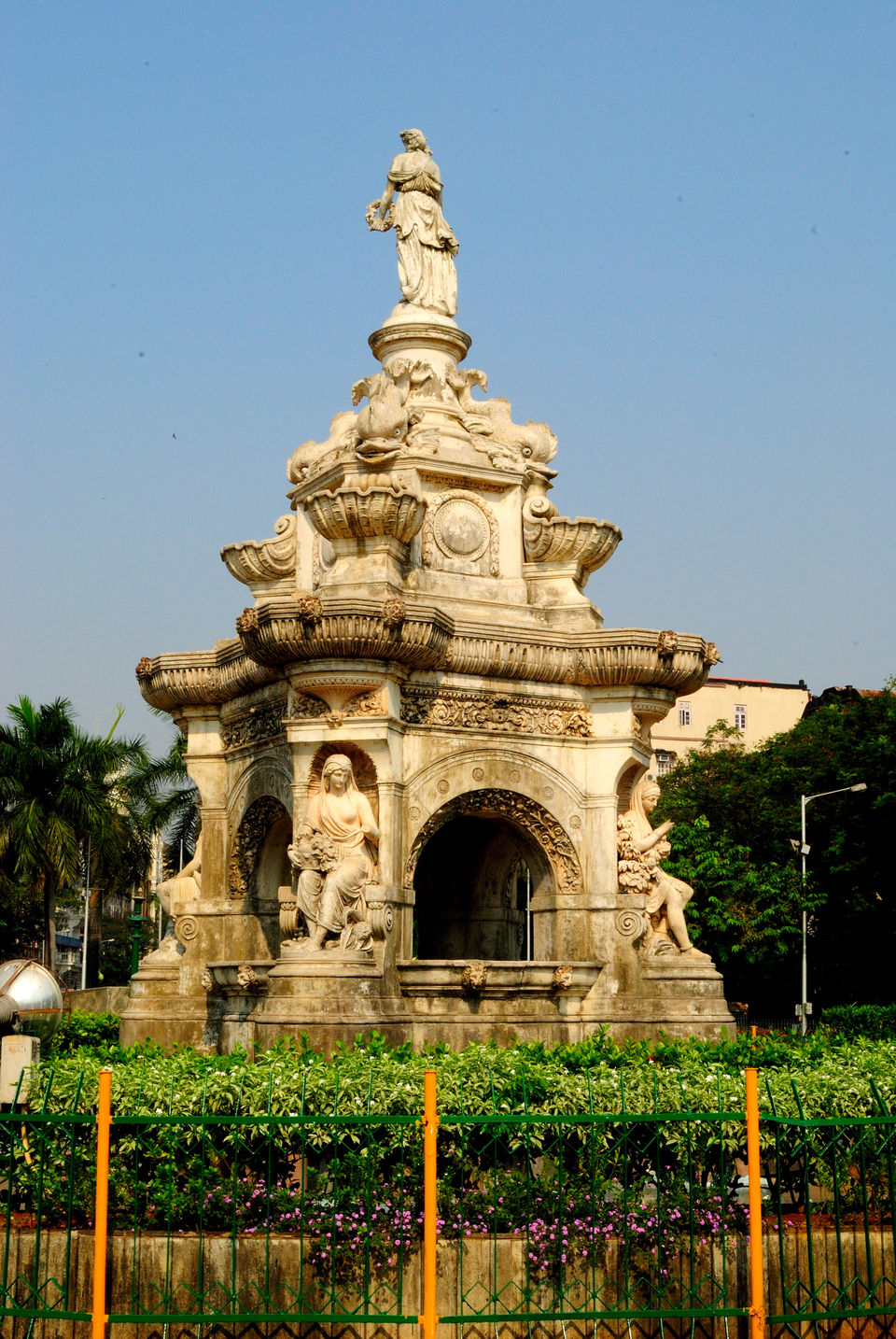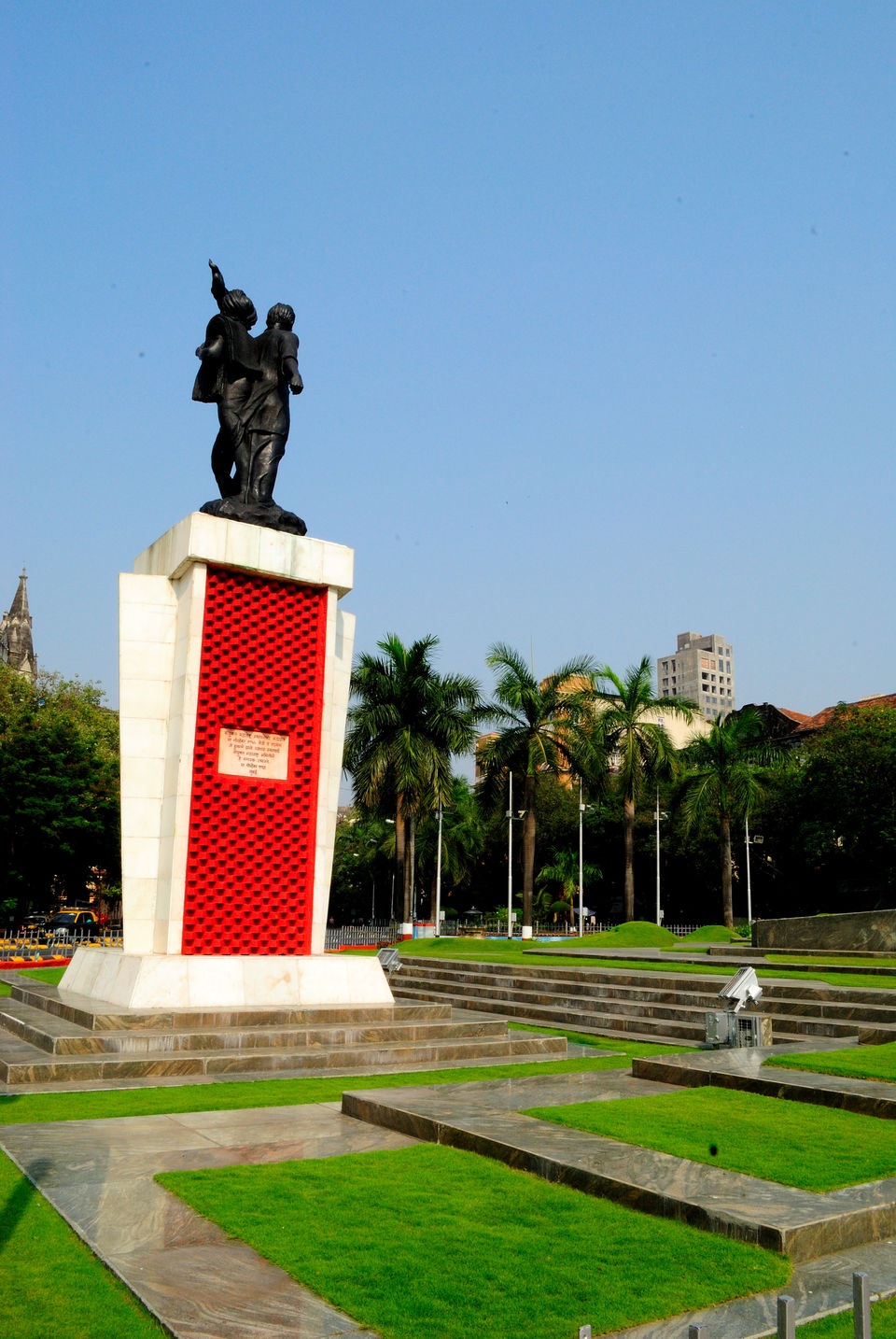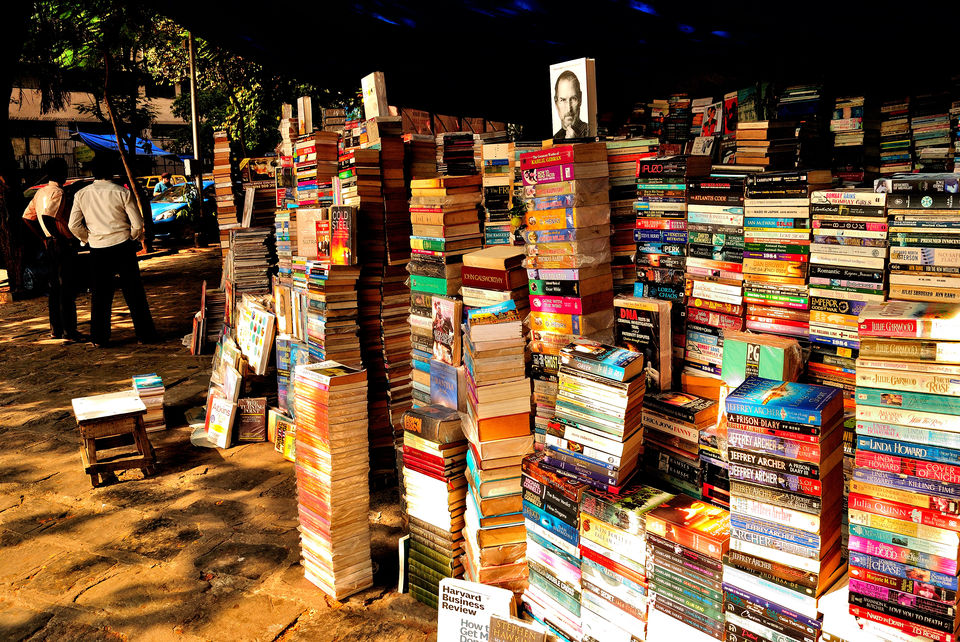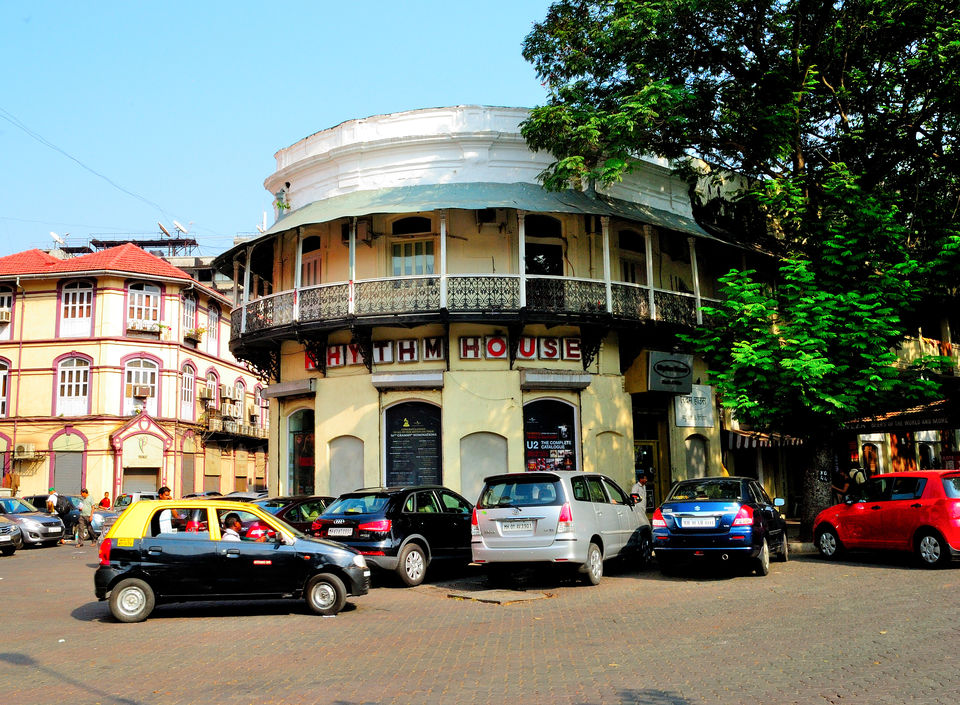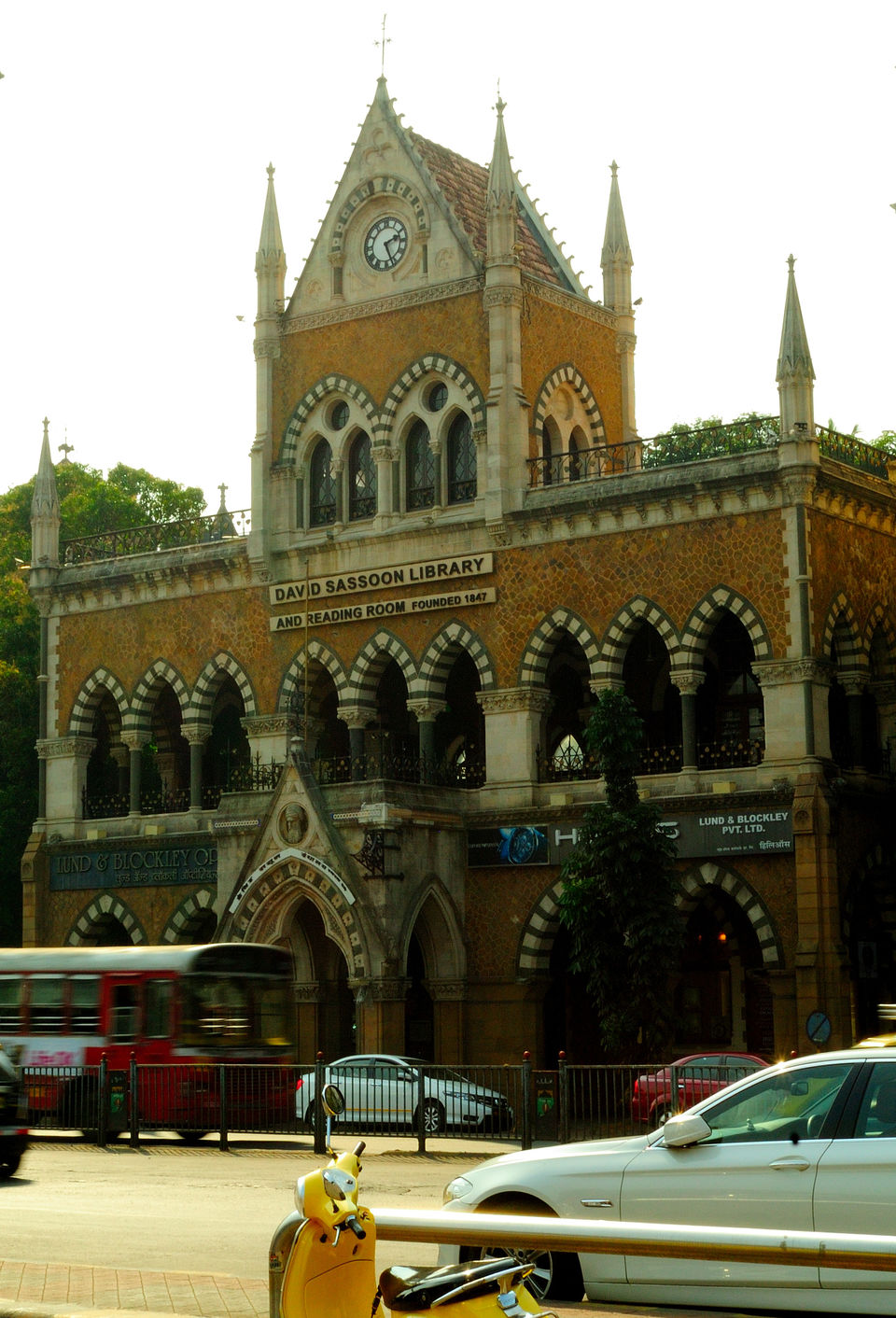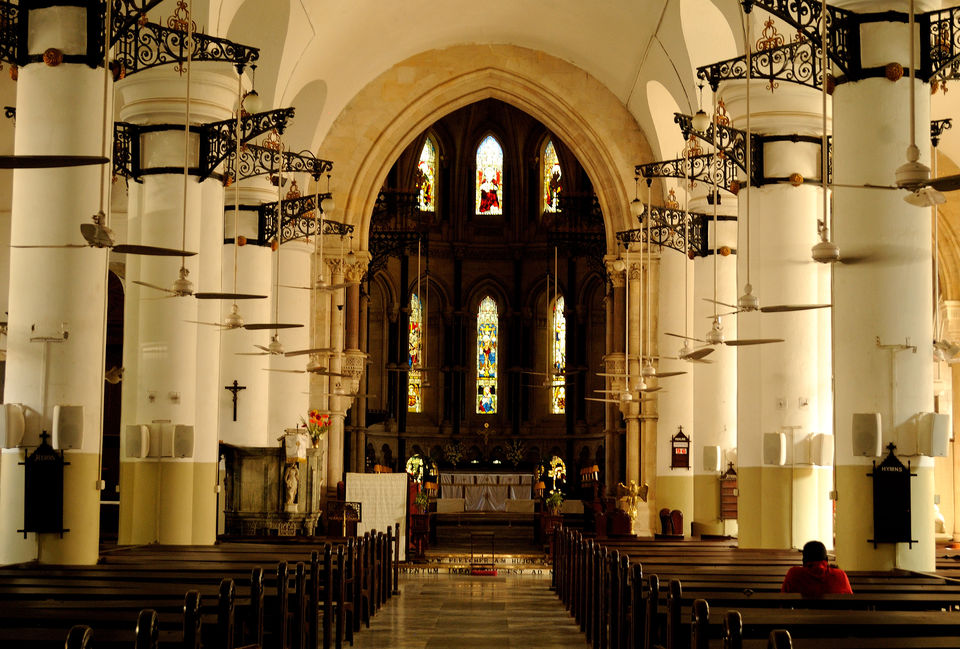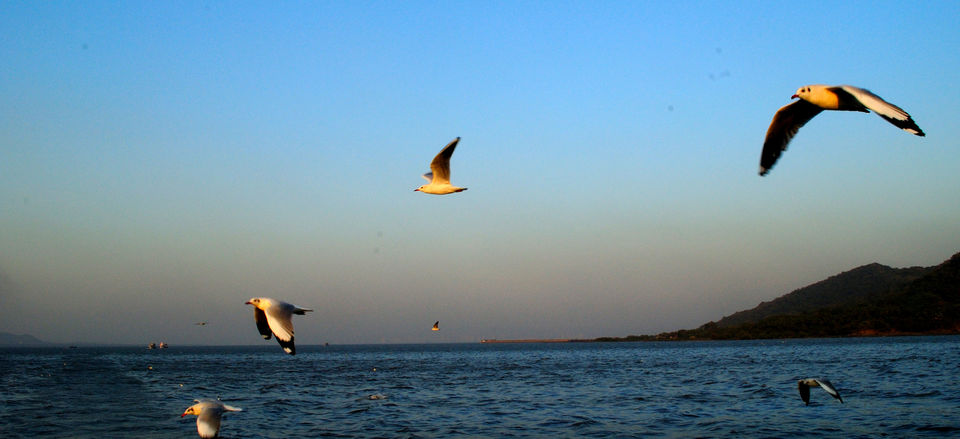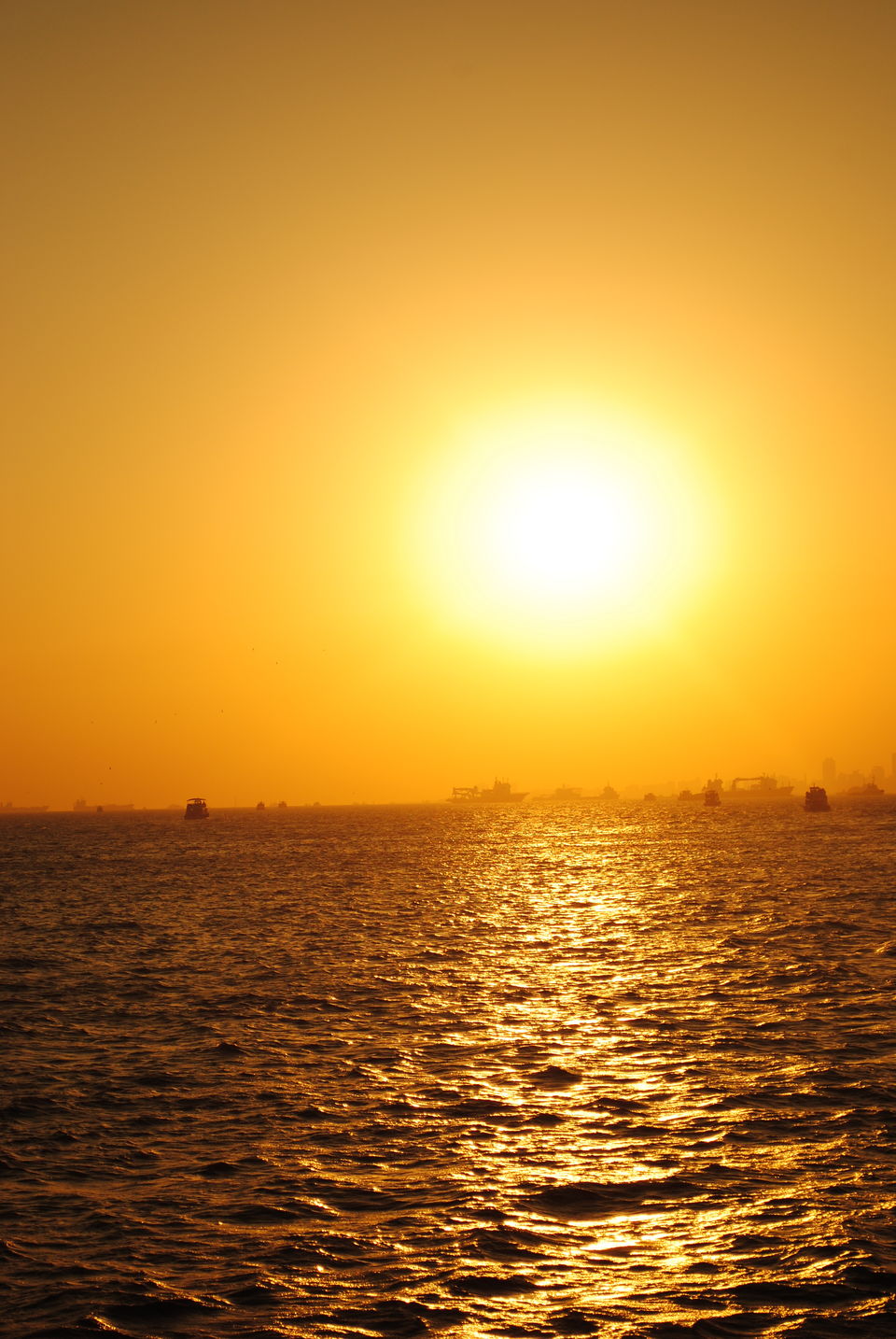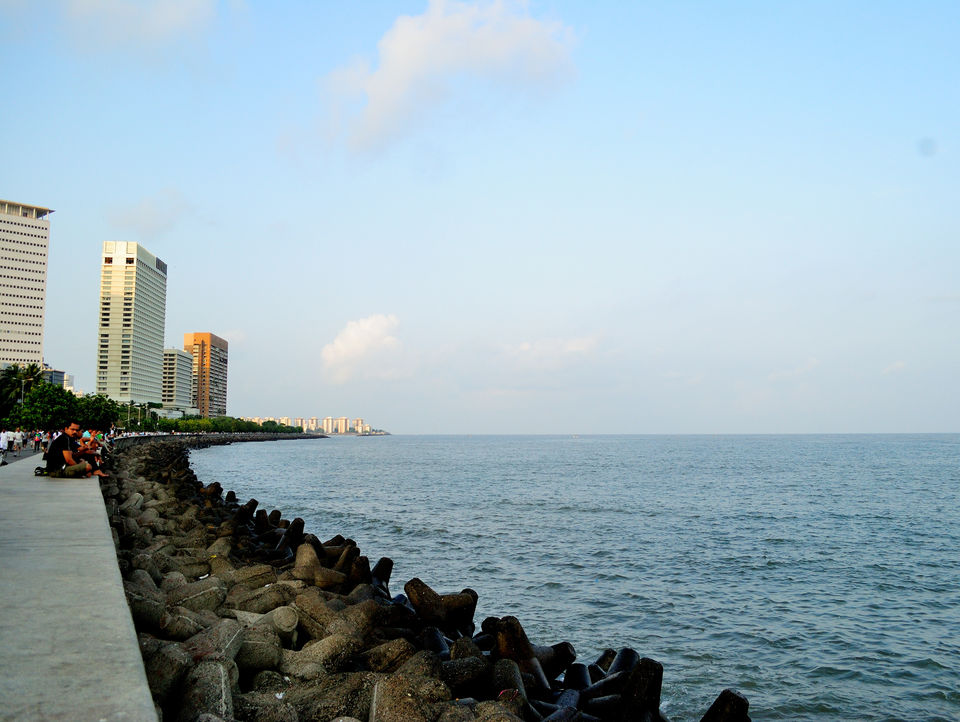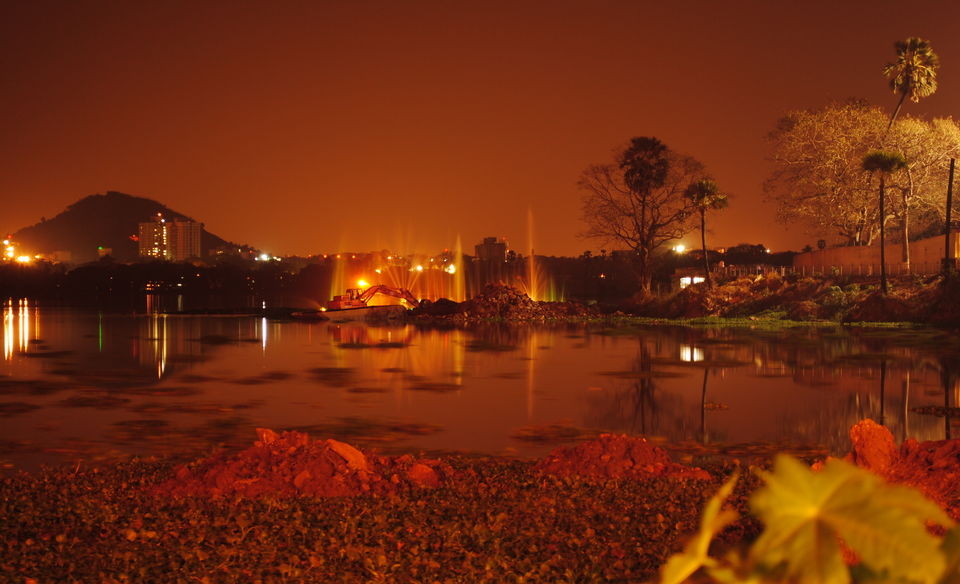 A perfect day in Bombay can have many versions, teeming as it is with options that cater to every taste, preference and mood. On this particular day, we tried to explore the many unique facets of this city which make it truly wonderful—an object of eternal affection for its residents and an enigma for outsiders ...
Morning walk at Juhu Beach: At any other time of the day, we wouldn't recommend that you visit this beach which is usually noisy, swarming with people and littered with trash, giving you the impression that you're in a mela rather than on a beach. But in the early hours of morning, it becomes one of the most beautiful sights of the city, as you watch the sun's rays gradually brighten the horizon lined with an assortment of fishing boats. There is peace and quiet around you, with the beach occupied by just a few people, and the only sounds you will hear are the chirping of birds and the crashing of waves.
Chai and bun maska at Prithvi Café: Apart from being the hub of theatre in Mumbai, the iconic Prithvi Theatre (which was built by Shashi Kapoor and is owned by the Kapoor family) is also home to the quaint and colourful Prithvi Café. While here, relish their much-famed masala chai and bun maska, amongst groups of theatre-lovers animatedly discussing that play they just watched, or even spot the occasional celebrity.
Breakfast at J Hearsch: Bombay is famous for its centuries-old English bakeries, but not many people know about this little gem hidden in the corner of a compound just off Hill Road. J Hearsch & Co may seem like yet another no-frills-attached, paisa-vasool food joint, but its lip-smacking burgers and rolls, chilled fresh lemonade and delicious cakes and muffins are definitely worth a try. Moreover, there is something charming about its ambience (or the lack thereof), which makes you feel like you're on a picnic.
Walk along the Bollywood Art project at Chapel Road: Bandra's Chapel Road is an art work in itself, with its narrow meandering lanes lined with old Portuguese-style houses and the occasional graffiti on the walls. A recent addition is the Bollywood Art Project or BAP initiated by artist Ranjit Dahiya. Watch your favourite Bollywood film posters beautifully painted on facades of houses and shops, adding a fresh splash of colour to this already vibrant street.
Relax and introspect at the ghats of Banganga: One could never have imagined such a quiet, peaceful, rustic little spot to be amongst the high-rise luxury apartments that are a trademark of the posh Malabar Hills. Walking down the narrow steps leading to the Banganga Tank, you feel for a moment that you're not in Mumbai but in a rural temple complex. The tank, surrounded by colourful temples, with people performing religious rituals and numerous ducks flocking its banks, is serene and beautiful, apart from serving as an example of Mumbai's many contrasts.
Take a heritage walk in Fort: We aren't exaggerating when we say there is history in every nook and cranny of this city of dreams. And one of the best places to explore it is Mumbai's Fort area. Take a walk on D N Road which houses some of the most historically significant buildings of the British era. The Navsari Building for instance is home to the oldest elevator in India, while Universal Insurance building—which earlier used to be the office of EMI Studios—is where George Harrison recorded the soundtrack for the movie Wonderwall in 1968. Walk a little ahead and you will reach the splendid Flora Fountain. Surrounded by secondhand book stalls where you can purchase almost every title imaginable at dirt-cheap prices, this place is every book lover's paradise. Another few steps away is the cultural hub of Kala Ghoda, home to Rhythm House—one of the oldest music stores in the city—and the iconic David Sassoon Library, among others.
Relax and replenish at Universal Café: Having spent the entire morning walking around the city, it's now time to rest and rejuvenate at Universal, a cute little old café near Fort Market. Its three-litre draught beer tower and delicious greasy finger foods, especially the OMG Burger (loaded with meat and cheese), are nothing short of legendary without being too burdensome on the pocket.
Take a ferry off the Gateway: Float away in the Arabian Sea and enjoy a different view of the city on a ferry ride. Whether it is the magnificent city skyline composed of such landmark structures as the Taj Mahal Hotel and Gateway of India, the flocks of seagulls hovering over your head while you enjoy the gentle breeze or the beautiful sunset, this ride is truly something to be experienced.
Waves-watching at Marine Drive: There is a reason why Marine Drive is every Mumbaikar's favourite spot. Stretching from Nariman Point all the way to Girgaum Chowpatty, this boulevard, rightly known as the Queen's Necklace, is perfect for a leisurely stroll by the sea or simply to enjoy a cup of hot steaming chai and chana jorgaram while admiring one of the city's most enthralling views.
Powai Lake: After exploring the myriad facets of old Bombay, it's now time to head to the suburbs. Our second last destination is the Powai Lake, located at the heart of the city's swish and upcoming suburb of Powai. Known for the occasional crocodile spotting during monsoon, the lake truly comes alive at night, with beautifully lit fountains and the sky painted in myriad hues from neon signs of luxury hotels gleaming in the distance.
Make merry at The Little Door, Andheri: There is no better way to end such a perfect day than with some delectable cocktails, scrumptious food and good music. Don't be deceived by the entrance of The Little Door, which is in fact, almost as small as a trapdoor, as the café itself is quite spacious. Our favourite spot is the outdoor seating area, done up to resemble a poolside bar. Sip on a heady Long Island Ice Tea, munch on a crisp, cheesy pizza and enjoy the music as you reflect on a day well spent.