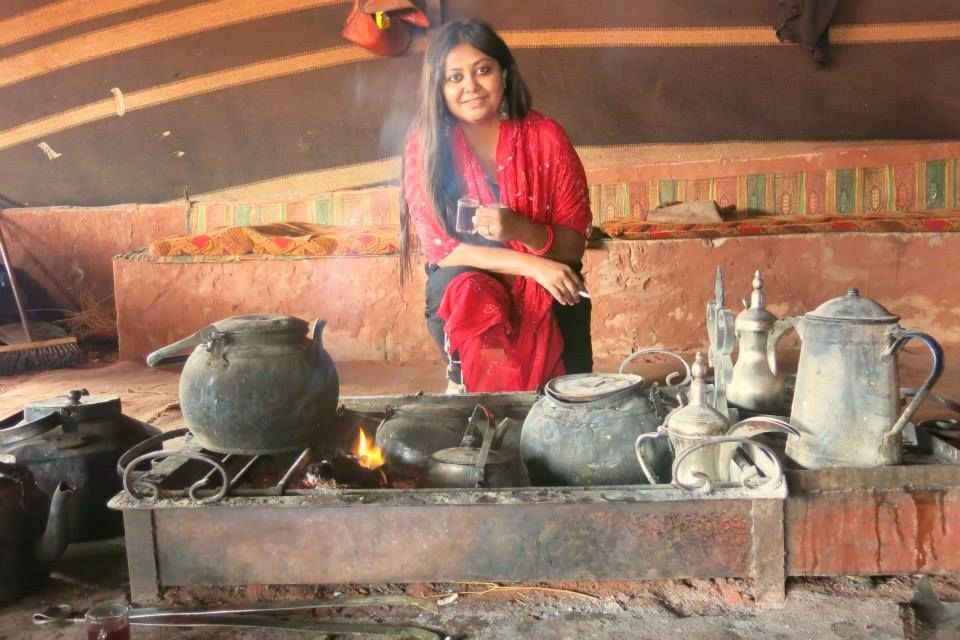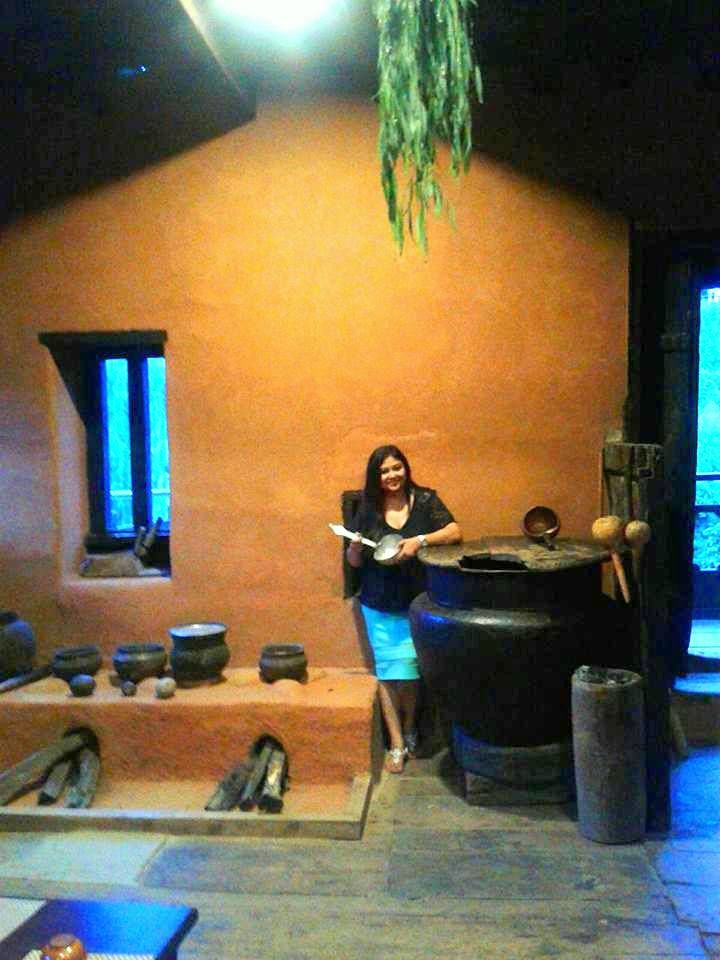 I love exploring ancient kitchens !
My love for spice shopping is taking a new leap. I had to buy a new large fridge which could fit in Mumbai's kitchen. I had to find the right place and temperature for the spices I have collected from so many places.
I am posting pictures of two amazingly beautiful ancient kitchens which captivated me like how!
Bedouin's Kitchen in Wadi Rum deserts of Jordan had mystical appeal to it. Smokey kitchen with black silver utensils looked stunning . I had the most amazing Mint tea straight from the boiling pot.
Another one is a 400 year old kitchen in Bhutan. The house has been restored by the new generation and the family cooks the meal for you. Right from the Butter Tea and rice crisps to crunchy turnip with sticky rice and pork stew to Red chilly beef . They serve the ancient glory on the platter.
Next is my visit to a Vietnamese Kitchen . Lets see what North Vietnam offers!
Frequent searches leading to this page:-
Bhutan honeymoon packages from Mumbai, top places to visit in Bhutan, best places to visit in Bhutan in December, best time to visit in Bhutan, Bhutan packages near me