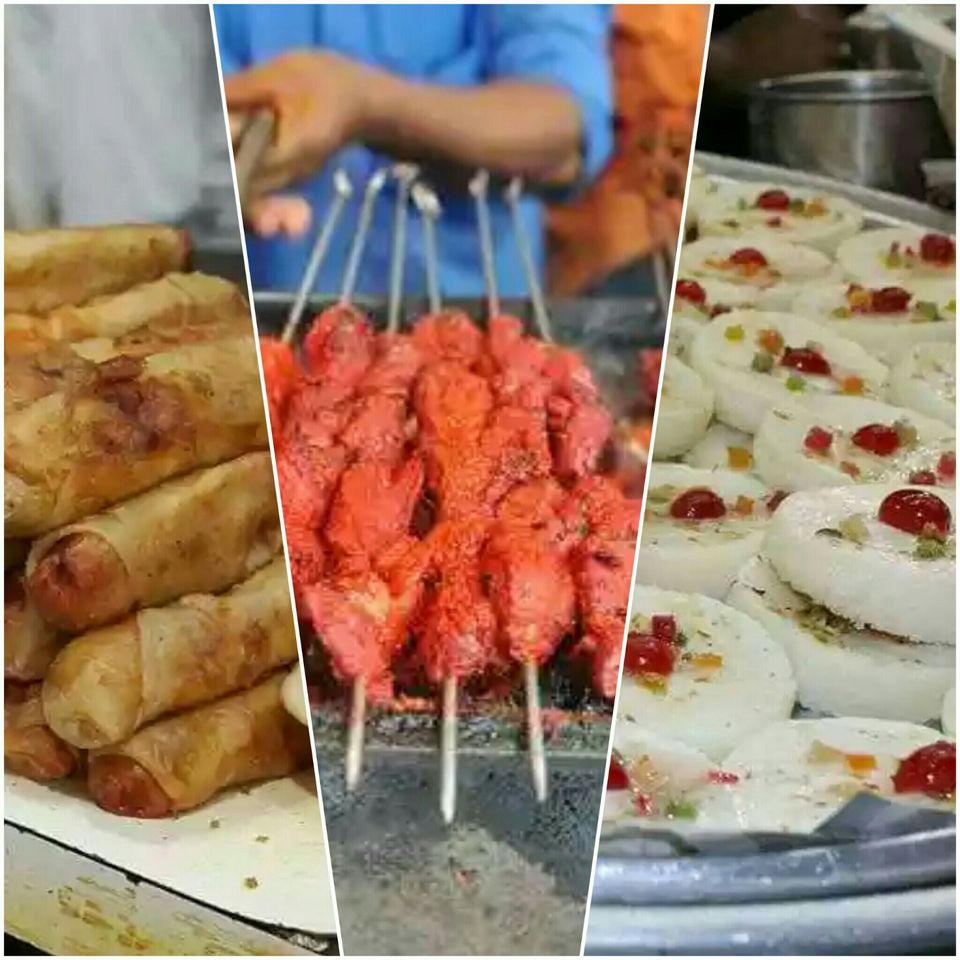 Lip-Smacking Ramzan Special Dishes to try Out in Mumbai
Malpuas at Suleman Mithaiwala at Mohammad Ali Road. The deep fried, crispy and soft dish is made with eggs. You can get it at around 60-100 bucks.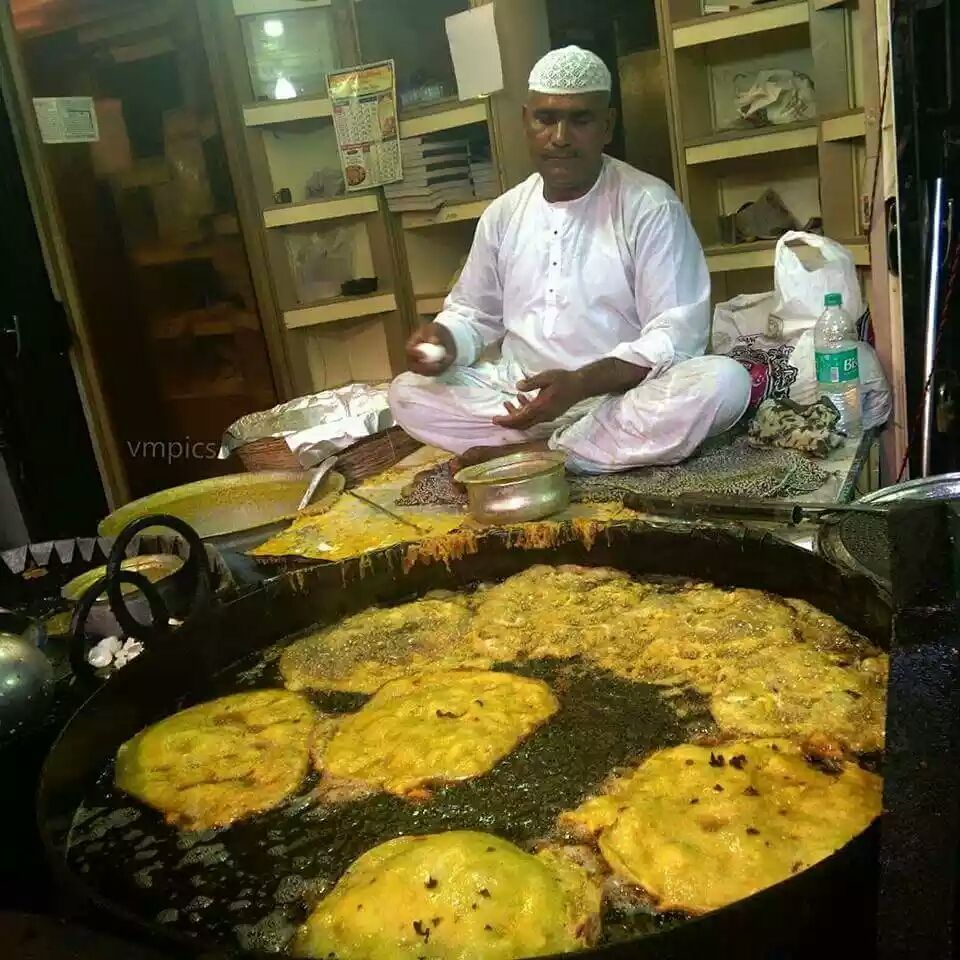 Kheema samosas at Kurla. You might never want to have aloo samosas again, unless of course, you are a vegetarian.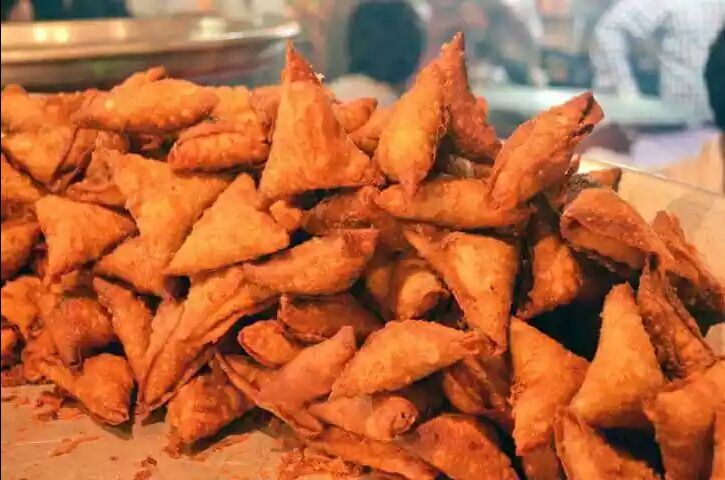 DAAWAT-E-EID: What's an Eid without a Daawat? So here's; Ice Cream-E-Dawat loaded with khajoor, anjeer, raisins and gulkand, the Ramadan special ice cream exclusively available at Apsara Ice Creams having multiple outlets in the city. Now you know where you should be heading to post Roza to satisfy your sweet tooth cravings. They also have a number of other seasonal & best selling flavors for you to feast on.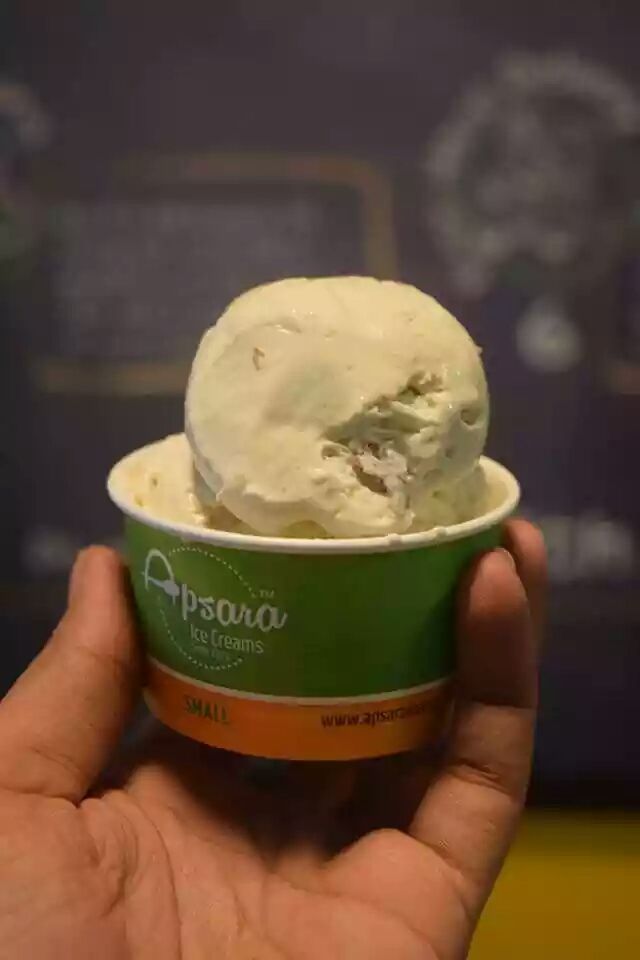 Kebabs at Nawab Bhai Kebabwala. This small food stall tucked away near Jogeshwari Station serves yummy kebabs marinated and grilled over charcoal and paranthas. Definitely worth trying are their seekh kebab served with mint chutney and tava parantha.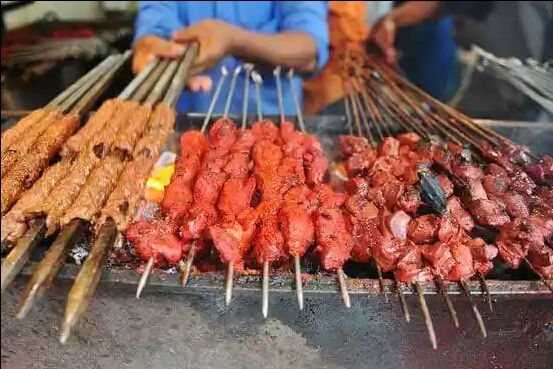 Mutton bun sandwich, a special Ramzan twist to traditional sandwich at Yaari Road. It's got a somewhat modern name ('sandwich') for what's typically a well spiced mutton masala with a bun.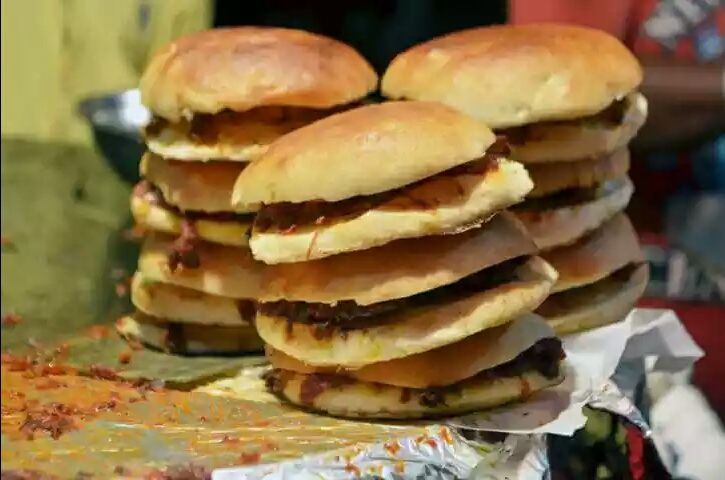 Zuban Fry at Bademiya. If you're an adventurous eater, go for the fried Zuban (goat's tongue) at Bademiya near Minara Masjid gate. Price: Zaban Soup Rs 140, Zaban Fry Rs 140, Dil Tawa Fry Rs 140, Dil Soup Rs 140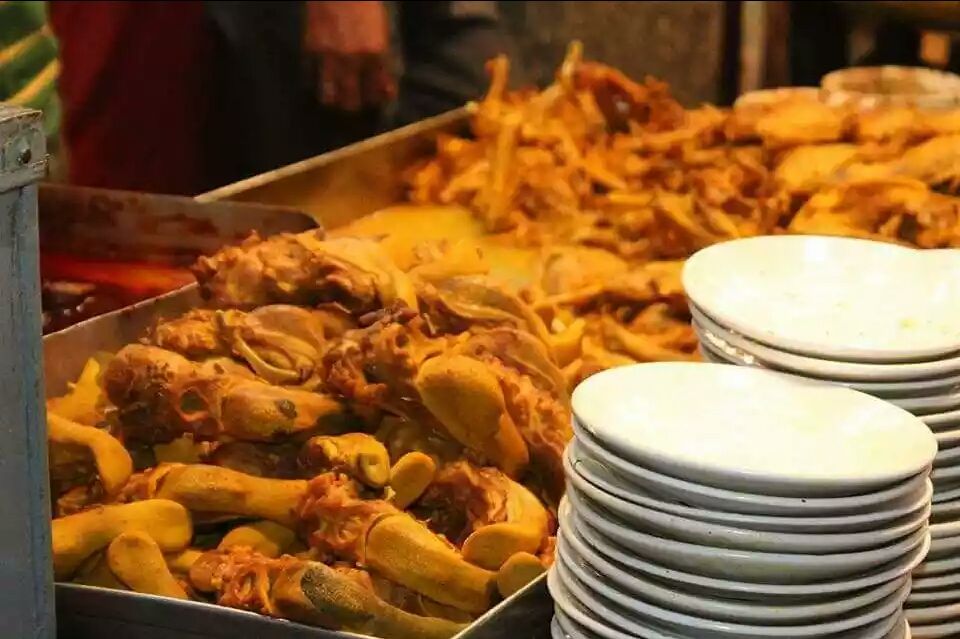 Phirni, a mildly sweet, creamy and having lovely flavour of kewra and saffron available at many sweet shops in the city.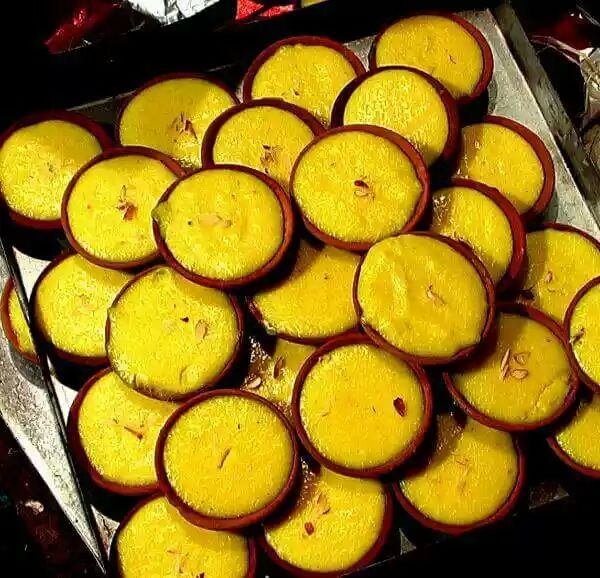 Try out some charred Chicken Tikkas and Tandoori Chicken at Chinese n Grill located at Mohammad Ali Road.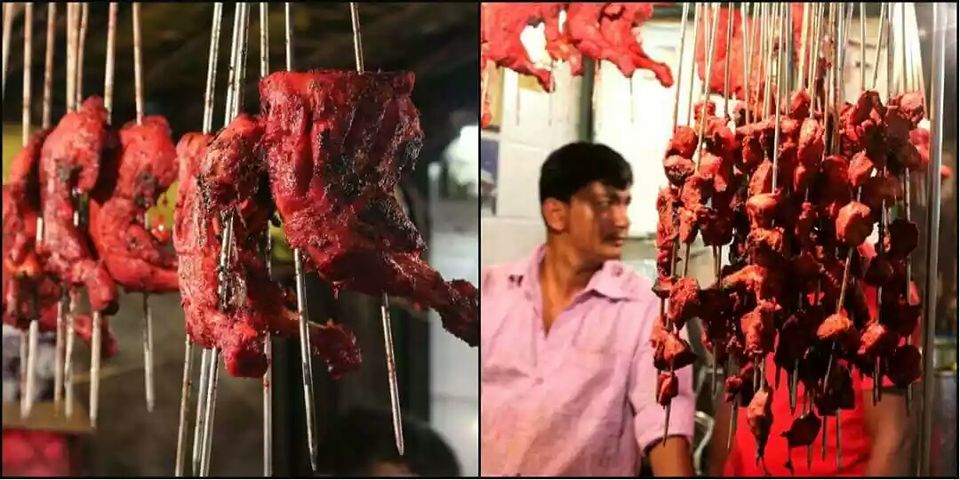 Baida Roti – chicken or mutton roll coated with egg at Tazza Food Centre, Bohri Mohalla available for around 50 bucks each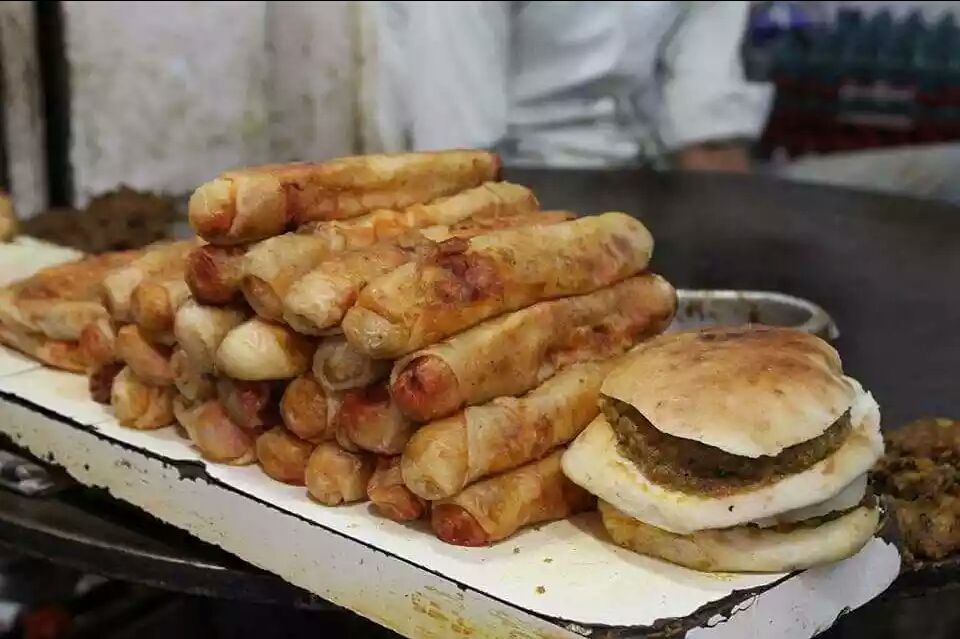 You can't miss out on trying Sandal, a Ramzan speciality made of rice flour, milk and garnished with tooti-fruity and jelly.