It's that time of the year again!
Are you a foodie and love making the most of this "City of Dreams"? Then I am sure you must have heard about Mohammed Ali Road and how lit it gets during Ramadan. Not a foodie? No worries. You need to visit this place at least once during Ramadan in your lifetime no matter what. It's been quite a ritual for me as I have been visiting this place for last 7 years.
Ground rule: If you are the faint hearted kinds with an OCD for hygiene; this place certainly isn't for you. Also vegetarians, you know I don't need to say this, but yes, this place may not be for you too. But for all the vibes and experience, would strongly recommend this to everyone.
What is it all about?
Fasting during Ramadan is one of the five pillars of Islam, a ritual Muslims practice through the holy month in order to reconnect with their spirituality. Muslims across the world observe a fast from sunrise to sunset. It is a month of prayers, humility and abstinence. But for food lovers, it also a period where the most delicious delicacies are prepared for 'Iftar' feasting.
The meal that is consumed before sunrise is called 'Sehri' and it is supposed to sustain you through the day. Post sunset and prayers, the fast is broken with an Iftar feast ensuring there is also a celebration of family, sharing and community. This is what this place offers and it deserves a visit during this period if you are foodie or want to get high on festive, happy vibes and experience.
Getting there
Beautiful Minara masjid forms the backdrop for this place all decked up with lights – an obvious paradise for the photography enthusiasts and food lovers – this is what you need to get over your hectic day.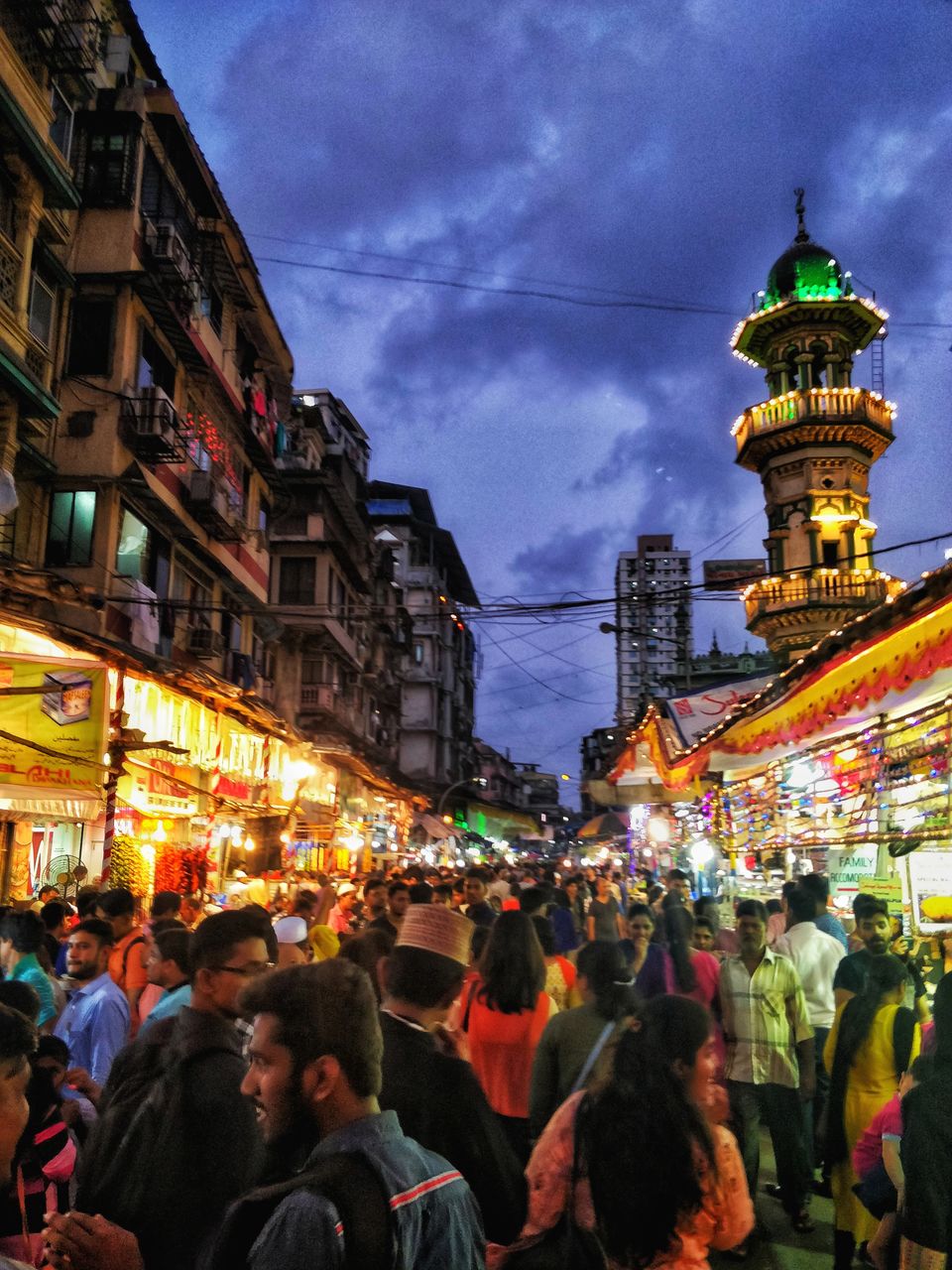 A 15 mins walk from Masjid Bandar Station and 10 mins cab ride from Churchgate or CSMT station, you can get down outside Minara Masjid and enter the lane aka Khau Gali where this food haven is.
The best time to reach here would be around 7 o'clock in the evening after everyone breaks their fast and the feast begins.
You can enjoy this feast this year till 14th June, 2018.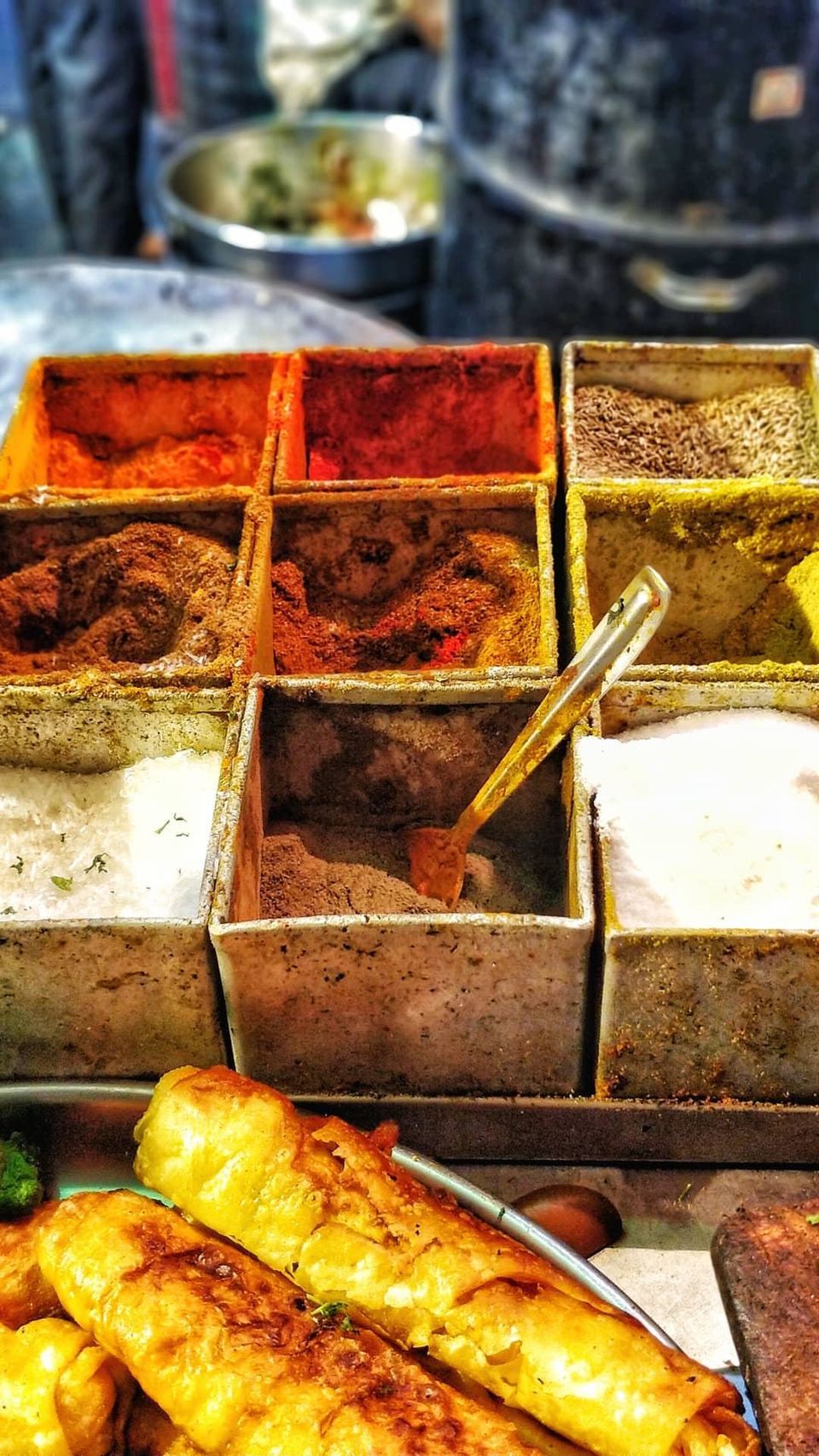 15 things to try at Mohammed Ali Road during Ramadan:
There are quite a few restaurants in this area but most of the food is being served on the streets. The Street food is the real star. So let's check out what to have during this time of the year.
1) Malpua with Rabdi at Suleiman Usman Mithaiwala:
One of the main reasons I visit this place every year and that's why I put this on the top of the list. Malpuas here are to die for. They can easily give a stiff competition to Pancakes. A dessert that is a happy yellow, deep fried and then doused in sugar syrup and topped with Rabdi. Just quickly rush to this place, have the famous Malpua and thank me later!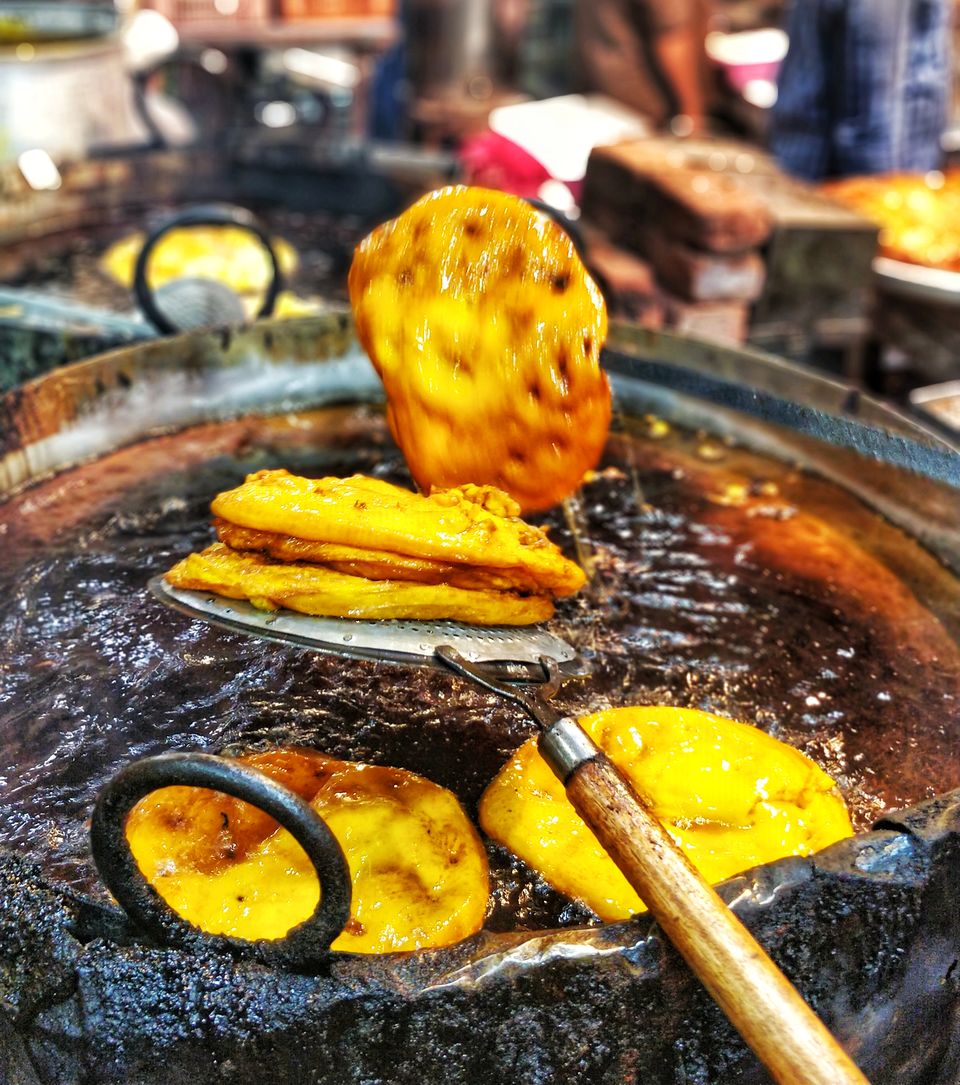 Cost for 2: Single egg Malpua (Which is more than enough for two people) would cost you 150 bucks.
Note: Malpua contains egg.
2) Nalli Nihari at Chinese-n-Grill:
If you are a fan of Mutton, then this is the dish you will fall in love with. Very popular during the Ramadan; Nalli Nihari is nothing but tender meat falling off the bone which is cooked in delicious gravy. Have it with the Rumali Roti or butter roti.
Cost for 2: Rs.500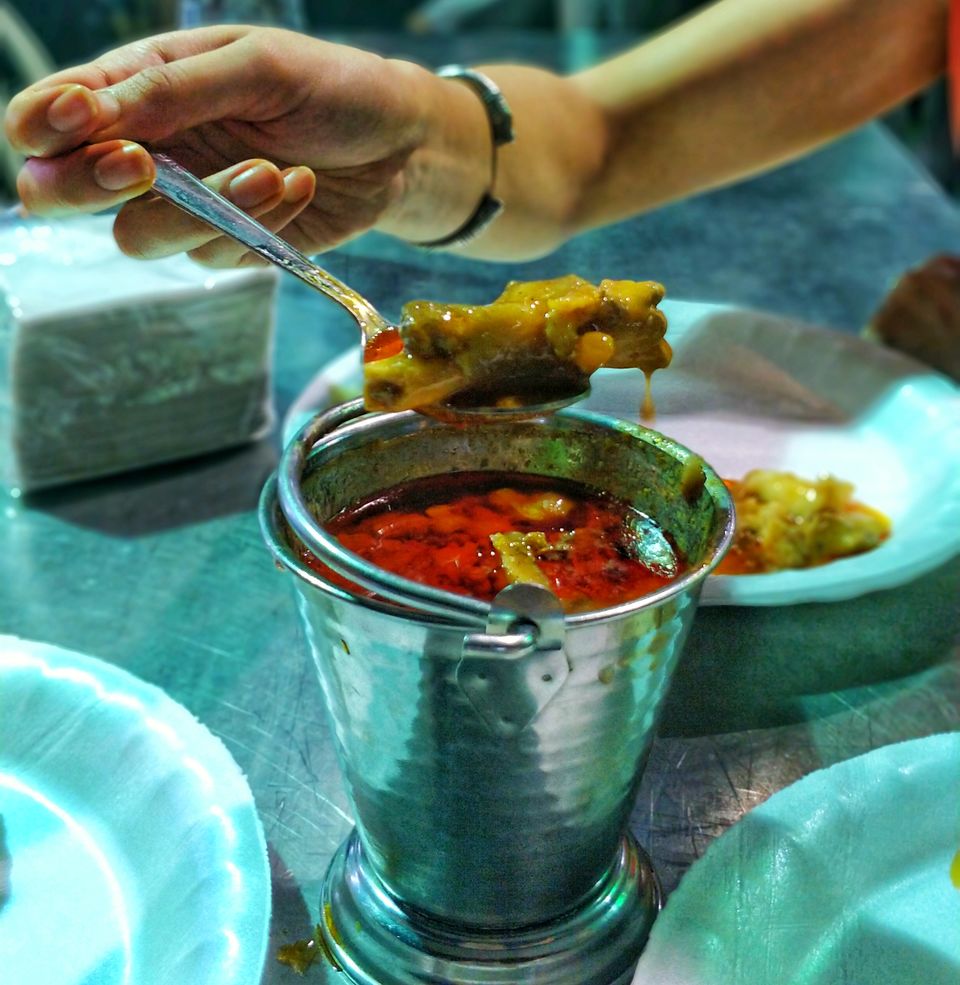 3) Mutton Keema Pav
I am not a mutton person, but if you are here, you have to go for the Mutton over Chicken. Almost very alternate place serves mutton and this Keema Pav was just mind blowing. Minced meat cooked in a host of spices was one of the best dish we had during our visit.
Cost for 1 dish: Rs. 250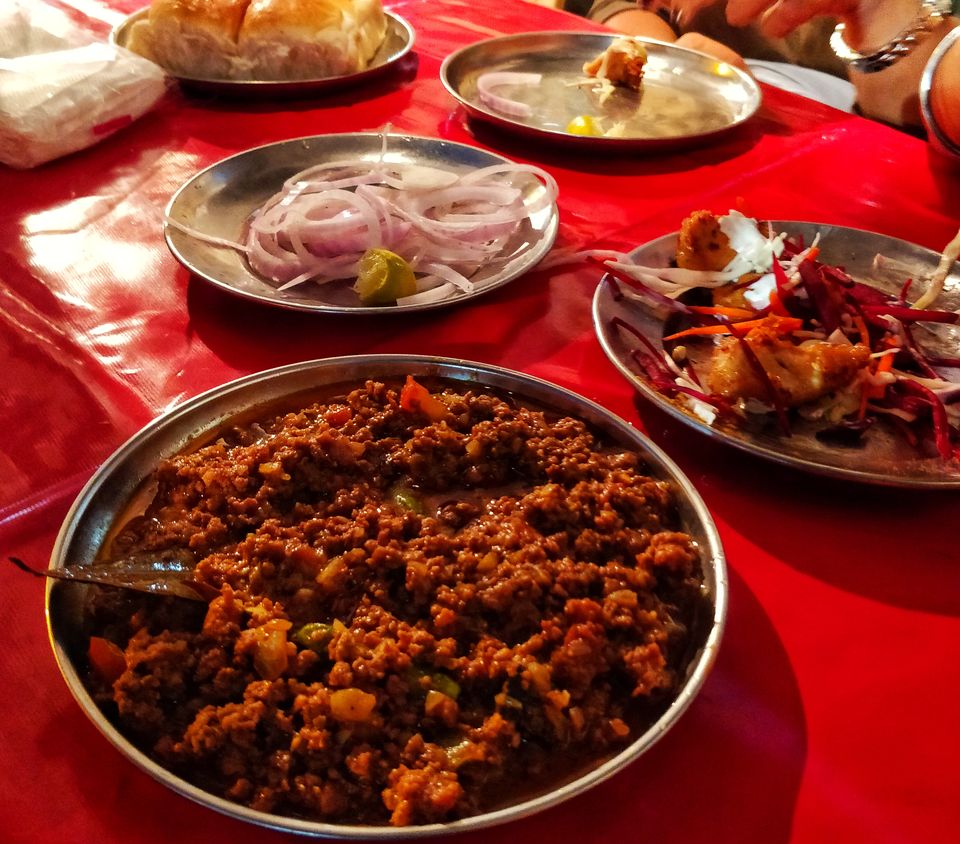 4) Kebabs, Chicken Tikka and Tandoori Chicken:
Who doesn't like kebabs and tandoori chicken? And what could be a better time than this to drool on few or a lot :) At almost every stall at Mohammed Ali Road you will find kebabs, tikkas and tandoors. Different types of chicken items coated in a host of spices, marinades and then barbequed are very fascinating, right from Seekh Kebabs, Pahadi Kebab, Shammi Kebab, Malai Kebab, Chicken Tikka, Tandoor etc. Again, Chinese and Grill is the place you should go. These yummy chicken tandoor pieces are little pieces of heaven on earth.
Cost for 2: Ranging from 250-350 Rs.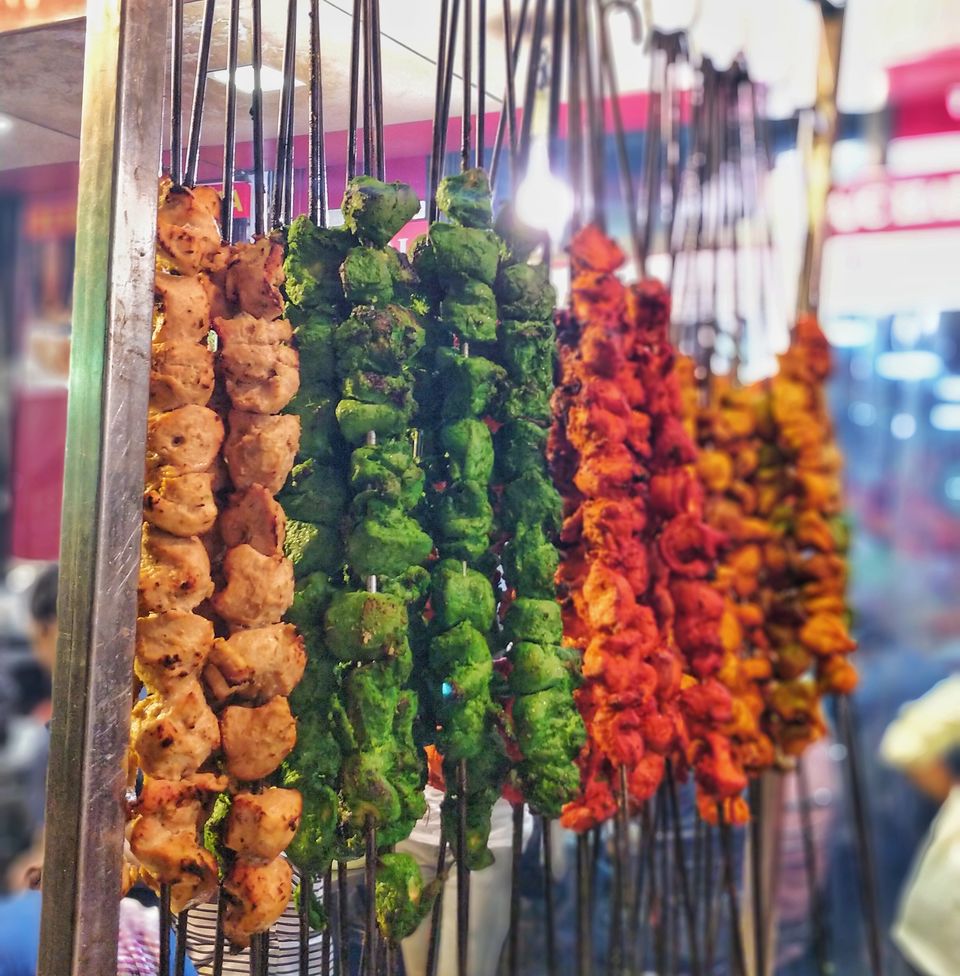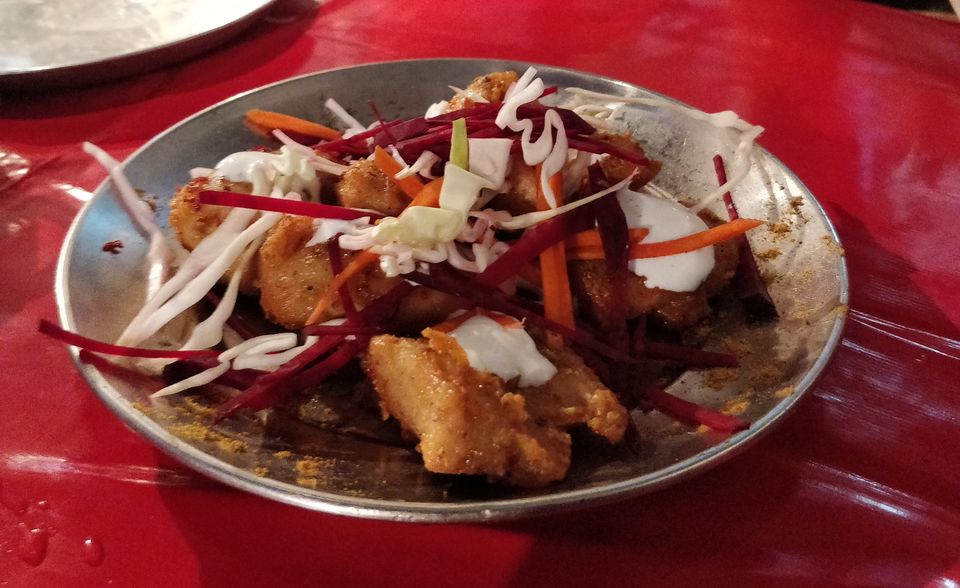 5) Mawa Jalebis at Burhanpur Mawa Jalebis:
Have you heard of Mava Jalebis or ever tried these dark brown jalebis? Yes, these are very different from our regular Jalebis and trust me they are mouthwatering. Made using mawa, arrowroot and milk, which give them a distinct, sweet flavour. And yes, don't go to any other place but to Burhanpur Mawa Jalebis. As the signage at this shop reads – 'King Of Mawa Jalebi' and you cannot disagree. Definitely a must try on this food trail.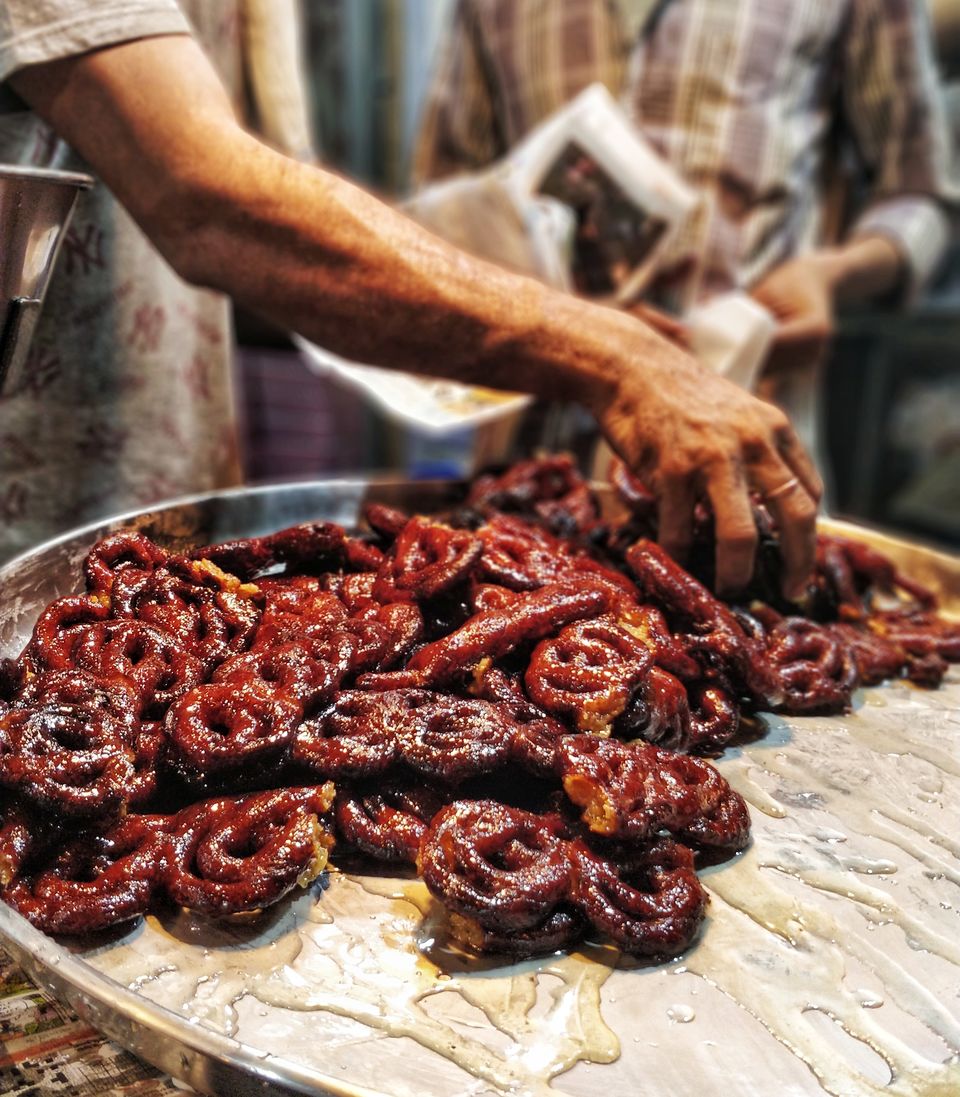 To get to this small shop, take the first right in Minara Masjid lane (next to Noorani). The place is right on the corner.
4 Jalebis would cost you Rs.50.
6) Phirni
The deeply indulgent Phirni is made using ground rice, milk, cream, sugar and saffron. Most sweet shops at Mohammed Ali Road serve Phirni in a clay pot, which adds to the already authentic taste.
Cost for 1 pot: Rs.40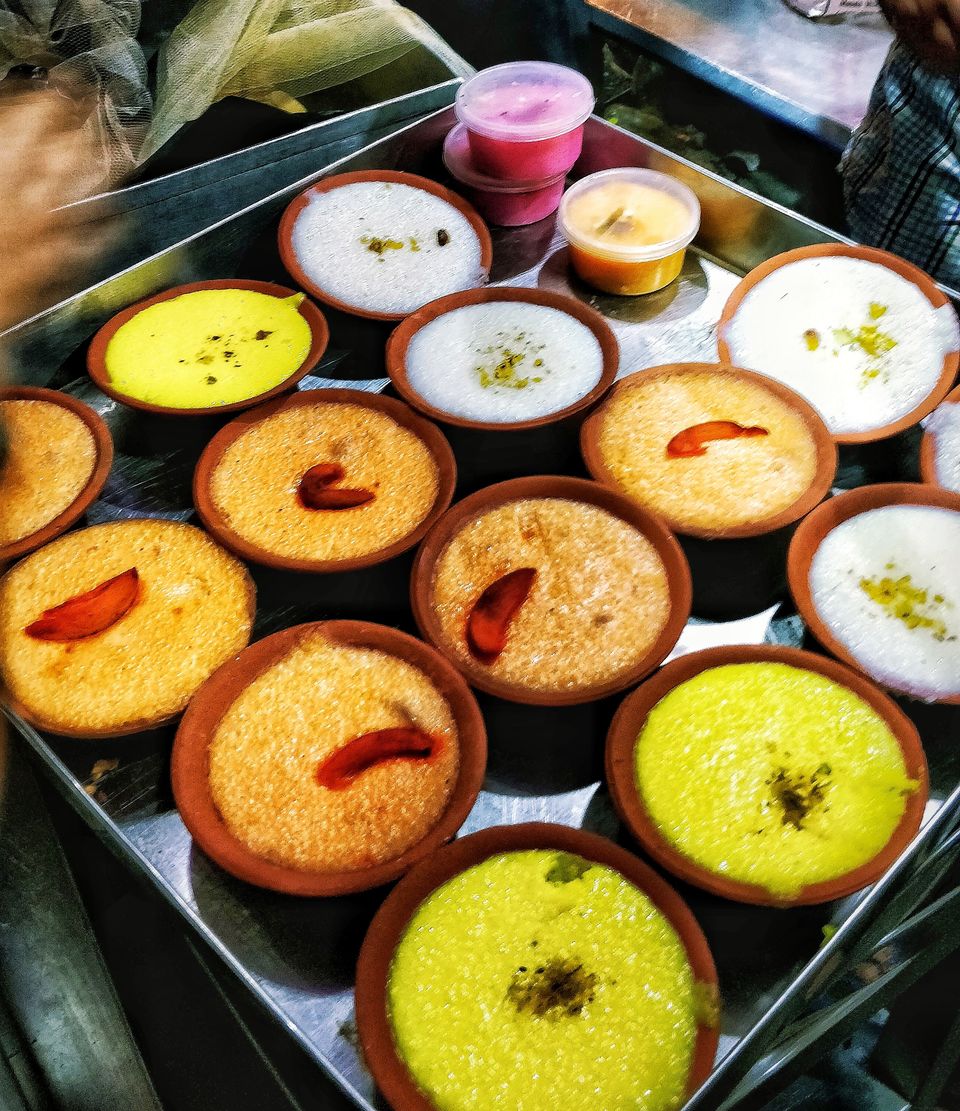 7) Masala Milk at Noorani Milk Centre
Thirsty much? Go for Masala milk. One of the things that stands out amongst all the dessert dishes. Served in small chilled glass bottle, it's a perfect thing to beat the heat. The milk is flavored with their special masala along with kesar and turmeric that turn it into a yellow drink. You will see a lot of people having it just outside this place.
One bottle costs Rs.30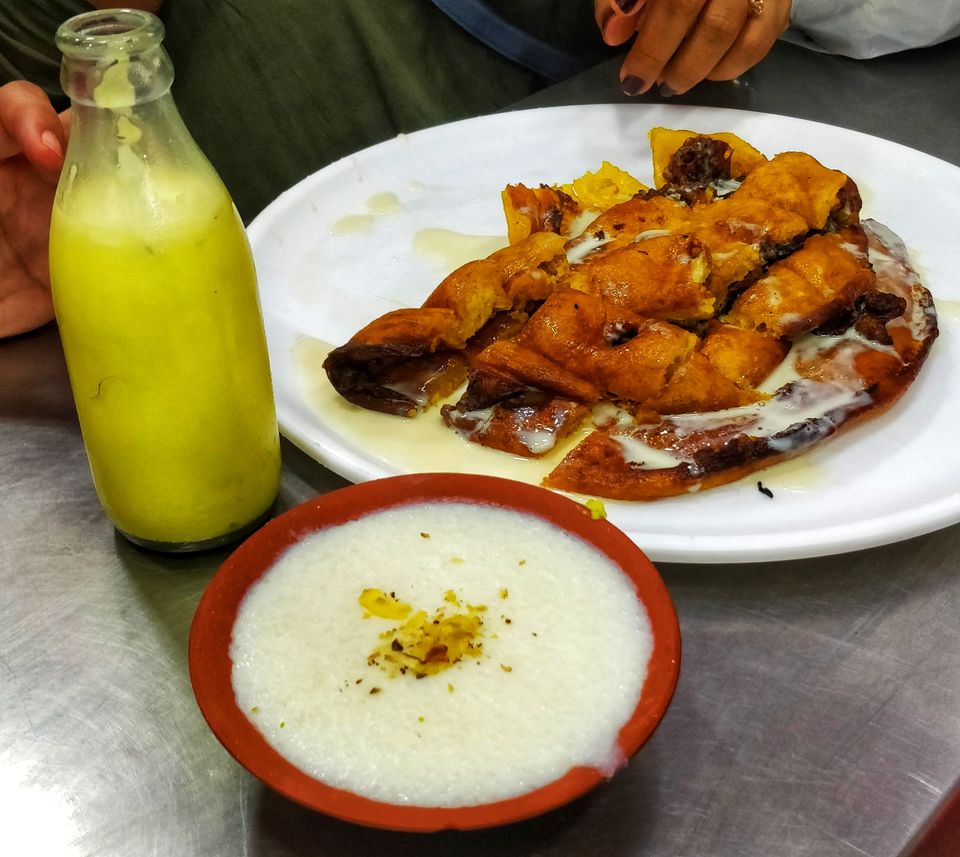 8) Sanju Baba Chicken at Noor Mohammadi Hotel
Yes, Sanjay Dutt connection. This is one of the most famous restaurants here and the reason is their Sanju Baba Chicken. One of Sanjay Dutt's favorite place's in town; he has been visiting this restaurant since 1986. Back in the days he shared a special recipe with the owners and they have been using it to prepare a delicious chicken curry that they named after him. A delectable dark semi-gravy chicken dish that will have you licking your fingers. The thick and dark gravy has been infused with whole spices and is lip-smacking delicious.
Cost for 2: Rs. 200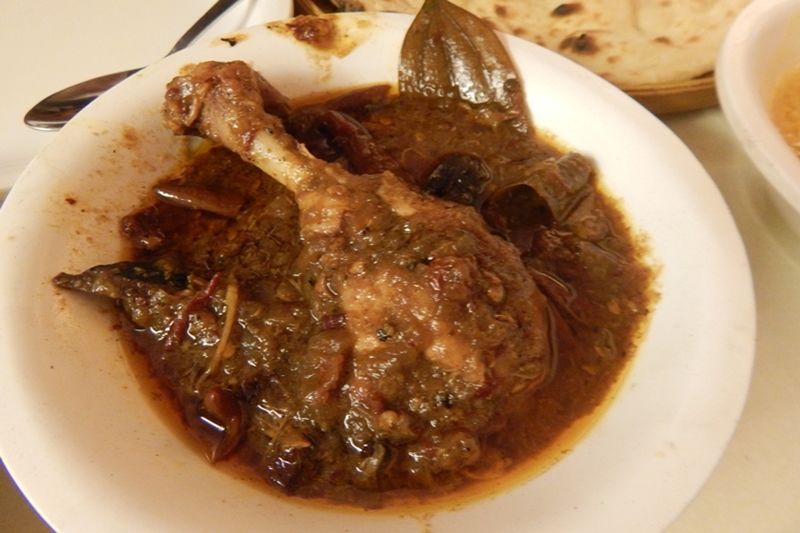 9) Bheja Fry:
This dish is really hard to see and eat. If you're not squeamish, go for it. Deep fried in multiple mix of spices which is apparently very famous here. Served with naan or roti.
Cost for 1 plate: 200 RS.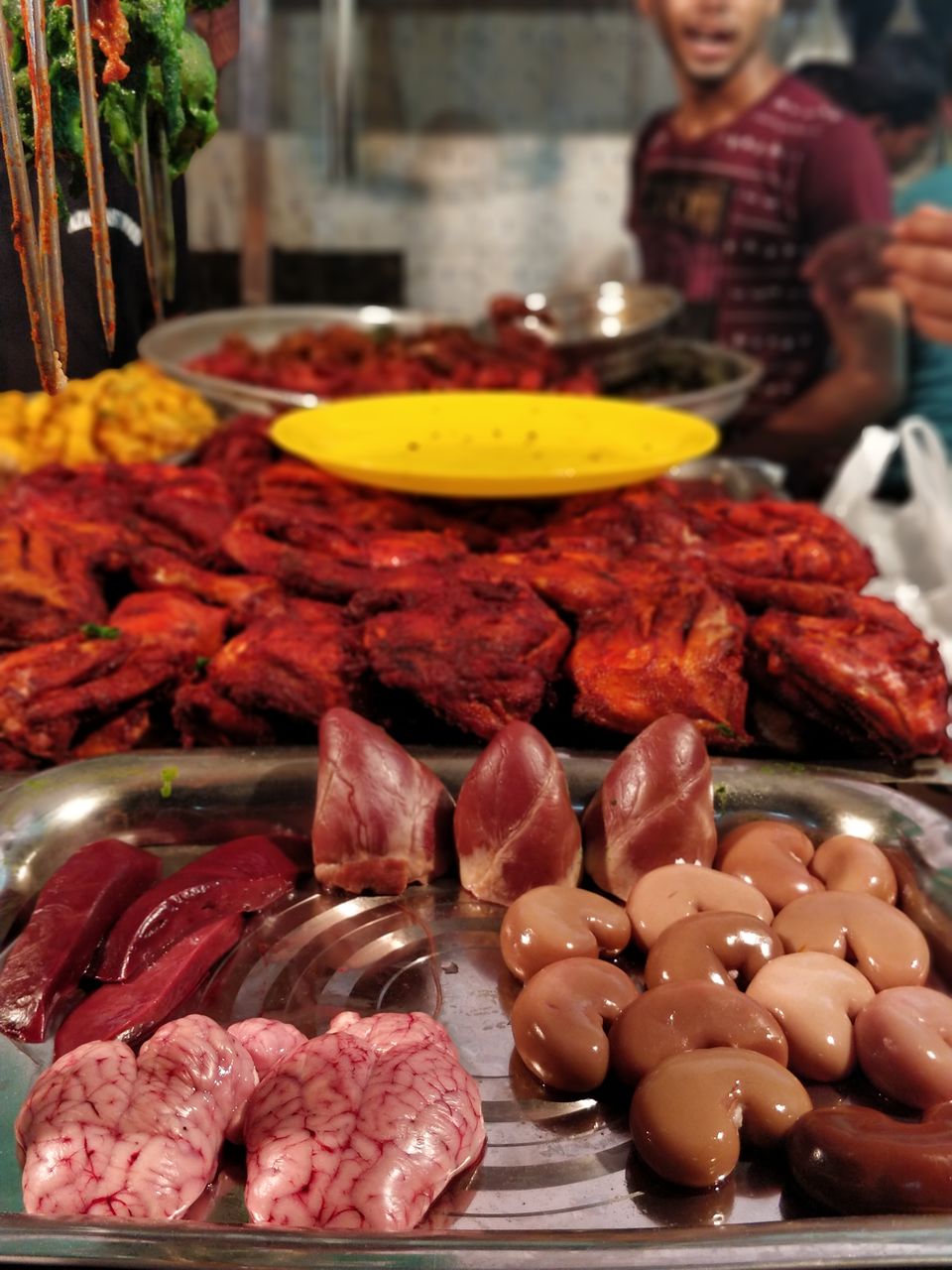 10) Taj Ice Cream:
This very famous place is serving Ice-cream for over 130 years now and it is few steps away from Tawakkal Sweets. Known for its delicious homemade Sancha Ice-cream which is made with real and seasonal fruits and is more like a rich frozen smoothie. Do not miss this!
Cost: 50 Rs. Per scoop.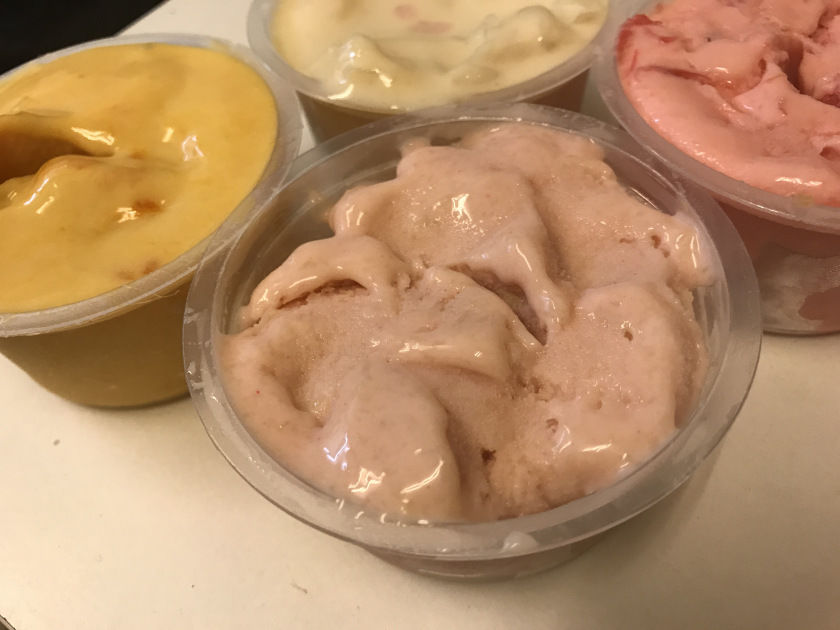 11) Tandoori Quill:
Never tried this but couple of my friends had it when we went there last year and they absolutely loved it. So it is on the recommendation list. The whole tiny little quail is marinated and then cooked on a tandoor. The dish is a tiny portion but the flavor of the meat compensates for its size
Cost: 200 Rs.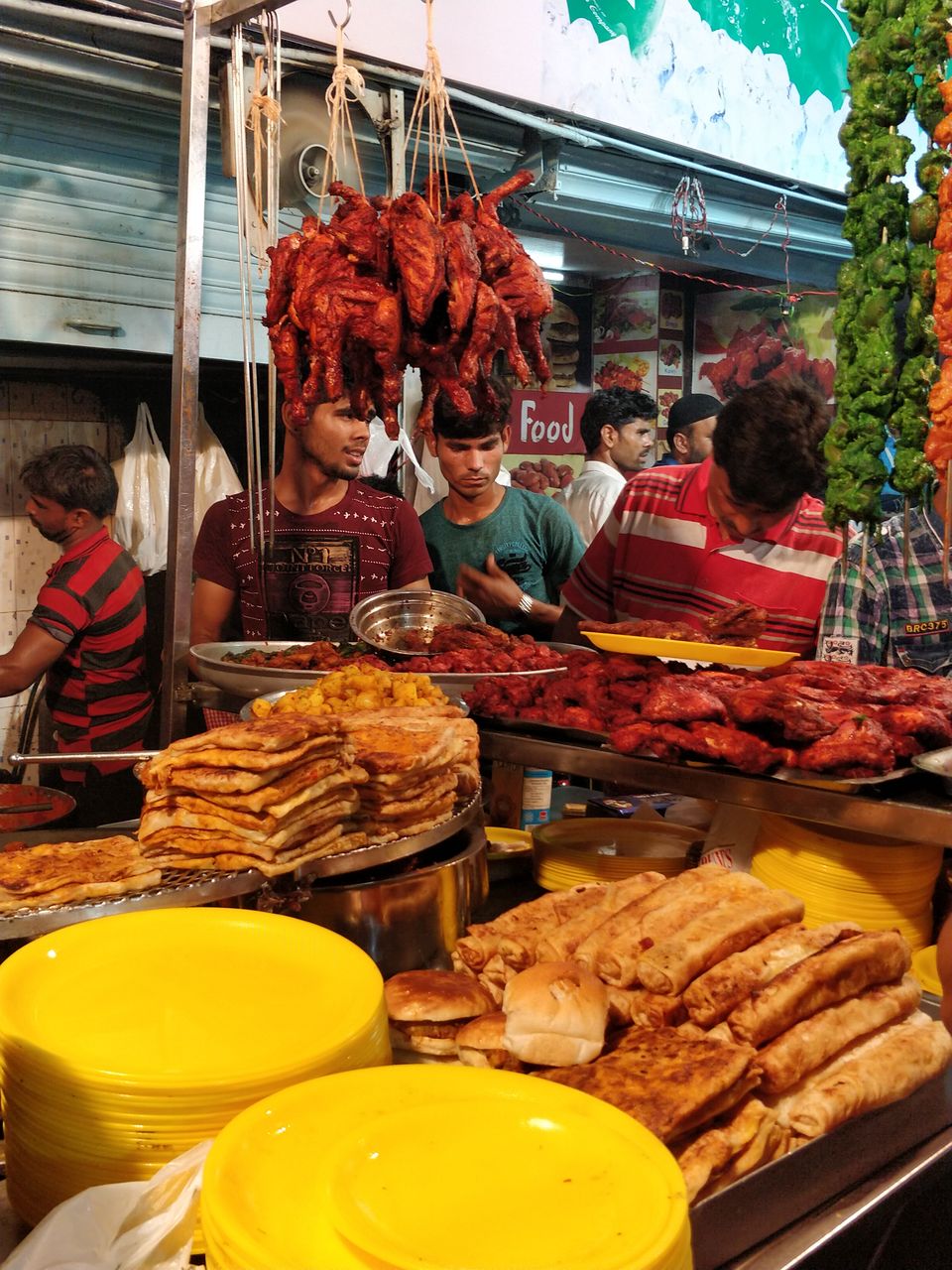 12) Gurda:
Gurda is a spicy curry of chopped goat kidneys, with a fan following that's willing to travel miles to enjoy some here at Mohammed Ali Road during Ramadan each year.
Cost: 200 Rs.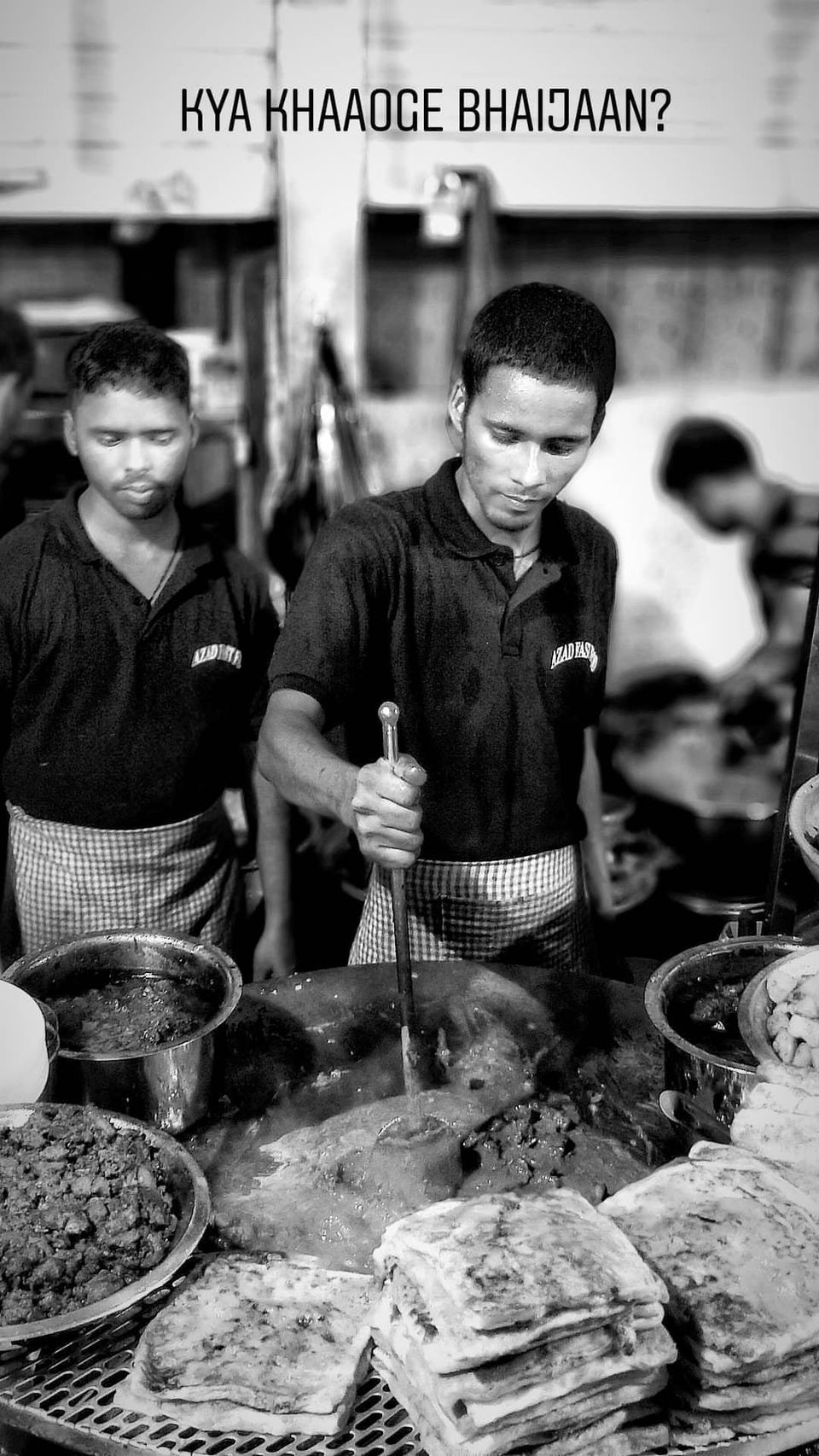 13) Baida Roti:
As the name Suggest, baida roti is nothing but egg fried roti with chicken/mutton filling. You will find this at every stall on the street and can give it a try. Visit this stall beside the Hindustan Hotel. You will love what they make.
Cost for 2: Rs.100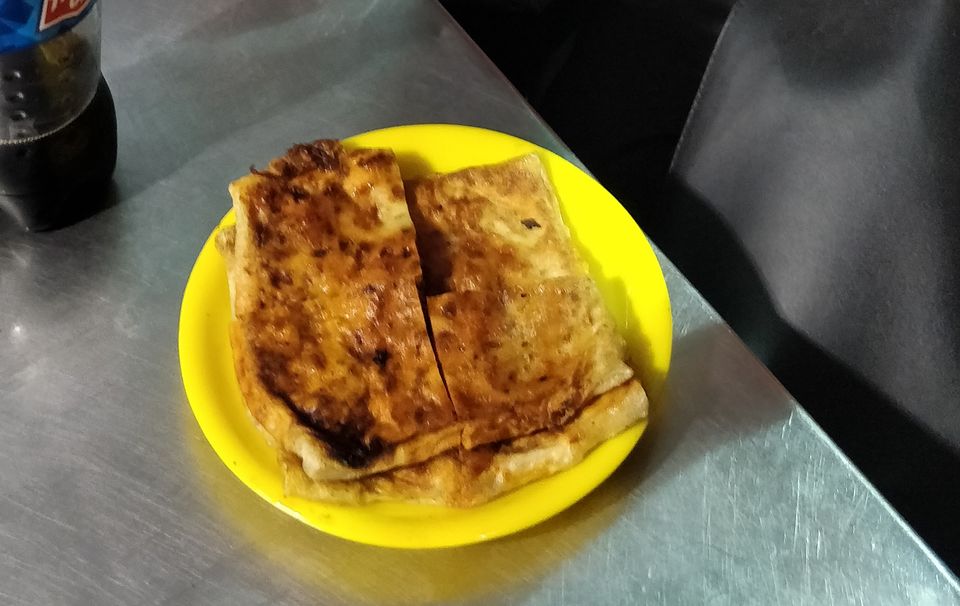 14) Hyderabadi Haleem:
Haleem is a stew composed of meat, lentils and pounded wheat made into a thick paste. It's available at Mohammed Ali Road only during Ramadan and hence is a must try.
Cost for 2: 200 Rs.
15) Halwa Paratha:
Yes, unusual and a weird combination but supposed to be the best thing that you will eat here.
Cost: Rs. 50
So what are you waiting for? Quickly rush to Mohammed Ali Road before the feast gets over. 14th June is the last date!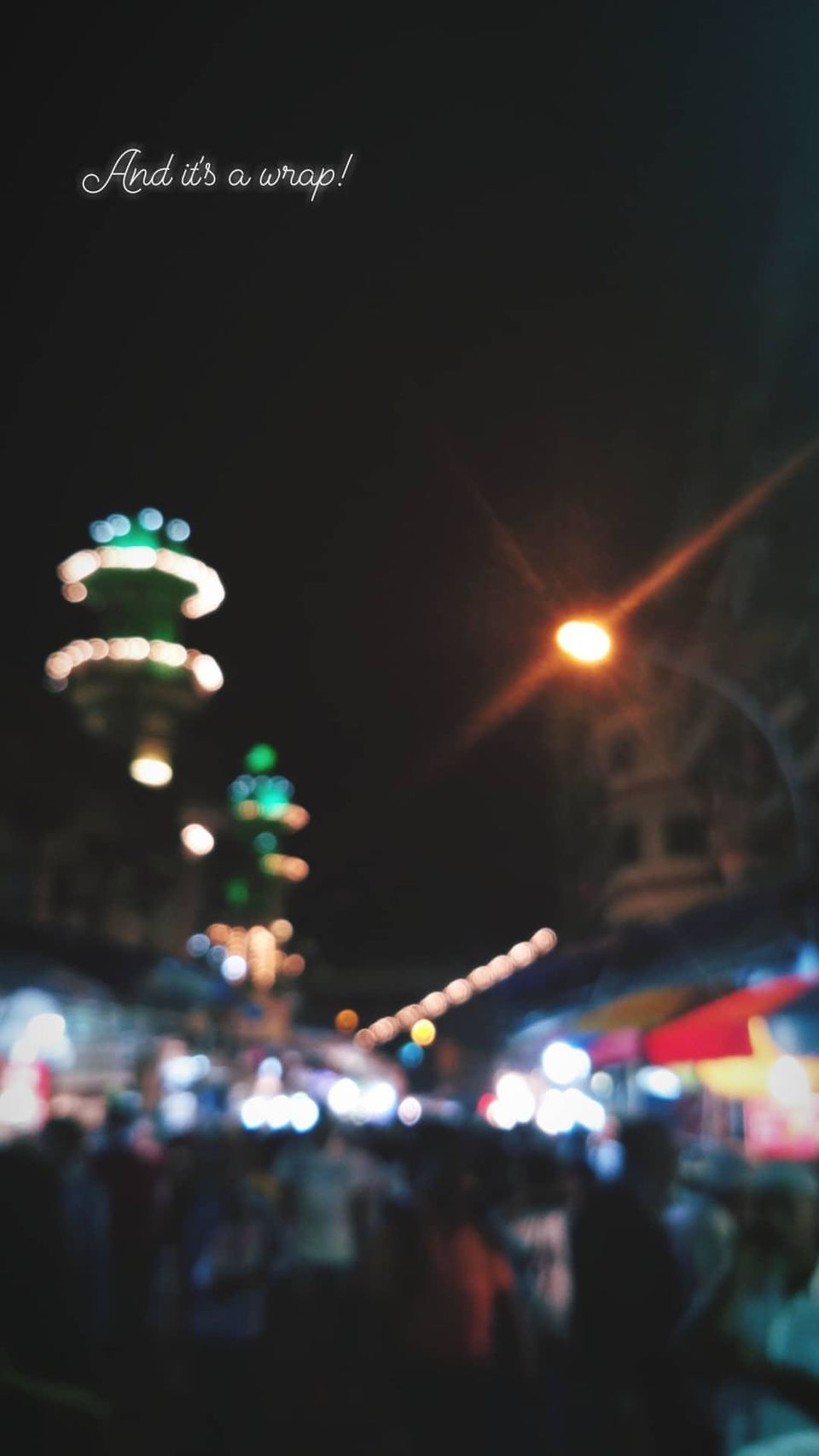 Frequent searches leading to this page:-
mouth watering things to do, mohammed ali road, best food in mohammed ali road, mohammed ali road mumbai food, mohammed ali road, mohammad ali road, mohammed ali road mumbai food