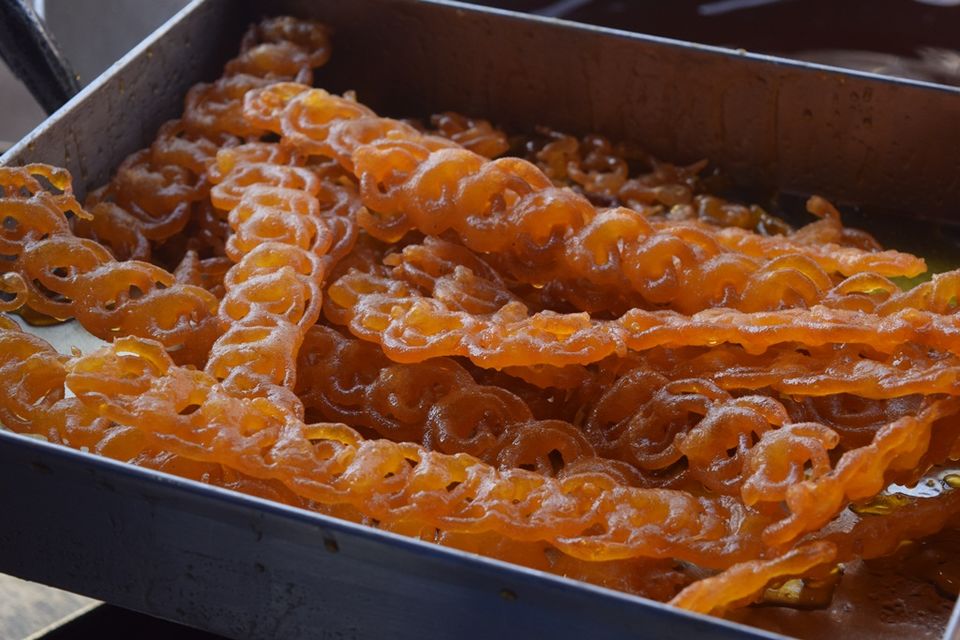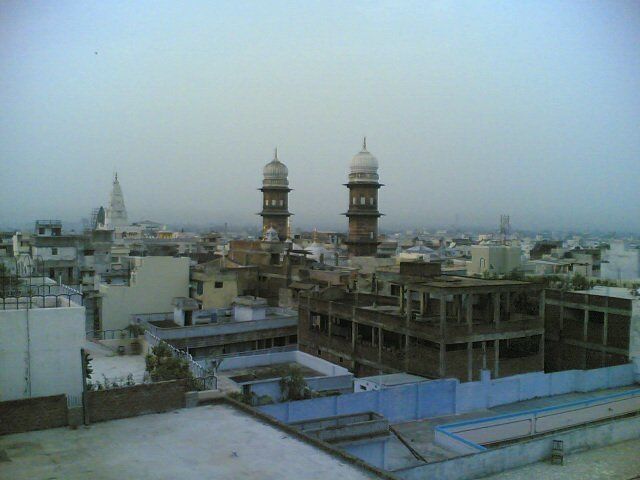 What makes Madhya Pradesh a destination worth your attention, is the fact that it is filled with encompassing natural beauty, rustic villages, magnificent forts and a thriving wildlife unlike any other state in India. But Madhya Pradesh's culinary culture is something worth taking some time out exploring it in detail.
When it comes to a food trail, the best place that one can start with is Bhopal. Not that huge on the travel map, Bhopal hides a lot of amazing charms that will keep your taste buds craving for more. Whether it is Suleimani Chai or non-vegetarian delights of Chatori Gali, everything is out of the world.
How to plan your food trail of Bhopal
The history of Bhopal goes back to hundreds of years. Today, the rustic old charms of the city lie in Old Bhopal. This is where you should be visiting to explore the delicacies.
Start your trip with a cup of Suleimani Chai – India thrives on tea and the different ways it is prepared. Suleimani Chai is one such variety that is both salty and sweet in taste as it uses hints of sugar and salt after which a generous dollop of cream is added in the final preparation. A cup is enough to open your senses for the day. Suleimani Chai is a famous secret of Old Bhopal only found at Jamal Bhai's tea shop. Ask anyone for Itawara Chowk and people will give you the directions.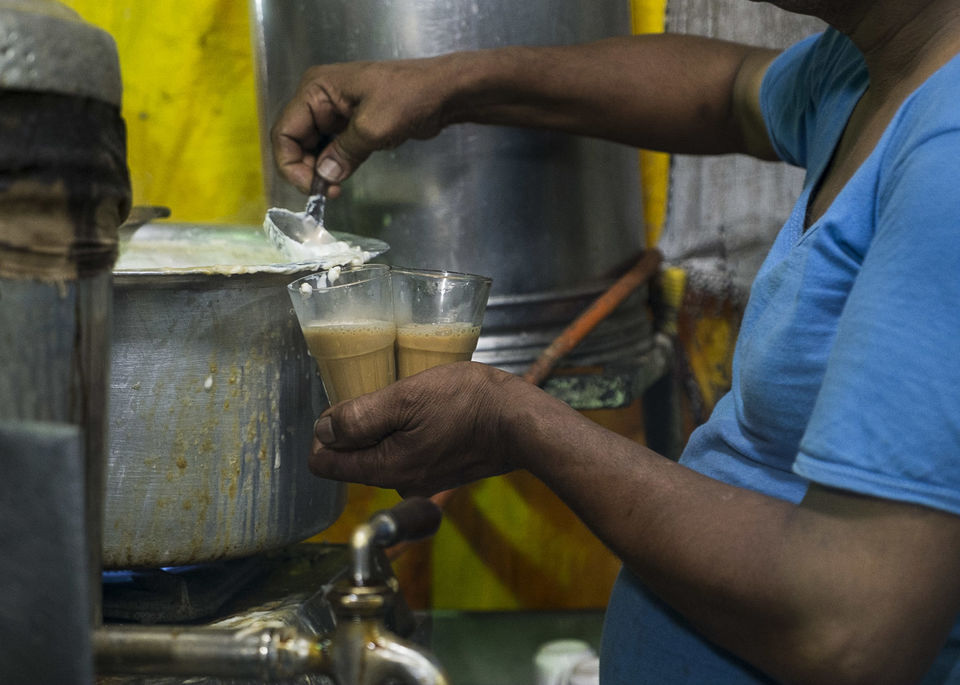 Just off Itawara road, you'll find Kalyan Singh's Swad Bhandar. They are one of the original patrons of the signature Poha Jalebi. This shop opens at 7 AM in the morning and it starts to get crowded with food lovers wanting to have a healthy breakfast of Bhopali Poha with Sev and Jalebis.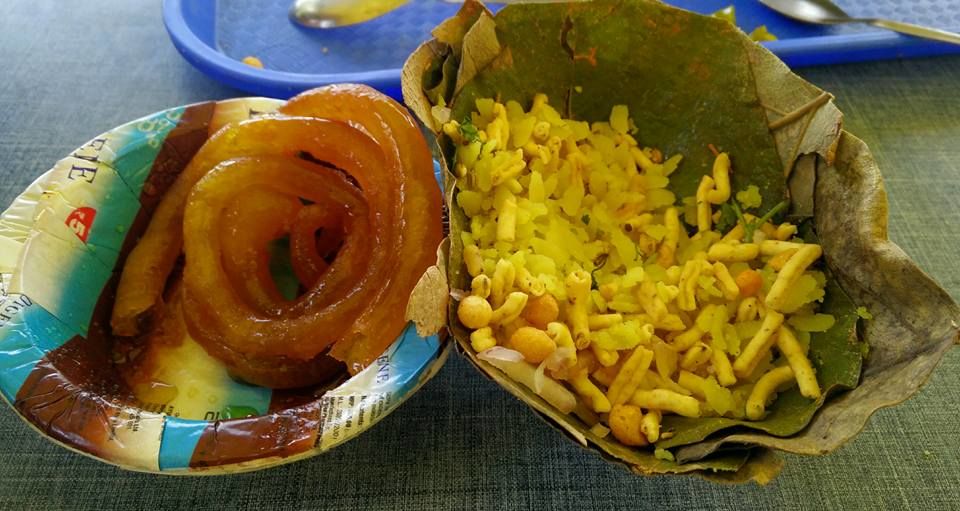 Old Bhopal is best for those who have a thing for non-vegetarian food items. Every shop displays marinated meat and fish at their counter. You can walk in and order whatever you would like to try.
Right next to Jamal Bhai's tea shop, a small shop serves delicious and fat laden Bakre Ka Paya. This small shop has no name but is crowded with foodies. They are one of the very few places in Bhopal that offer mutton biryani for breakfast.
Post this heavy breakfast, you can spend some time exploring Jama Masjid and Bada Talab. This will make your tummy ready for the heavy lunch.
An afternoon meal in the authentic nawabi feel of Koh-e-Fiza
Koh-e-Fiza is 15 minutes away from Itwara Road. Noor-us-Sabah Palace is an open air restaurant that still retains the Nawabi charms of the old city of Bhopal. The lunch here is an amazing experience as you can enjoy the views of Bada Talab in the proximity while having your lunch. Bhopali Chicken Quorma and Khade Masala ka Gosht, a mutton item prepared with spices intact, are a must have at Noor-us-Sabah.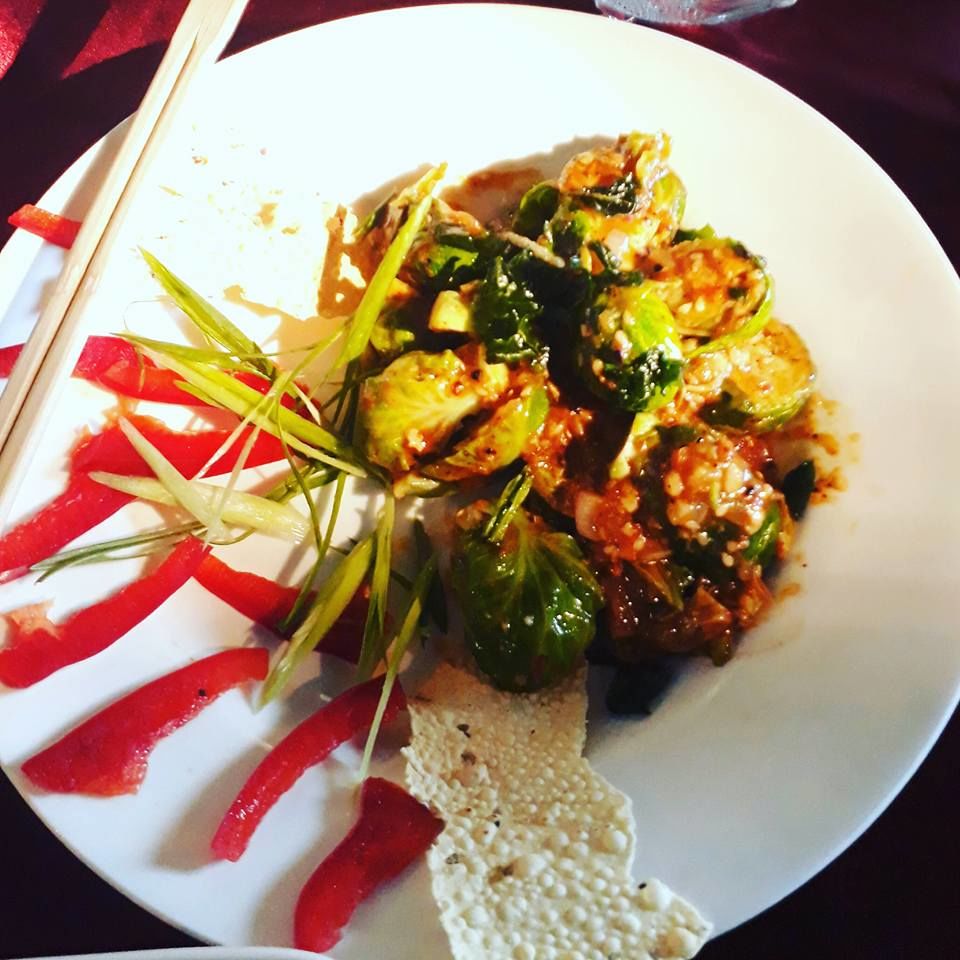 Apart from Noor-us-Sabah, Jehanuma Palace is another great place to go for lunch. Shahnama Restaurant located in the premises of this luxury hotel is known for the signature food item Bhopali filfora, prepared by marinating and slowly cooking the turkey Breast. They also prepare amazing Bater (Quail) musallam if you have had enough of chicken and mutton during your trip.
Evening Treats
Paya soup at chatori gali – Bhopalis love their food so much that they have named their food street aptly as Chatori Gali. This area is equivalent of Old Delhi. One of the most unique food items here is the mutton paya soup . Prepared by slowly boiling mutton and then serving in a thick gravy, this soup is thicker compared to the paya soups found in Delhi or Hyderabad. Garnished with lamb shreds and chopped coriander along with an assortment of spices, this soup is the perfect starter for your dinner.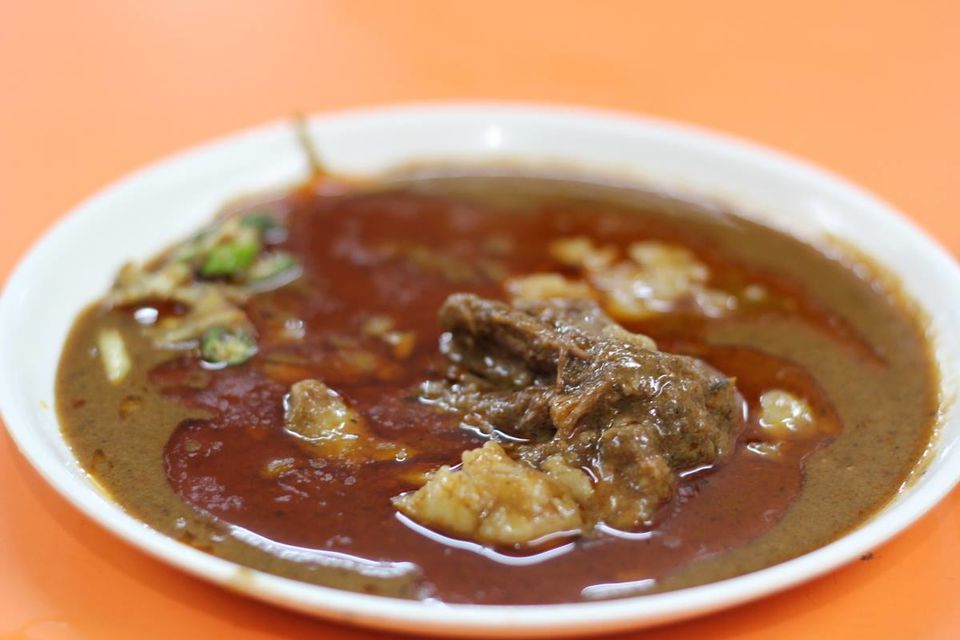 Bade ka Kabab at Jhilli Miyan – Bade ka kabab is one of the signature food items of Chatori Gali that is not for the weak hearted. Located in a corner, this small shop sells the most amazing buff kebabs that will melt in your mouth.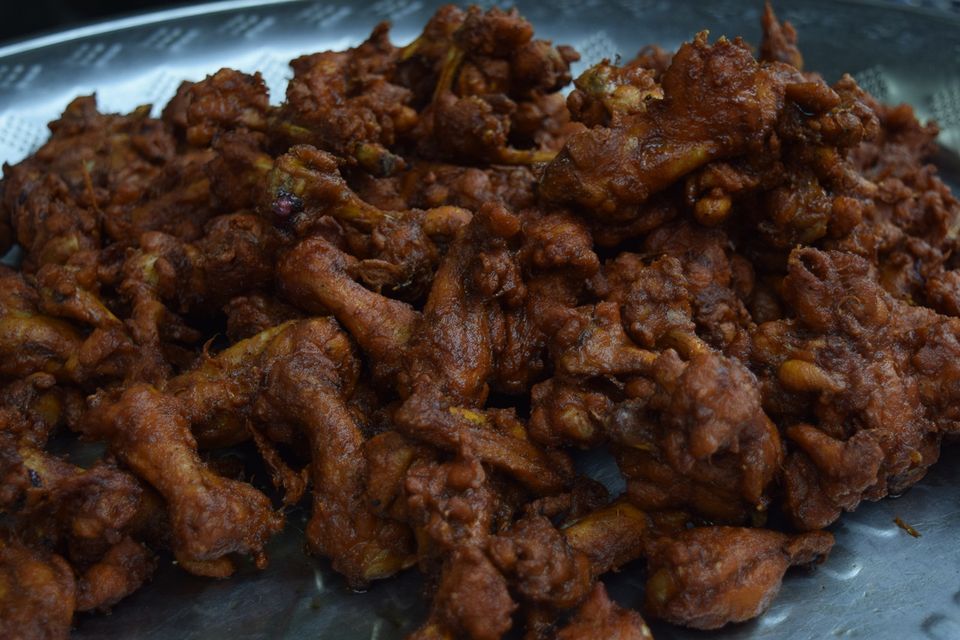 Try vegetarian food items at Cycle Soupwala – For the vegetarians there is no need to be disappointed. Cycle Soupwala or now known as Sagar Gaire, is an inspiring rags to riches story of how a small hawker made it big and now has multiple outlets serving lovely varieties of soup, triple decker cheese sandwich and veg. biryani.
Bun Kebab Stall – Bun Kebab is probably the best hamburger you'll ever have in your life. Tender piece of meat is grilled between two buns and is served with chutney and onions.
Hotel Jameel in Ibrahimpura – Hotel Jameel is famous for its saffron flavoured flat breads also known as Sheermal. These breads taste the best with kababs and fried chicken.
Finally the sweet dish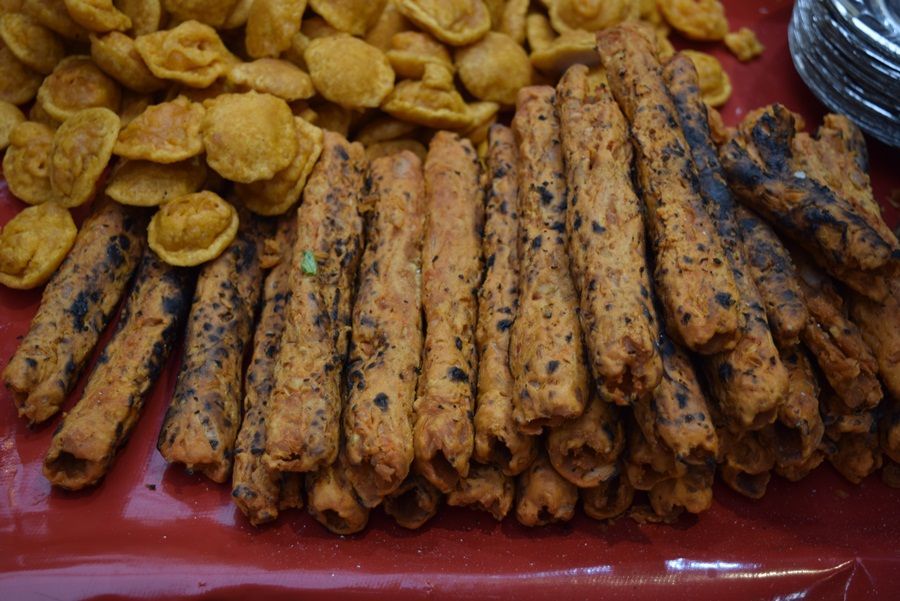 Old Bhopal and the areas around won't disappoint you if you like to end your meal with something sweet (I mean, who doesn't).
Barfi Rasmalai – Right next to Jama Masjid, Surendra Jain stall prepares this unique Barfi Rasmalai Drona. The name sounds interesting and the style of preparation is way more interesting. Crushed ice mixed in rich rabri, flavoured syrup and rose water is served in a bowl made of dried leaves also called Drona. Trust me, you won't have enough of just one plate and will make you asking for more.
Haji Lassiwala – Back to Itwara Chowk, Haji Lassiwala makes the version of lassi unlike any other place. This shake of milk and cream is mixed in a huge spoon of syrupy noodles. This Lassi Falooda is made even more delicious with loads and loads of dryfruits.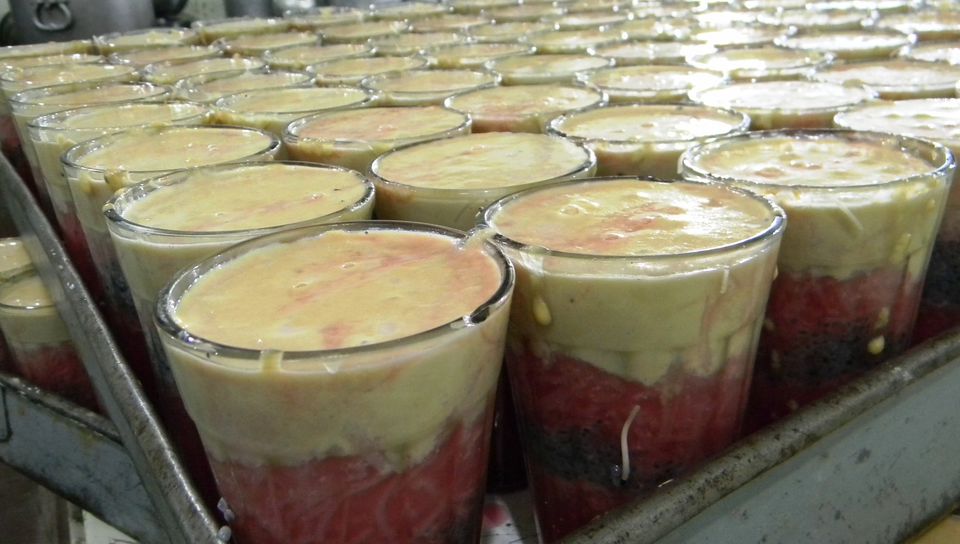 Shahi Tukda – Old Bhopal will not disappoint you with its version of Shahi Tukda. There are several stalls serving their own versions of this sweet dish. You'll also find kheer and mango ice creams at many of these stalls.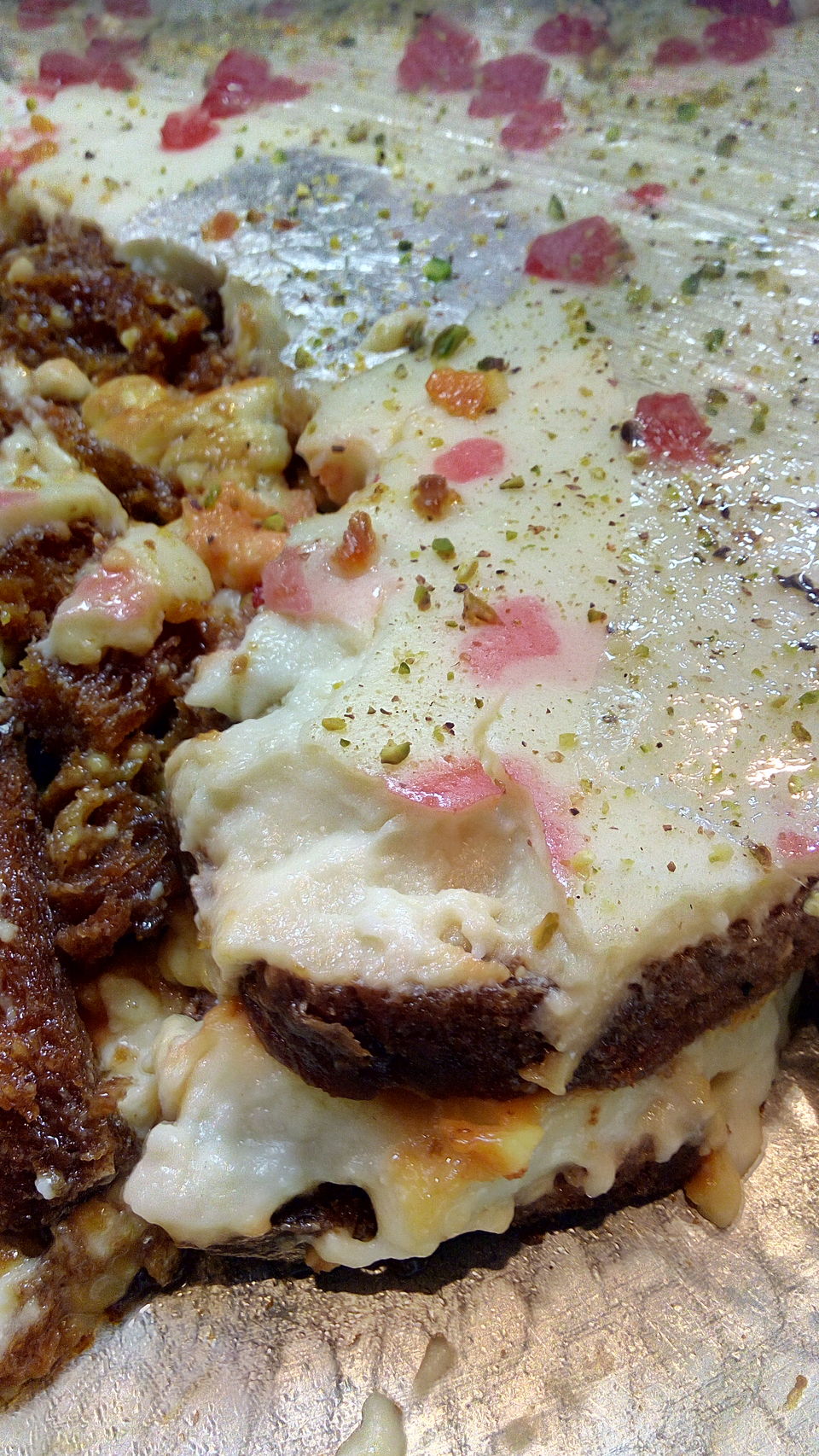 Your trip to Bhopal would require an additional day if you want to go on a food trail of the city. This small list is just an introduction to the food tradition that this city is bestowed with.
Frequent Searches Leading To This Page:-
street food zone bhopal madhya pradesh, places to eat in bhopal city, best food to eat in bhopal, food to try in bhopal, food to try in bhopal