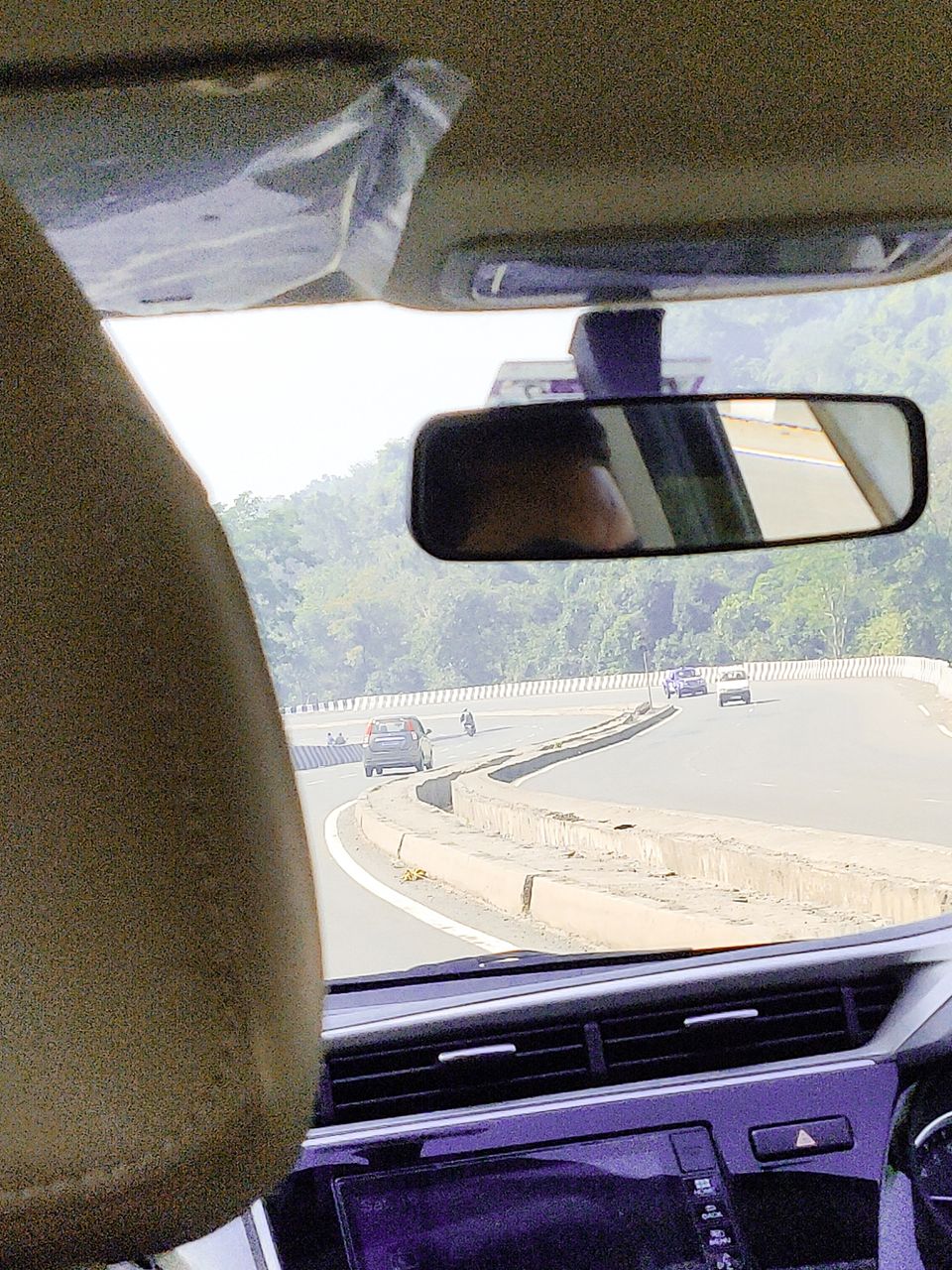 This is the first time I am staying this long, usually I would do mumbai Chennai up down travel. I would say mumbai is fast moving, modern, lovely place to hangout and lots to eat. Day starts, by the time I realise day ends. Our stay started from Courtyard Mariott, then to Saki Naka.
Saki Naka is a busy area, where I can have full view of T2 International airport, take off landing of flights. Other side is full of buildings, facing west side everyday sunset view is beautiful. The change of sky from Orange to black, the sun going down is a sight to watch. There is another part full of lush greenery. Otherwise from home I watch vehicles move forth and back.
Matunga is one such place I visit regularly. Being a southindian the temples make me go there. From kochu Guruvayur appan temple, till Amman temple I have visited regularly these 5 months. Annaji dabawala- serves authentic southindian tiffin. Vada with tomatoe chutney were the best and tasty, coupled with filter coffee. Chembur is another place I visit regularly, Ahobilam Matam temple and Thiru Chembur temple.
Beaches are fascinating in mumbai. I shall start from Juhu, then I visited Marine drive, then Bandra, Worli sea link and finally chowpathy. I still have a list of beaches to visit along with the area. Had a view of Shahrukh Khan and Salman Khan house. Saw Amitabh Bachan house from a distance. The Bay of Bengal sea ride, along with view of Gateway of India, I would call as the best day of my life.
Coming to food, Dabeli, Golgappa and kalakatta are my favourite. In Juhu beach I had yummy chaat. Falooda, momos, bhel puri, sev puri I ordered by swiggy.
One such weekend we travelled to Alibaug. A coastal town of Maharashtra. Once we travelled to Pune for a family function. Then once to Shirdhi, Goa and Kolhapuri. Many places we drove. By air I have visited T2 International airport many times. Lovely airport, all under one roof.
Life in mumbai is no doubt fast moving, be helpers, be food suppliers, it's like in a jiffy you have them working. The crowd after pandemic has no doubt reduced, still you have to move out atleast 3 days once. A place and must visit destination for travellers, where you are assured of safety. Five months along with another few months, my stay in Mumbai will exsist. As a child I did dream of mumbai, now in reality I shall say I am enjoying.