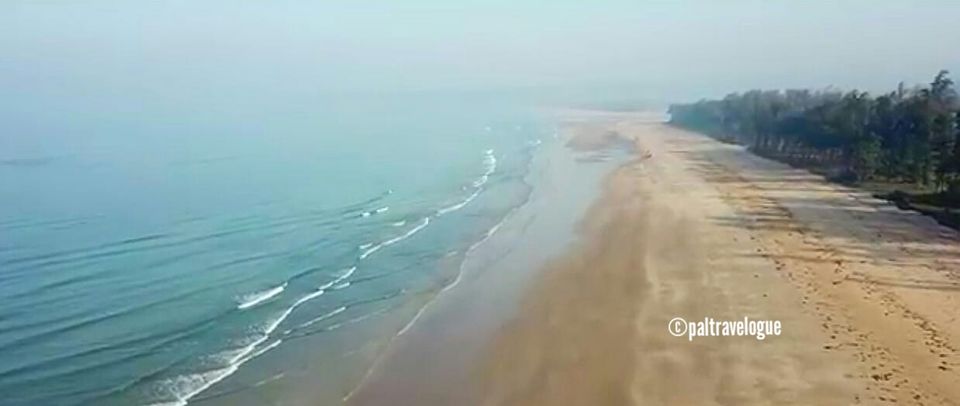 Last month we have travelled to Ratnagiri and its surrounding coastal areas for a 10 days trip with family .....
We have started very early morning from Navi Mumbai and from Panvel we caught train (via Konkan railways) and reached Ratnagiri by 1:00 pm .
We checked - in at Hotel Kohinoor Samudra and finished our lunch at the earliest .... by that time it was 3:00 pm.
After lunch at Ratnagiri , we started for our first destination ..... Aare Ware Beach .
The distance between our hotel at Ratnagiri to Aare Ware beach was approximately 20 km by car.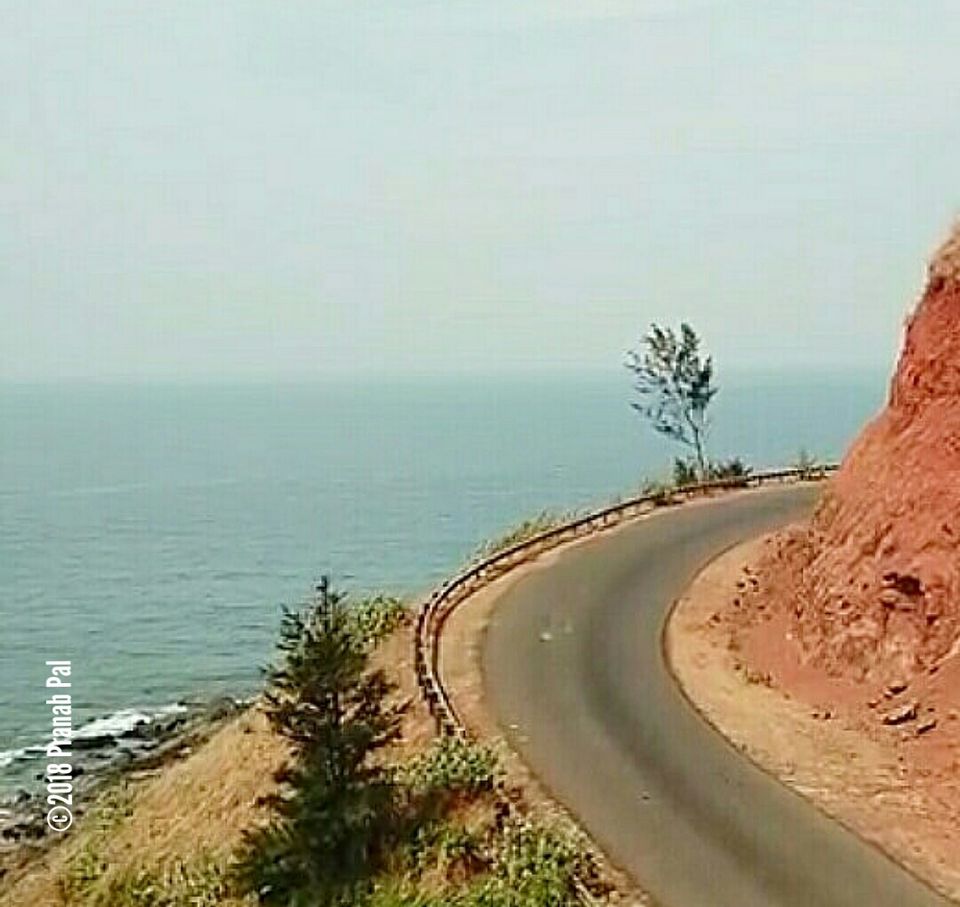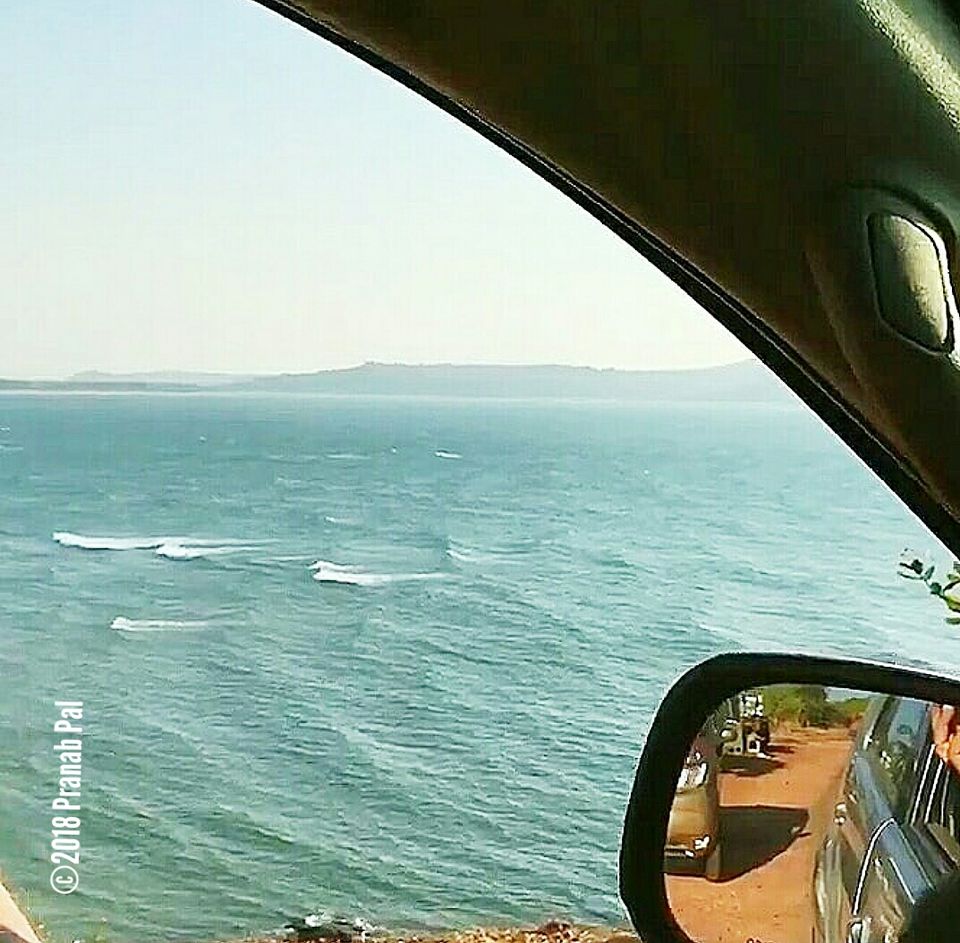 This beach is located towards Ganpatipule from Ratnagiri town.
One can get some beautiful breathtaking views of Konkan coastlines after you comes out from Ratnagiri town .... while driving along the hilly Aare Ware road overseeing the beach on one side and small hills on the other side .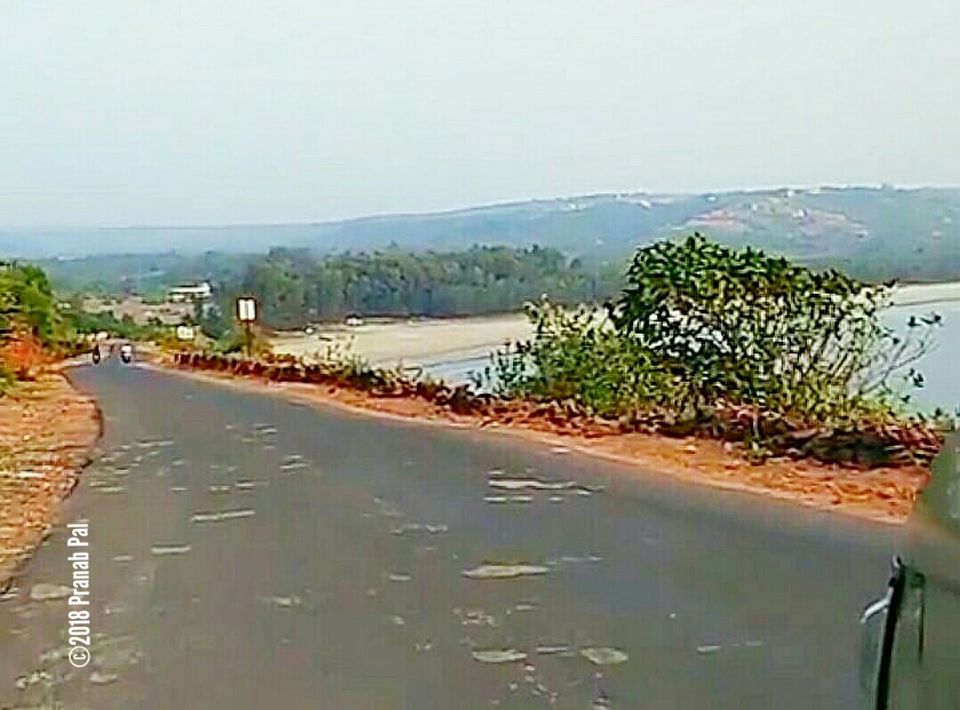 The hilly road curved down from a hill and we reached a point .... named 'Aare Ware viewpoint' .
The breathtaking view of the Aare Ware beach is just amazing from here !!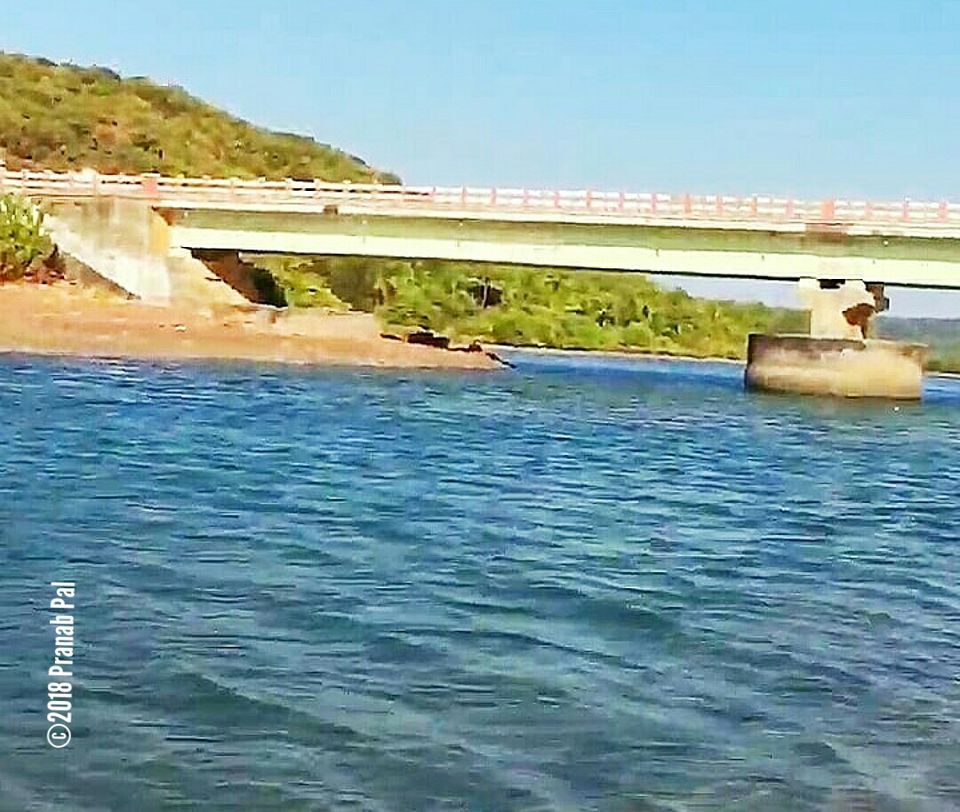 Actually, Aare and Ware are the two beaches with clean blue water ..... they are separated by a small hill .
The two beaches, Aare and Ware are connected by Sakhartar bridge .... to travel by vehicle .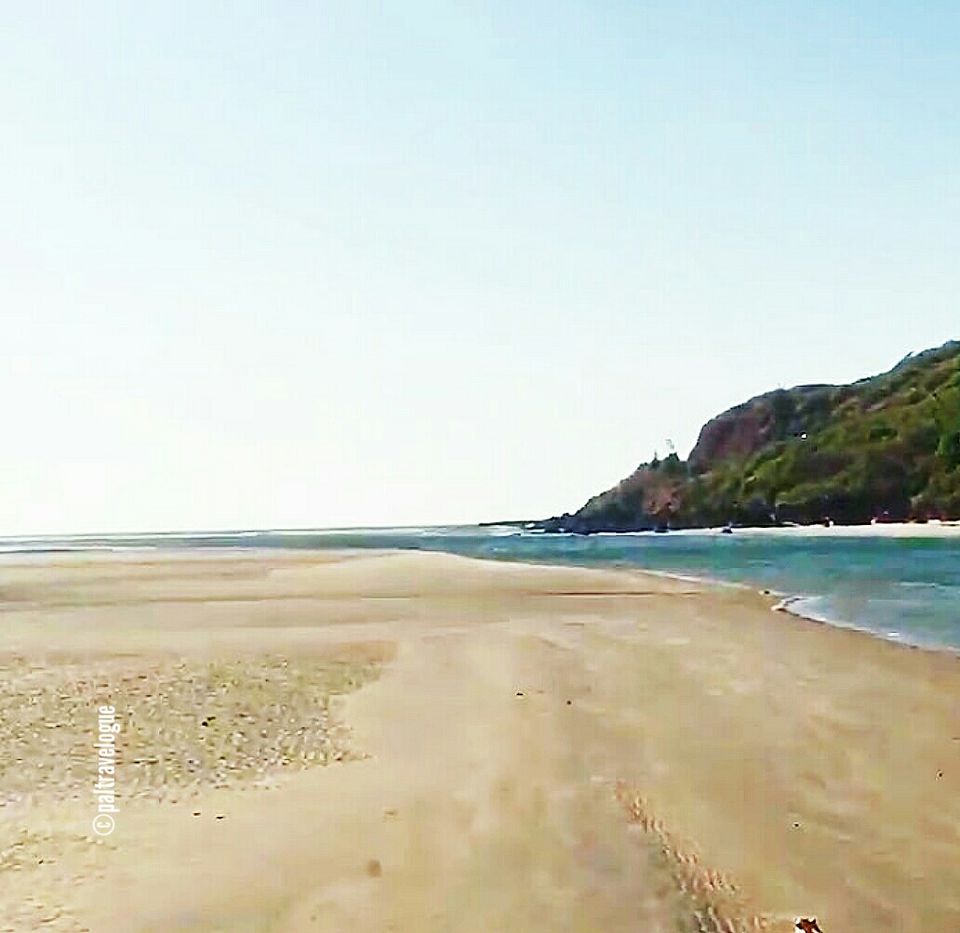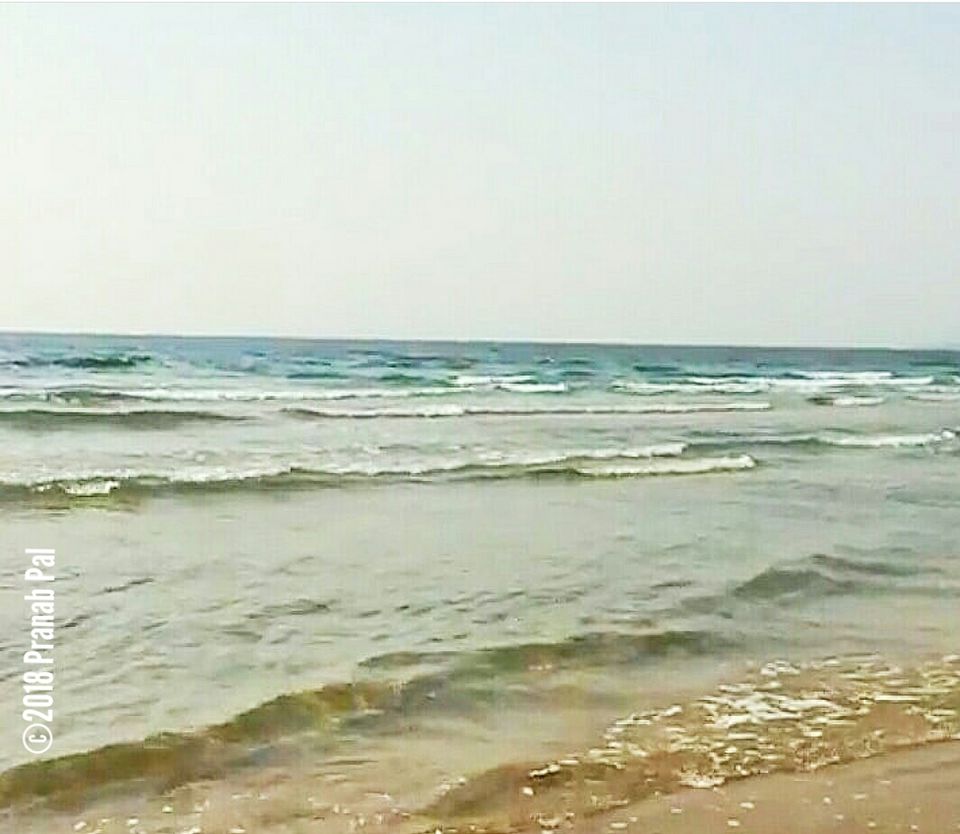 We decided to be at Aare beach first .... the entrance to the beach is on the main road and there are few vendors selling basic refeshments.
A lovely secluded beach ..... very few people were there on the beach.
Very clean beach and clear blue water ....
A pathway with sitting arrangements is made for access to the beach.
This is a very long beach with white sands having length approx. 3 km and is mostly an untouched beach .....
This beach extends in continuity to Ganpatipule beach to the South and Malgund beach to the North .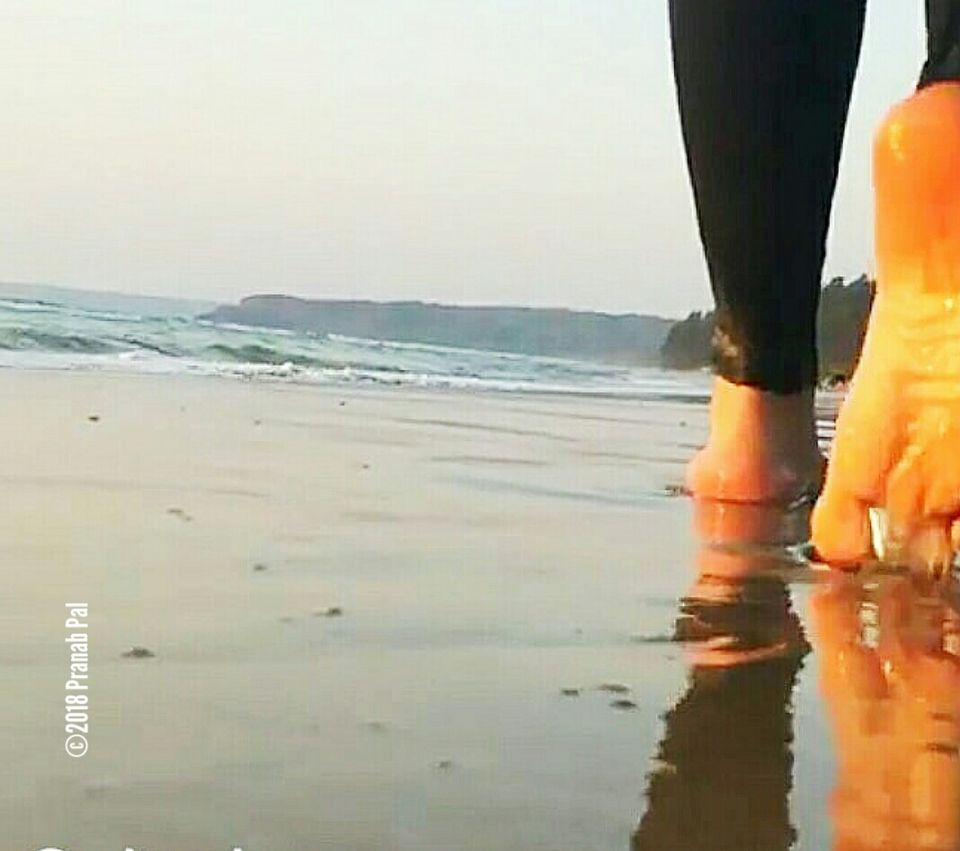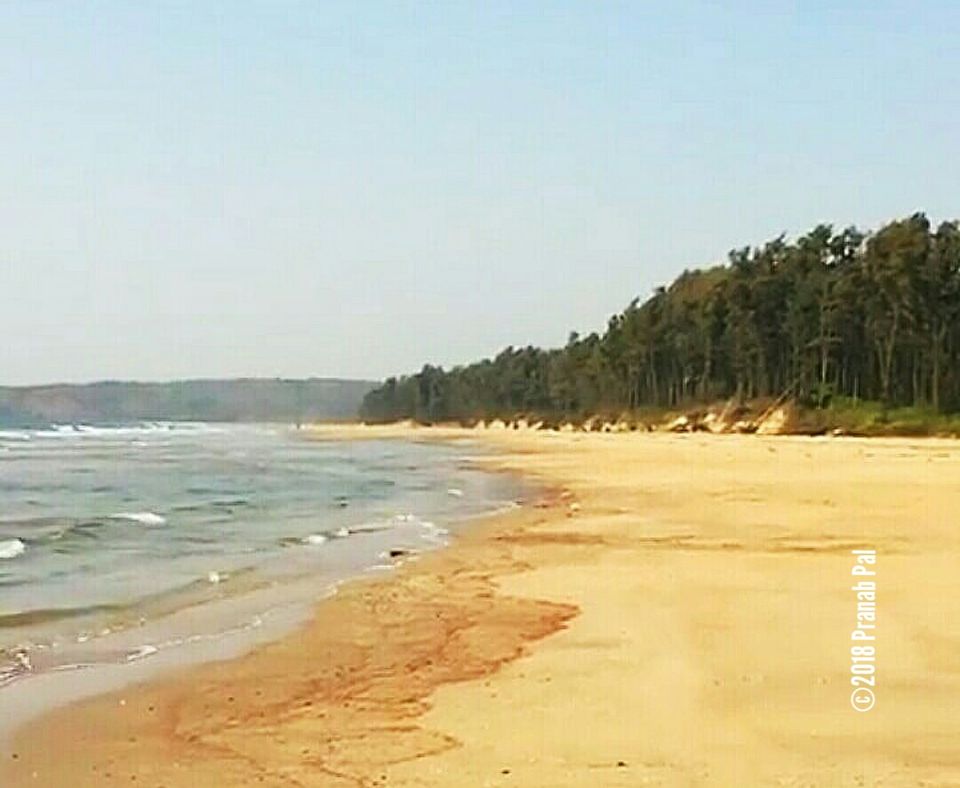 The beach is still unspoiled and virgin, making it the best place for travellers seeking sheer solitude and tranquility .
You can take a long , refeshing walk here ... Coming from Mumbai , we really felt like heven here ....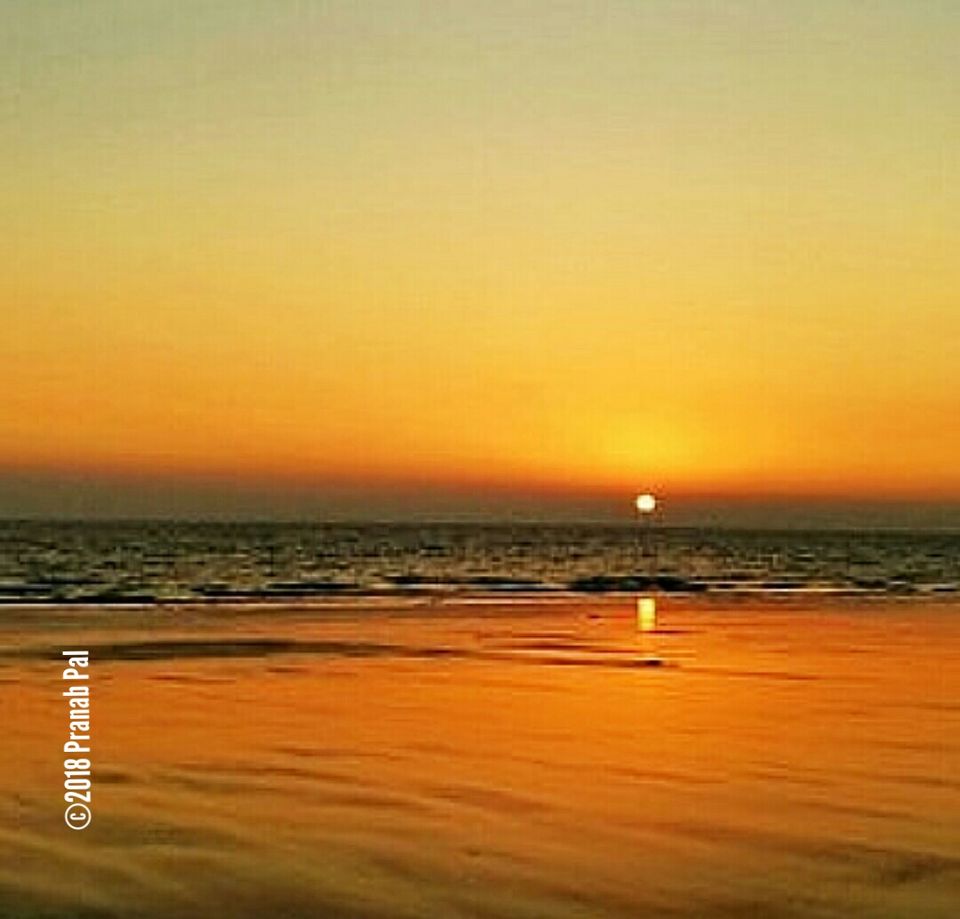 I have found some photo shoots here on the beach and also clicked the memorable sunset on Arabian sea .....
As decided, we have ventured Ware beach next day late afternoon while coming back from Ganpatipule to our hotel at Ratnagiri (we enjoyed Ganpatipule beach in the morning) .....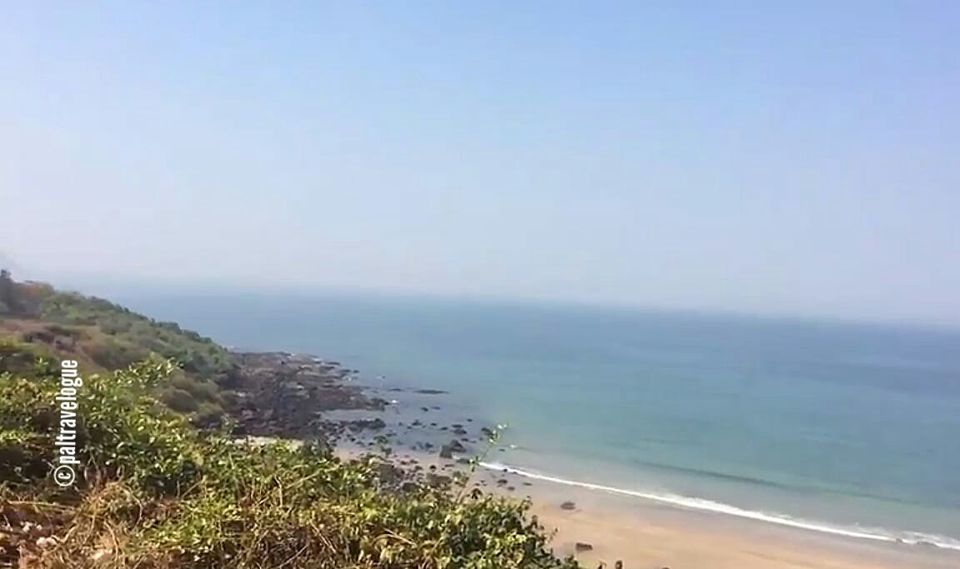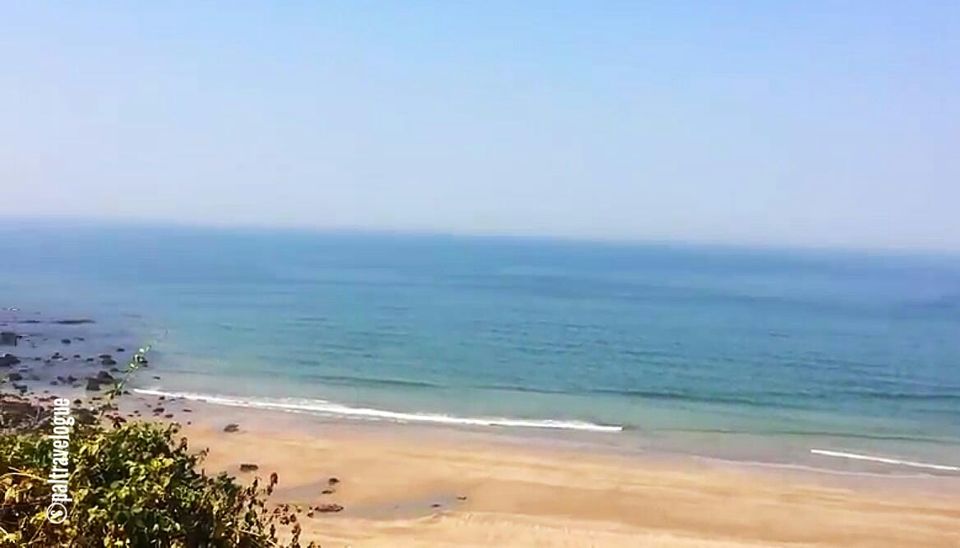 The Ware beach starts after Aare beach separated by a small hill .... this is somewhat rocky after the hill but gradually it becomes smooth with white sands ....
Very nice unspoiled, calm and pristine beach ....
When the tide isn't high, you can walk into the sea as waves gently kiss your feet .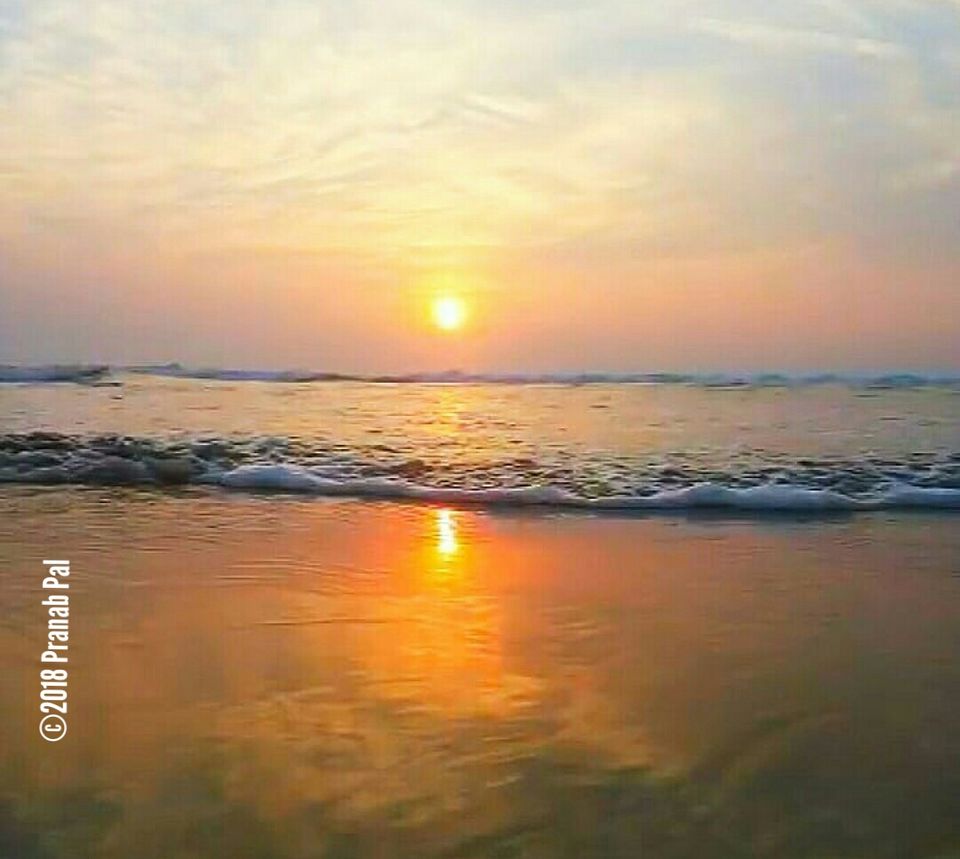 Lastly, the sunset .... just amazing on the Arabian sea ..... offering perfect spot for nature photography .
I strongly recommend to visit Aare Ware beach when in Ratnagiri !