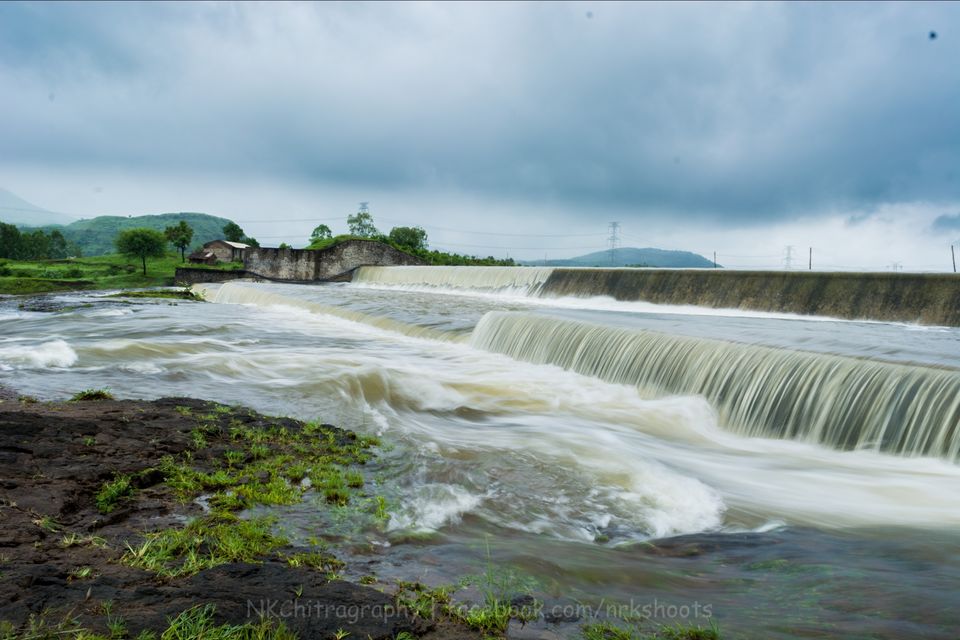 Happiness is enjoying the little things in life - yes truly said. There are many places around which are known to us and we want to visit. But there are many small places as well which we don't know and should explore to enjoy the little things :)
So we are talking about this beautiful place Kotmara dam which is located on Pune-Nashik Highway in a Village called Bota and is distant on 90km from Pune and ~110km from Mumbai.
How to reach-
You can take your own bike or car else can be reached here by Lal dabbas (msrtc buses) from Mumbai and Pune both the locations till Alephata or Bota and then from Bota you can ask locals how to reach the destination.
Recently I visited my home town. It was raining heavily all over Maharashtra as well as at my native since mid July'19. This dam didn't have water the entire Summer but due to heavy rain fall the dam got overflowed within 4 days. What a moment for the villagers.
They started worshiping the dam and celebrating with small treats of bhaji pav and chai, now thats what i call happiness.
There are small pools built down the dam, where you can enjoy in water and do swimming. There aren't any eating places immediate next to the dam, but 2 kns from the Dam, in village called Bota you will get delicious Vada pav, Bhaji Pav, Bhel and lots more.
It is a beautiful and calm place and the sound of water is like a therapy to your mind and soul. It is not much crowded, so good place to visit to get some peaceful time.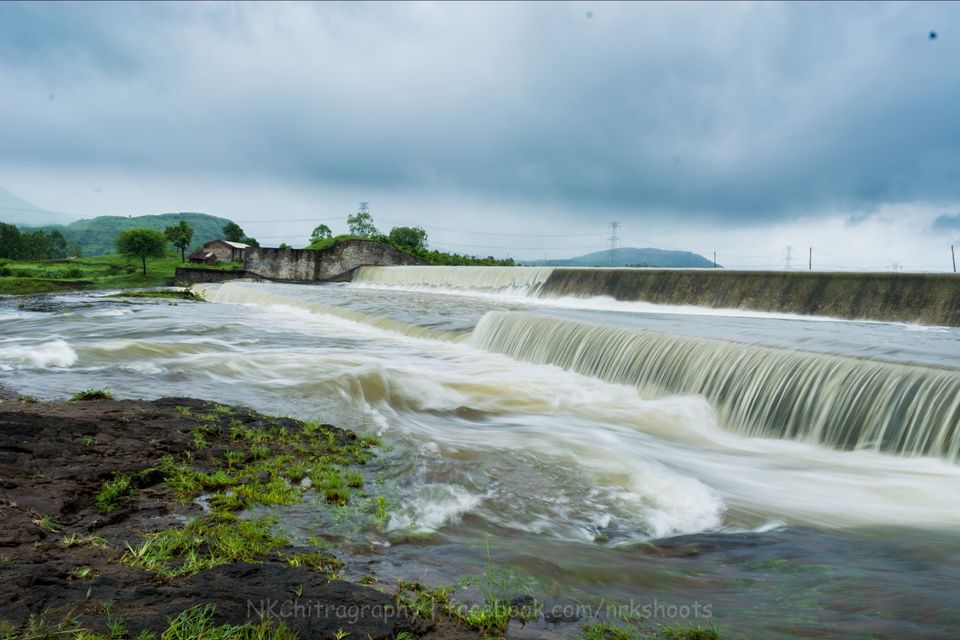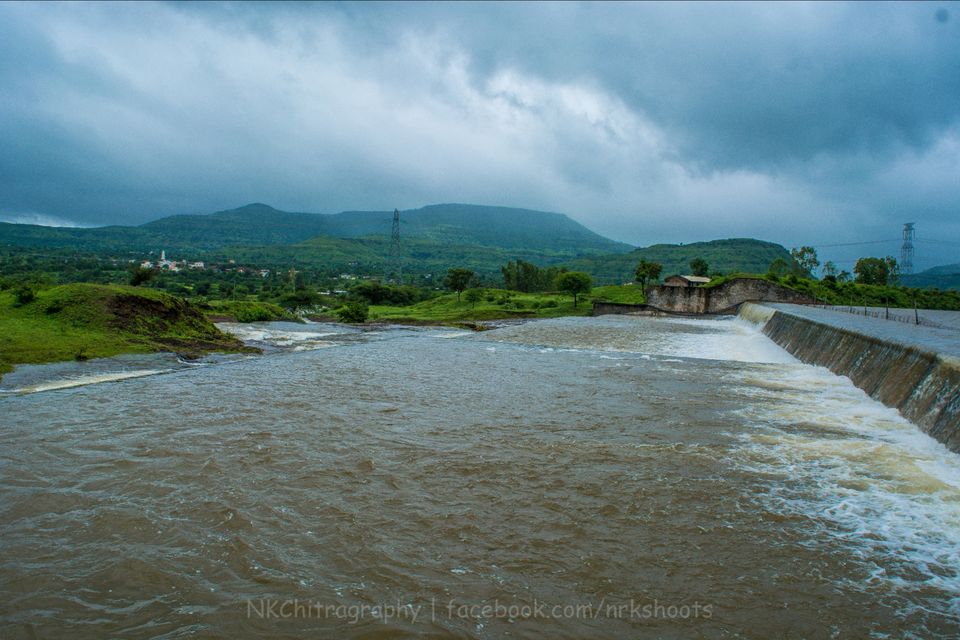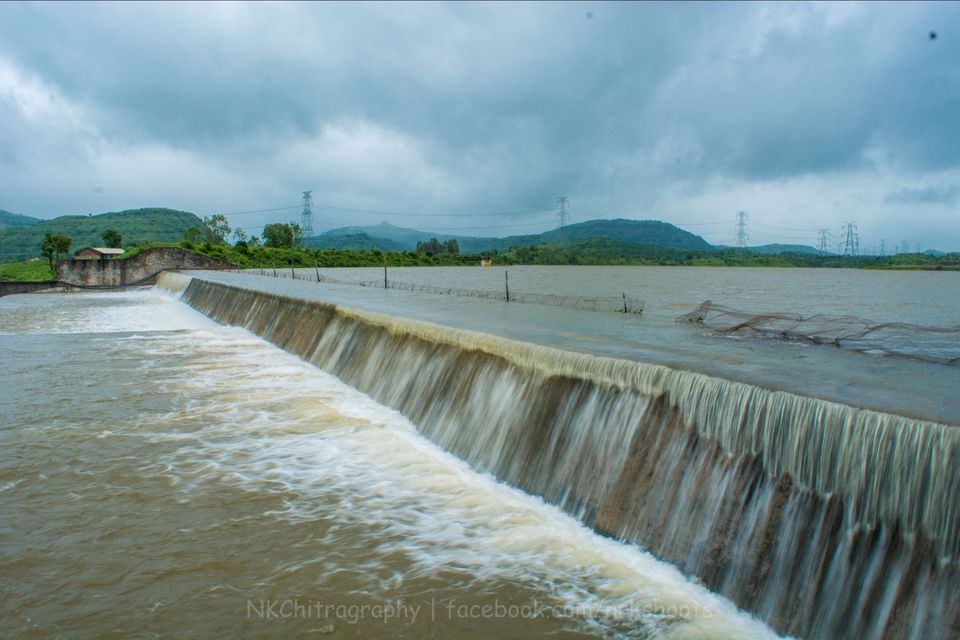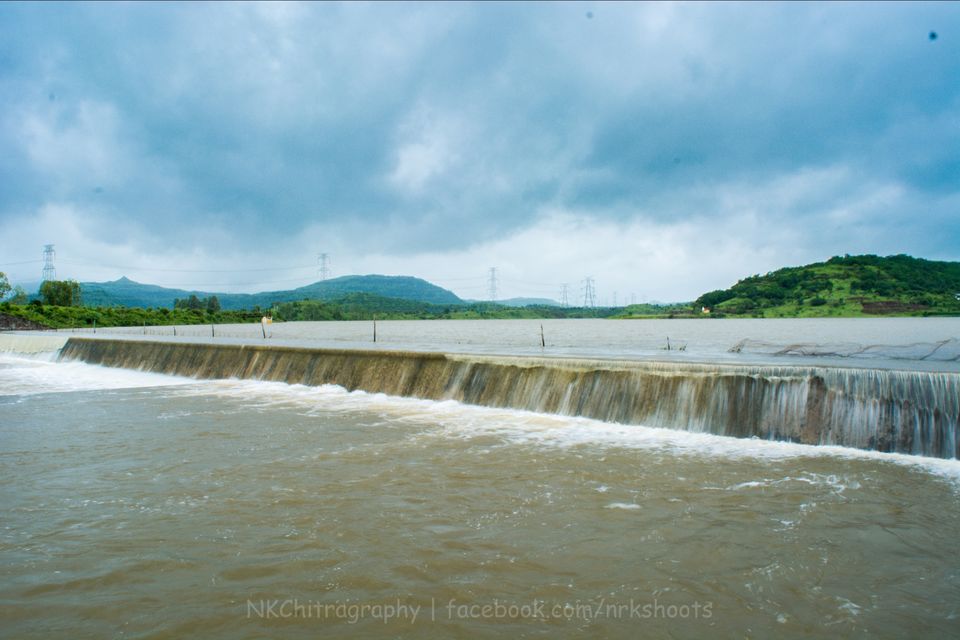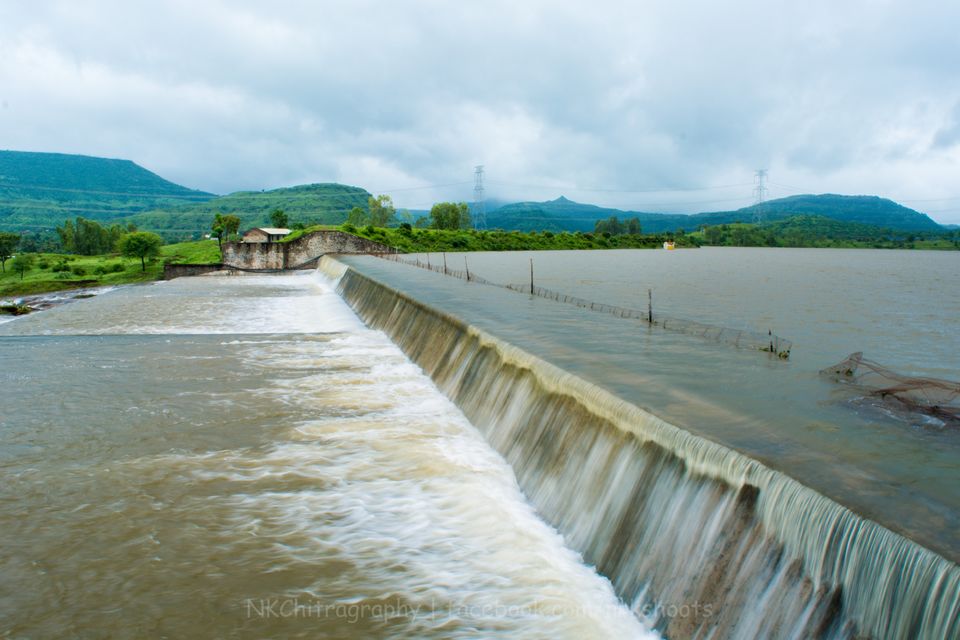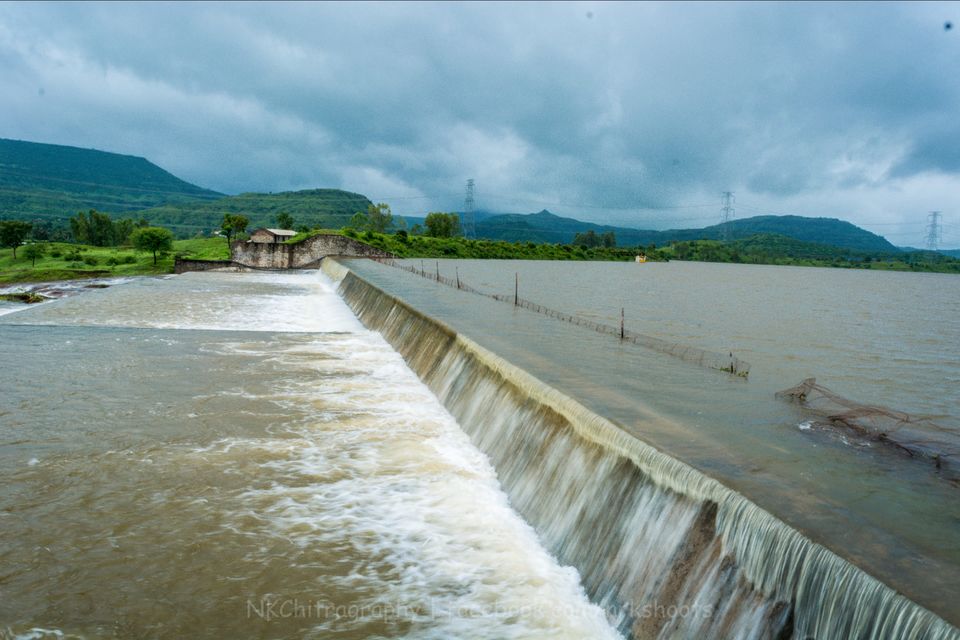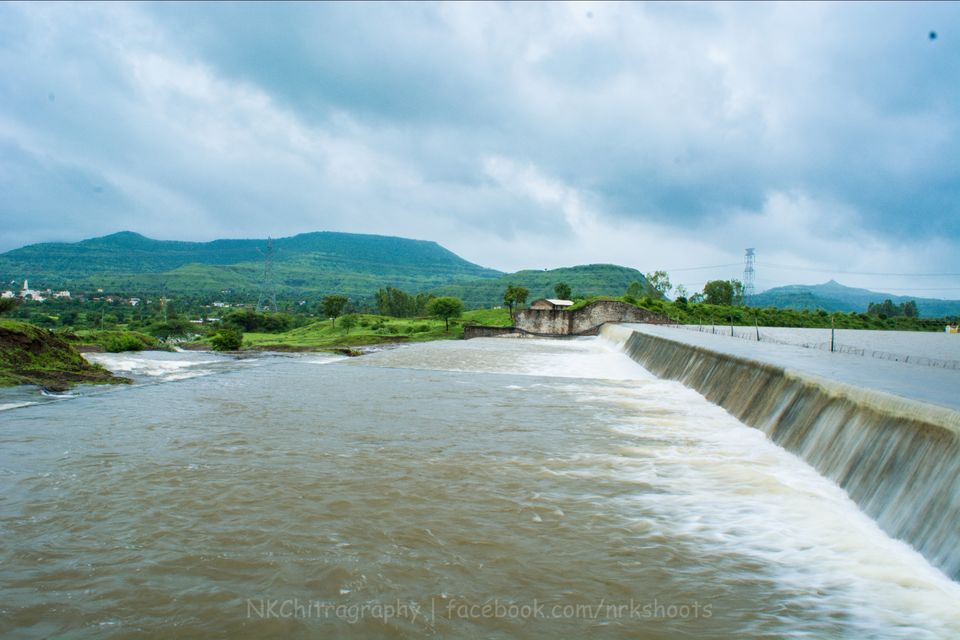 How to reach-
It's on the Pune Nashik Highway, get down at Bota if you are traveling by msrtc buses and it's at walking distance.
The Kas river connects to this dam and flow through many small villages. Bota gaon is also situated besides this river. On the side of this river, there is a shiva temple. When I visited this temple the weather was good and it was drizzling a little bit, and the water was flowing through river.
The place looks so pleasant that you will forget all your sorrows in this scenery and will definitely feel happy. The best time to visit is in rainy season and when dam is filled up and river is running.