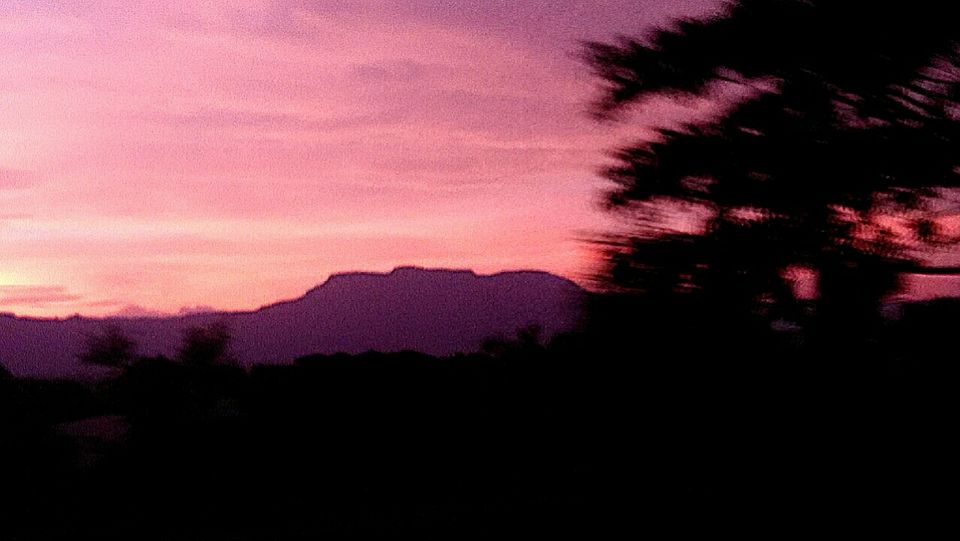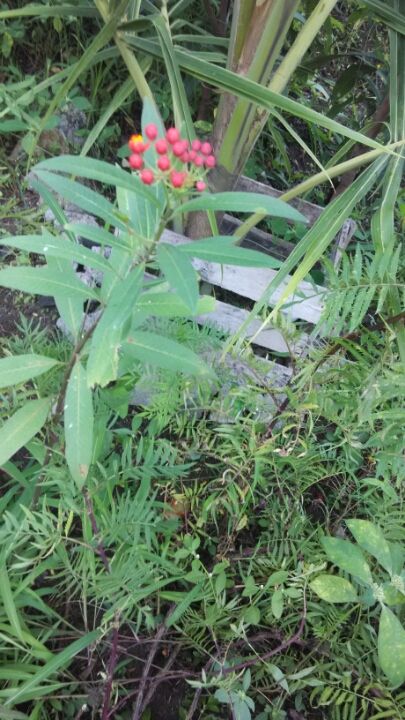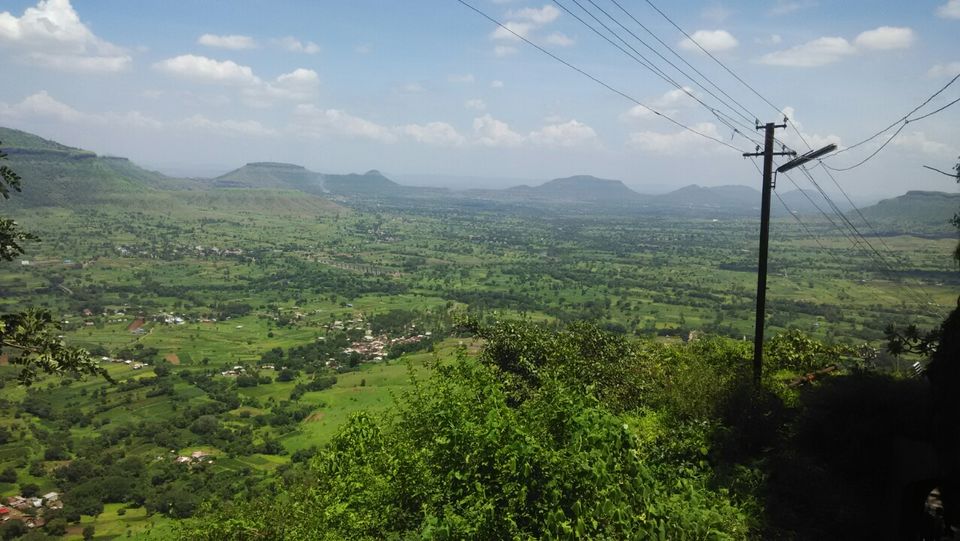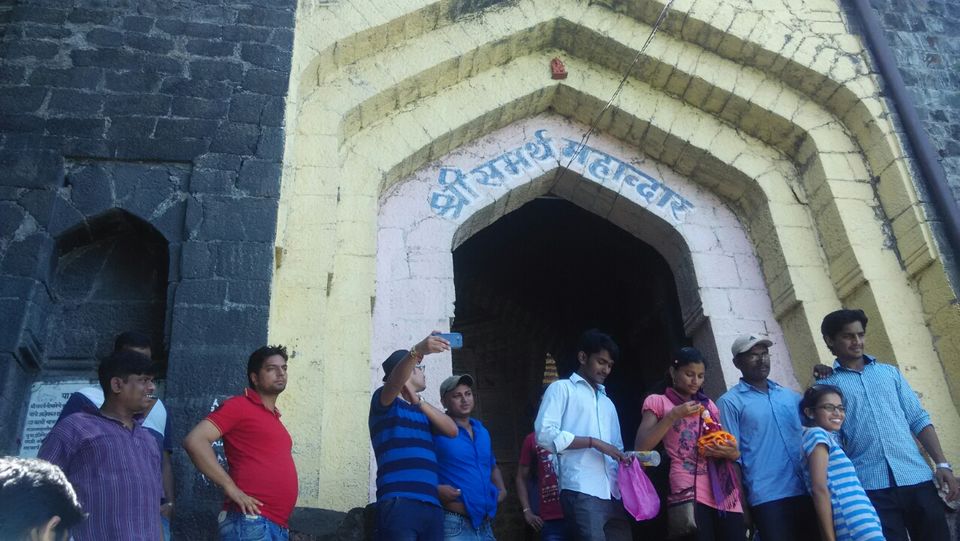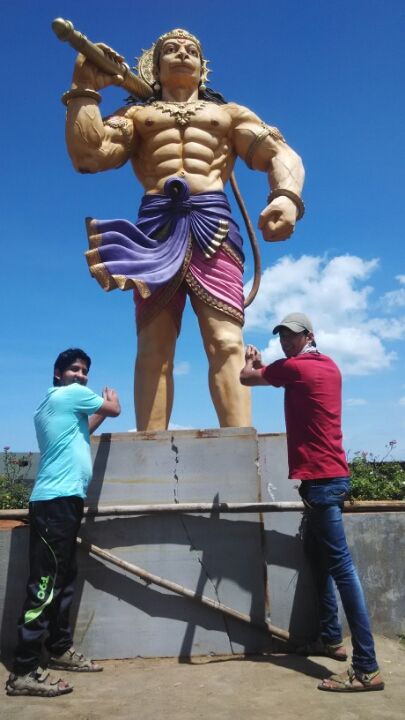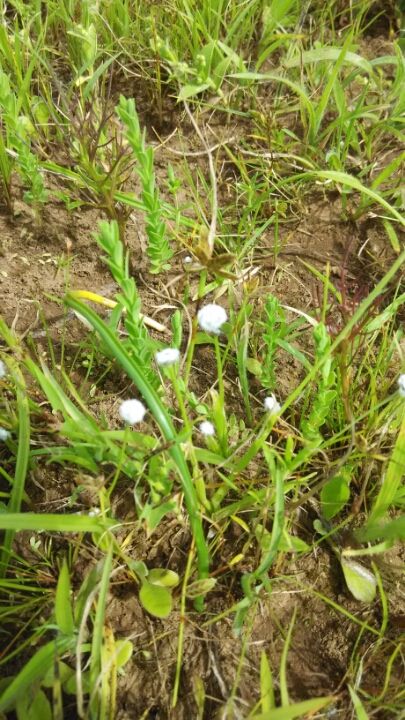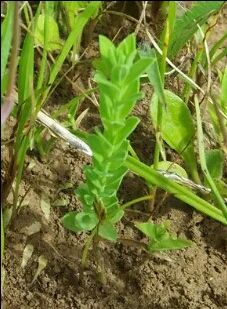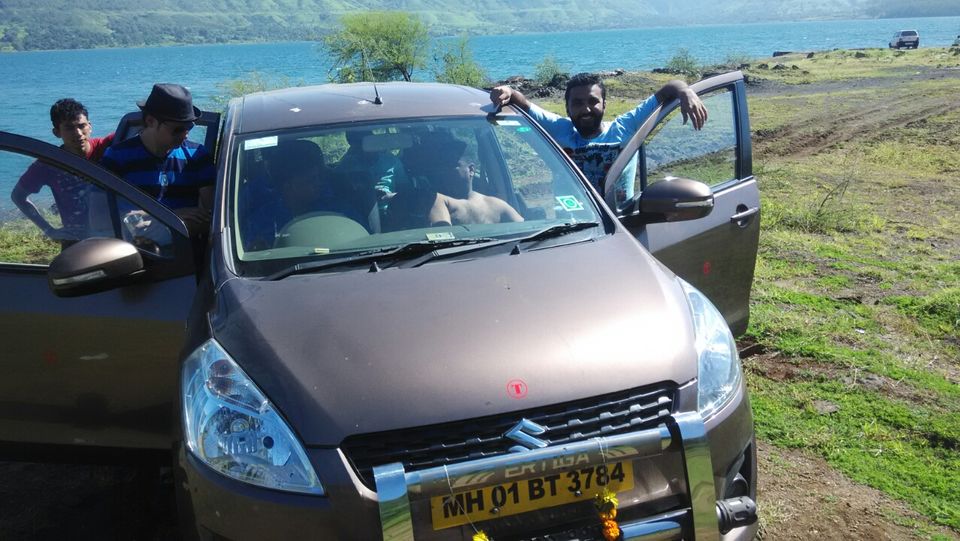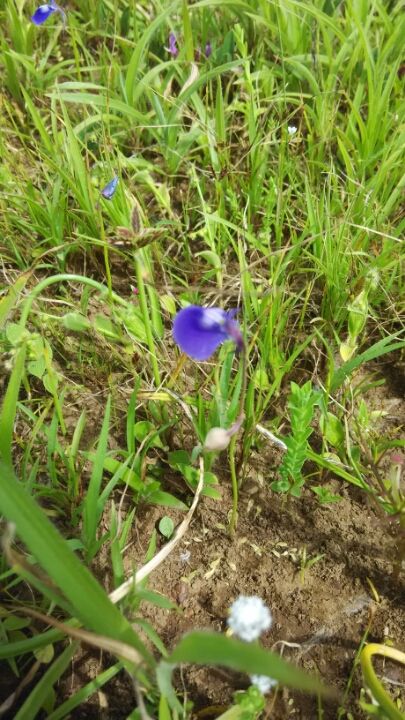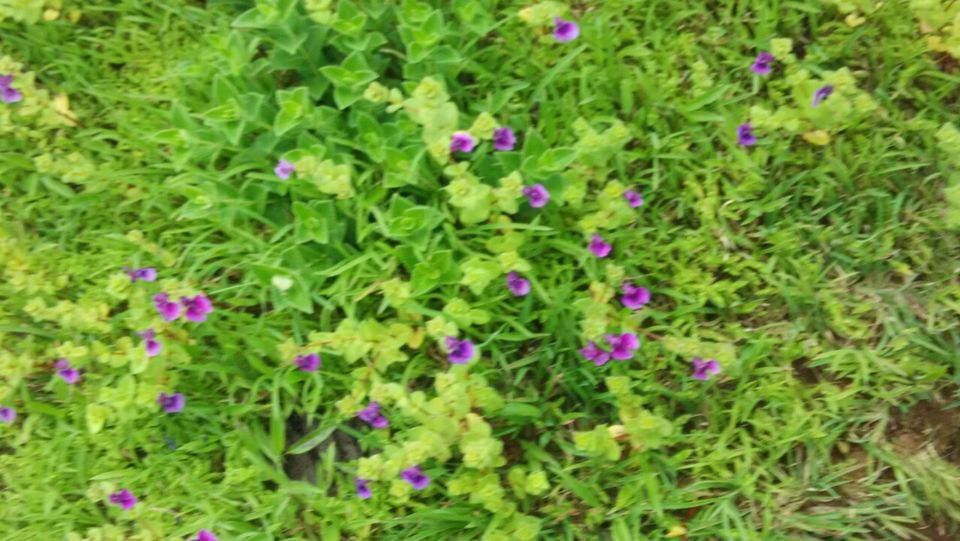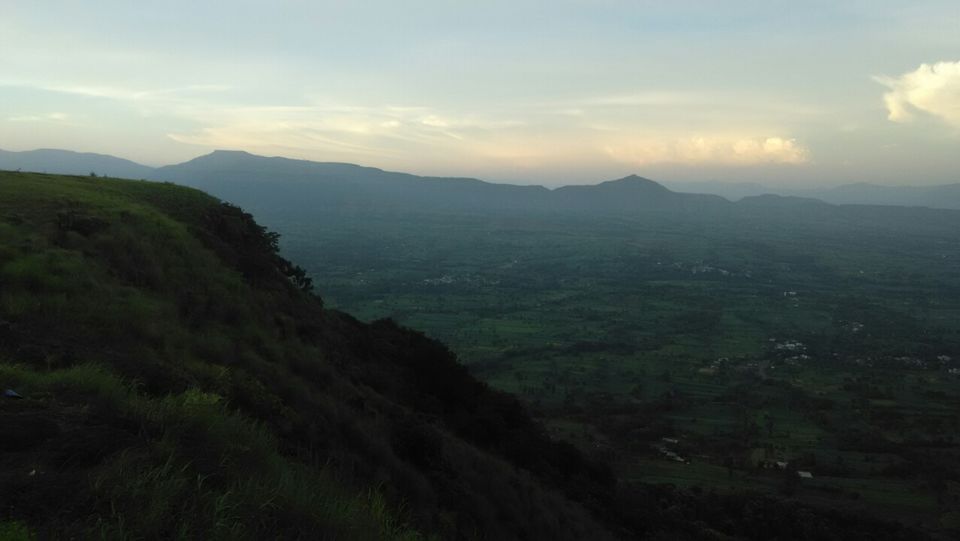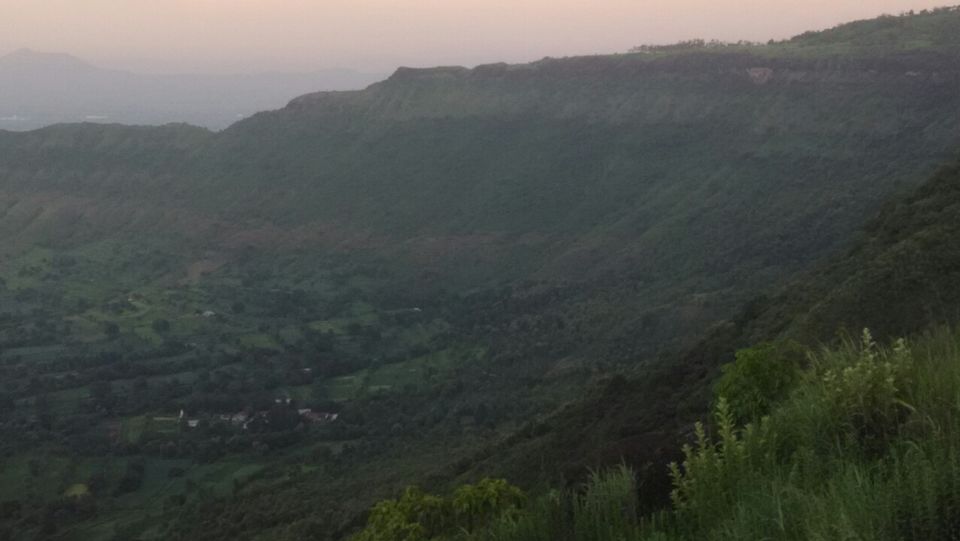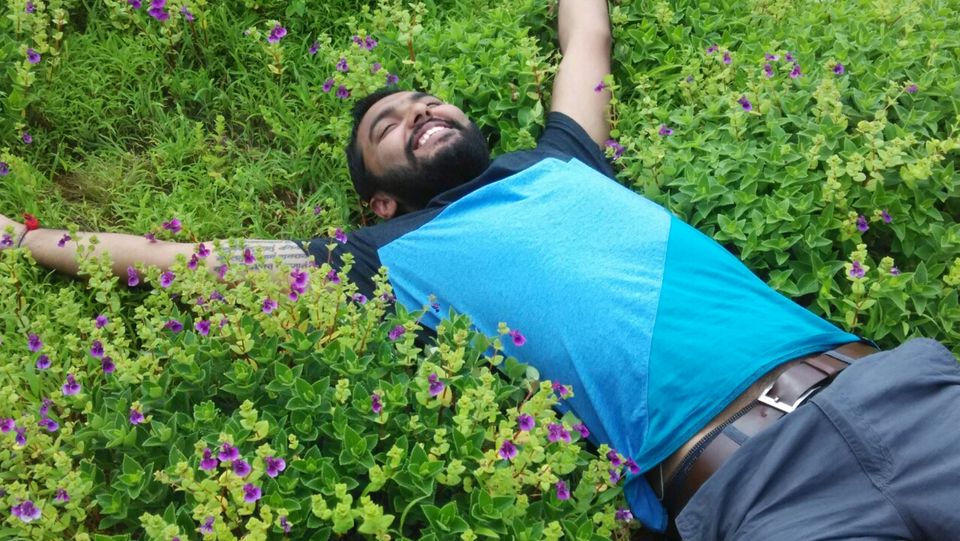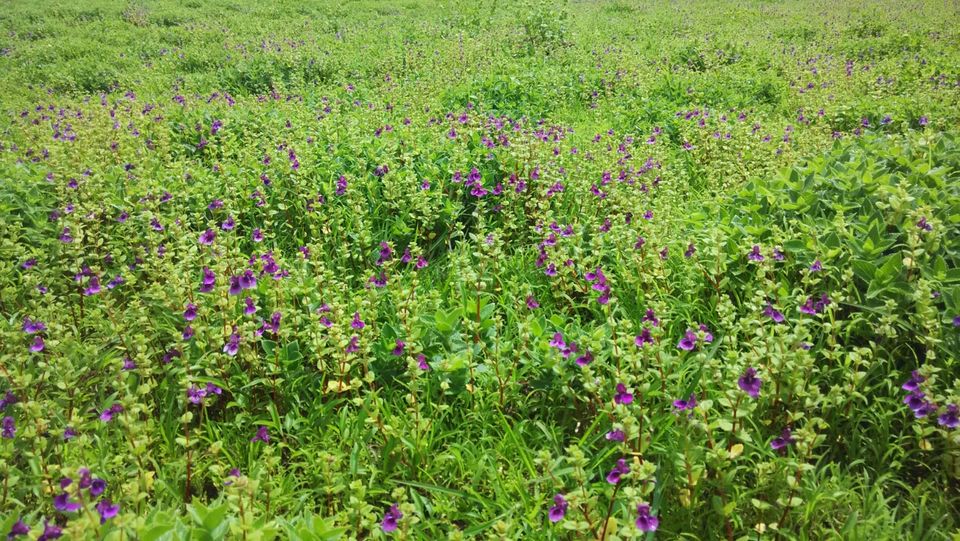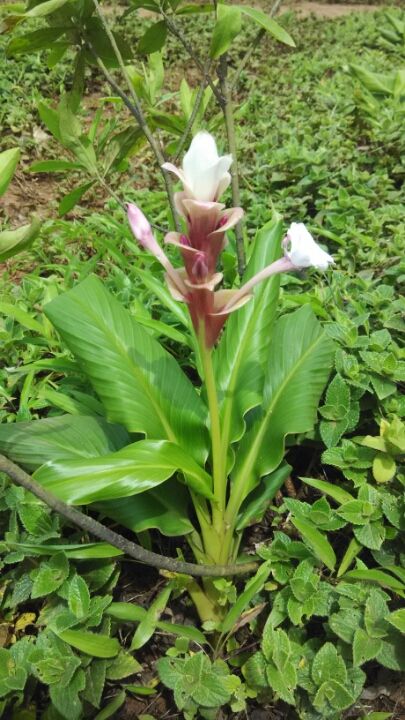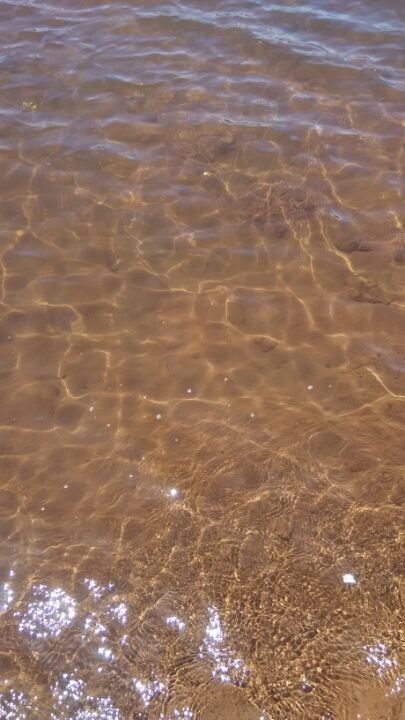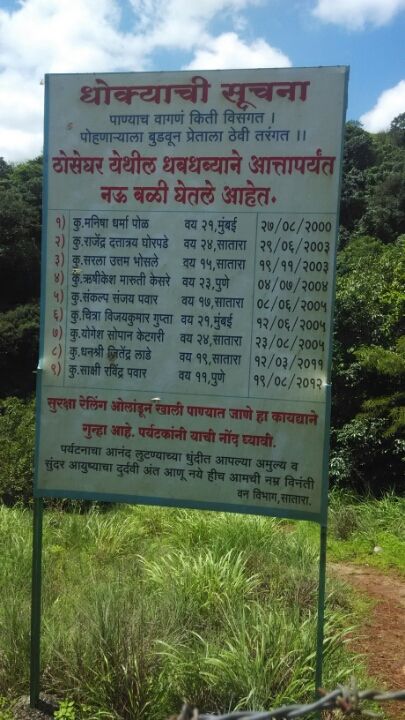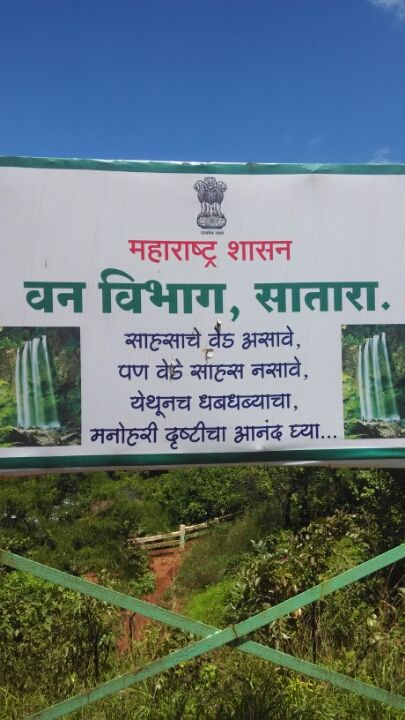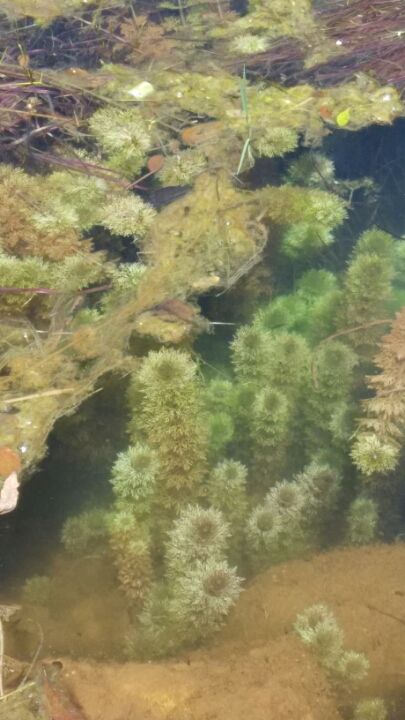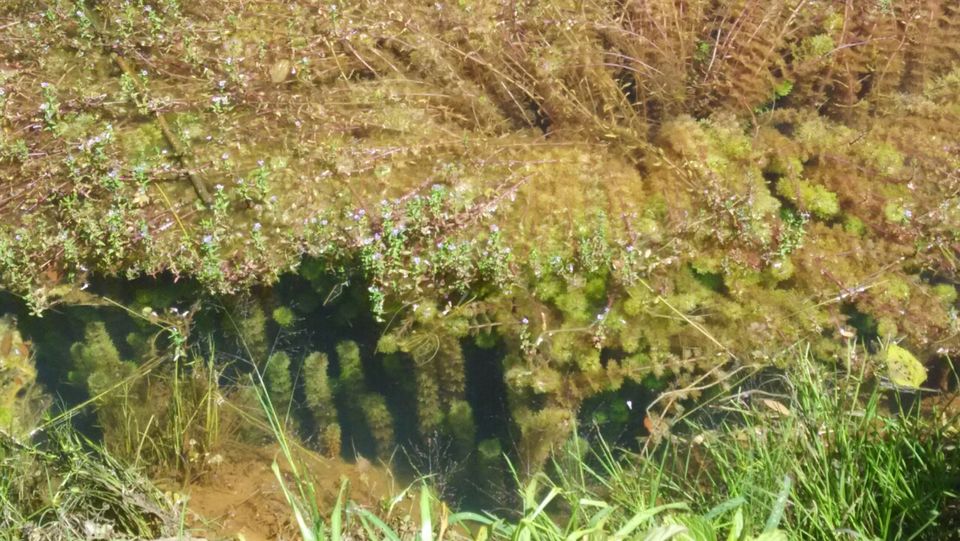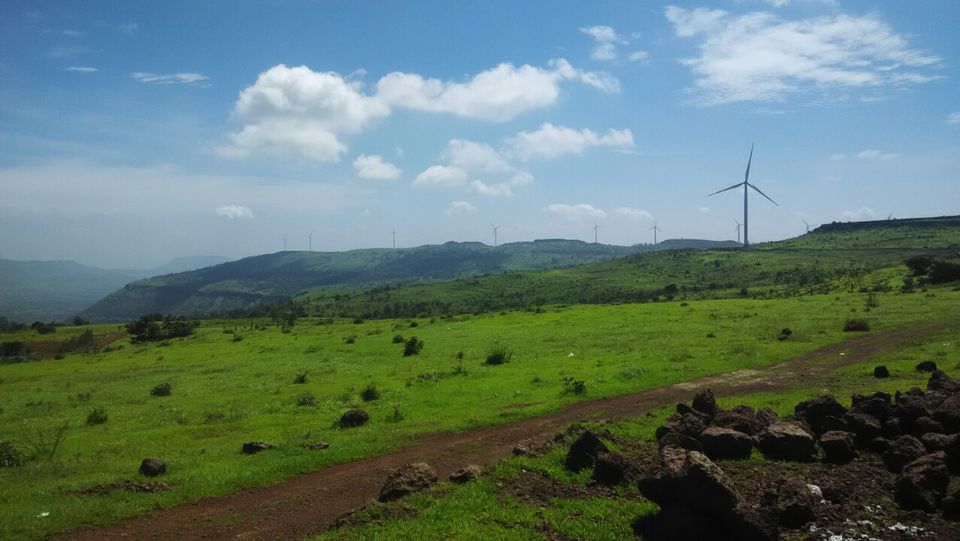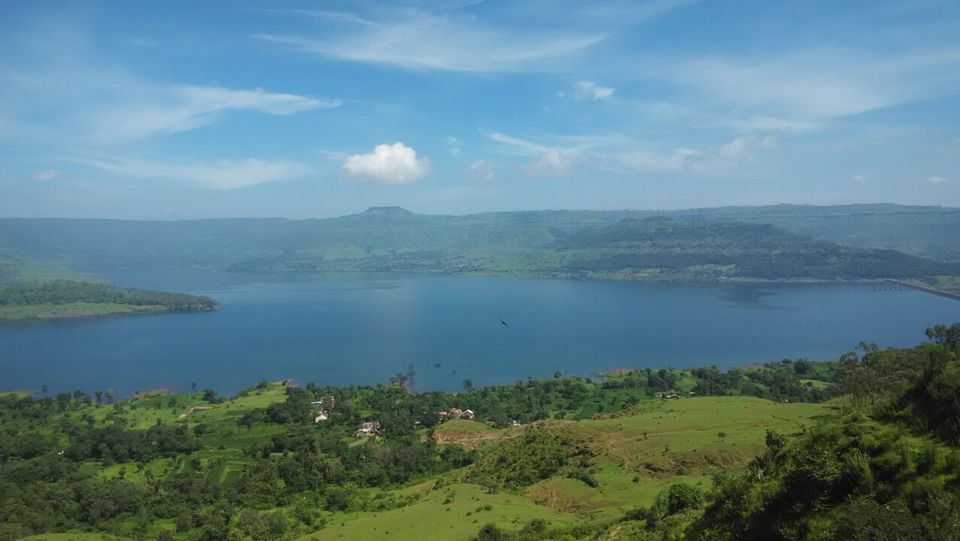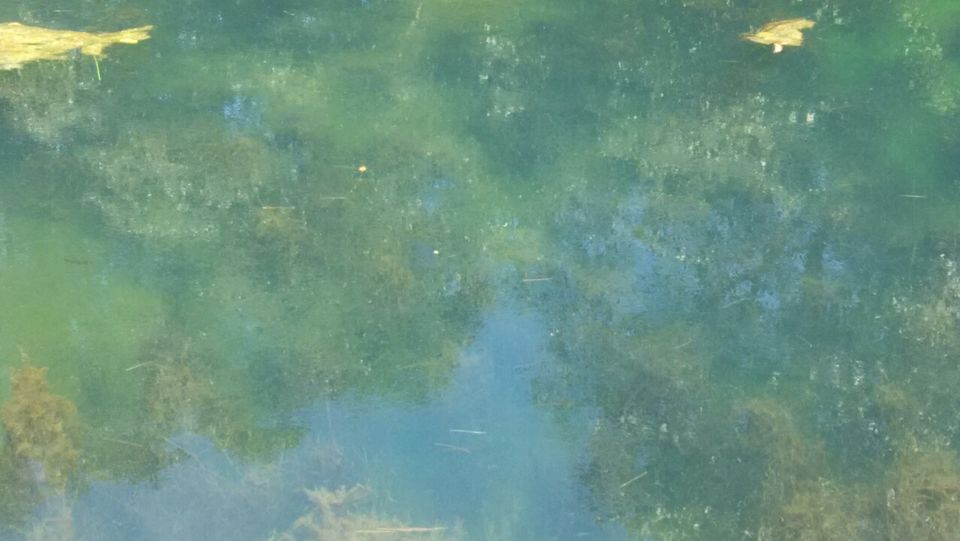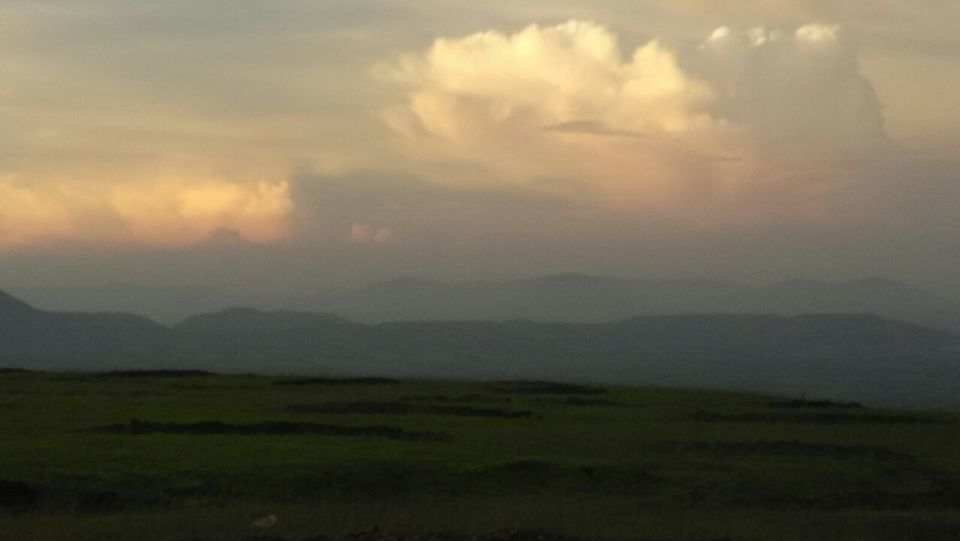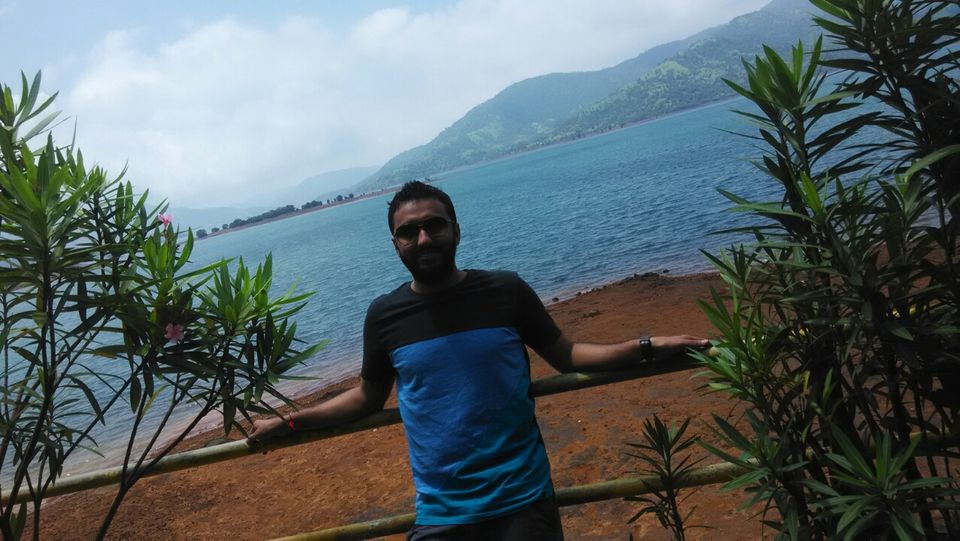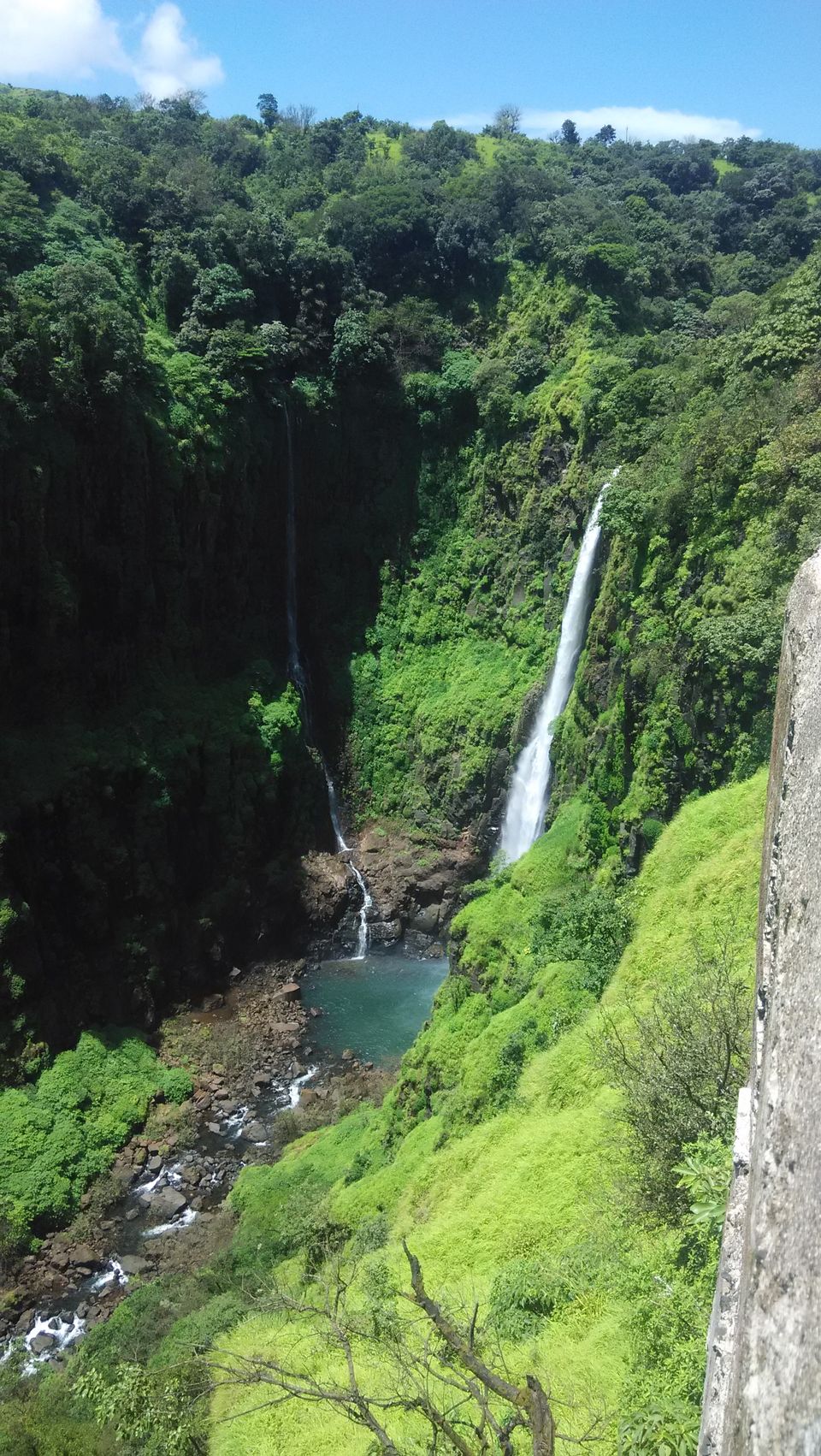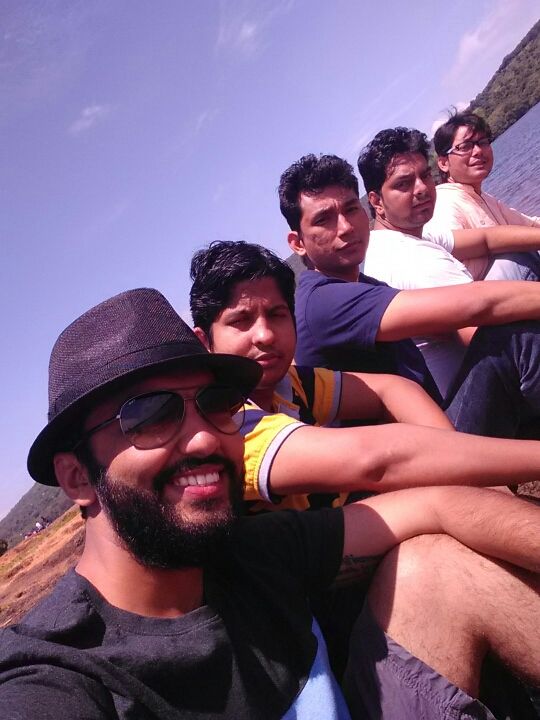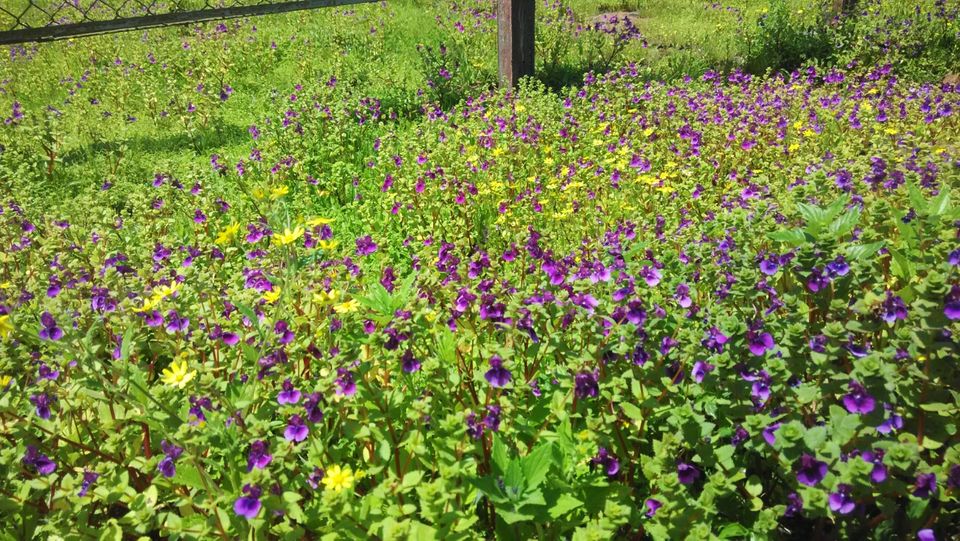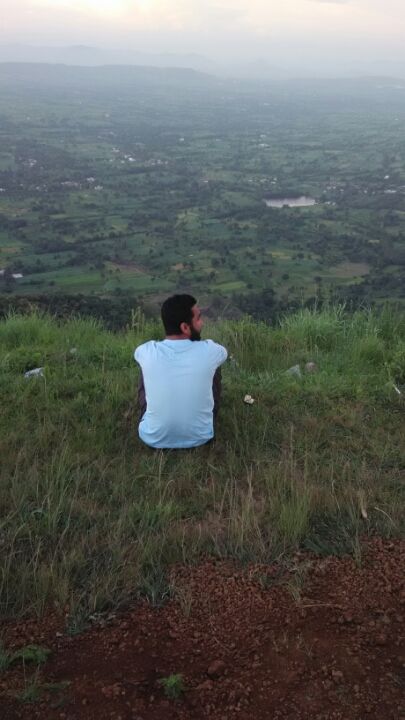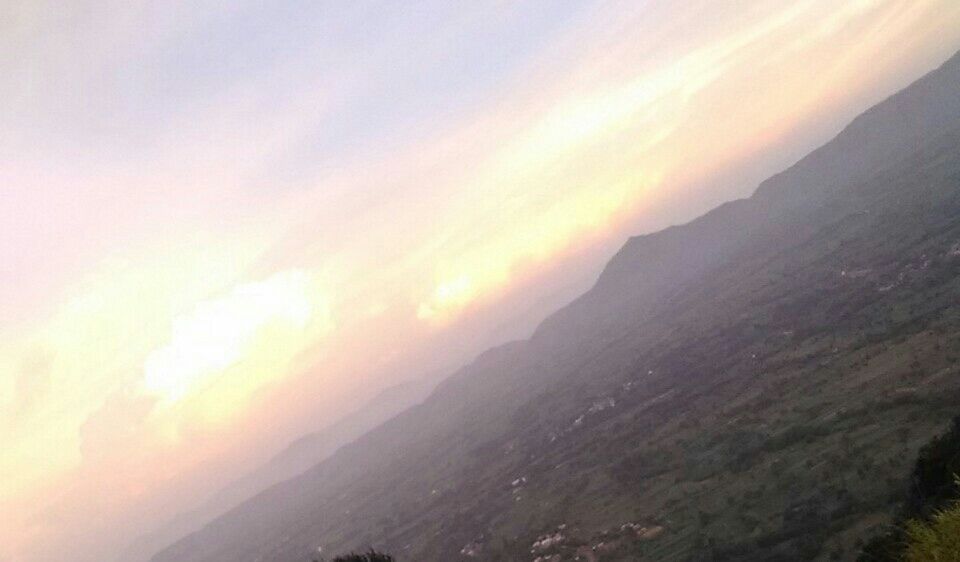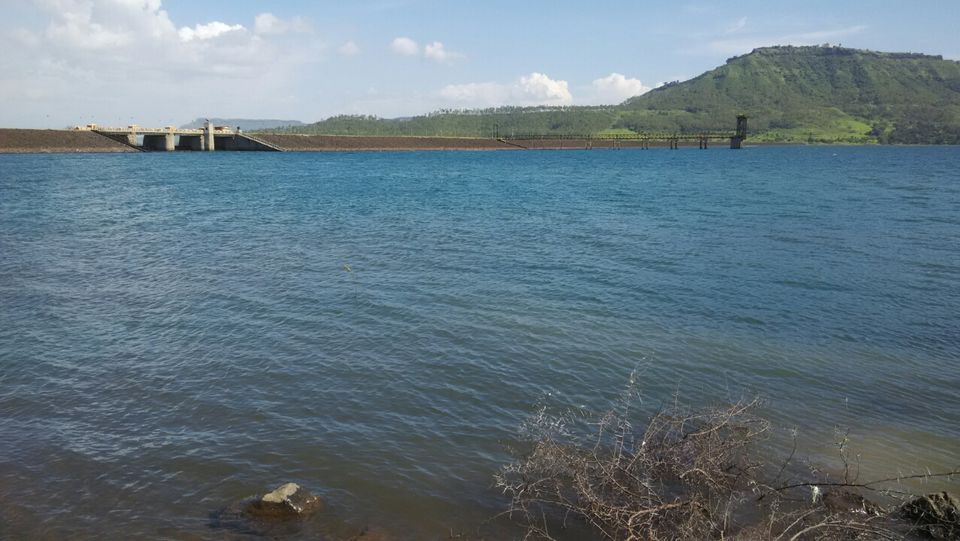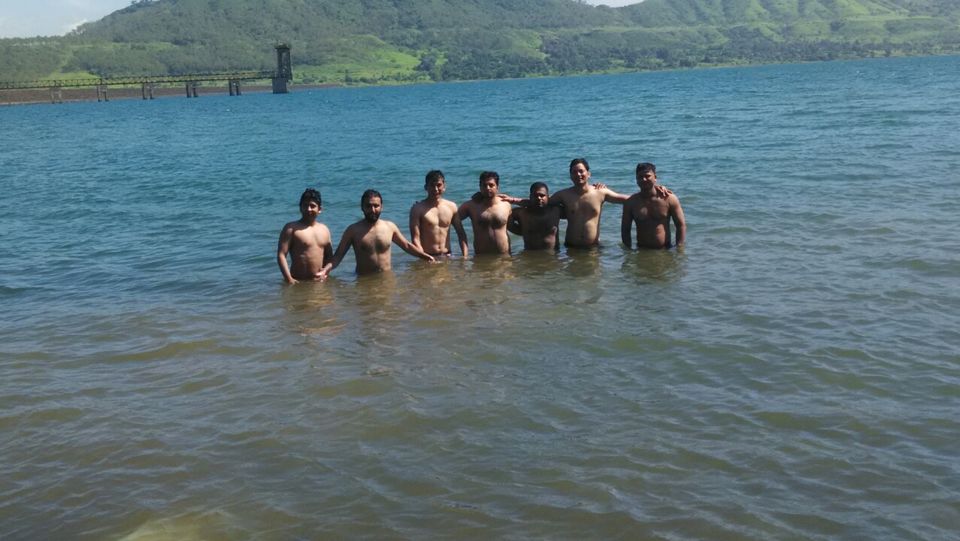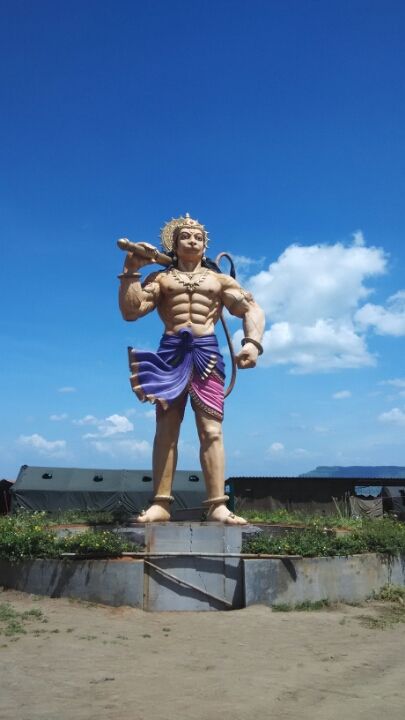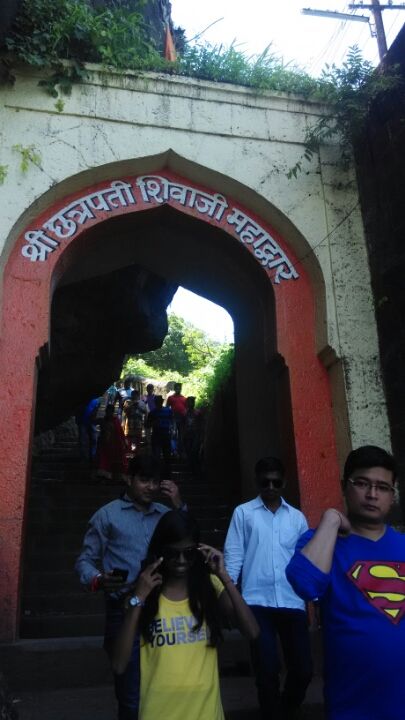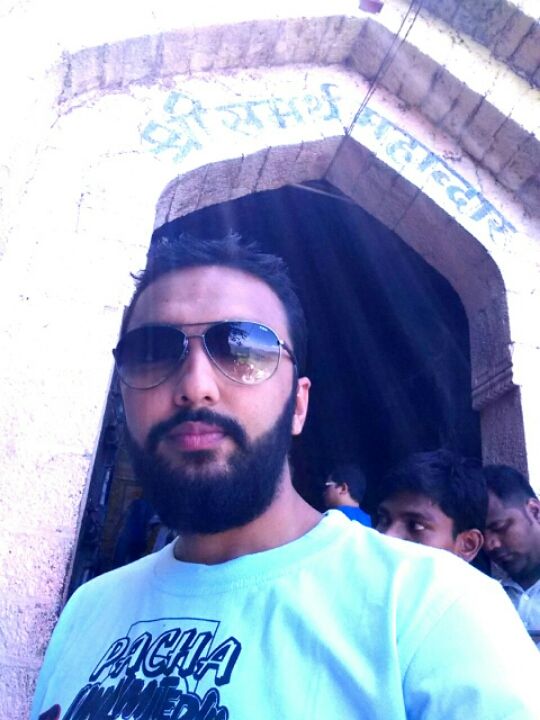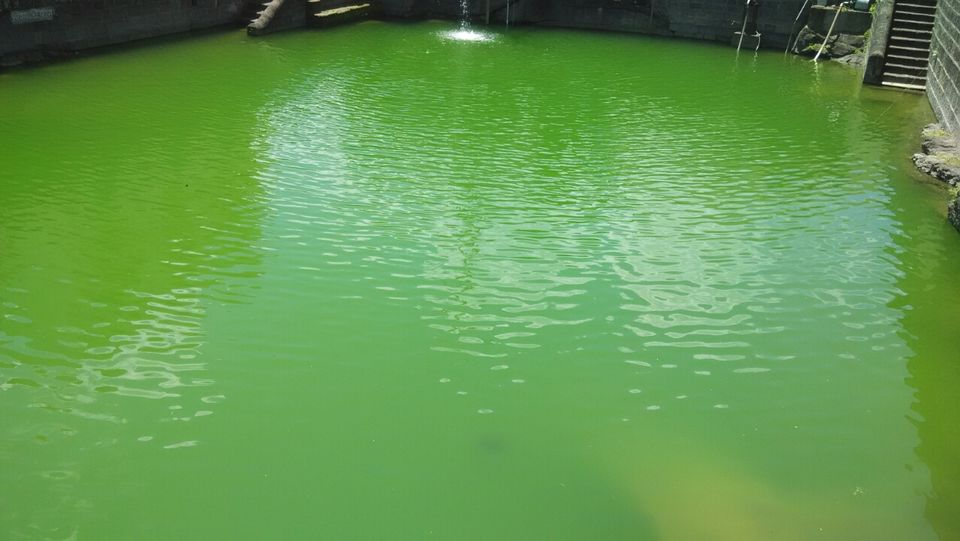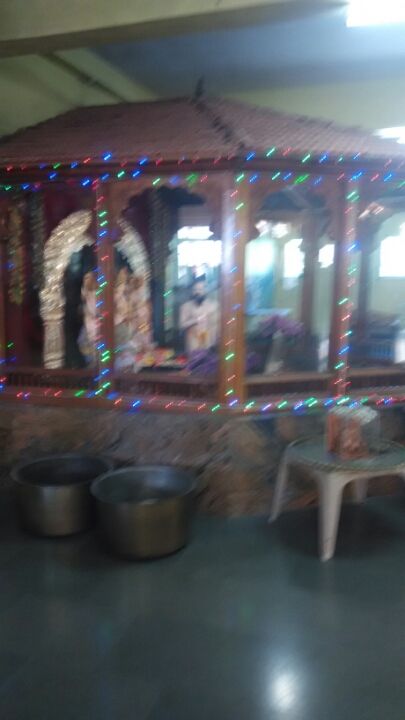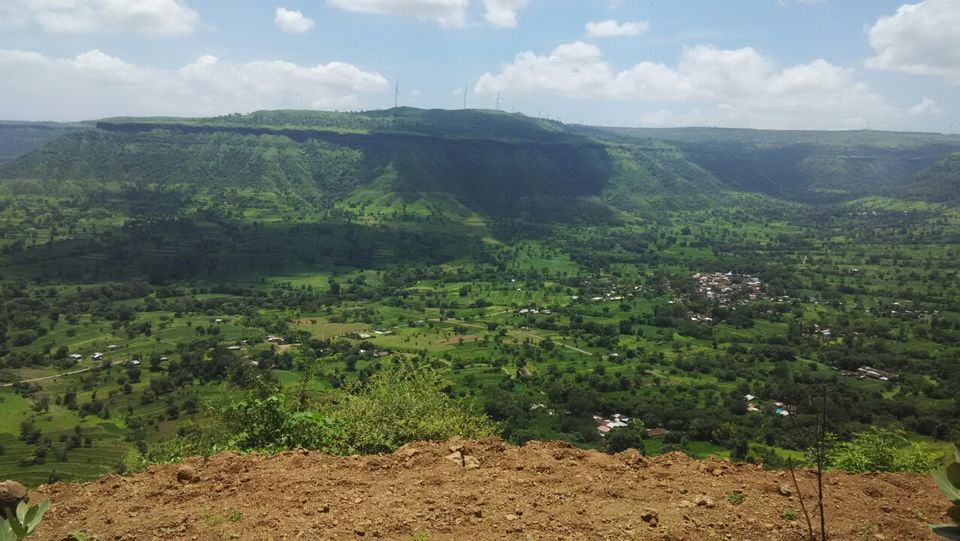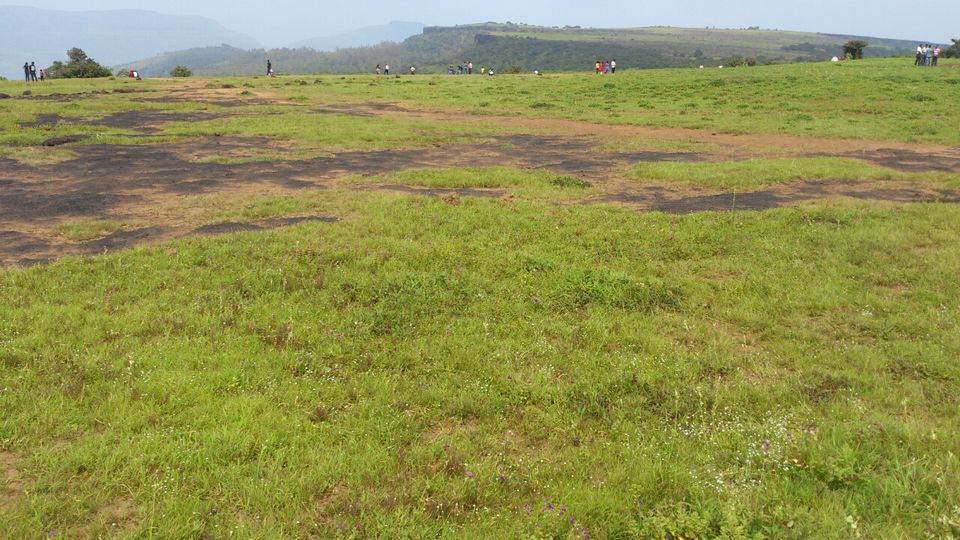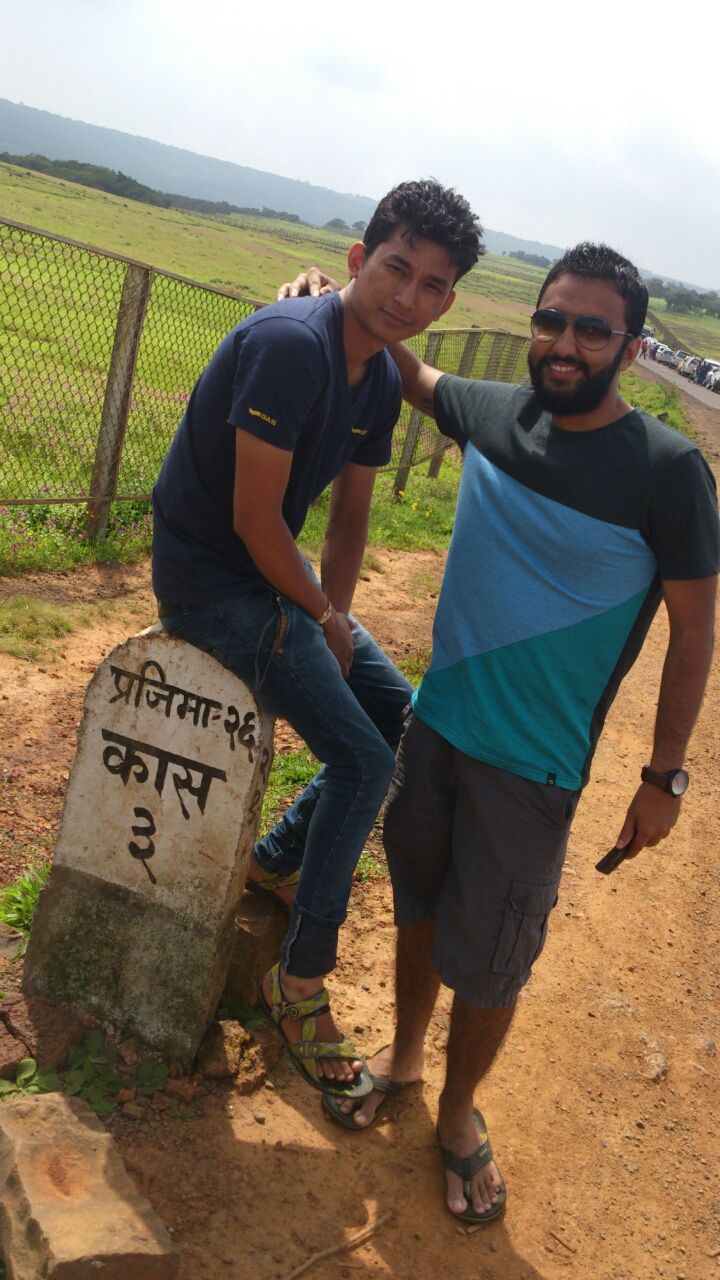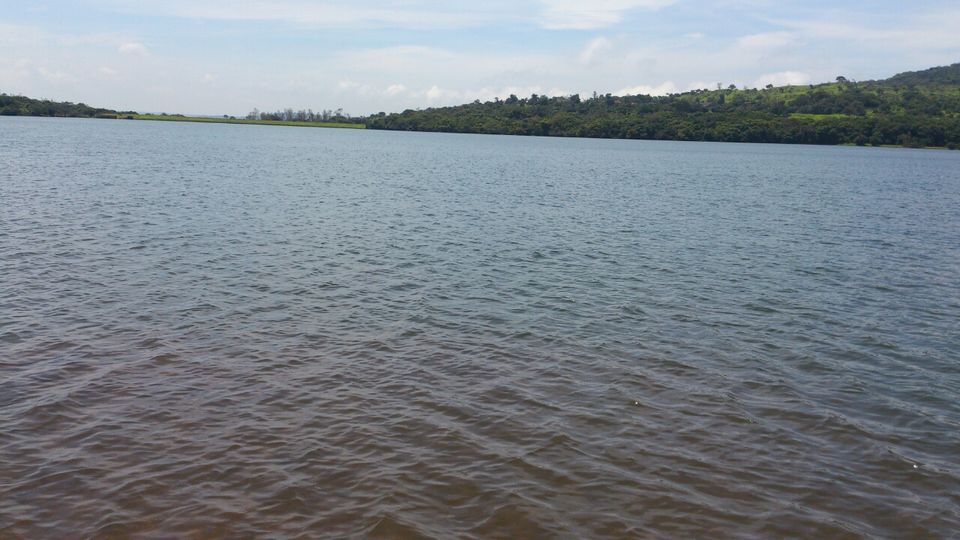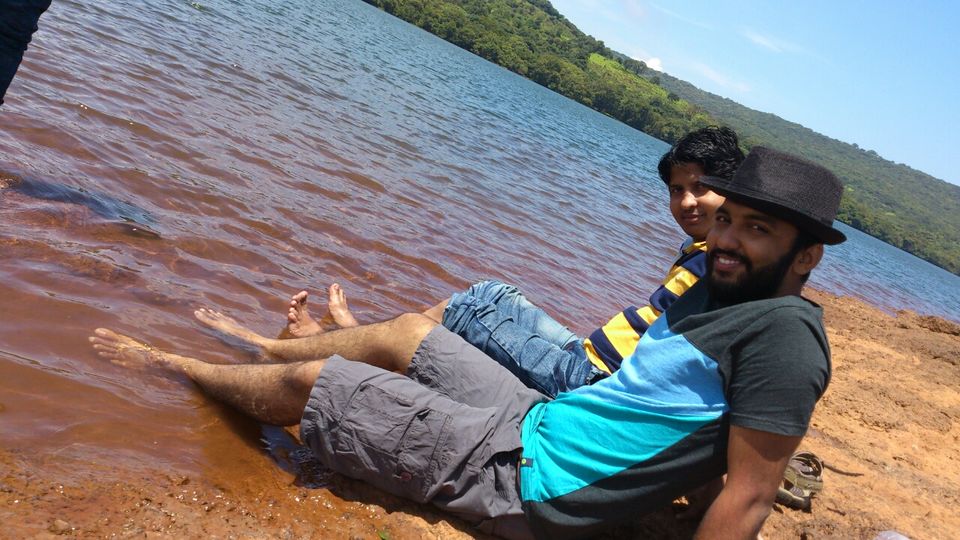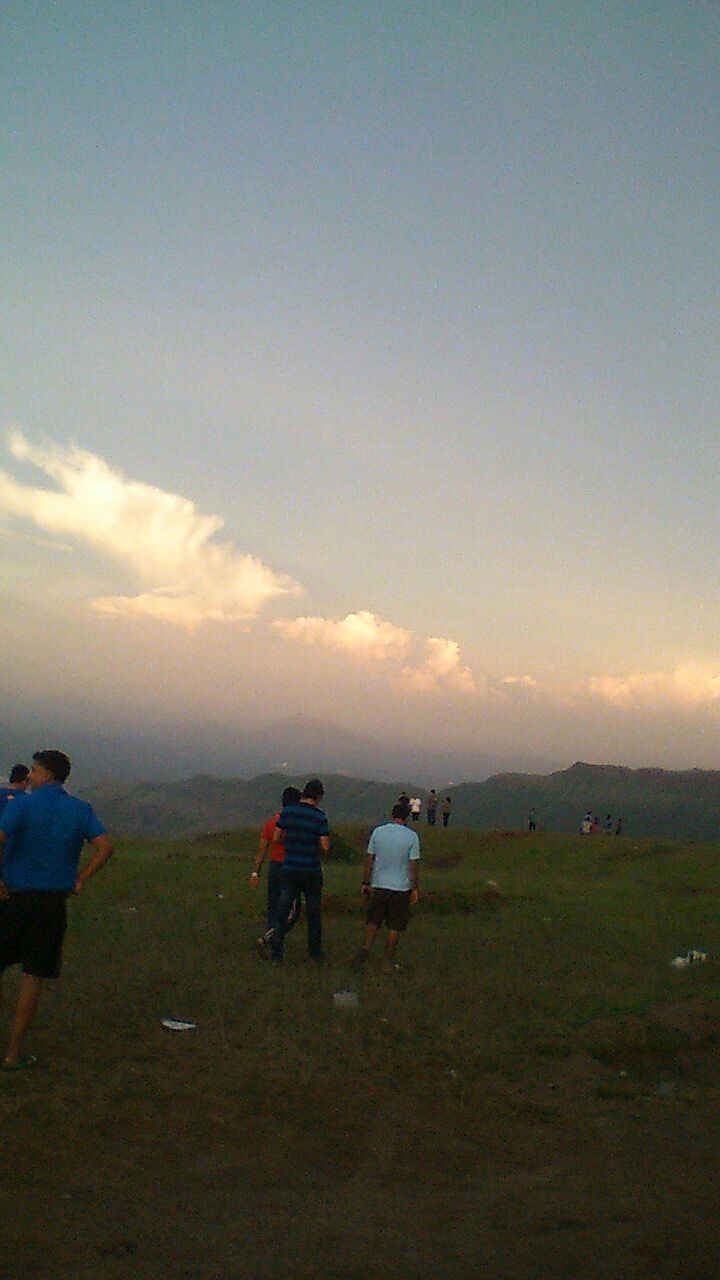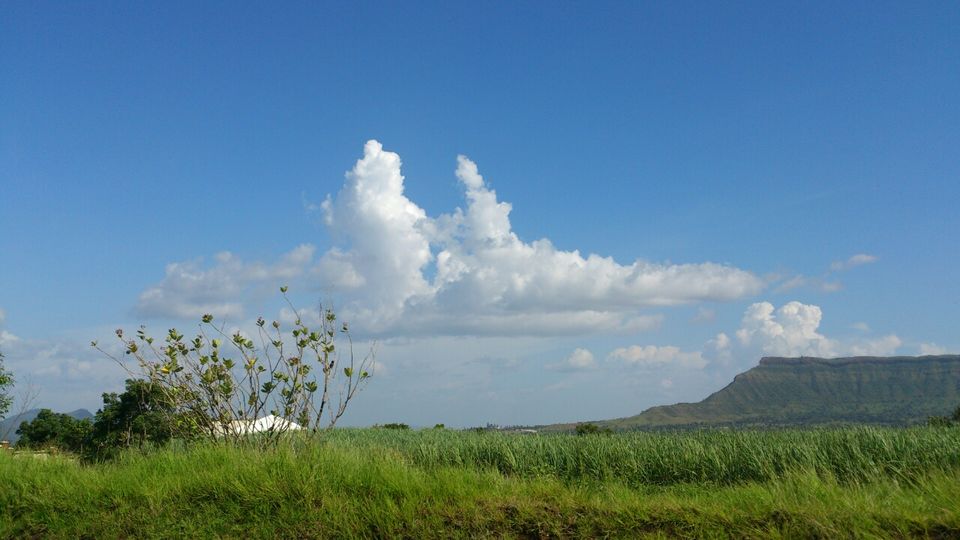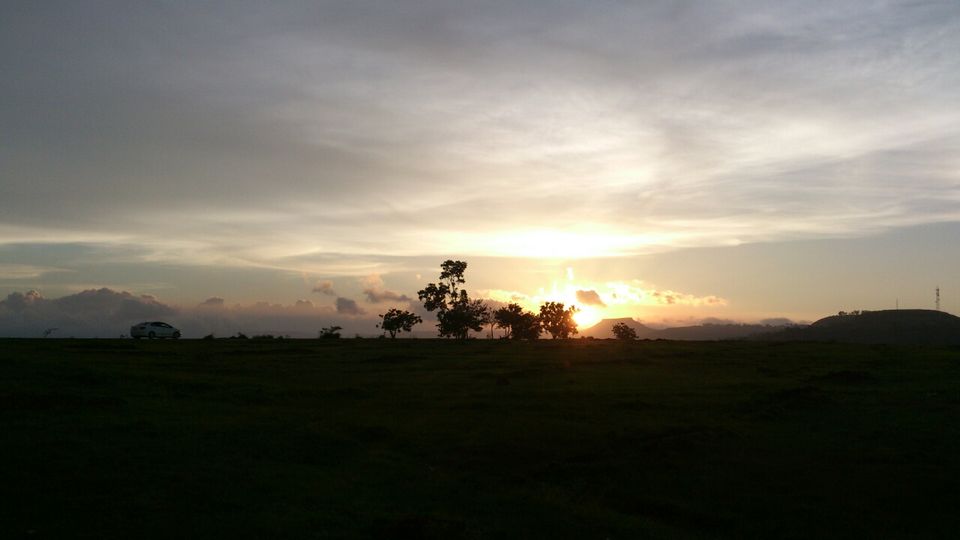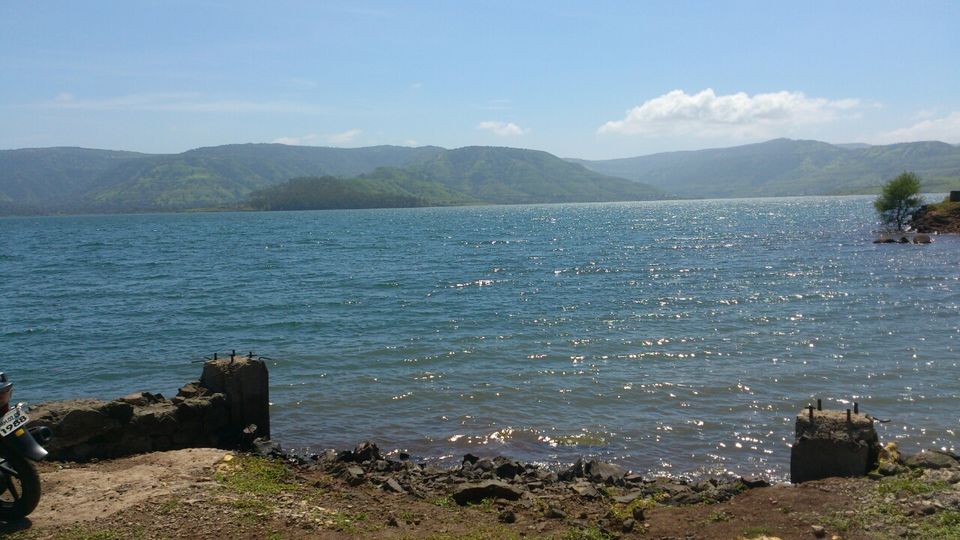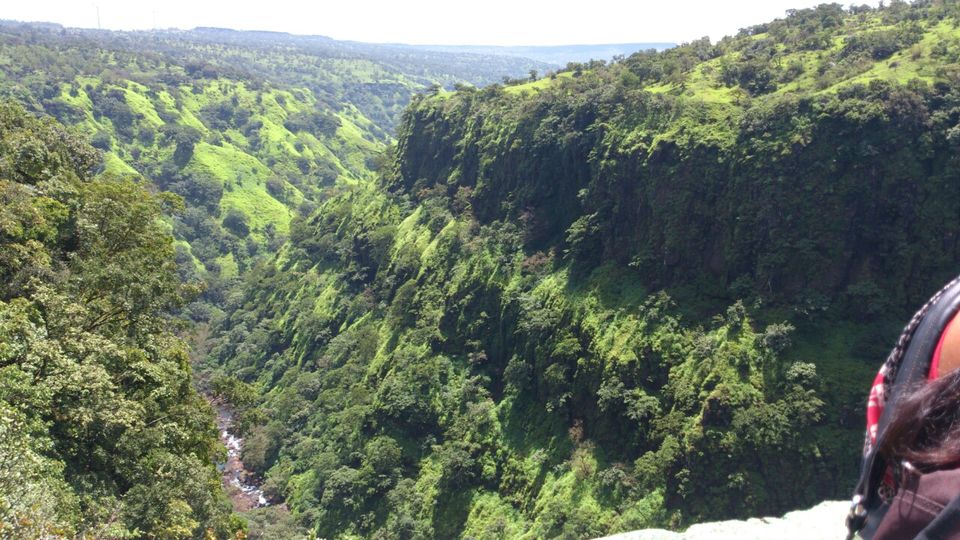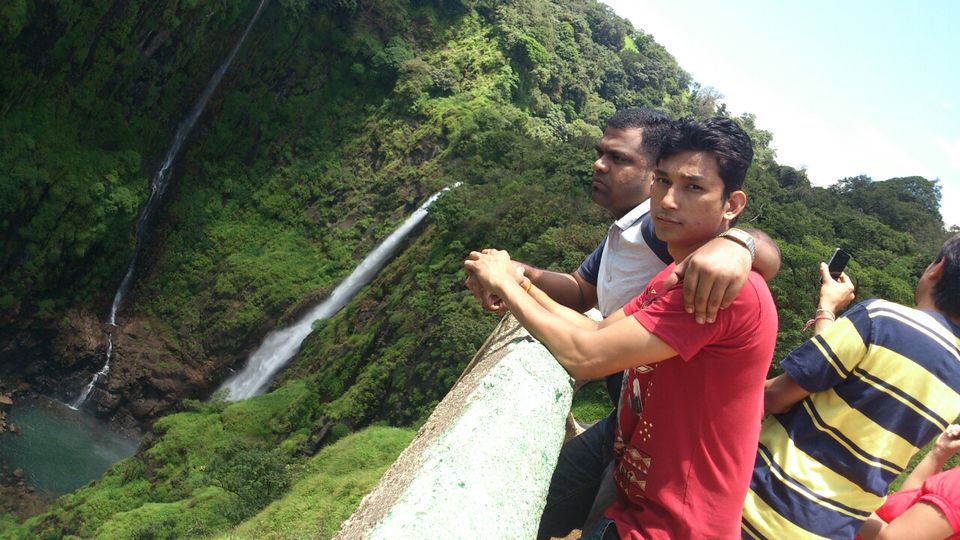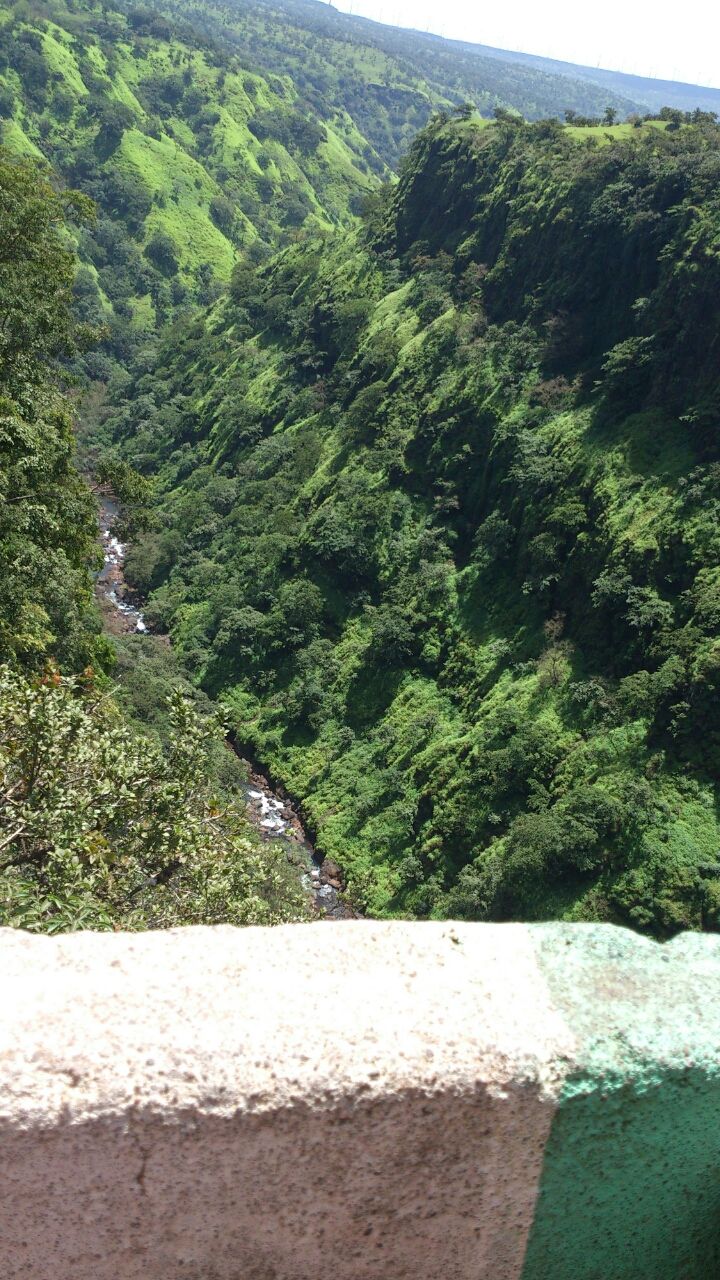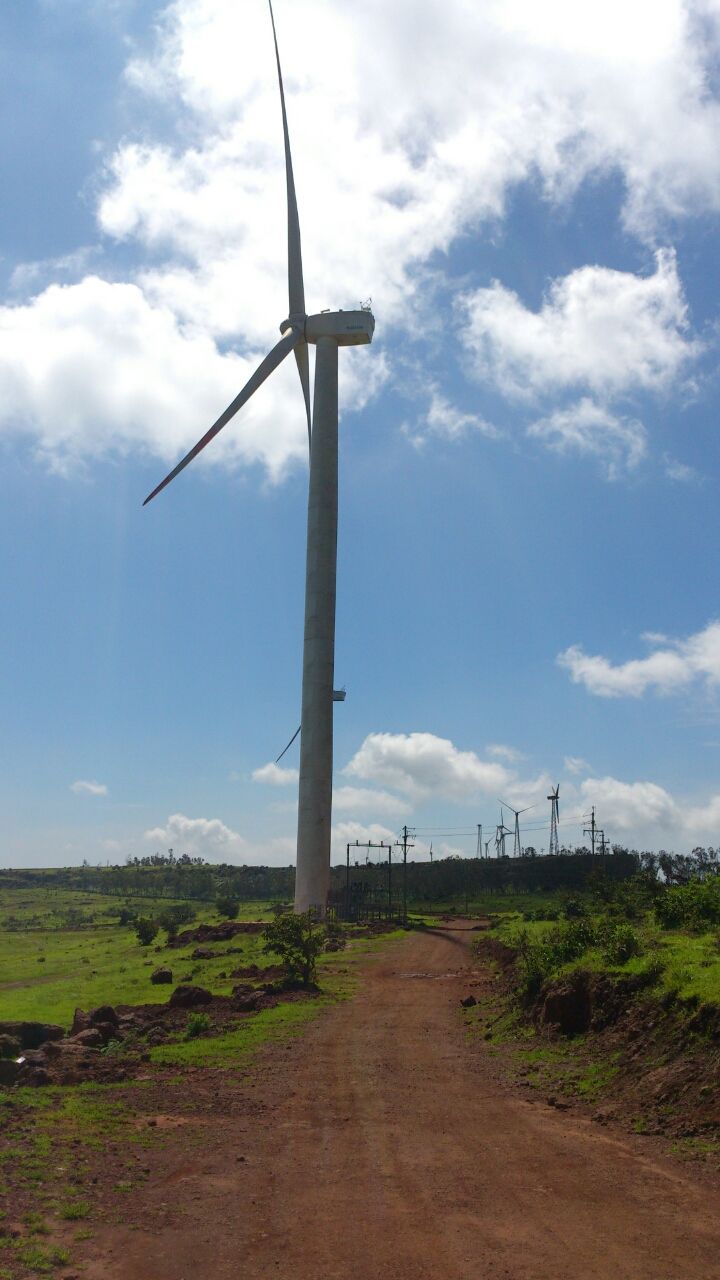 Travelling by oneself can be Someone's choice or wish, as it gives you freedom and wings to roam without any hitch, considering a group trip it happens that a preferences, choice and opinions, could get an arguments, but what if you got a Gang! Gang of your buddies ON for a same plan! Trust me Guys Its BANG, that trip is going to be fabulous, notable and i am sure better than your solo trips, and for this sake we settled for one off beat track - SATARA- #HILLS#VALLEYS#DAMS#RAIN#PLATEUS#LAKES#STREAMS#
For any trip, food & stay comes as a major affair but if these two are taken care half work is done, being a hometown for one of our friend we choose Satara for this monsoon, Maharashtra is blessed with western Ghats (Sahyadri mountain range) and its grace for Mumbaikars too, to have a life out of their time trapped schedules within reach, monsoons are always delightful and one shouldn't miss out little joys of life that it brings, gaze the rain drizzle outside your window panes, spend lazy rainy day at home with your family, or simply head out with your best buddies and get drenched.
To start with the trip we left on Friday night around 8 o'clock in my Eartiga, after you cross the skirts of Bombay the temperature becomes soothing and cold as compare to city. On route to Satara we took many halts without being in any hurry, we enjoyed food at dhabas on a national highway, having tea at 2 o'clock in the night, taking halt to stretch our self's, while enjoying every bit of this road journey we reached around 3 o'clock in the night and in nothing flat we went off to complete our bedtime quota.
First morning in valley, though we all hardly slept for 4 hrs, still we all were feeling fresh as compare to 8 hrs of city sleep, we all might have experienced that life in the village and apart from metro cities are power boosters for us and closeness of Mother Nature brings unexplained joy to us, being with a native we were not worried about anything, so after having our tea & breakfast we all wished to have a bath in river and post that enjoy the historical Satara, after enjoying our morning bath, we started our exploration.
Chalkewadi – on the way to Sajjangadh fort, it's your good chance to evidence the massive windmills here you will find numerous windmills rolling round the clock to meets power need of Satara to an extent,
Sajjangadh Fort, one can reach to the base of fort by car and from there approx 100 steps to the main shrine, this fort was built for Swami Ramdas, spritual teacher of Shivaji and its also said that when Sambhaji found himself stressed and burdened with the responsibilities of crown he took a long rest here to regain peace and strength, this place still carries the legacy of Swami Ramdas of giving free foods as a Prasad to all, you will also find the memorabilia of Samarth Ramdas is preserved here, like utensils, wooden armrest, clothes and other stuff used by him, witnessing all this of yesteryear's and that too belongings of such a great, divine spirit holds its own aura and that feels so different, also this place offers a good all-around view of surrounding, which gives a surreal touch to the landscape, by 11 am we covered this place.
moving to next stop
Thosegar Waterfall do not miss this place by any chance, as its on the same route, waterfalls are best when calm, deadly when it's soaring. it's a series of waterfalls, entry fees is just 10 Rs. but yes the view what this place offers is worth visiting, this is one out of the highest waterfalls in India. the sound of waterfall can be heard before reaching the spot and its frontal view in monsoon is nothing but a true natures beauty, an important fact about this waterfall is, that it has claimed almost more than 10 lives in past few years, therefore to avoid any kind of casualty the security personals are deployed here, you can spend a quality time here and rest at well-maintained garden along with a view of green lush hilly jungle area which looks like a blanket on the fall and mystic views of Thosegar.
On the way back to home we went to see one of the largest dams in Maharashtra,
Kanher Dam though getting into dam is bit risky, still you can bath, enjoy and relax on the border of dam enjoying a picturesque landscapes, and translucent water, those who has not seen a dam this can be a chance for them, as it comes with a compliment on the way for above mentioned places, we all had a masti time here and after spending a good time by evening we headed back to home. Well spent first day, advantage of being with local and your own vehicle is that you can get to know little things also which are restricted to locals only, after returning we went to have a glimpse of evening local market of Satara city, a cocktail of new and old shops we bought famous Kandi Pedhe for family and some snacks, eatables for our dinner and to make this boys outing more happening we decided to cook our dinner by self, cooking with friends on a traditional choolha (outdoor wood Stove ) was fun, in dinner menu, Chicken cooked in desi style, Soup with fresh herbs & spices, Salads and bhakri best matched with Drinks.
by evening the clouds were also making there mood to bless us and after some time it started drizzling the smell of wet soil cold breeze surrounded by mountains, it was one of the best weekend probably we had so far in this year, after having a flavorful appetizing dinner with drinks and late night chats we all went to bed so that we can be ready for the next day to explore rest of Satara.
Second day we started with Ajinkya Tara which served as a very important fort for the Maratha's this is again a worth place to visit if you are in satara, after that we left for the much awaited part of the journey 'KAS'
Kas Pathar Maharashtra's own valley of flowers from Ajinkya Tara its around 30 minutes' drive to Kas plateau every year many photographers comes here to improve their collections with some good pics in there kitty and capture the beauty of flowers, the artistry small flowers plants scenes were eye soothing, this place looks like a flower bed, you can spend hours also without getting a hint of running time and feel the grace of a place, the table top views of valleys were mesmerizing, we continued our journey to complete the circuit,
Next station was Brawemeshwar Mahadev Temple and on route we took halt at Kas lake a campsite which is not so famous, but a good place to re-wind yourself, locals generally come here to spent good weekend time also this is one of major lake for water supply to Satara.
small streams keep welcoming you through your way, traveling to ghats is not less than a treat, panoramic views are wonderful to your eyes, around thirty minutes of drive in ghats and you will reach bamnoli as one famous Brawemeshwar Mahadev underground shiv temple is there along with a boating club, you can go to temple by boating also but it may give a little dent on your pocket. as we were having a car so we reached there by car only, this is a very beautiful temple with a scenic view of river and lake surrounded by mountains and garden where you can spend a good time.
by 5 we finished our last spot of the day, after returning home we did our packing and post dinner at around 8 we left for the Back to Bombay and this is how we concluded our Satara Trip.
To Summarize- This was a budget travel, and if you think that Mahabaleshwar Can pinch your pocket then you must try Satara and I am sure it will not disappoint you, I think it was the best bet which we guys took as no one of us had an hint that it will be so happening and full of beautiful memories and scenic Satara, We tried to cover all major attractions but still left with few and hope full to cover the rest someday…
# Message me for any kind of changes and improvement to my writing and info provided. Suggestions and Critics are loved & hearlty welcomed, and Wishlist it if you liked, as it cheers me to give my thoughts a wings of words.