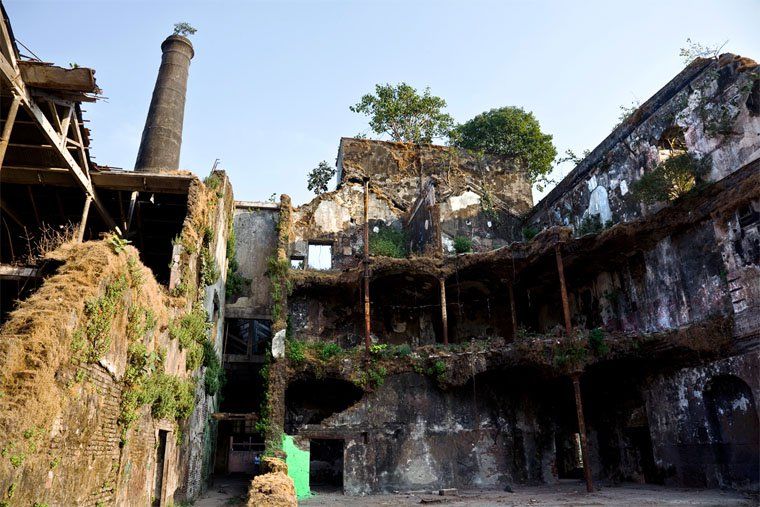 This article is an extract from my blog. Please do visit my blog Ftrouble for more travel stories, travel itineraries and facts. You can also get in touch with me at : surabhikeerthi@gmail.com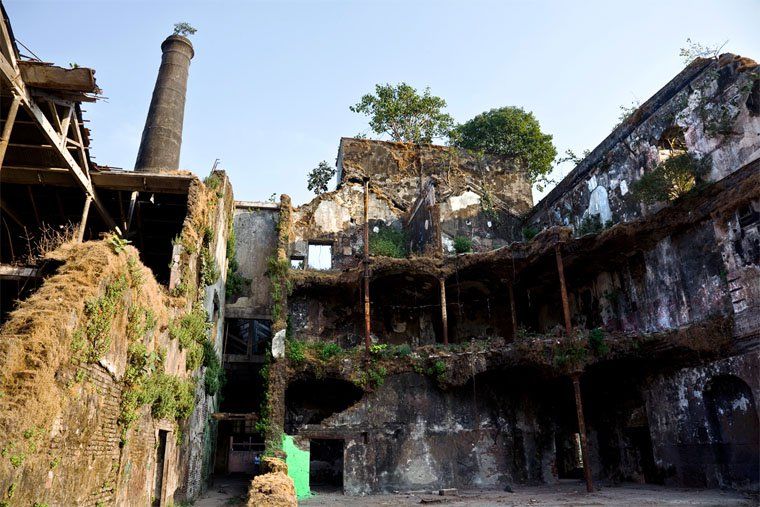 Mukesh Mills might be a very famous location for directors to shoot movies but, it also a famous location for paranormal activities. You might not believe me right now, but this place has given many people shivers down their spine, it is shocking.
What is the story behind it? The mill was established in the 1870's by East India Company which was later closed due to unreasonable losses in the business. The building was then completely burned by a fire, the origin of which is still unknown. The mill was never remodeled and has been shut ever since.
Even the film crews prefer not to work here after sunset. The workers often heard strange noises and reports of things getting lost is common. Footsteps, random shadows and a sense of being watched is also reported often. The most amusing story reported is, while filming a scene, one of the actress got possessed and her voice changed suddenly. She apparently started to warn people about leaving the place immediately.
There also has been a case where a 10 year old kid was possessed during a shoot. The kid was rolling on the ground with hands behind the back and came back to normal senses in a span of a second. The watchman of the place had reported that on one night, he could see someone smoking inside the premises and could hear music coming from inside the building. This place has surely made some people swear not to return.