Mumbai, the commercial capital and cultural hub of India, is coming up with the longest ropeway of the country. First of its kind, this ropeway over the sea, will be 8km long and will connect Mumbai to the scenic Elephanta Island in the Arabian Sea.
The route will start from Sewari Fort in the east coast of Mumbai and end across the harbour, in Raigad district of the island. The construction will be undertaken by Mumbai Port Trust and the ride is expected to be around 40 minutes. Each cable car on the ropeway will have the capacity to accommodate around 20 people and the route is expected to have at least one transit station. This station will have a 200m tall tower, which will facilitate as a city tower. The tower will have a viewing gallery, an entertainment deck, hanging restaurants with a glass base, a submerged restaurant and many other facilities.
The proposed ropeway will also offer an unmatched view of mudflats on the east coast (which come alive during the flamingo season), the mangroves and the Mumbai Trans Harbour Link to the north.
Elephanta Island is popular for the world famous UNESCO Heritage Site, the Elephanta Caves. Currently you can reach the island via a one-hour long ferry ride from the Gateway of India. The island is dotted with various archeological sites and ancient temples.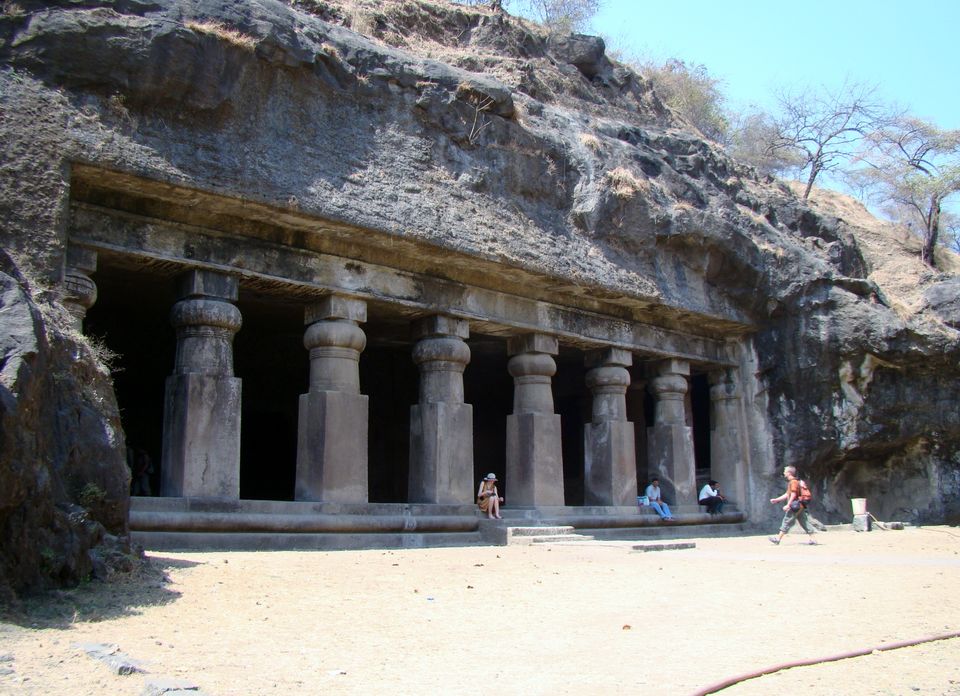 Have any questions regarding your next vacation? Ask the community today!