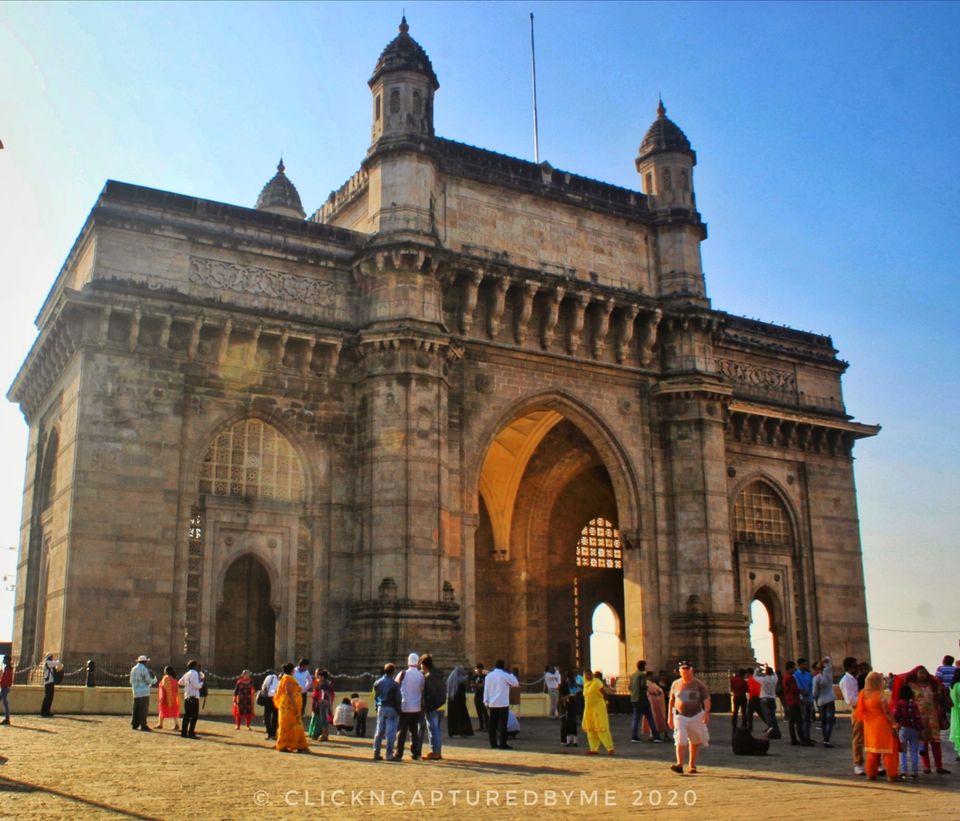 The trip includes a short walk through the Outskirts of Mumbai also to core of sight seeing points which is a remarkable memories to have in your Mumbai Diaries
The trip covers the must-see places on any traveller's itinerary and the one which I have travelled
1.The Gateway of India, and the area around it
2.Glimpse of Mumbai Outskirts from ferri where all three Monuments in one frame
3.Hotel Tajmahal
4.Elephanta Caves Island
# Photography of Sea gull and ferry at Arabian Sea
Mumbai - the city, its people, its culture, its traditional values here everyone comes to see India's favourite entrance arch of different linguistic languages.
Explore the most populous city in India, its chief commercial hub and entertainment centre, home to over 18 million residents with a diverse range of cultures, religions and languages. Begin the vibrant trip in the early hours of the morning, as the city awakens from its deep slumber. Witness the rush as local residents scurry to work, the air ringing with foreign dialects and animated discussions.
Gate way of India
One of India's greatest landmarks, the Gateway of India is a huge 26-metre arched structure built in 1924, which looks over Mumbai's harbor and is in the Colaba area of South Mumbai.
Designed in the Indo-Saracenic style, marvel at the intricate latticework on the arch. Around the Gateway, you can have a bite from various food vendors selling chai, coffee and snacks. Or take a picture – there are always photographers who will print your photograph for a fee. A marvellous early morning place in Mumbai.
Hotel Tajmahal
The foundation of the Taj was laid in 1898, and the hotel opened its gates to the guests for the first time on December 16, 1902, even before the foundation for the Gateway of India was laid (on March 31, 1911).
It is located in Colaba, beside the Gateway of India, and used to be the first sight for ships calling at the Bombay port before the construction of the Gateway.
Elephanta Caves
Located just 10 kilometers into the Mumbai Harbour from the Gateway of India, the 1200 resident strong is elephanta Island home to one of the area's most majestic historic monuments – the Elephanta Caves.
The 'City of Caves', on an island in the Sea of Oman close to Bombay, contains a collection of rock art linked to the cult of Shiva. Here, Indian art has found one of its most perfect expressions, particularly the huge high reliefs in the main cave.
The layout of the caves, including the pillar components, the placement and division of the caves into different parts, and the provision of a sanctum.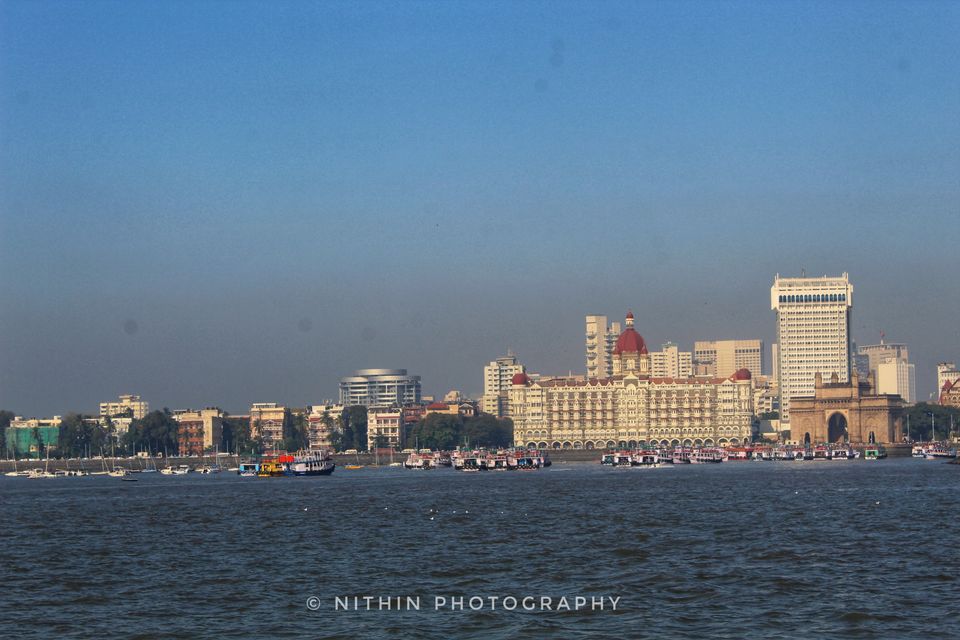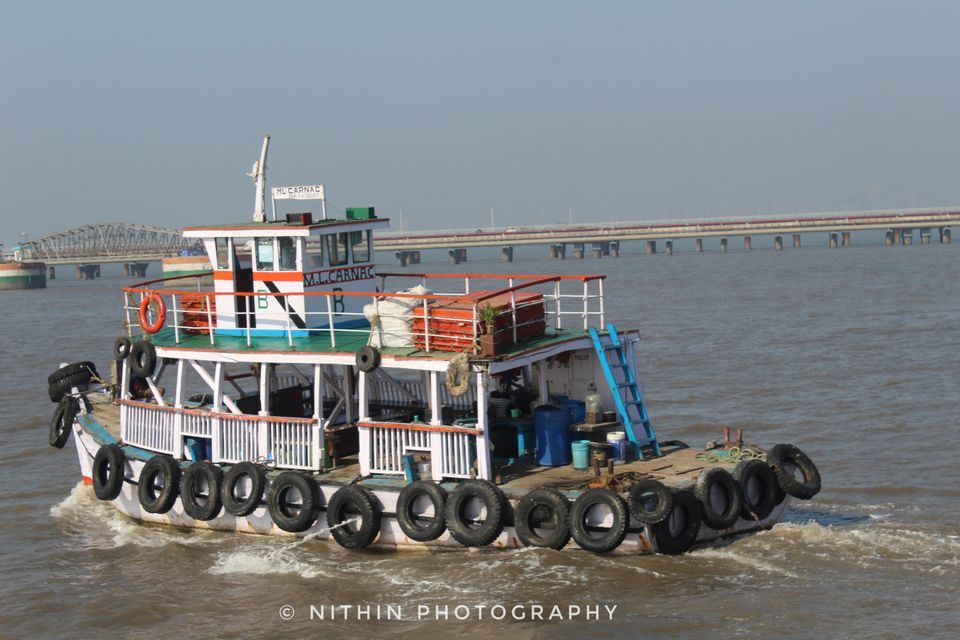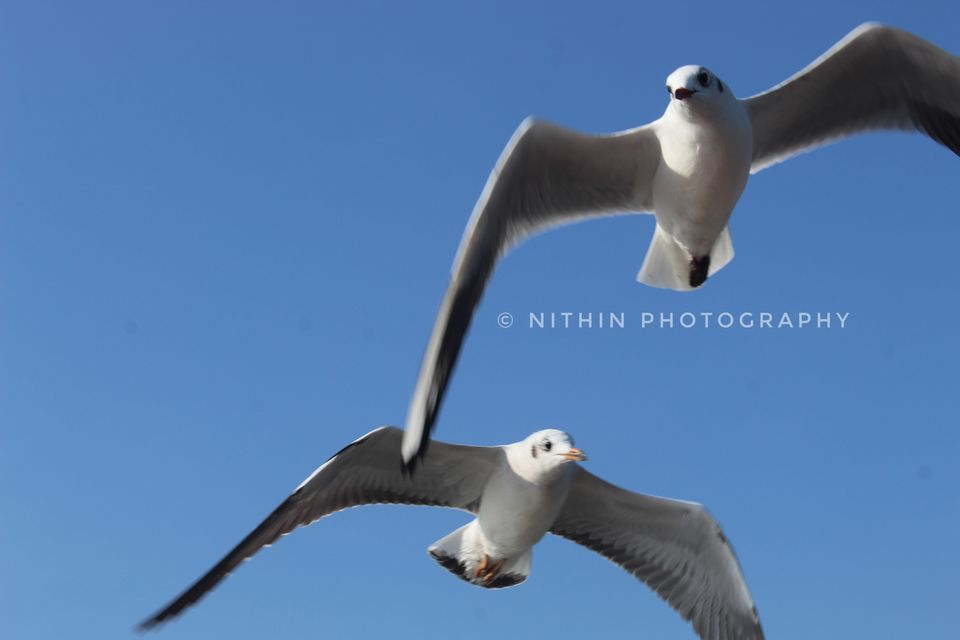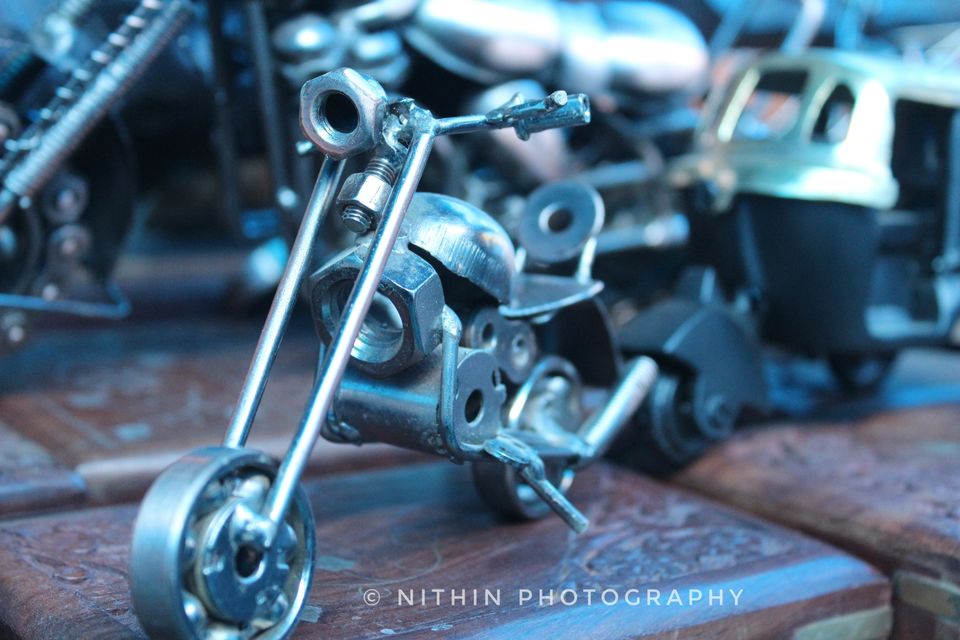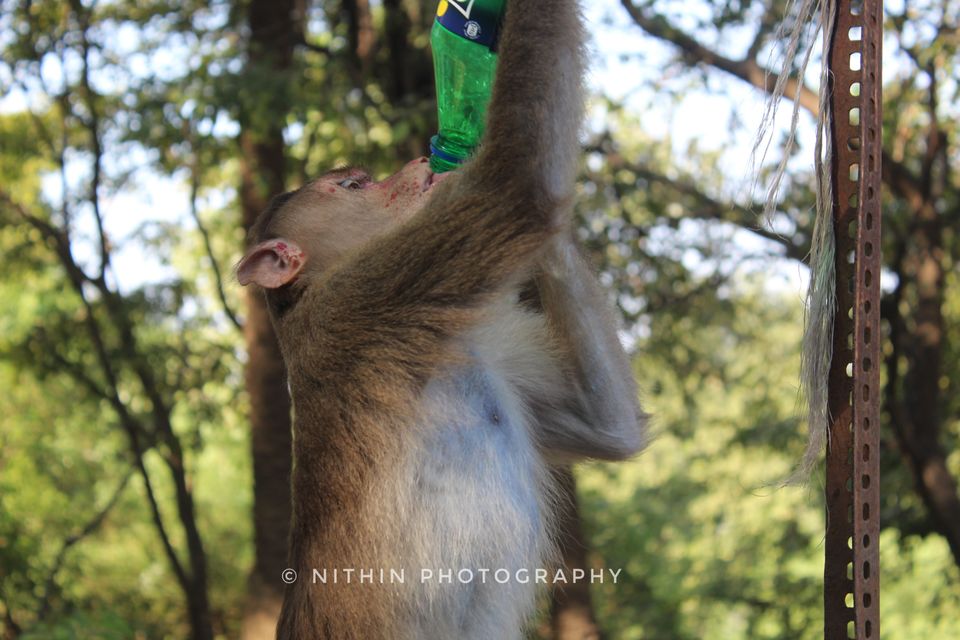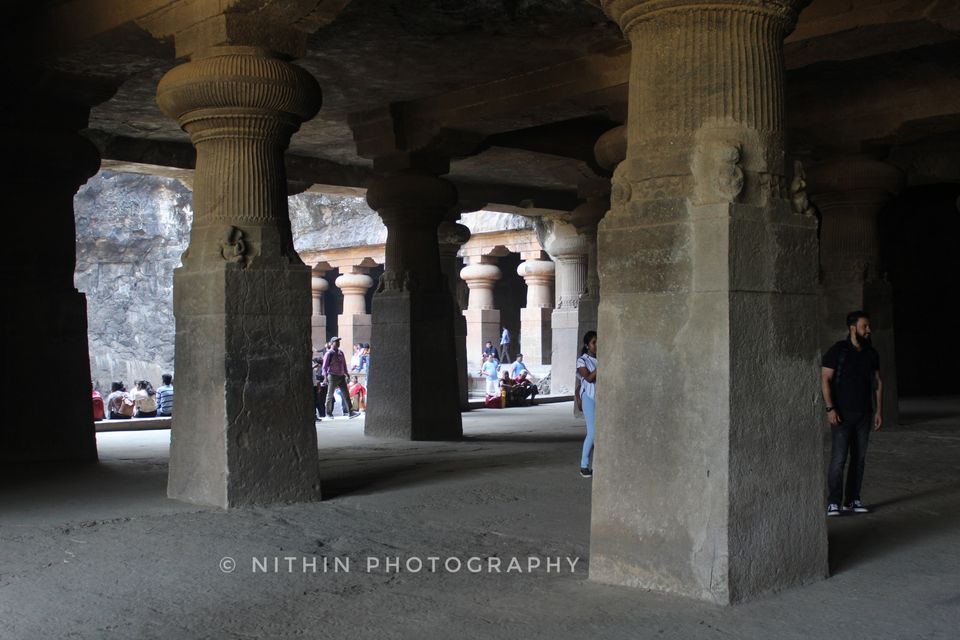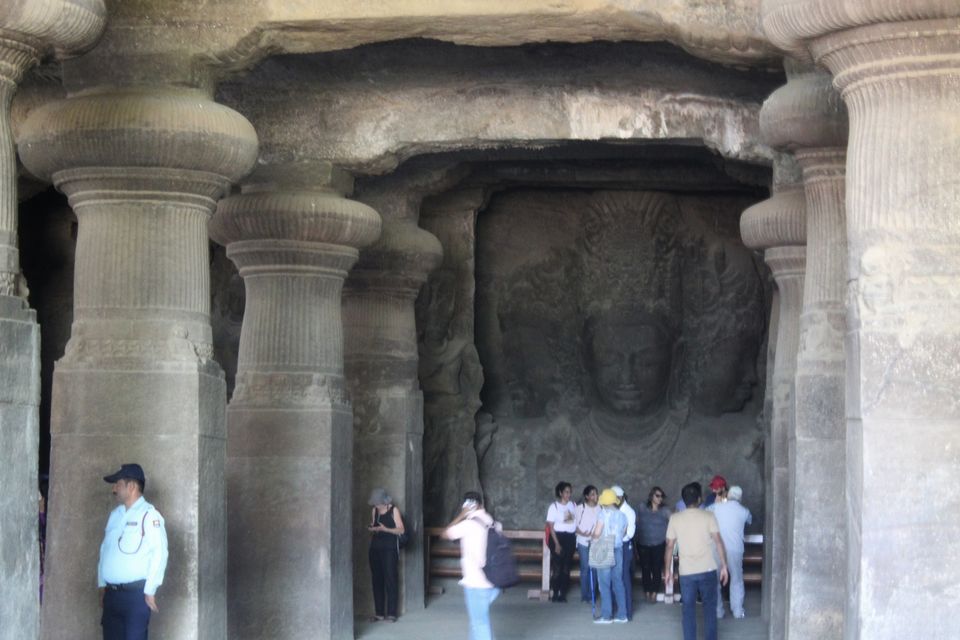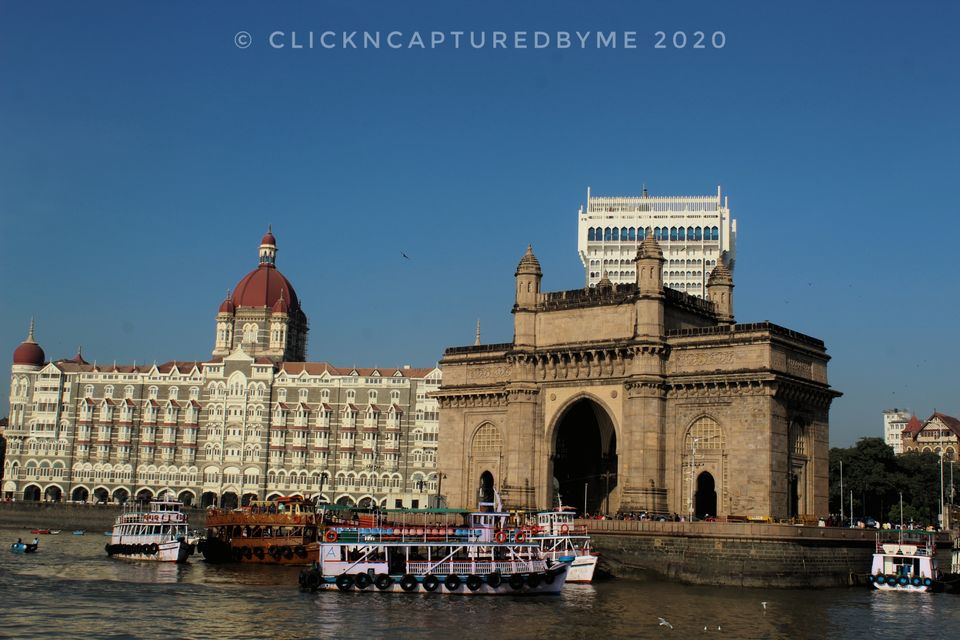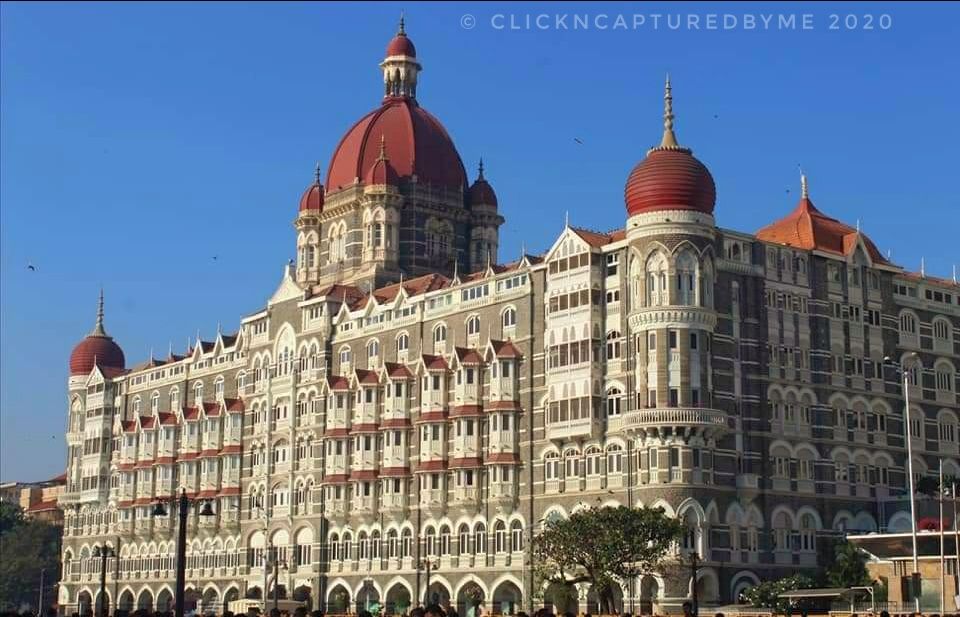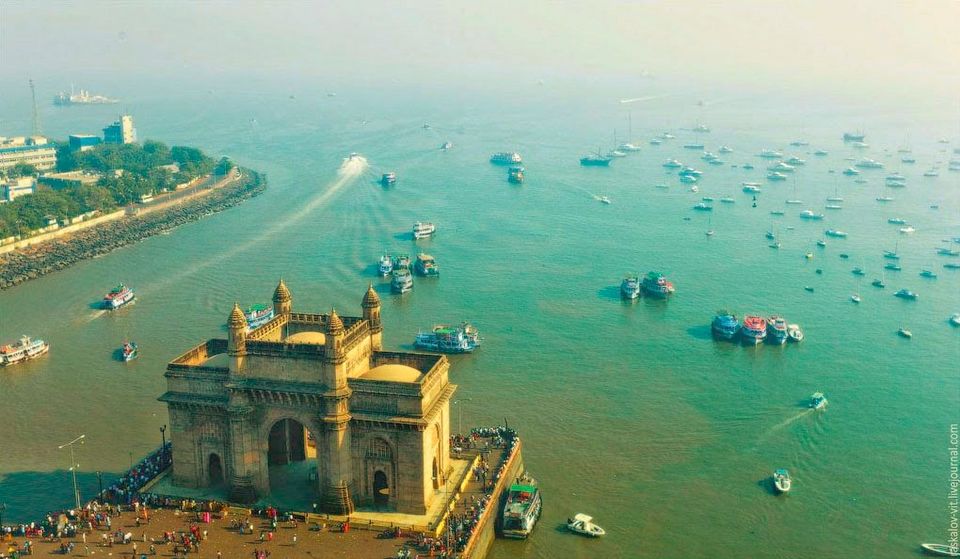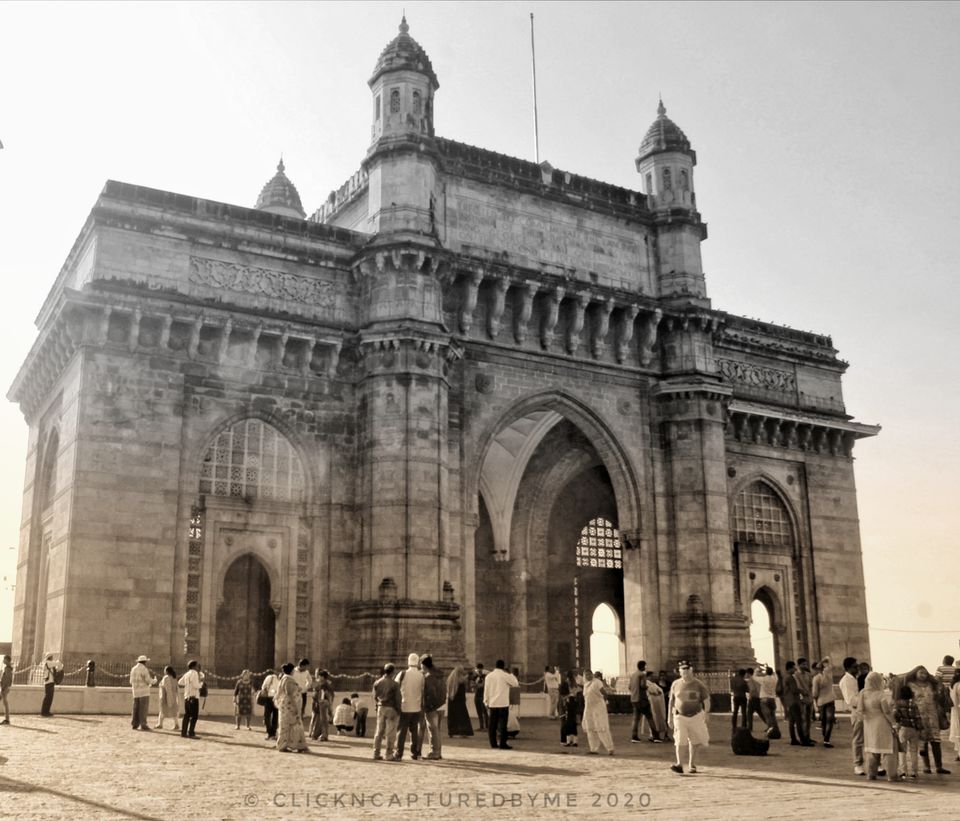 Frequent Searches Leading To This Page:-
weekend getaways from mumbai, monuments in mumbai, weekend tourist places near mumbai, beach places near mumbai, holiday trip for 2 days near mumbai