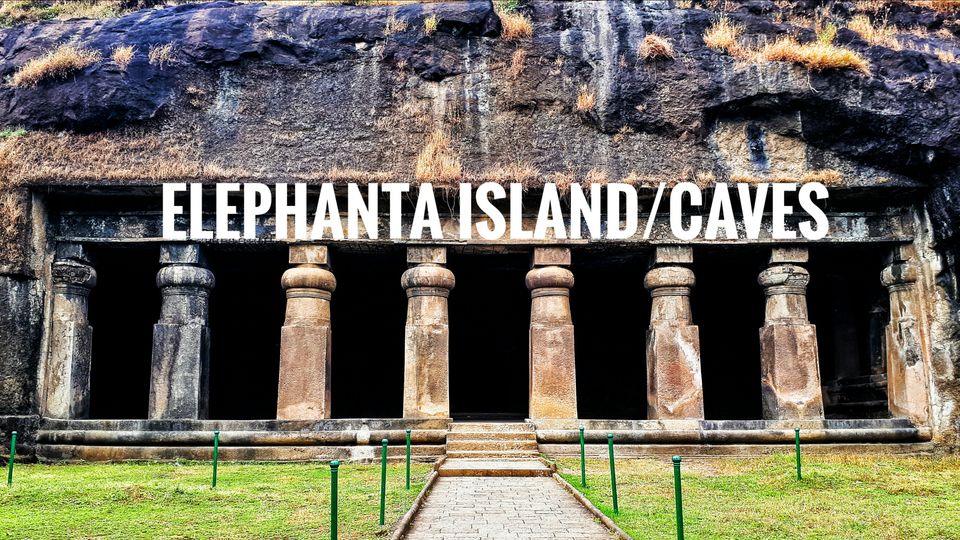 Elephanta caves are one the main tourists place in Mumbai. It is located in elephanta island or Gharapuri- a city of caves. It is around 10Kms from the east of gateway of india, Mumbai.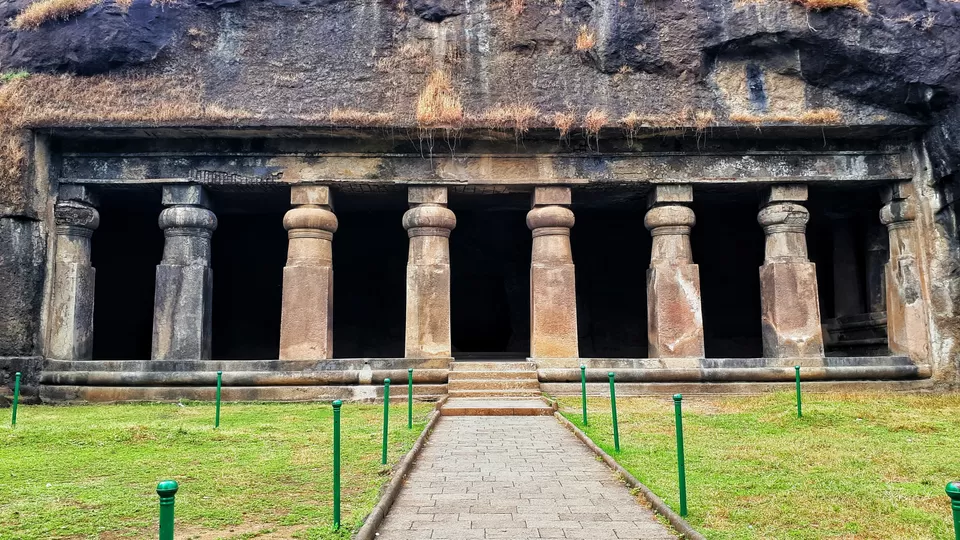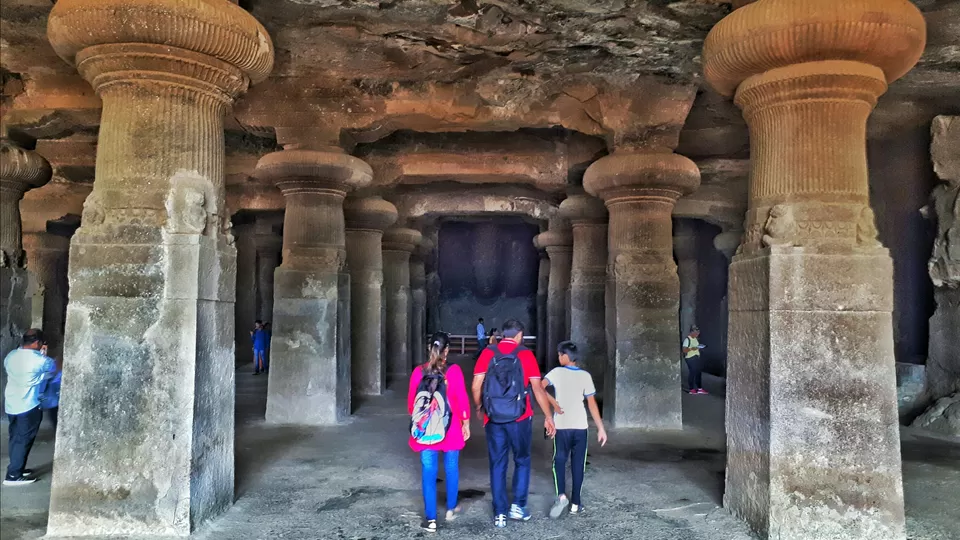 The journey to my first trip is started. I always wanted to be a traveller and photographer. This is my dream which i always think about it. So here I started my dream with this small trip. I hope it will help me to grow in personally and to improve my photography skills.
Let's get started.
How to reach :-
To reach Elephanta caves, first you have to reach CST station, from there you will get cab, public bus to gateway of India. If you have your private vehicle, you can directly reach Gateway of India.
From Gateway of India, you will get ferry for Rs. 205 for two ways. It will take around 1 hour to reach the harbour of Elephanta island. From there you will get toy train or you can go by walk for 10mins to reach the starting point of steps towards the caves. There are around 100-120 steps to reach main caves.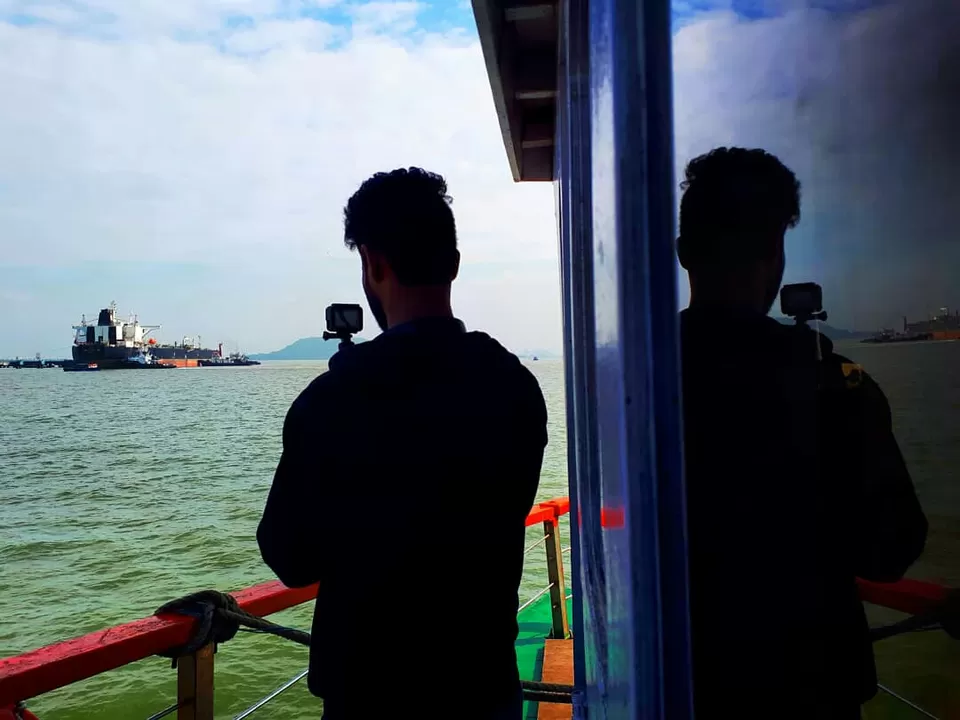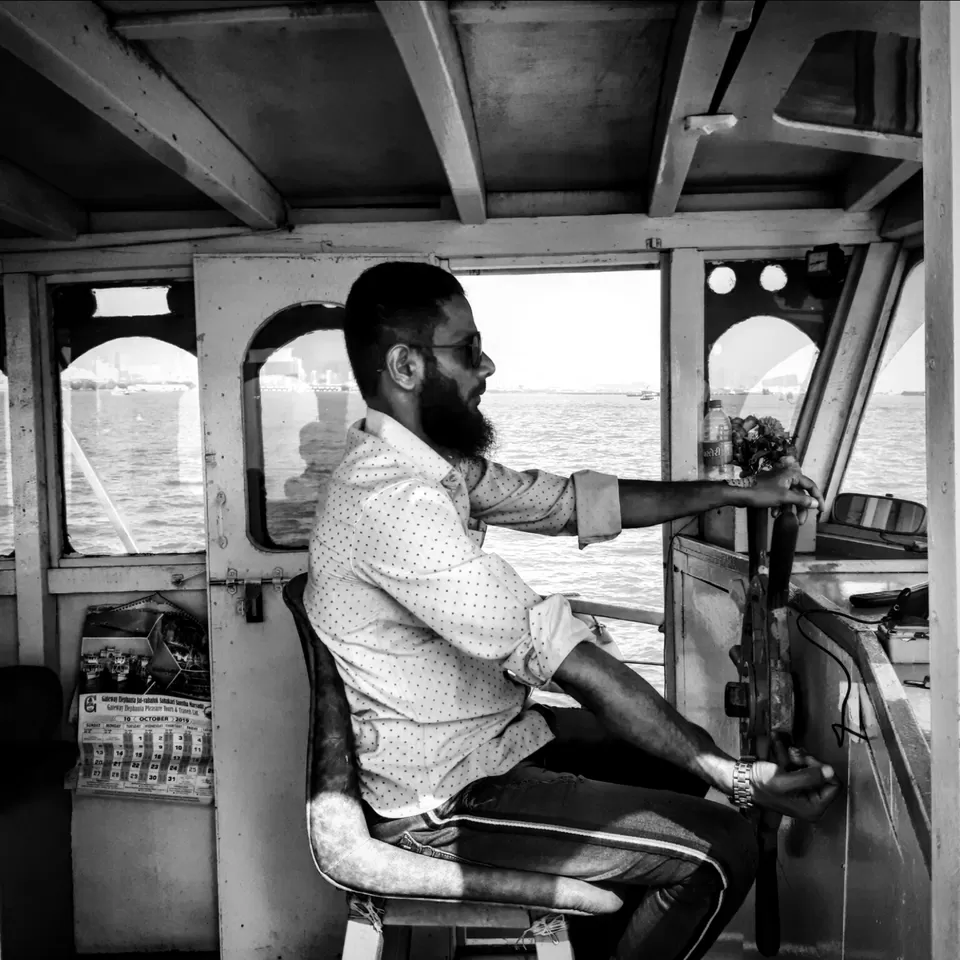 Attractions :-
Basically this place is a historical place. It is best for those who are interested in history.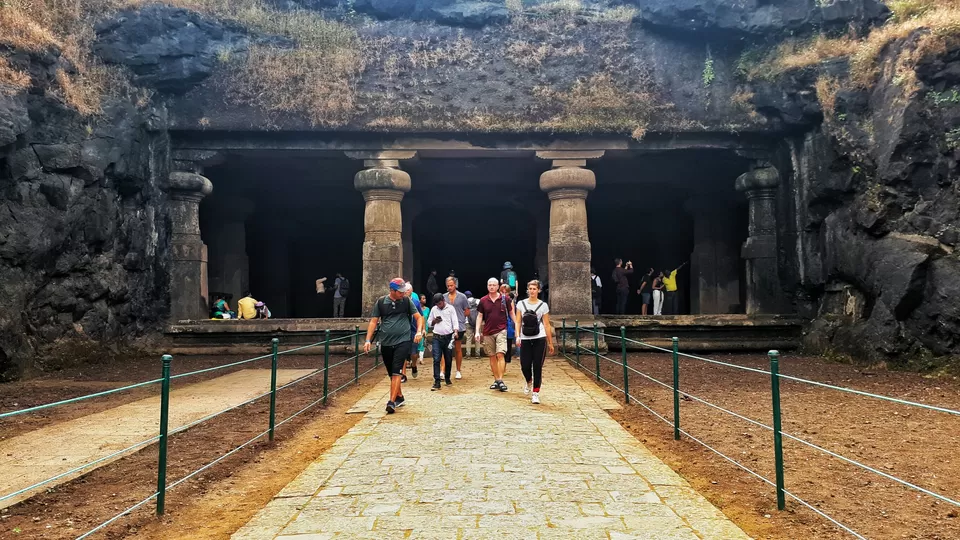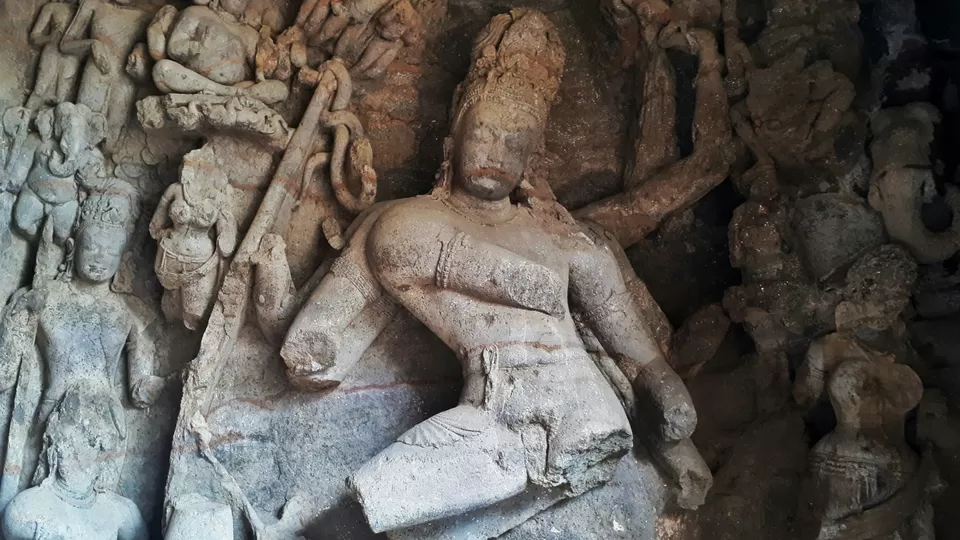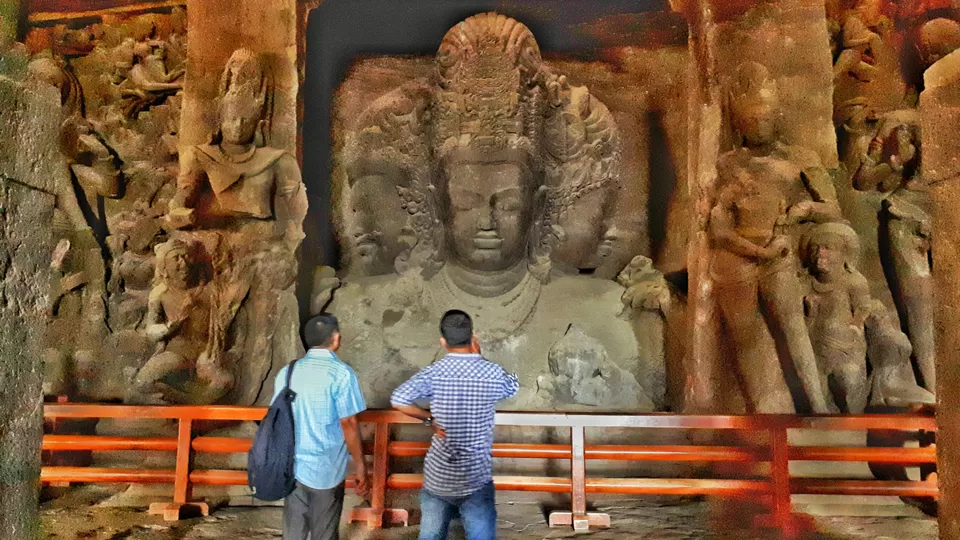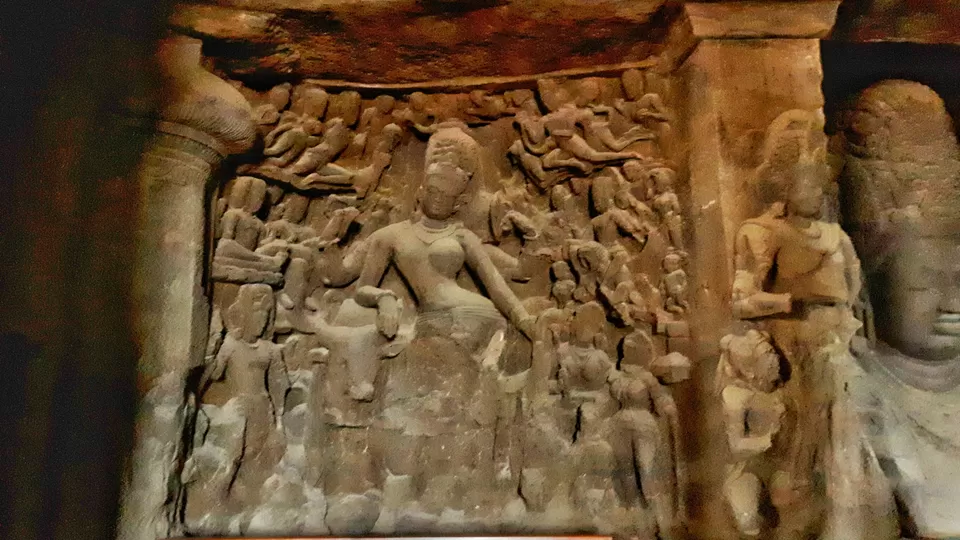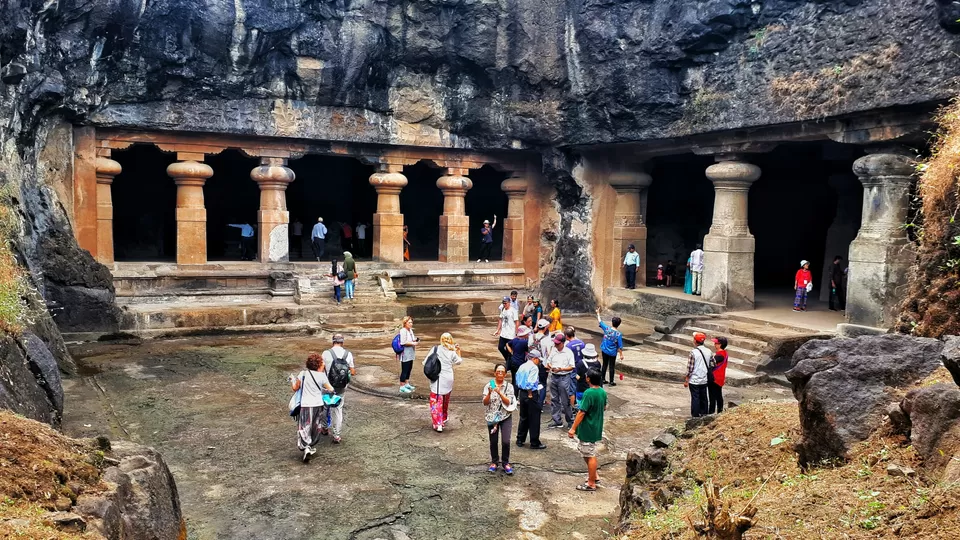 watch our elephanta cave travel vlogs on below link :-https://youtu.be/7tZV5C0D0ZI
Subscribe to our channel for more travel vlogs :- https://www.youtube.com/channel/UCW0MYn9YWlP2rcoPBmZR99w
Follow us on Instagram :- https://www.instagram.com/_chandu_clicks_?r=nametag