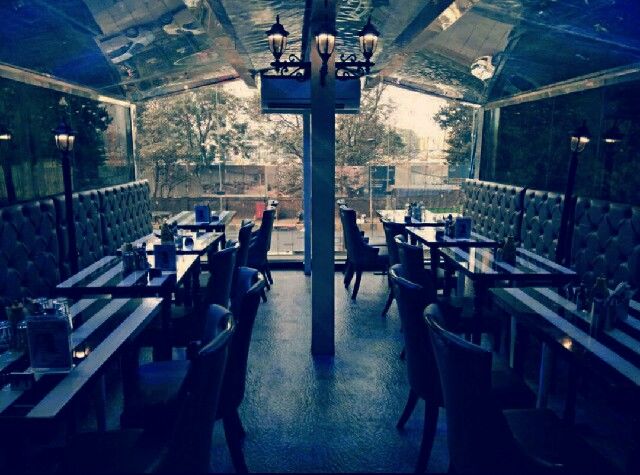 Yes you read it right. This restaurant in Borivali east serves you food with fishers all around you. Fancy and themed cafes/restaurants are very much popular these days among all age groups. And it's fun to dine in such ambiance. Every ambiance and theme gives you a different vibe. Mumbai has now opened a unique cafe that lets you dine inside a tunnel with a gorgeous view of colorful fish all around.
This restaurant has Asian menu and have 3 levels and each one has a different theme. The 1st level of the cafe has the theme of Indian Railways, with actual tracks that they obtained after requesting the railway authorities as mentioned. The seats and the arrangements resemble the Indian railways.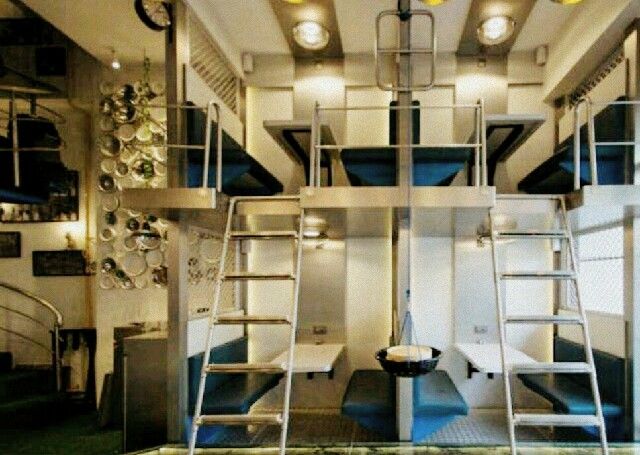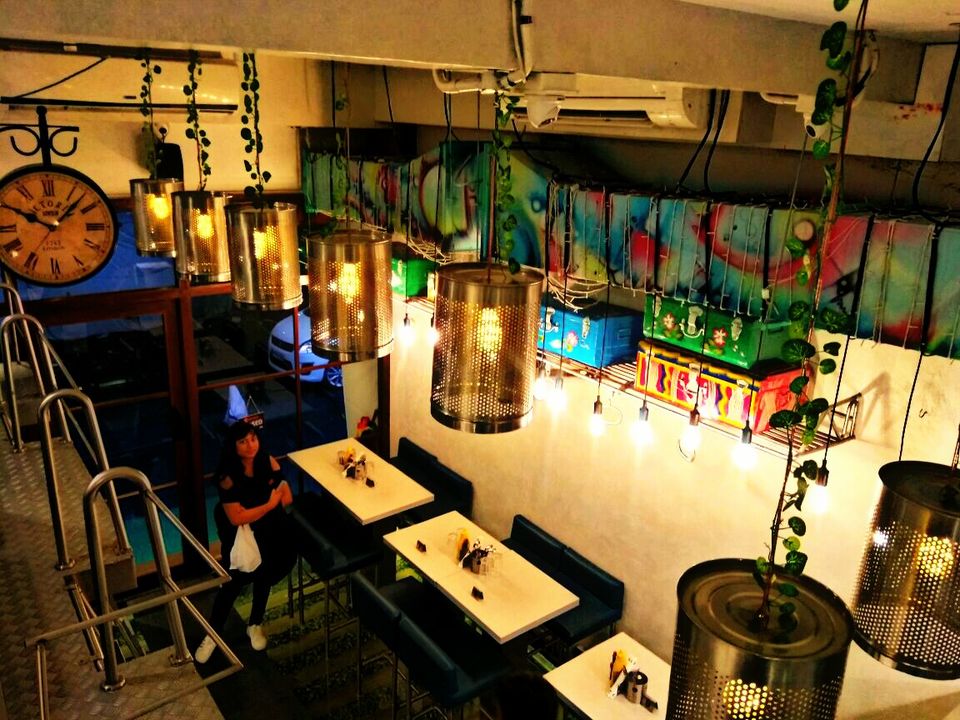 The second level has the beautiful tunnel, where the walls and the roof, made of toughened glass are connected. There are fish literally all around you from fresh water Sting Rays to Starfish. The place looks divine in the evening. The lights above water from the roof give the entire place a feel of being underwater.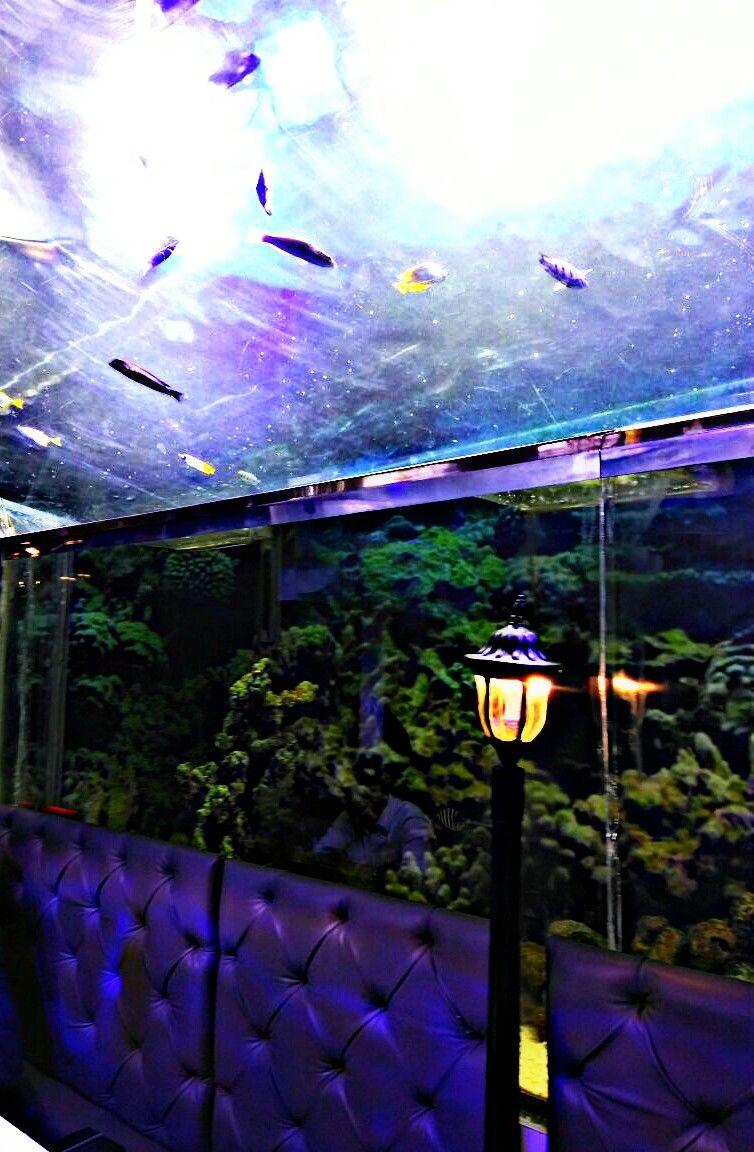 The top most level offers a quirky white floral theme with a pop of Orange across the room. It also has a huge wall aquarium with a beach vibe and the seating, consists of hammocks, ledges and low seating with colorful cushion puffs.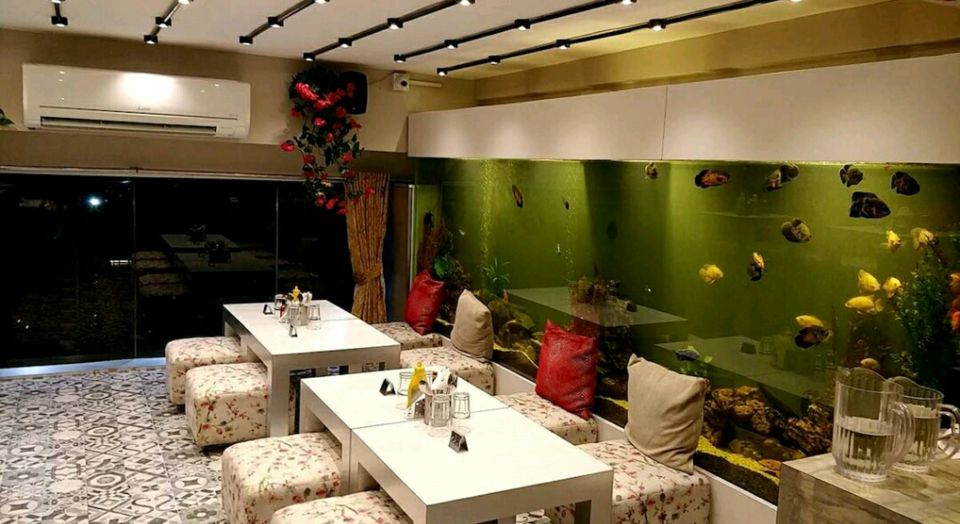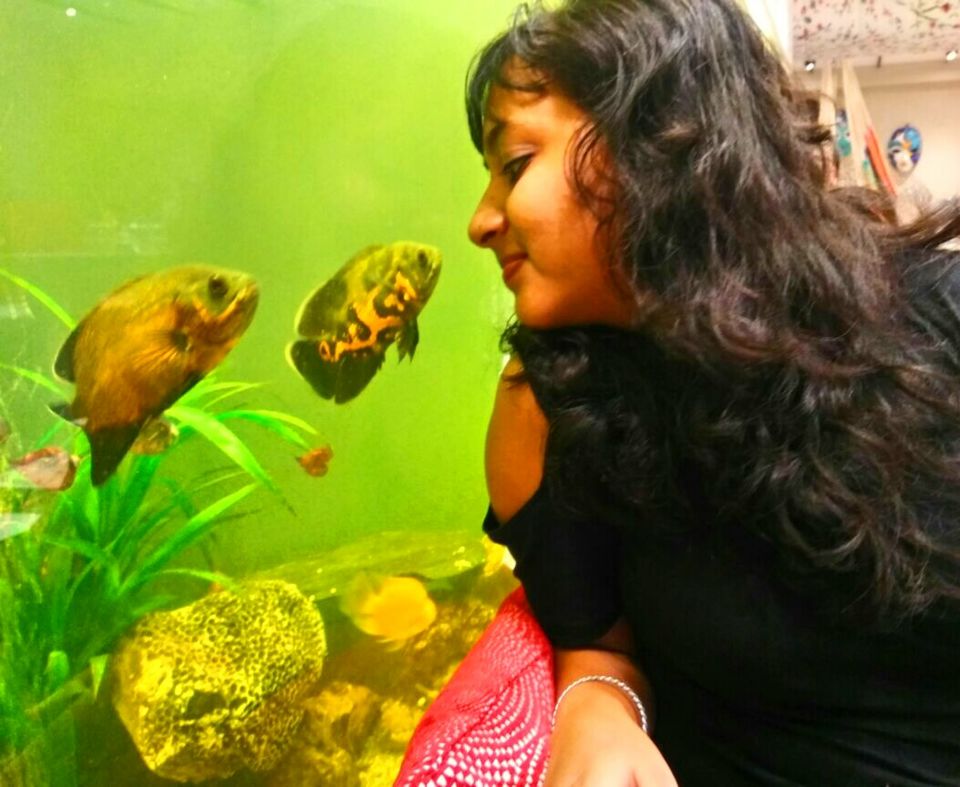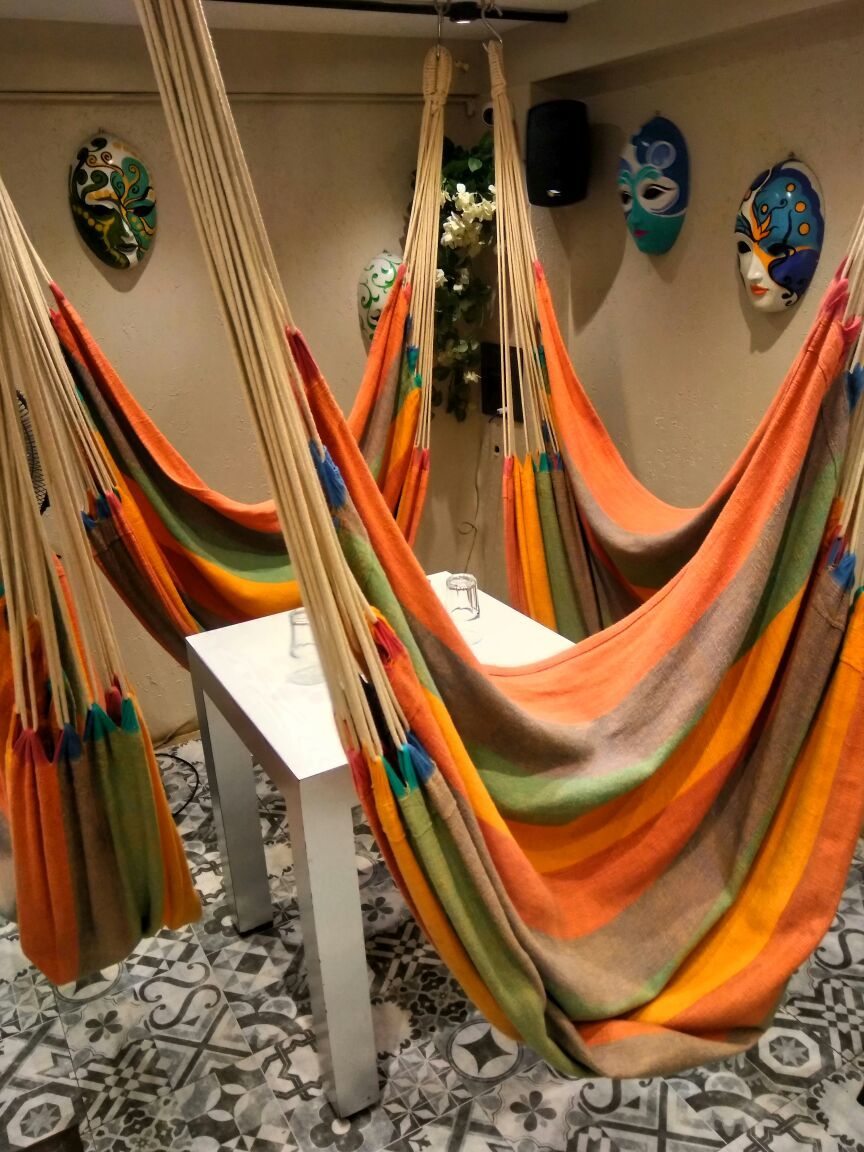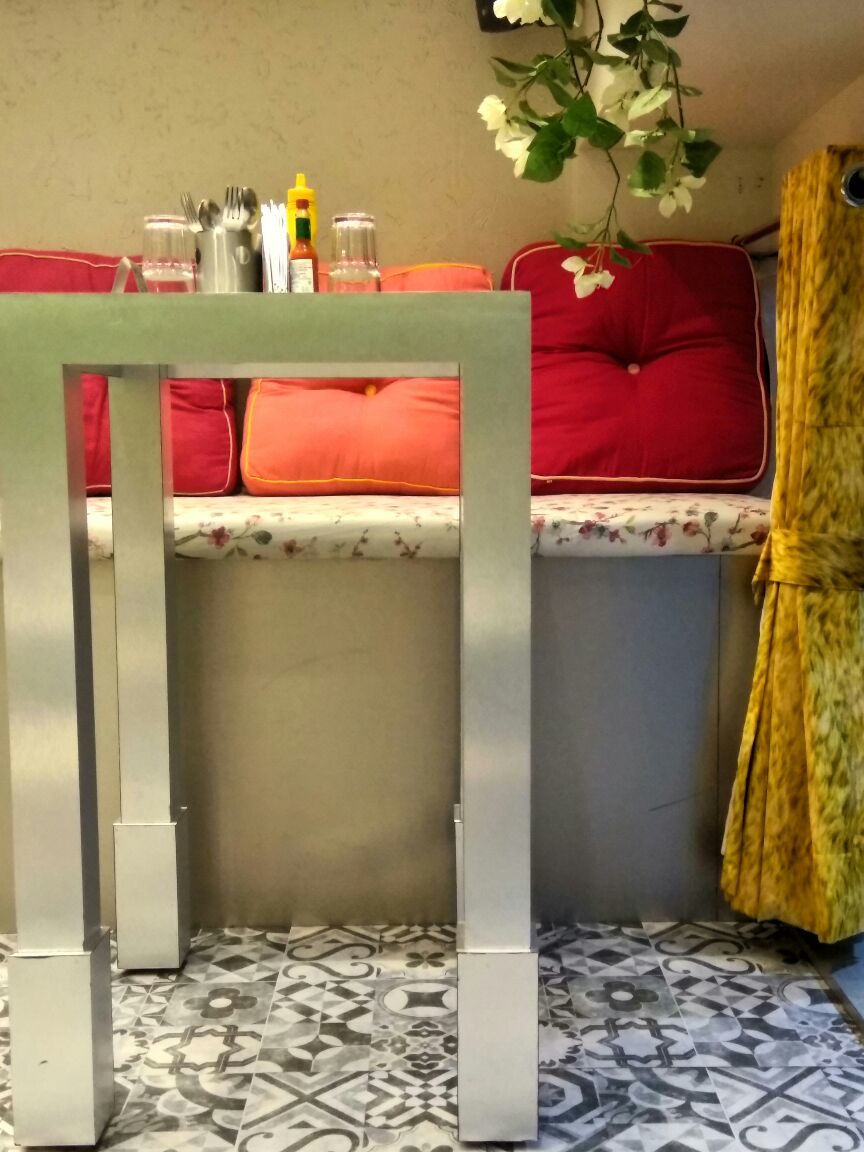 Along the themes the food is also great. Spicy chicken devil wings, crispy chicken fingers and mango chili blast are a must try.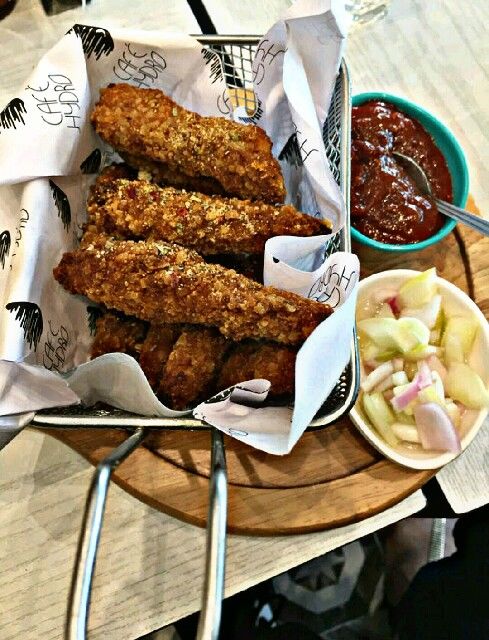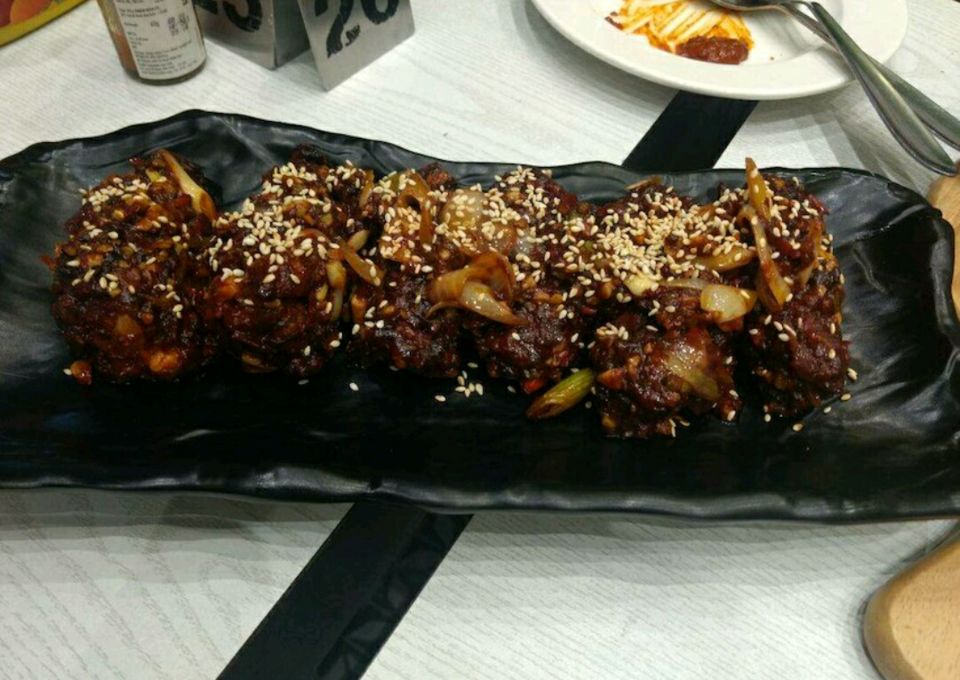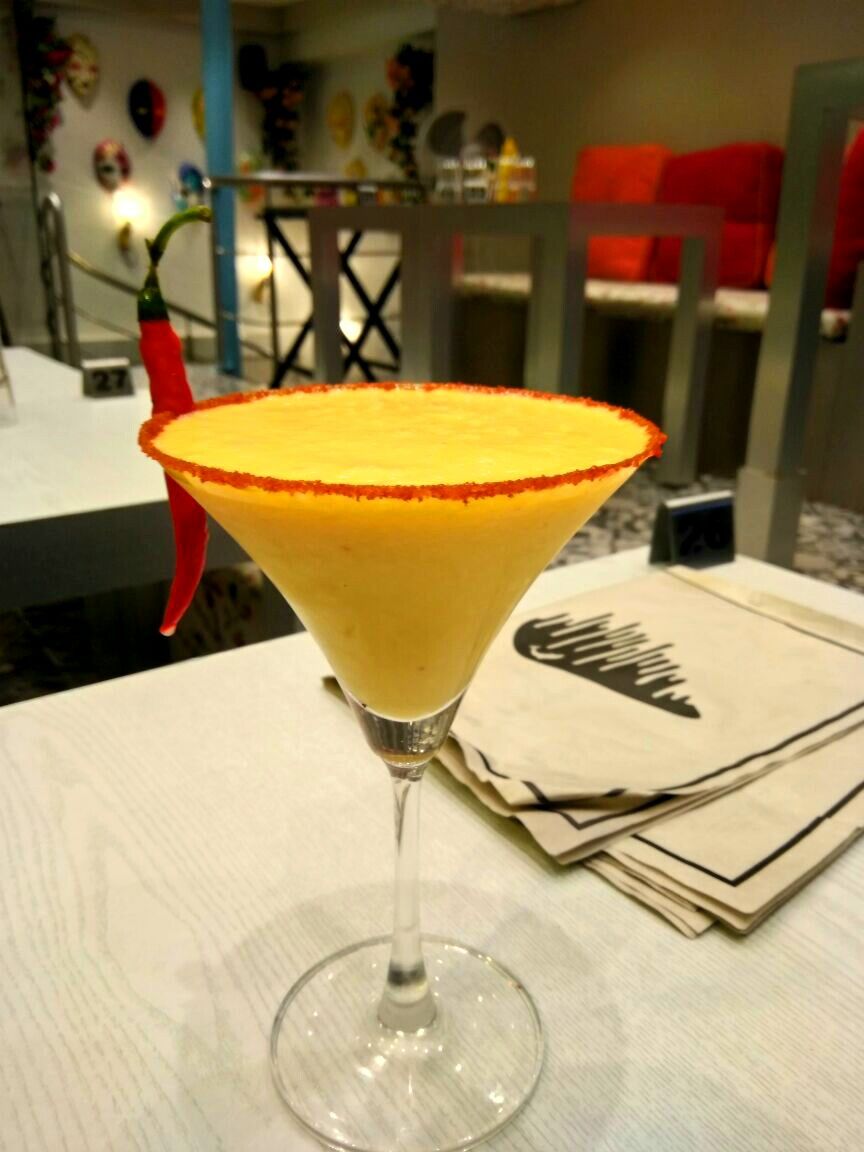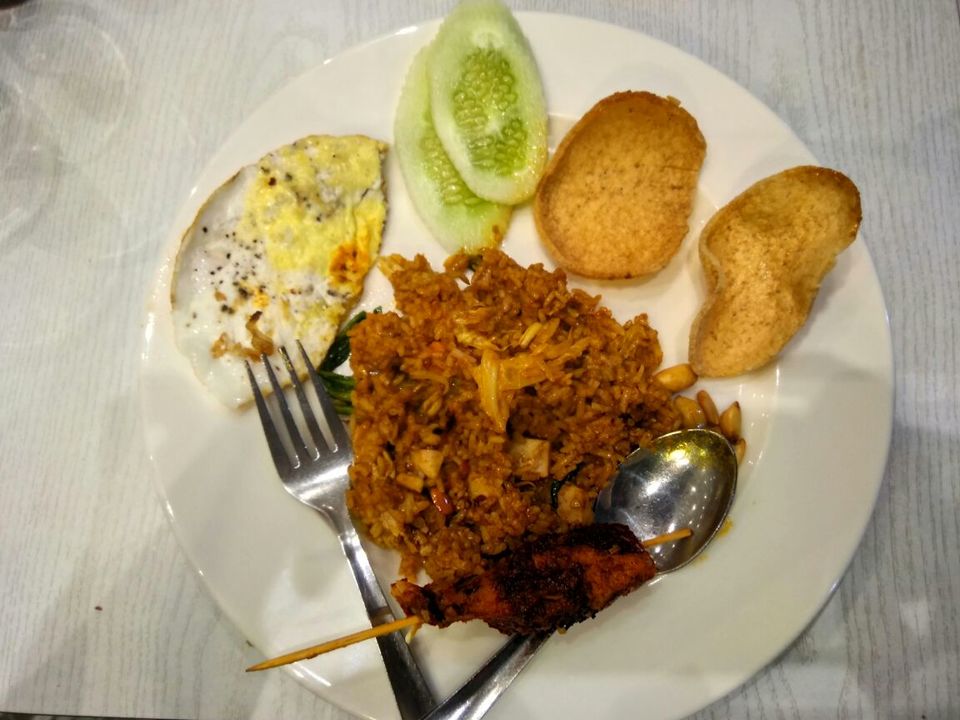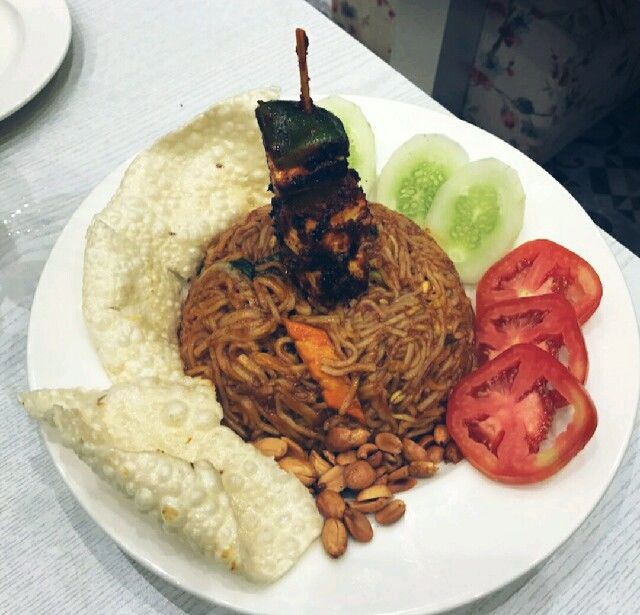 If you are an animal lover you can also visit their pets mall Utekar Fisheries Pvt Ltd, that has now become one of the largest pet malls in the country, Located adjoining to the cafe. One can buy any and everything related to fish-tanks, accessories, plantation, and fish of every exotic kind and sizes, puppies and birds also.
Cafe Hydro:
Address:
Esspee Tower, Rajendra Nagar, Dattapada Road, Borivali East, Mumbai.
ph: 022 29690088, 022 29690089