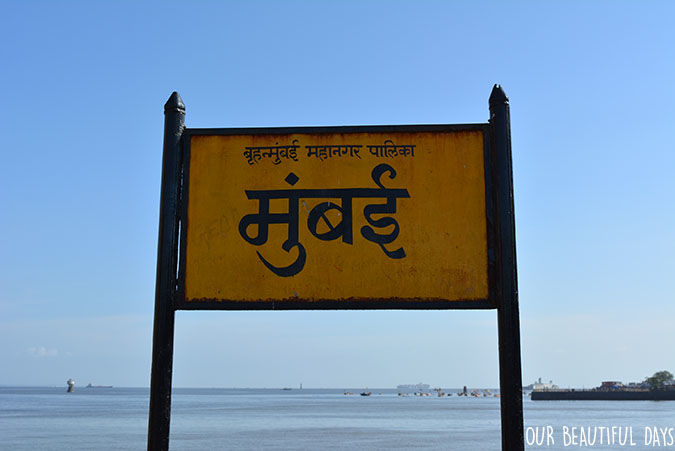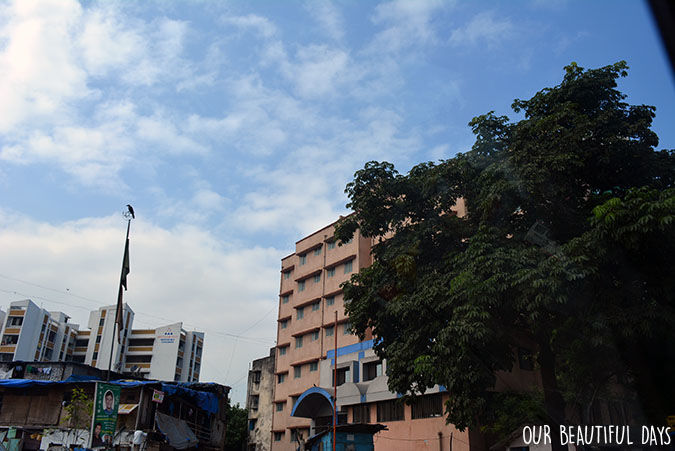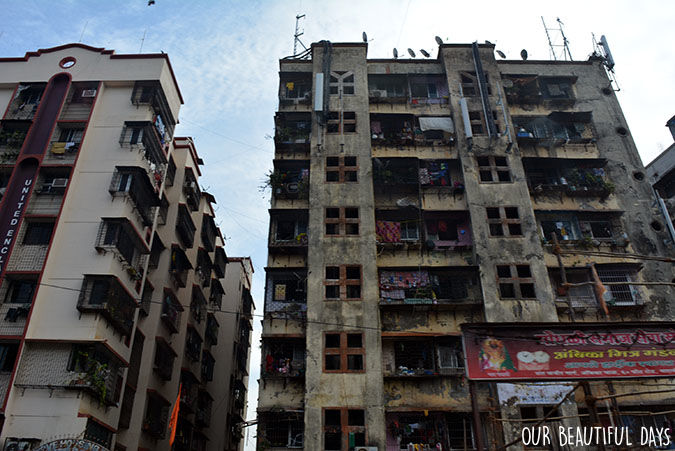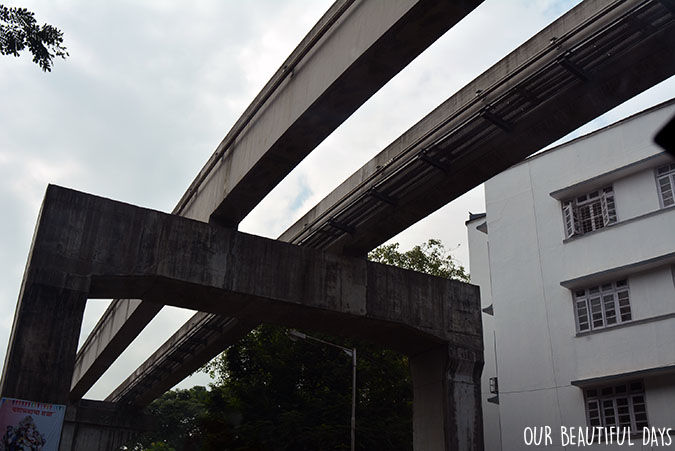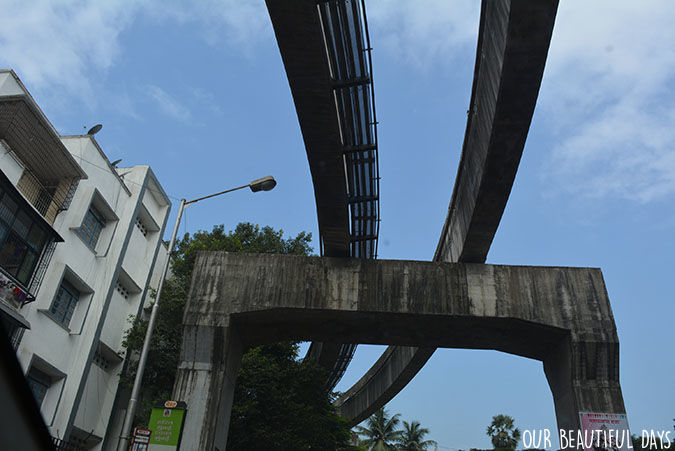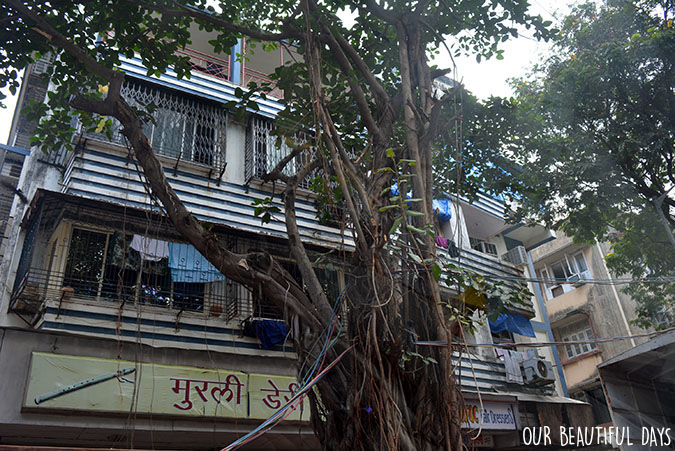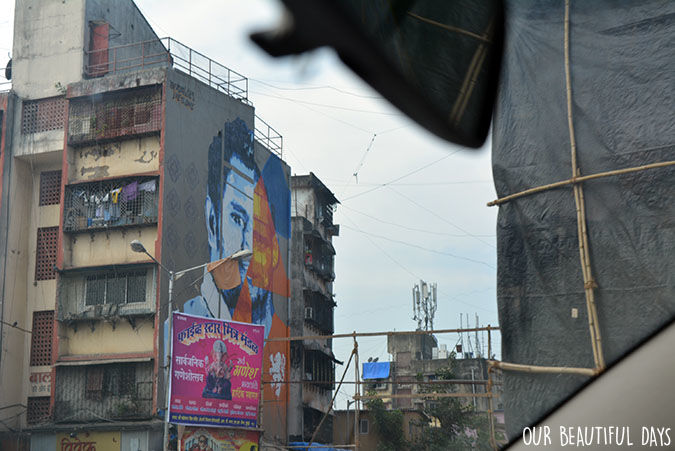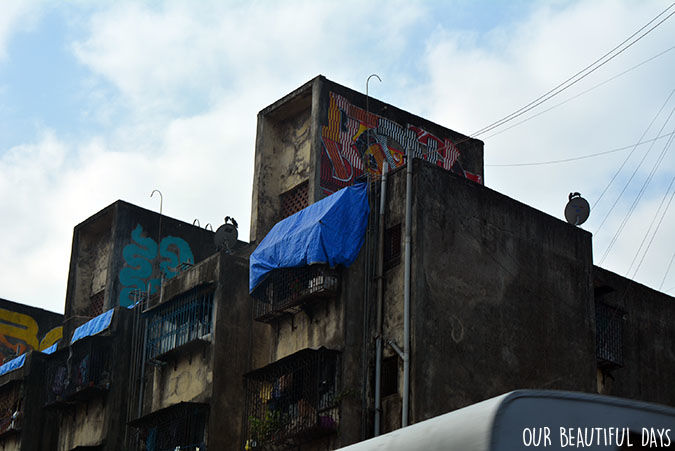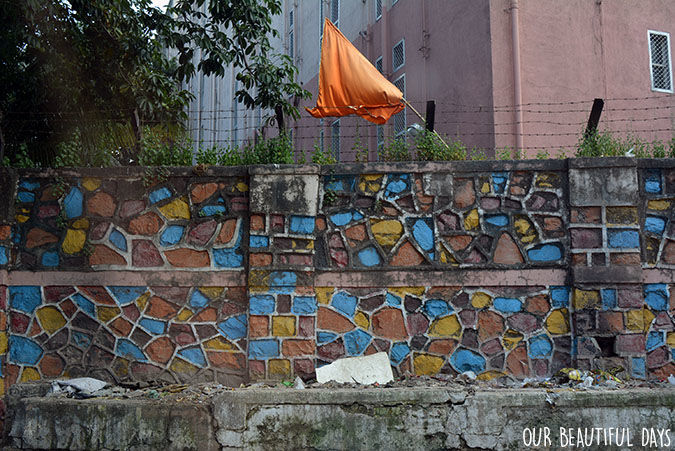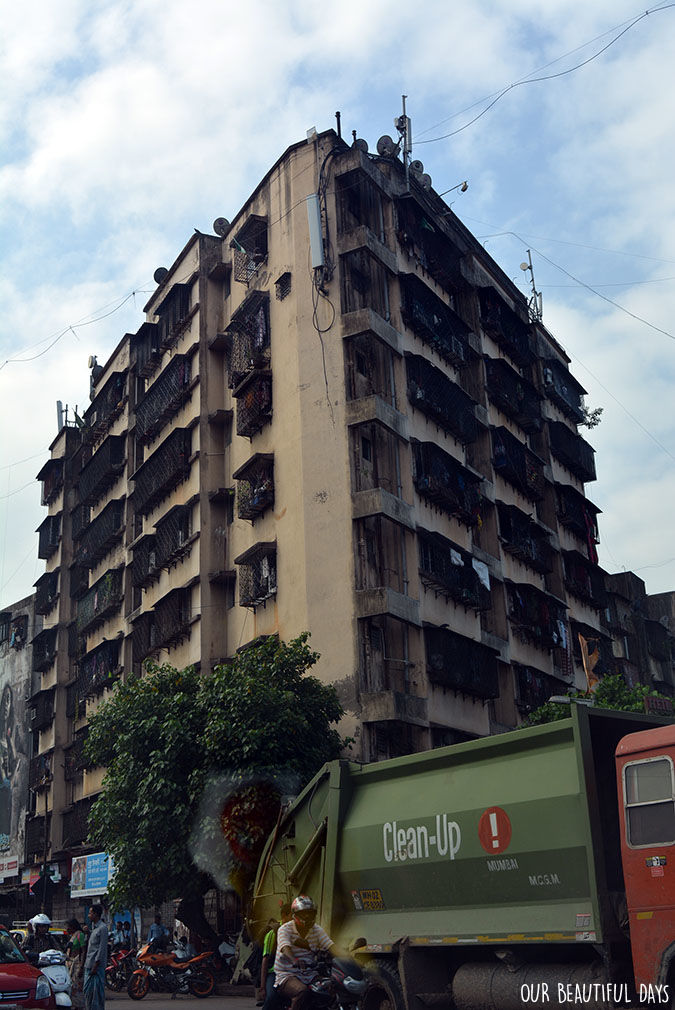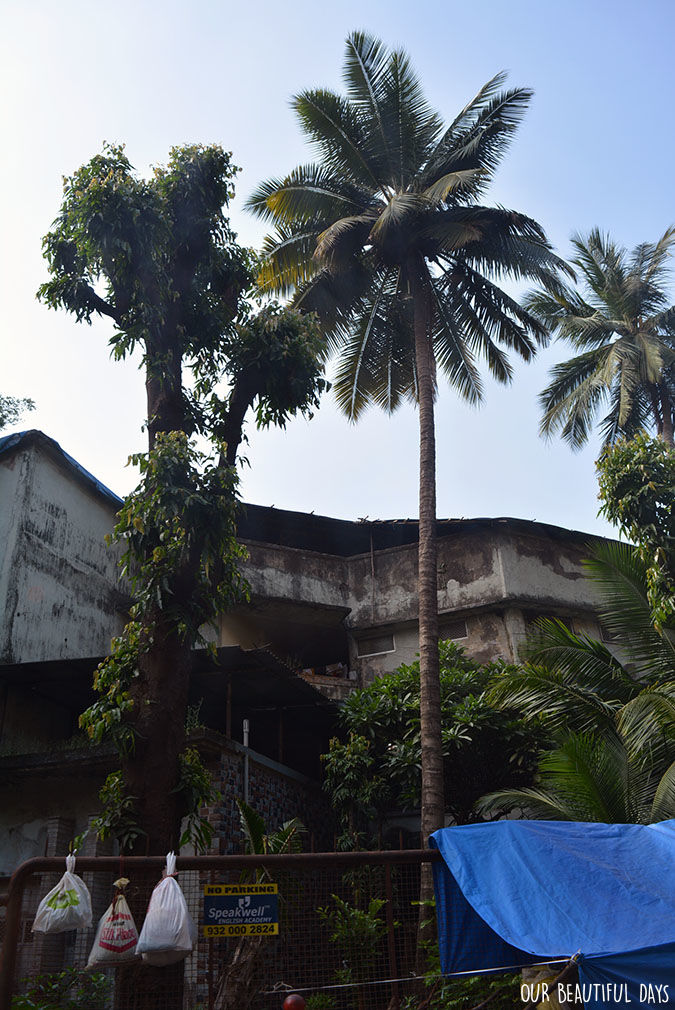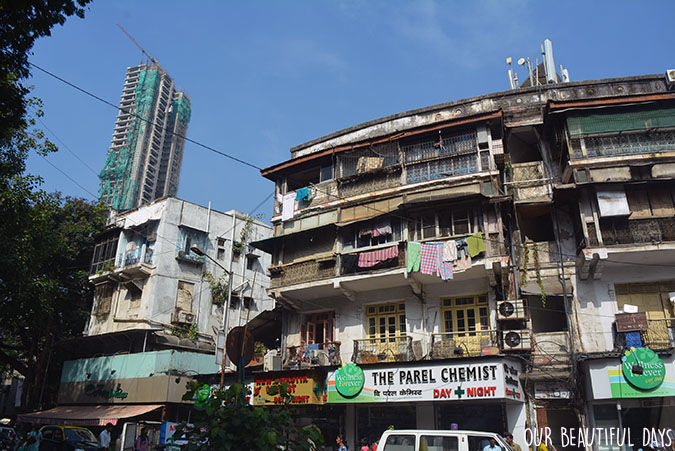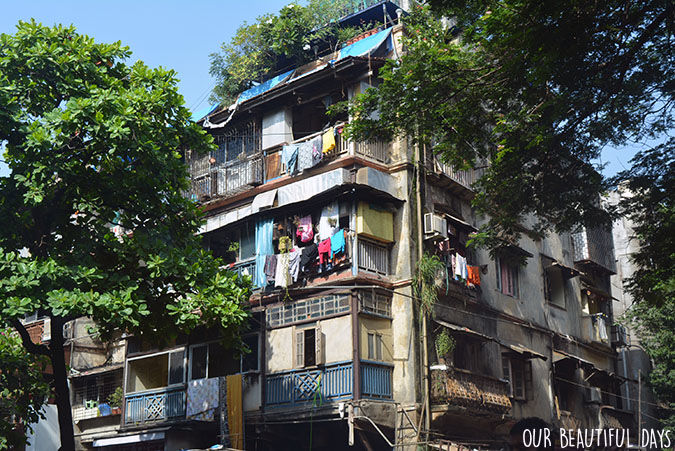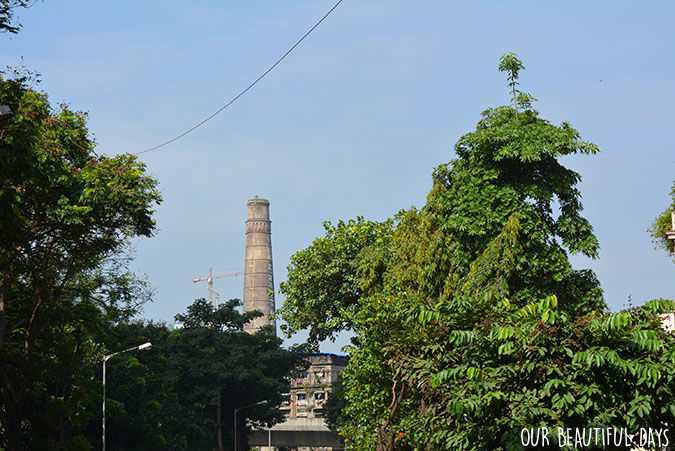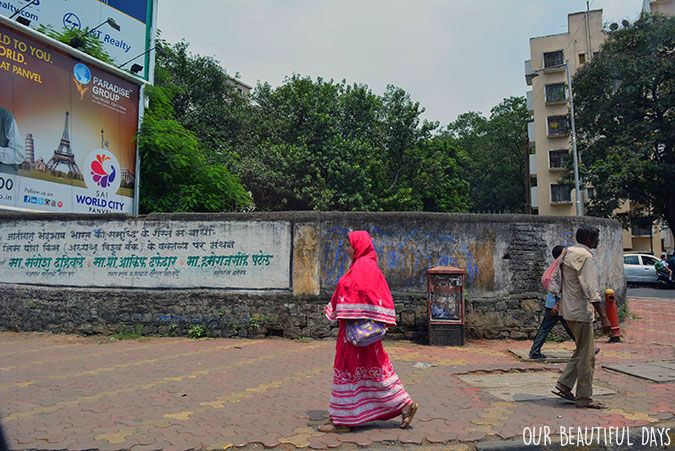 Last week I had the chance to go to Bombay for the day. While it was a work trip, with two major meetings lined up for the day, I thought I'd go with the flow and take my camera along with me. Best idea ever. Why do I say so? Because Bombay is an absolute photographer's delight. The end. 
As I said, I only visited for a day but that didn't stop me from taking over 200 pictures. You laugh but while we were in the car travelling from one end of the city to another (and back again!) for quite some time, but that didn't slow me and my camera's clickity clacking in any way. Yes, several photographs have found themselves in the corner where all blurry pictures go to die, but overall, we did pretty well, I'd say.
While I've visited the city twice before, it was a long, long time ago. Clearly my inner traveller has been dying a slow death over the past few months because even this short one day trip put a spring in my step (metaphorically and literally) as we explored the city. To document my one day in Bombay is a three-part series, this being the first. I hope you enjoy travelling the city through my eyes. Let's go!
What I found lovely about Bombay (and the distance we covered) is the many sides of the city that we were privy to. We began our trek from the Airport to Vadala, passing by heaps of little old buildings and people in little old neighbourhoods. My heart fluttered more than it should've because at that moment the only thing running through my mind was "Oh my goodness, this is just like Kolkata!"
Kolkata too is a photographer's dream and one of the reasons I'm adamant to visit my 'hometown' (if I had to have a hometown, it'd be Kolkata I suppose), rove the streets, and take endless photographs of beautiful buildings. One day I can see myself doing the same in good ol' Bombay too! The similarities between the two cities is profound from an architectural point of view; something I'm going to explore briefly now and more in Part 2 of One Day in Bombay (coming soon! Shameless self promotion). 
Little similarities between the two cities that I noticed immediately included the overtly colonial architecture, random bursts of green cover, rain-stained buildings, and narrow roads. Another big similarity is cars hurtling towards you at break neck speeds. While India's infamous for Mexican Standoffs between cars and pedestrians, in Delhi/Gurgaon you can rest easy knowing the car is probably going to slow down (be it at the last moment even!) when nearing a pedestrian. I can't say the same for Bombay. Whoops.
Within hours of my touch down in the city, I found myself proclaiming "I love Bombay, I love Bombay!" There's just something in the air that makes it a really likable city, and the people even more so. From the buildings to the food (again, stay tuned for Part 2!) to the little peeks of street art to the fact that there's a sea, there are a lot of things to like about Bombay. The city is allegedly referred to the London of India and I'm intrigued to find out and experience exactly why!

I hope you enjoyed Part 1 of my One Day in Bombay. Have you been to or live in the city? Do you have any tips for unmissable things to do for the next time I visit because boy oh boy, I intend to visit soon! Let me know in the comments below! 
This post was originally published on Our Beautiful Days.