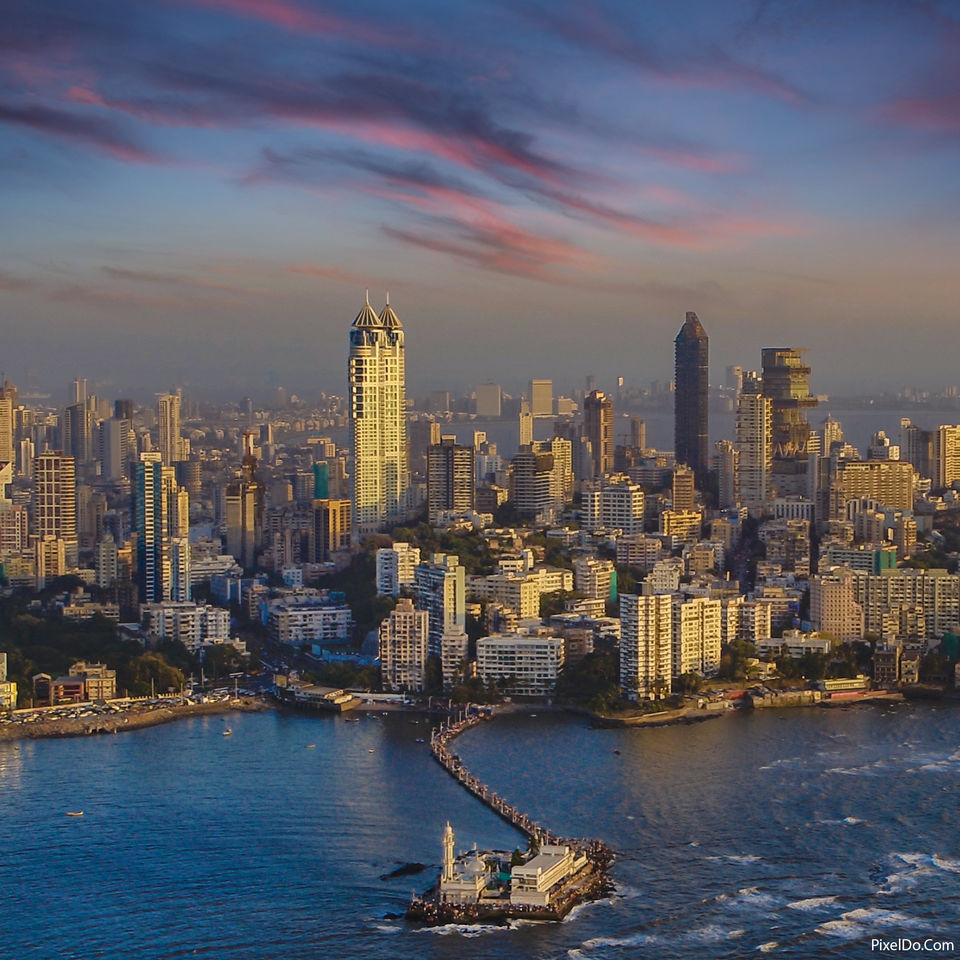 It is quite rightly said that Mumbai is not just a city, it's a way of life. While the city will always throw a new challenge at every step you take, it will also welcome you with open arms and make you its own in no time. It is this electric spirit that makes Mumbai and its people truly one of their kind.
Pranshu Dubey, a photographer who best identifies himself as a 'drone expert' recently captured the very essence of Mumbai on his camera and the results are spellbinding, to say the least! Using his unique perspective of looking at everything from the top angle, Pranshu has managed to capture the diversity, madness and the glitz that the City Maximus stands for. Check out some of his best clicks from the series!
Two sides of the coin that is Mumbai.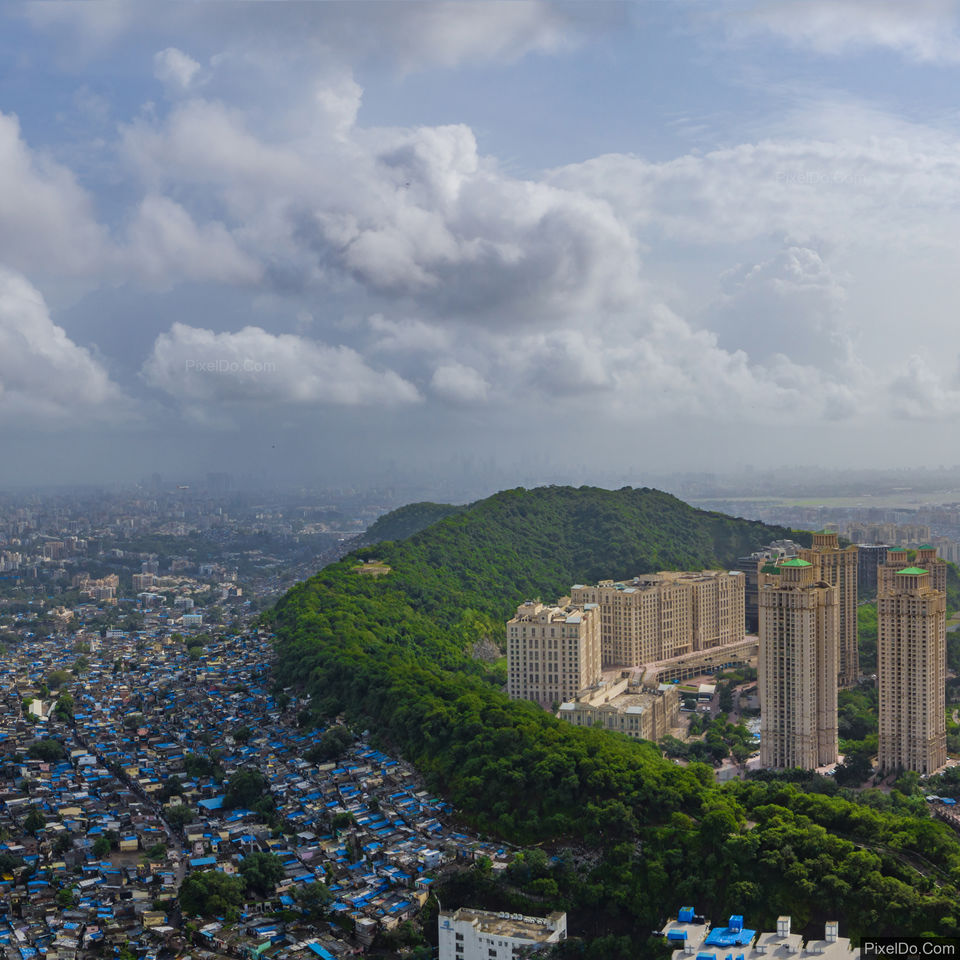 This city just never sleeps!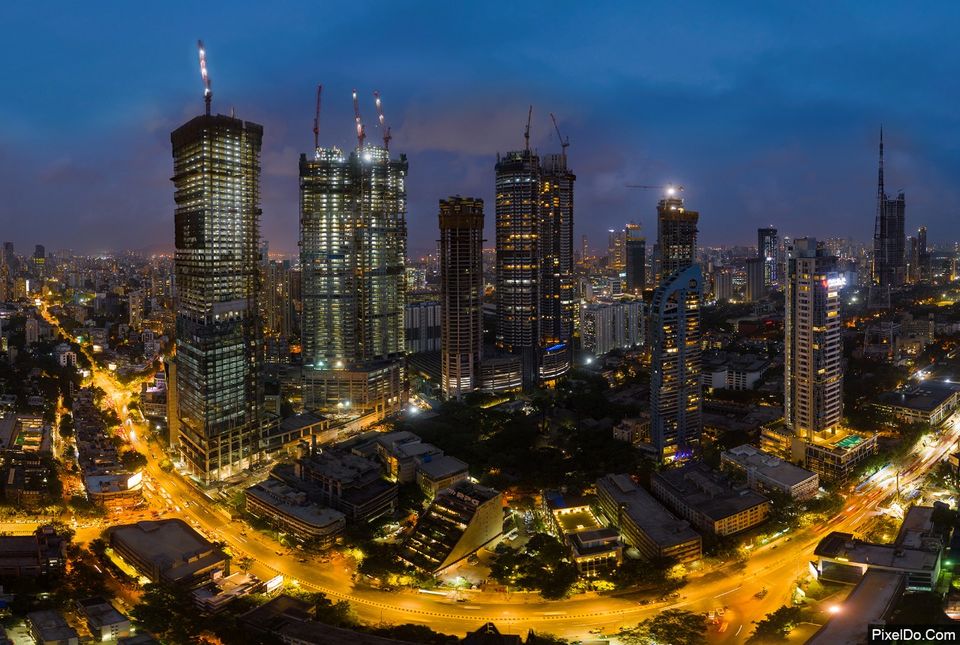 Mumbai's iconic Sea Link at its picturesque best...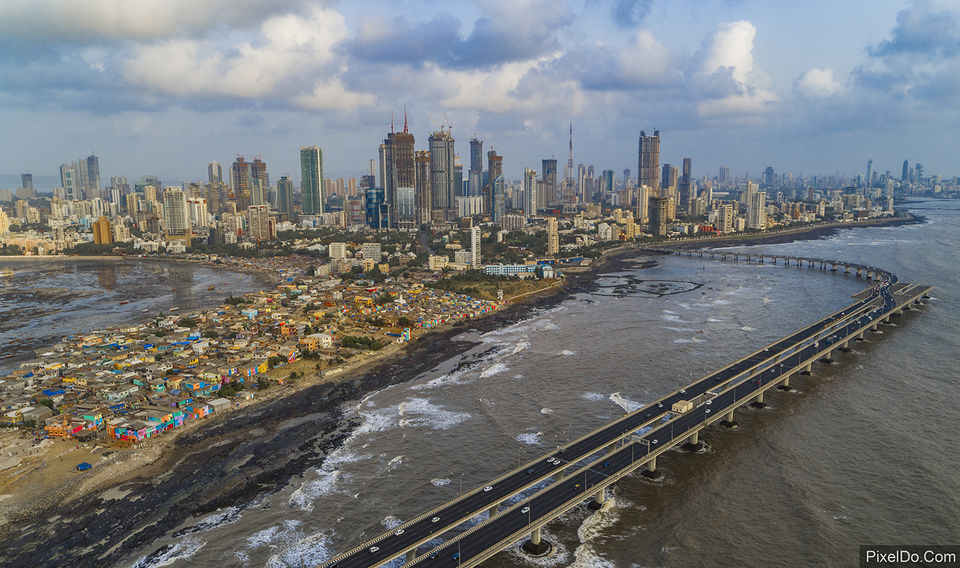 .....beauty in chaos.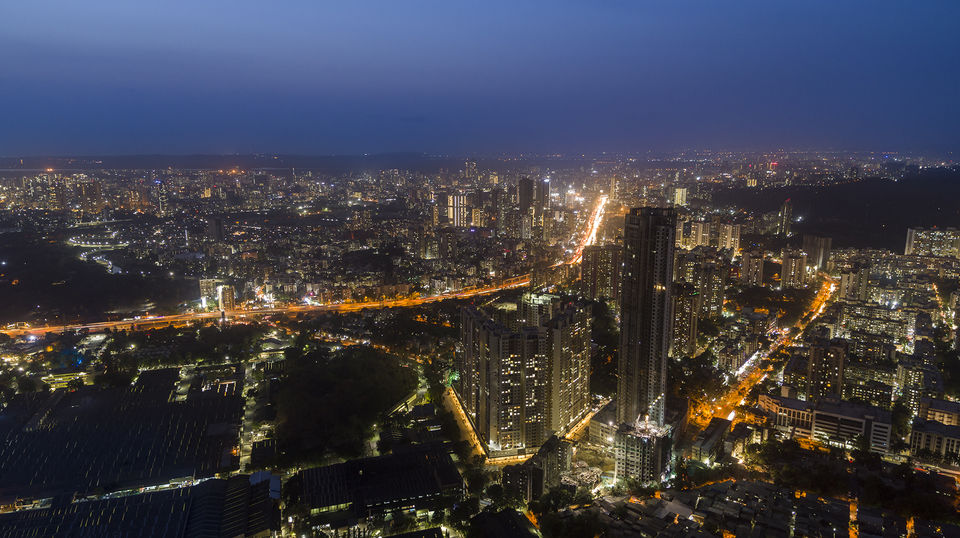 I bet this will remind you of Kuala Lumpur!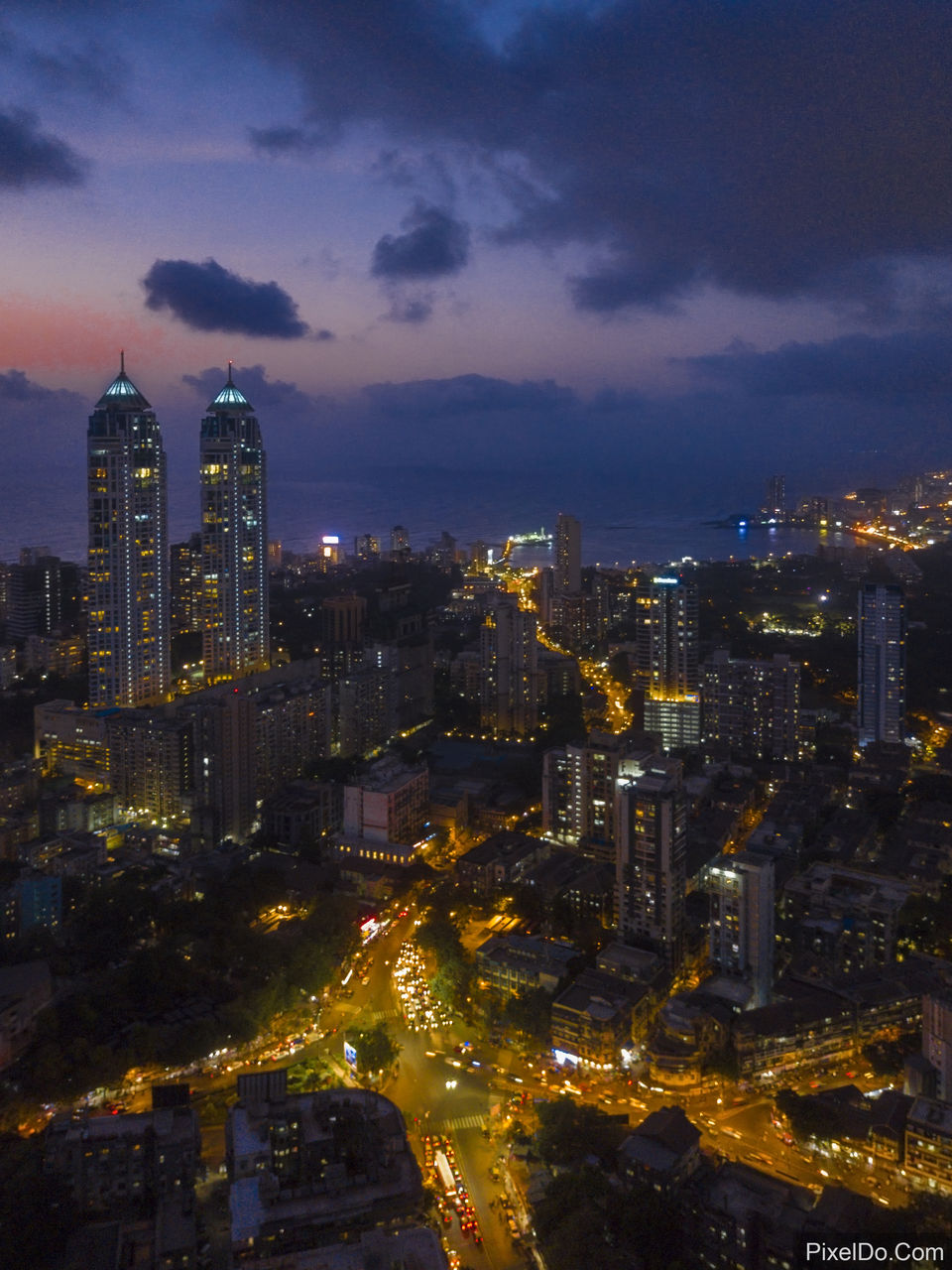 Now that's a view to die for!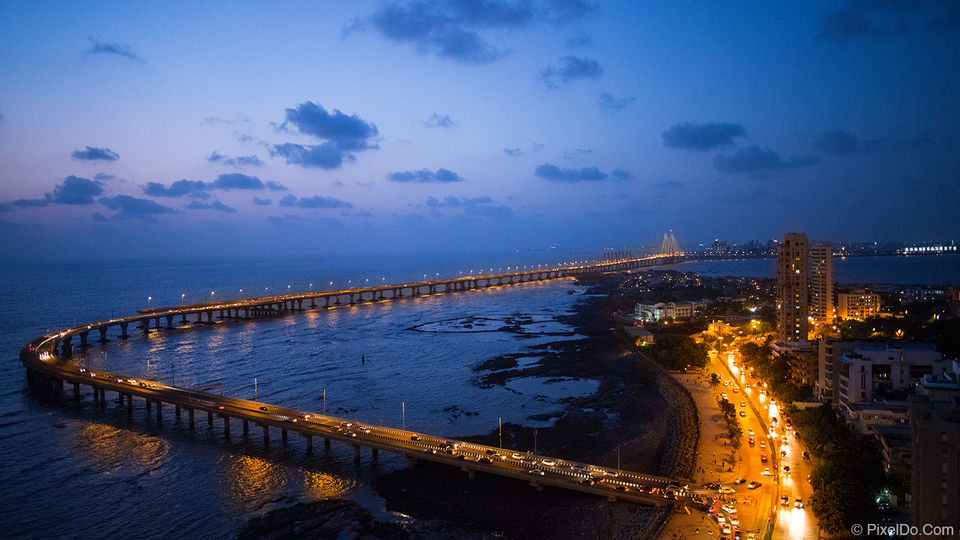 A photograph or a painting, I certainly have my doubts....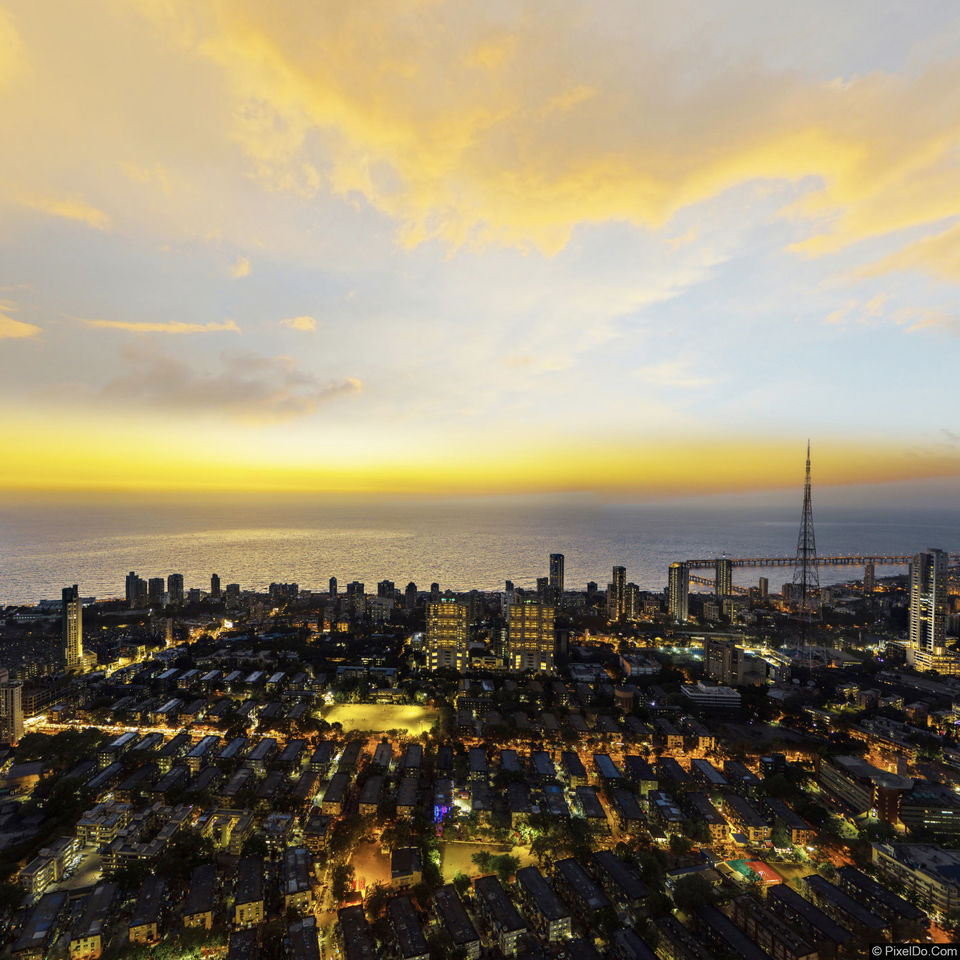 Think you've seen it all? If these pictures from Pranshu's Mumbai series blew your mind, his out of the world drone videos will definitely leave you in awe.
If you still haven''t got enough of these stunning pictures and videos, head over to Pranshu's Instagram profile and check out his complete work profile.
Got your travel pictures that you'd like to share with the world? Click here and start uploading your photos blogs! And while you're at it, make sure you check out Tripoto's YouTube channel for some kickass travel videos!