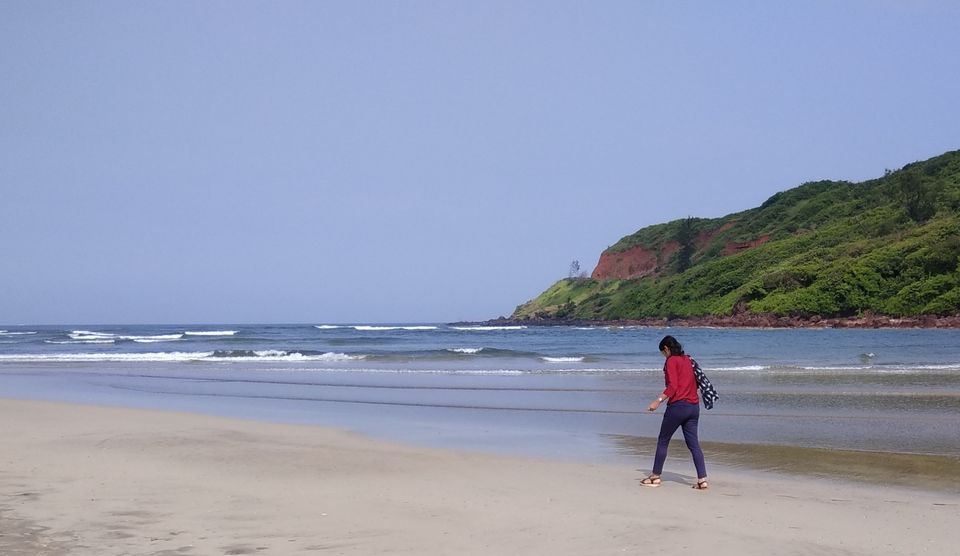 A typical town located near the Konkan coast which is usually known for its Alphonso mangoes. Do visit this place if what you seek is peace, calm waters and fresh air. Konkan is special for its charm during different seasons :
Summer : Fresh Alphonso mangoes, jackfruits and various delicacies
Monsoon : Natural beauty and greenery
Winter : Enjoy the pristine waters at untouched beaches
We booked a car for the entire day, but you can plan and get auto/cab for shorter distances accordingly.
Cab driver contact : +91 95270 43549
Since it was early morning hours, we started by visiting the beach which was very serene and calm during the morning hours. There's a park beside the beach surrounded by trees which gives a good view and place to rest.Simple sitting by the bench across the sea or walking on the beach relaxes your mind. You can take a dip in the water or just collect a few seashells as a momento. However, this beach is bit isolated and it is not suggested to go very deep for swimming.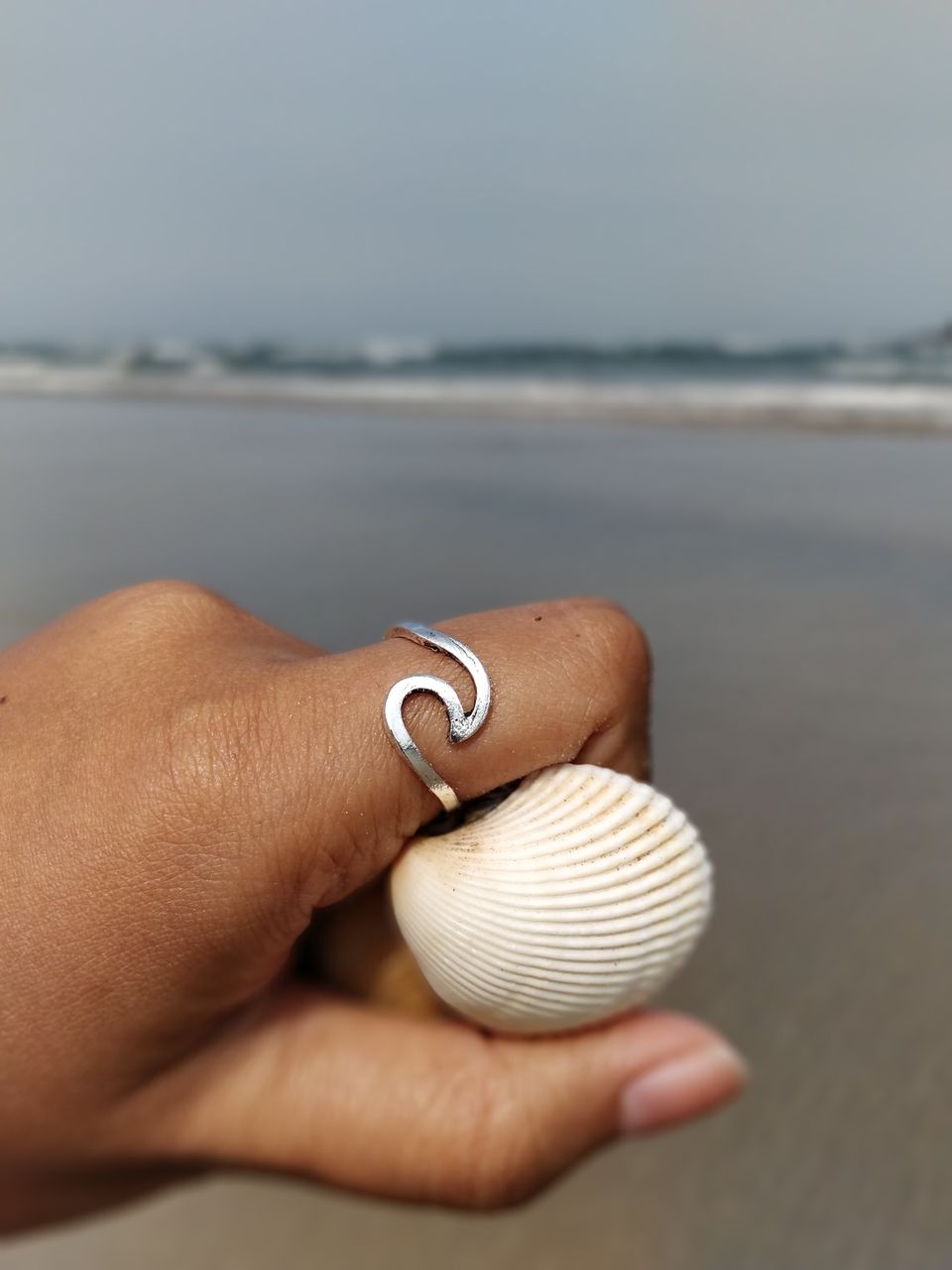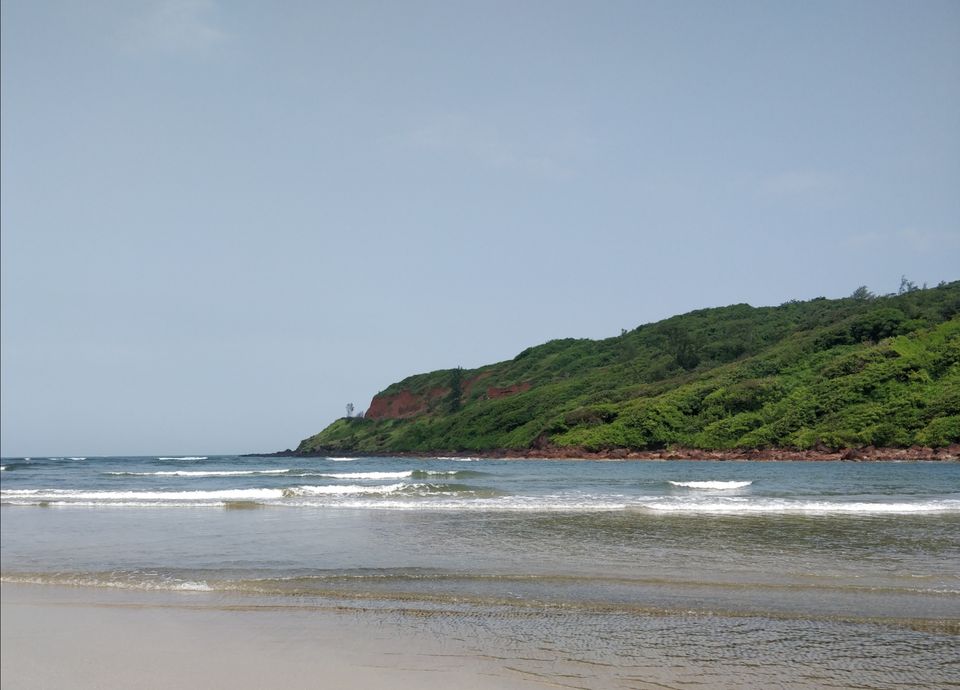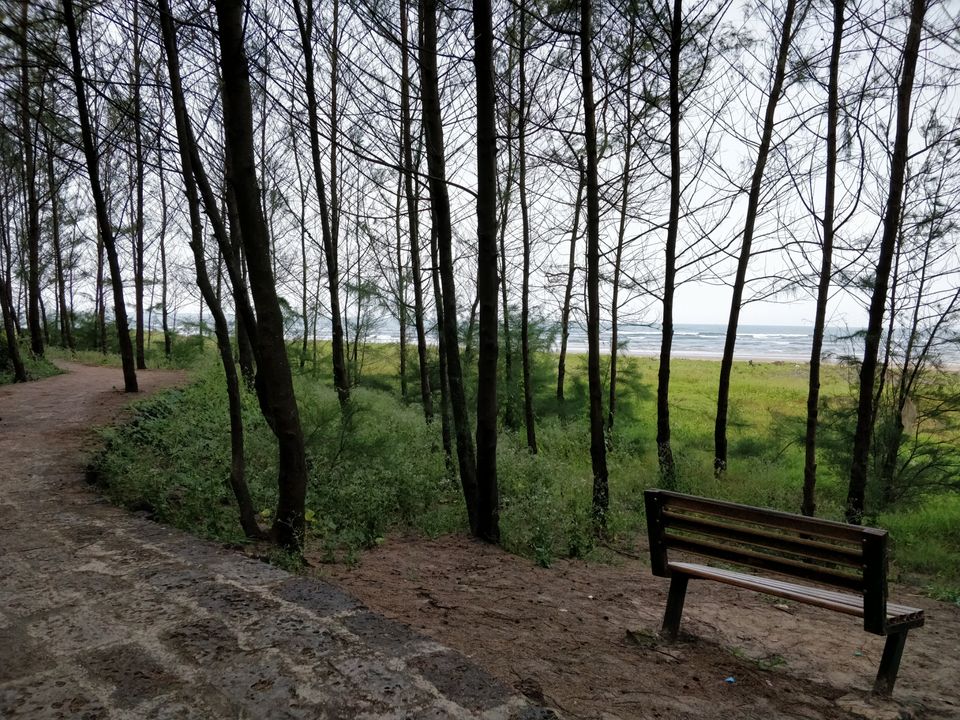 Next we headed out to Ganpatipule. Its known for its famous Ganesha temple adjoining the beach. Usually the temple is crowded with the devotees, but during weekdays you can find true peacefulness. There is an adjoining beach with the typical golden sand and clear waters along with coconut trees. Since it's a known tourist place you can find a lot of options for food and indulge in the typical Konkani dishes.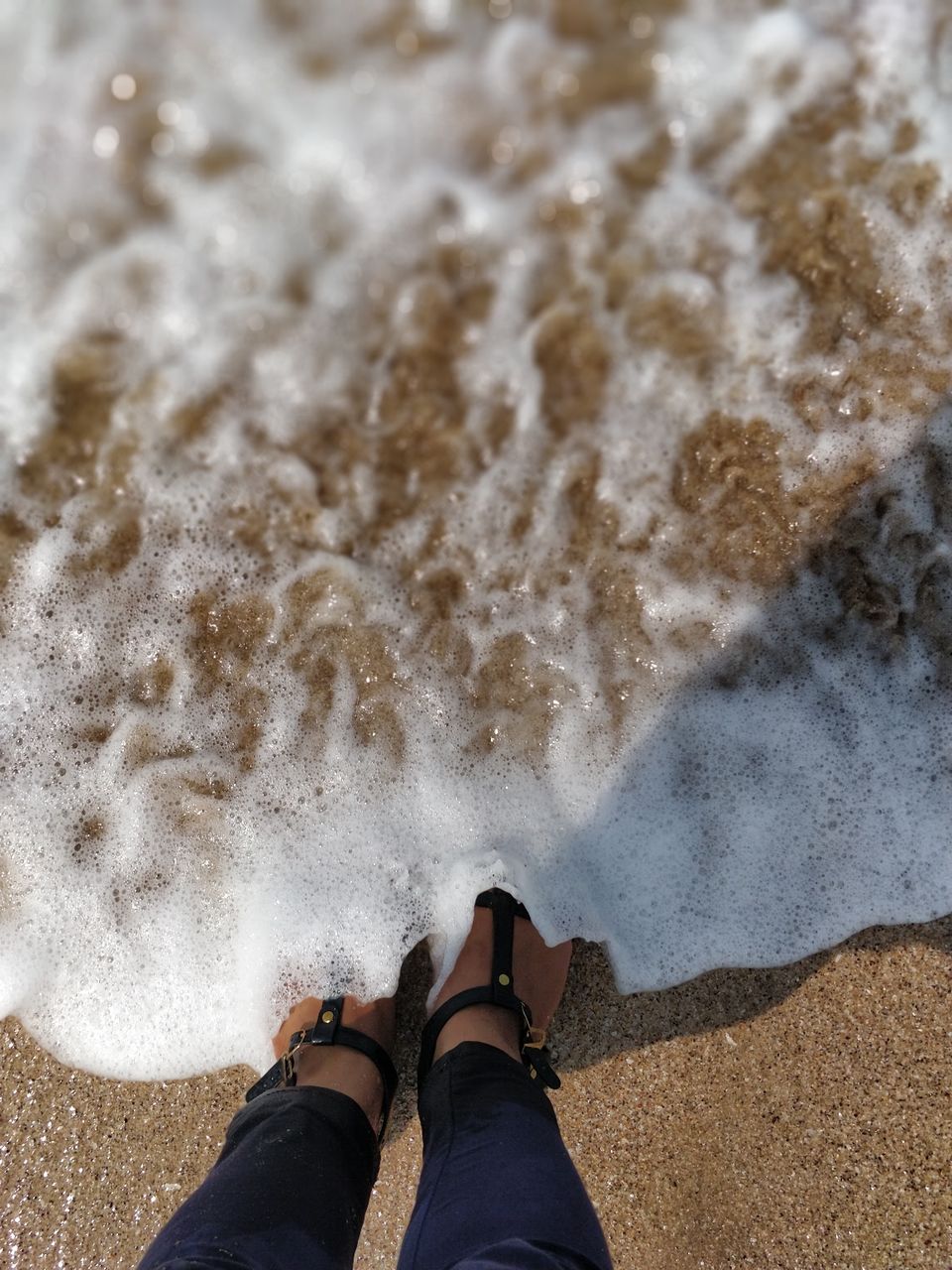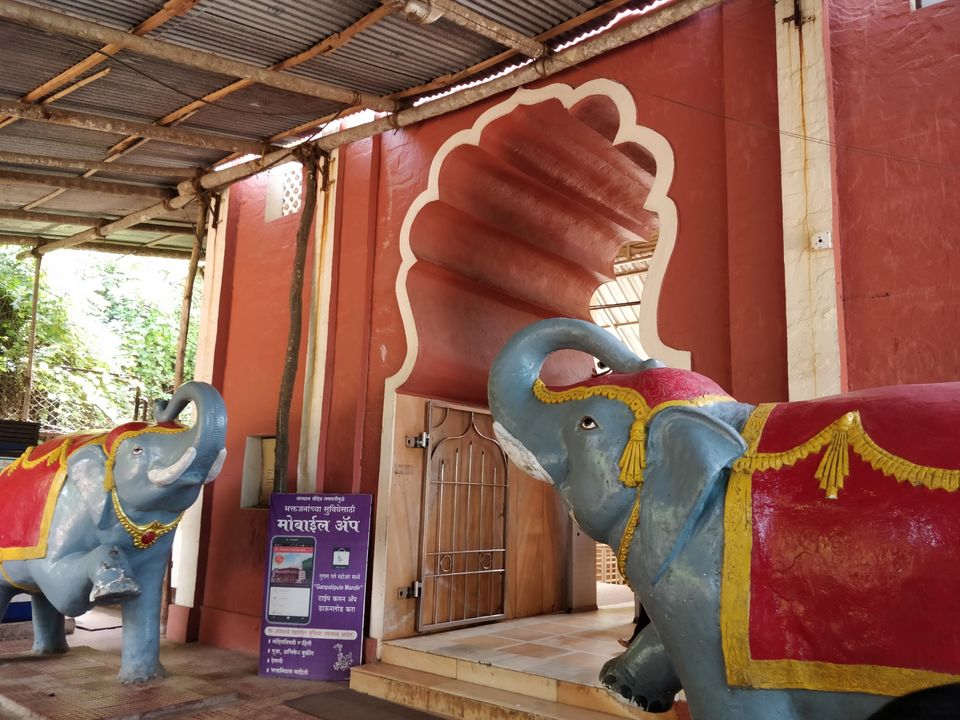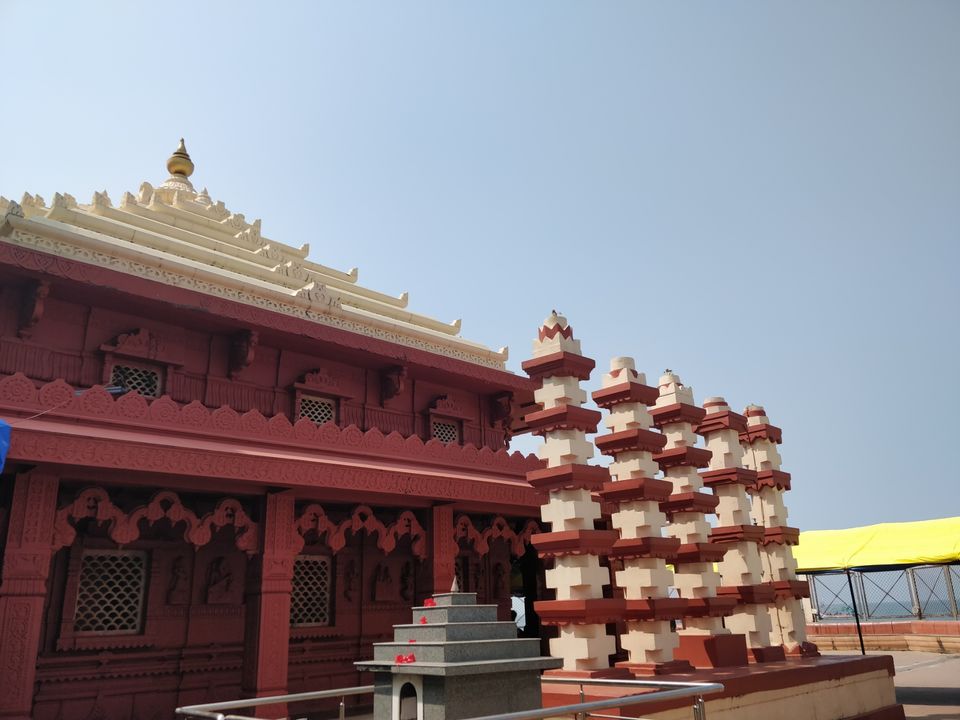 While this was the Aare beach, 1 km ahead youll find the Ware beach and along the way you find scenic path from where you can see the beach and the curvy road ahead which is a sight worth visiting.
As the name suggests there's an open museum which is must visit place to explore about the ancient traditions and culture of the Konkan region. It's located nearby Ganpatipule temple and has various life-size scenarios depicting life in Konkan.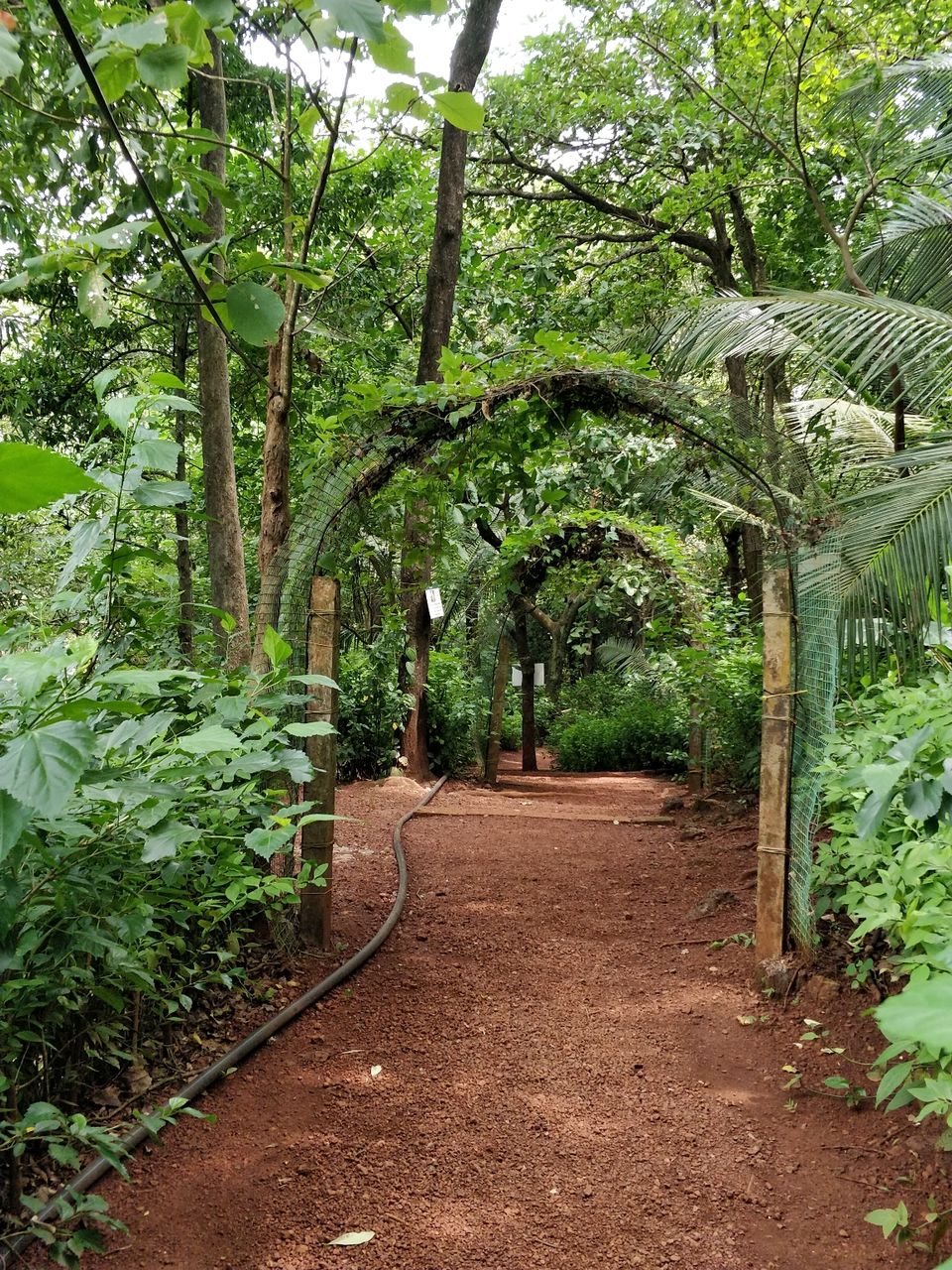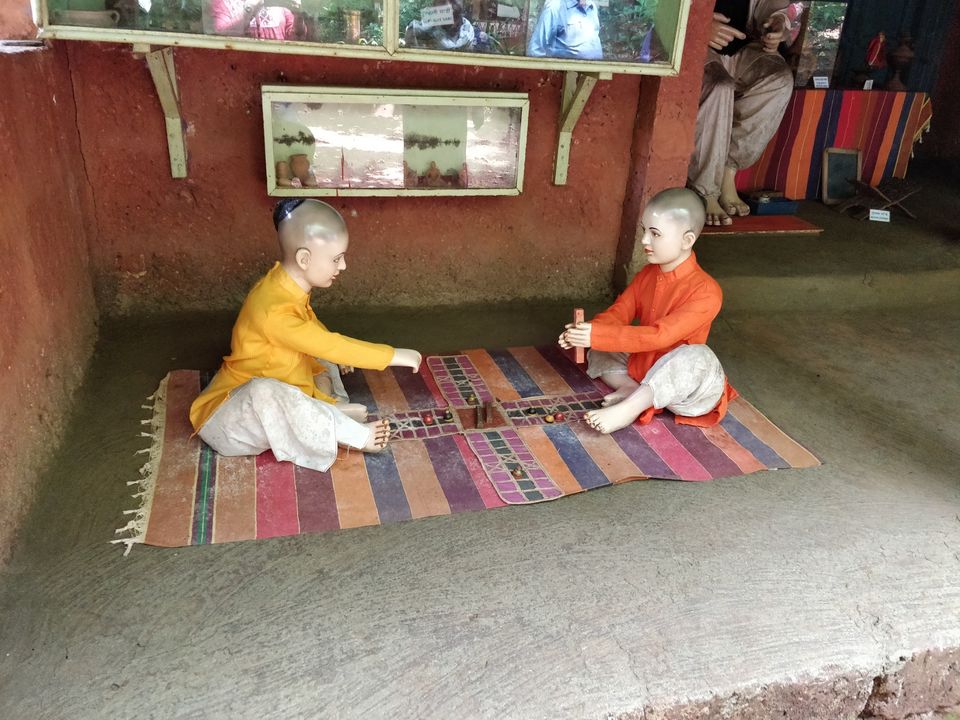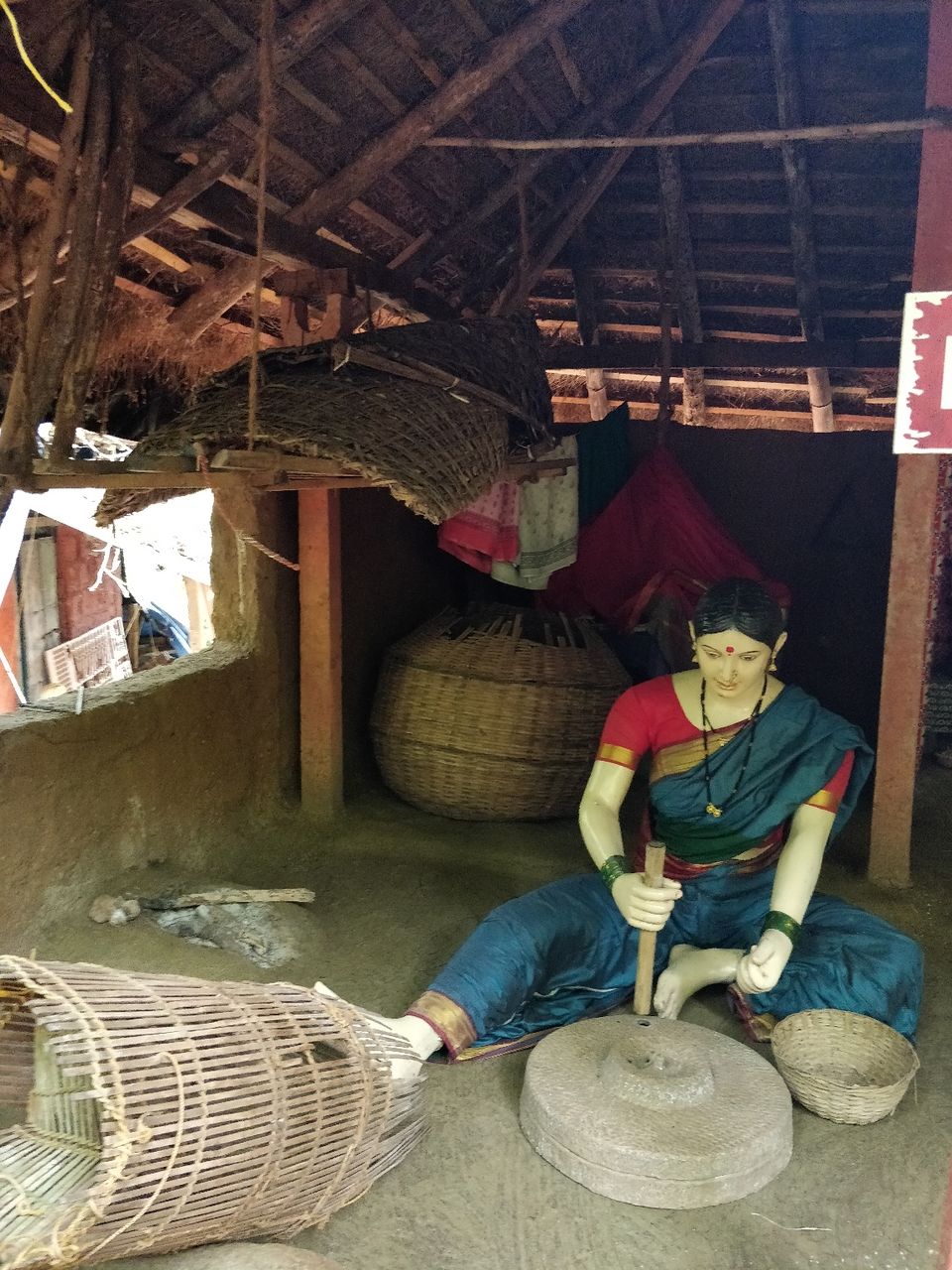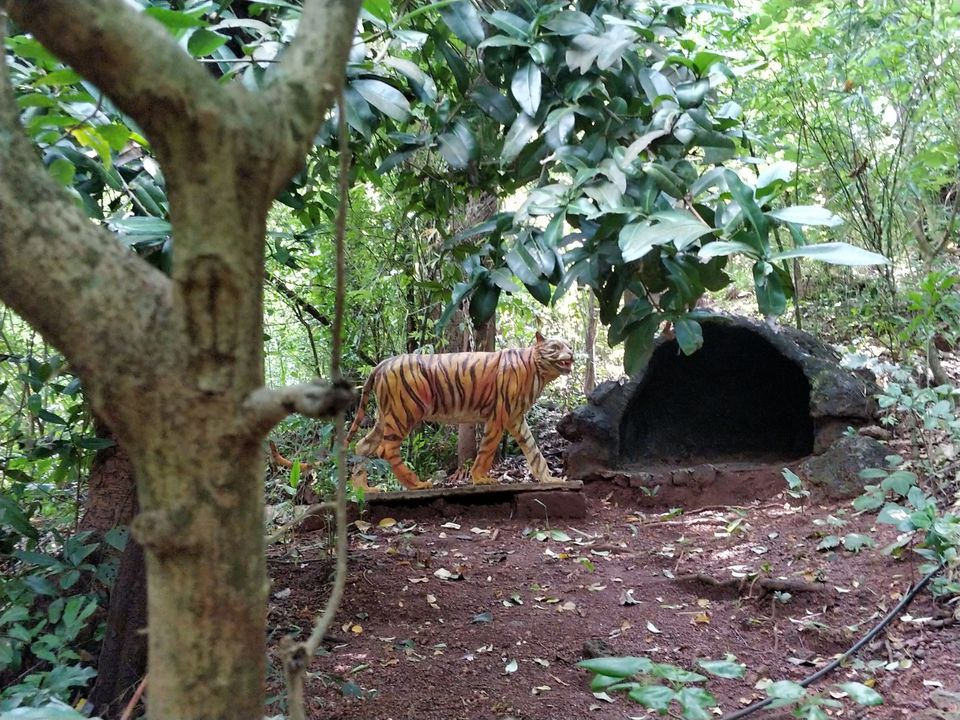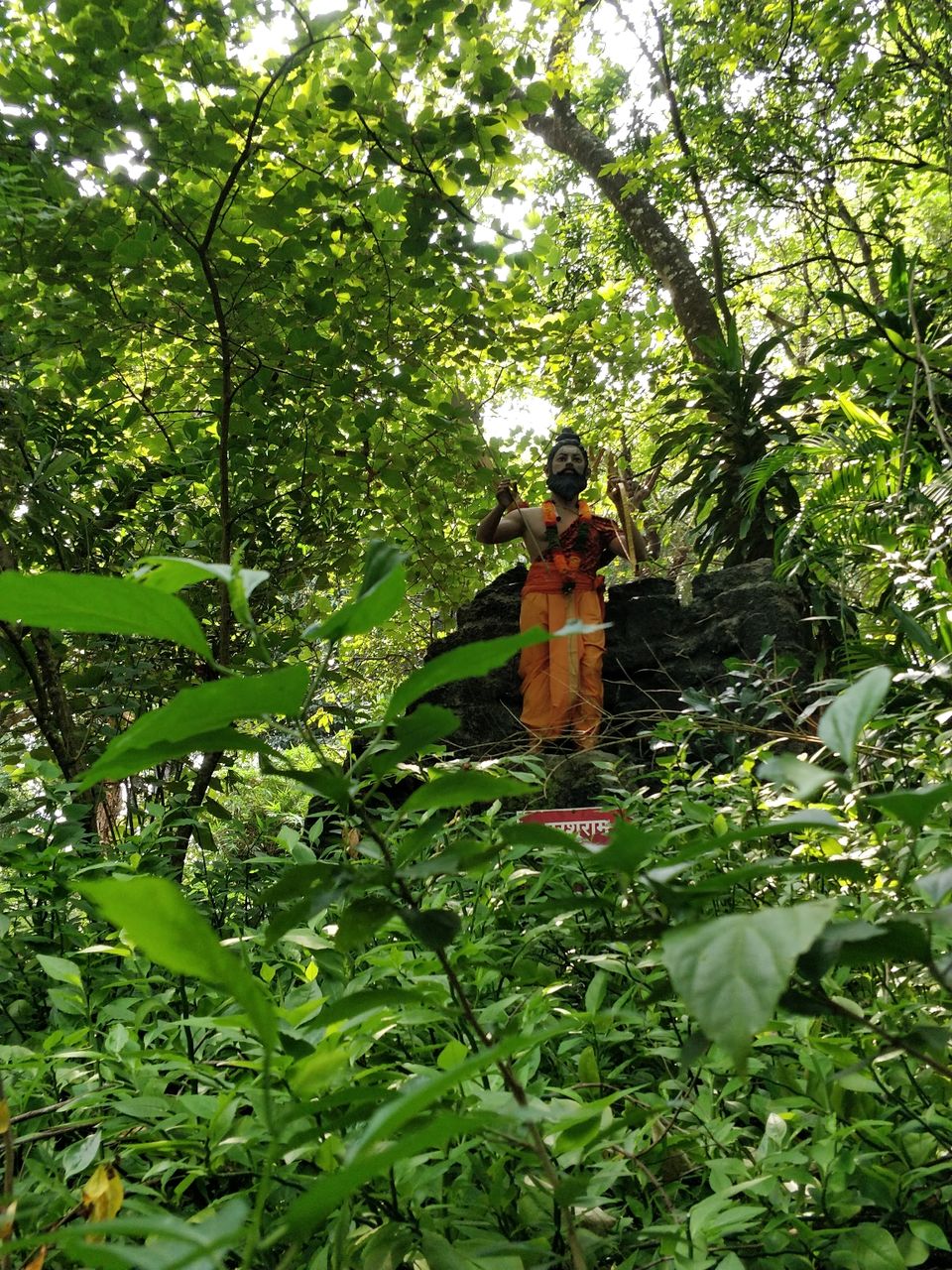 After having lunch, we proceeded to the next stop - Ratnadurga fort. Try to visit this during sunrise or sunset and you can find many scenic views. On entering you find the Bhagwati Mandir and adjoining to the temple there are steps for the fort.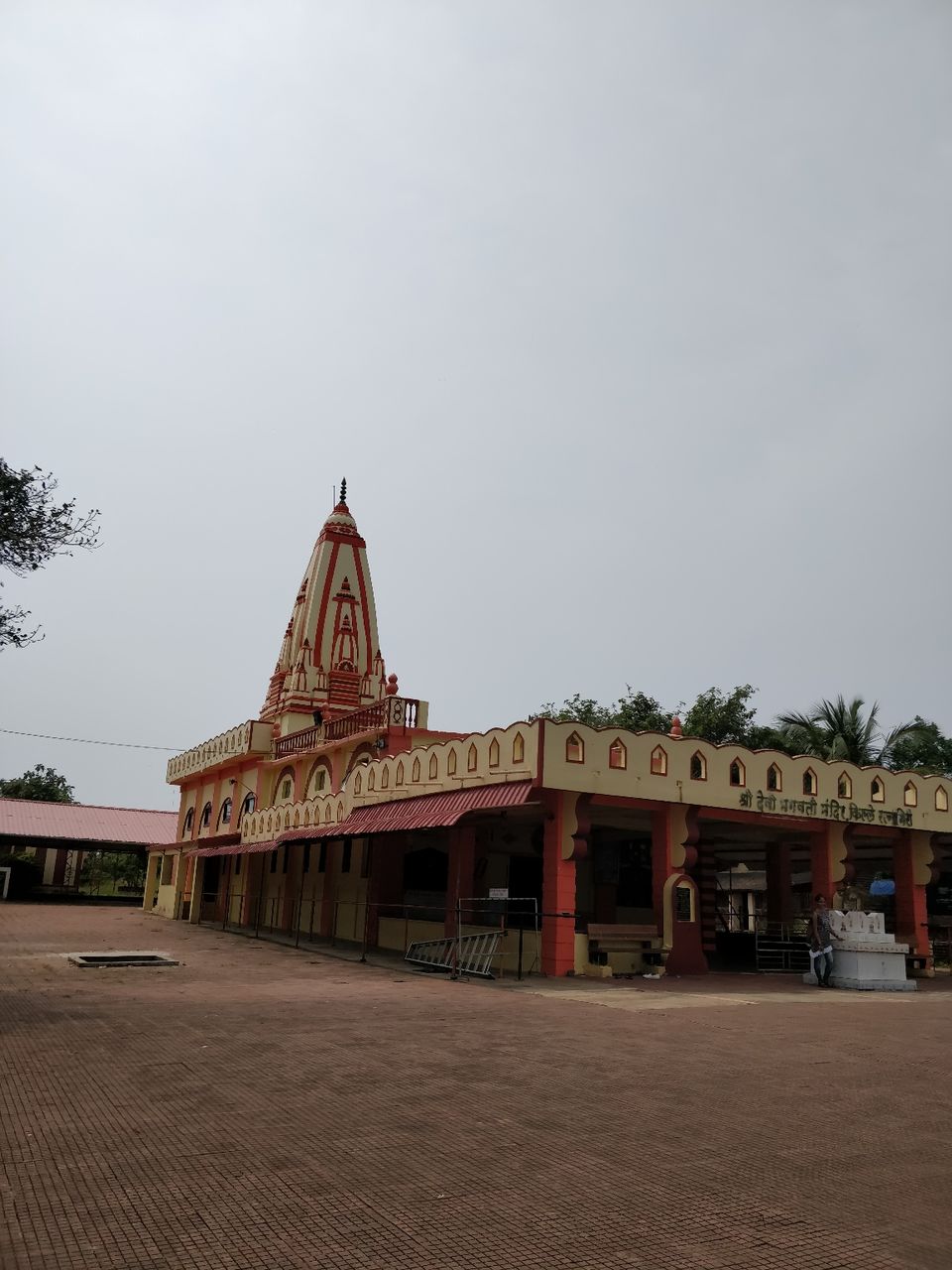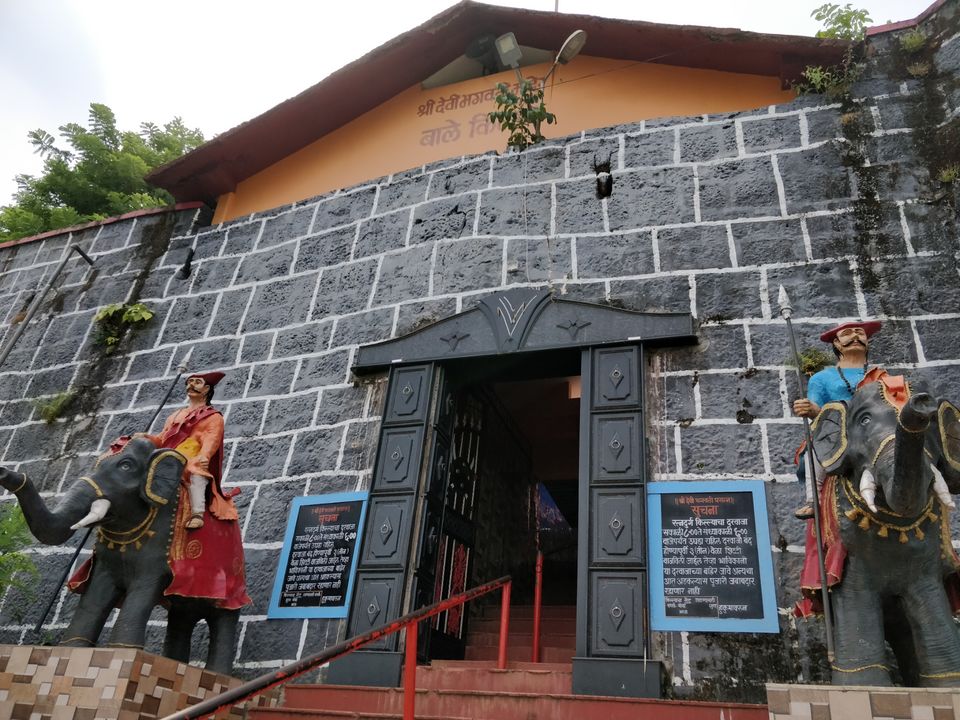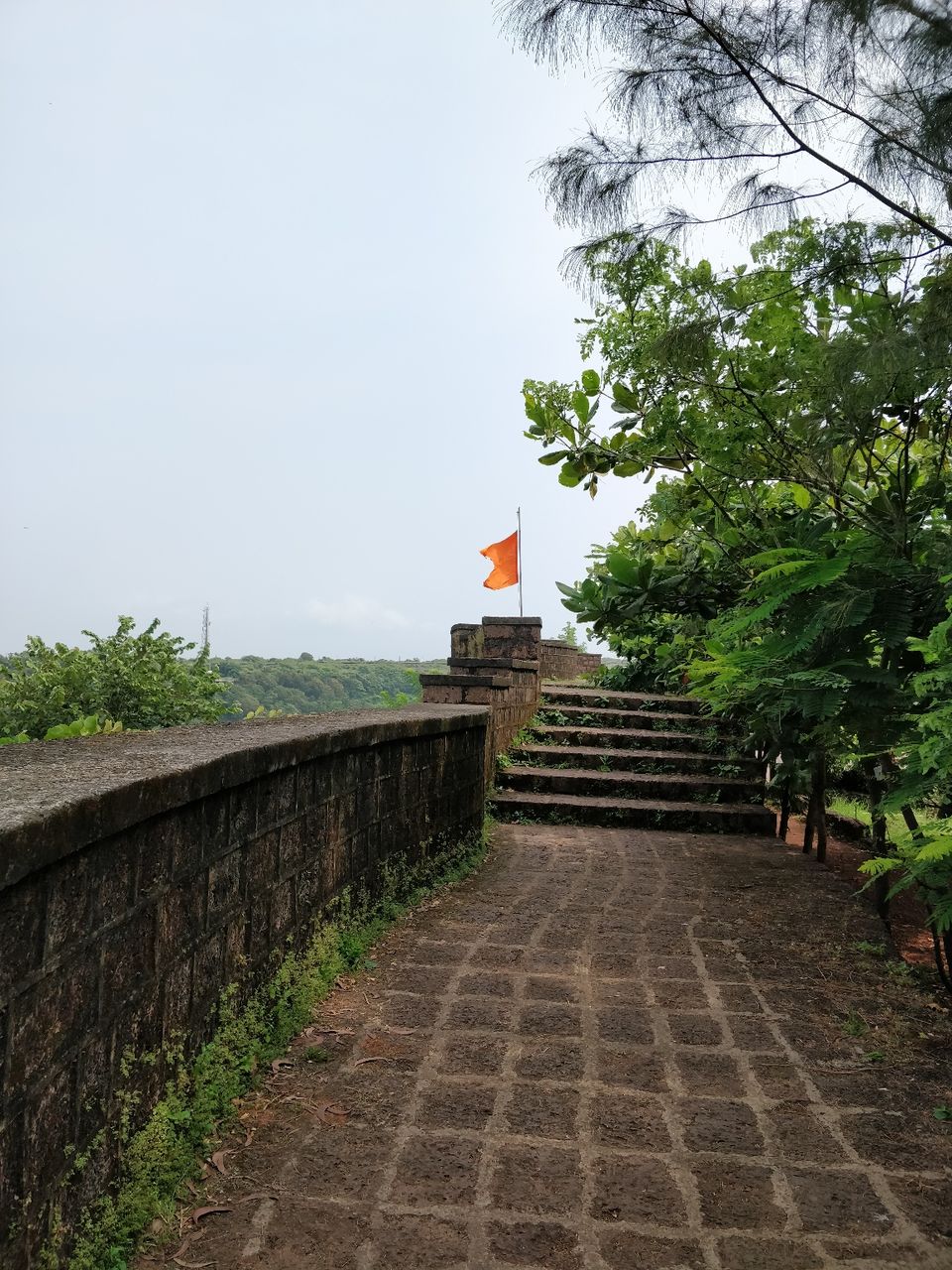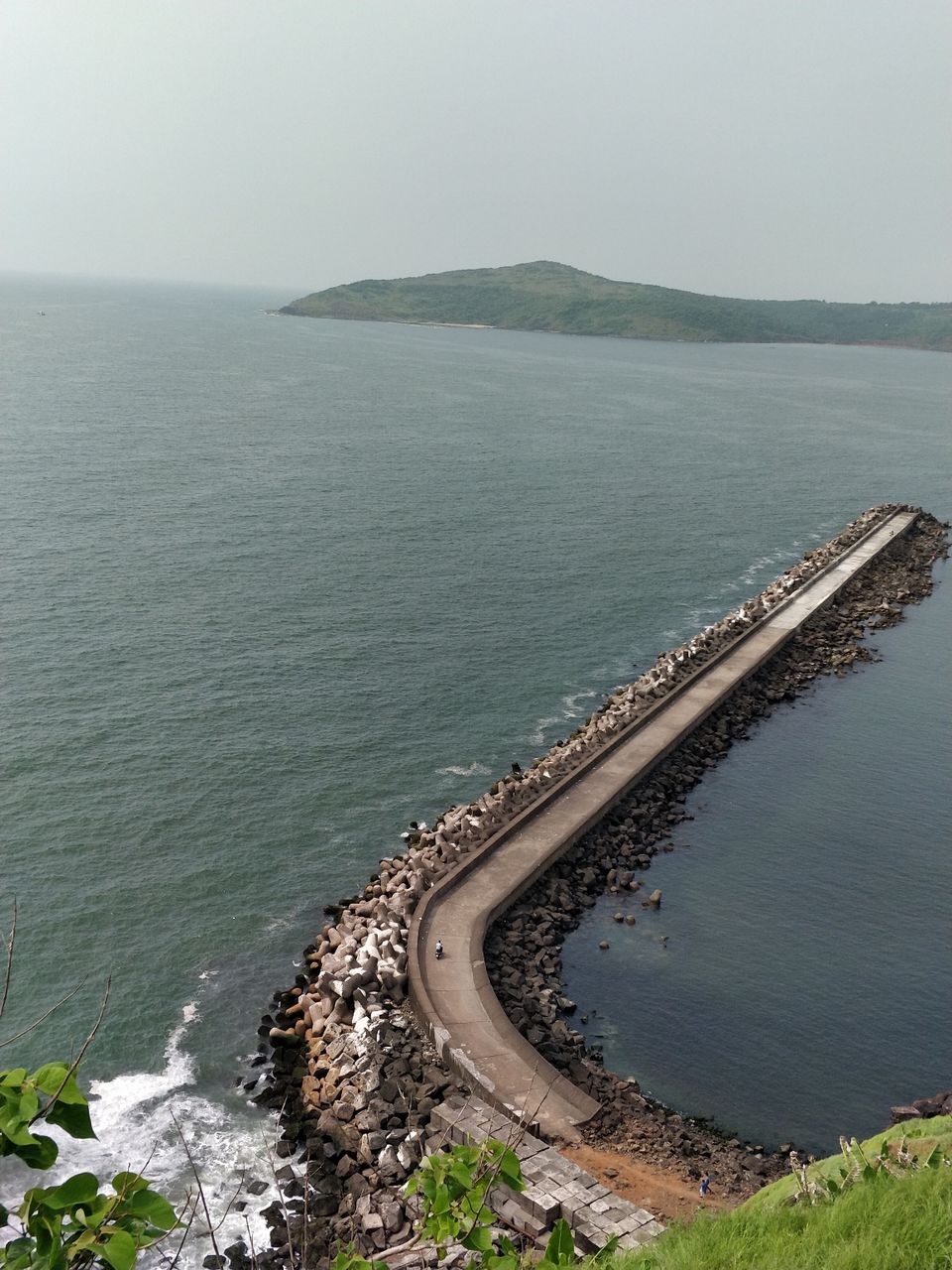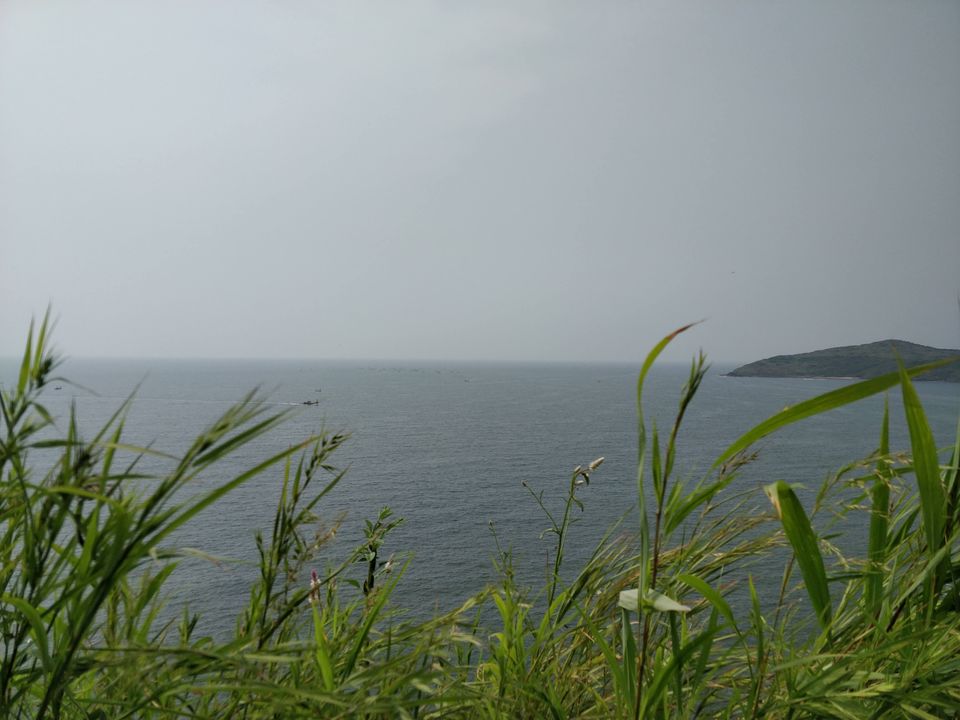 The last stop for the day was the Thiba Palace. This palace was used for keeping the King Thiba, last king of Burma (now Myanmar) under house arrest. When british brought the King Thiba from Bramahadesh, they shifted him in Ratnagiri and hence the palace was built. Although the palace is mostly in ruins, there's a surreal feel to it and a nice place for photography.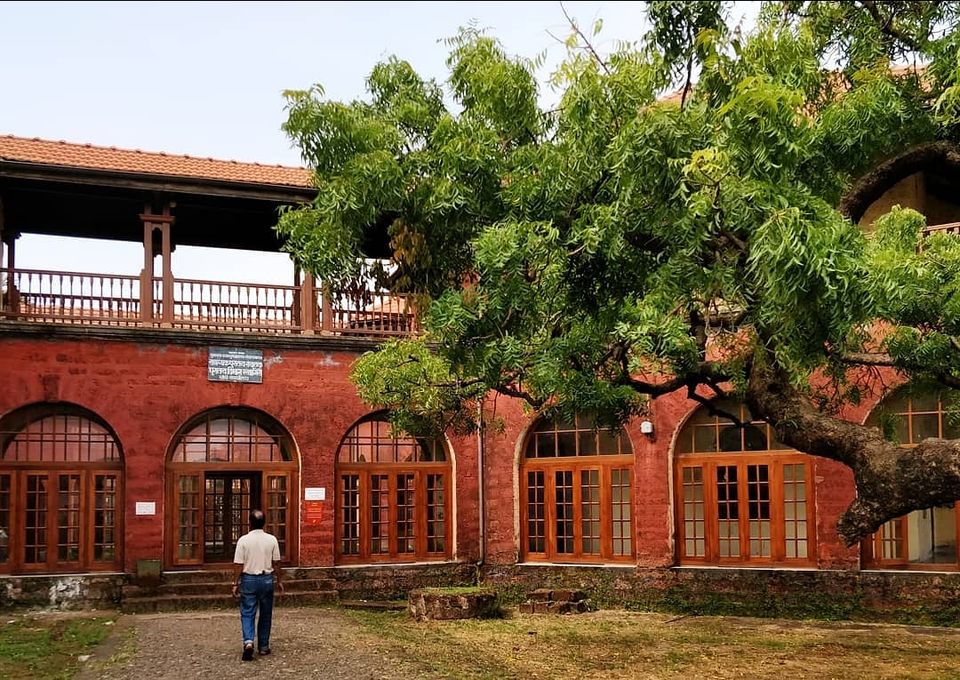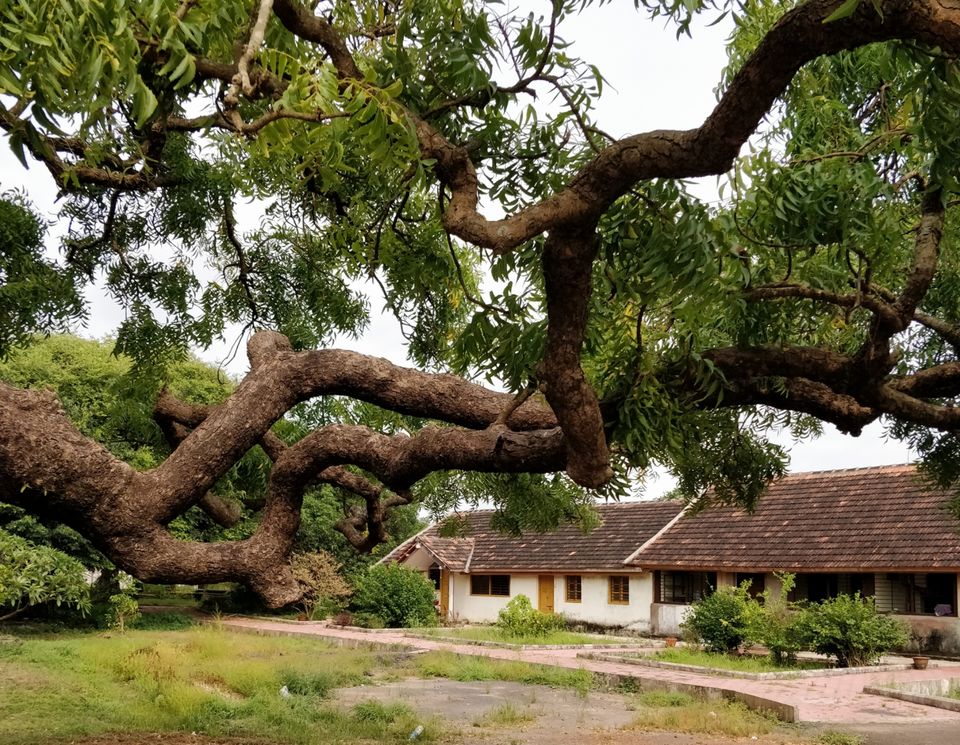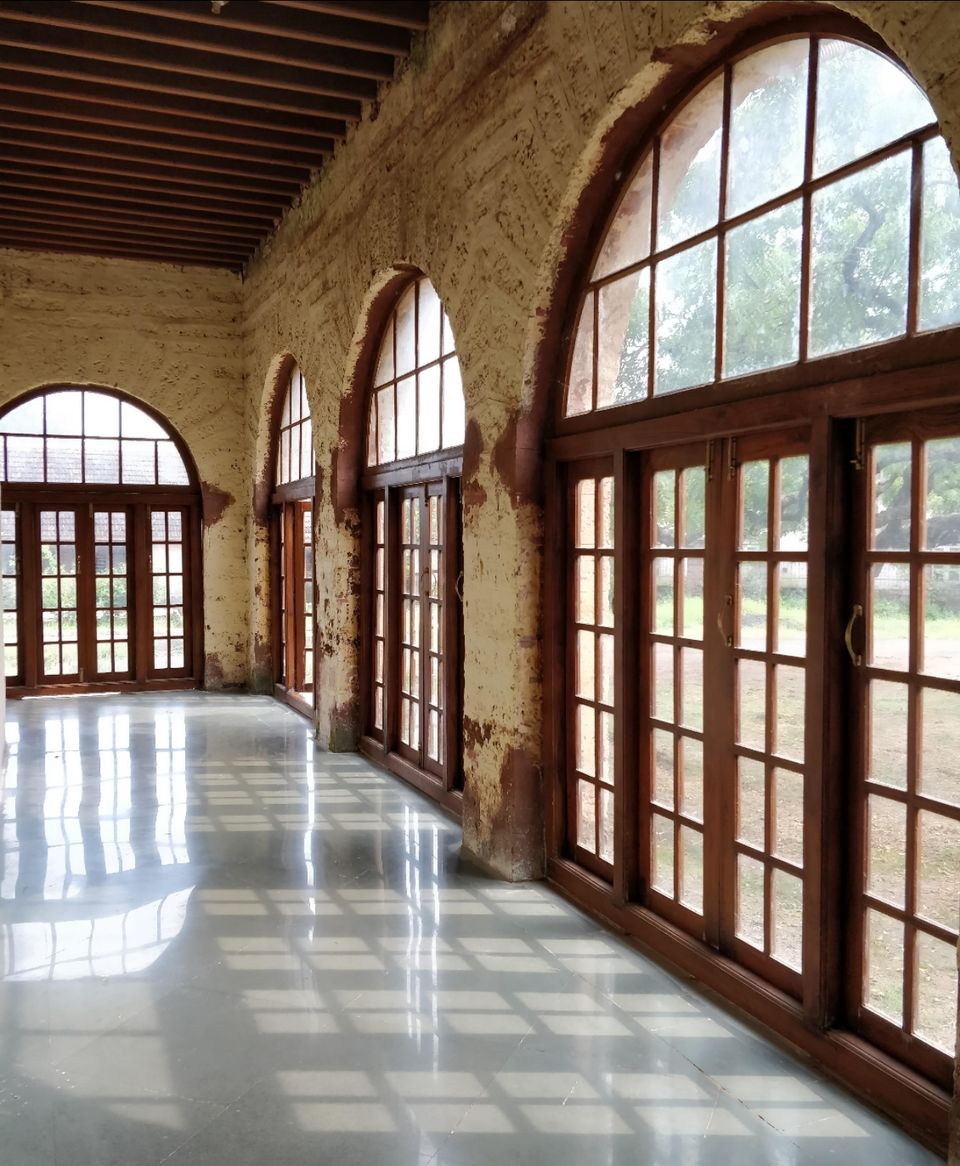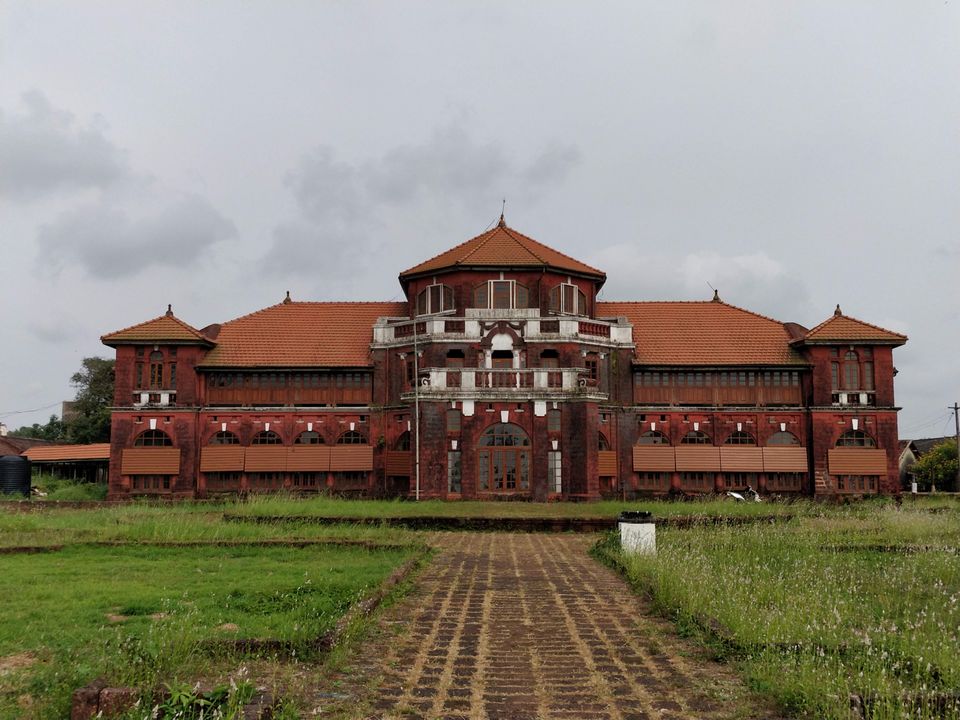 With this ended the beautiful one day trip to Ratnagiri.  We also planned for the Thiba point which is famous for it's sunset, but due to time constraints couldn't go. Also, there are a few other places near Ratnagiri which you can visit if staying for more days. Make sure you try the local dishes while you're there and make the most of it.