'Beautiful things don't ask for attention.'
This quote perfectly describes some of the most unassuming restaurants in Mumbai. Food in Mumbai is shaped by flavours from all over India, be it in a fancy romantic rooftop restaurant or street food corner, restaurants in Mumbai serve delicious dishes throughout the year, 24*7.
Here's a list of my favorite food joints in Mumbai with their specialties.
1. Leaping Windows
The peaceful by-lanes of Versova are home to the Leaping Windows. With a few indoor tables, a couple outside, this cafe has over 2000 comic books and a perfect ambiance where all of us can relive the stories we grew up reading about, and imagine ourselves to be one of the superheroes.
Order: Cajun chicken burger and Nutella-stuffed pancake.
Cost For Two: Rs 1000 (approximately)
Address: 3 Corner View, Dr. Ashok Chopra Marg, Off Yari Road, Opp. Bianca Towers,
Versova, Andheri West, Mumbai.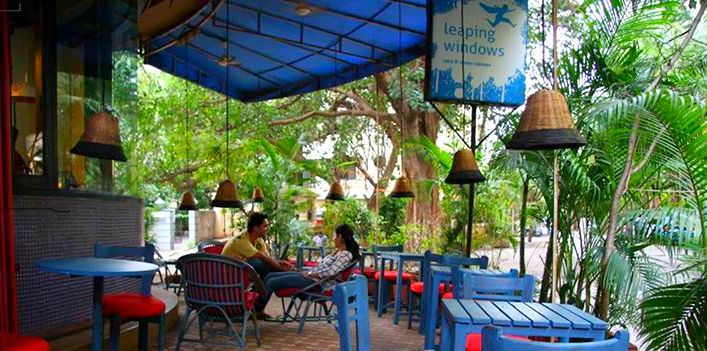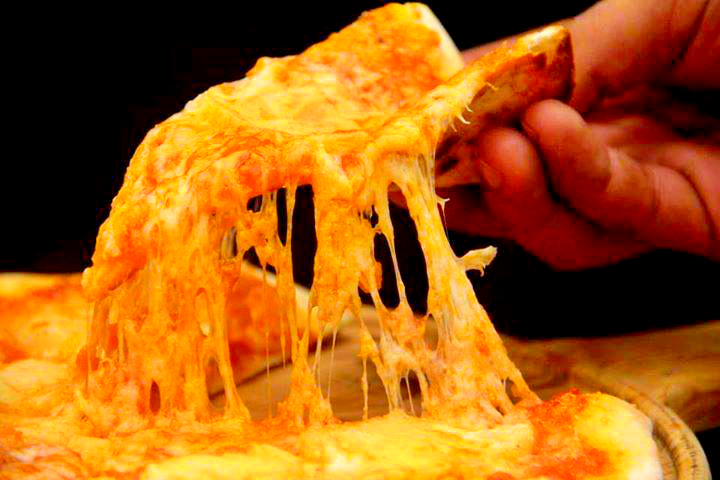 2. Cafe At The NCPA
Looking over the Arabian Sea on one side, the all-day cafe transforms into a softly lit haven by sundown. Nestled in the heart of bustling South Mumbai, set against the lush expanses of the Open Air Plaza and flanked by Amadeus, the NCPA's existing paragon of fine dining, the cafe at The NCPA cafe promises a refreshingly tranquil retreat from the rush of the city.
Order: The Cheddar naan and Khow Suey
Cost For Two: Rs 1000 (Approximately)
Address: Address: NCPA, Gate No. 2, Dorabaji Tata Road, Nariman Point, Mumbai.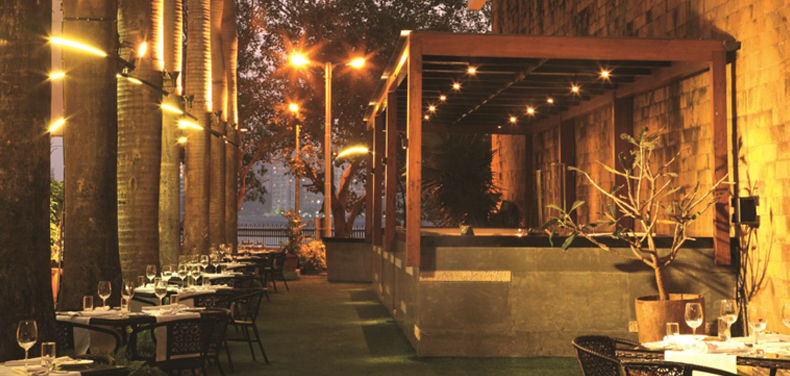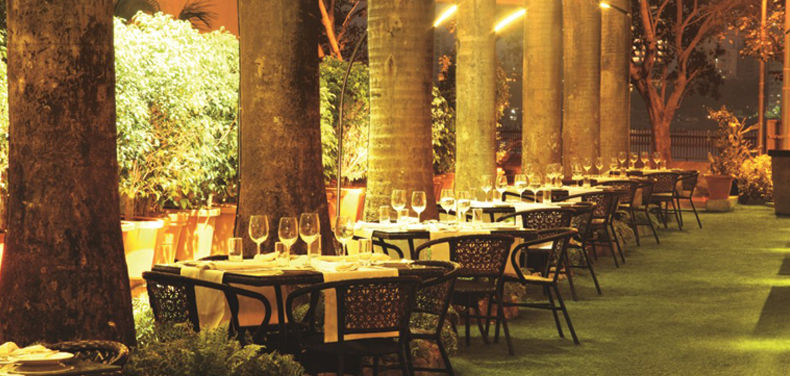 Credits: NCPA
3. Gostana
Probably the first cafe in India to provide Burgers in Whole Wheat or Multigrain bread options, Gostana is a cafe in Bandra producing healthy and fresh fast food. Their burger patty is steamed to retain its natural flavours by a secret process and is not fried like most burgers available in other restaurants.
Order: Lamb Burger, Ginger Chicken Burger, Gostana Chicken Burger
Cost For Two: Rs 800 (Approximately)
Address: Ground Floor, Prabhat Kunj, Near Elbo Room, 24th Road, Khar, Mumbai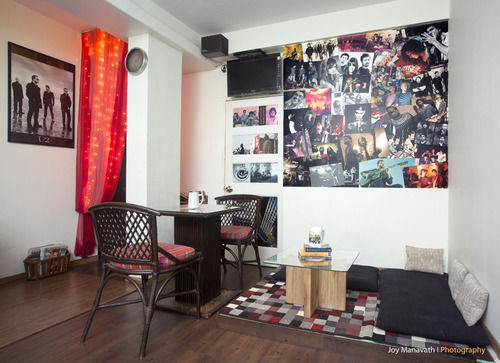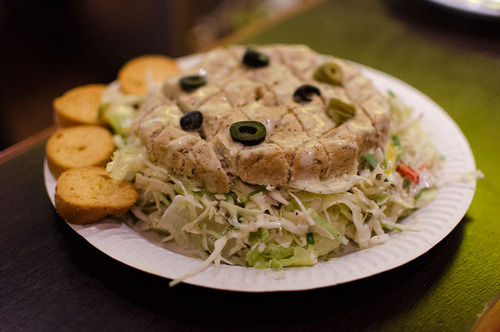 4. Tea Villa
With approximately 30 varieties of teas to choose from, Tea Villa offers a charming backdrop for a quick tete-a-tete or for long hours of unwinding with refreshing brews.
Order: Crunchy Cream Cold Coffee and Chocolate Loaded Waffles
Cost For Two: Rs 700 (Approximately)
Address: Pardhy House, Opposite Jain Temple, Vile Parle East.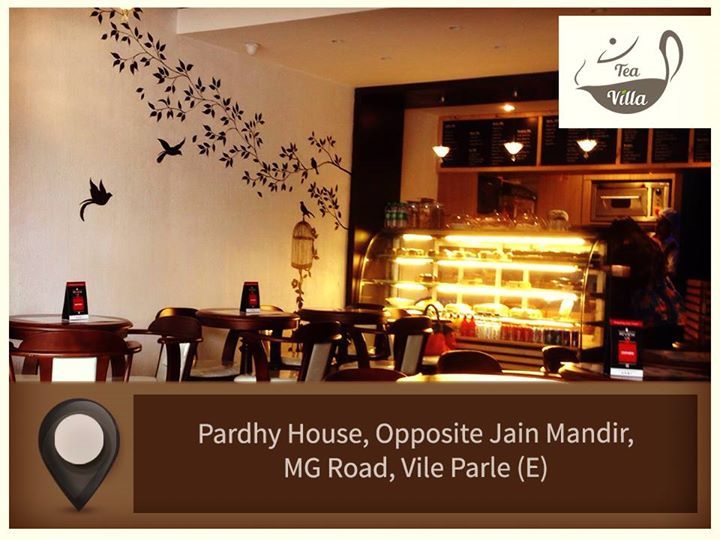 5. Cafe On The House
COTH is a wonderful little casual restaurant serving delicious burgers and pasta. It's a must try for fast-food lovers because they serve you with the most delicious burgers, pizzas and pastas to mesmerise your taste buds.
Order: Double Decker Burger and Pink Pasta
Cost For Two: Rs 600 (Approximately)
Address: 6, Ashok Enclave, Chincholi Bunder, Off Link Road, Malad West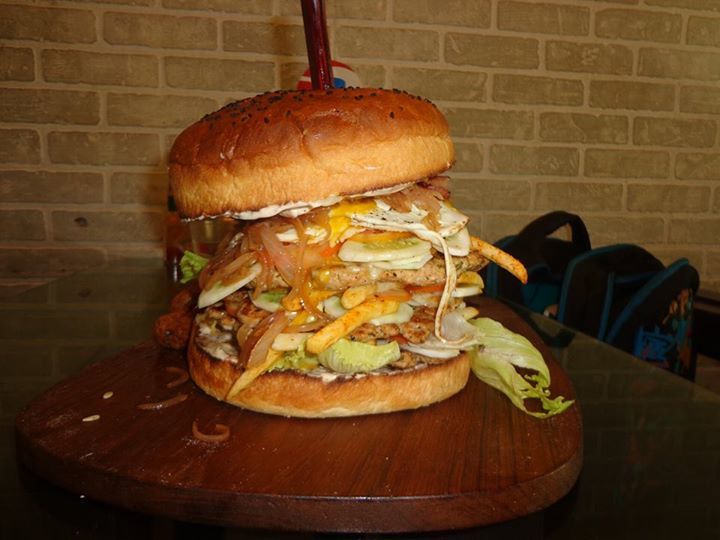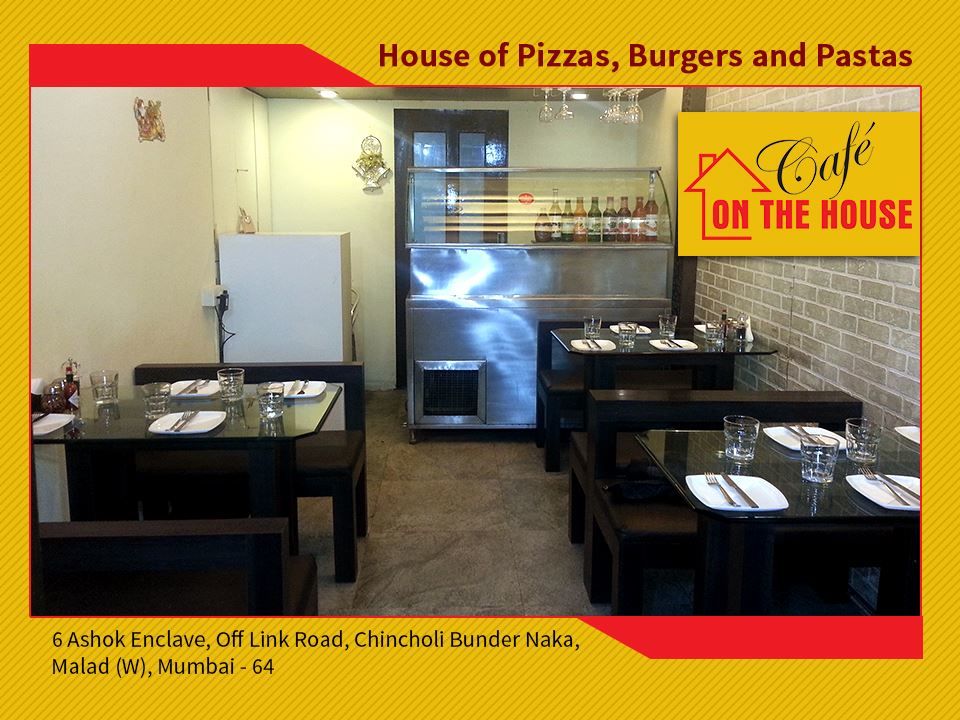 7. Kala Ghoda Cafe
Part cafe, part bakery, part gallery, the Kala Ghoda Cafe is designed as an informal local meeting place.
Order: KGC Chef Salad, Waffles with Belgium Chocolate
Cost For Two: Rs 500 (Approximately)
Address: 10, Ropewalk Lane, Kala Ghoda, Fort, Mumbai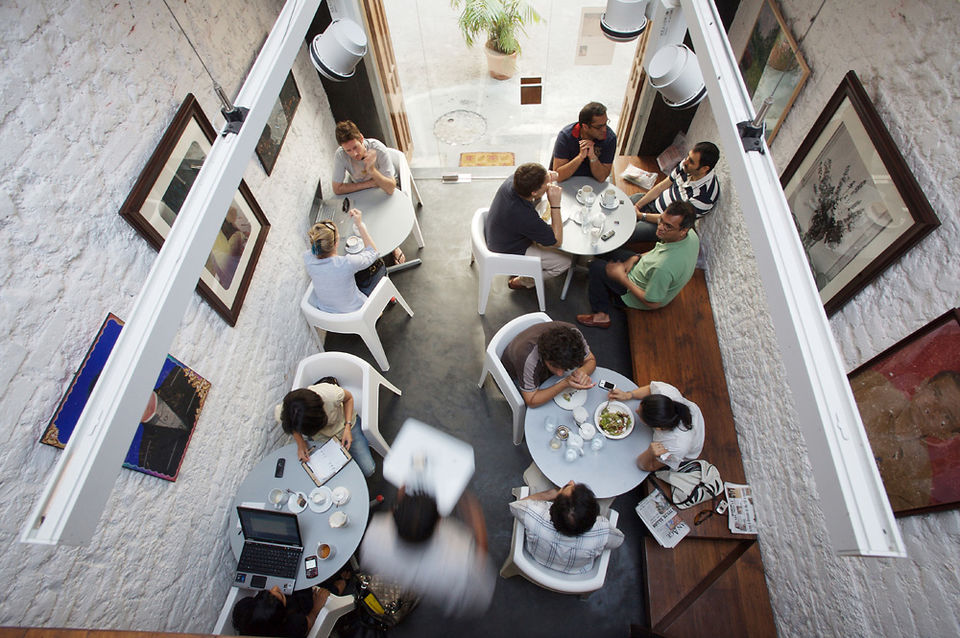 8. Wok In The Box
Bandra's Asian eatery, Wok in the Box, is tailor-made for heath freaks who wouldn't mind a calorie-conscious, interactive twist to popular street fare.
Order: Mixed Veggie Tofu Wok with Wok's Fiery and Tang Tang sauce
Cost For Two: Rs 400 (Approximately)
Address: A 10, Gagangari Apartment, Off Carter Road, Bandra West, Mumbai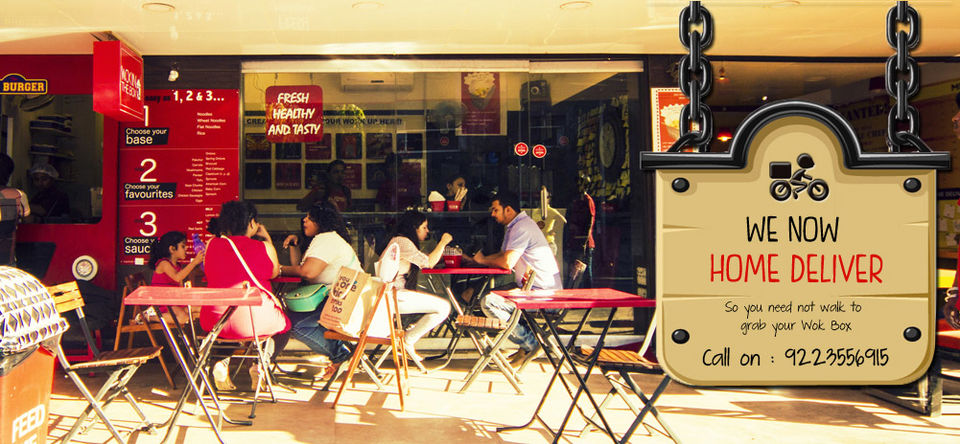 9. Chai Coffi
Small, modern cafe providing coffee and chai, plus paninis, Indian street food and other quick bites.
Order: Keema Pav, Cutting Chai
Coast For Two: 300-500 (Approximately)
Address: Shop No:1 & 2, Beach Queen CHSL, J.P. Road, Jeet Nagar, Versova, Andheri West, Mumbai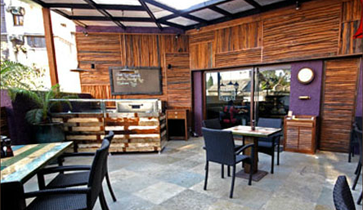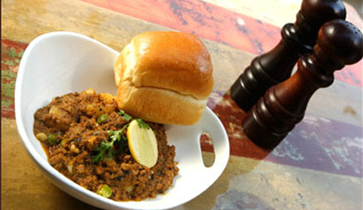 With so many options, what are you waiting for? Let the feasting begin!
Looking for restaurants in Delhi and Hyderabad? Check out the list, Hidden Restaurants in Delhi , Hidden Restaurants in Hyderabad
Check out other articles on –
Hidden Restaurants in Chennai , Hidden Restaurants in Kolkata , Hidden Restaurants in Bangalore, unique restaurants in mumbai, unique food in mumbai, unique places to eat in mumbai, unique restaurants near me, hidden food gems in mumbai, best unique restaurants in mumbai