It's a forever feasting city with locals who have grown up on delightful culinary diversity. Shut your eyes and trust the bongs because this secret hunt for restaurants in Kolkata will take you on a lip smacking, loud slurping journey.
Here are 8 secret restaurants in Kolkata to indulge in an ultimate food romance. Calm down and eat your way through the city!
1. Codfather
P137, Lake Terrace, Desapriya Park, Kolkata
The appetizing menu at Codfather can leave you hooked at the variety they offer. Apart from the enticing chicken and prawn, the crisp fish and the tempting burgers are waiting to gratify your senses.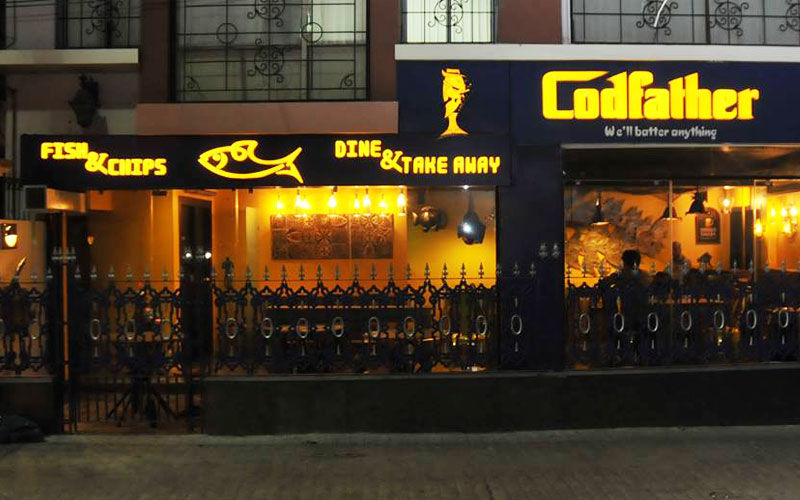 Once bitten, forever smitten! The sublime English ambience and the culinary mindfulness takes you on a nostalgic trip to the Kolkata's journey through times.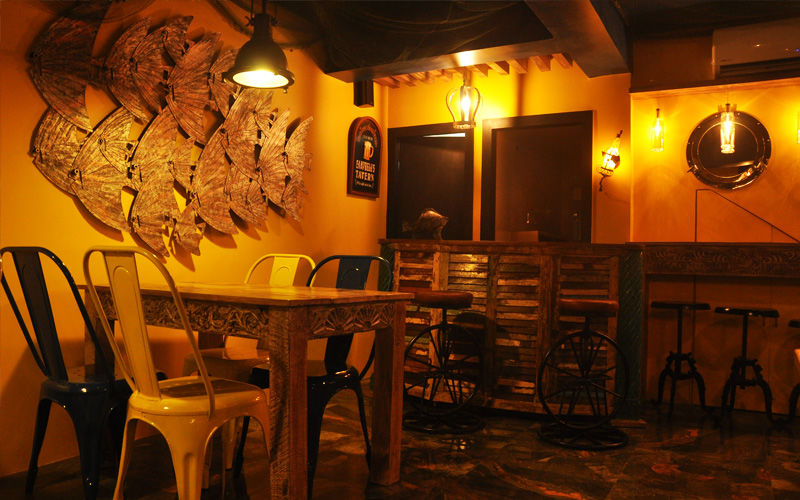 2. Bibi of Taaja's
35 Dhakuria Station Road Kolkata 700031
Relocated to a new address in Dhakuria, Taaja's run by Bibi Sarkar is now called the Bibi of Taaja's. It was the first outlet to introduce Khow Sweh in Kolkata and through all these years they have continued their devotion and passion towards the food they serve.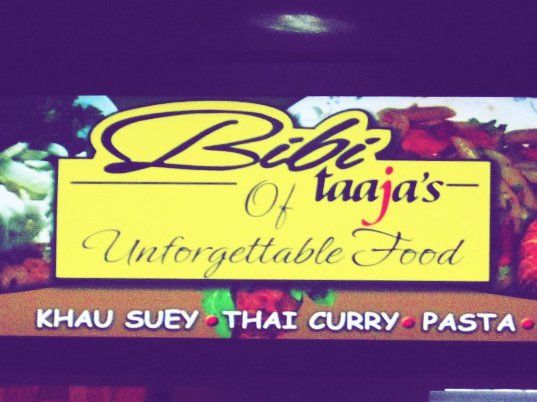 3. Laxmi Narayan Shaw And Sons
Bidhan Sarani, Shobhabazar
Since 1918 the small 'telebheja' corner has been the love of the locals. To indulge in the history of it, the small shop was called Netajir chop-er dokan, since it was Subhas Chandra Bose's favourite little shop and he celebrated his birthday twice at this shop. Perhaps it's time for you to get a taste of history.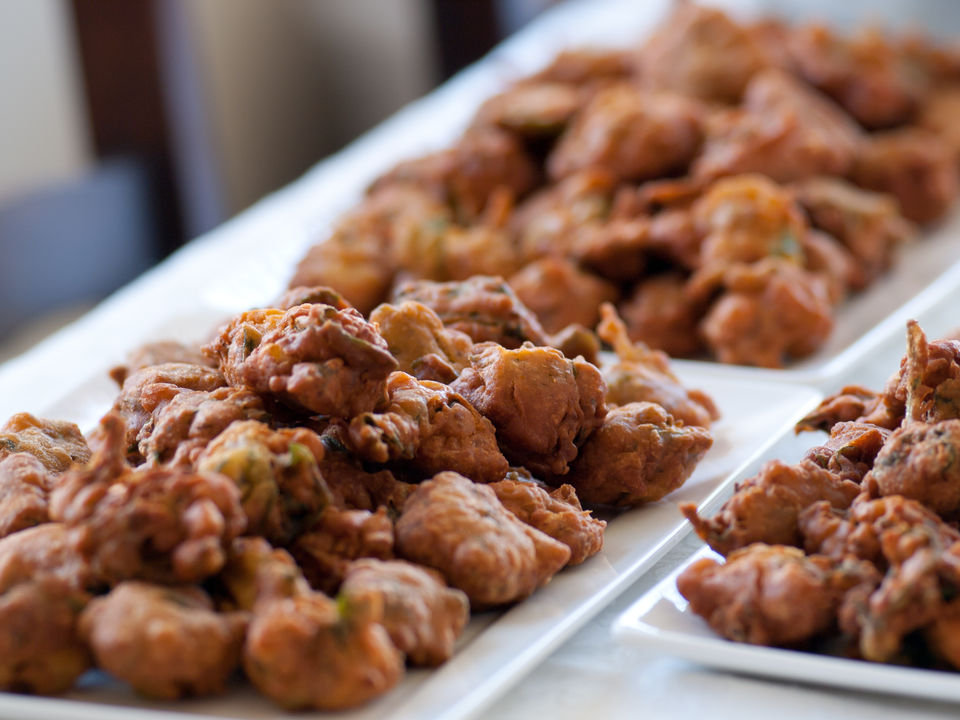 4. Mitra Cafe
47, Jatindra Avenue, Shobha Bazar
Brain Chop, Mutton Kabiraji, Fish Fry, Pudding, Chicken Roast Special and the list of specialities just doesn't end. This authentic bengali restaurant with the best chops in town is probably a paradise for snacks lovers.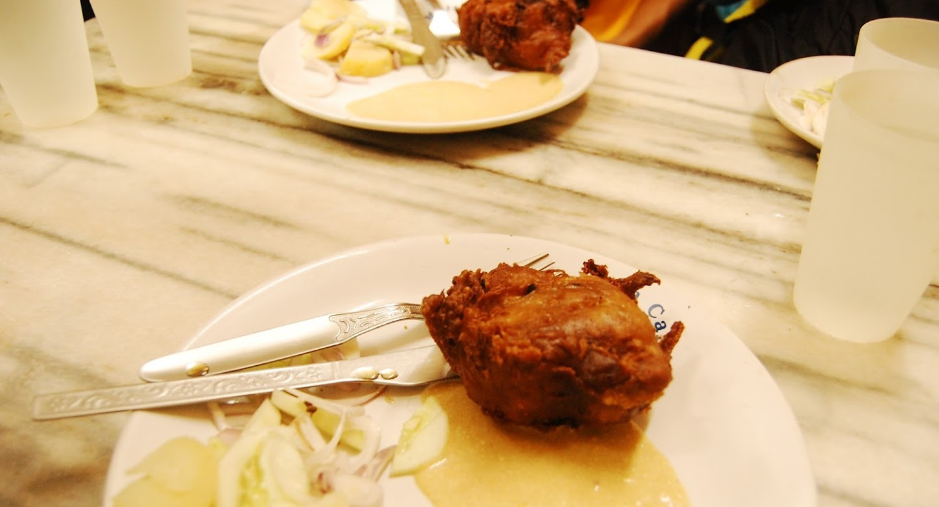 5. Baapi Dar Momo
ED Block, Sector II, Salt Lake City
Some say Bapi Da can give Colonel Sanders, a run for money and it may be true. This small street food joint with the city's best chicken strips and friend momo is indeed a hidden gem.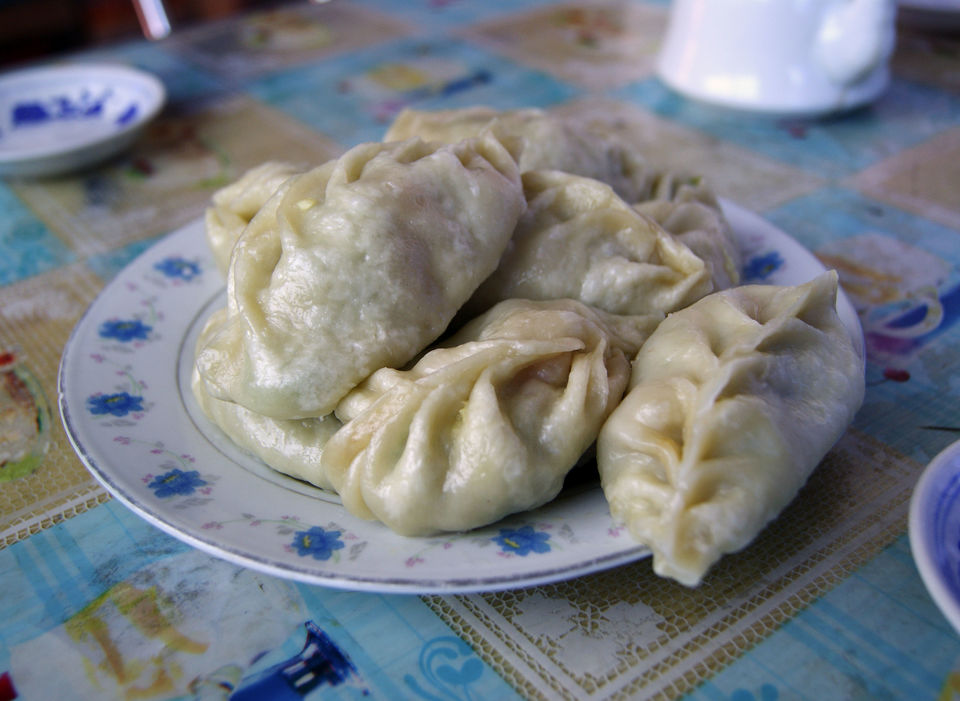 6. Tibetan Delight Rabindra Sadan
66/1, Chowringhee Road, Elgin
Follow the narrow lane beside Chai Break in Elgin road and you would know why it's a secret. Whet your craving for mouthwatering Tibetan delights including variety of soups, chicken drumsticks, momo and chilli roast pork.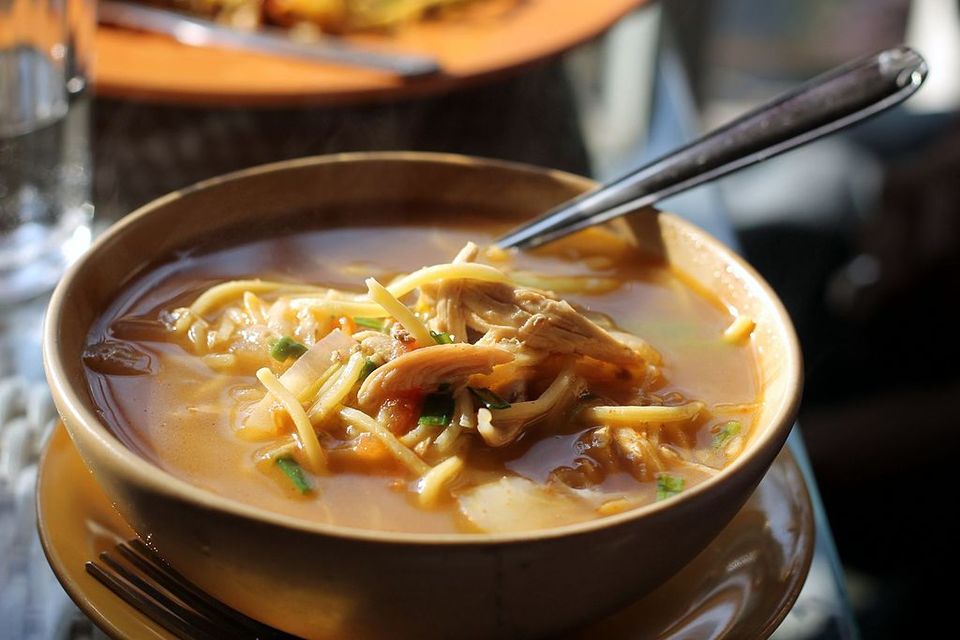 7. Denzong Kitchen
9A, Bikramgarh, Tollygunge
This small cabin is the spot for one of the best momo restaurants in Kolkata and no wonder is a popular student's favourite. You can also visit the tiny eatery for incredible Chicken Schezuan Noodles, Chilli Chicken and yes, for the unbelievable price.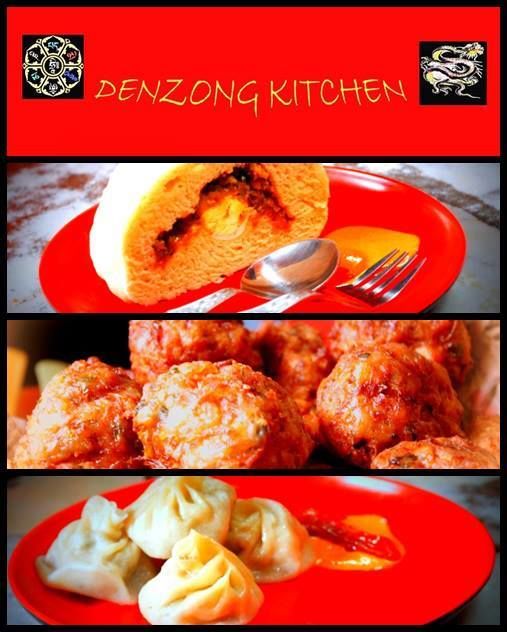 8. Ruby's Grill
7/2B, Dover Lane, Near Dover Lane Post Office, Gariahat
A few seconds walk from Gariahat Thana, opposite Dover Lane post office, this small restaurant in Kolkata with red and white walls is an ultimate stop for burger lovers. I trust all meat lovers to fall in love with this food paradise. A personal suggestion would be the amazing Shepherd's Pie here.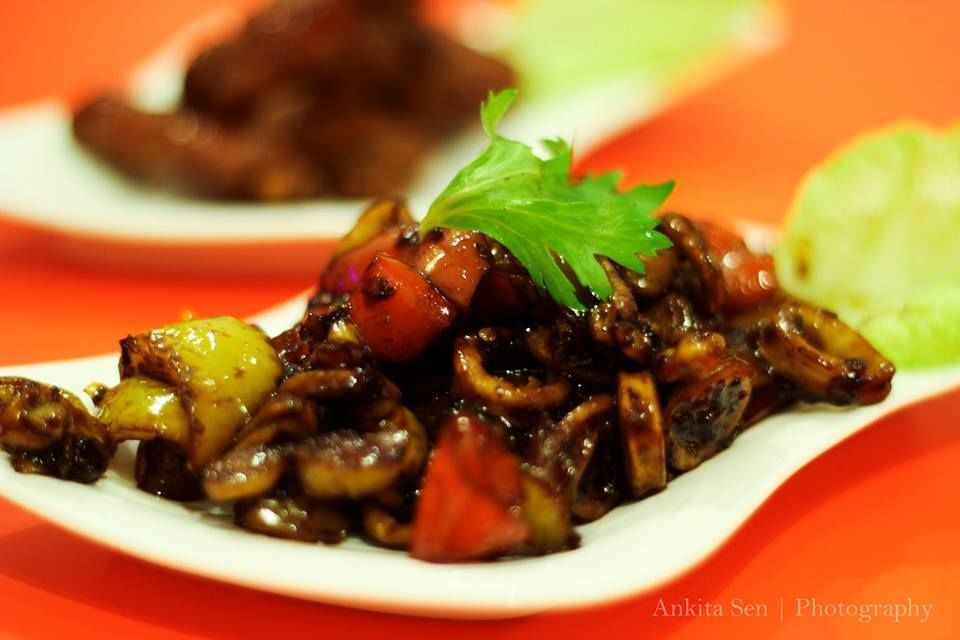 People who love to eat are the best people and we love you already.
Tell us your favourite restaurants in Kolkata. Give us your suggestions in the comments section below.
We're waiting the food love to unfold!
Check out other articles on –
Frequent Searches Leading To This Page:-
restaurants in kolkata for lunch, restaurants in kolkata open now, best restaurants in kolkata, top restaurants in kolkata