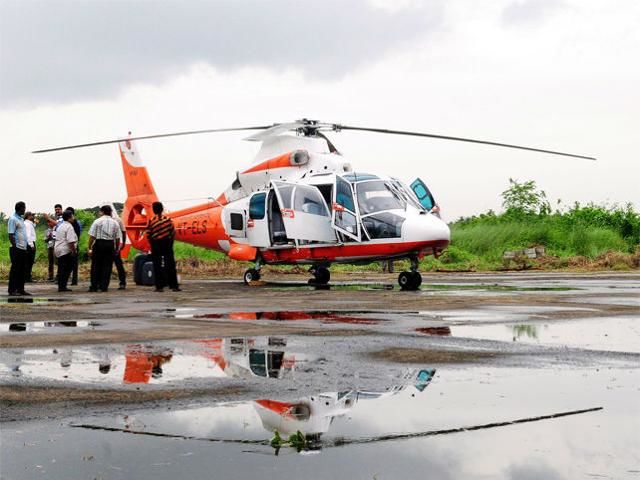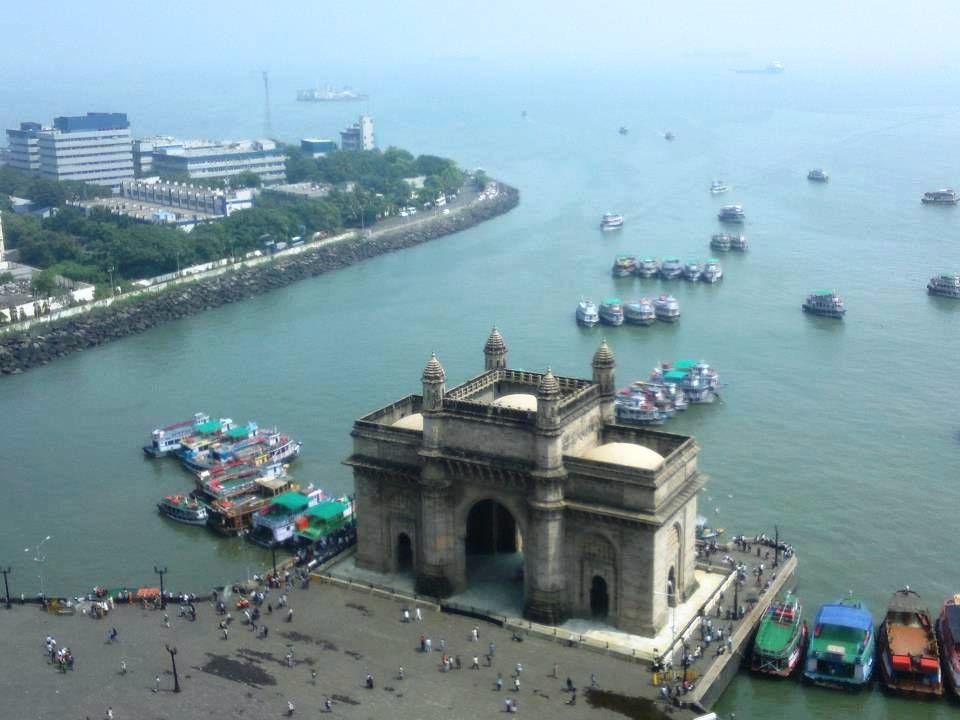 Want a chopper joyride over Mumbai?
Book for Rs. 3499
You can hover over Mumbai in Rs. 3499 for 10 minutes. The package per person is being offered by the Deccan Aviation for 10, 17 or 18 November 2015 only. A separate package of 40 minutes for a group of four people is also being offered at a cost of Rs. 49999. The rides will be conducted from 11.00 AM to 4.00 PM.
IRTC Tourism, the tourism promotion wing of the Indian Railways is already in the fray with its 10-minutes Mumbai Chopper Ride Scheme. Named as Dhamaka Package, it charges Rs 3999 for the passengers of two years and more of age for the ride which they claim will hover above 1000 feet of the land or sea. It promises to let you experience some unforgettable moments, some famous icons of Mumbai and the panoramic view of the city and its coastline from your armchair in the sky.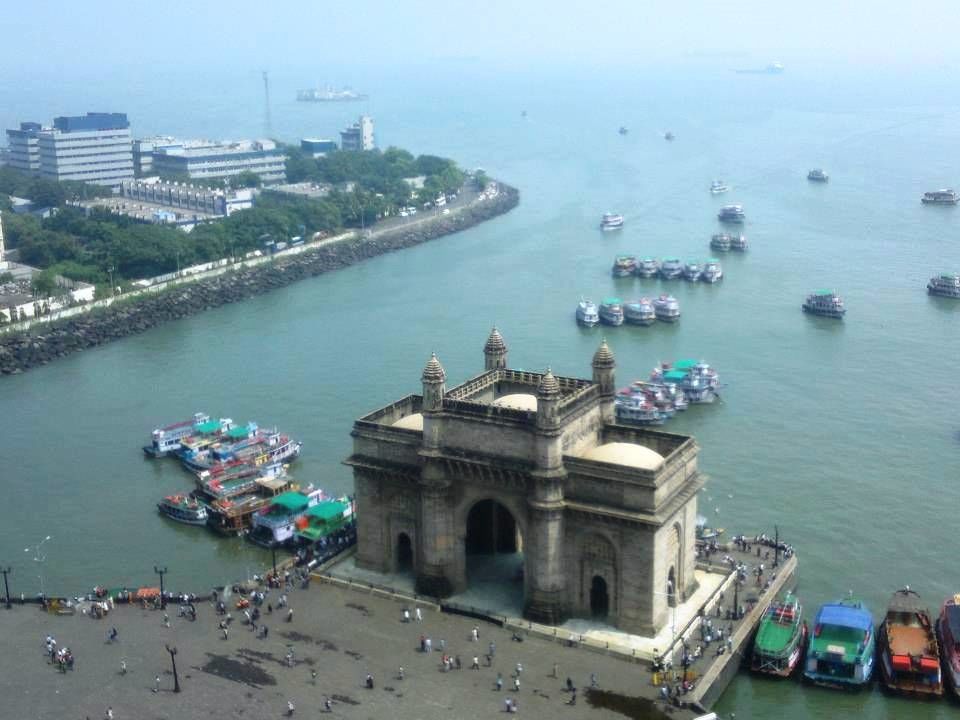 The IRCTC will operate the ride daily till October 10, 2015. The IRCTC flight will not offer you refreshment or even mineral water. The DGCA rules do not permit mobile or camera photography, they say. There is no dress code for passenger, but wearing of saree is not allowed by the lady passenger, if she happens to be allotted seat next to the pilot. The actual flight of IRCTC will be limited to 7-8 minutes only.
The chopper will take off from Juhu Aerodrome, Ville Parle (E). The company claims that they will make available the known and new Bell 206 (five seater) and 407 (seven seater) helicopter for the ride. It will offer an interesting angle of various areas of the Mumbai to the riders and will present a unique landscape of the mixed use development of the contemporary Mumbai where world's infamous slum areas will appear trying to compete some of the tallest buildings of the world.
The company will offer some refreshments and mineral water to the passengers. The fine print is that the riders will get only seven minutes of flying time. Even, the seven minute time will include engine on and off time!
The 40 minute joyride, which is named as Mumbai Darshan will get 32 minutes flying time and the riders will be served refreshments, along with mineral water. Surprisingly, the company is not ready to divulge the route of the ride and says that the actual flight route will be decided in consultation with the Air Traffic Controller (ATC).
A 15-minute Mumbai Darshan Helicopter Ride for Rs. 5400 is also available from Yagyna Avaiation Pvt. Ltd. They take you to either north Mumbai, east Mumbai route or to south Mumbai route. They claim to cover Film City of Mumbai, Gorai and Aksha beach as well as Essel World. The company has tie up with New India Insurance Company for insurance upto Rs 15 lakh, in case of any mishappening, but under certain norms, they claim.
The company also offers an exclusive joyride over Mumbai- Bandra worli Sea Link Route for Rs. 3999 only. It will last for 10 minutes. One romantic Mumbai Darshan tour is being offered by the company for Rs. 15,500. If you are ready to shell out Rs 30,000, the company is ready to take you along with your beloved for a romantic voyage, at your suited time and convenience in its three-seater chopper. They will show you majestic Mumbai and its historical landmarks, along with your loved one, for full 30 minutes!
The company proposes additional discounts, if the group of people exceed to 20 or more. Children below the age of two years are not allowed in the chopper ride, those above two years, will need to be booked as an adult person and will be charged accordingly. Moreover, they will need to be accompanied by an adult member of the family. Those who wish to shoot the hovering experience will be disappointed because the company does not allow any of the cameras or mobile phone inside the copter. Even, their entry in airport premises is prohibited. Riders will not be allowed to take their food, once inside the area or the chopper.
Accretion Aviation, Mumbai Flying Clubs and Carver Aviation also offer some personal joyrides over Mumbai and other cities of the country.
If you have already booked the ticket, better reach in time, or well exactly 45-minutes before the departure. Otherwise, you will be declared No Show passenger and your seat will be treated as vacated, and no claim of refund whatsoever will be entertained.
Do not get disheartened if you do not live in Mumbai. If you live in Kolkata, Delhi, Bengaluru, Chennai or any of the metropolitan cities, you can find such schemes in your cities too, keep watching!
Frequent Searches Leading To This Page:-
weekend destinations near mumbai, places to visit near mumbai for weekend, one day getaway from mumbai, luxury weekend getaways from mumbai, budget weekend getaways near mumbai