"One way to get the most out of life is to look upon it as an ADVENTURE"
….. by William Weather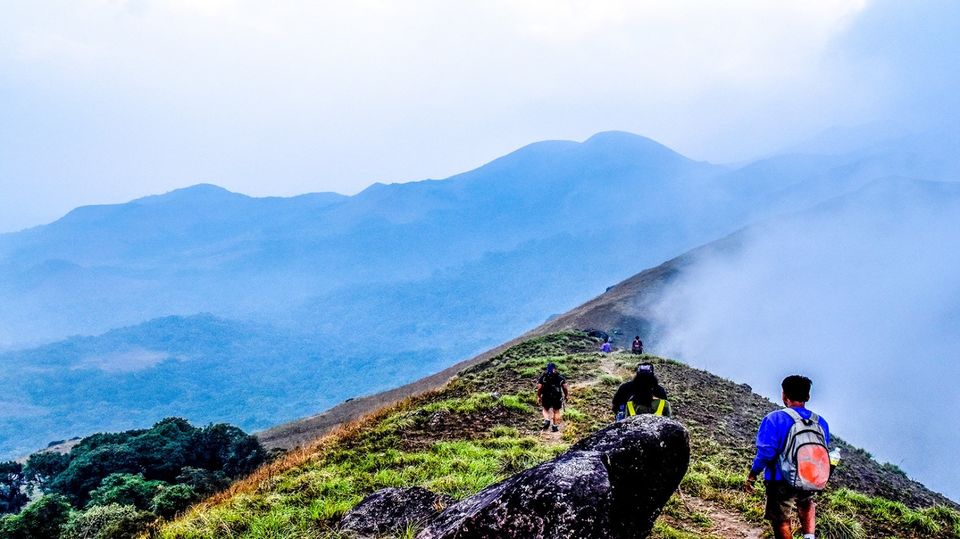 It is when you least expect is when life brings you to a roller coaster of adventure. Adventures that encourage you to look at life with a new perspective, start a new beginning, or just carry on with a positive mindset. So, if you are on the lookout for one such adventure, here are some of the best adventure tours of South India, that could give your adrenaline a rush.
Kudremukh & Kurinjal
Located in Chikkamanglur district of Karnataka, Kudremukh in Kannada means horse-face. Which automatically means that the mountain range gets its name from a peak that resembles the face of a horse. Being an overnight journey from Bangalore, this calls for an ideal trekking destination of the Western Ghats. Kurinjal Trek is one of the less explored hiking trails located in the Kudremukh National Park. Kudremukh offers one of the perfect panoramic views in Karnataka, so don't leave that camera behind! It is your chance to let the cool breeze kiss your face & lose yourself amidst nature, while exploring one of the best adventure trips in south India.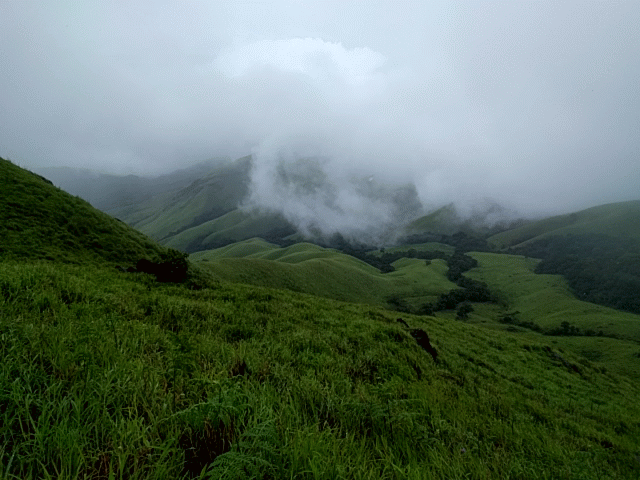 Meesapulimala
With the Western Ghats extending to Kerala, approx. 20 km from Munnar, Meesapulimala is its second highest peak, located in Idukki district. Trek to the peak via the Rhodo Valley (getting the name from the Rhododendron flowers that cover the valley) can be organized through the Kerala Forest Development Corporation in Munnar. This mesmerizing paradise of nature is slowly getting popular among ardent trekkers. Keep your eyes & ears open, for you could be lucky to sight elephants, gaur & Nilgiri tahrs, in their natural habitat. All these, makes Meesapulimala truly accountable amongst the top adventure tours of south India.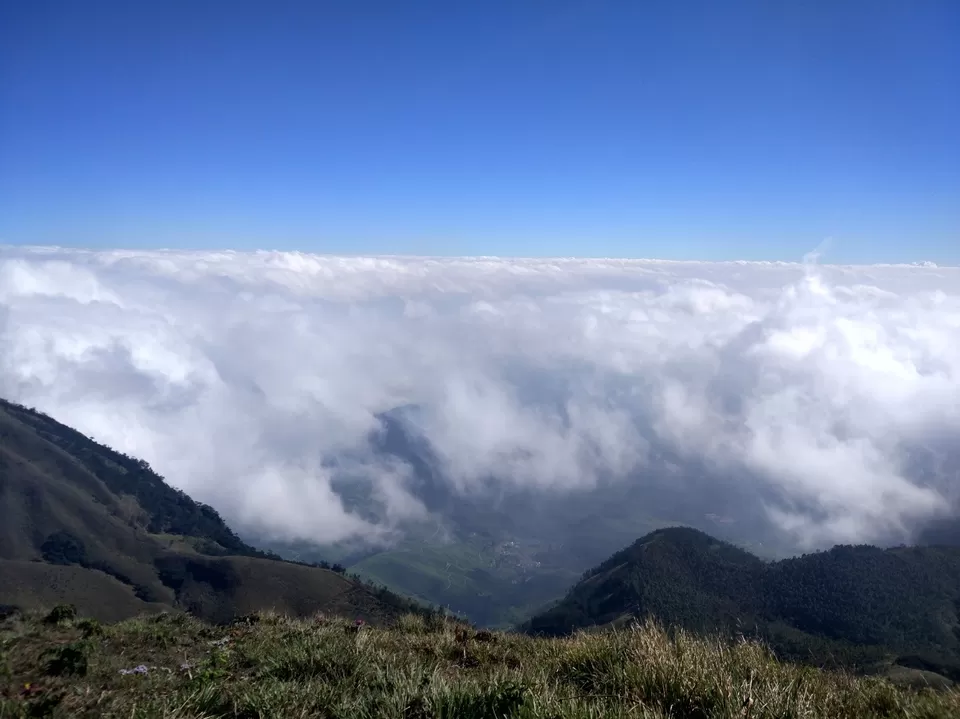 Gokarna, Kumta, & Varkala
Beaches connecting Kumta to Gokarna, are the favorites amongst the beach lovers. Spread over 20 untouched beaches on the west coast, this is one of the most unusual treks across India. Keep a note of Vibhuti Falls, Yana Rocks, & Mirjana Fort, for these are the prefect attractions when on a road trip from Sirsi to Gokarna.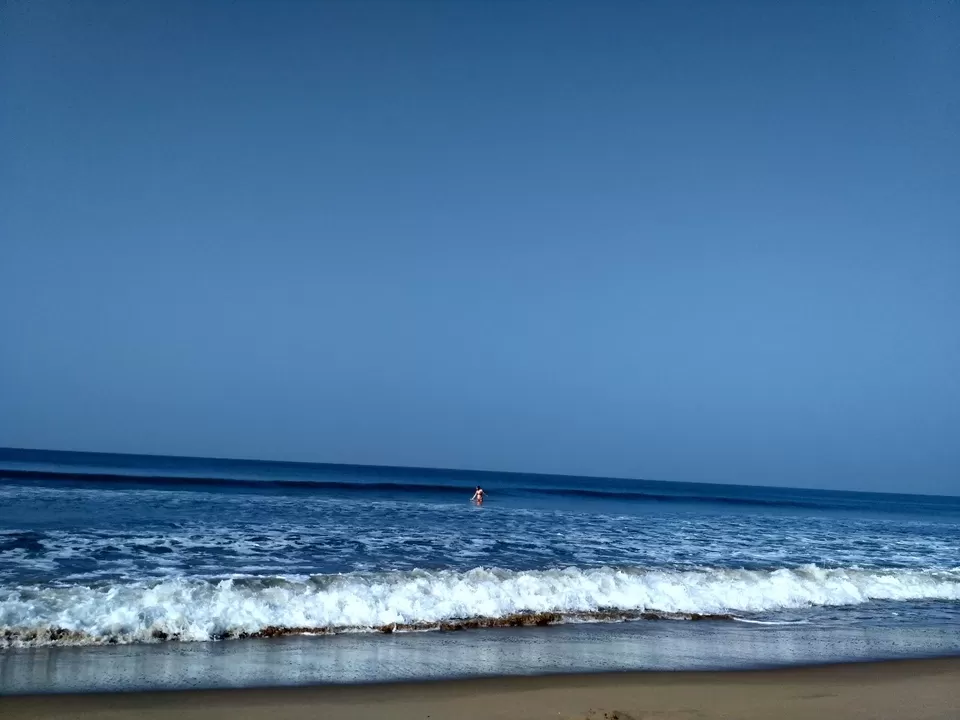 While in this tour, you could also cover Varkala near Trivandrum. Here, you find cliffs adjacent to the Arabian Sea; the only place in southern Kerala. The altitude of the region, gives you the feel of a ridge walk beside the sea, making it a perfect combo of adventure tour packages in south India.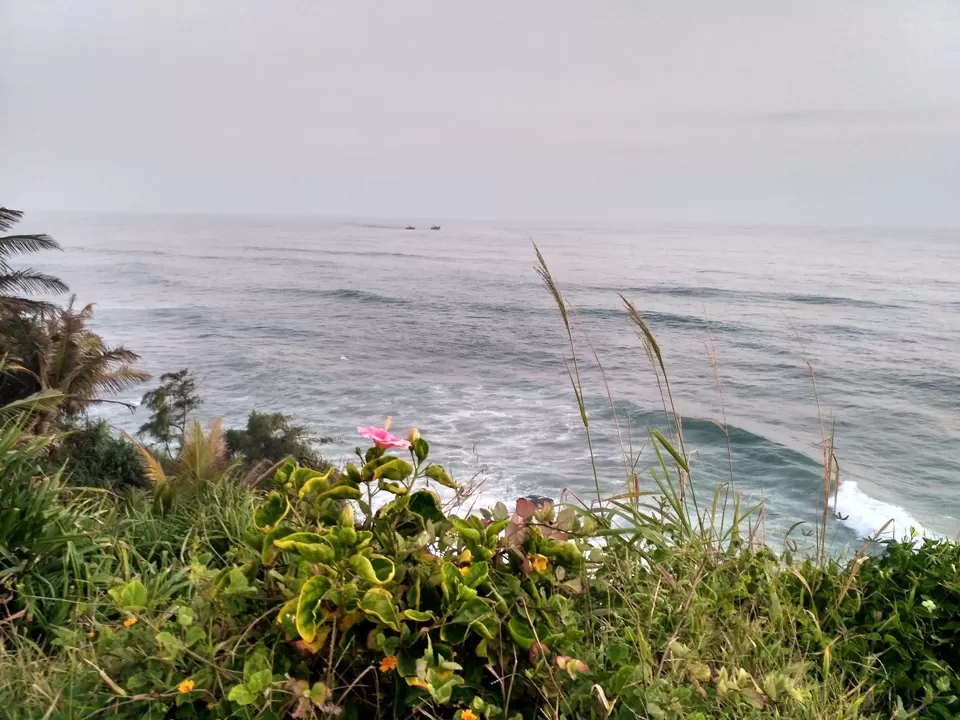 Hampi, Badami, Belur, & Halebidu
If you are an admirer of rich architecture, these places could be your options to experience some of the best adventure tours of South India. Visiting the magnificent temples, you will be left wandering in the Chalukya & Hoysala eras. Hampi of this lot, is also specifically known for the pristine granite boulders scattered around. Do give it a try when you are already experiencing the best adventure holidays in south India.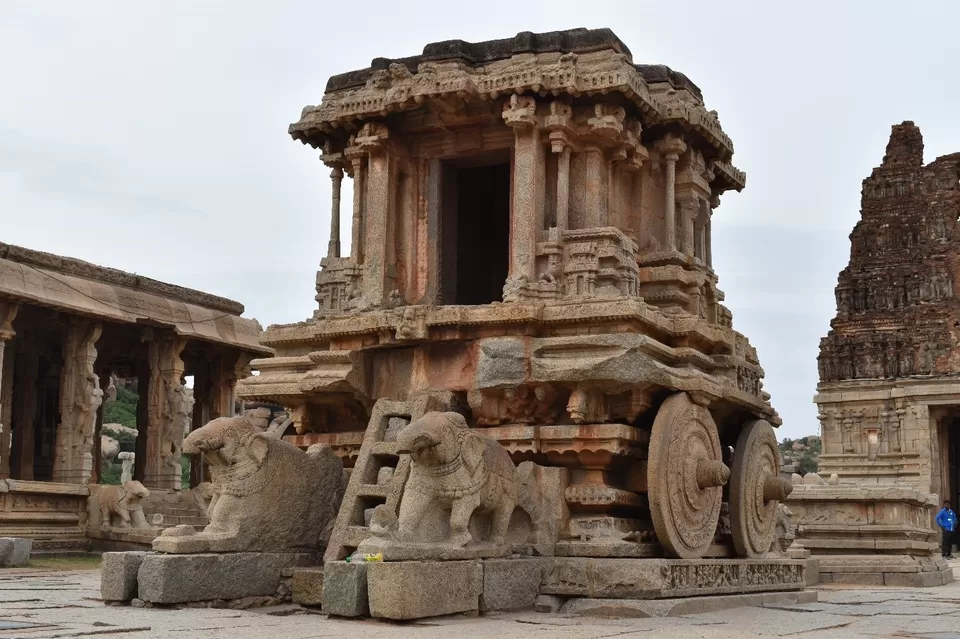 Kodaikanal & Kurinjani
If you are looking for adventurous places around Chennai, Kodaikanal & Kurinjani could well be opted for. Kodaikanal is one of the most beautiful hill stations of South India & is a paradise for trek-lovers. You have ample of opportunities to participate in adventure sports like biking & horse riding in the mountainous terrain around.
Kurinjani is one of the unknown treks of Western Ghats. With umpteen variety of wildlife, beautiful valleys, trails through dense forest, coffee & tea plantation, & meadow walk, this soon is going to be counted amongst the top adventurous tours of South India.
Makalidurga & Kuntibetta
Makalidurga, a hill town about 60 km north of Bangalore & Kuntibetta situated about 124 km through Mysore Road from Bangalore; are considered one of best destinations for a day trek in & around Bangalore. With activities like ziplining, kayaking, night trekking, nature walking, birds watching, these two places are strongly recommended as the best adventure trips in south India for the weekends.