It was actually a pleasant morning , and that's the scenic time here in Chennai by 9am where I started my solo roadtrip towards IDUKKI.
I was accompanied by my true_beast Dominar_400_2019 #dominar400 throughout this journey and I was crossing all the way
🏍️🔛Chennai ➡️ Tindivanam➡️Vizhupuram➡️ Ulundurpet➡️Perambalur➡️Tiruchirapalli(Trichy)🔚
I was accomplishing this Chennai to Trichy drive of 300km by 4hrs.
There, I decide to conclude the day's ride along with the sunset happened in the beautiful view from trichy's famous #malaikottai_temple
I opted to stay in my aunt's home as that night was special indeed bco'z of the chandrayaan's landing telecast, despite ended unwell.
I think that's the day 01🔥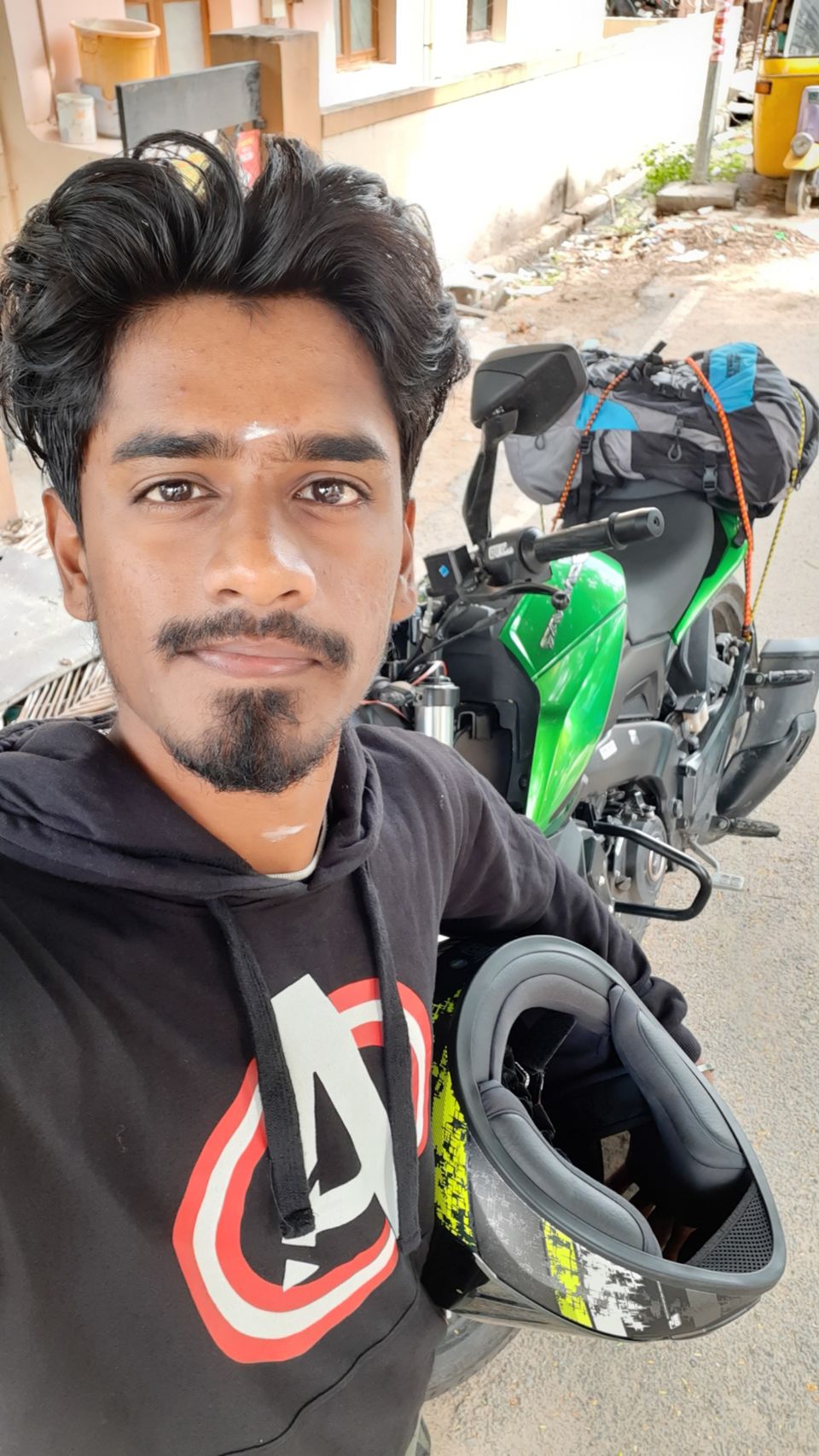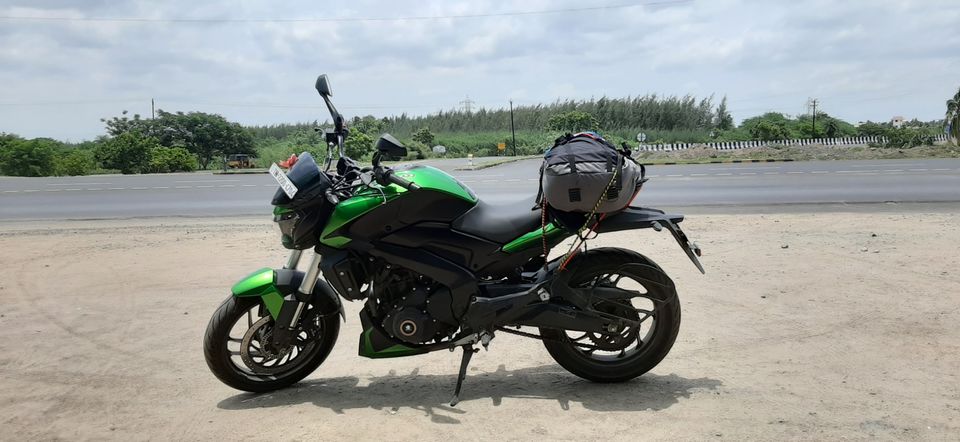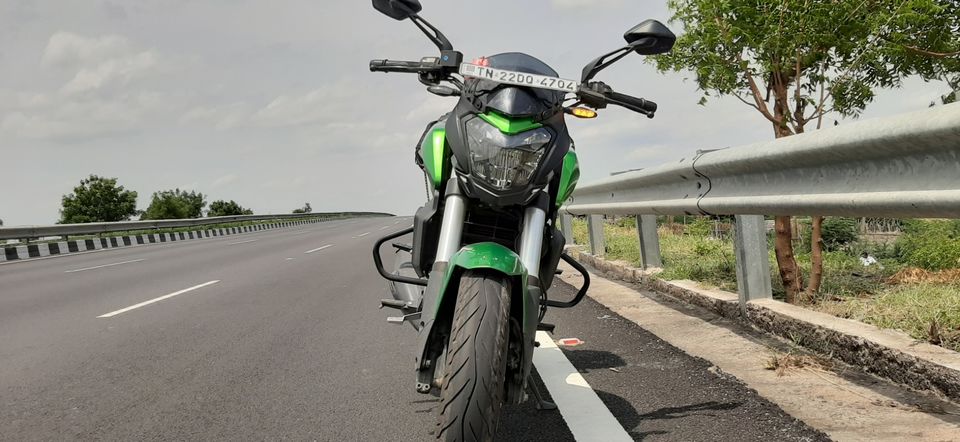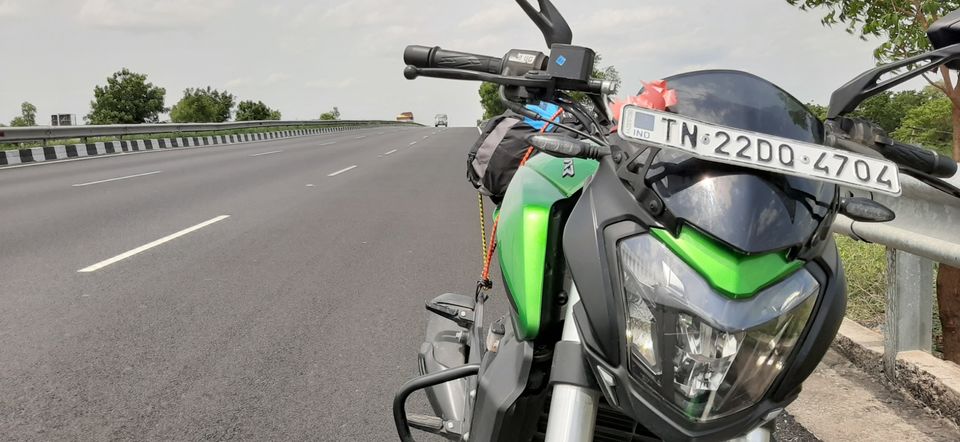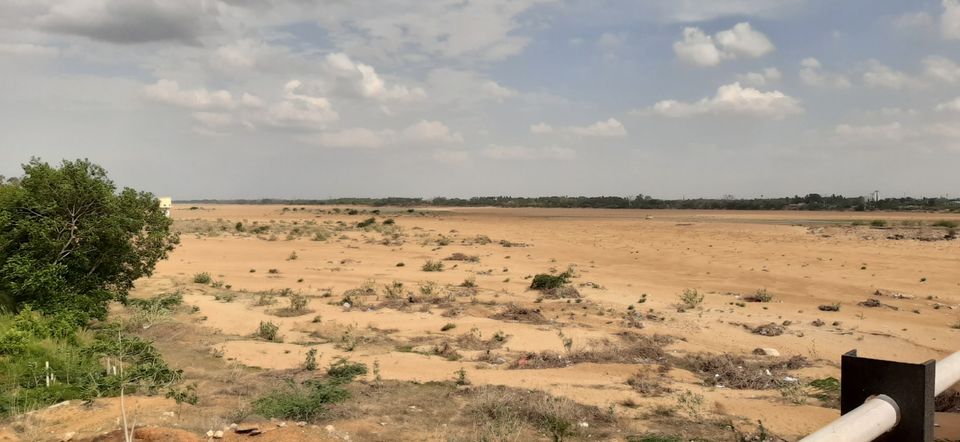 Next day, after that small hallucination of sleep😅😃due to the excitement on next day's ride, I started by 4am thou 10-15mins delay for packing and mounting.
The guy, Dom sparked out to roar on the streets again as we set up the highway with a good pace of speed 110kmph avg.
We took the route through dindigul➡️palani➡️Bodi to enter the Kerala's native.
It was pitch dark when started and witnessed the sunrise from the Bodi high point, it felt really good to come out this distance and treat ourselves with so good happenings around us.
At initial, the Kerala roads tested my patience as it was out of maintenance due to recent flood and rain.
An insect which stuck in one of my eyes, made me drive with difficulty. I was crusing through the narrow roads of Munnar to reach Adimali forest where I reserved a stay at remote hotel inside forest premises .
I was shocked to see the hotel being so inside forest and I was all alone there to stay for two nights. The adjacent room was not booked and it's me , for two days. It's excitement actually, literally thinking of the reality. I slept for almost 3hrs after reaching there by 9am , yes it's a 5hrs journey thou a tough one, I admit😒.
Later, I went to town to have my brunch , bought some snacks and water to take over to my room as it was densely remote.
I was planning for my day out there for DAY 03, and concluded.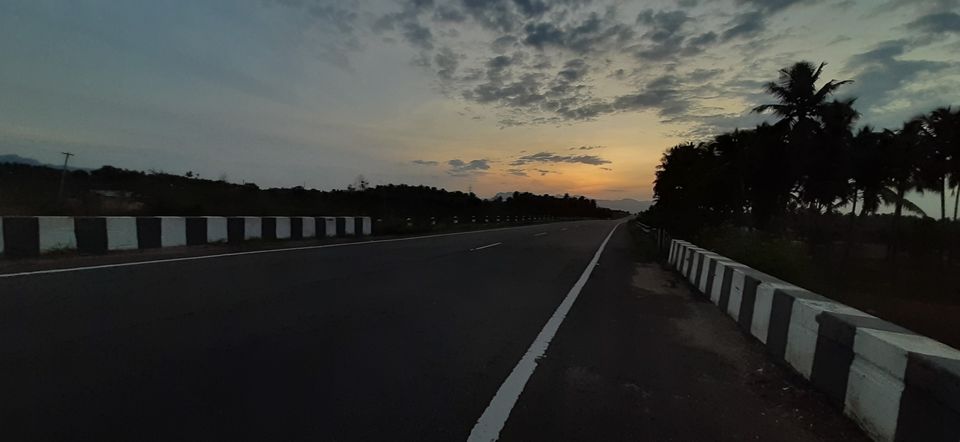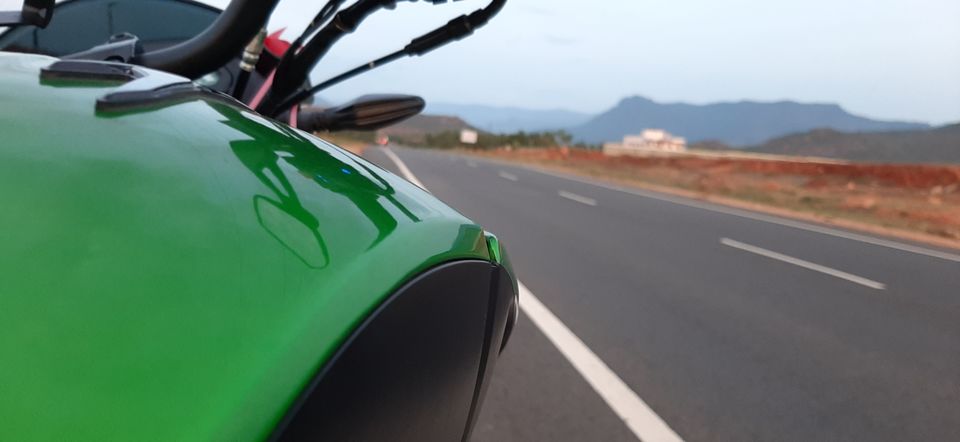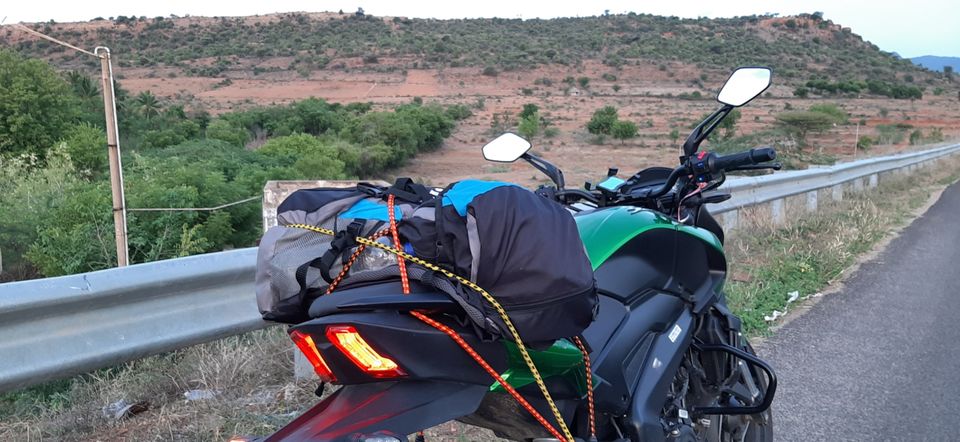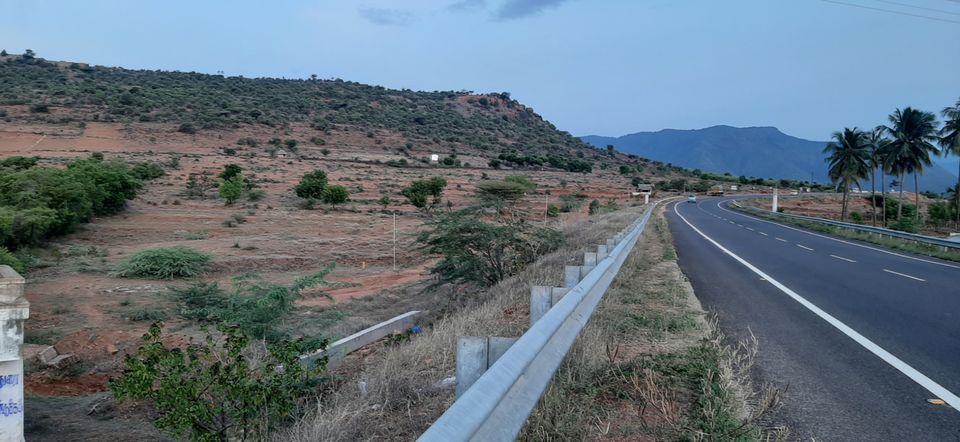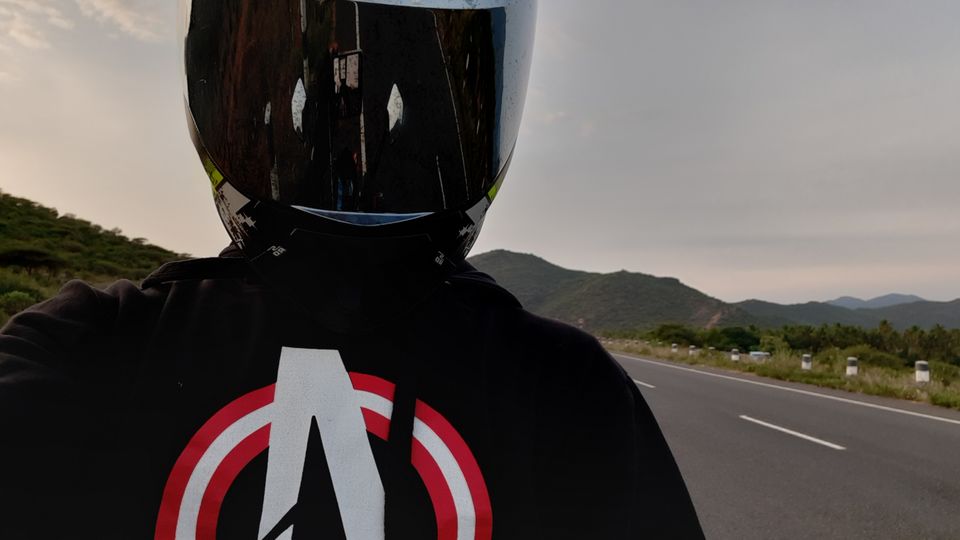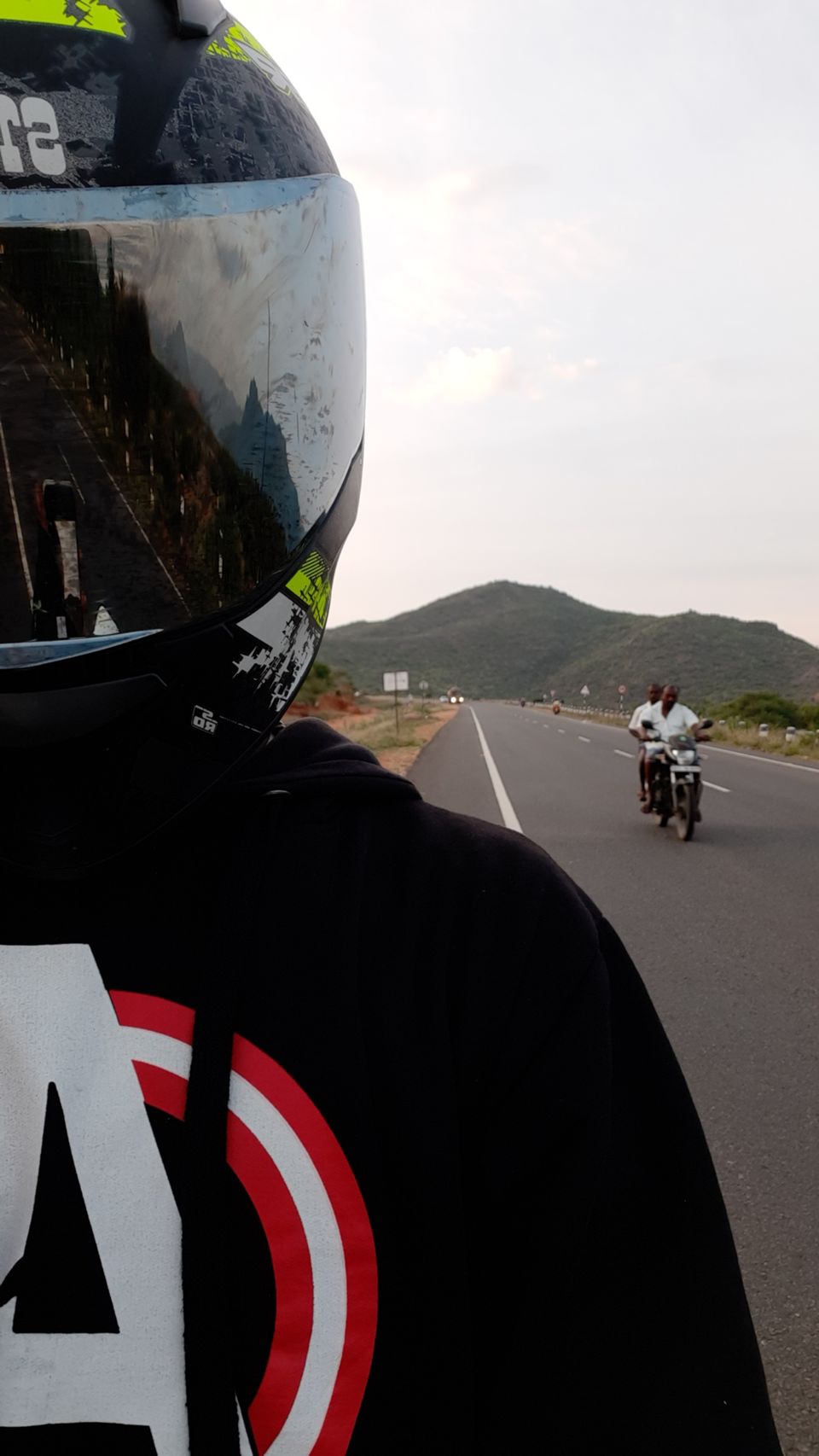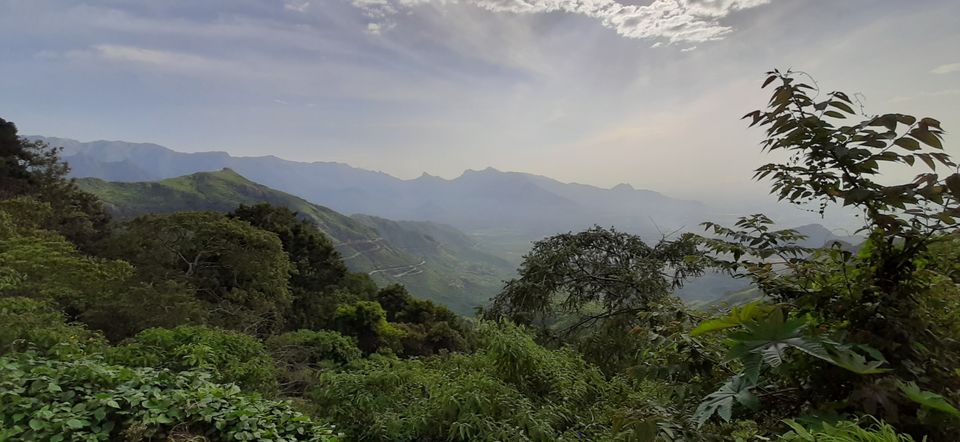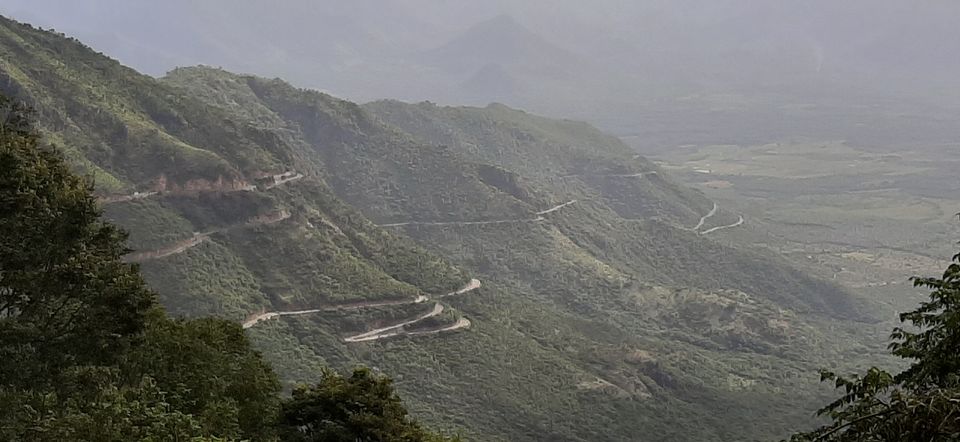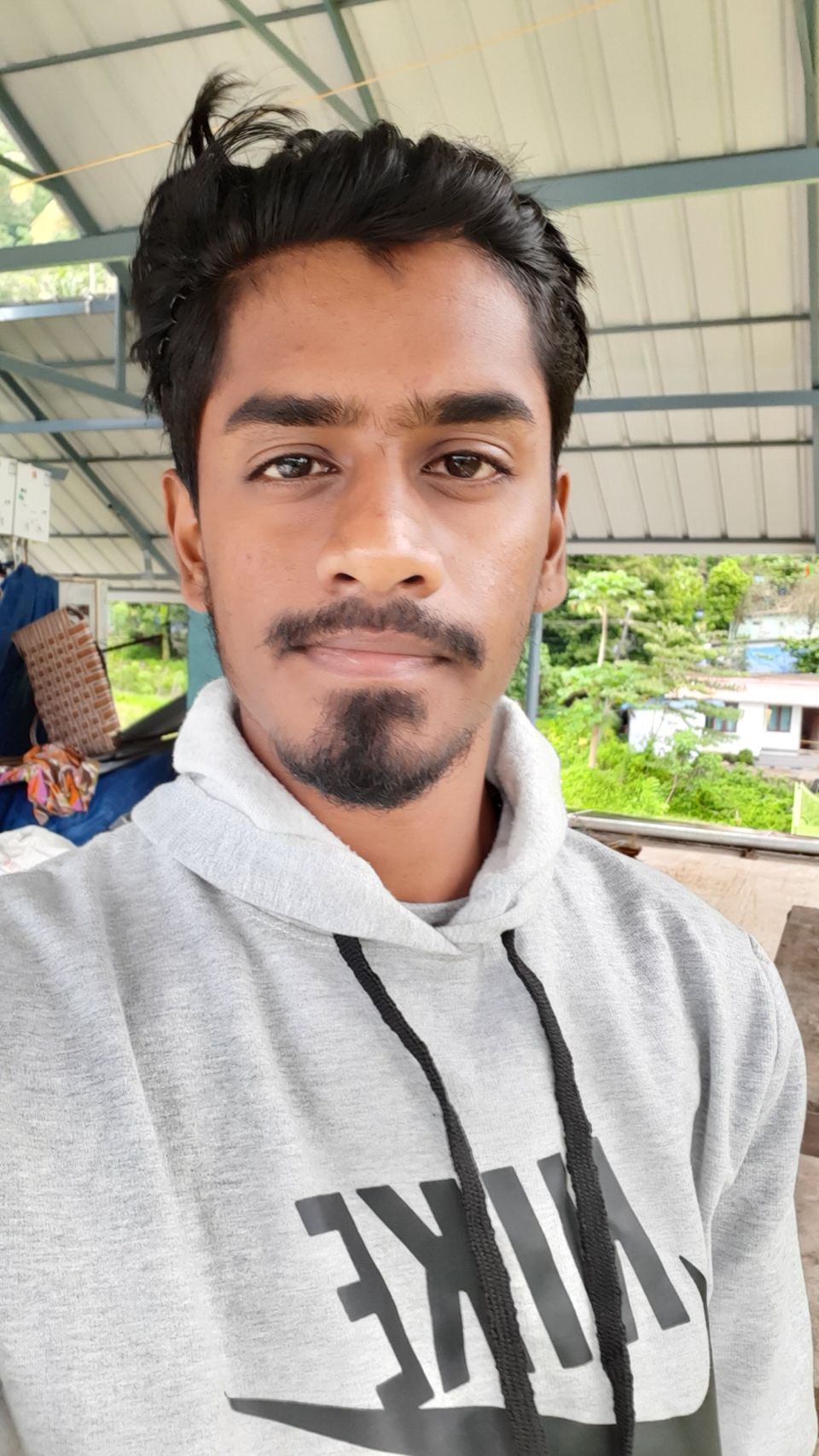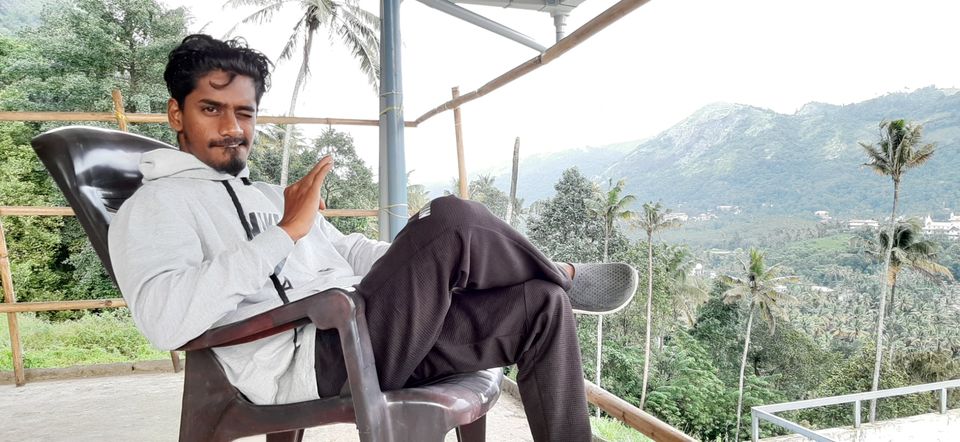 Next day, yea it's our drive' day out🥳🥳🥳🥳
I was taking a small bag with limited stuffs needed and set out to reach Idukki, which is our target from the first. I was going through hell a lot of tough situations
Firstly, this heavy bike with null mobile signal, out if Google&map connectivity and got lost in route and stuck inside this village called #mukkudam #murikkasery and it costs me 2hrs more delay to reach there. But once someone wrote, "difficult roads always leads to beautiful destinations" and he/she is cent percent sure of it. If you don't trust, just witness my clicks down here clicked on there
I was going to idukki dam, the hydro project of Kerala along with kallarkutty dam, the humongous river along side of road and the bali' look like arch near that. All made me fly higher and higher in inner joy
Just look at the snaps and enjoy, later than I returned and vlogged properly and set it out in my Instagram profile @me_vetri05 @instagram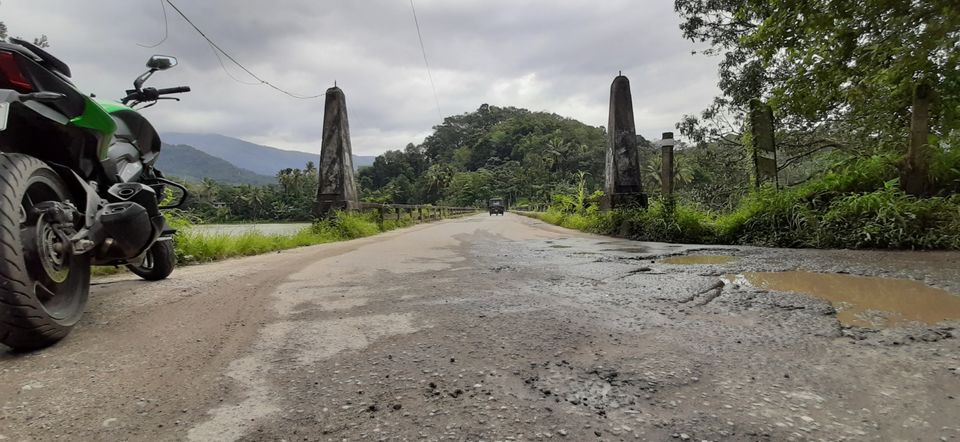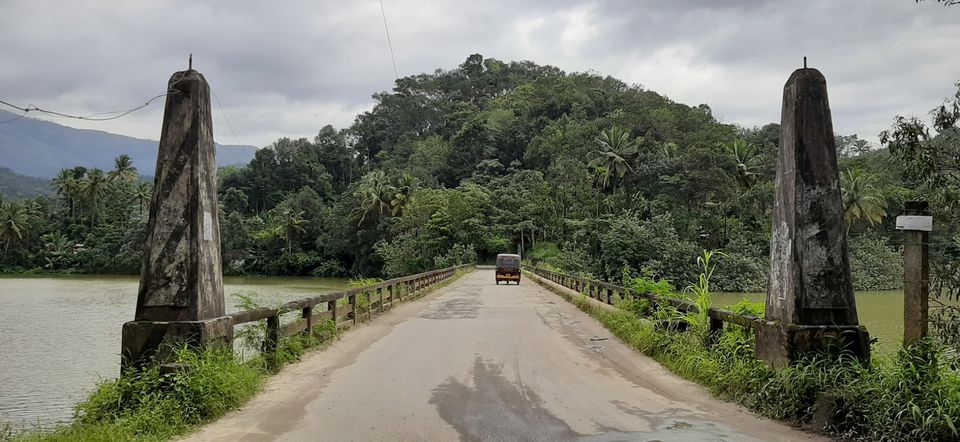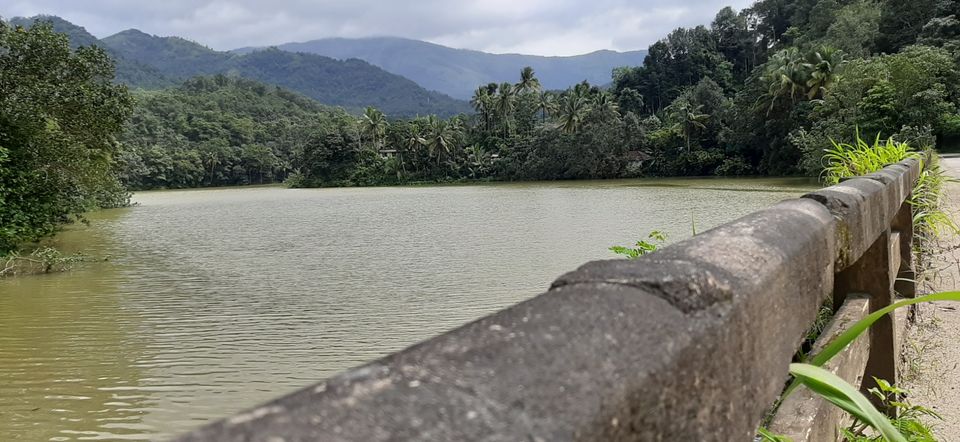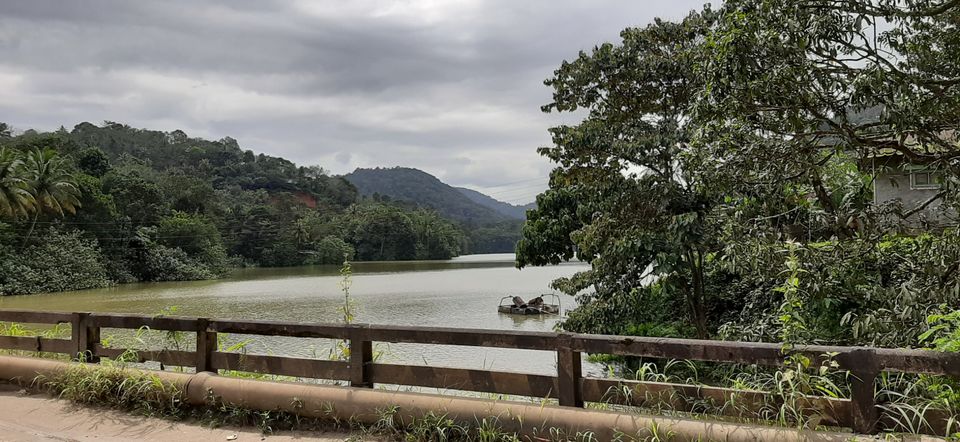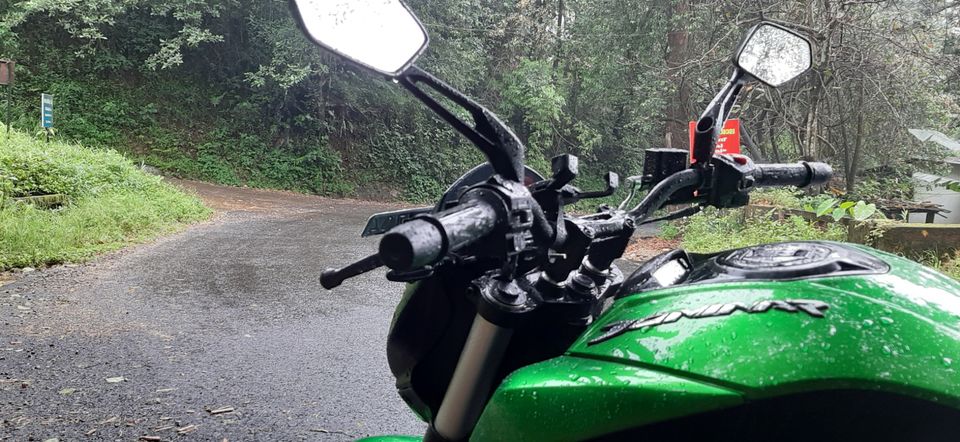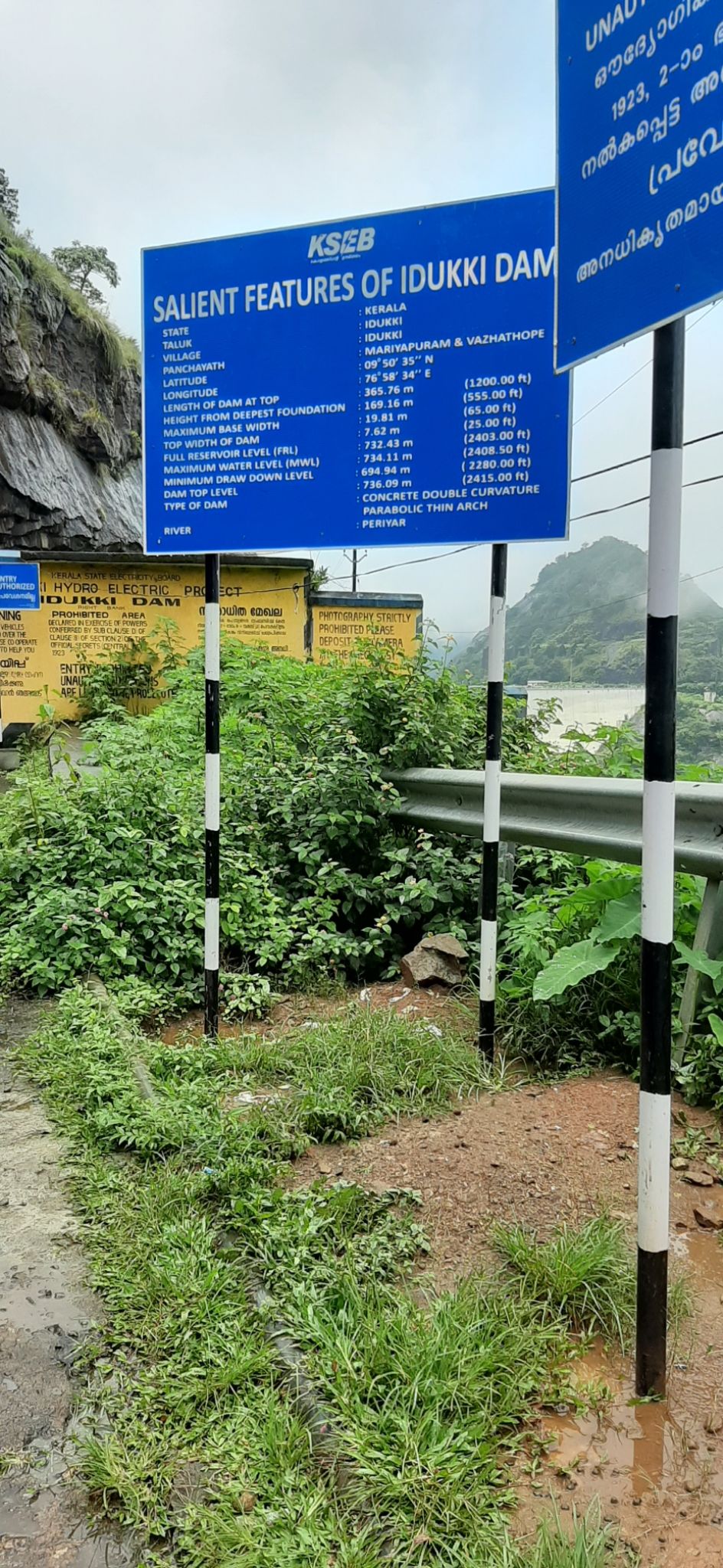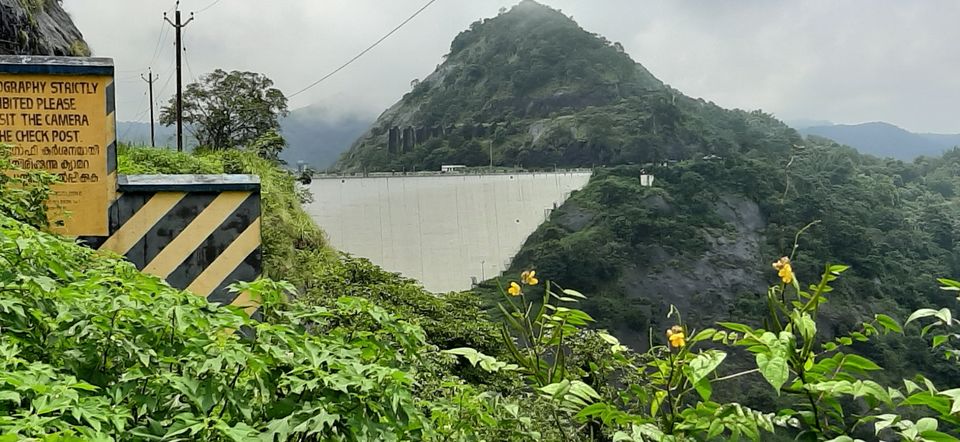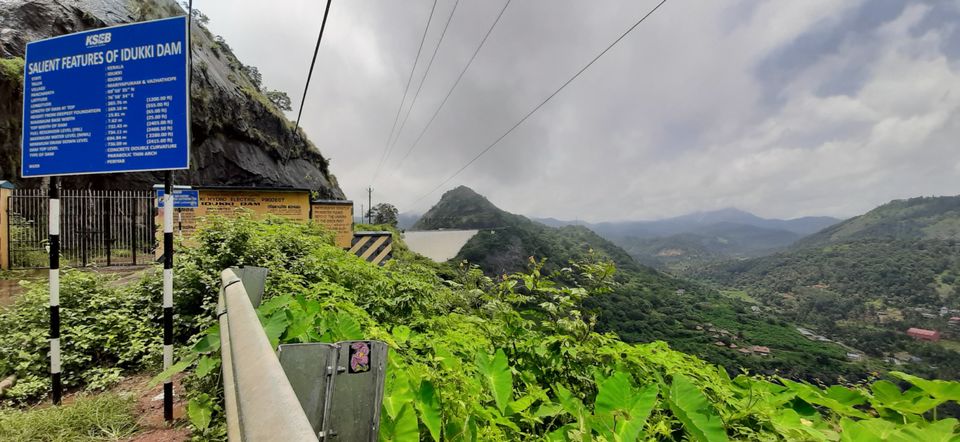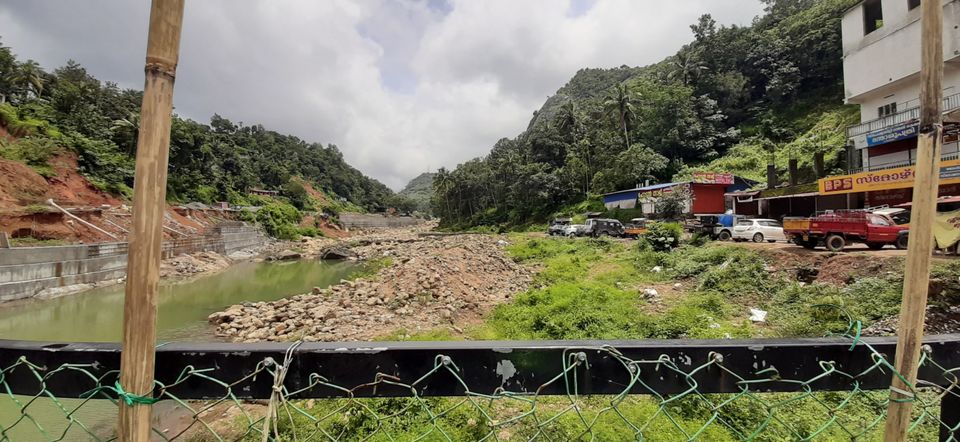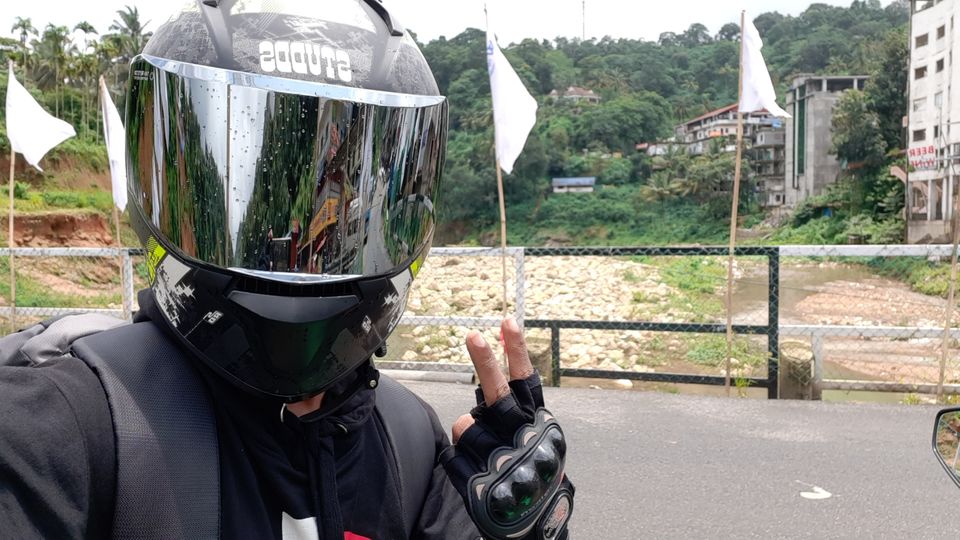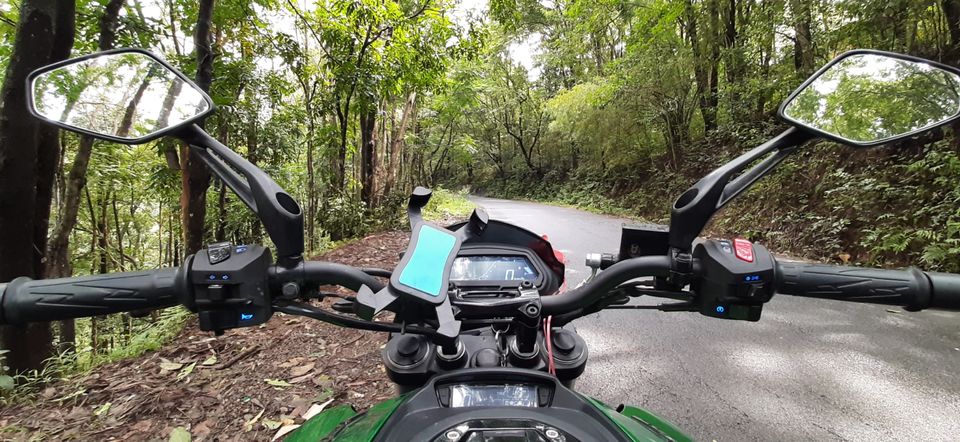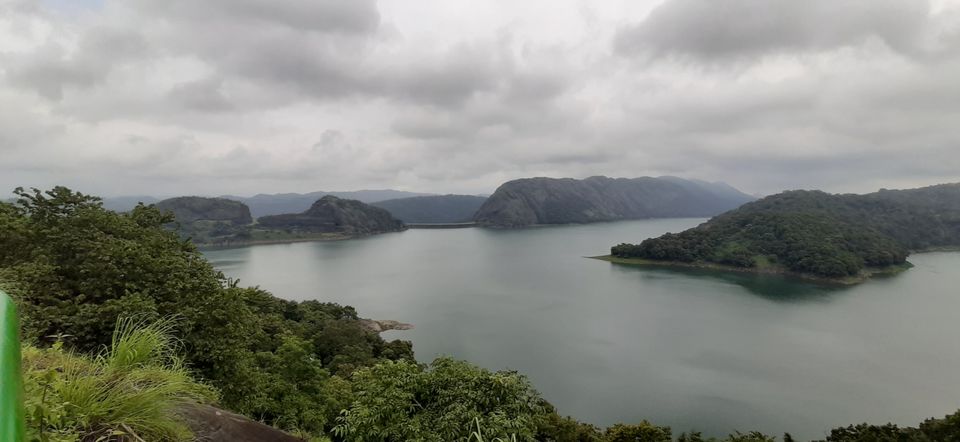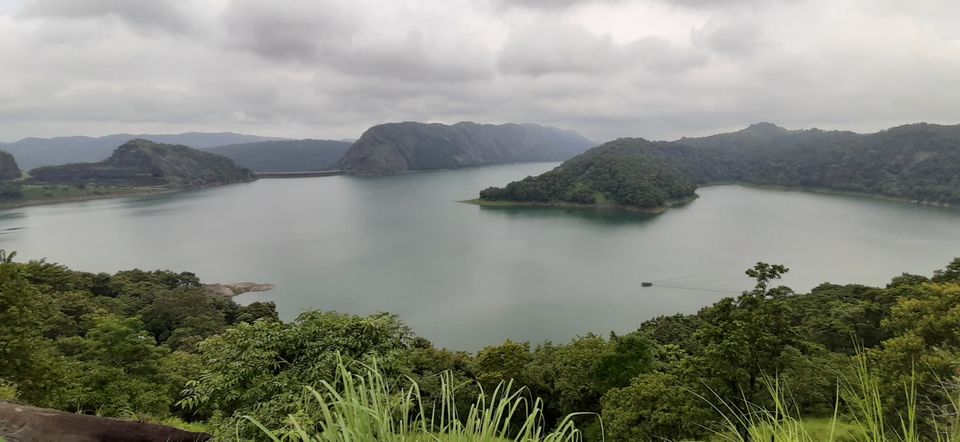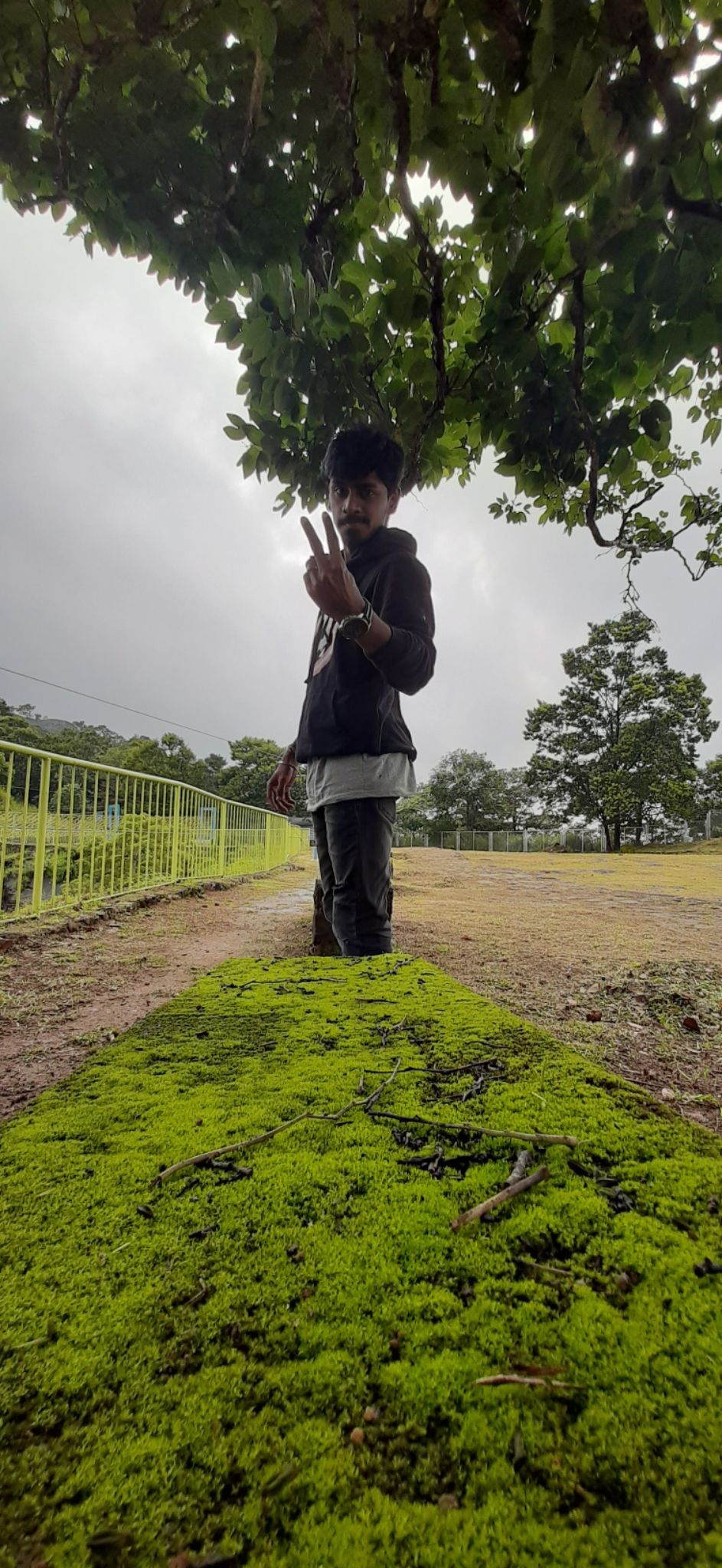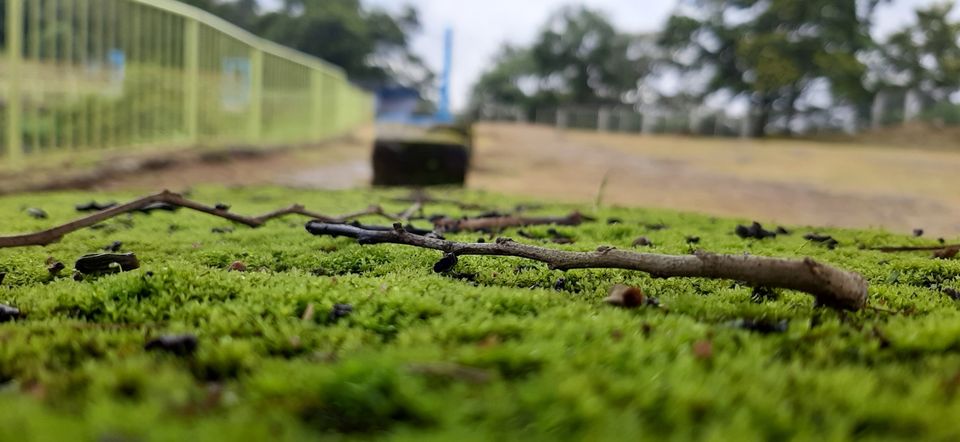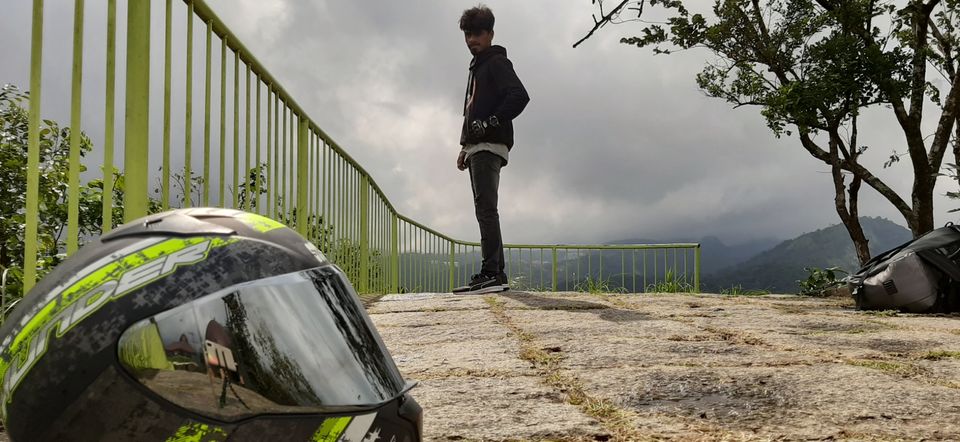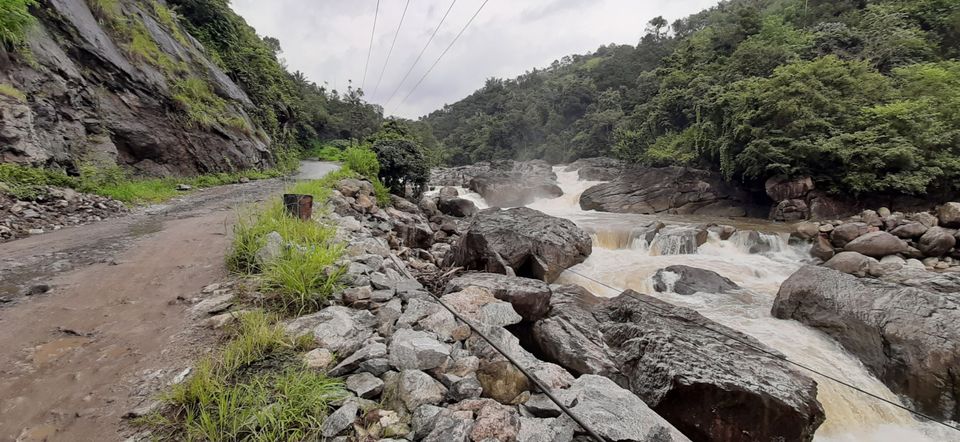 Later, I decided to return home with a Thanksgiving to this place.
I started by 9, maybe a bit delayed , travelling through the same route all along the way, but some photoshoot made on the Bodi high point. Thou risky, I attempted to make it.
I had my lunch at trichy, my fav, famous trichy bus stand bhai's mutton briyani😋😋😋 and set to home with a couple of breaks for chai™
And you know, this one solo trip taught me patience, going through difficulty, what's the outer world is and how it looks like made me pounding for next one to another place.
I think you all seen this completely,
Witness the outer world so do you can witness yourself
I Bet🙂
#keep_exploring
#keep_inspiring
#go_solo
#live_yolo