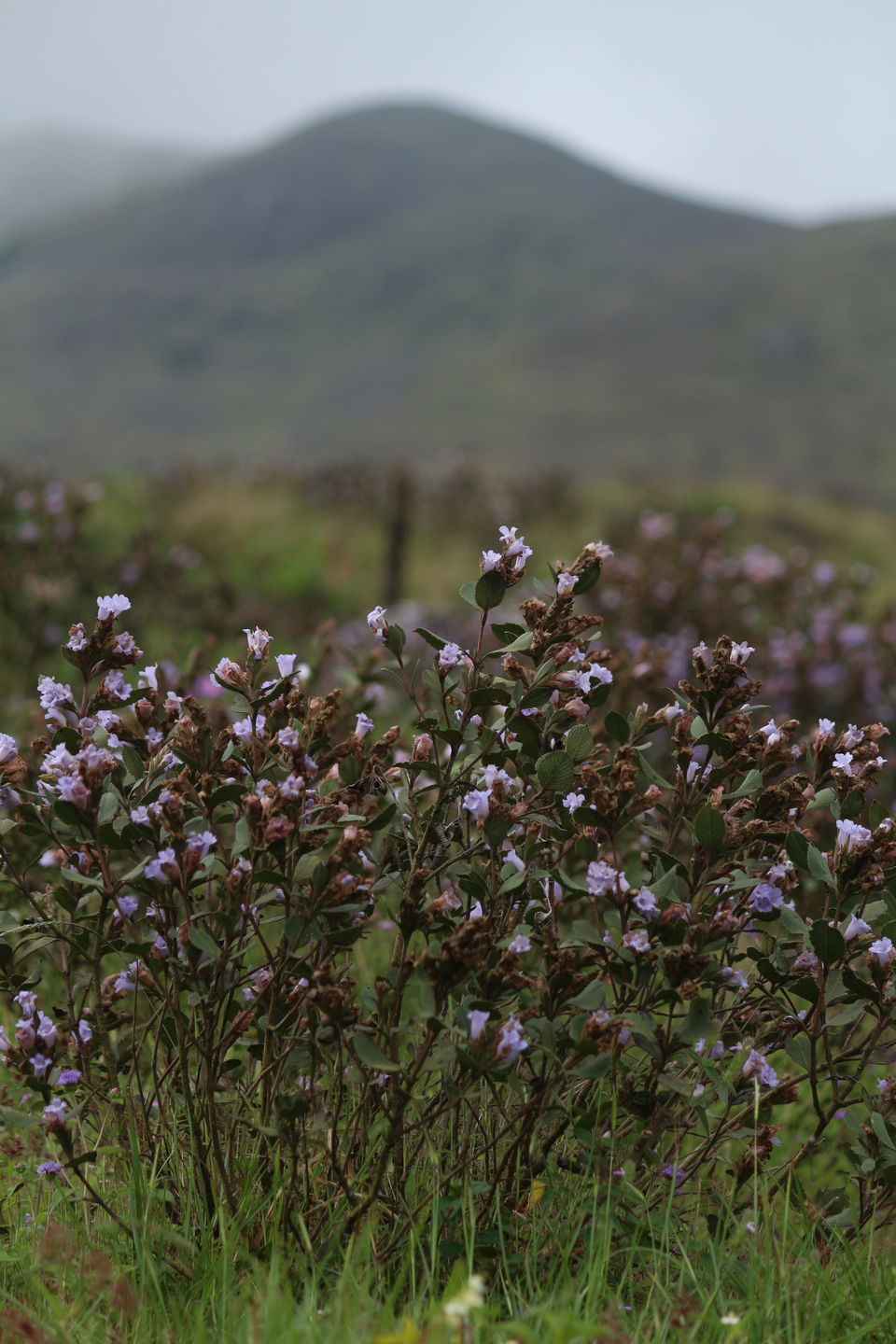 Neelakurinji or Strobilanthes kunthianus, the species found in the Western Ghats blooms once in 12 years or so. Going through the google images of a valley in full bloom was just irresistible, I had to go and fortunately 2018 was the year of bloom. There are several places in Karnataka and Kerala where one can witness the bloom during Sept-Oct, I decided to go to Eravikulam National Park, Munnar.
Ernakulam and Kochi are the closest railway stations to Munnar. We took an overnight train from Goa to Munnar and stayed in Ernakulam for a day. I must mention that Ernakulam is a lovely city to be at. It took us about 5 hours in a Govt. bus to reach Munnar from Ernakulam, the drive was a delight. Munnar is probably one of the most picturesque places in our country. I could go back again and again.
If you take a bus to Munnar make sure to confirm the timings a day before, these buses leave early in the morning and same goes for returning.

We made an error of not booking our tickets online to the National Park and ended up standing in queues for another 5 hours. But Eravikulam was all worth it.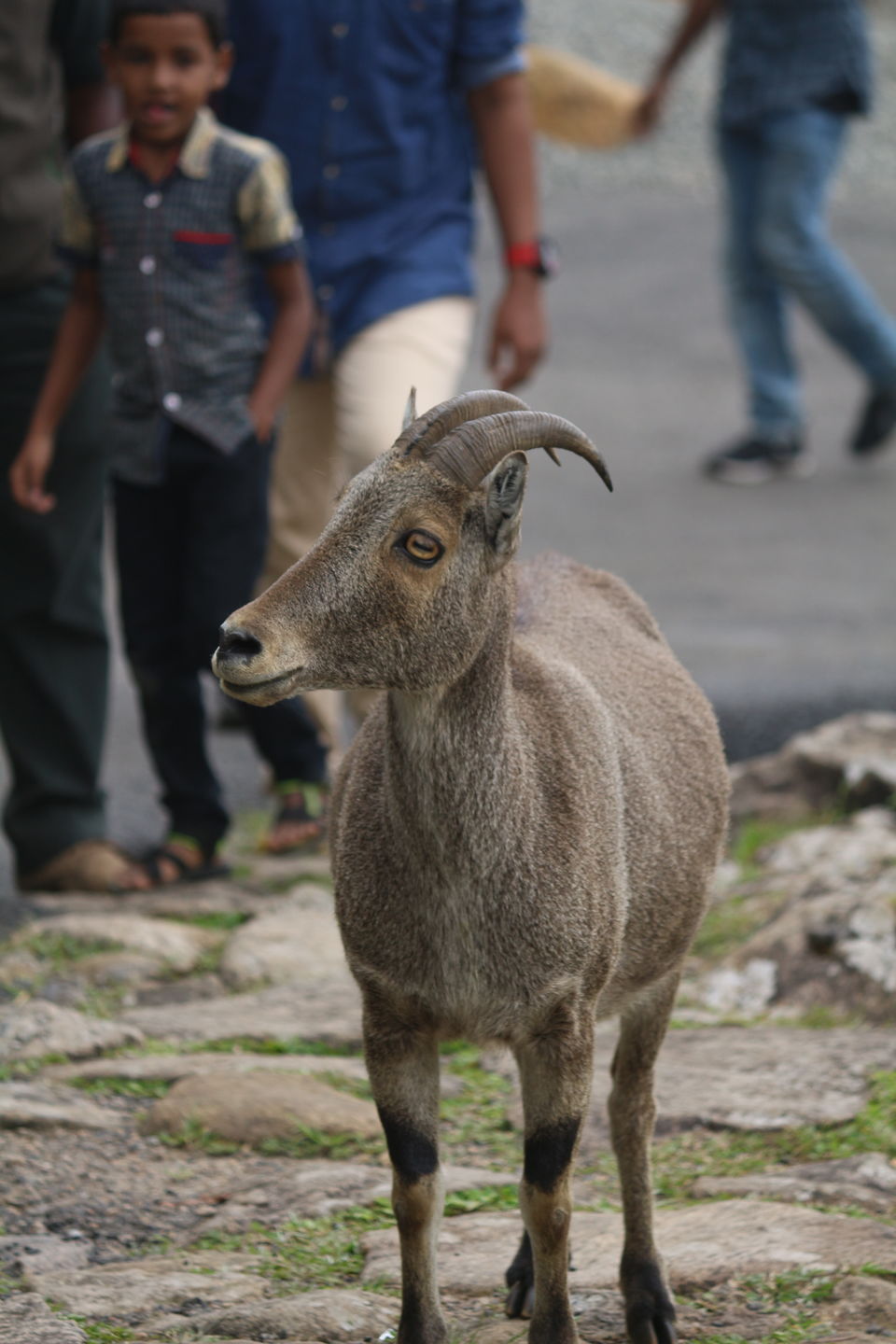 I have to say I was a little disappointed, because the bloom wasn't like the pictures I had seen on the internet. It was patchy instead of the carpet like that I had imagined in my head. But Eravikulam made it up for all the disappointment, it was lovely.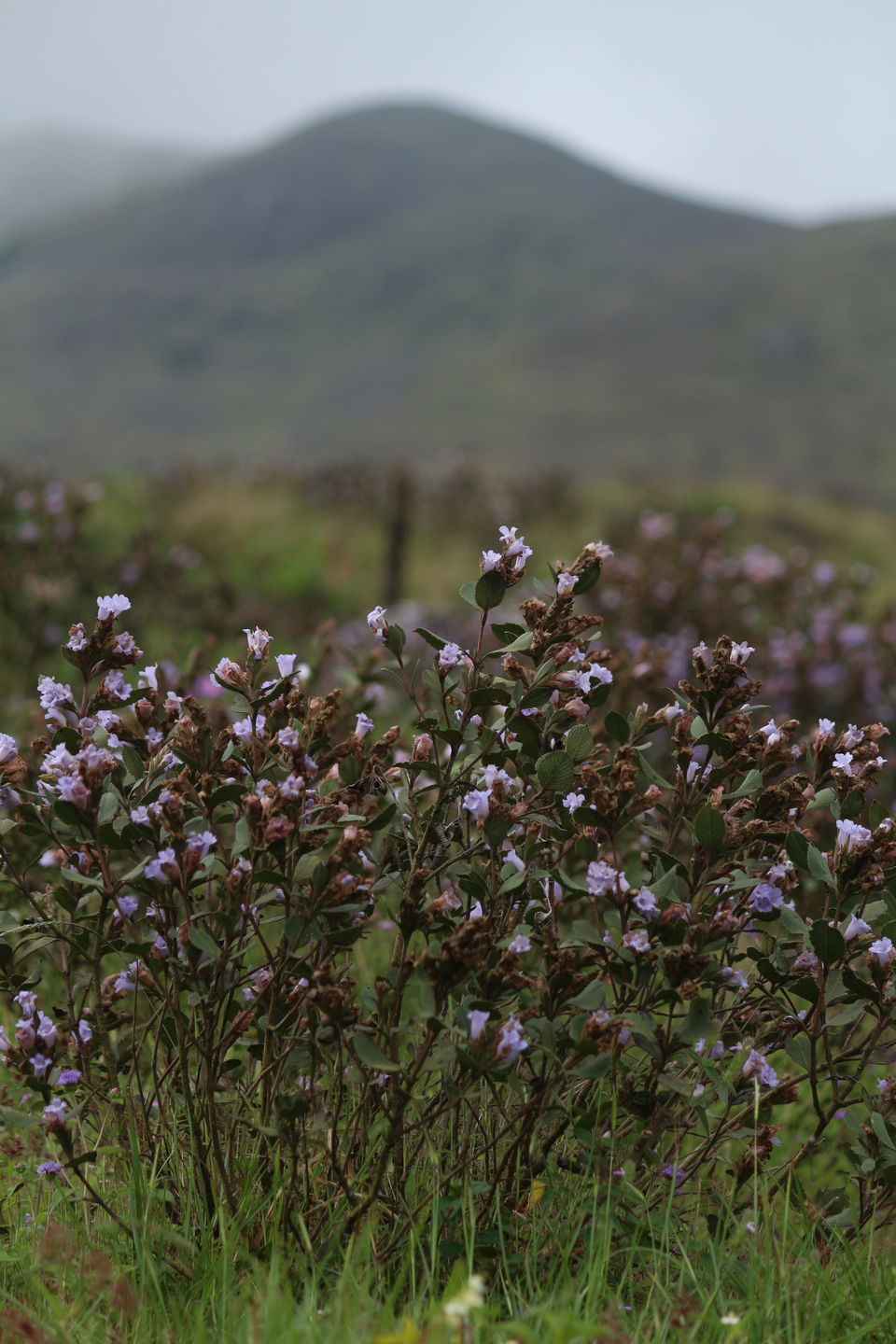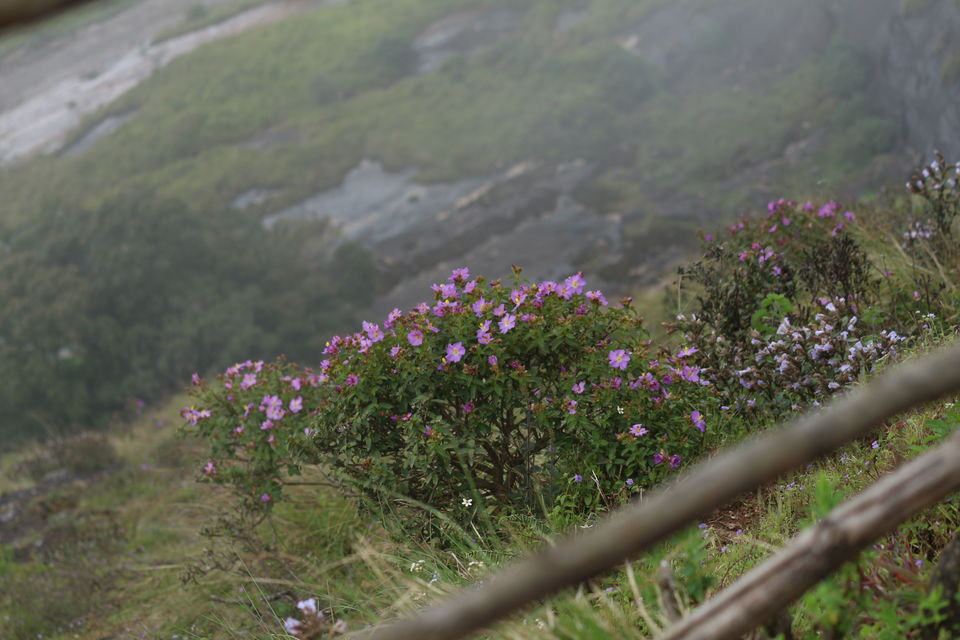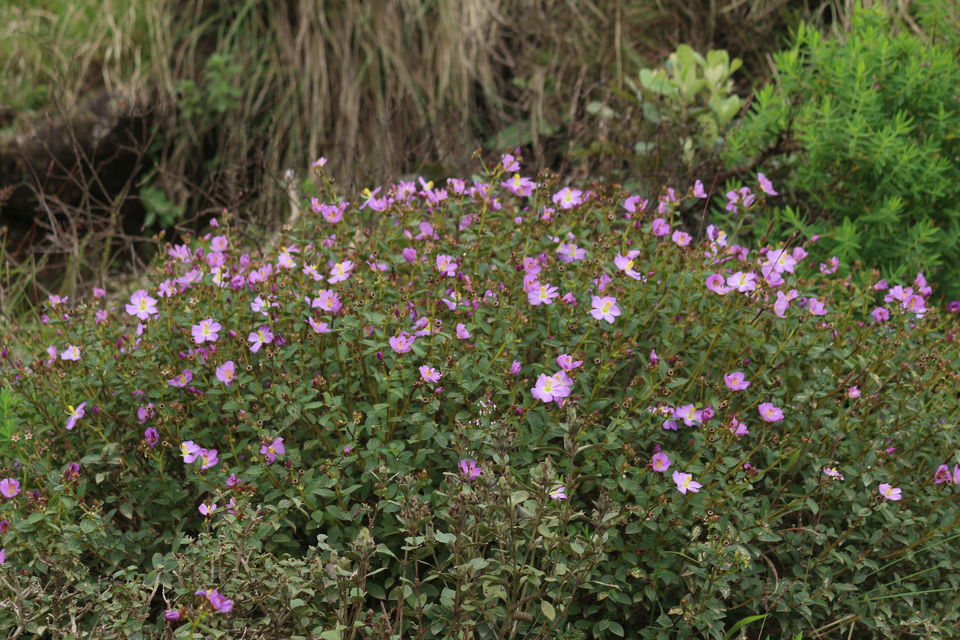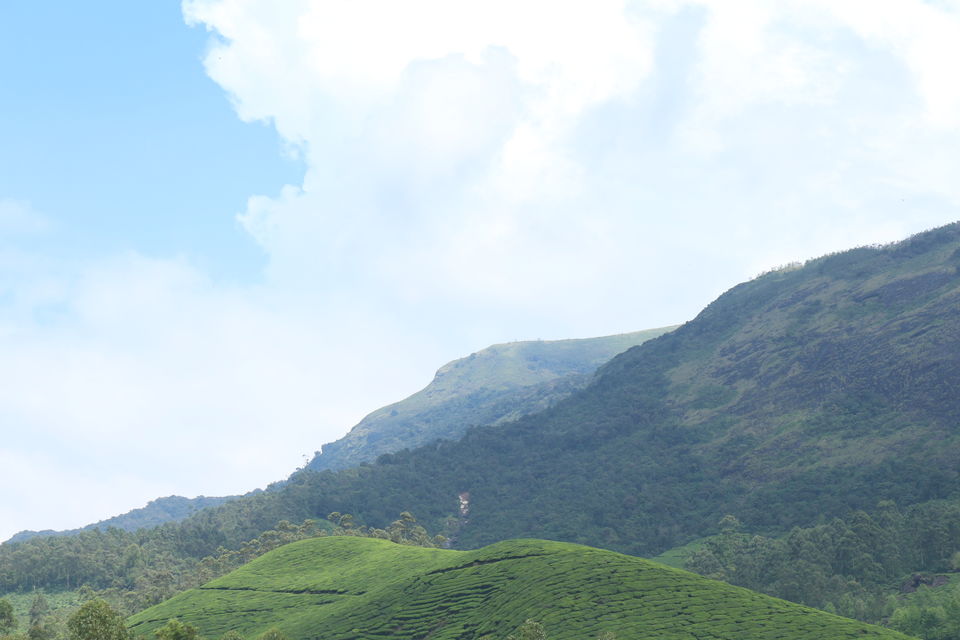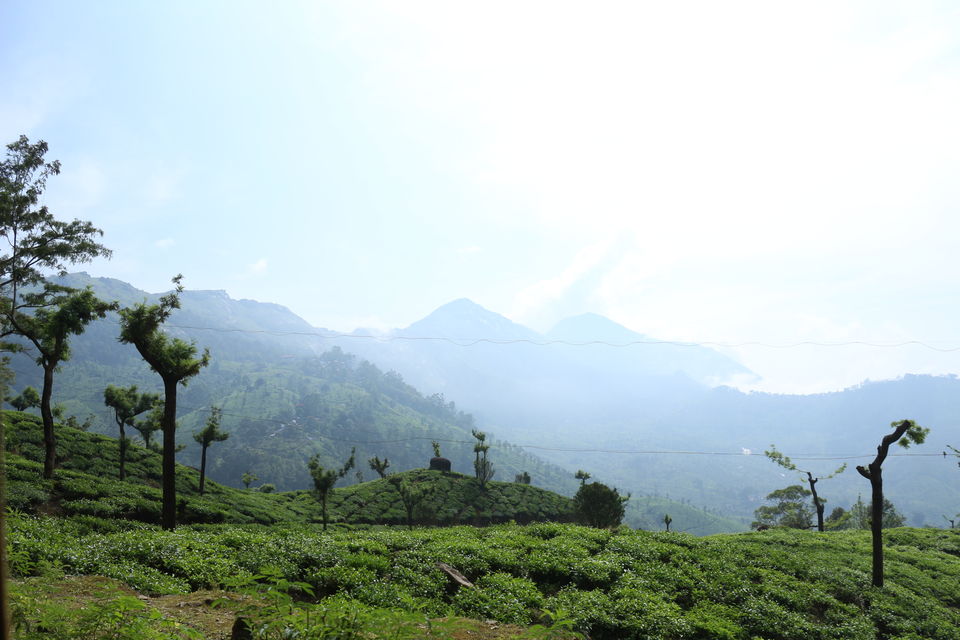 Unfortunately, we had to return the same day.

Closing thoughts, Neelakurinji bloom or no bloom, Munnar is probably the one of the most charming hill stations in our country.