Echo Point -
Echo Point is also on the way to Top Station popular for its Echo Phenomenon. The Child inside us will wake up and trigger your inner sense to scream to see whether we are getting reverberation around the attraction. It was really funny and I see people enjoy this place with full of energy.
When you get the result you need, what do you do ??? Have Fun !!!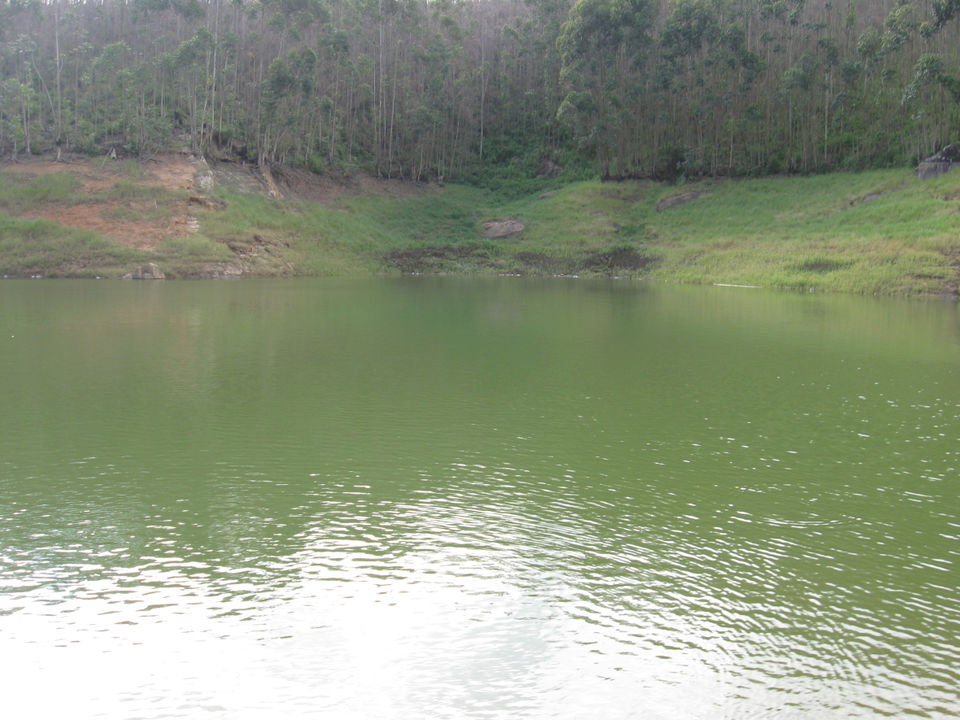 Top Station -
One of the Most beautiful spot that we shouldn't miss in Munnar is Top Station. This Place is where you can see the border segregation of Tamilnadu and Kerala. This place is maintained by Tamilnadu. It is located 32 KM from Munnar.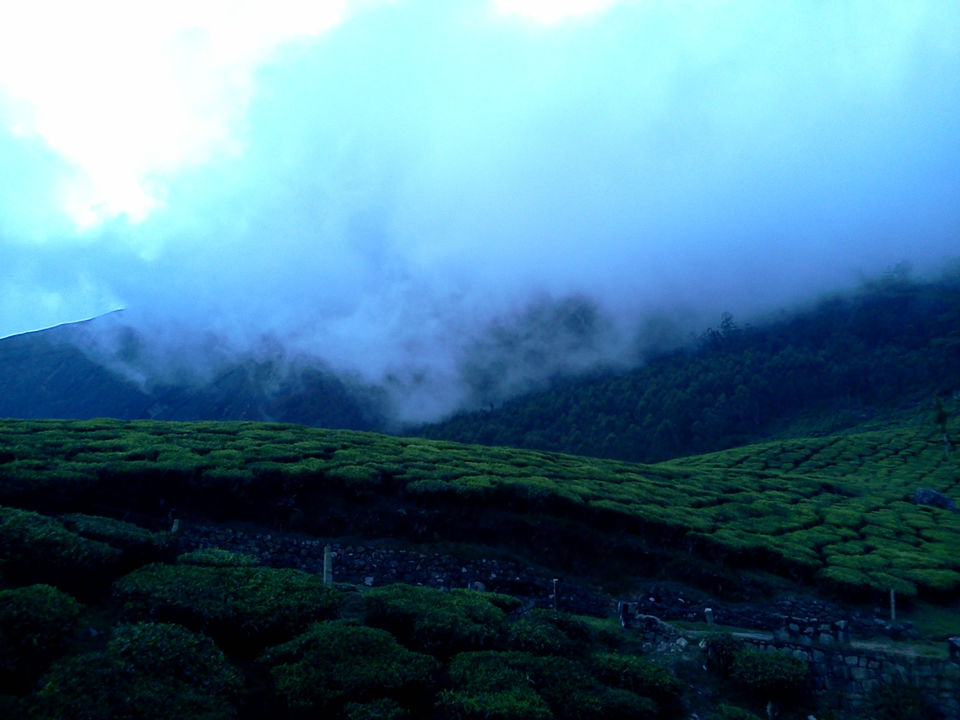 You will wonder why Munnar is so special when you get to see the on the way sceneries with full of green lush, plantations, Green hills … its like hills dressed in Green Saree.!!
GEORGEOUS !!!!!! & STUNNING !!!!!.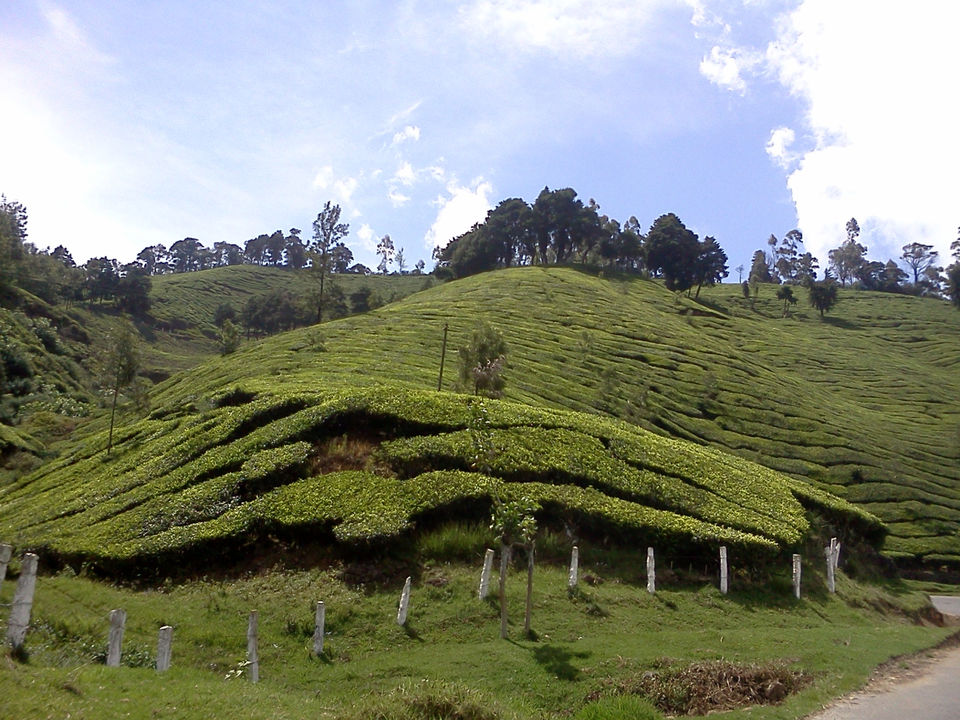 on the way , we could clearly see the changes in the climate and its like a Business as usual in Munnar it seems ???? , but that is the prime reason to Visit Munnar and its all about it .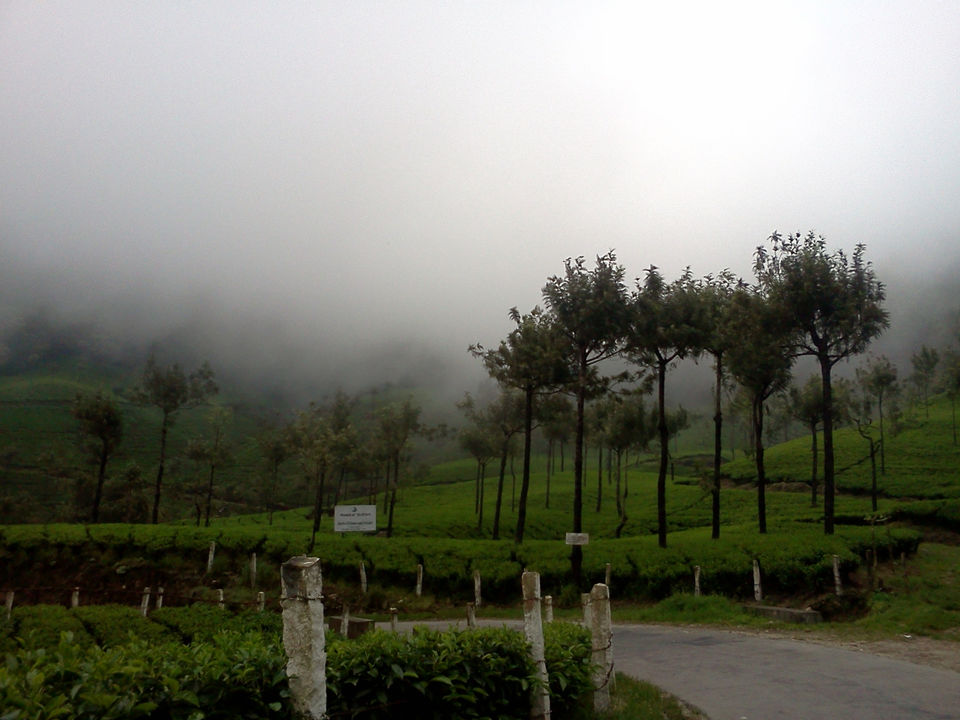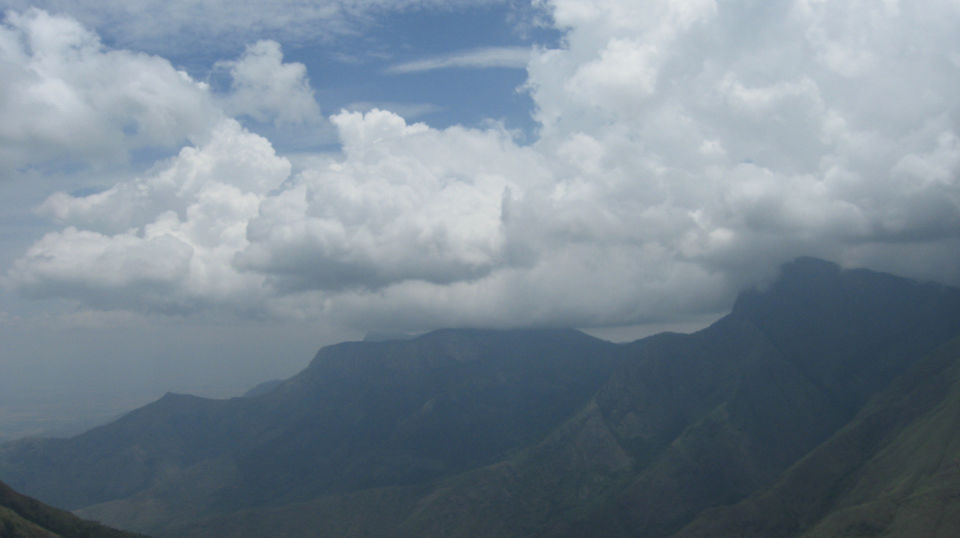 Panaromic view of Top Station -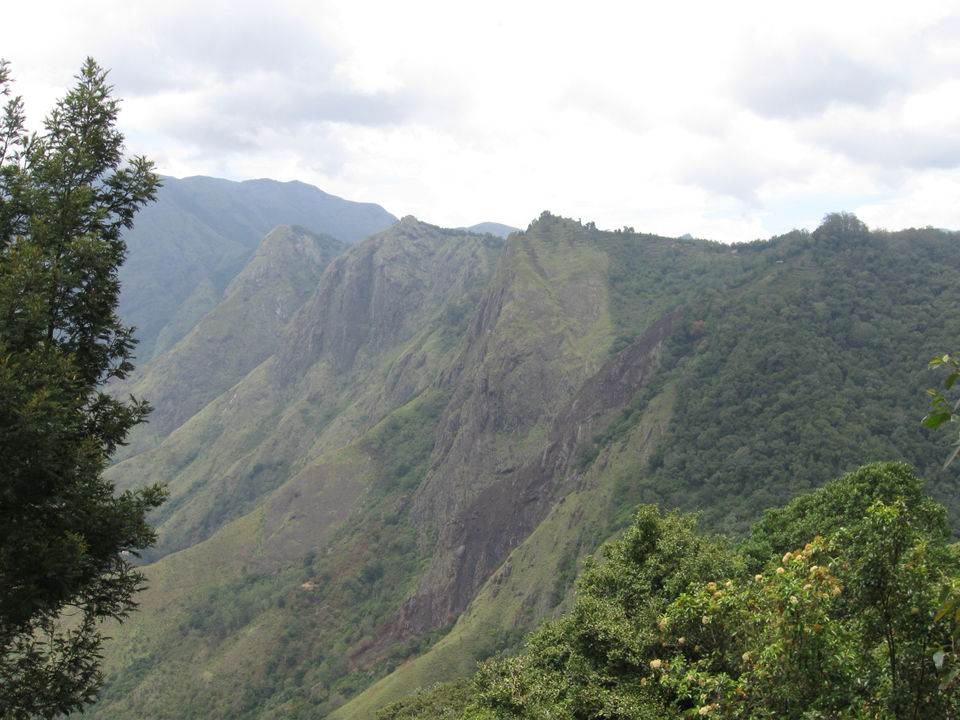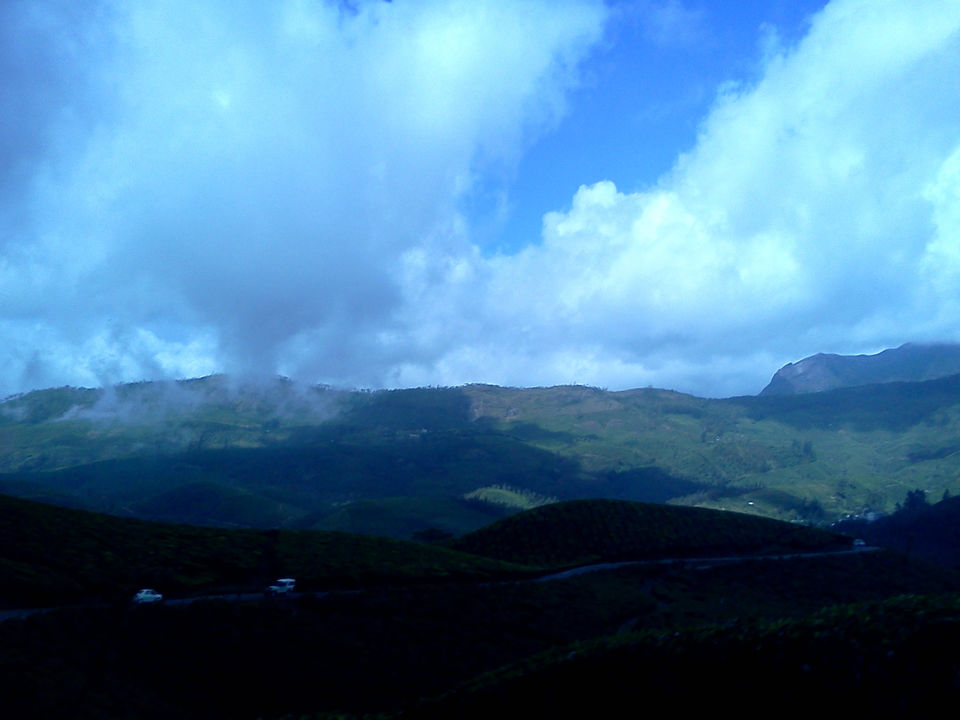 To Conclude, Munnar has everything a family would enjoy. A wildlife for kids, Trekking routes for youngsters, Waterfalls and Green lush for Photographers and Nature Lovers, Climate Variation. If climate and stay works well in Munnar, I m sure, you will not come out of this destination.
Please like/leave your comments on this blog in the comments section
©mytravelcsp . All rights reserved.