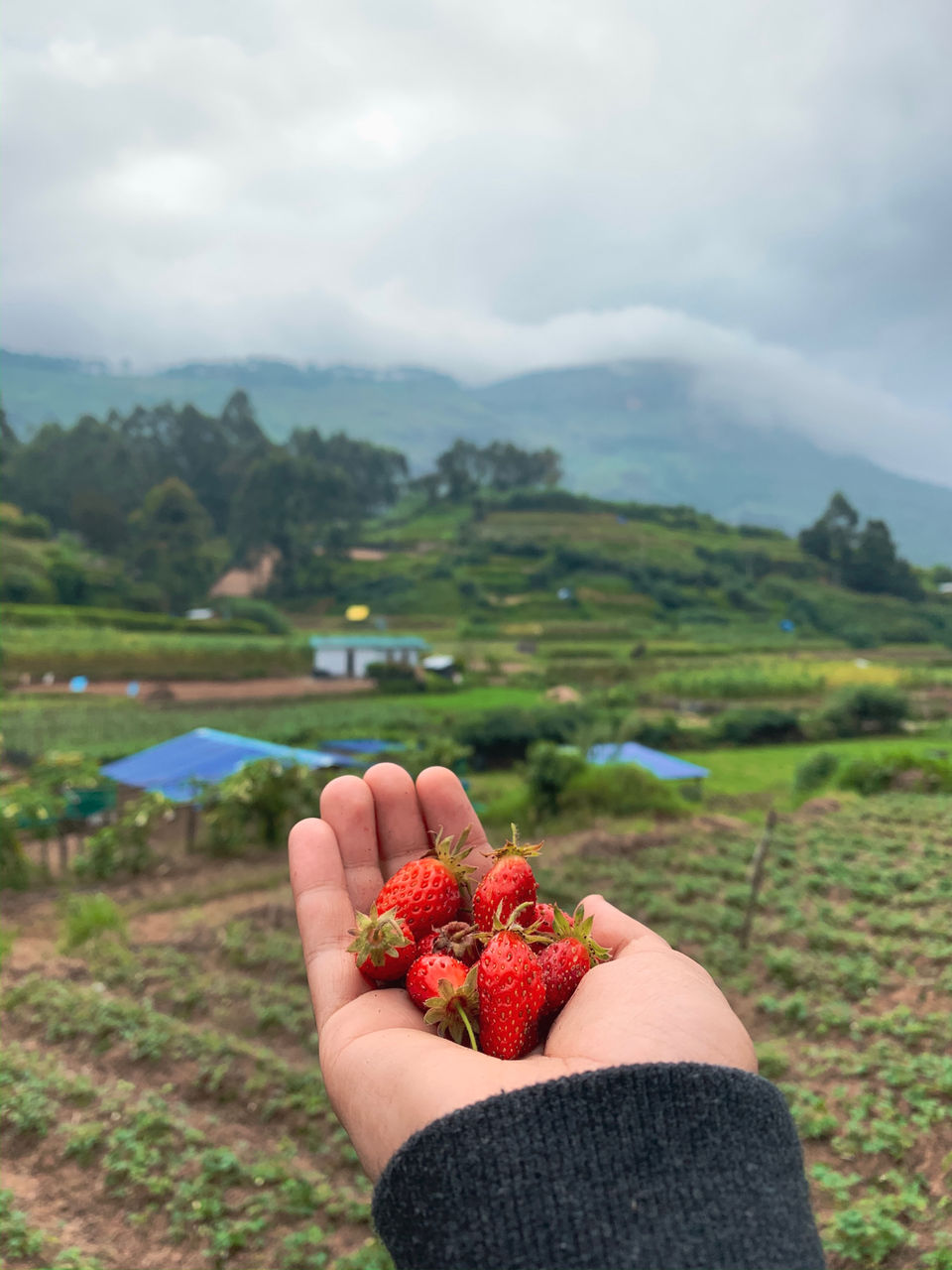 Munnar is the Kashmir of South India surrounded by giant Western Ghats , the misty blue mountains and dotted Tea plantations all over the district Idukki in Kerala. It's very nearest to Ernakulam- Alvy route, where it takes upto 150 km uphill and downhills. You all may have visited Munnar once in your life time, that is also known as the paradise of Kerala. To know about Munnar deeply, one should visit Vattavada, the winter farm village for sure.
Vattavada is the last remotest village in Kerala - Tamilnadu Border that is upto 40 KM uphills from Munnar township through Mattupetty dam and Pampadum Shola National Park.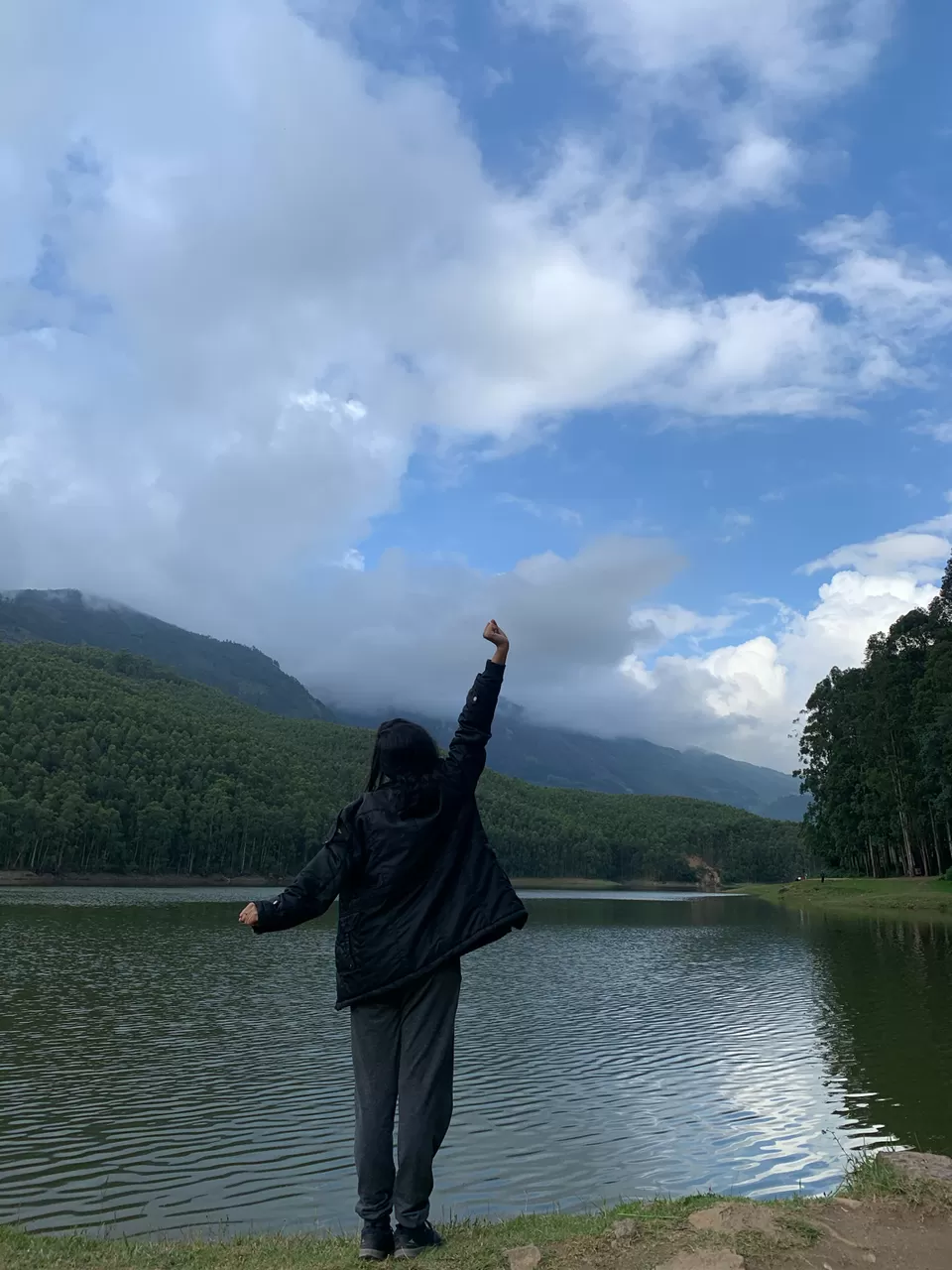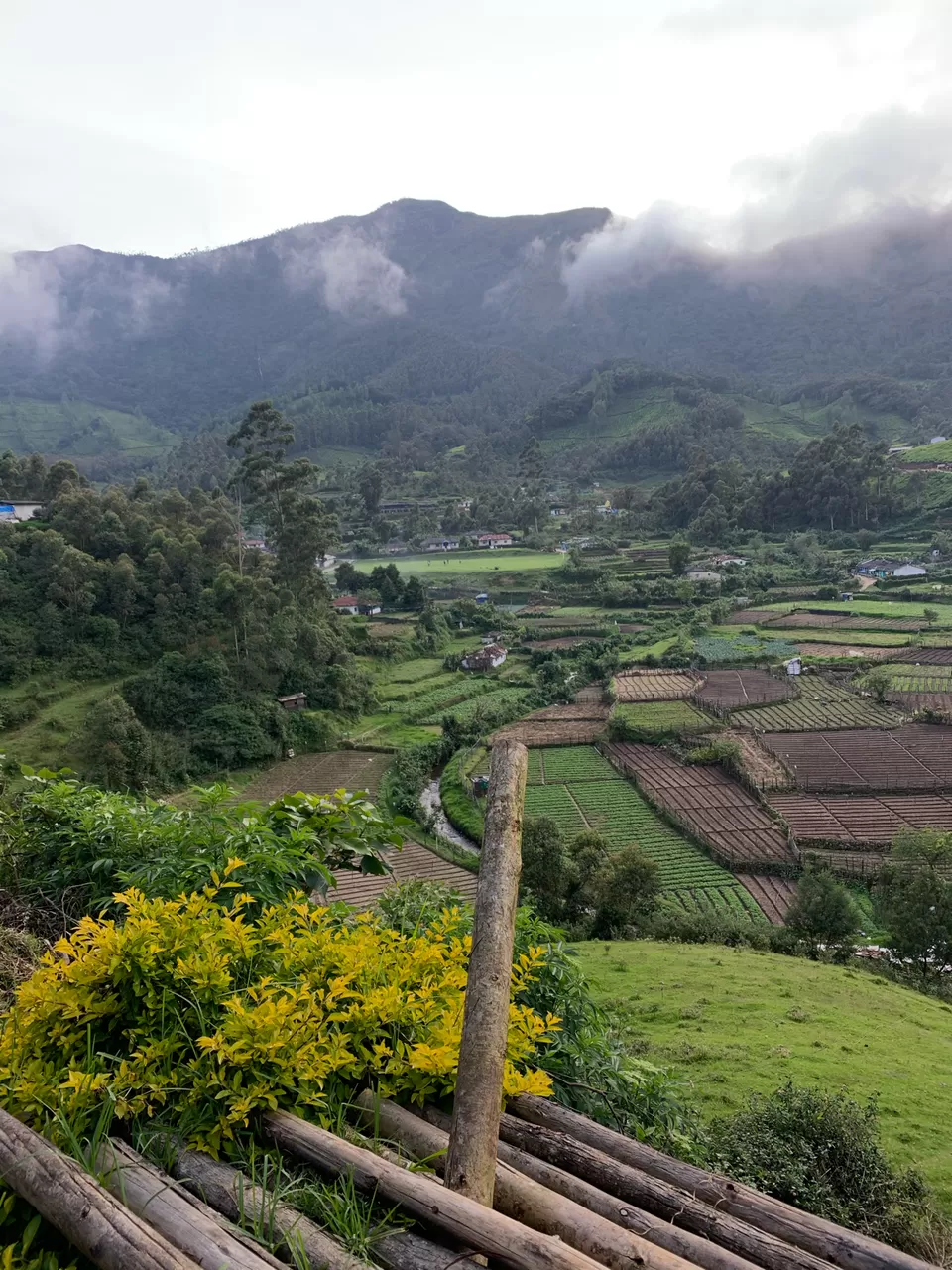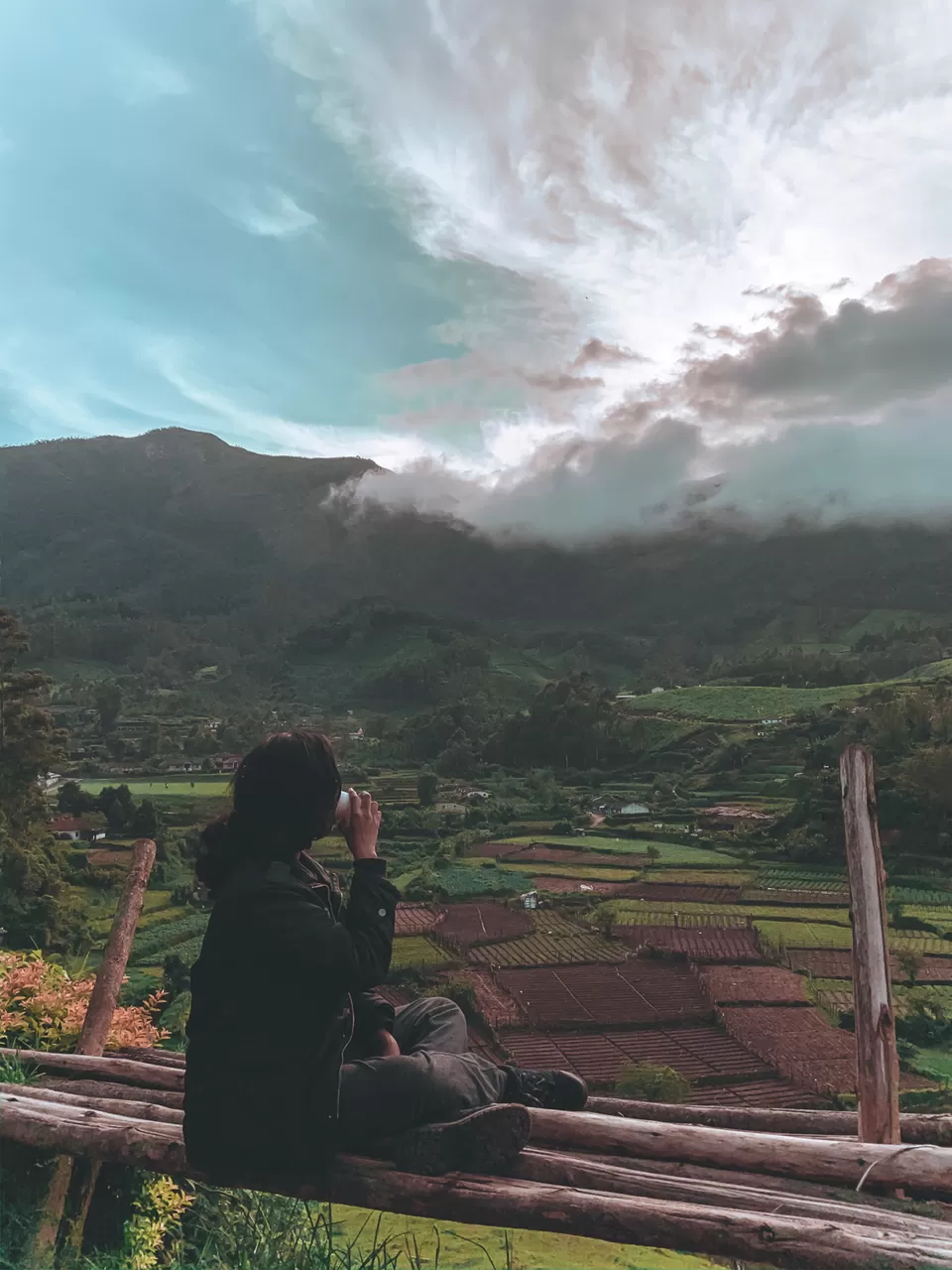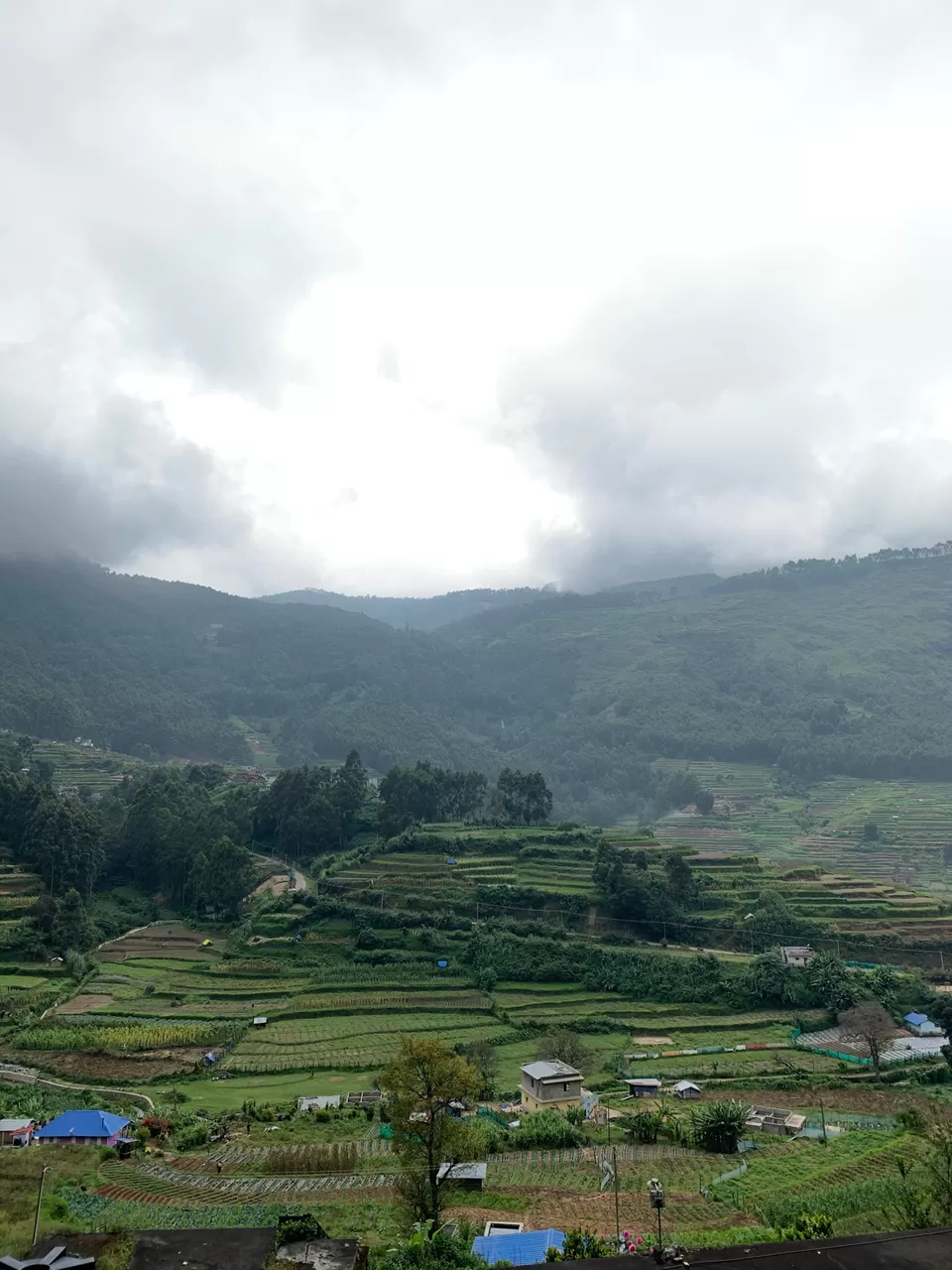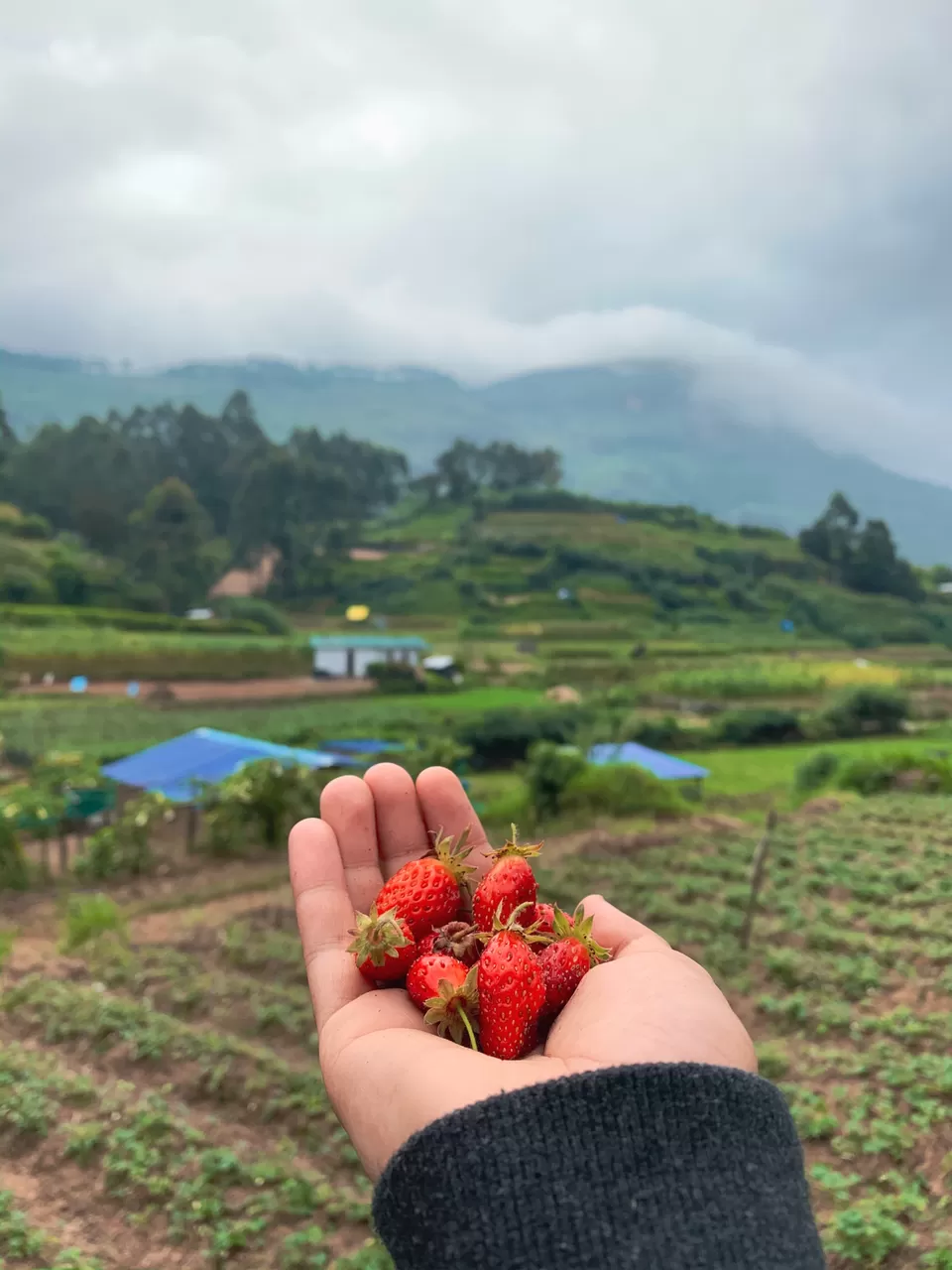 While using public transportation to Munnar from Ernakulam, it's better to start by Morning itself . It takes upto 5hours to reach Munnar by KSRTC bus. And from Munnar town, it's mandatory to hire a local shared Jeep from Mattupetty jeep stand towards Vattavada that takes maximum 1 hour of uphill ride.
There is also a straight KSRTC bus to Vattavada that starts at 4:00 AM in the early Morning from Ernakulam ksrtc stand and reach Vattavada at 10:30am. Recommended to all early birds. A Bus journey to Munnar is an emotion to most of the passionate backpackers. It passes through Ernakulam city lights and rush, run through Perumbavoor- Kothamangalam route, Cover the most catchiest Neriamangalam Forest route , and there starts the winding roads with freezing climate through reserve forests , Alluring Waterfalls and Westernghats that points Munnar ! The racing sound of the bus, cool breeze that play with your hair, Backpack infront of your seat, Boots that hang on the bag, the winding roads towards uphills, crazy lullabies of wild crickets , strange faces of fellow travelers and wonderful visuals of High altitude mountains will soothe your heart and mind with meaningful and peaceful experiences.
Kannan Devan hills is the most popular tea plantation estates that wide spreaded in Munnar. Kannan Devan hills will welcome you to Munnar with its most beautiful tea plantation landscapes surrounded by tall flowering trees and misty mountains. You can expect some tea planters who pluck tea leafs on each winding roads on these estates. And also Kannan Devan Hills Tea powders are the best tea in Munnar.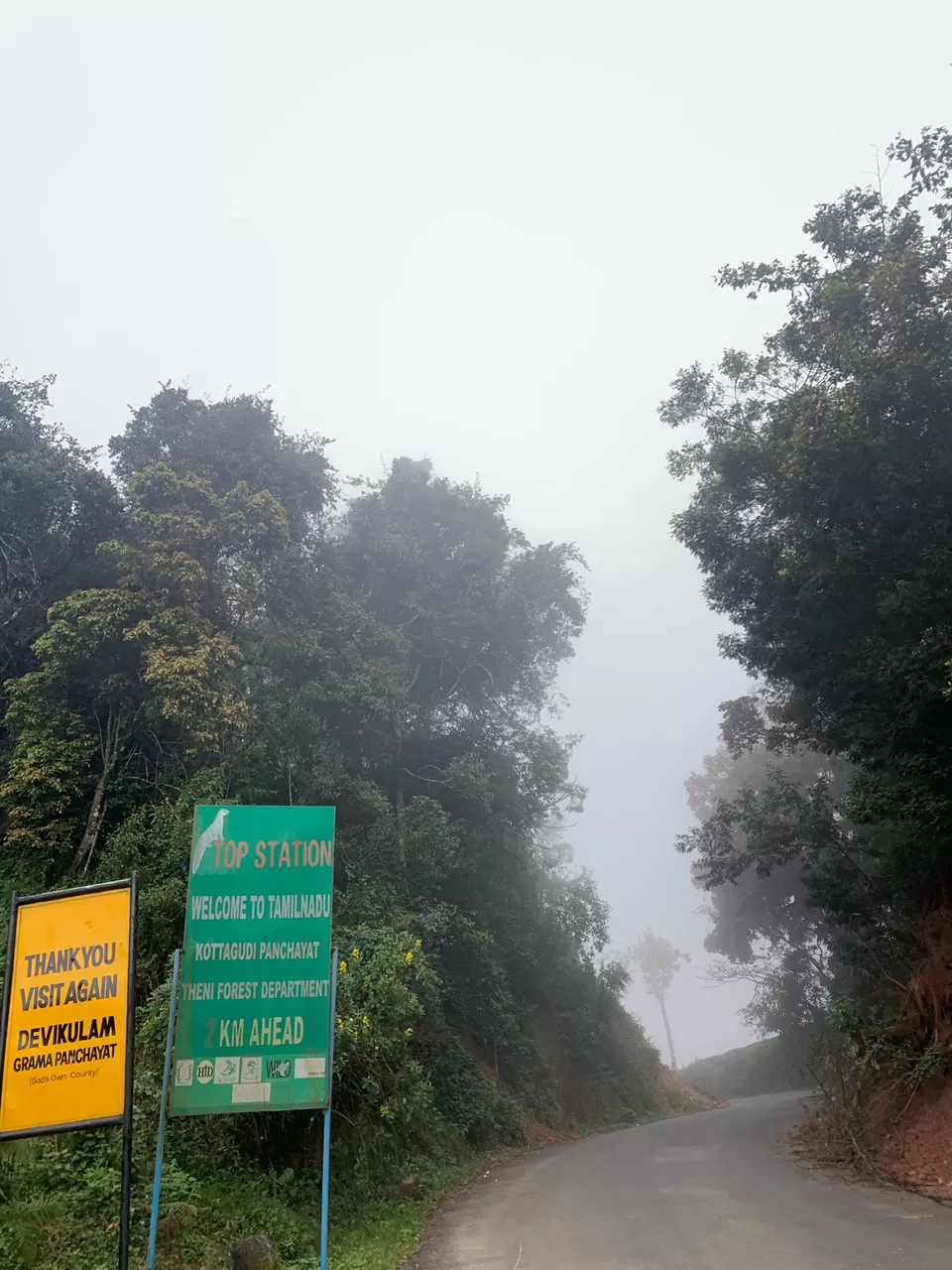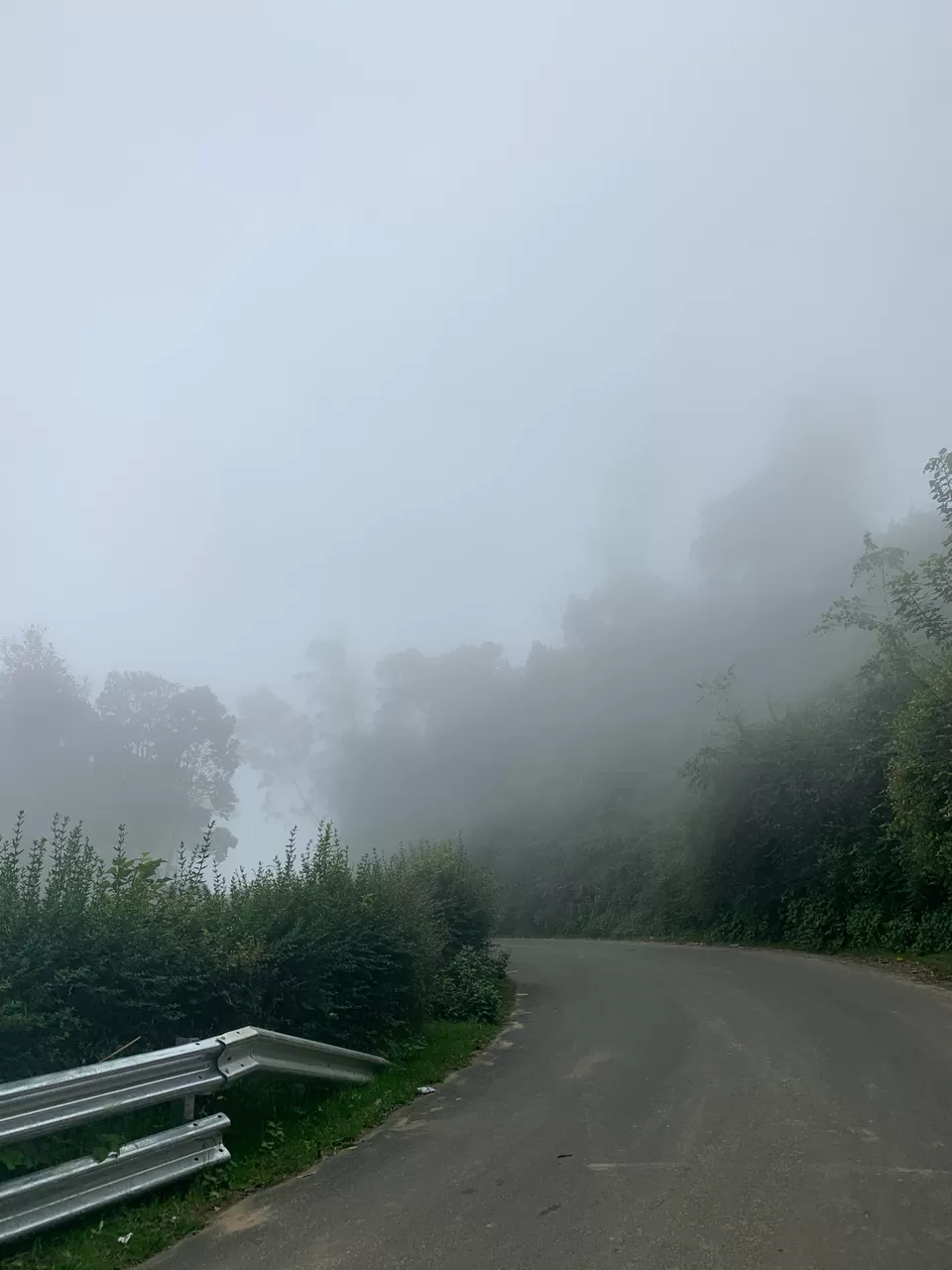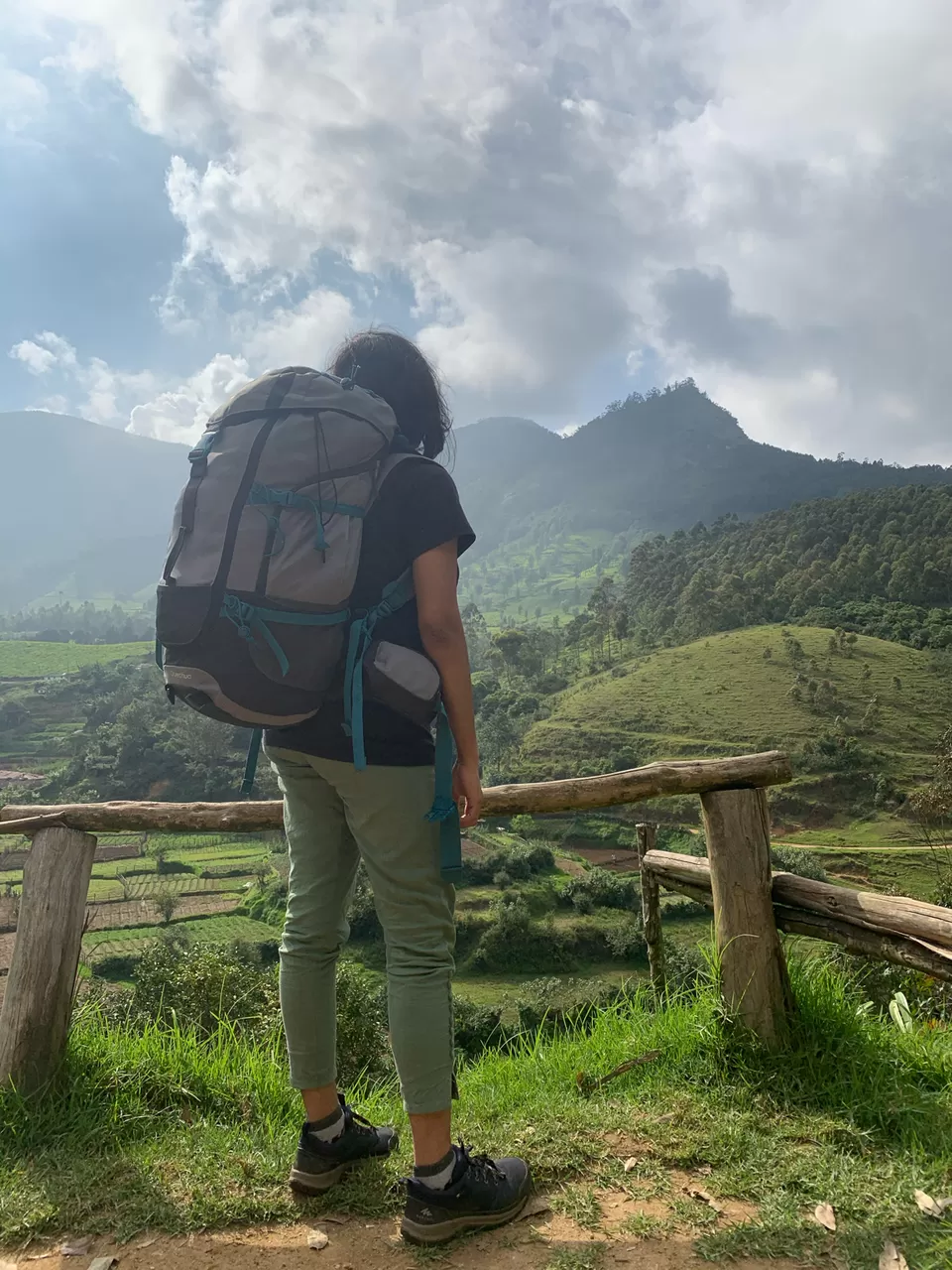 If you are choosing KSRTC bus to Munnar town and then hiring a local shared jeep to Vattavada , that will be the best experience . It will take only 96Rs INR per head to Munnar from Aluva by Bus and 70Rs INR per head from Munnar to Vattavada by local jeeps. ( Take tickets to Koviloor )As it is the local shared jeeps, you will meet the real natives of Vattavada and will be lucky to experience their lifestyles and common talks. Rather than 1 KSRTC bus and 1 Private bus , only local jeep services are there to Visit Vattavada from Munnar. Jeeps are available only till 5:00 PM in the evening, as the uphills road will be covered in mist after 5:00PM and Animals do cross in the twilights . It's safe to travel before late evening through those majestic mountains and deep valleys.
Once you reach Munnar and while going through Jeep to Vattavada, you can see the most beautiful sights on your way, if you choose to sit at the window side. Mattupetty Dam, Echo Point, Kundala Dam, Yellapetty, Top Station , Pampadum Shola National Checkpost , National Forest road upto 7 KM, Koviloor and Vattavada!
If you're lucky ,you may spot Elephants or Deers near Mattupetty Dam. Most of the travelers only travel upto Top Station or nearest to the Pampadum Shola National Forest Checkpost . The real taste of Munnar lies just after this Checkpost . You're Welcome to Vattavada, the Winter Vegetable Farm village in Kerala.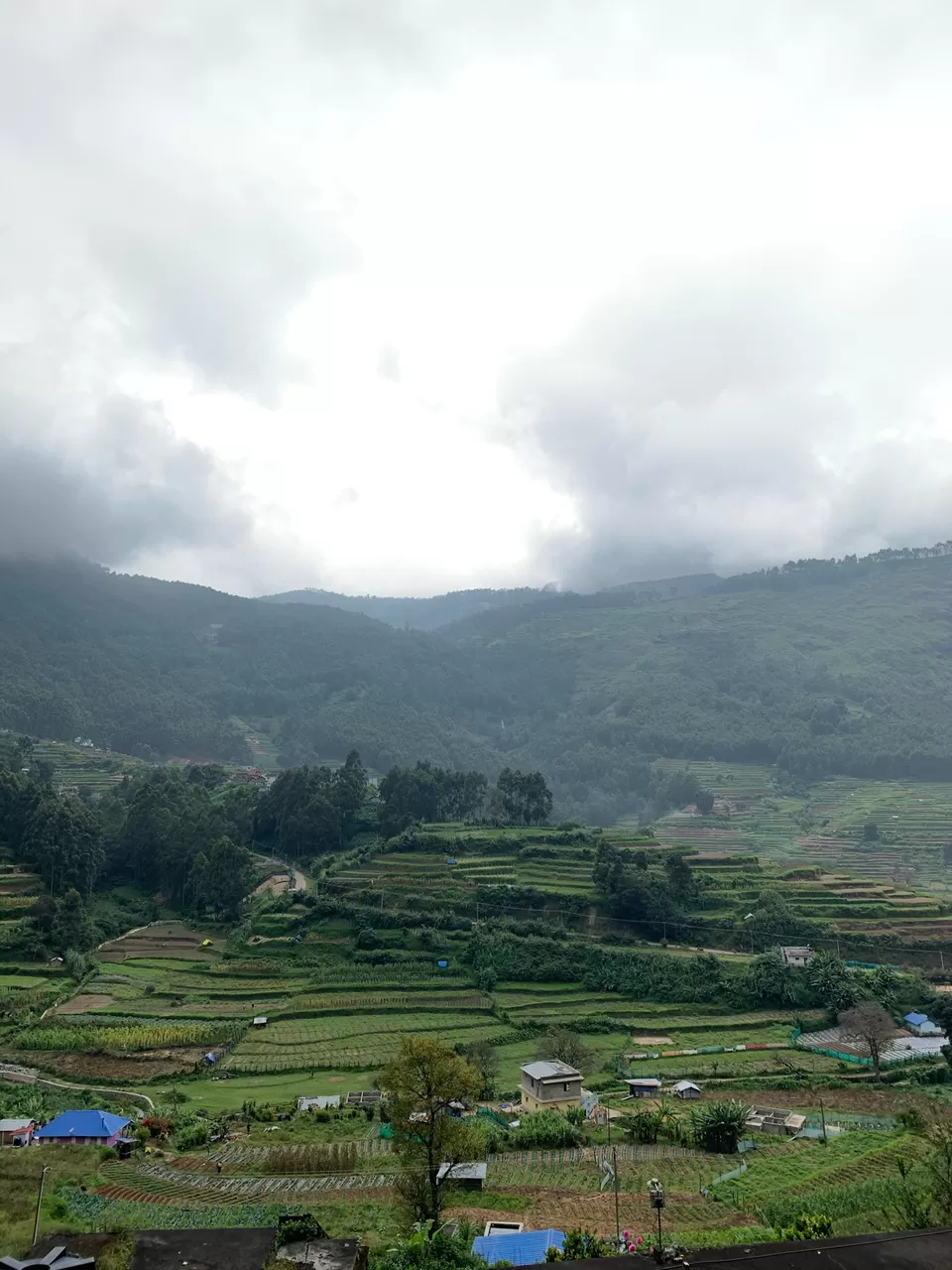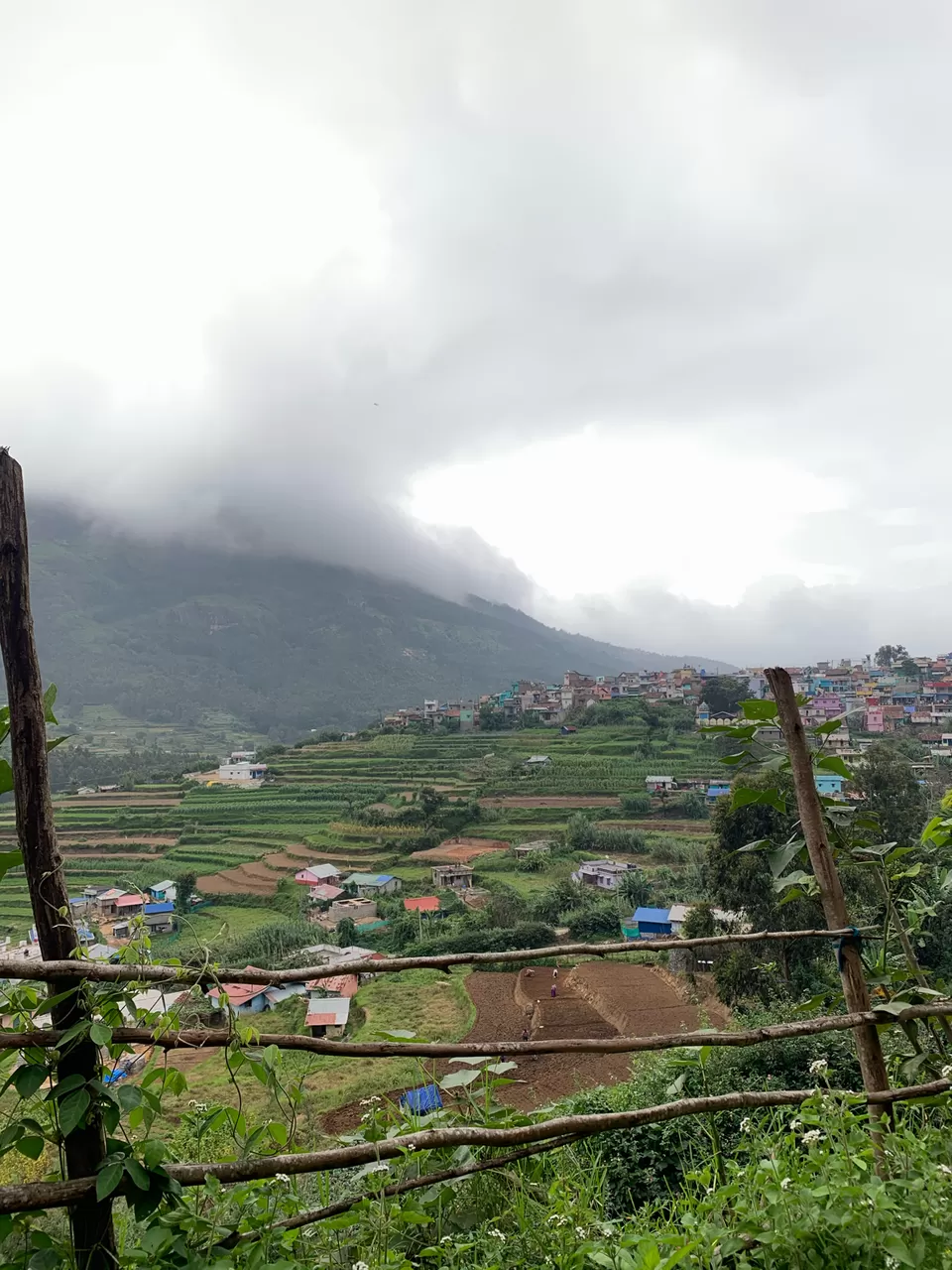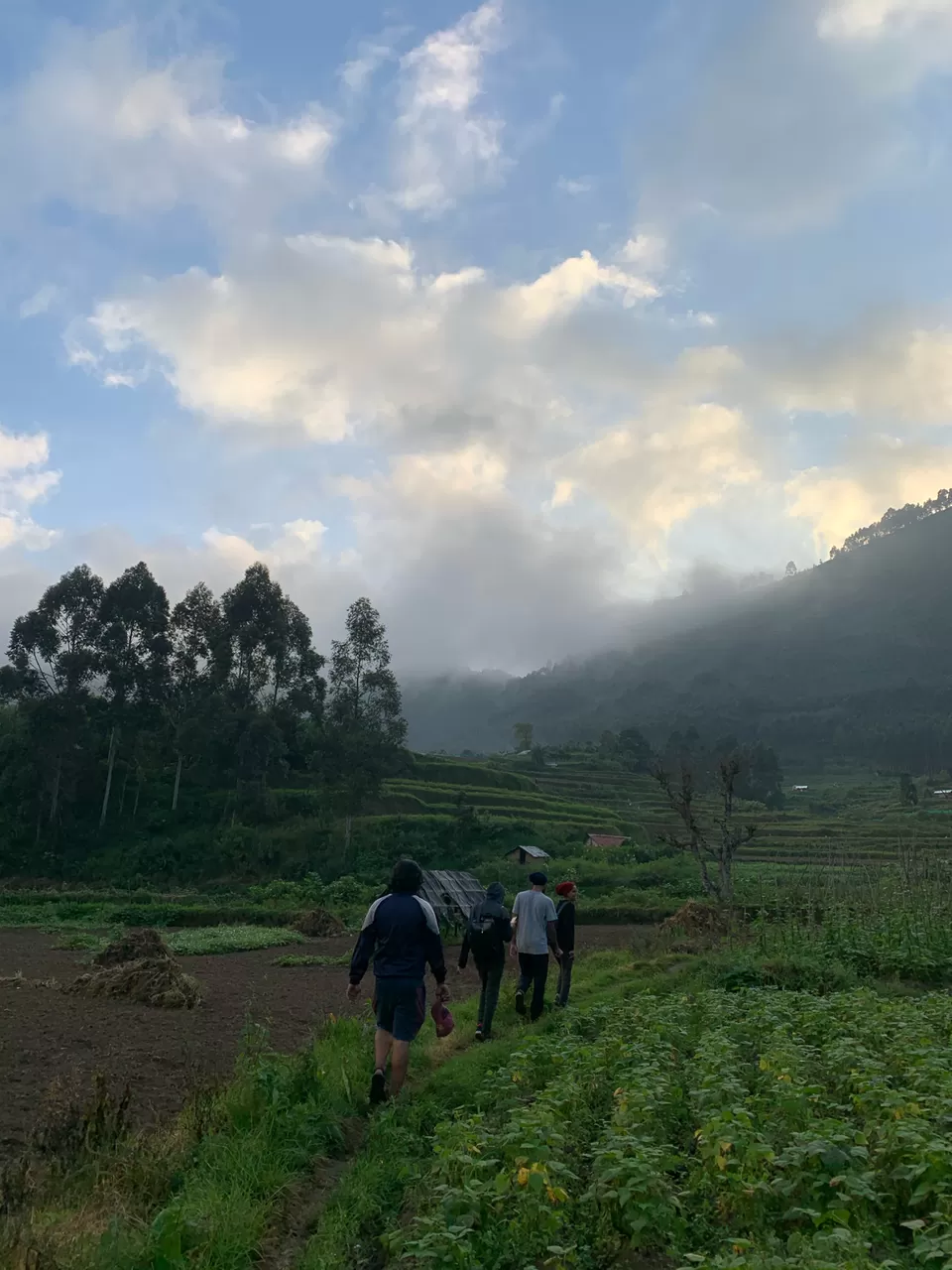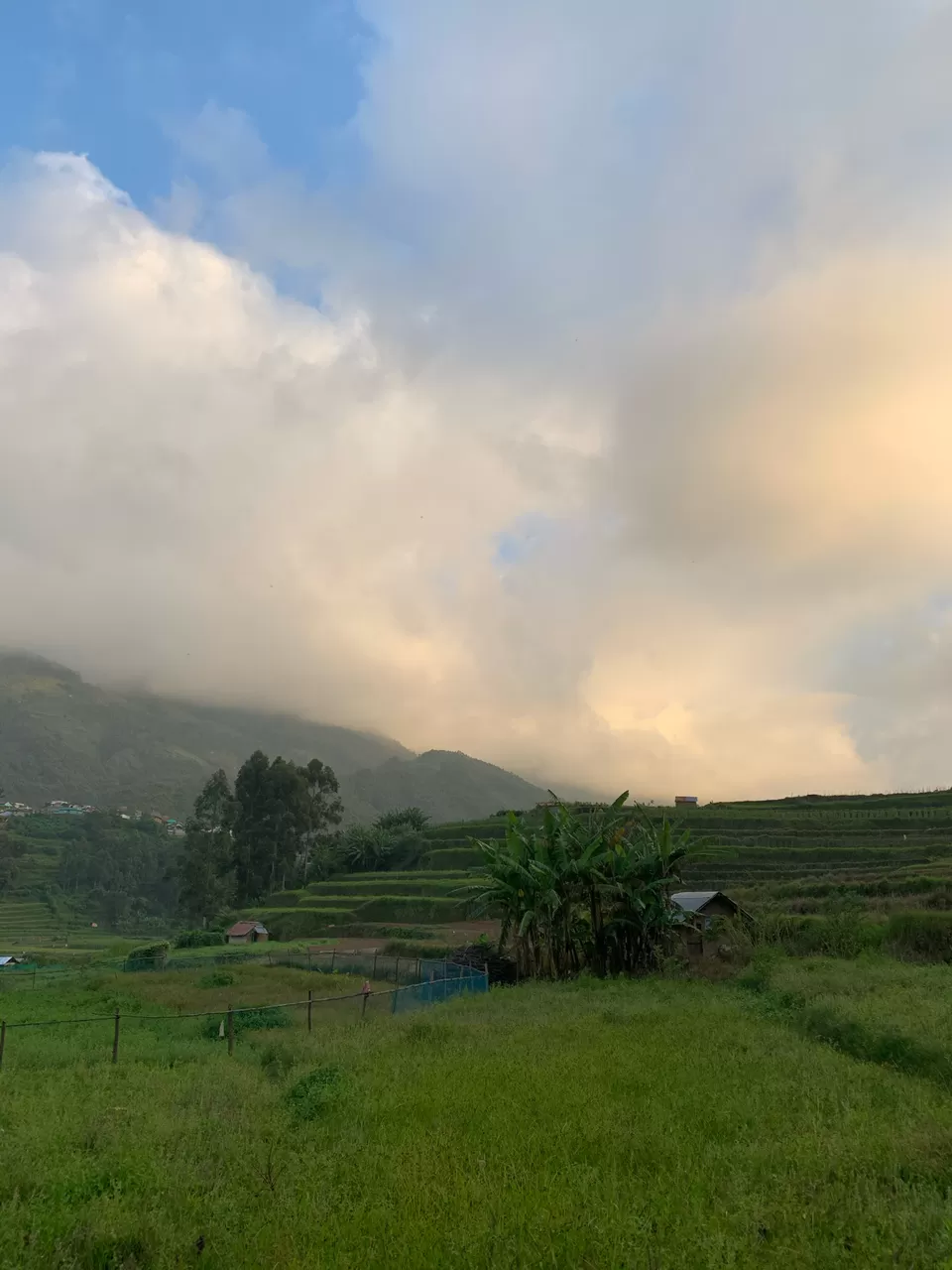 One thing to keep in mind is, once after crossing Munnar Town , only BSNL mobile network will be there till Vattavada.Better to carry one if you are planning to stay back for multiple days or weeks .While entering Top Station Road, on the left side you can notice an old sign board greenish in colour that Welcomes you to State Tamilnadu. Now You've successfully completed Devikulam Panchayat , Munnar, Idukki . That means once after 11th Mile., this road is under Tamilnadu division , you can also witness Theni district and Kolukkumalai mountains from this spot. The Climate will show many unexpected shifts from Fog to sunny and Sunny to blind Misty that may freeze you at it's peak . So the Top Station shows the Tamilnadu signals and once after crossing the Checkpost you will be back in Kerala roadways. Top Station was the highest Railway Station In South India that connects Munnar and Top Station , Tamilnadu that has damaged completely on 1924 ,The biggest flood that hitted Munnar very tragically. From here onwards you can see Langoors, Nilgiri Martin, Giant Bisons , Giant Mountain Squirrels, Various varieties of Flora and Fauna , and much more amazing Forest and mountain view.
While entering the Pampadum Shola National Forest Checkpost , you will be instructed you not to stop till 8KM National forest route , not to throw plastics , not to stop and take photographs and not to disturb the wildlife . You may feel that you are now entering the another Planet with amazing colour grades of Green, blue, yellow , orange and so on. Pampadum Shola National Park is under Kerala Munnar Wildlife division habitat to many wild species. You will cross some beautiful winding roads with eucalyptus trees on the both sides too. After 7 to 8 KM forest road you will meet the 2nd Checkpost that shows the end of the Forest and entering Koviloor - Vattavada Road. Within 3 KMs you will reach your destination. All the public transportations main stand is the village Koviloor. From Koviloor to explore Vattavada village you may have to hire a local jeep, auto , any private vehicles or by walk. Happy to share that you can walk this whole village by walk in the best freezing climate . It's a small village upto 10 KMs . Also you can research about the Koviloor - Kodaikanal Trekking path that starts from here. The most beautiful trek in Kerala that connects Tamilnadu within in 12 KMs I'd walk through the Wildlife Forests.
Language spoken here is Tamil and half Malayalam .
For travel documentaries, you can also visit Koodallar Khudi tribal village in Vattavada. There exist traditions, rituals and many old lifestyles still in this wonderful village .
Checkpost timing starts at 6:00 AM in the morning and closes at 6:00 PM in the evening for wildlife conservation.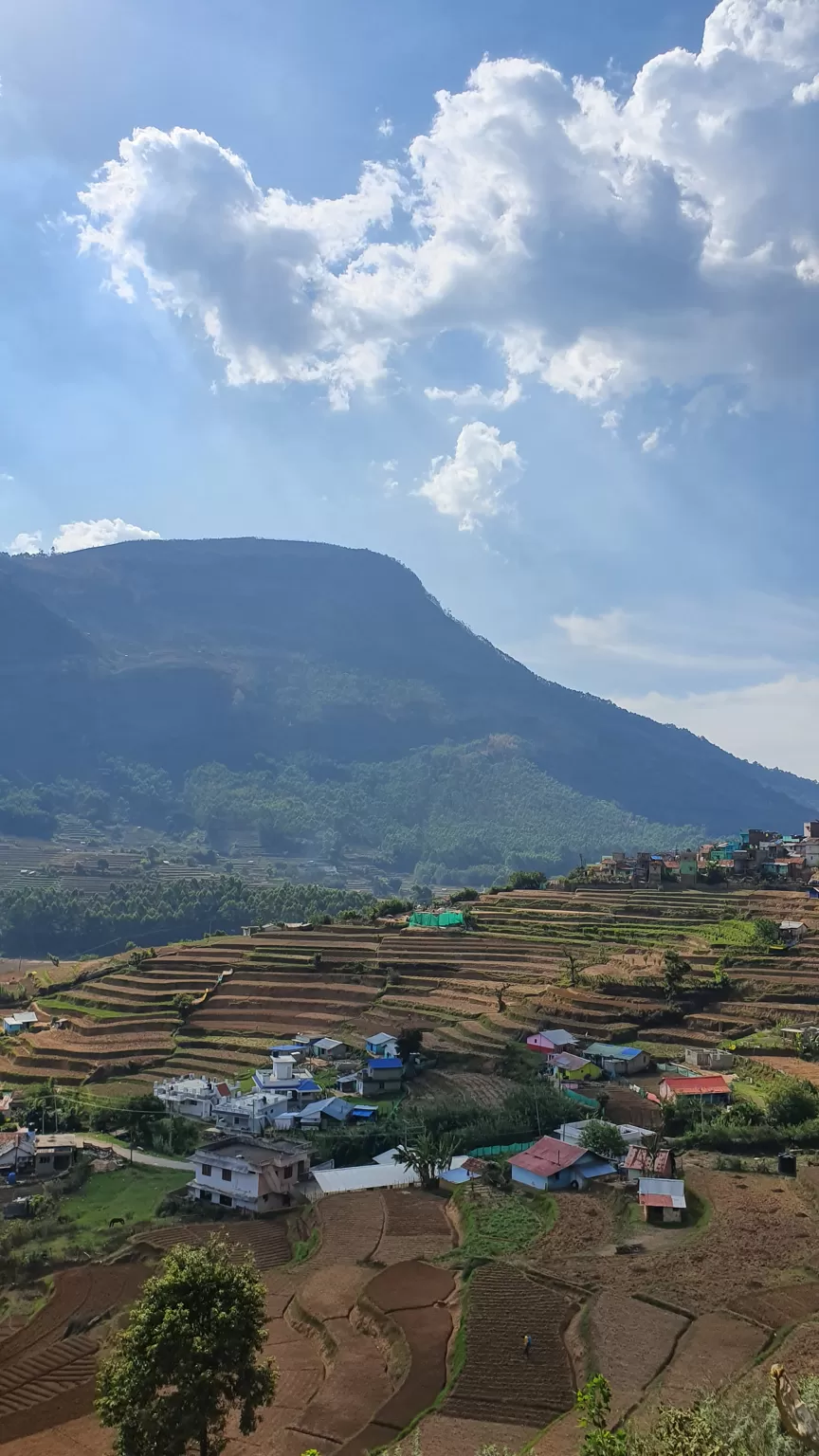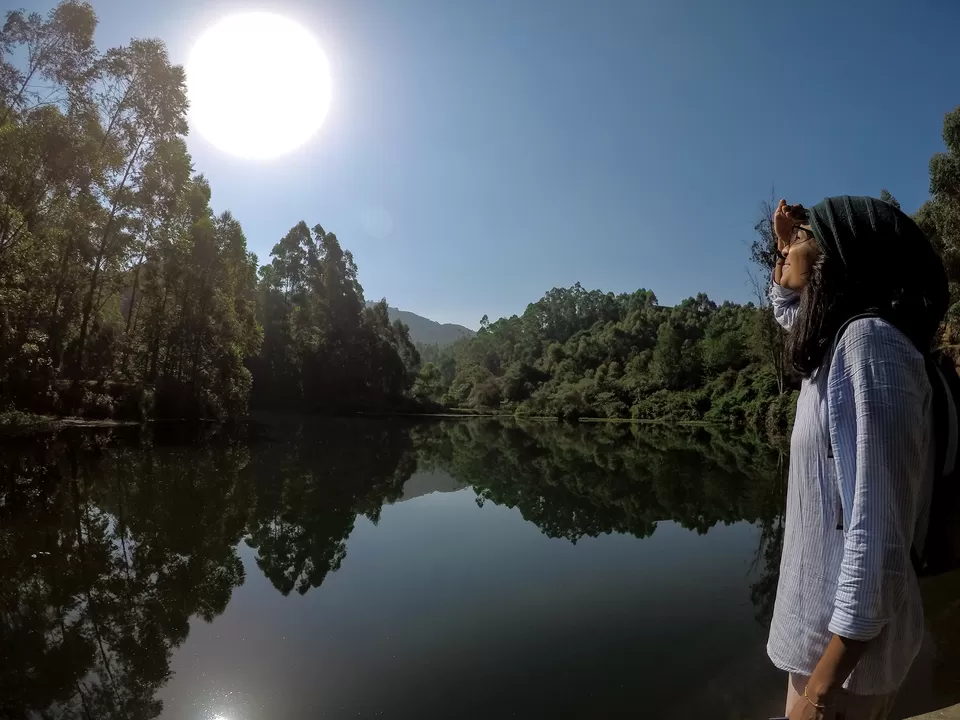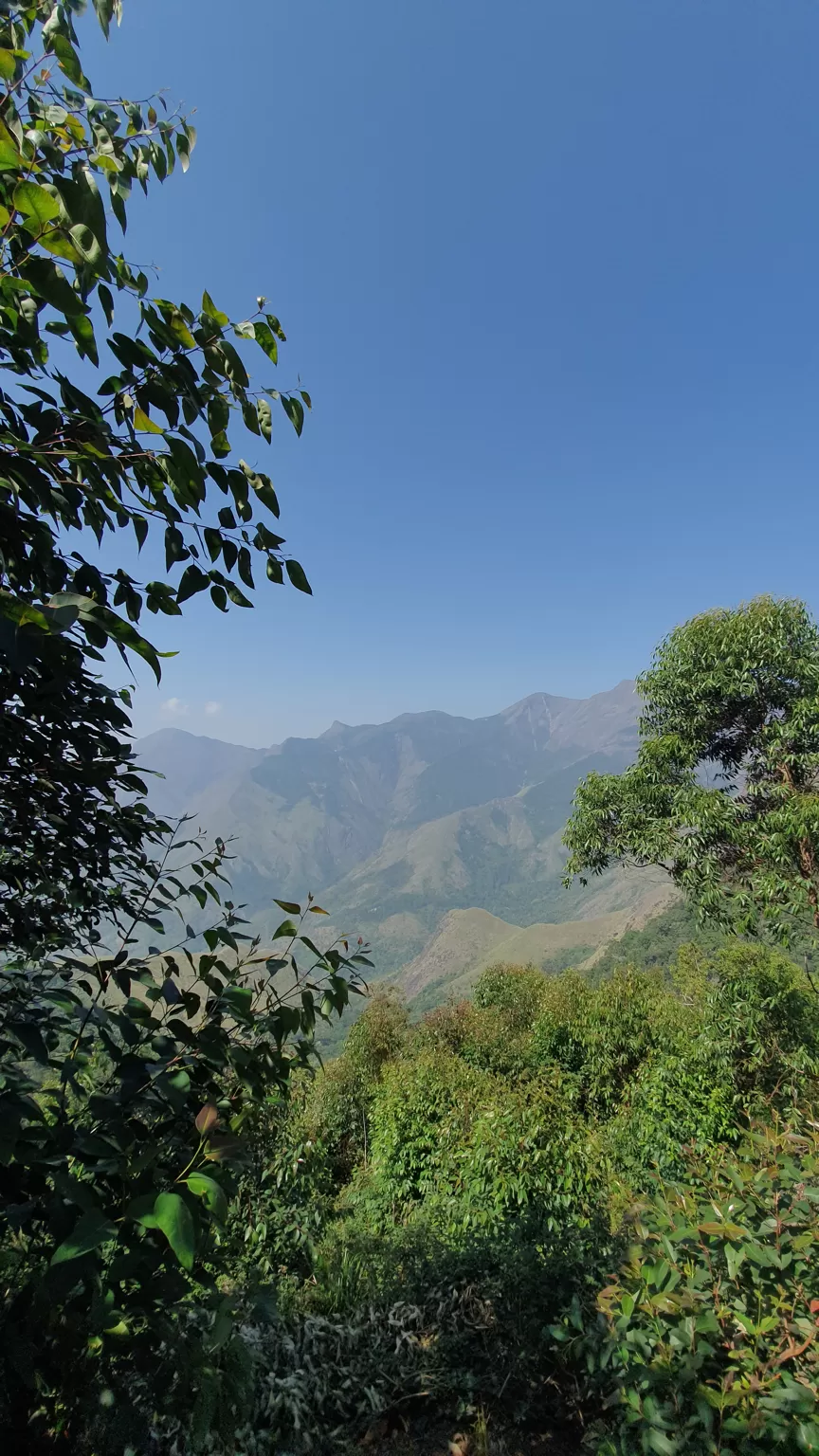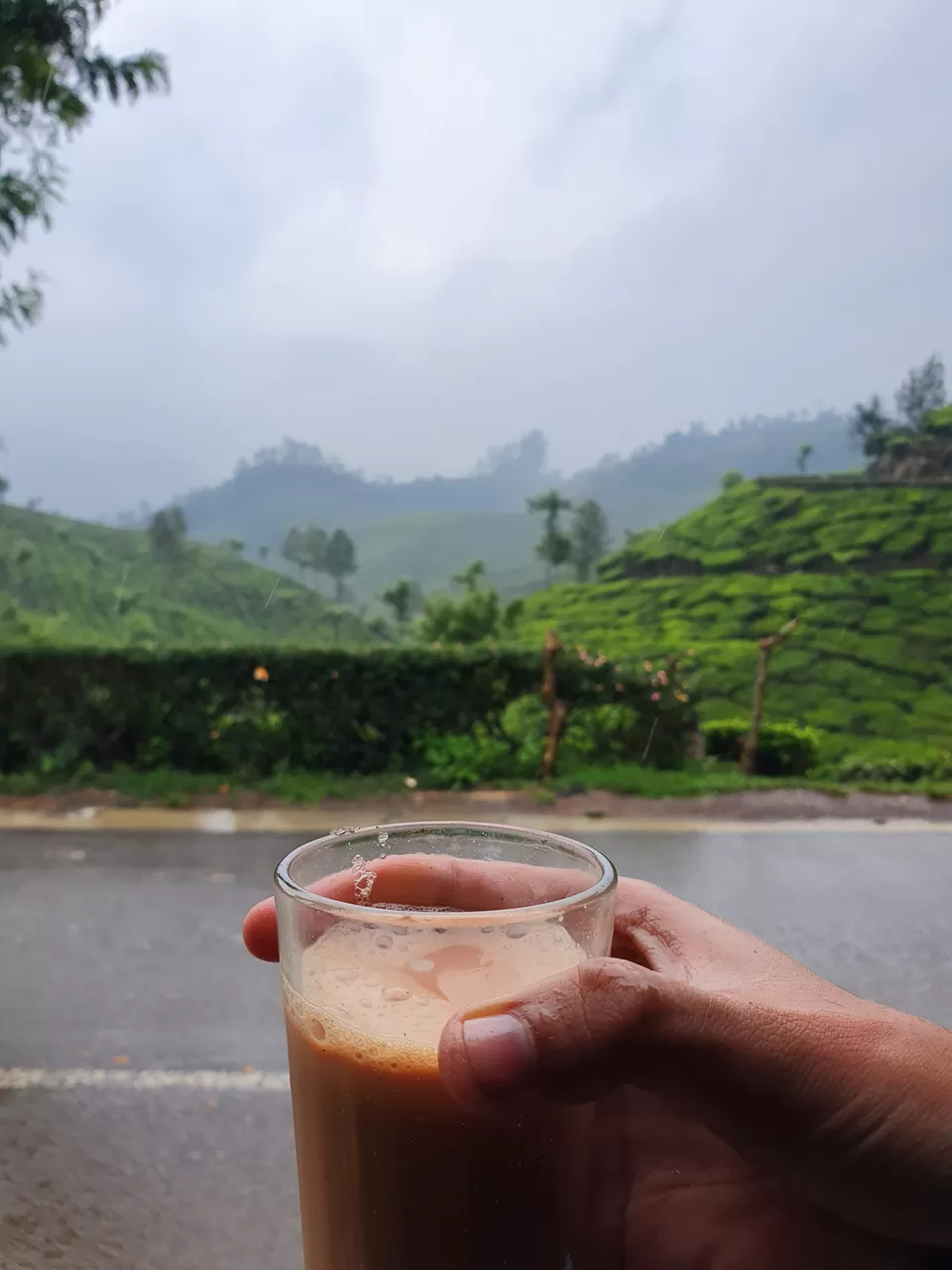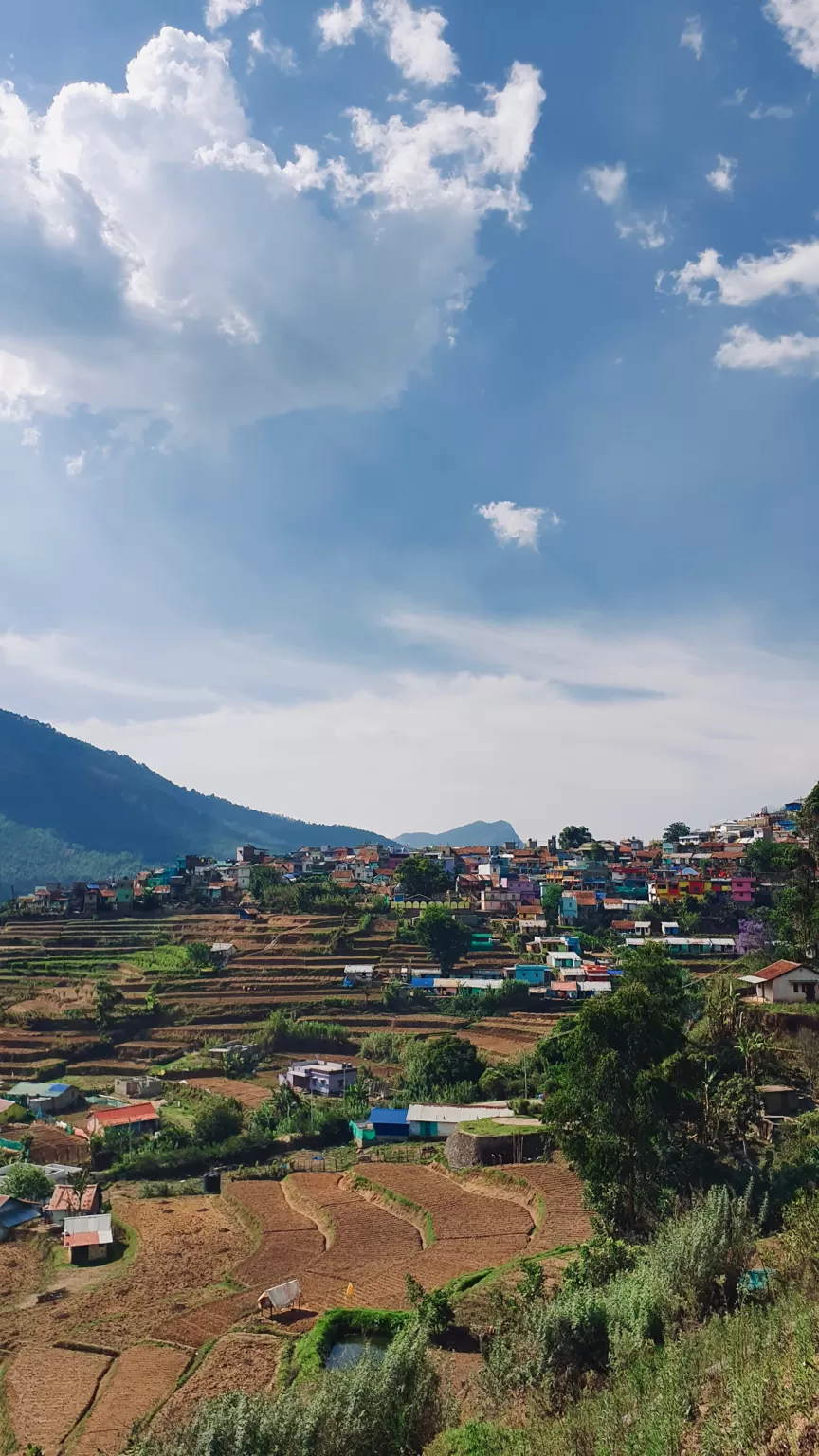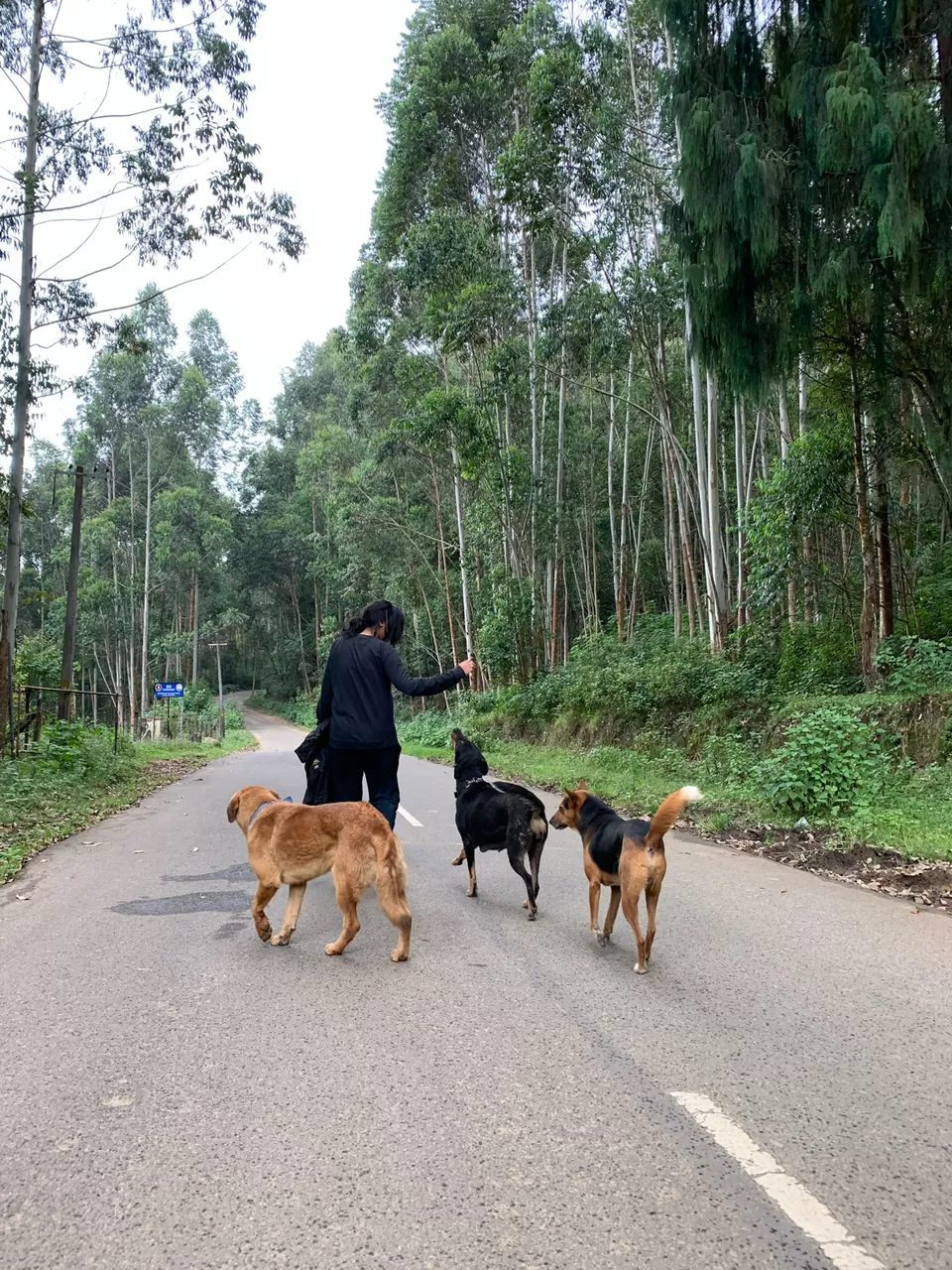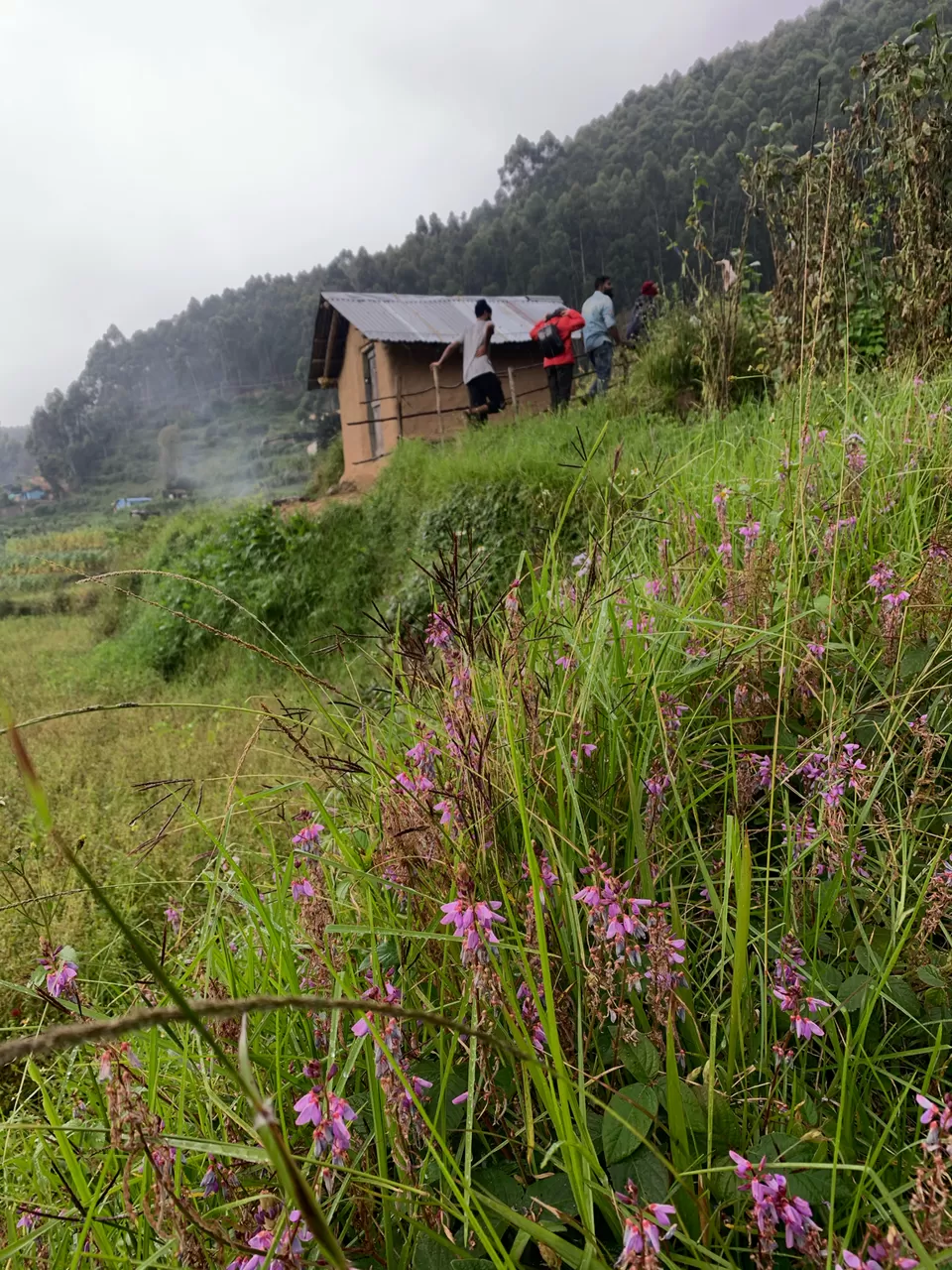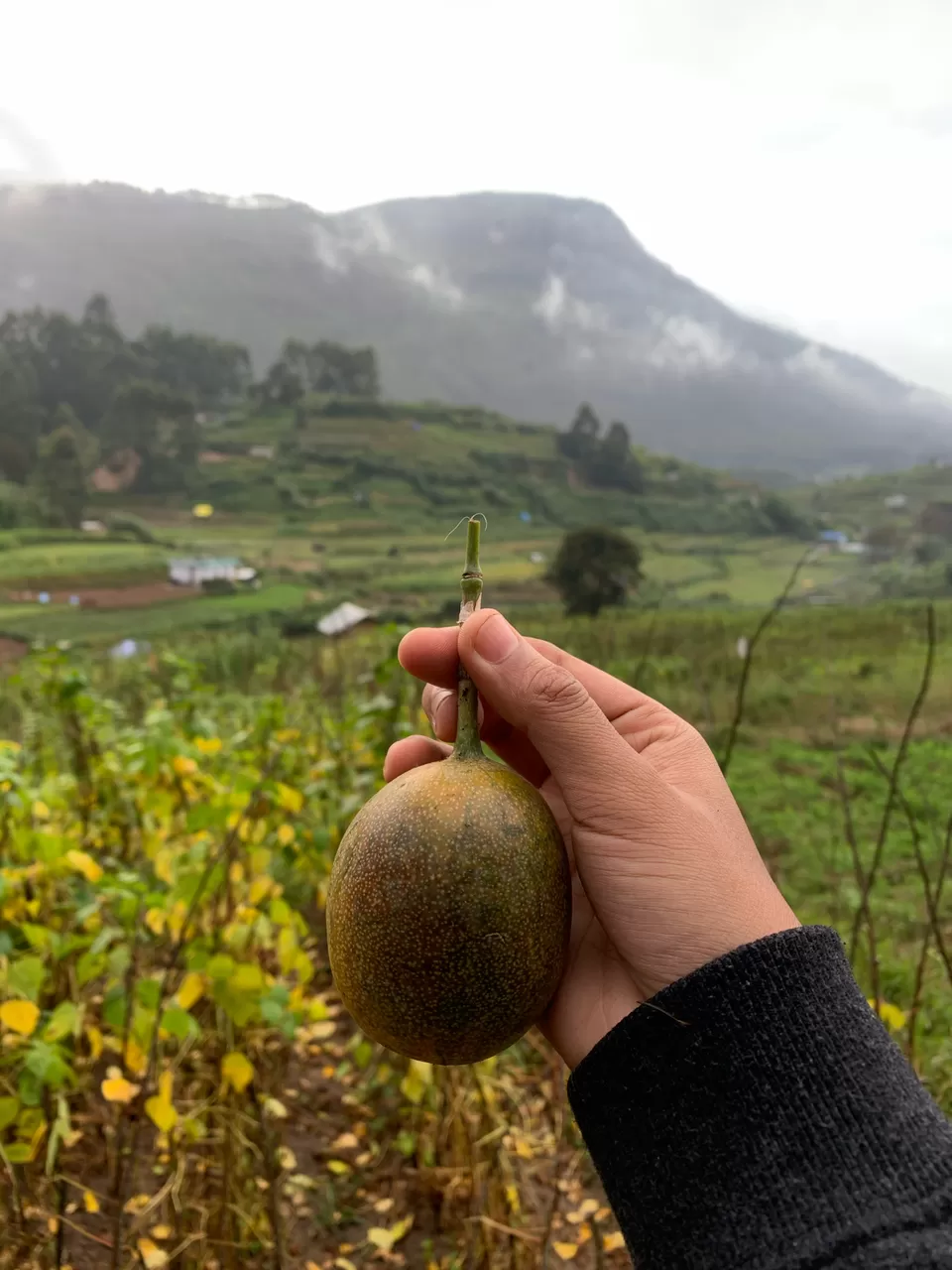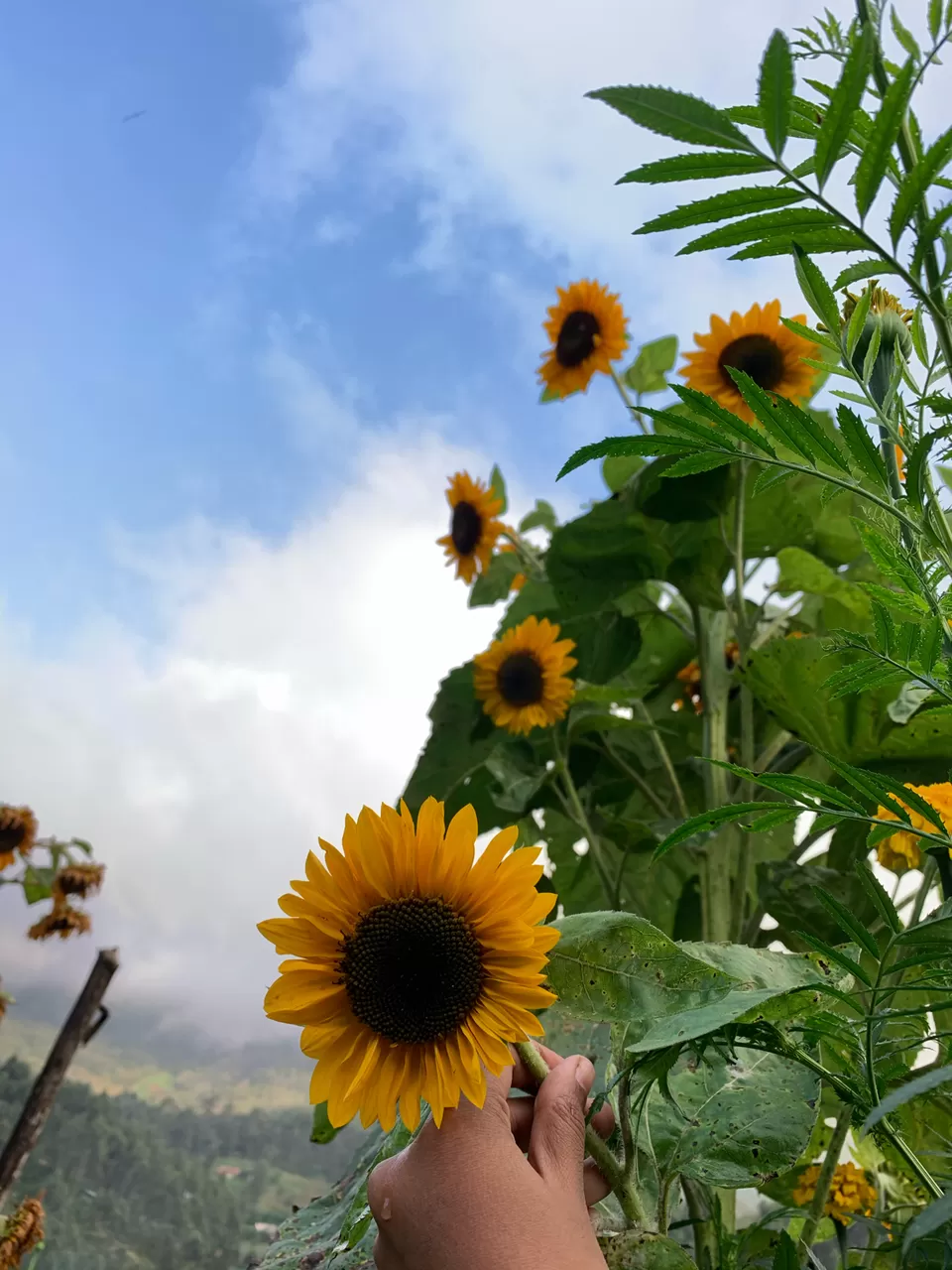 • Things to do in Koviloor - Vattavada Village, Munnar
•Forest trek in Pampadum Shola National Forest with forest guards. Per head Rs. 250 INR
•Off-road 4*4 Jeep ride to Chilandhiyar Waterfalls
• Trek through Magic valleys of Chilandhiyar waterfall trek
• Farmsites visit such as Strawberry, Passion Fruits, Garlics, Potatoes, Carrots, Beans, Dutch egg plants, Tree tomatoes, Wild papayas and Sunflowers
• Must taste Loquats the rare fruit in the coolest hill stations , mainly seen in HP and Japan ,now in Vattavada too
• Long Trek to Pazhamthottam view points by walk or hiring a local Jeep
• Shortcut from Pazhamthottam to Yellapetty through Chundhuvarai estates factory off-road and through British Golf club road that navigate towards the beautiful check Dam
• Explore Koviloor and Vattavada by tasting all the village foods especially Strawberry Jams, Wild Honey, and Sunflower seeds, staying in Mud houses , experiencing the exotic Climate and much more
• Explore Valleys and mountains hidden in this Village
• Ride through the Eucalyptus tree Valleys and Kottakombur road till Kadavari Tamilnadu Checkpost
• Sunrise in Pazhamthottam view point and Sunset view from Top Station which is near by.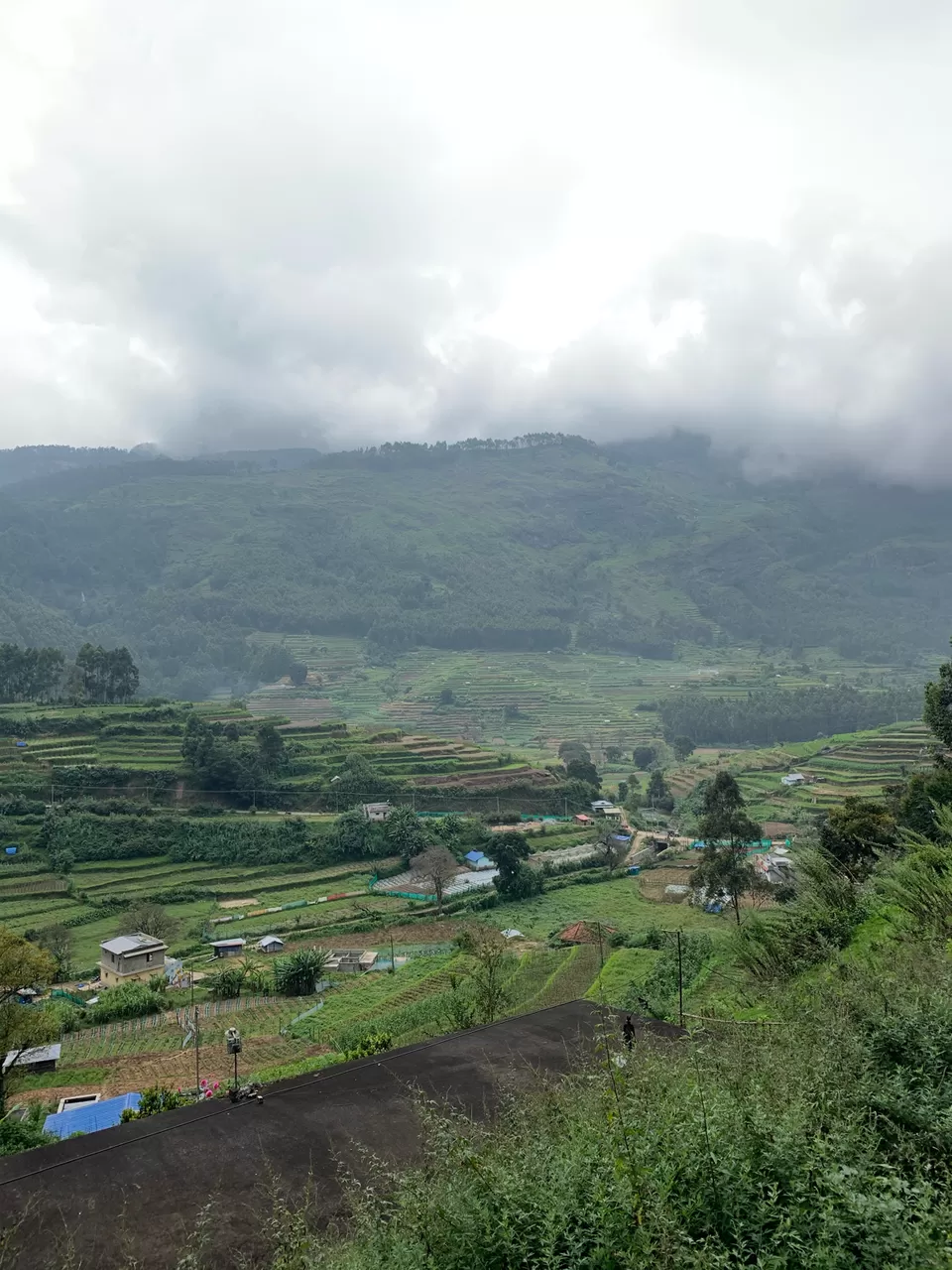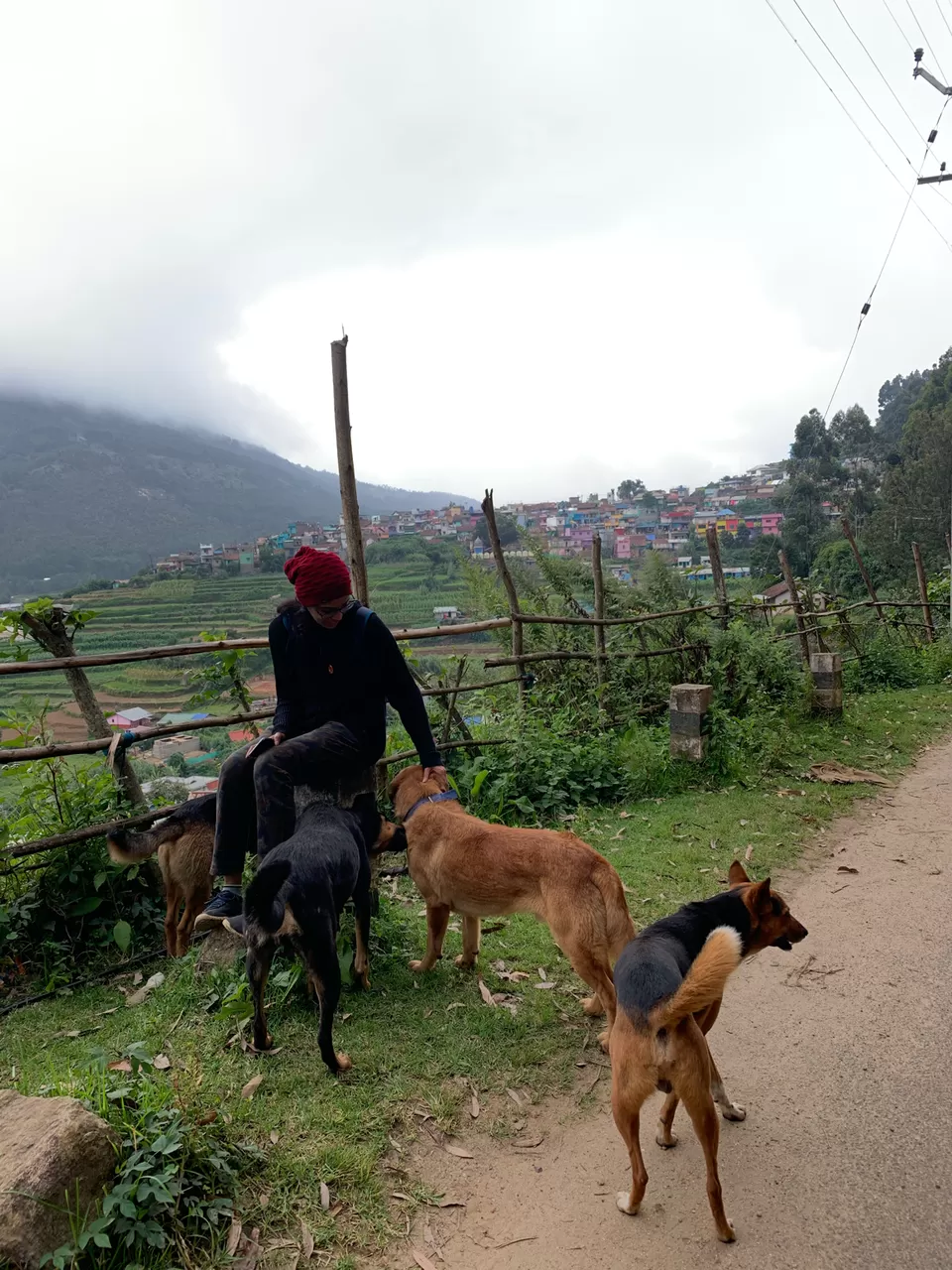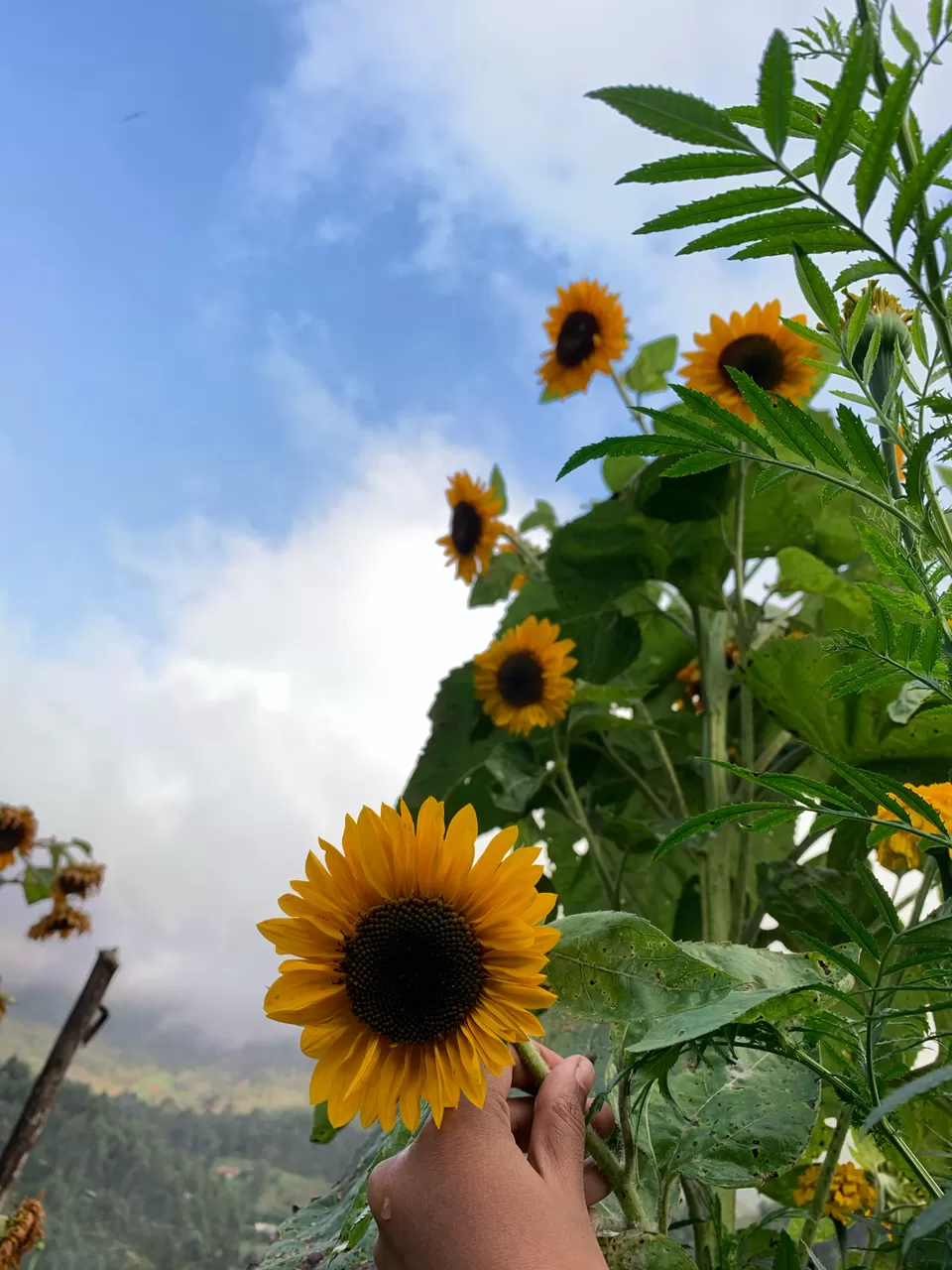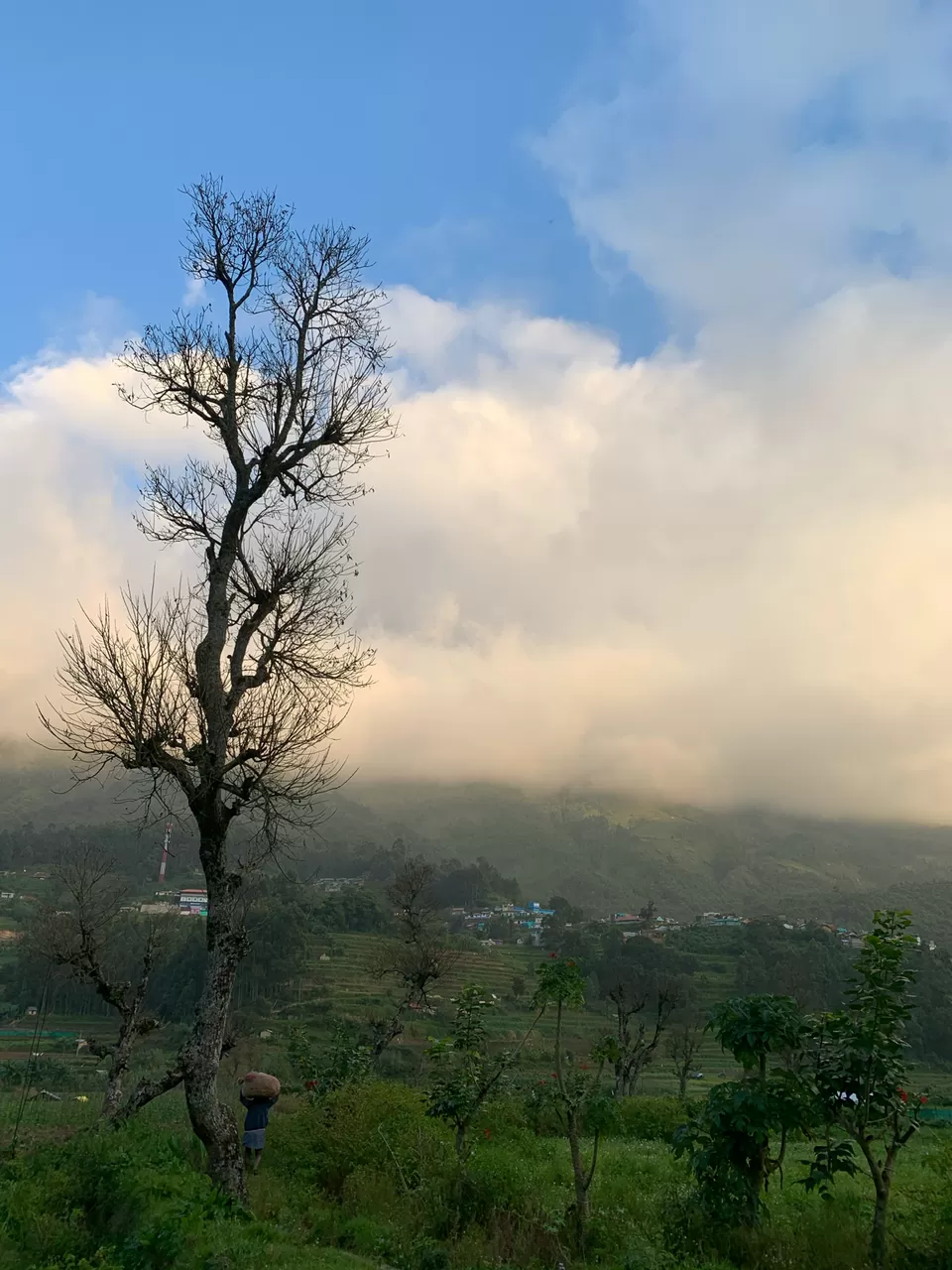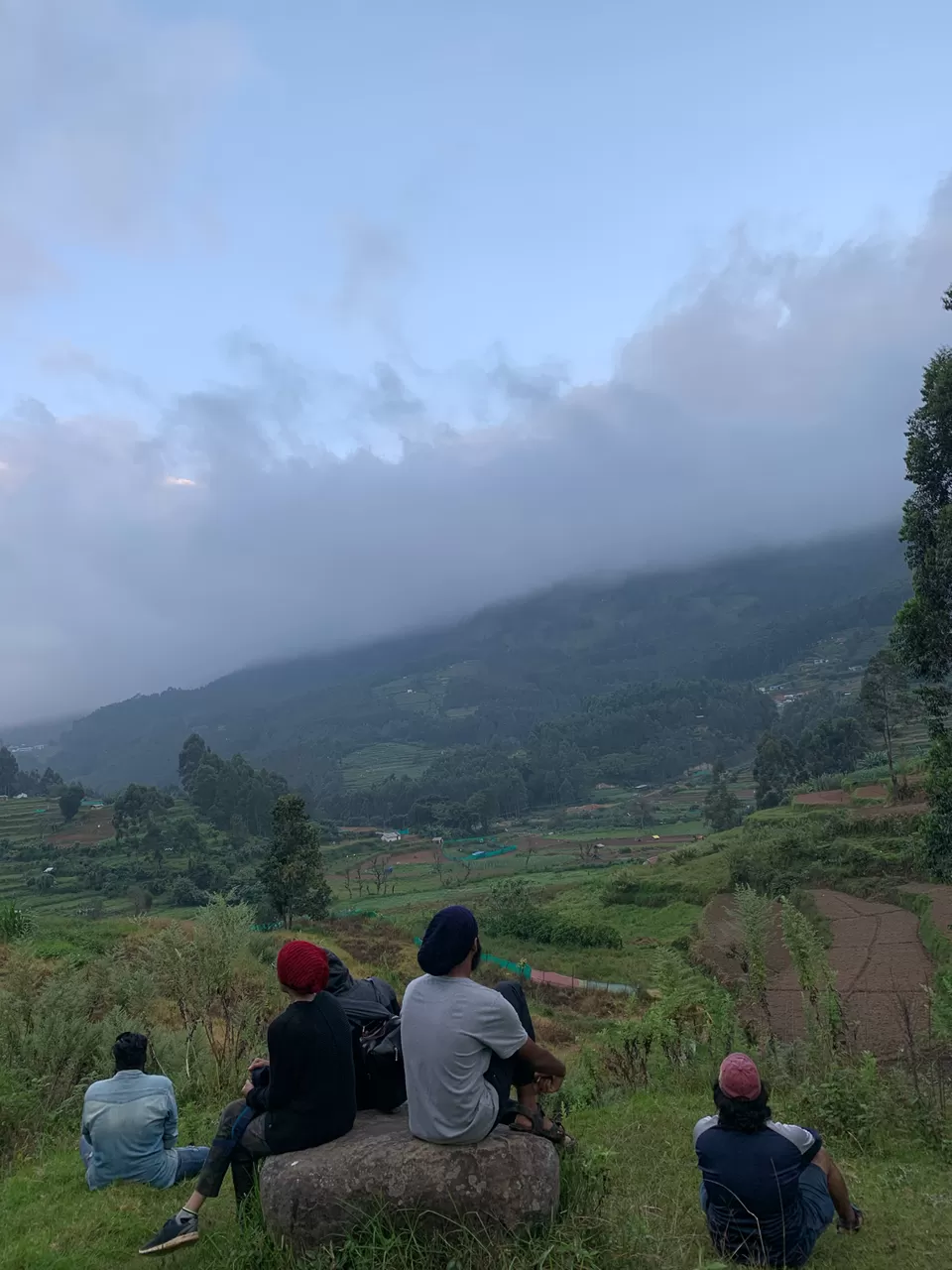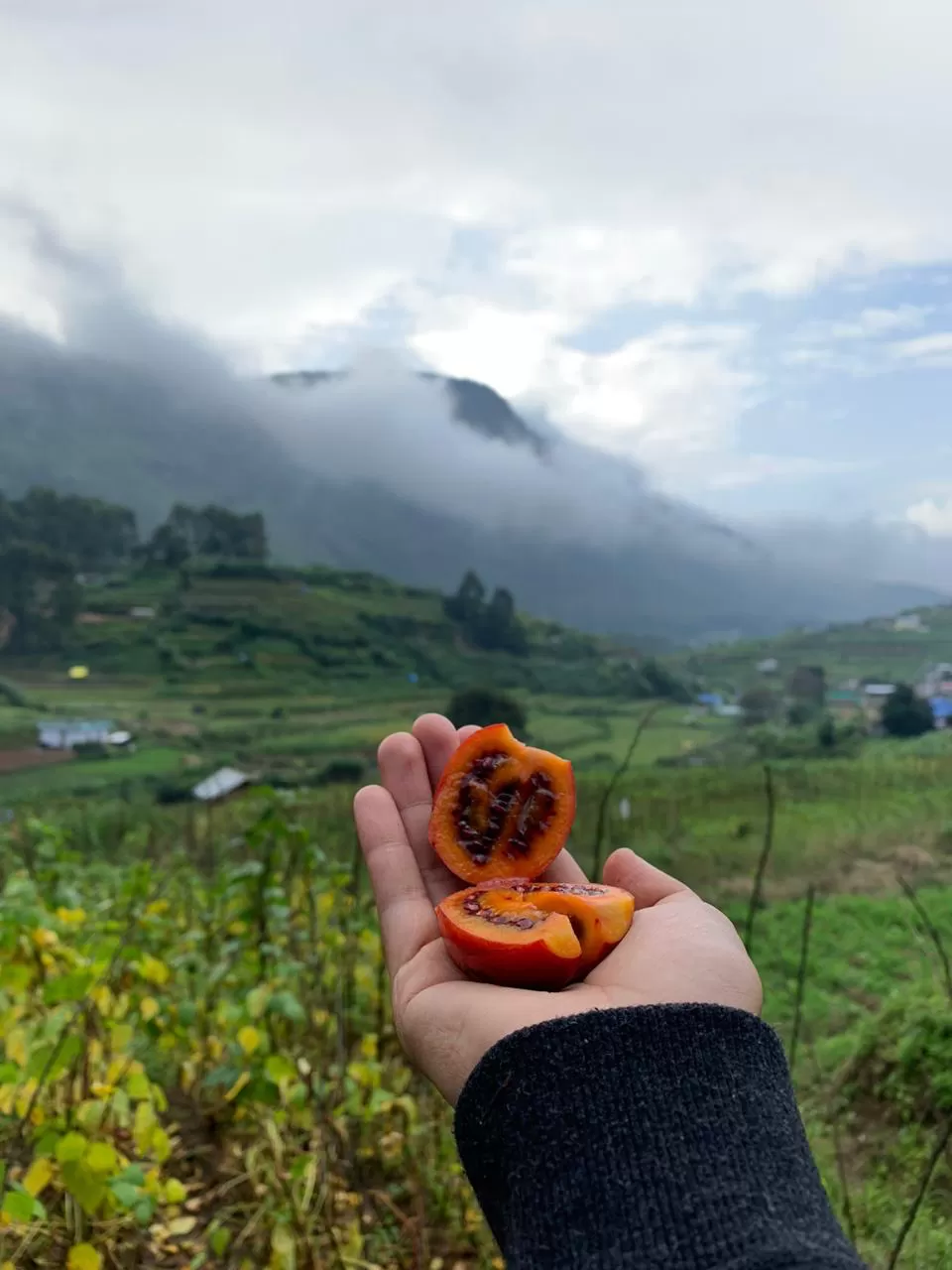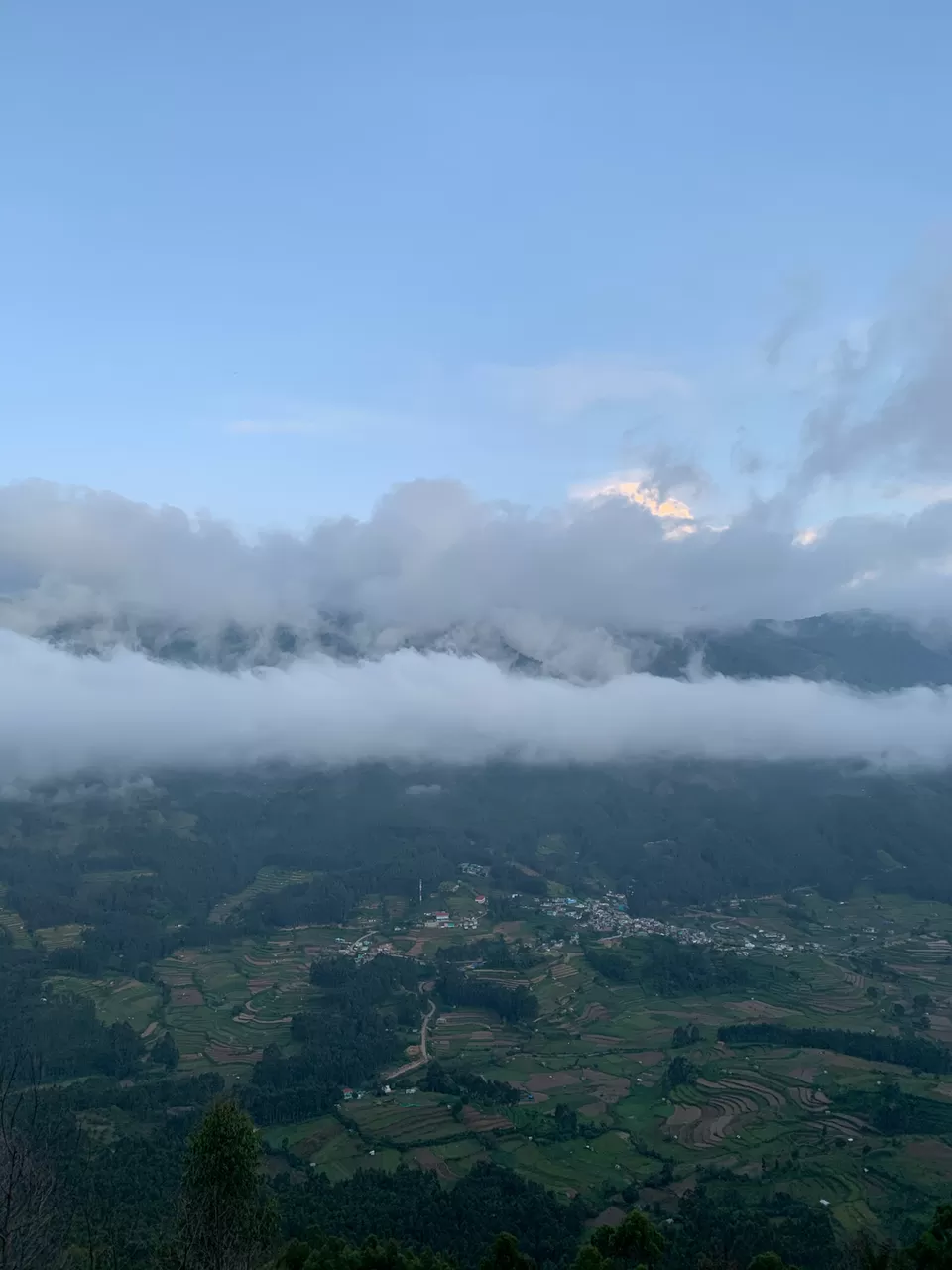 • Stays in Vattavada!
1. Sahari Mariental Resorts and Villas.
They provide hostels , Camping , jungle cottages, mountain view villas and budget friendly backpackers dorms too
Pet friendly and highly recommended to backpackers and families .
Activities:
Pampadum Shola National Forest Trek
Off-road Jeep safari
Chilandhiyar waterfall trek
Campfire nights
Farmsites visits
Candle light dinner
Homely Restaurant
2. Planetfarm Munnar Camping
They provides best camping experience in the forests nearest to the village Kottakambur, stay in the tent with breakfast and dinner with campfire in a wild Ambience
Activities:
Farm visits
Stream hikes
Waterfalls trek
Jeep safari
Camping
Cooking
Farming experience
3. Munnar Wildlife Forest stays through munnarwildlife websites
Camp Noel is the luxurious resort in Pazhamthottam
Another best cabin stay in the heights of Pazhamthottam view point in Vattavada
• Best Time to Visit :
Vattavada is the winter vegetable farm village highly recommended to all the fellow backpackers out there. The climate is Vattavada is very frosty weather throughout the whole 365 days! As it is bordering Kodaikanal, Tamilnadu , it does have very unexpected climate changes during all the season.
And the best season in Vattavada starts on November and ends in February- March .
Snow falls are recorded in this village in the year 2019 on January First week!
If you are interested to touch the real soul of Munnar, to taste the remotest village of Munnar, to experience the rural lifestyles and amazing Farming landscapes, I welcome you to Vattavada , Munnar!
The last village in Kerala!
Follow my IG account @_the_cloud_walker to know more about Vattavada Village in Munnar!