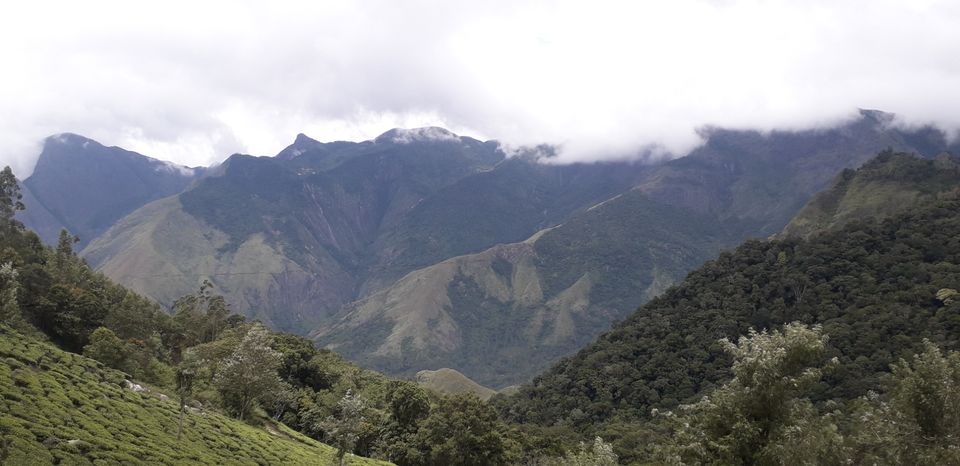 Munnar is not just Tourist place its has more than Big Tea garden and Mountains, mystery is still unsolved the life is still unexplored, so many wildlife and animals living beside in this vast human habitat, and sometimes person like me travel 2500kms all over dot in that jungles to captured those lives which mostly we ignored to see.

Many times in search of these animals we explore many interesting places, though we do hike of 10kms in mountains everyday and get surprises a lot, This season become good exploring in some area, munnar herpetofauna was something unusual apart from Westernghats, this monsoon become fruitful in my nearby area too, small world is always be my favorite lives to explore everyday this year still progressive herping for me but enough for getting new experience in untouched jungles.
Local south Indian smell and Taste, and scape of Tea garden with mountains in Backdrop is something we stop to see those view, wild elephants crossing the roads and night is full of buzzing with "Crocks and Hiss sound", sound Scary!! ? Nah.. but yes, its thrilling experience.
Munnar with its picturesque landscape, cool climate,tranquillity of nature and its strategic location and proximity to Thekkady made it a much sought after destination of nature visitors across the world. The visitors mostly prefer various wilderness areas in Munnar .
This 8 days Field Trip into Munnar Wildlife is something i want to experience, its not just tourist place its has more than Big Tea garden and Mountains, whenever you go to munnar not forget to observe rich wildlife of mountains and incredible birds, this place is god own country :)