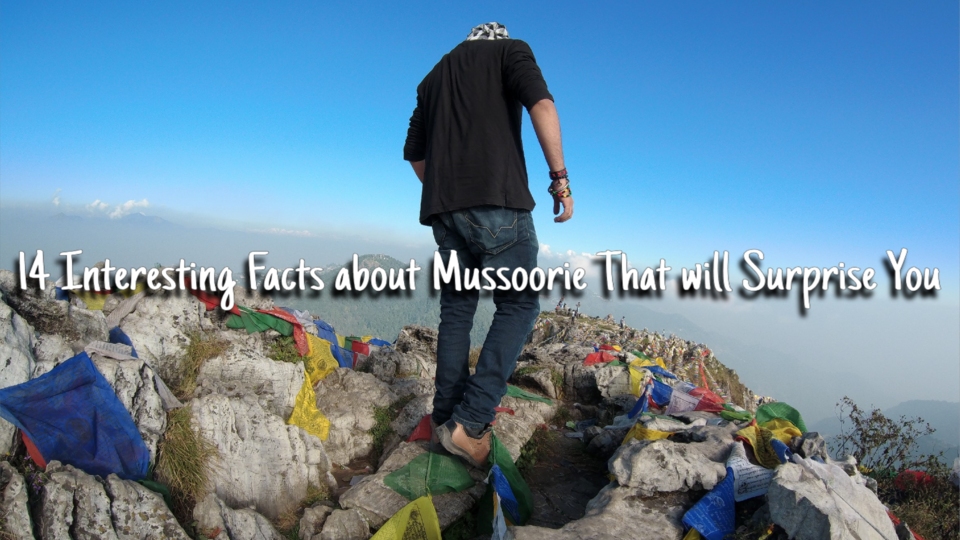 1. Mussoorie is one of the only 2 places from where you get to see the winterline ( The other being Switzerland).
Know more about it here.
2. One of the oldest Tibetan Temples in India is situated in Mussoorie.
The Happy Valley in Mussoorie holds a high significance in Mussoorie as is an integral part of the culture of Mussoorie now. It is located at a distance of 2.5 km from the Mussoorie the Library Bus Stand near the Indian Administrative Services Academy and about 42 km from ISBt Dehradun.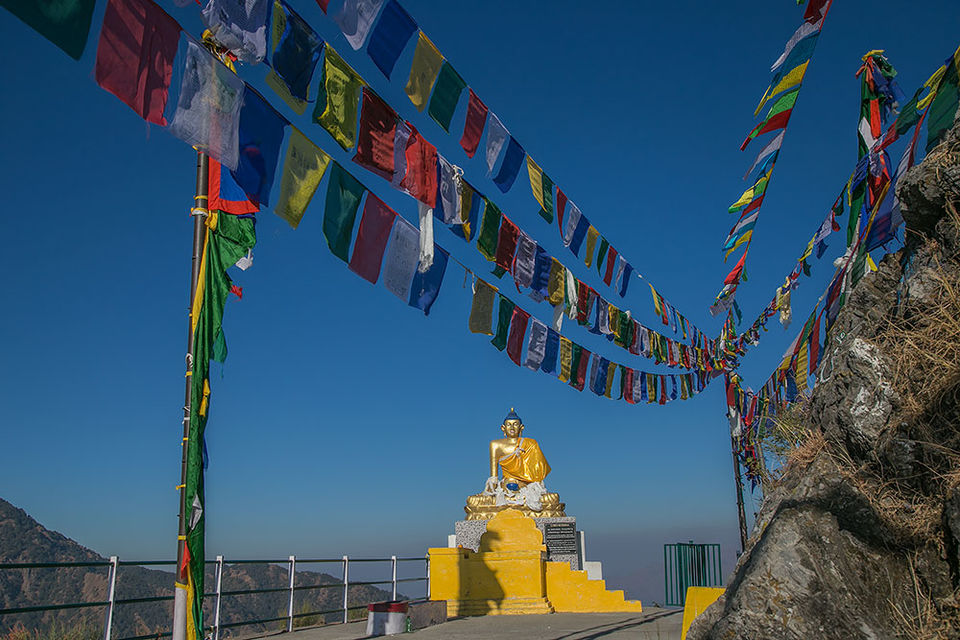 3. Mussorie became Tibetan Guru, Dalai Lama's first home in India:
In 1959 when the 23-year-old Tibetan spiritual leader Dalai Lama was exiled due to occupation and colonization of Tibet by China, he came to Mussoorie to establish a Tibetan deported government. Mussoorie had the honour of becoming the first home of 'His Holiness' Dalai Lama in India and was later transferred to Dharamshala in Himachal Pradesh. Mussoorie also houses the 'Tibetan Homes Foundation', one of the best Tibetan Schools in the country, spread and nestled in and around Happy Valley, Charleville etc. At present, more than 5,000 Tibetans reside happily in this comforting hill station.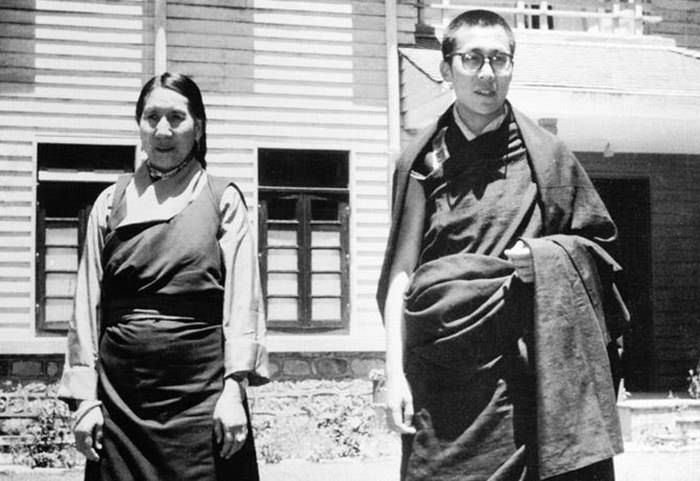 4. Mussoorie also has one of the Most Haunted Places in India - Lambi dhar Mines.
Situated on the outskirts of Mussoorie, these mines form a piece of deserted land where there is no civilization. This lends it a spooky aura. But the real reason for the haunting here is the death of nearly 50,000 workers who once worked in the mines. The lime quarries that are now shut did not have many safety regulations for the workers employed here. This led to health hazards and soon the workers started dying. Since their lungs were affected, they would cough up blood and died a painful death. Since then, the mines lay deserted.
Locals believe that the death of the workers and the sudden fleeing of families from here is the reason. There is also another story where they say that a witch stays here who causes these accidents. She apparently strolls here at night and some can even hear her scream.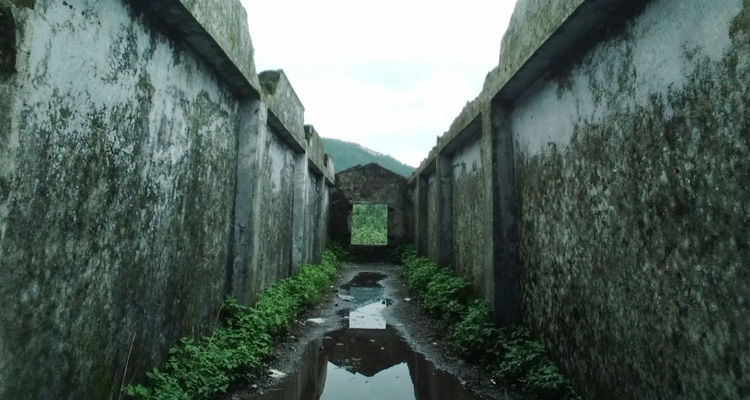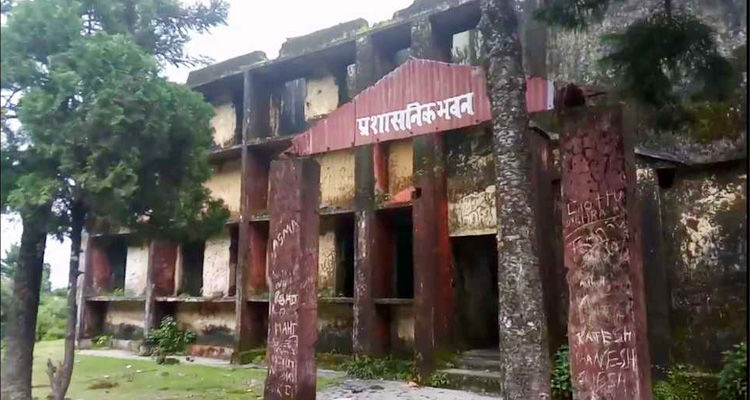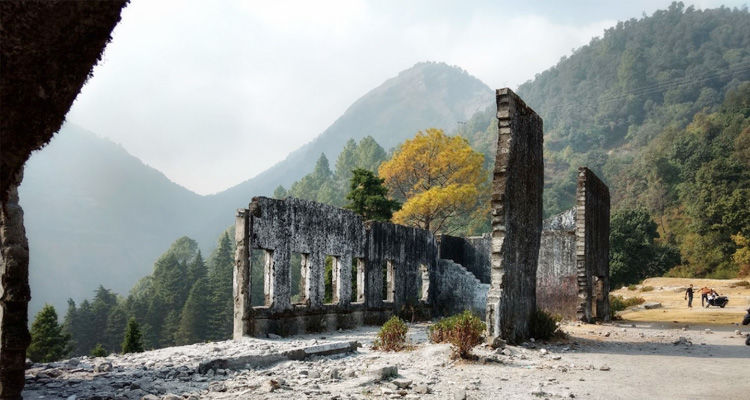 5. Sachin Tendulkar wasn't given permission to construct a house here.
Also, Section of Sachin Tendulkar's property in Mussoorie's Landour Cantt area demolished by Cantt Board for illegal construction.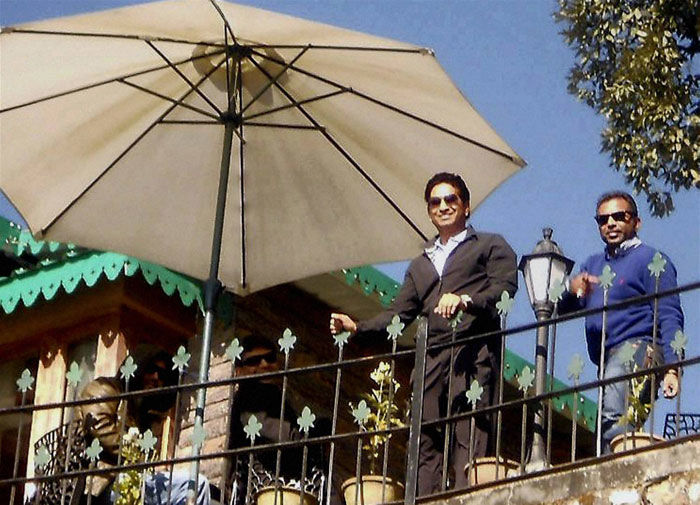 The disputed resort, that is Tendulkar's famous summer destination, had violated one of the rules of Defence Research and Development Organisation (DRDO). The resort has crossed the 50-foot, no-construction zone beside the Institute of Technology Management, which is a very important establishment of the DRDO. Sachin Tendulkar is not the sole owner of the property as his business partner Sanjay Narang partly owned the resort.
6. Mr. George Everest , the one to measure the height of Mountain Everest lived in Mussoorie.
Read more about it here.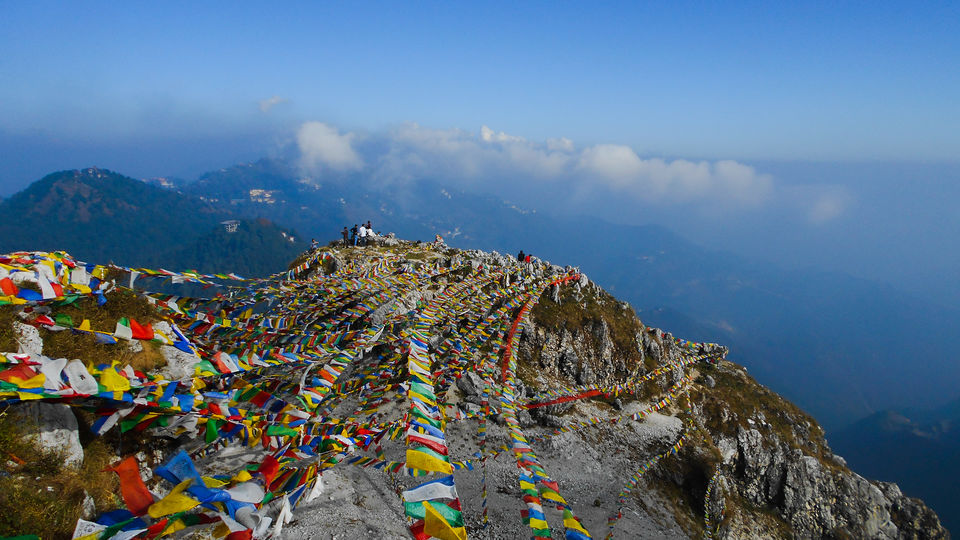 7. The rail work was started here but halted.
The Britishers did plan to make a railroad (kinda like Darjeeling and Shimla) from Dehradun.
Work was started and then got shelved because of technical and financial problems around the year 1925.
After that India got independence and Indians got Congress so it was never completed and lies in ruins.
8. Woodstock School - One of the expensive schools in India lies in Mussoorie.
Woodstock School is an international co-educational residential school situated in Landour, a small hill station near Mussoorie, Uttarakhand, India. It is one of the oldest residential schools in Asia, functioning today as a private non-profit institution with Indian Christian Minority Status.
Check the fee structure below: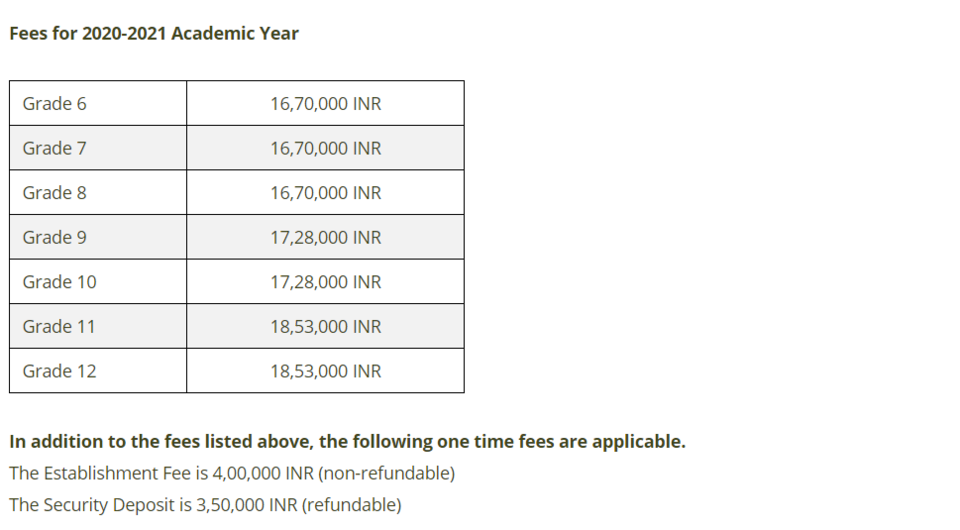 Woodstock can boast over 26 nationalities within it's school. Your roommate is Burmese-American, and your friends are Indian, Korean, Australian, American, German, etc. Everyone you know (except for the Americans) can speak two or more languages. Many people come from different backgrounds, and that enriches your experience here. People tend to be accepting and understanding of each other on a basic level just because of the many different backgrounds that each one of us encapsulates.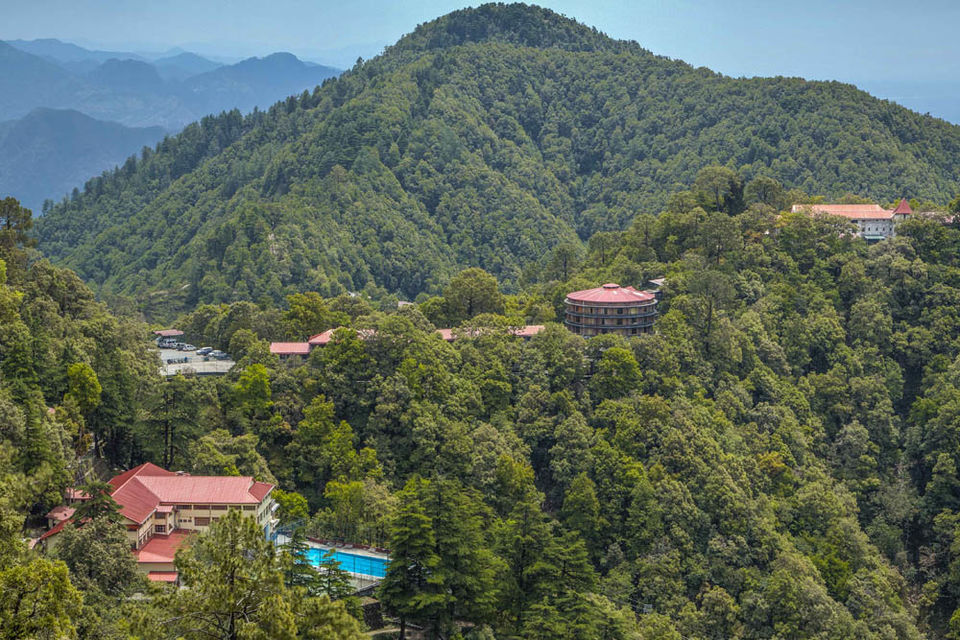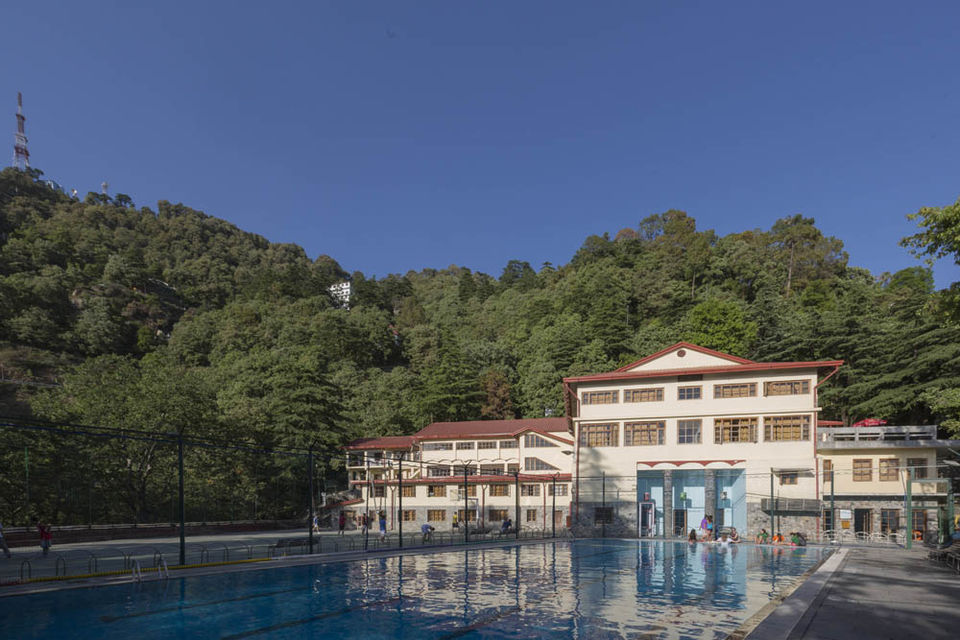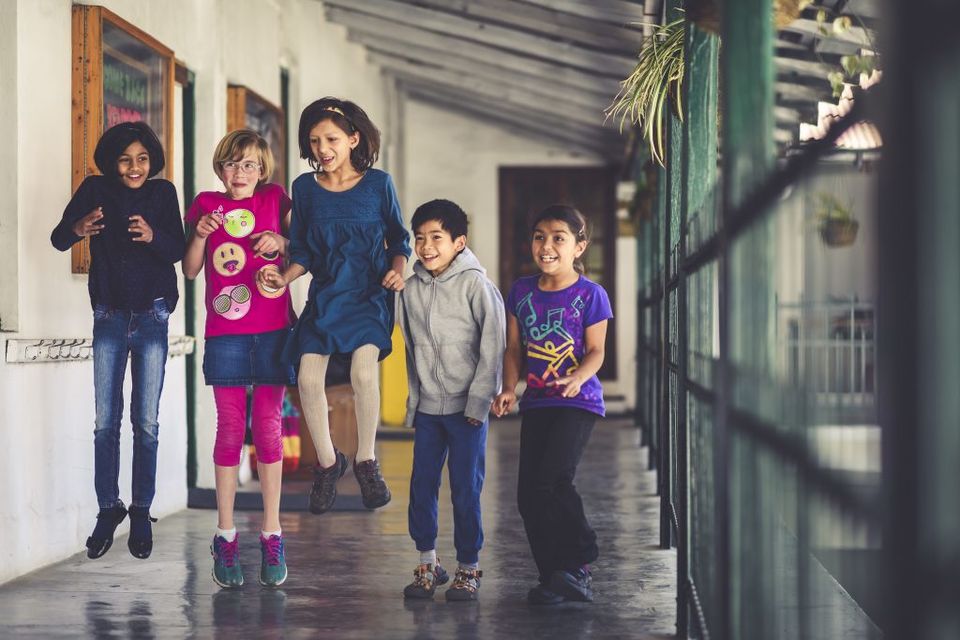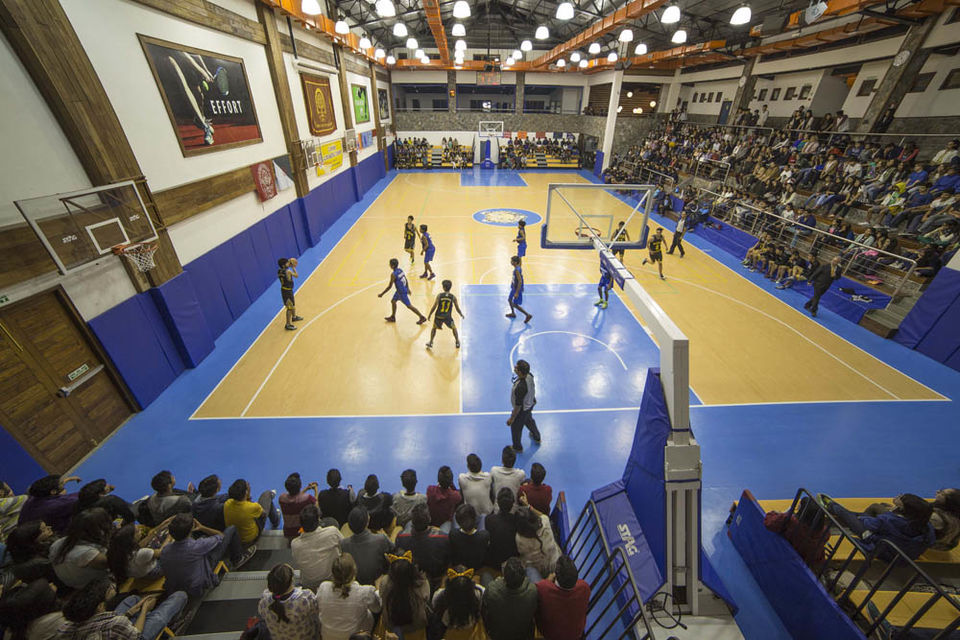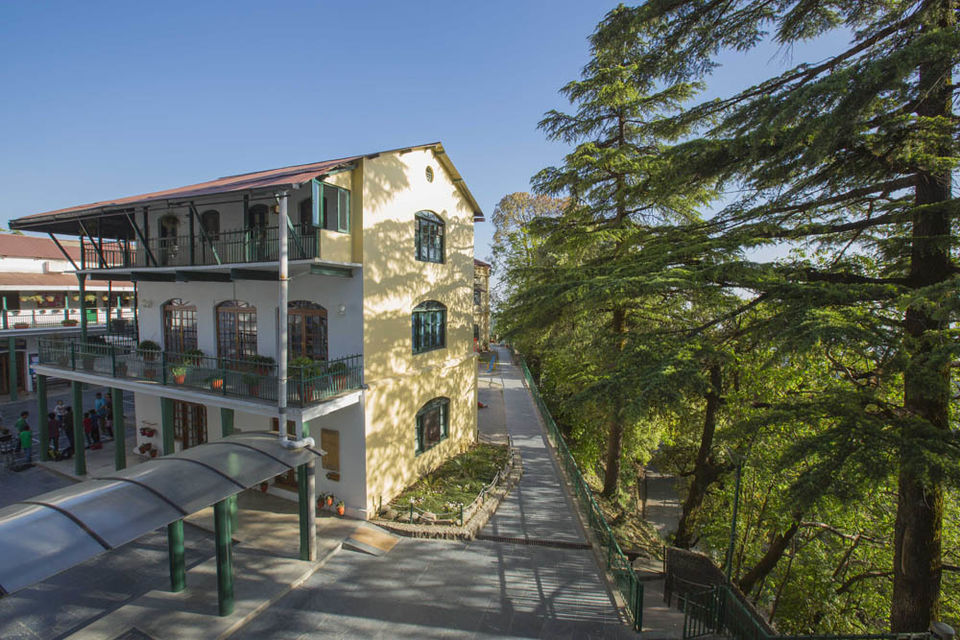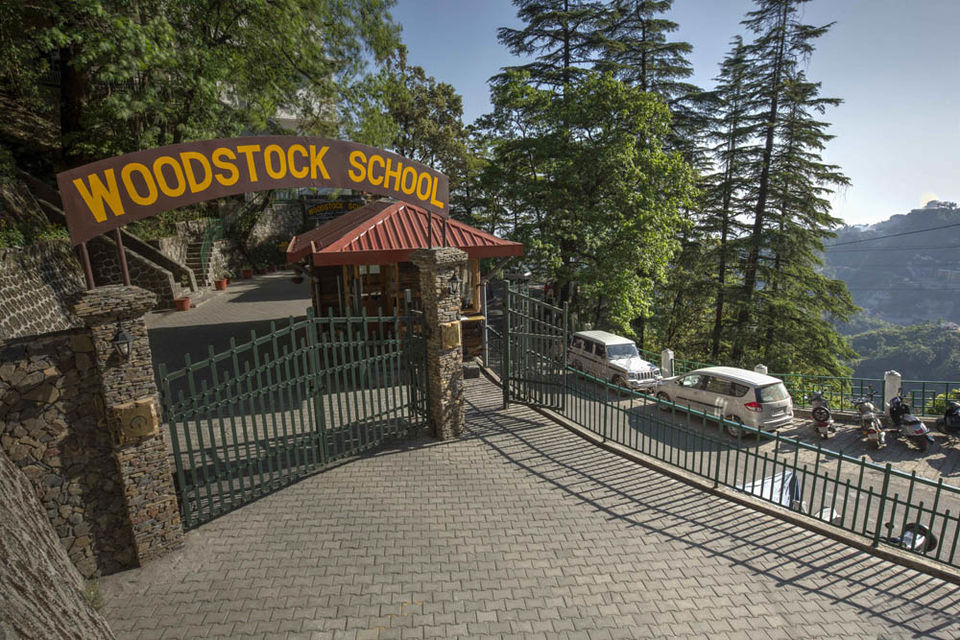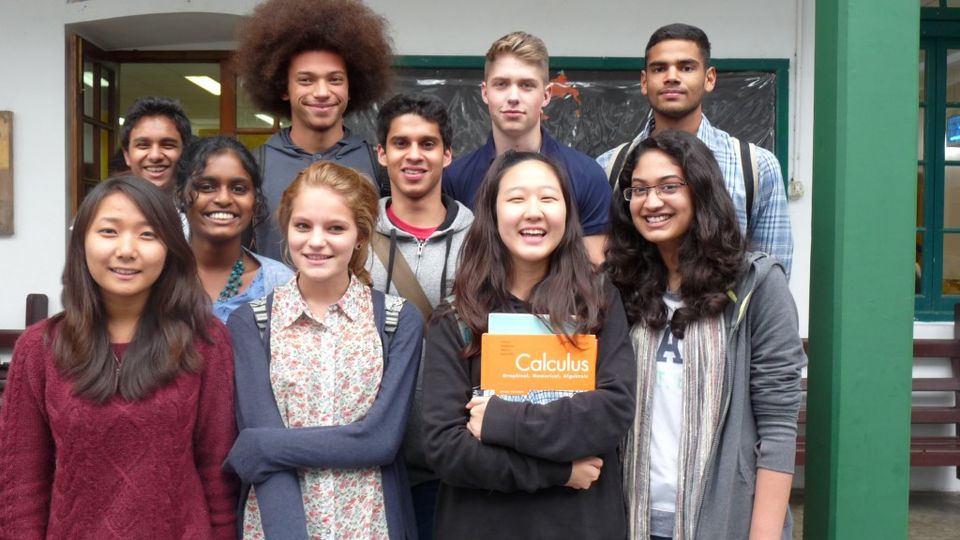 9. Shrub Mansoor is the inspiration behind the name
Every name has a story and the same is true for Mussoorie. The name of this place is inspired from the shrub called mansoor that existed in Himalayas primordially.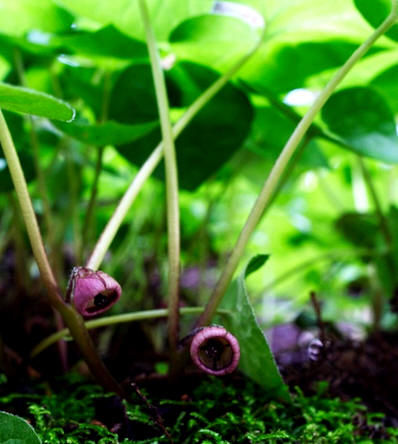 10. This hill station was discovered by two young lads
Mussoorie was discovered in the 1820s jointly by Captain Young serving in the British army and Mr. Shor a doonite and Superintendent. Captain Young who was bewitched by the winsome beauty of Mussoorie made his abode in this hill station.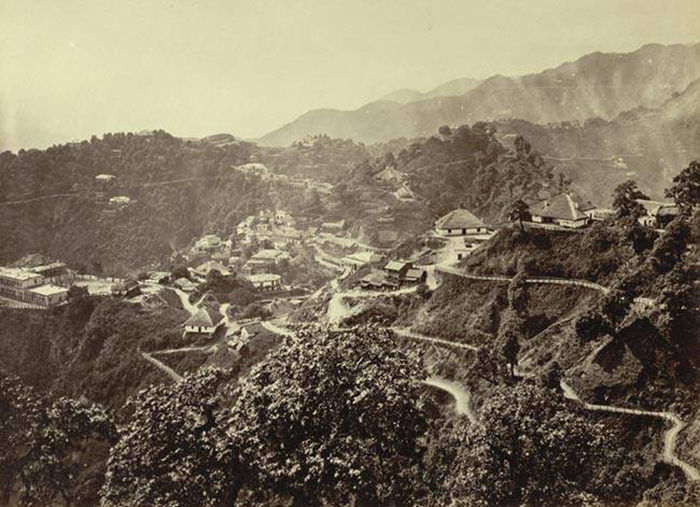 11. During the Colonial rule, people used to adjust their watches with gunfire
When India was under the British Raj, a cannon was mounted atop the Gun Hill in Mussoorie and was fired every afternoon for the people to adjust their watches accordingly. However, it was later dismantled when the cannonball that fired at noon from the hill, landed on the lap of a lady who was travelling in a hand pulled rickshaw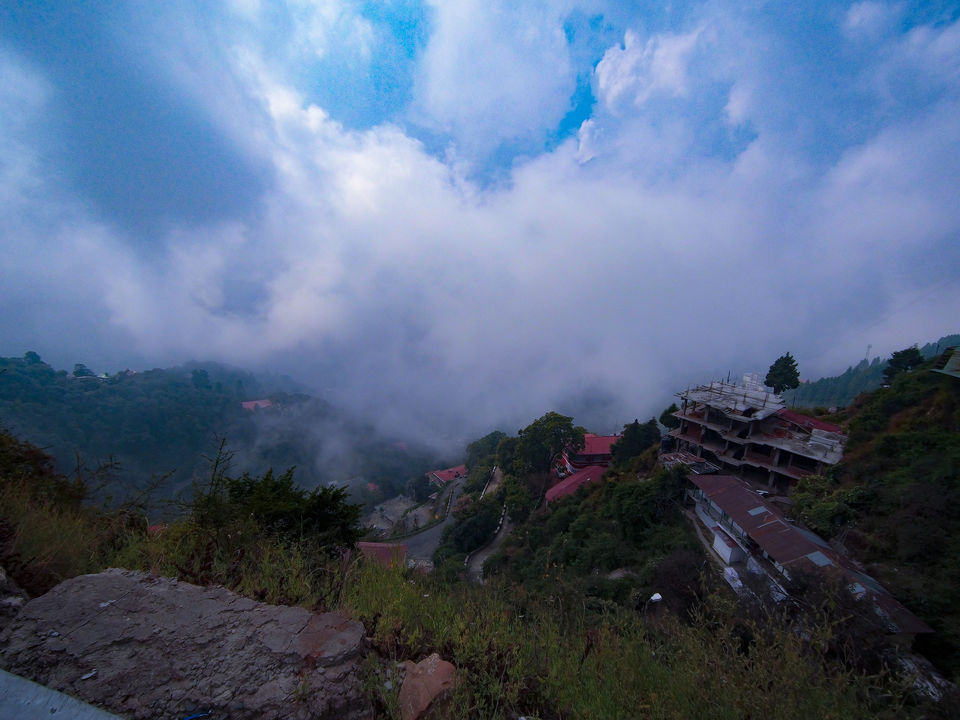 12. Dogs and Indians were not allowed in Mussoorie
It is quite ironical that one of the picturesque hill stations of India had signboards reading "Tress-passers and Indians are strictly prohibited". You will boil with anger to know that the British had placed racist signs on the Mall stating "Indians and Dogs are Not Allowed". But Motilal Nehru, the father of Jawahar La Nehru used to break free and stroll on the roads of Mussoorie. Later on, these sign boards were removed from the hill station.
13. Mussoorie was one of the favourite destinations of Nehru Family
Mussoorie was one of the favourite tourist destinations of the Nehru family who used to plan frequent trips to this magical place during 1920-40s. They used to await their stay at the lavish Savoy Hotel. Also, the house of Vijayalakshmi Pandit, the sister of Nehru is situated in the tranquil Doon Valley.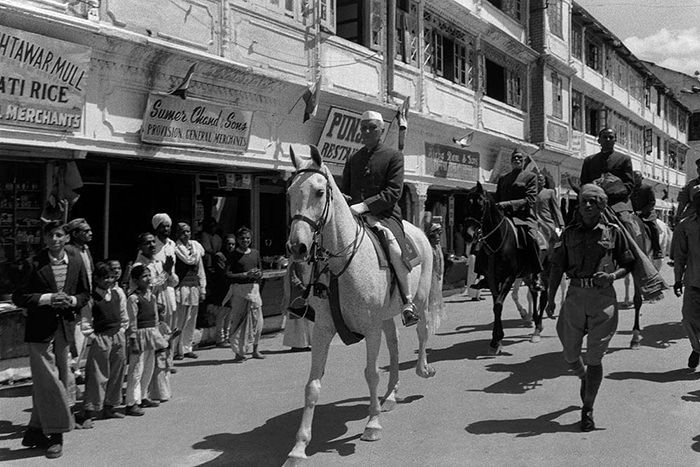 14. Home to Ruskin Bond
Yes we all grew-up reading beautifully written children stories by Ruskin Bond such as Our Trees Still Grow in Dehra, The Train to Deoli, The Cherry Tree and much more. The author has his hush abode in Landour in Mussoorie and lives a solemn life in a wood house away from the glitz and glamour of the metropolitan cities. One must read Mr Ruskin Bond's Strange Men, Strange Places to get an insight into more such revelations, happenings in Mussoorie.
This is the book store where the famous writer Ruskin Bond pay his visit and signs autograph for visitors on every Saturday between 3.30 p.m. to 4.30 p.m. I would suggest to please cross check with the book store about his visit.