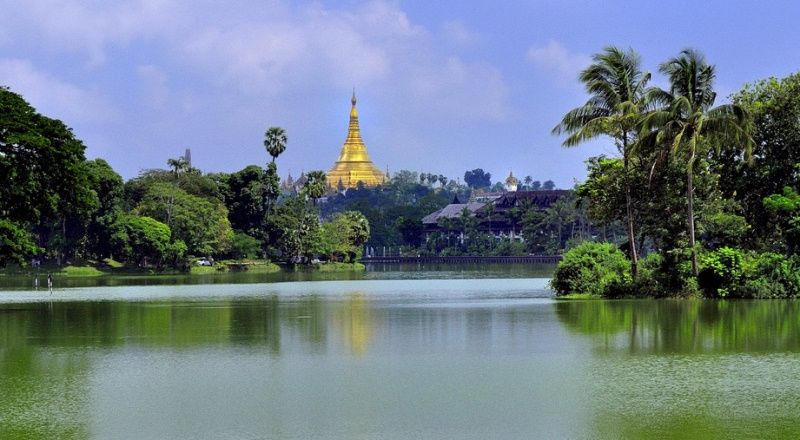 I spent 4 days in Burma lately March 2017. The country has lots of similarity with its neighbor, India yet there are numerous cultural characters and landscapes that make it special.
Before I entered the country, I contacted some local travel agencies who were very helpful :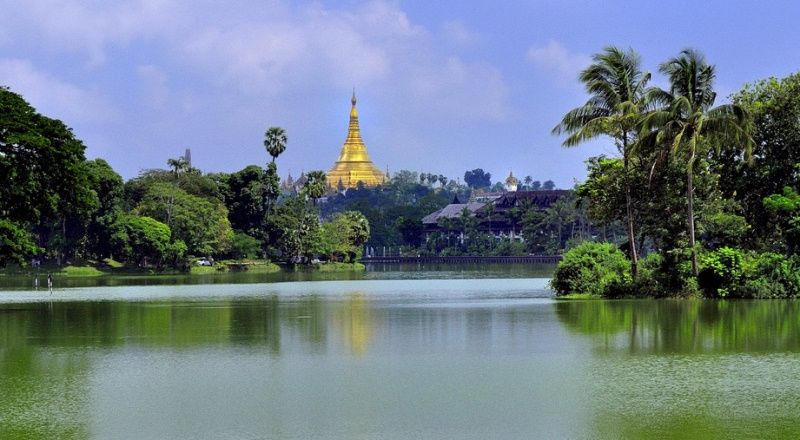 We arrived in Yangon in the afternoon. After 25 minutes transfer from airport to our hotel, we started a walk to the downtown. This part of Yangon is very exciting, full of sights and sounds. There are many old building left from the British era, looks very nostalgic. The photo above were taken in Kandawgyi lake before we finished the day in Shwedagon, the biggest pagoda in the city.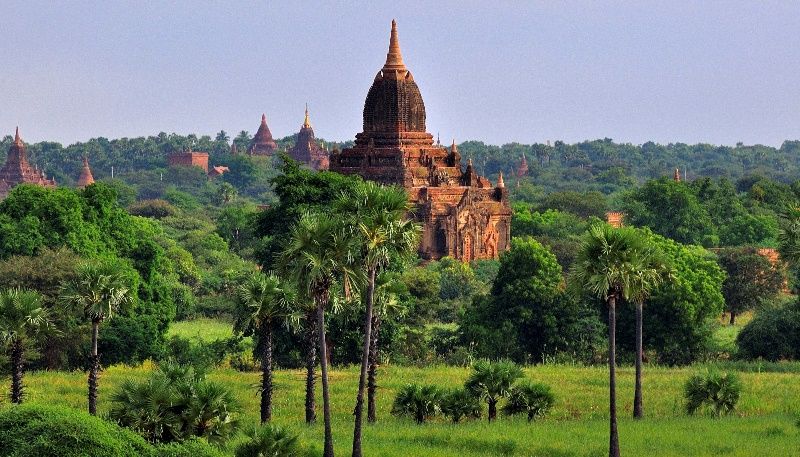 We took the early flight at 7.15 am from Yangon to Bagan archaeological zone. We booked the night at Bagan Lodge Hotel and they sent us the pick up car.
After breakfast, we started the sightseeing from Nyang U town, seeing the market. We tended to visit Shwezigon, Ananda, Gawdamgyi and Shwesandaw this day but it turned out to be easy to get lost among thousands of pagodas in Bagan.
We finally did only 2 pagodas in the morning then returned for a lunch break then cycle for sunset to a remote temple where we climbed up the top platform for photo.
This day, we booked a photo trip with a local travel agency in Yangon. We got up early at 5.30am for the sunrise shooting. Mr Kyaw, our guide was very knowledgeable about the shooting points. Our first shoot was really out tourist track. After sunrise, we came back for breakfast then continued our tour at 9.00am. We shooted in different temples with novice arrangement and some hidden points where we can capture the light. When it became hot, we returned to our hotel for a break. Though we already checked out, the hotel staff were very welcoming and let us use their bathroom.
In the afternoon, Kyaw took us to more temples for shooting until 17.30. The trip finished at the airport where we took the flight back to Yangon.
( Details of this photo trip is here : http://www.touryangon.com/bagan-photography-tour.html)
We spent the last day seeing some unique attraction of Yangon suggested by Onestop travel. We took the circle train ride along the outskirts of the city. This train stopped main times along its railways. We took many photos of the local vendors on the way until we descent near Chautakhgyi Pagoda, home to the biggest reclining Buddha statue in the country.
We took a taxi to the airport and left with lots of photos.