There is a problem I see, Touphema is not be found on the google maps, yes it ditched me during my travel too. Here is a guide for you!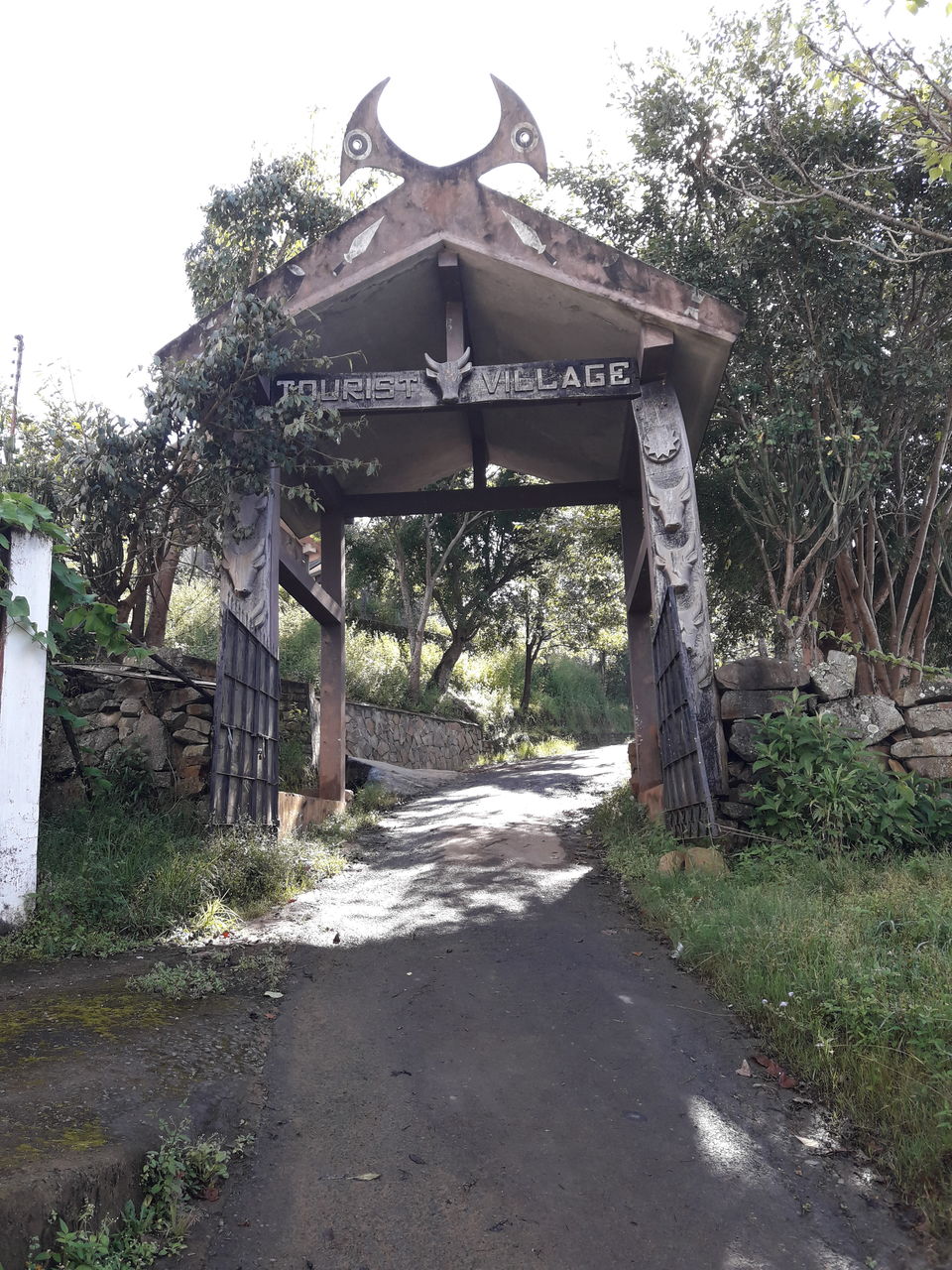 This place is far away from the humdrums of the city life. Nagaland is a relatively unexplored travel destination. Tourism has not developed much in the place and the roads are a real pain! But this quite getaway is a heaven on earth. The place needs to be previously booked and only then arrangement for you food and stay will be made accordingly. The Touphema village is an eco tourism development initiated taken up by the government of Nagaland. There is only one bus from the high school junction that leaves at 11am. Otherwise its safer to book a cab and drive all the way. Bargain well and you can get a car for 1200 rs.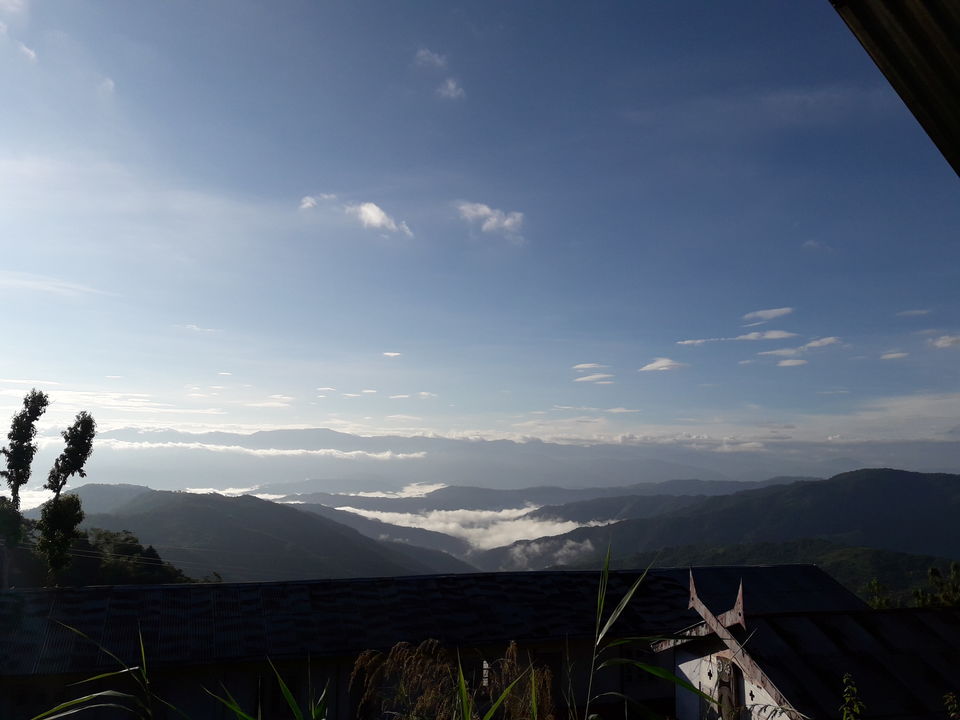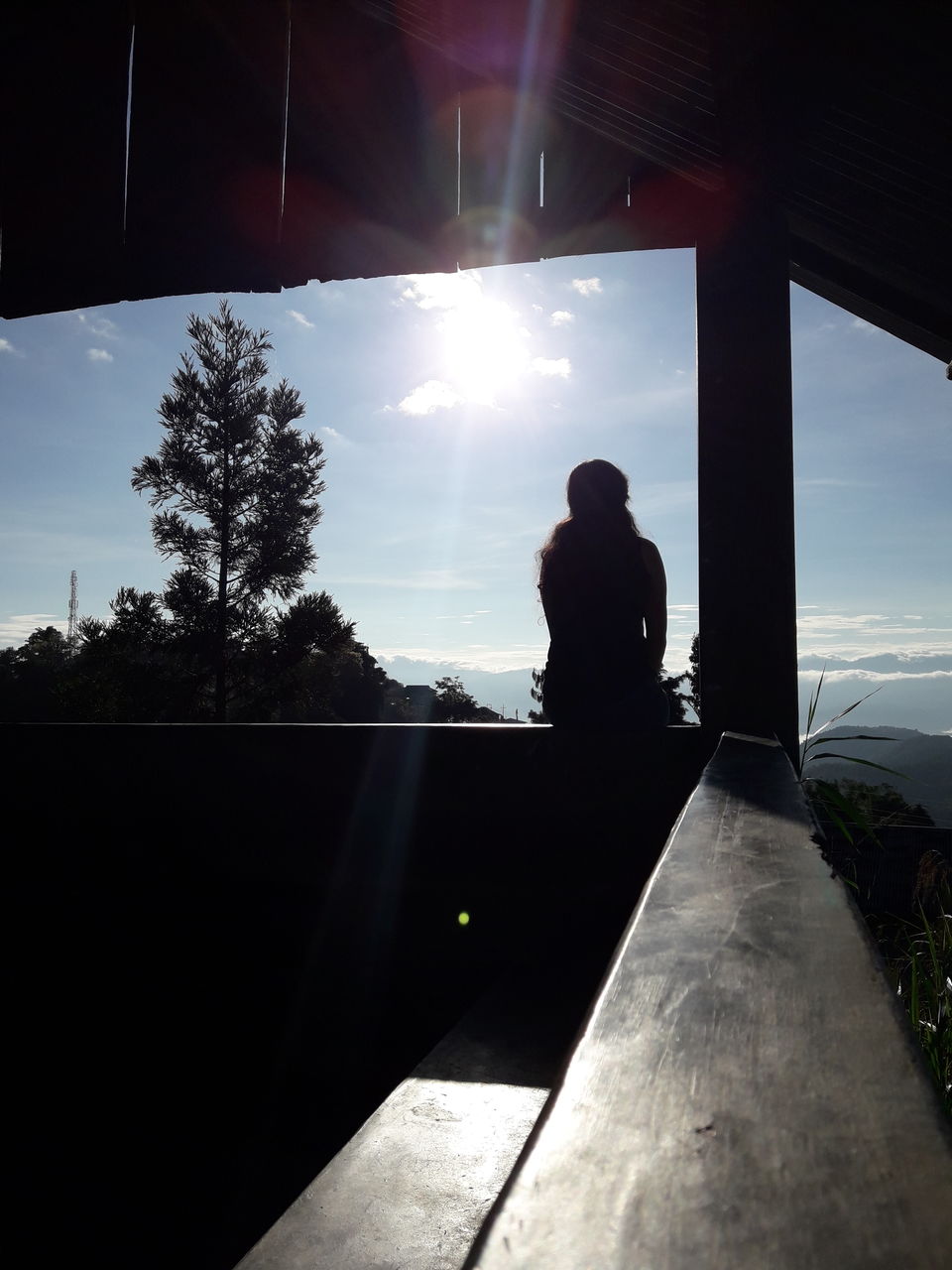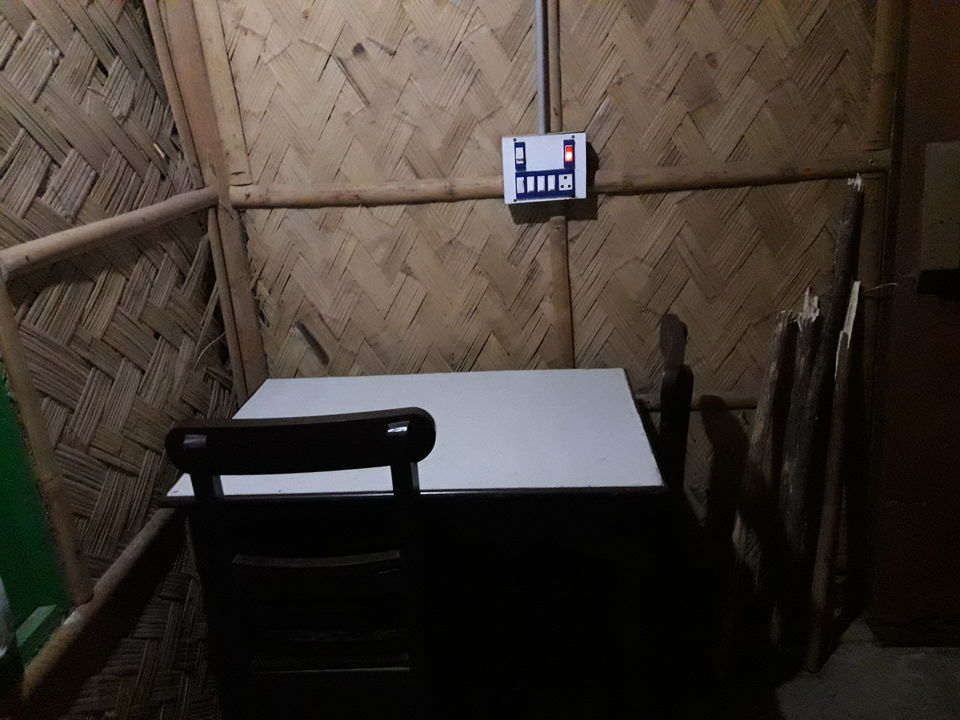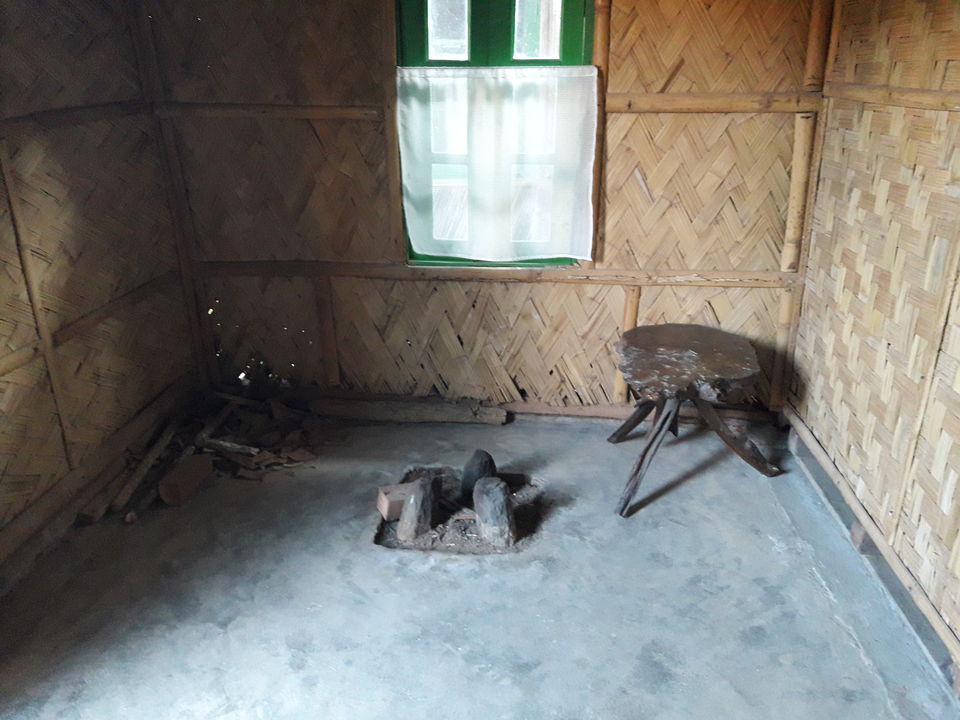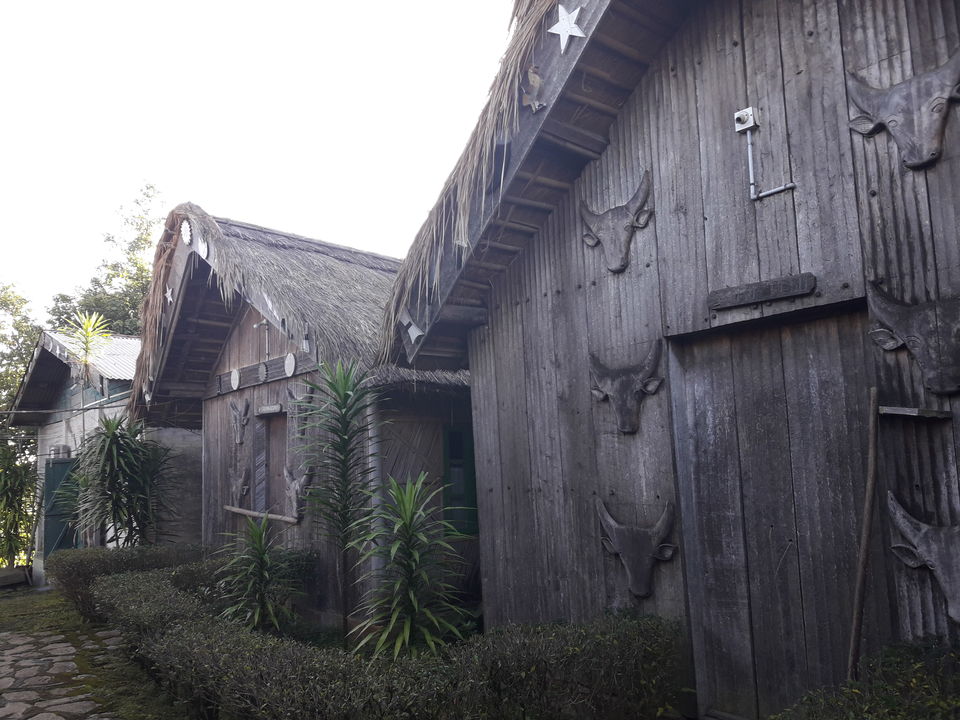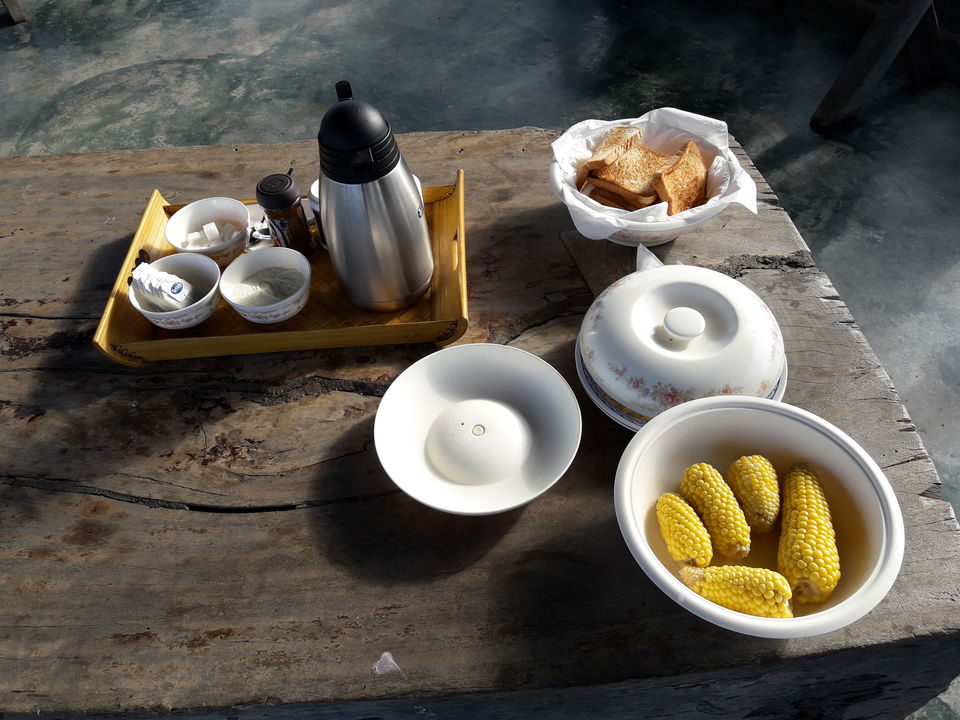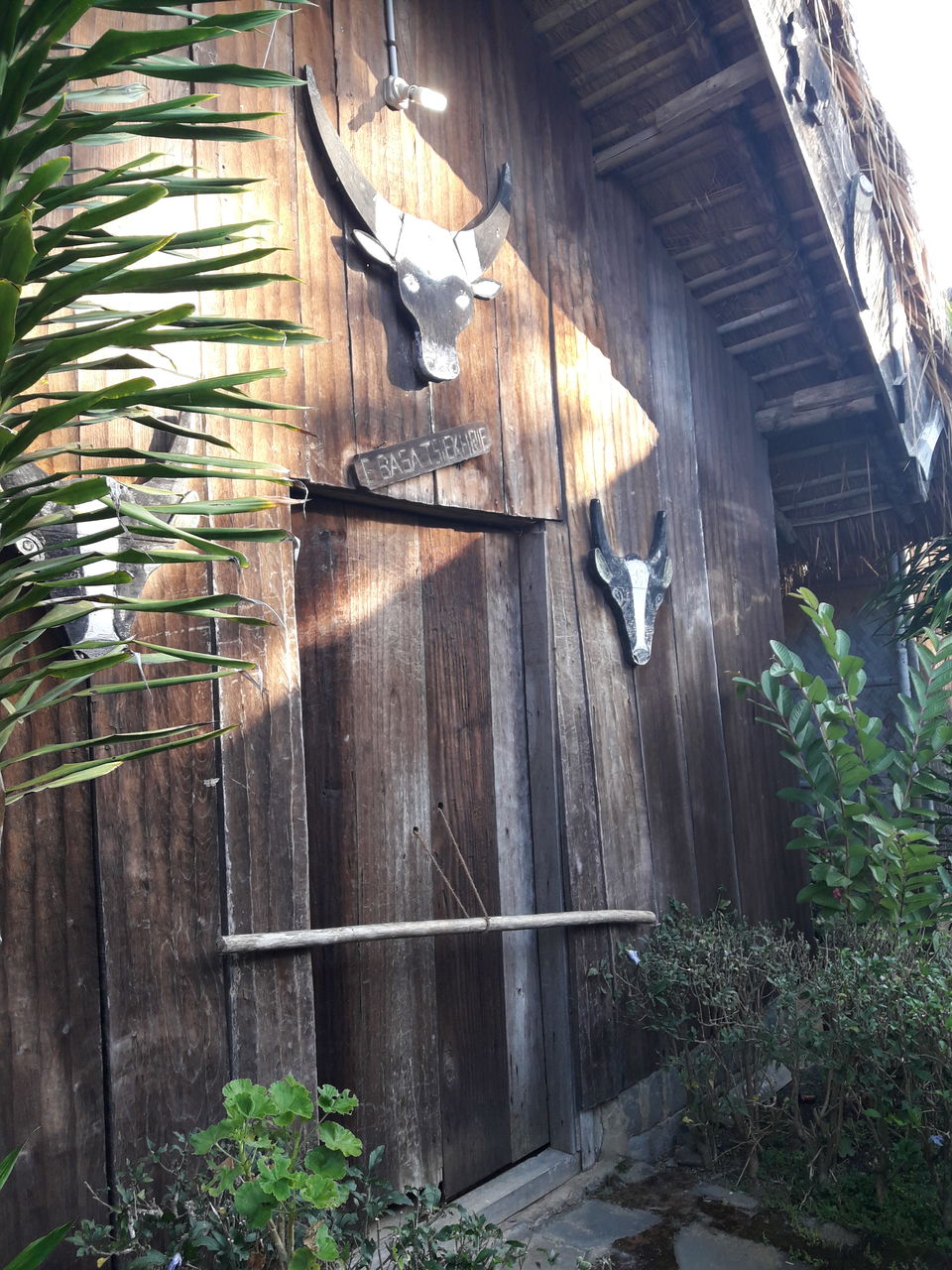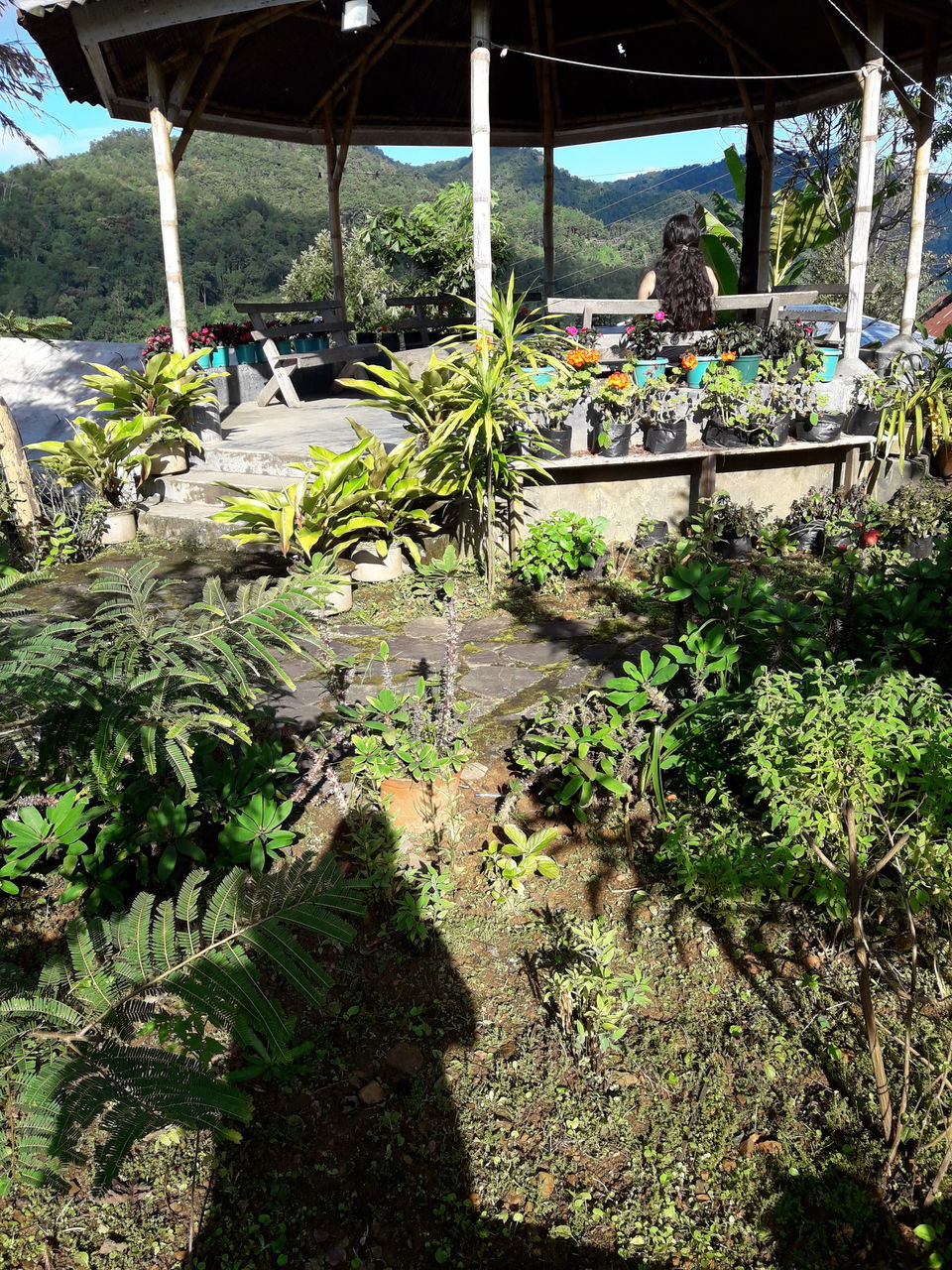 The rooms are built in traditional naga styles. There's a small garden infront of every room. A wooden door with a bamboo latch welcomes you. Each cottage has its own name and its own symbol. The rooms are neat and clean with proper hot water amenities.
The food is local and is served giving only a choice between veg or non veg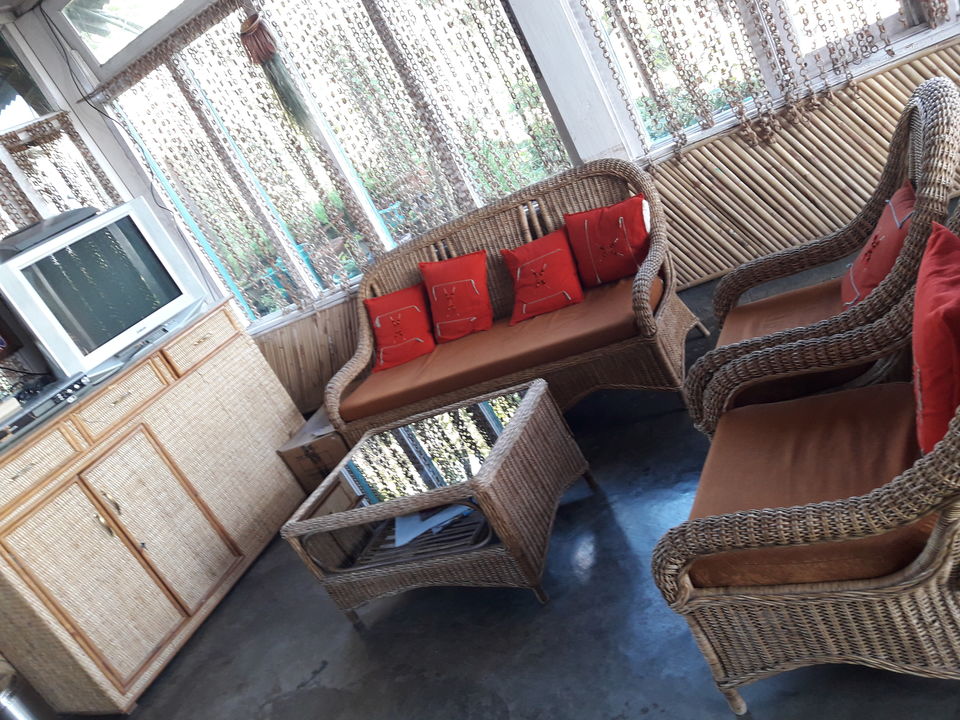 A beautiful seating area overlooks the hills with hides behind clouds from time to time
A group of friends or honeymoon couples would find it ideal!