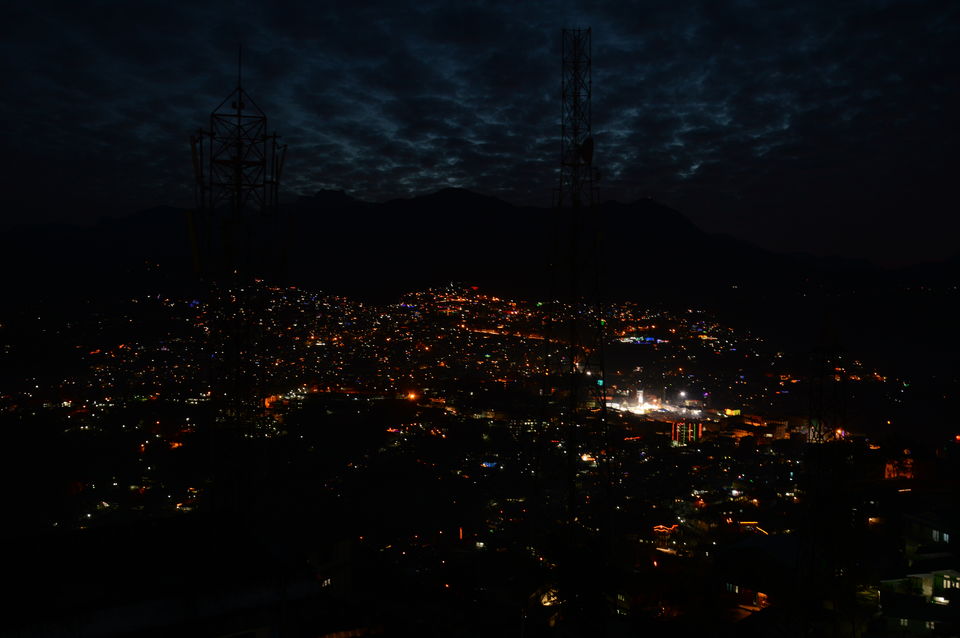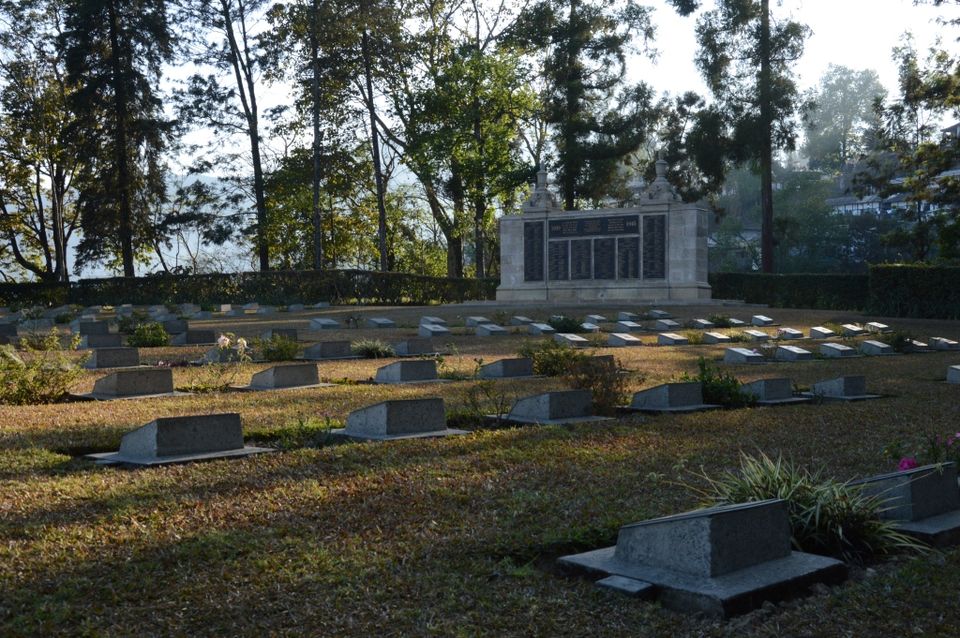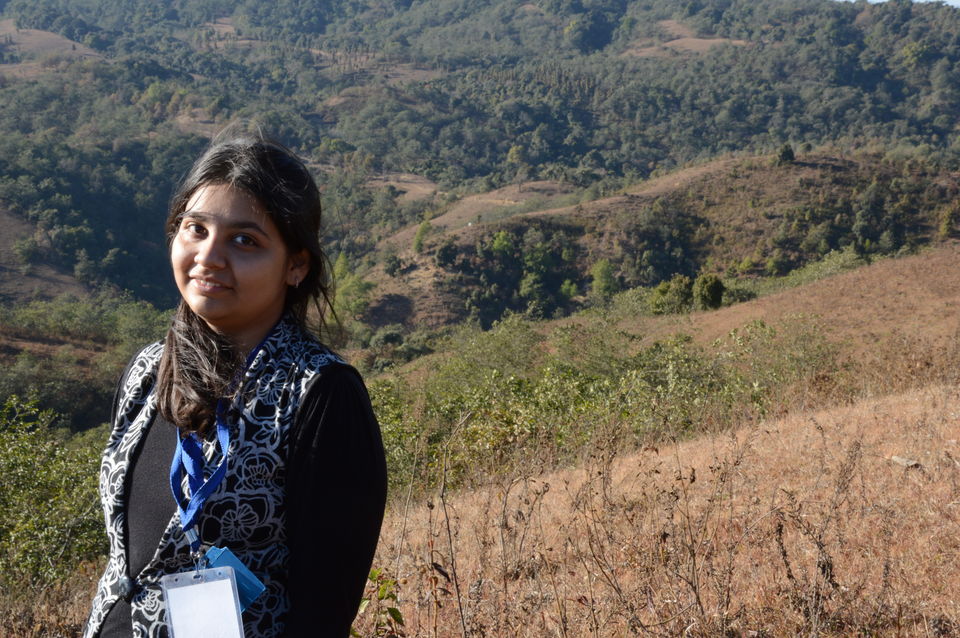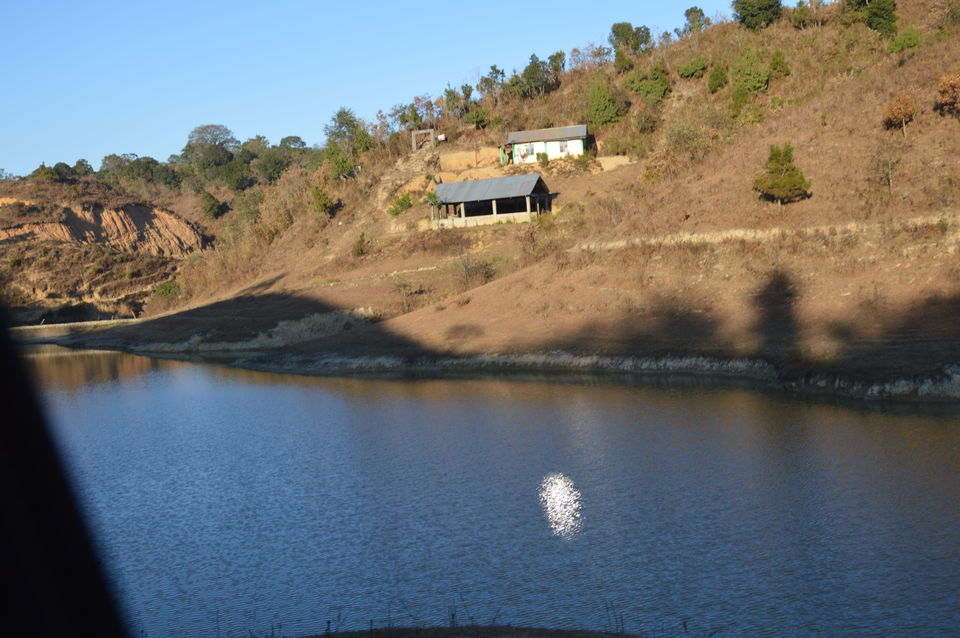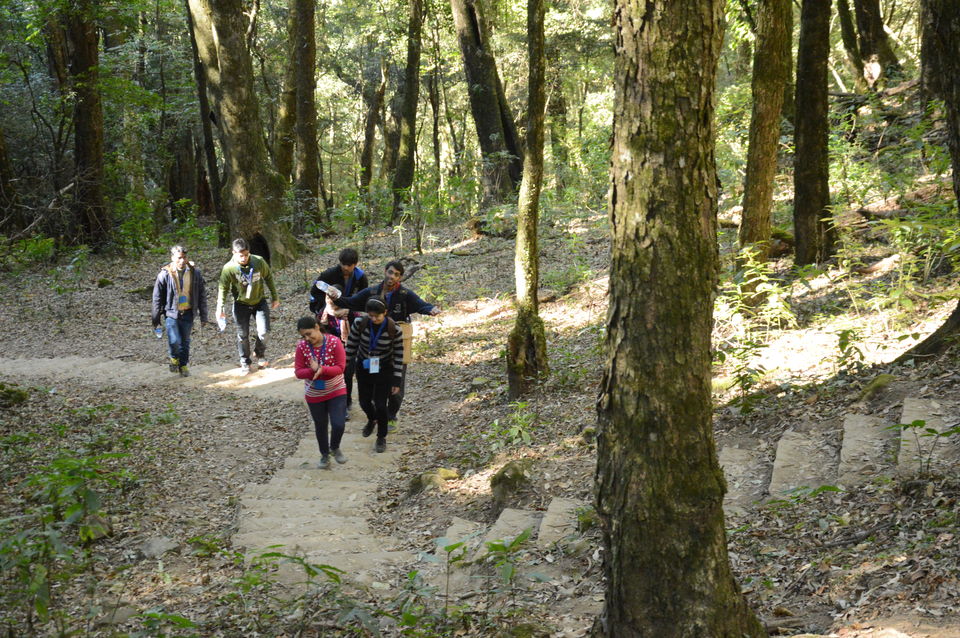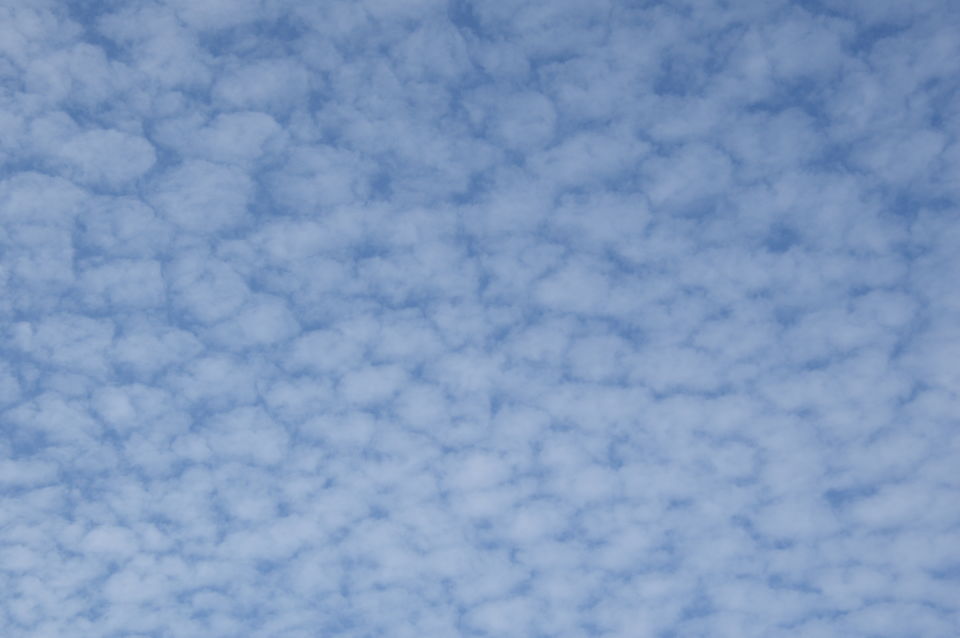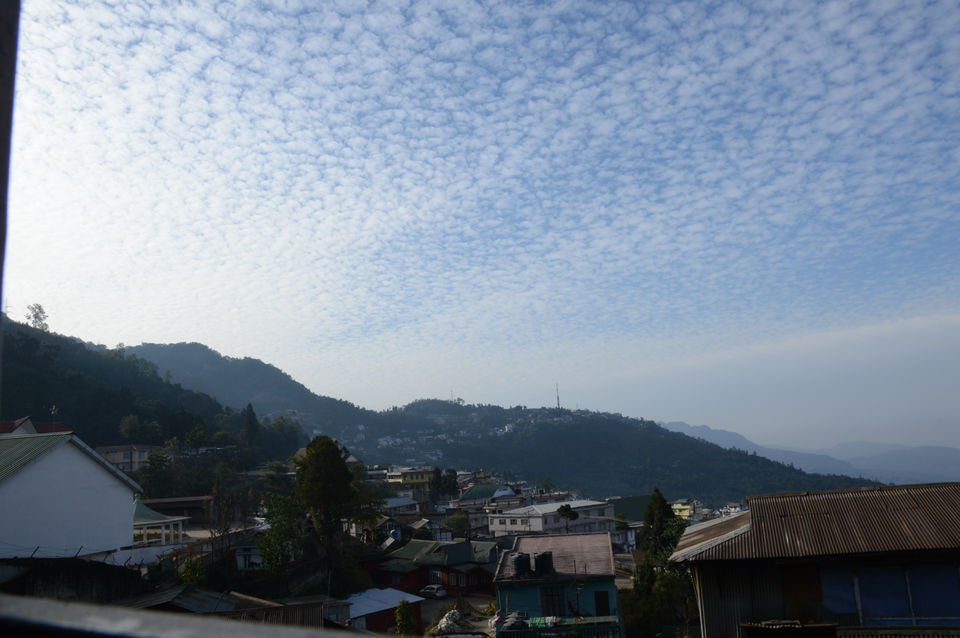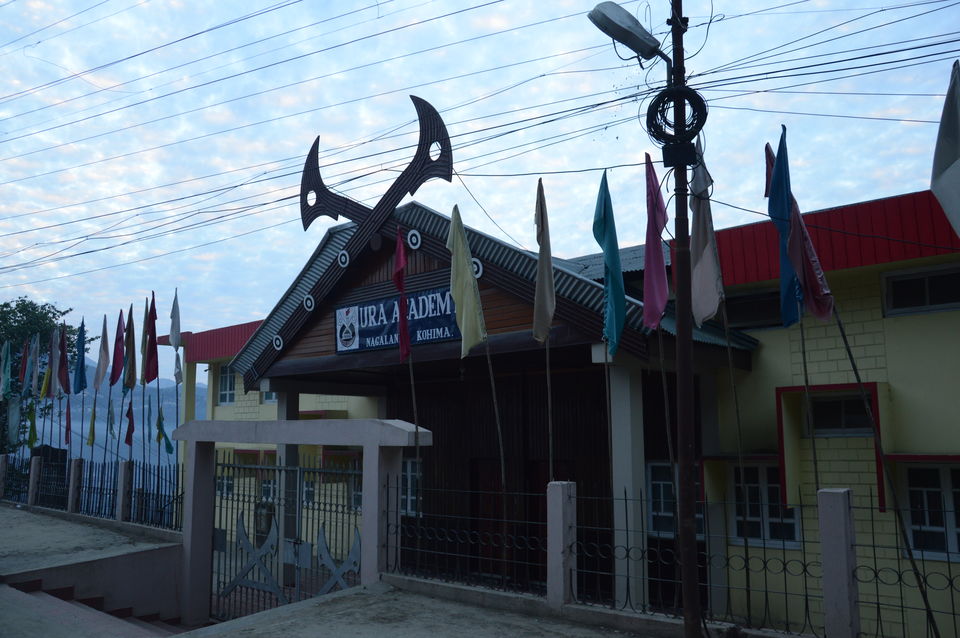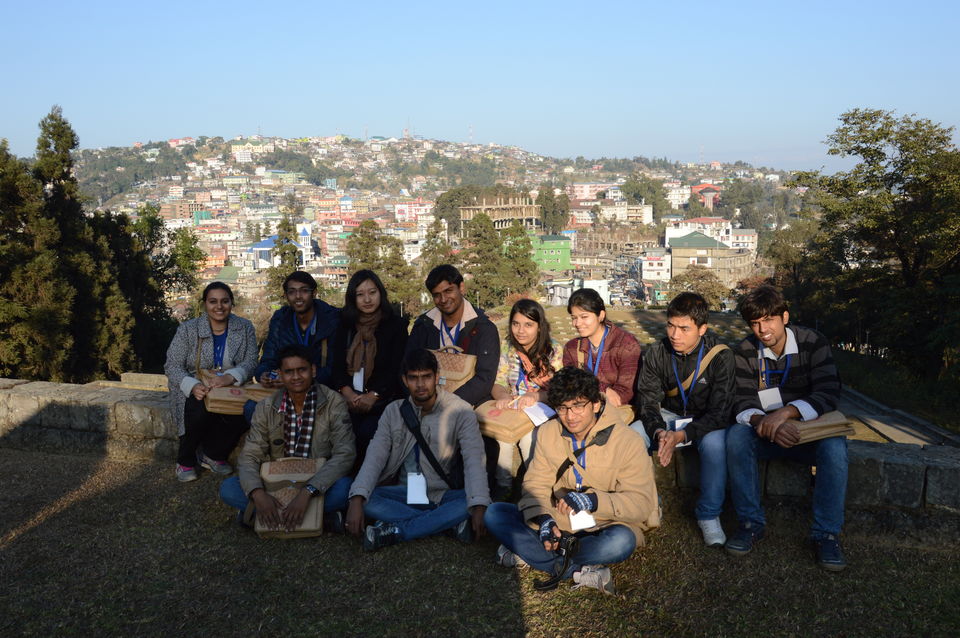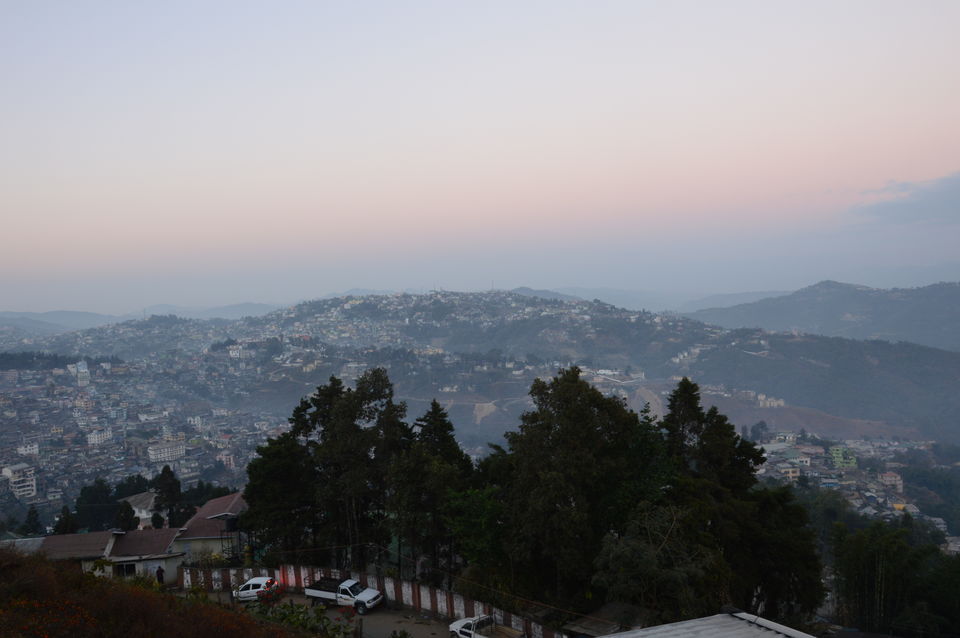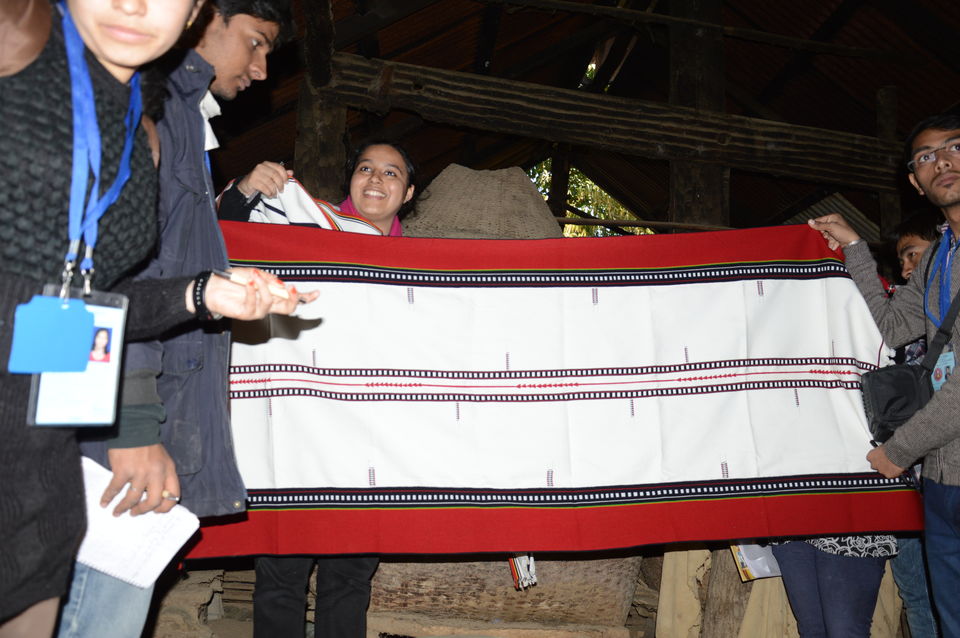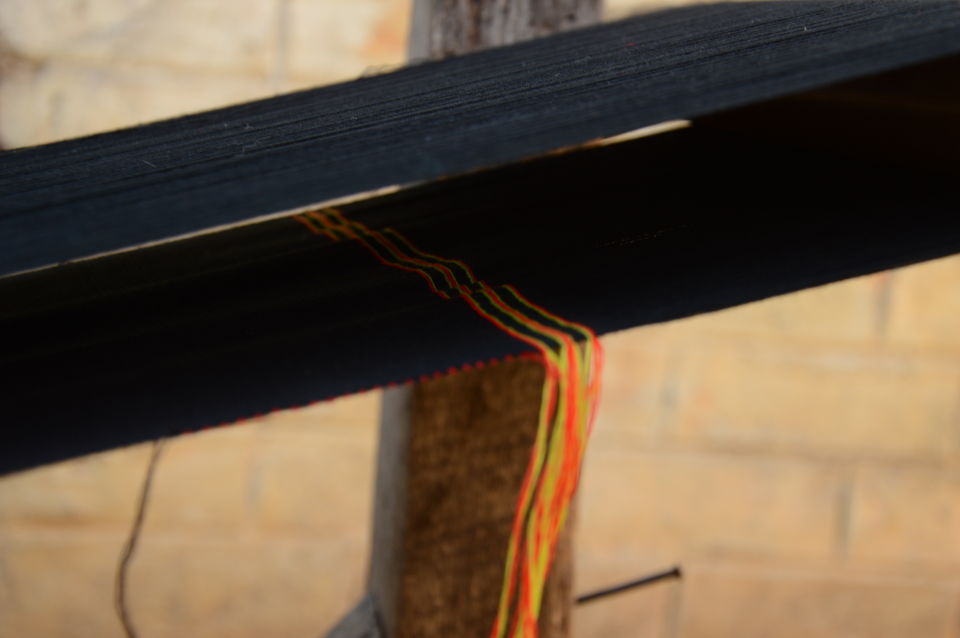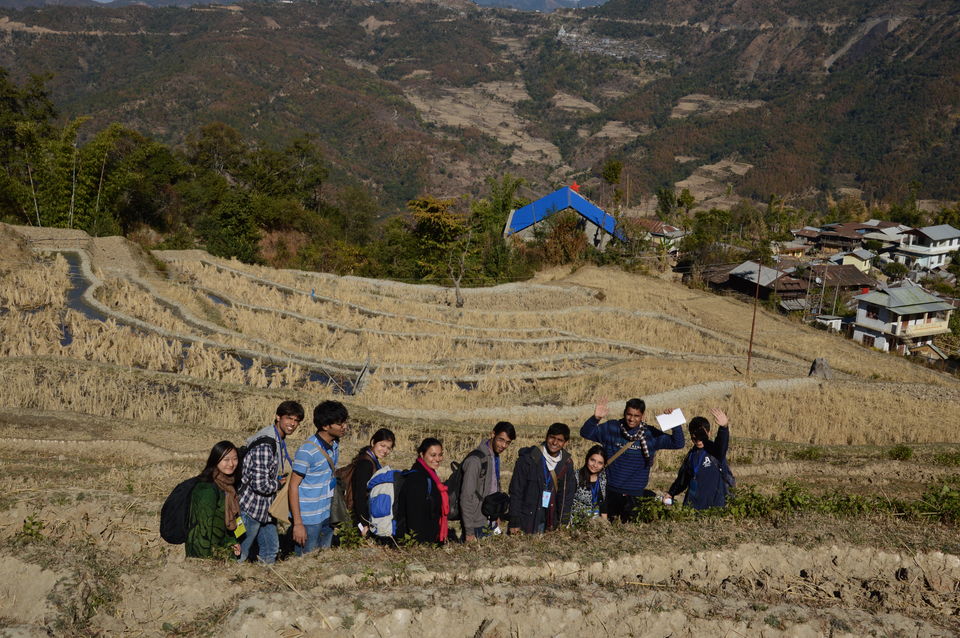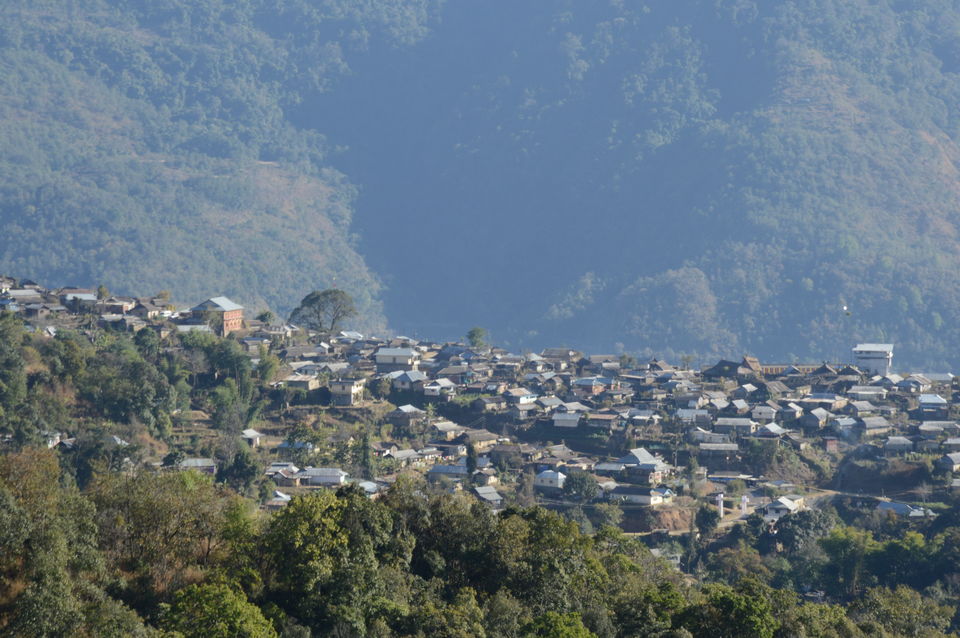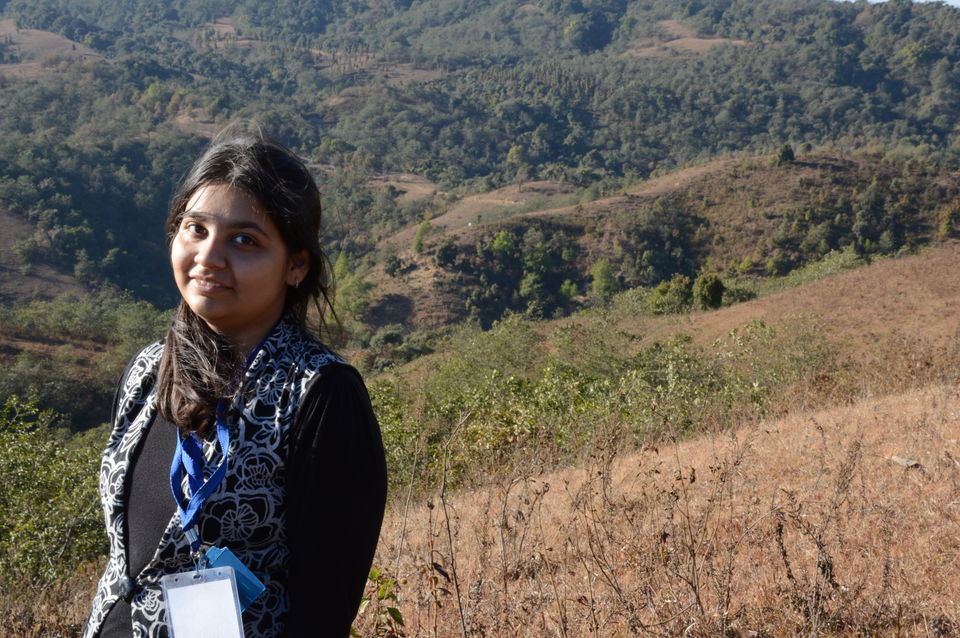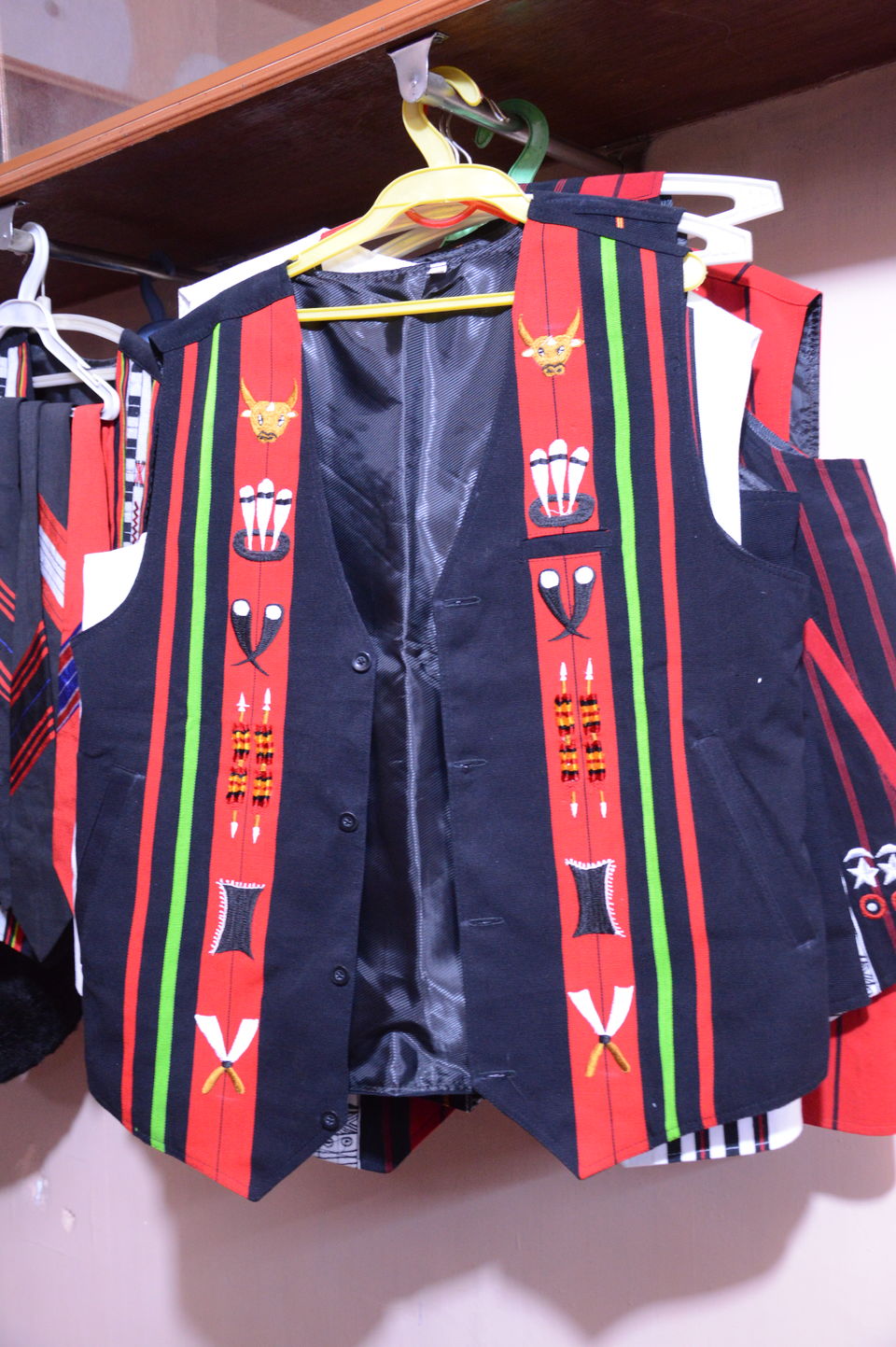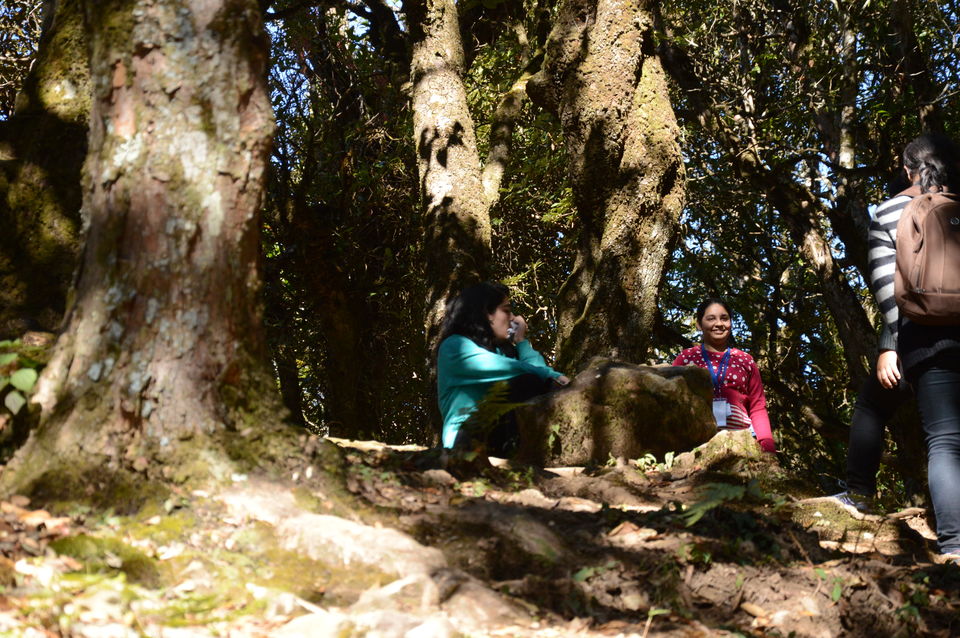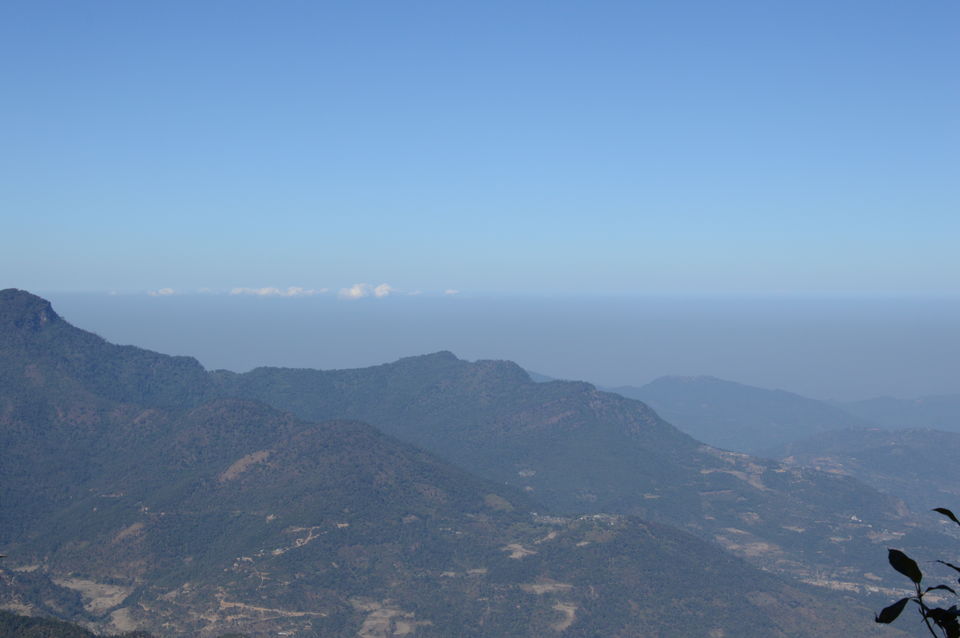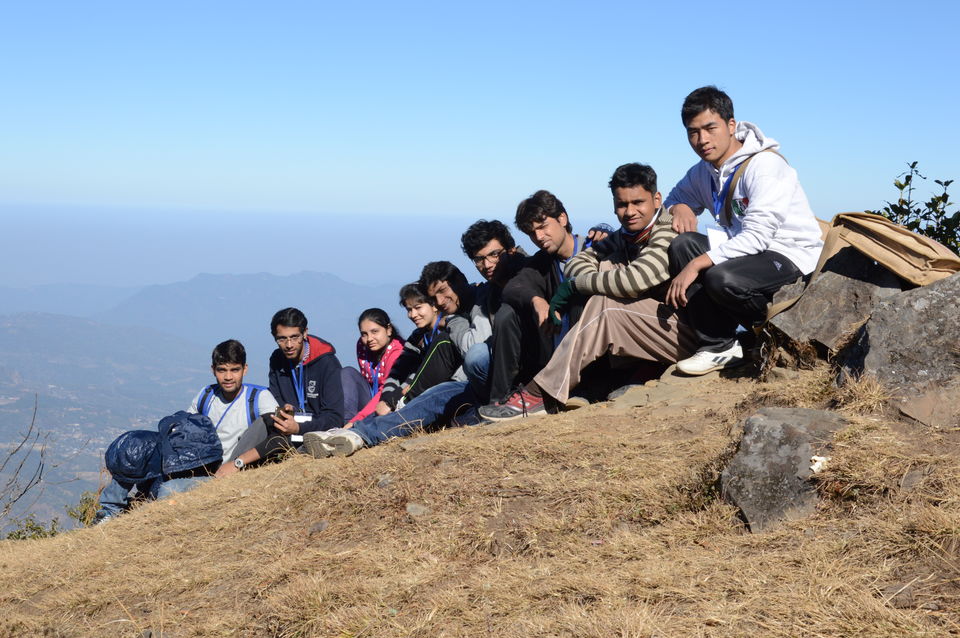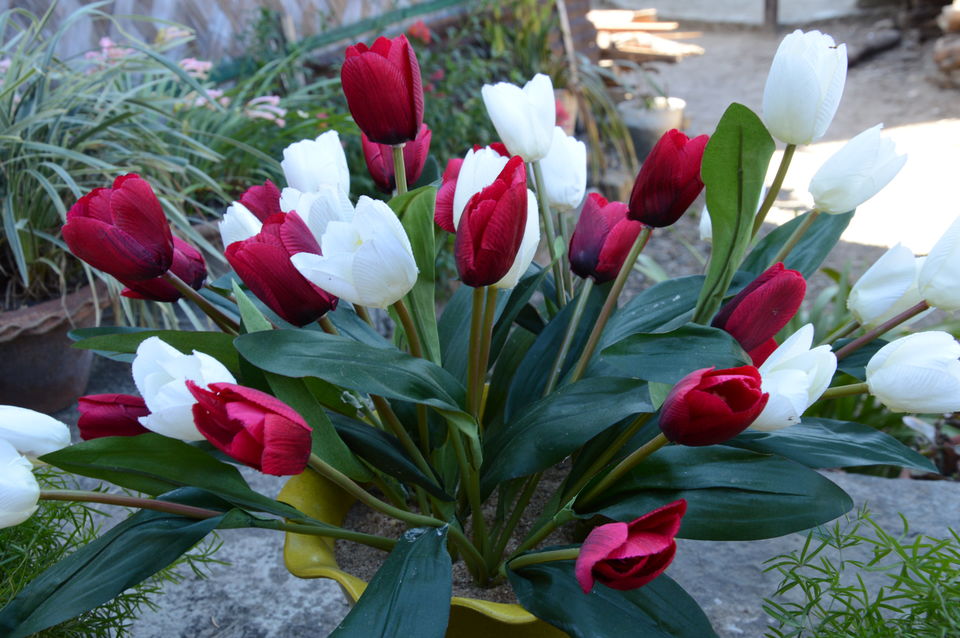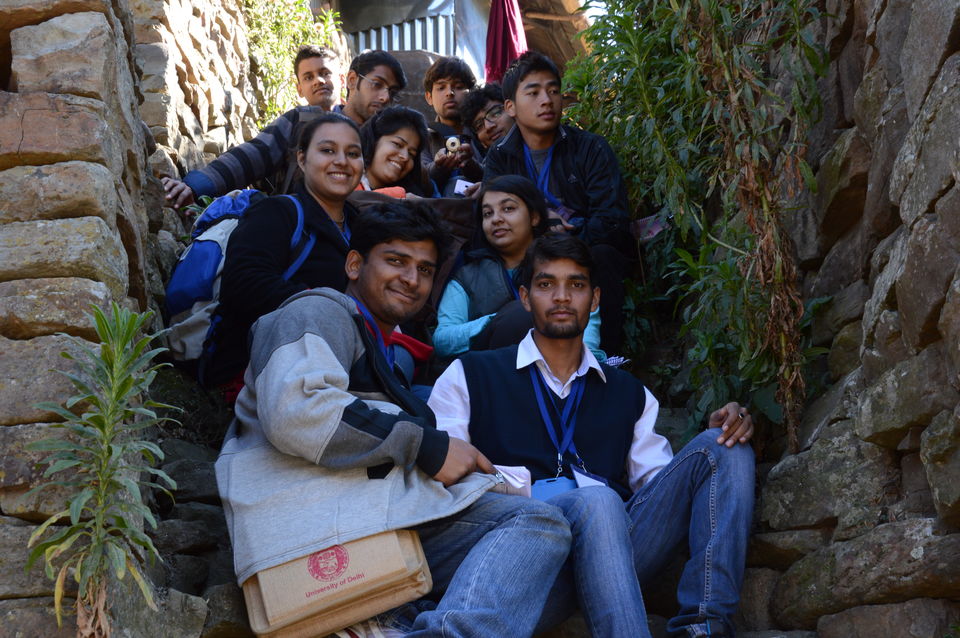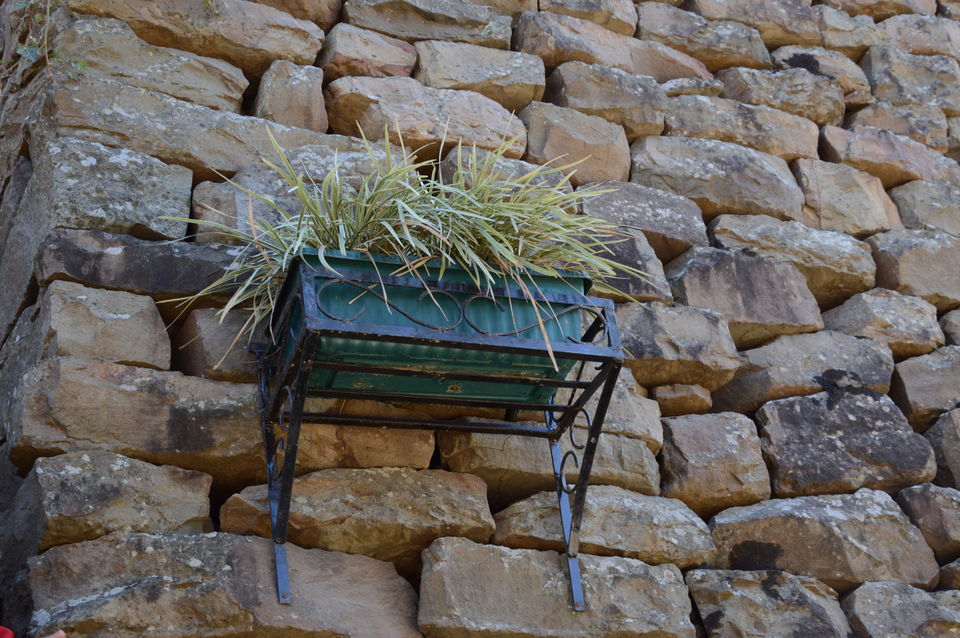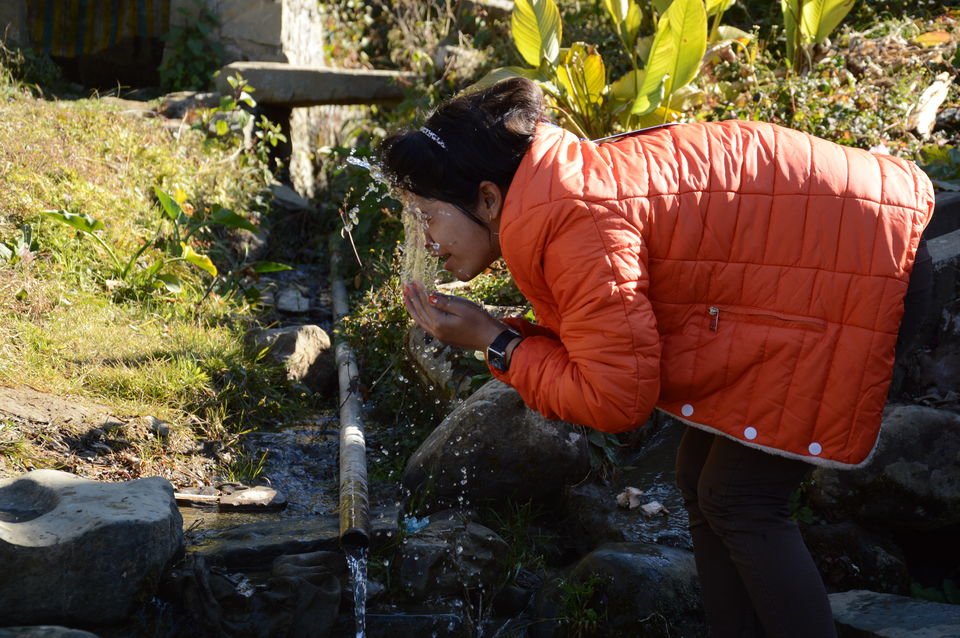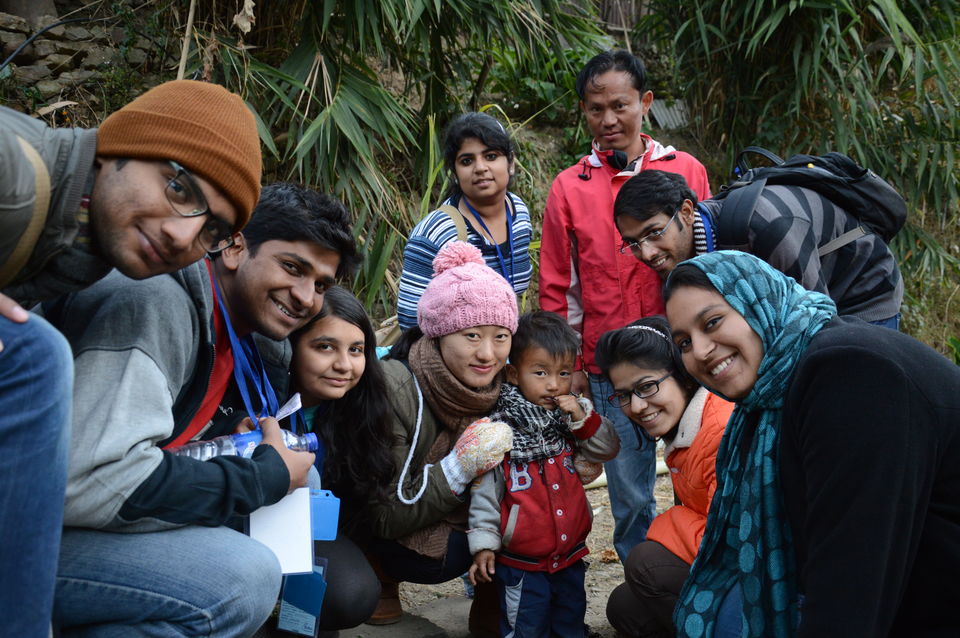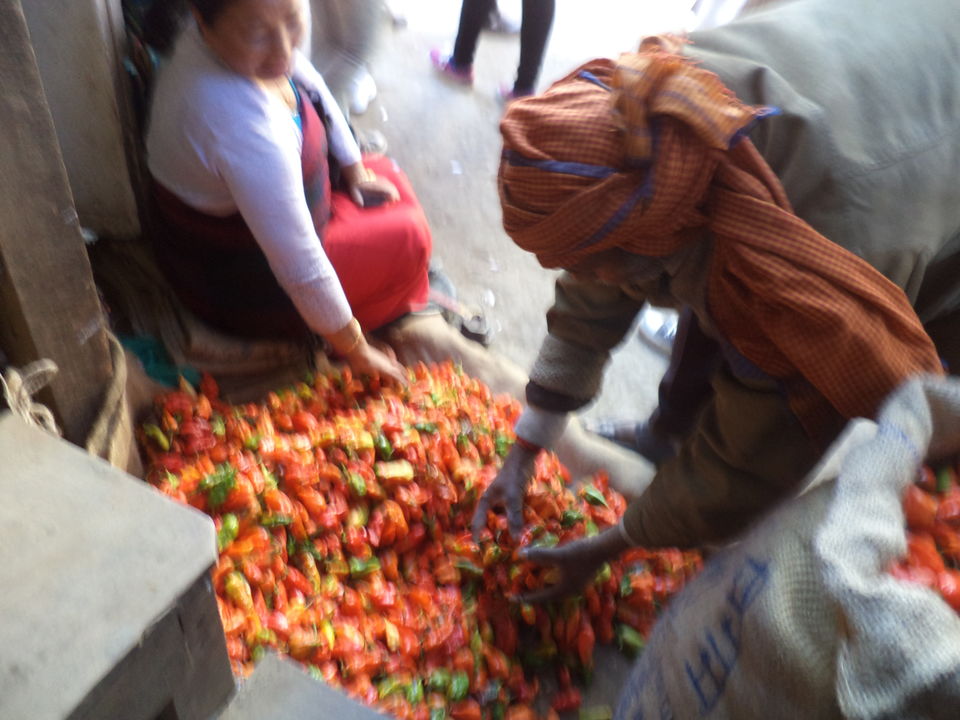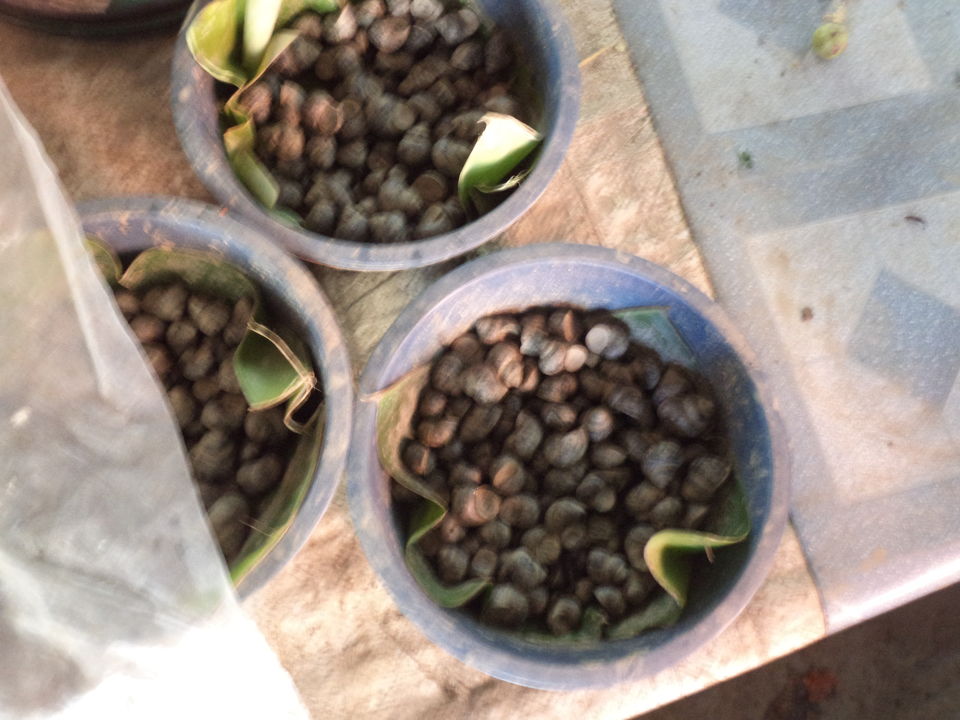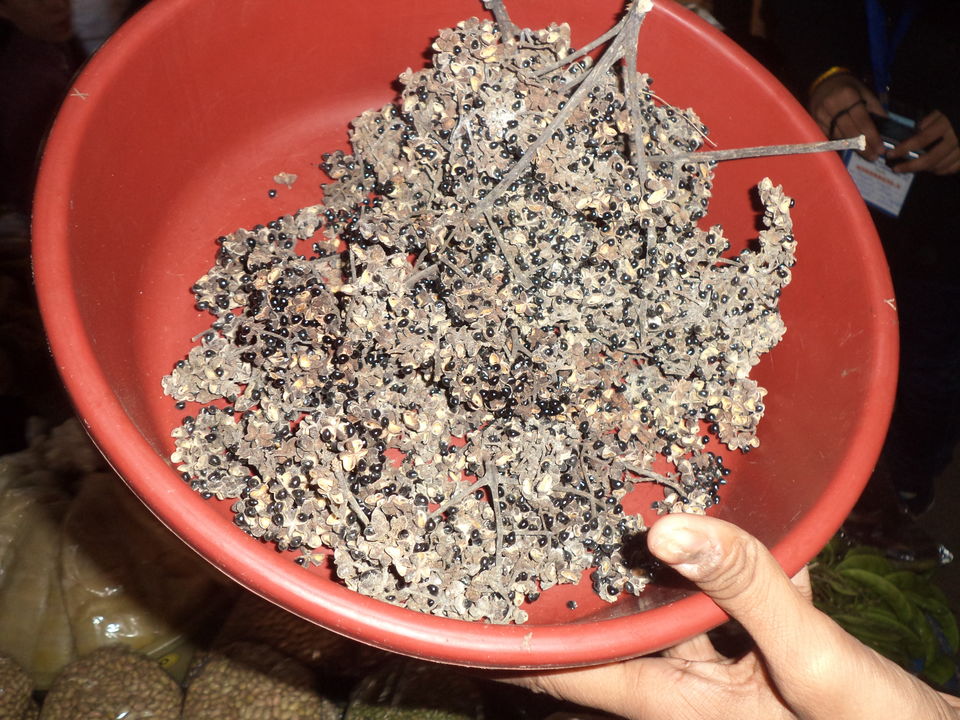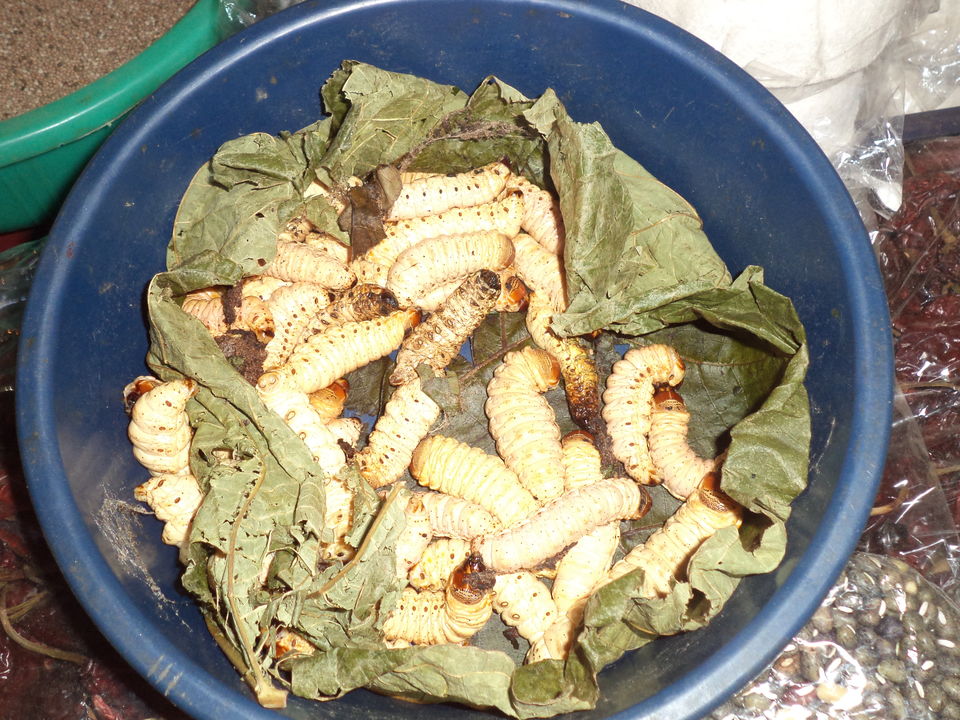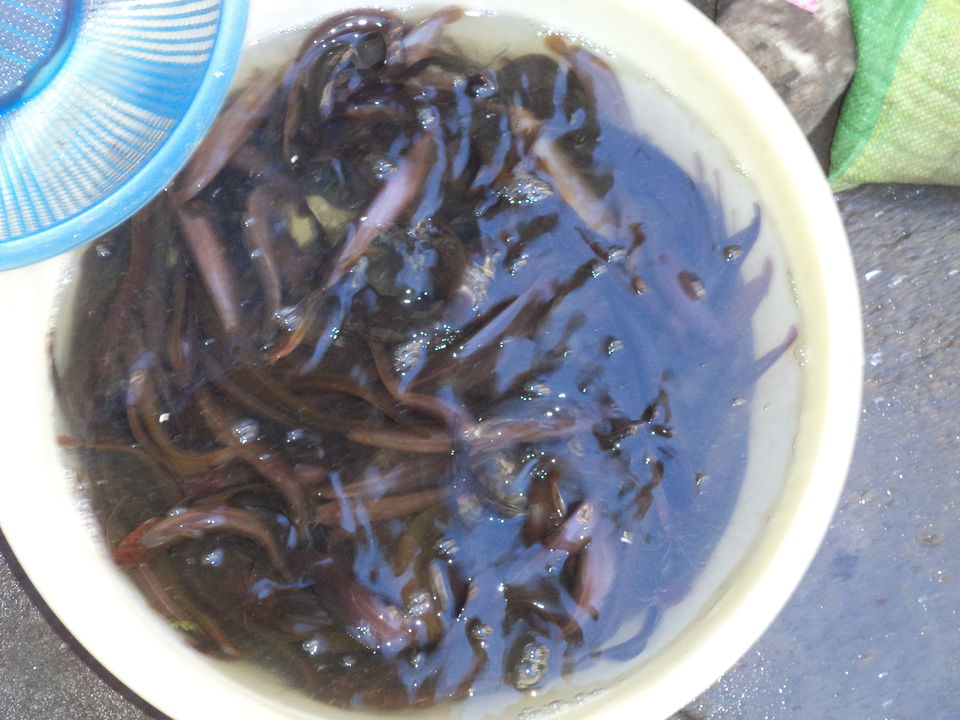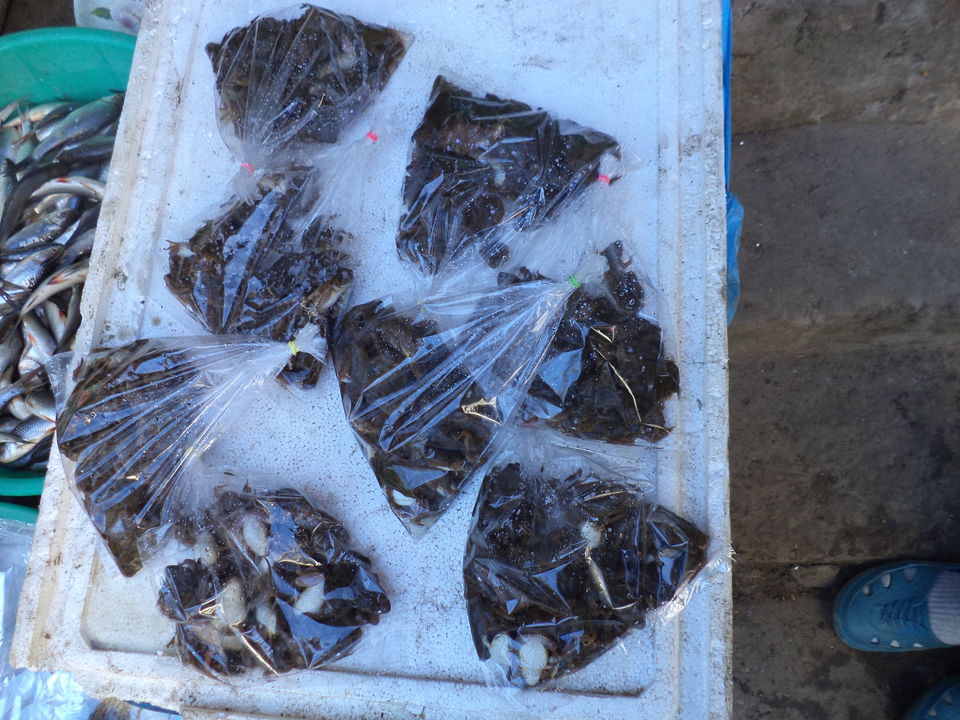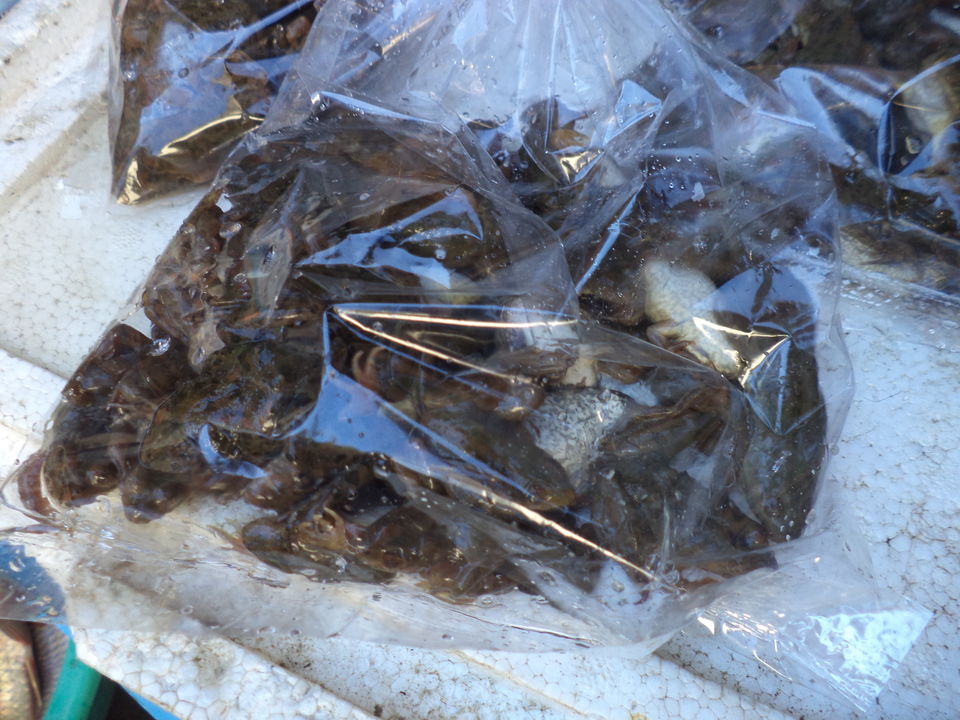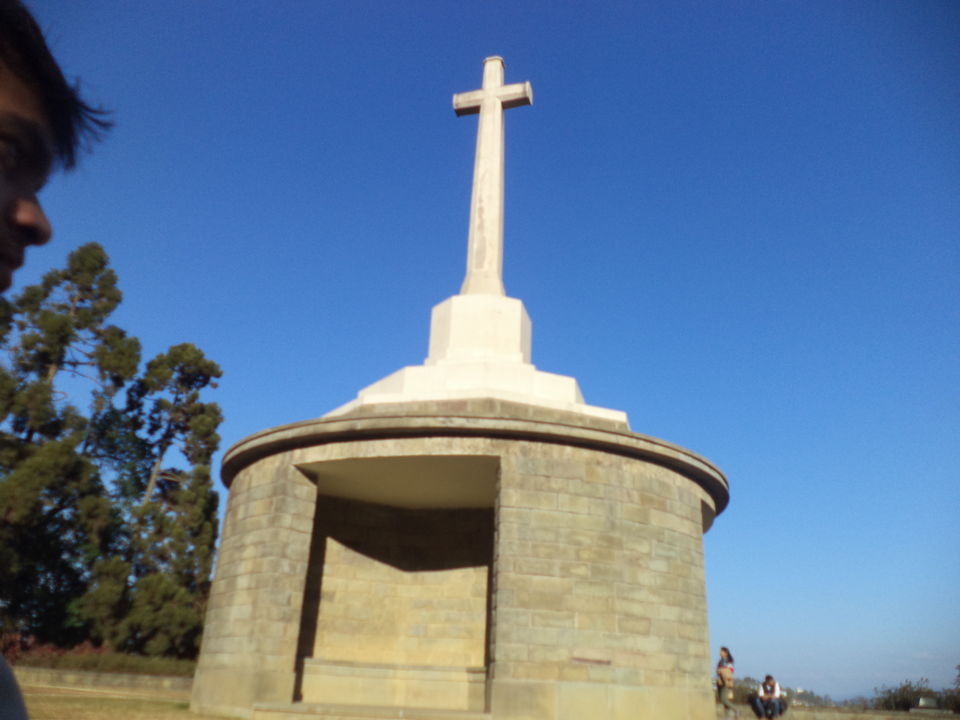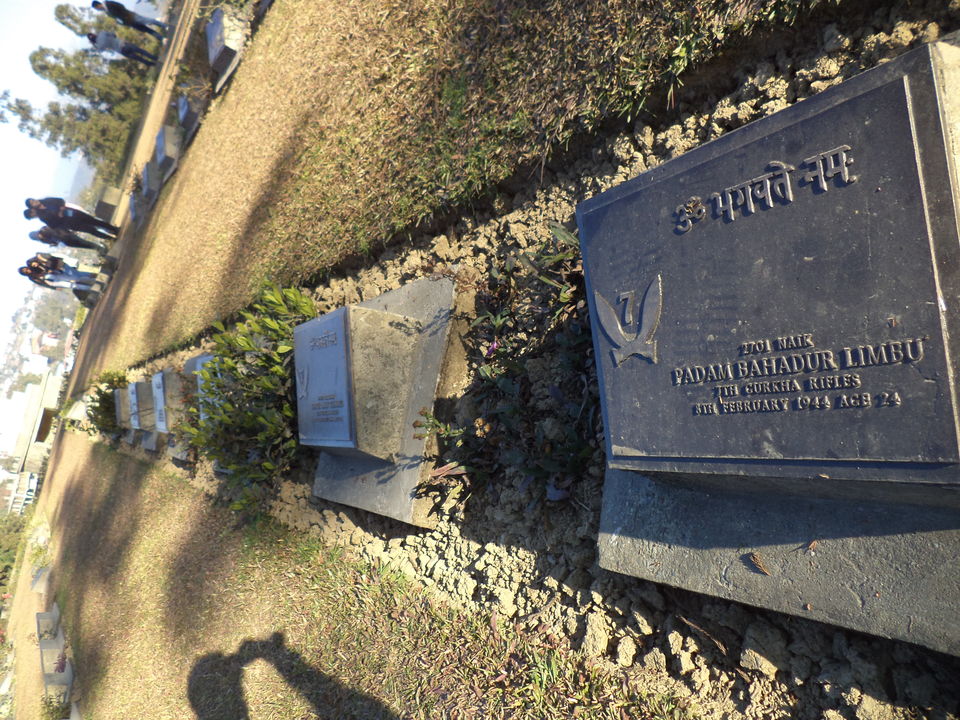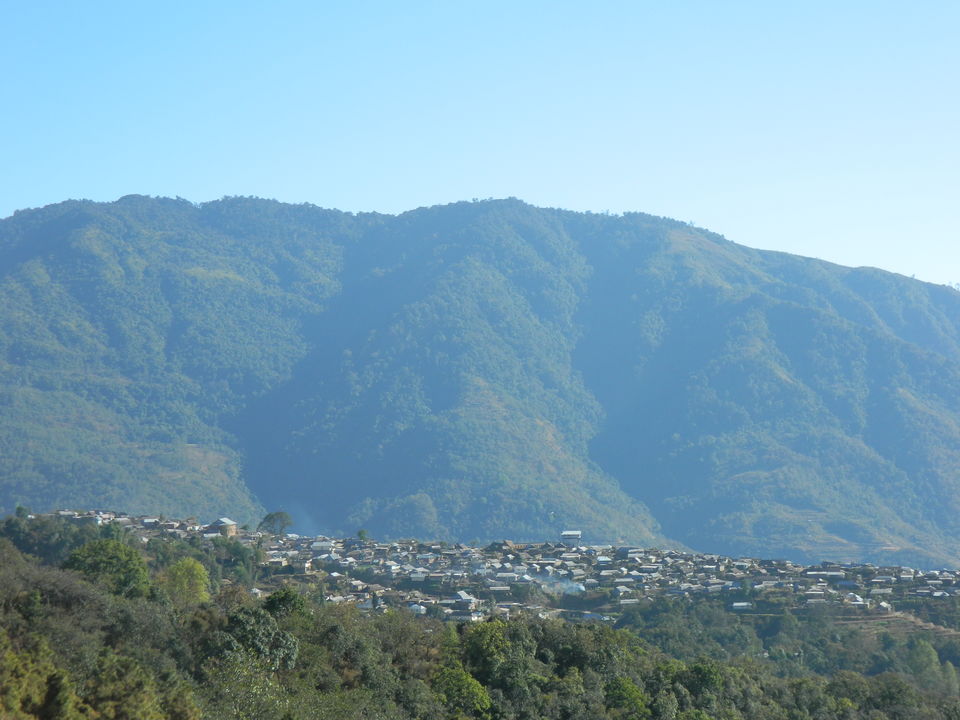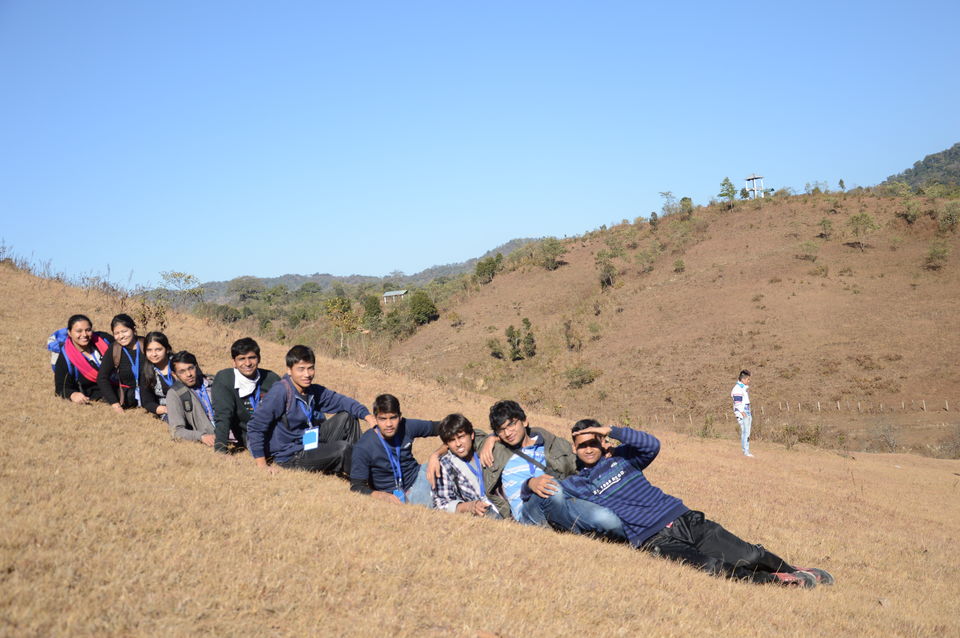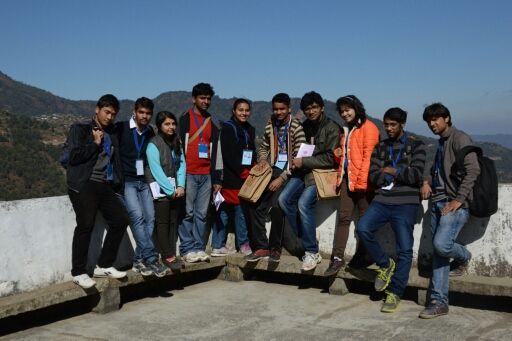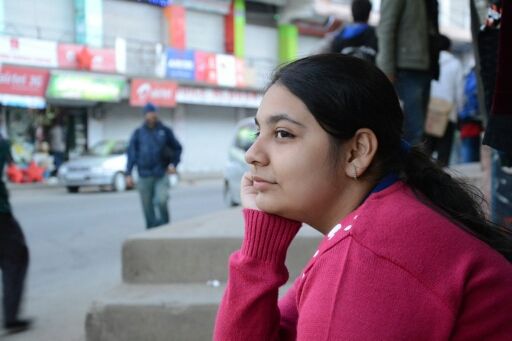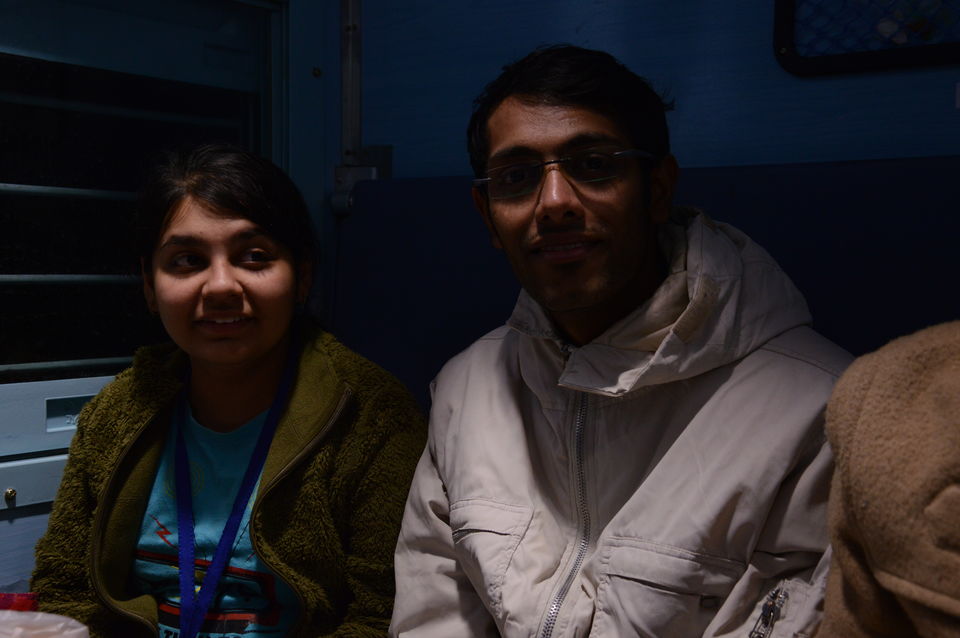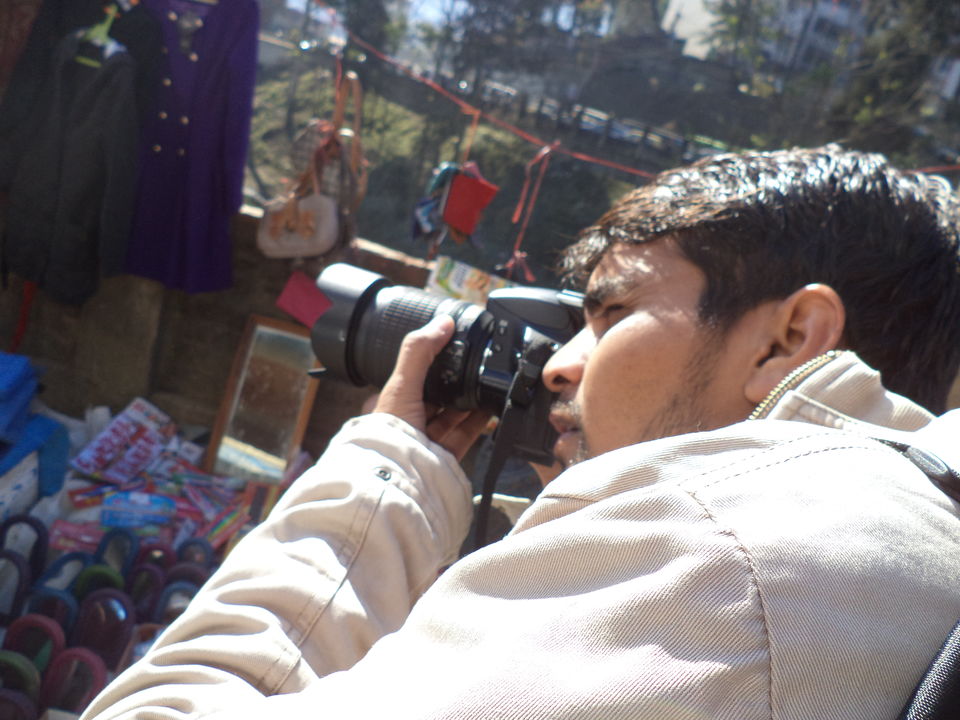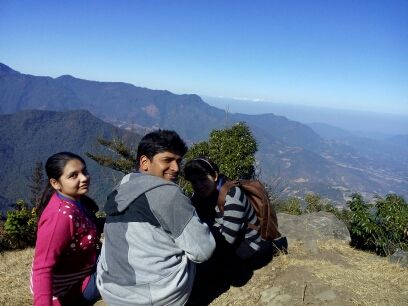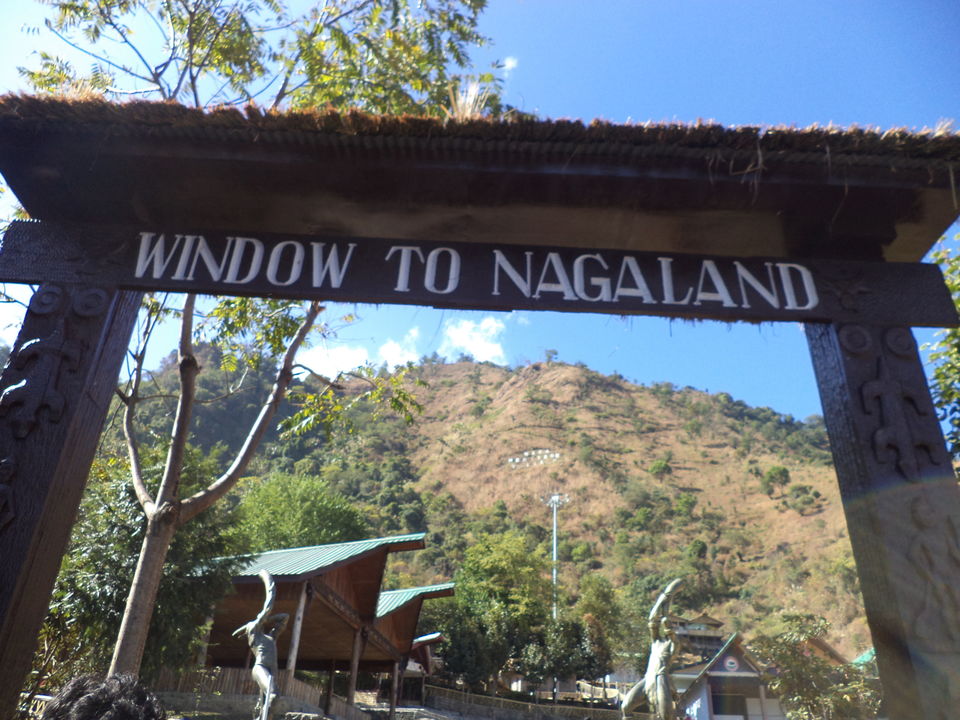 Travel for long enough and one day you wake up to realize: This is no longer a vacation, its your life.
I am an MBA student at LM Thapar School Of Management. For me traveling is not just a hobby or a way to relax and enjoy. Traveling is like wearing clothes. Every time when I step out to travel, I feel naked and come back with layers of different religious beliefs, code of conduct, traditional practices, linguistic diversity, folktales, history and a very unique perception of looking at things as well as life. I am a solo travel. I have been traveling solo since past 3-4 years and I have started feeling more comfortable in my skin and in my company.
For now, I will be sharing one of my best traveling experiences I had with best of my friends. A journey to Nagaland- state of the headhunters. My journey through Nagaland provided me with deep insight into the colorful life and culture of the Naga people, the native habitants of the tribe. There are about 17 tribes in Nagaland, each tribe having their own language but Angami tribes rule the state in terms of majority. Angamese and English are two most widely spoken languages in Nagaland. I visited this beautiful tribal state in Dec 2014.
A bit about Nagaland:
Nagaland borders the state of Assam to the west, Arunachal Pradesh and part of Assam to the north, Myanmar to the east and Manipur to the south. The state capital is Kohima, and the largest city is Dimapur. The state is mostly mountainous except those areas bordering Assam valley.
The nagas have always been brave warriors. Although most of them have now become Christians (90% of the state population is Christian).Festivals are an essential and integral part of the social-cultural life of the Nagas and a majority of these festivals are themed on agriculture and tribal practices.
How to reach Nagaland?
Although Kohima is the political capital, it is very laid back and serene with an air of small town. On the other hand, Dimapur which is the economic hub of the state is the only city in Nagaland to be connected by rail and air. The journey after Dimapur has to be done by road. But be sure on the part that it is a road worth traveling. The road surrounded by beautiful valleys and mountains will make you realize the awesomeness of a road trip.
Kohima is also known as the second biggest village in Asia and the Capital have some famous cathedrals and museums to visit. People here are very good at hospitality and have this amazingly incredible sense of humor/sarcasm. During my visit, I stayed at Hotel Japfu,Kohima and I will give 5 out of 5 stars for their hospitality, food ,comfort and services.
Magnificent River Brahmaputra(captured during the train journey).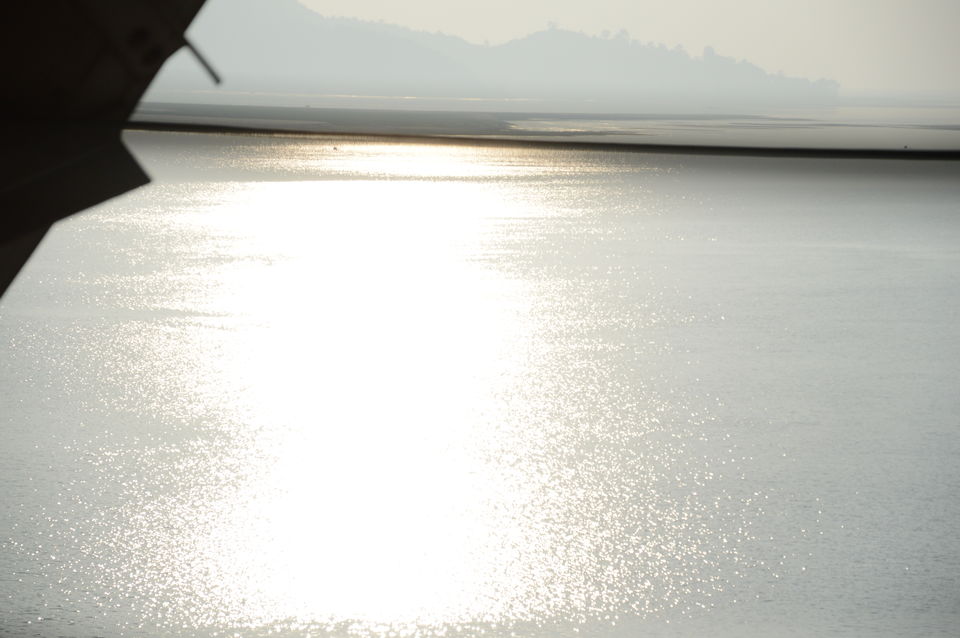 Highlights of my Nagaland trip:
The picturesque village of Khonoma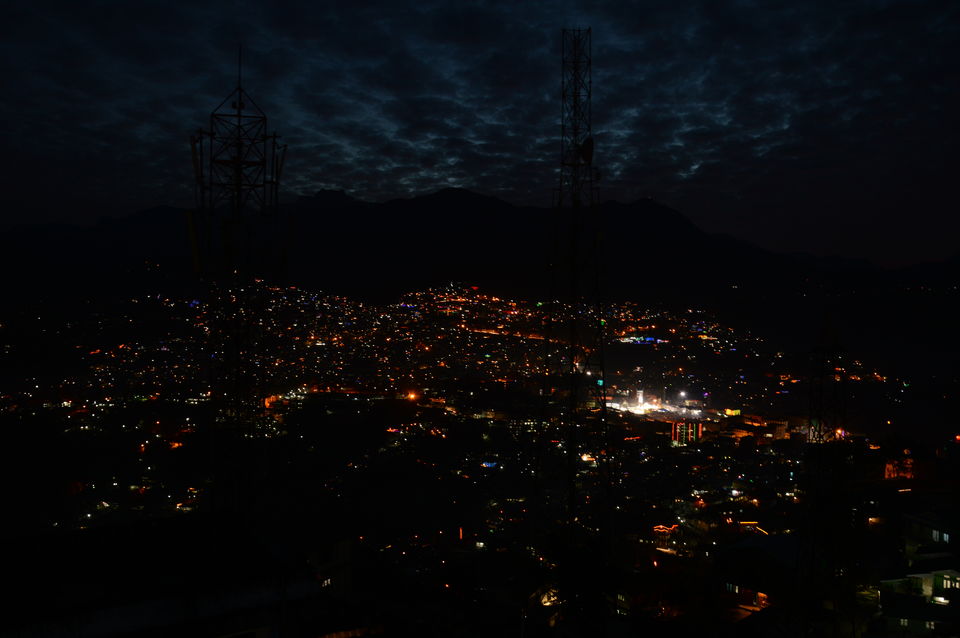 Cuisine : Some of the special local dishes available at keeda market are silkworms(which is a very luxurious foo),snail, bamboo pax, dried frogs,freshwater eels, spiders , naga jholakia(world's spicest chillie ,grown in Nagaland and Bangladesh). The food cooked in the state is very hygienic with least amount of oil used. People here prefer to eat boiled vegetables. You may not face much difficulty in finding vegetarian food. Rice is easily available but chapattis are hard to find. But as long as you are staying in Kohima you need not worry about good Vegetarian restaurants. And for non-veg lovers, you are going to taste amazing pork , beef and fish.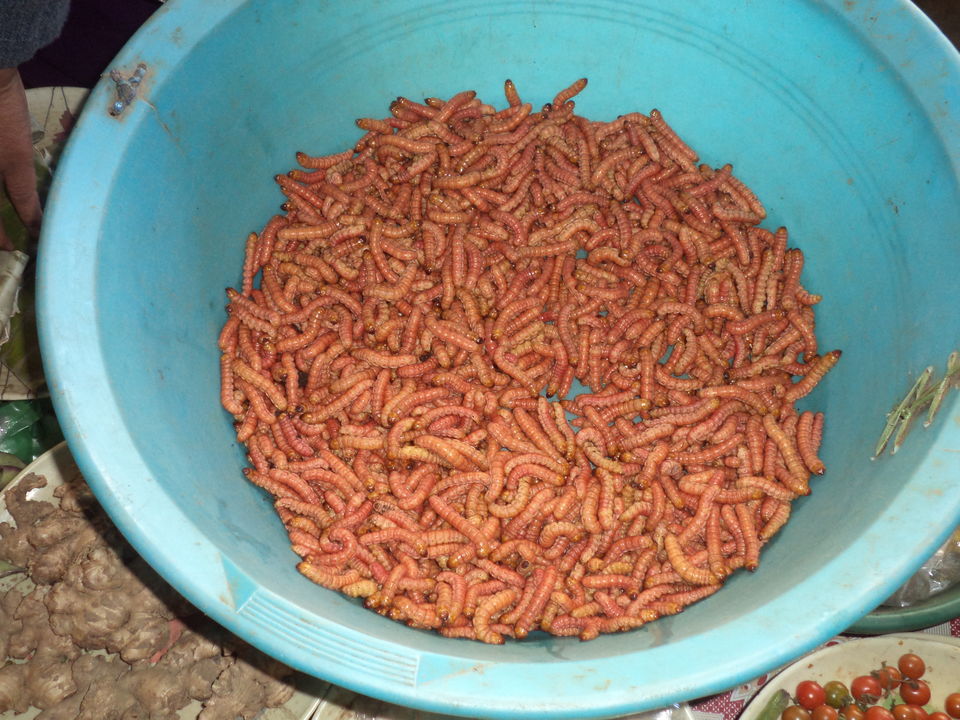 World War II cemetery and museum: Kohima has a history of battles. It is the only place in India where you can see remains of World War II.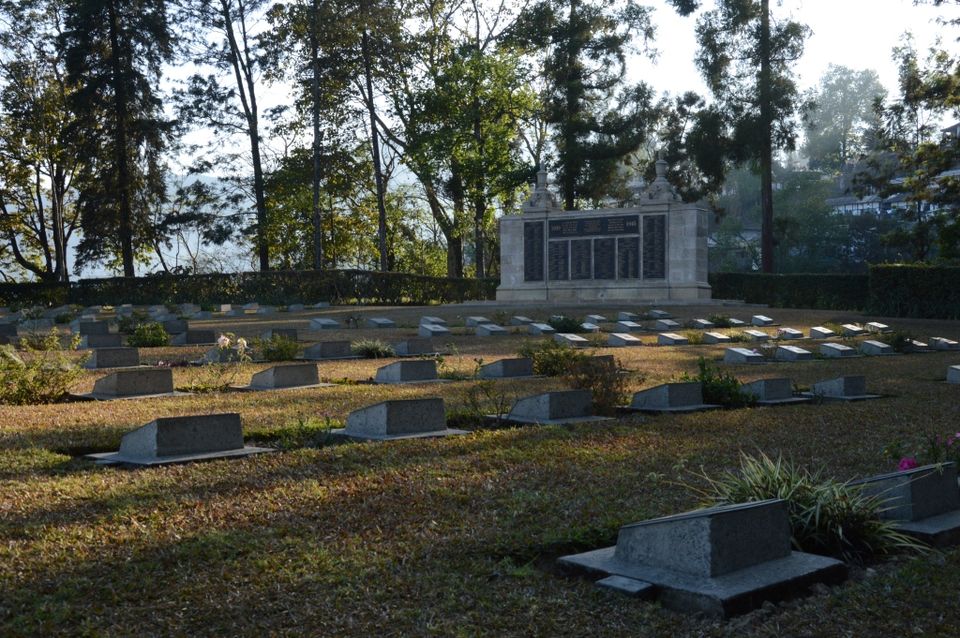 During winter, dawn breaks at 4:30am in the Northeast so we planned an early start for Khonoma, an Angami village 20 KM west of Kohima.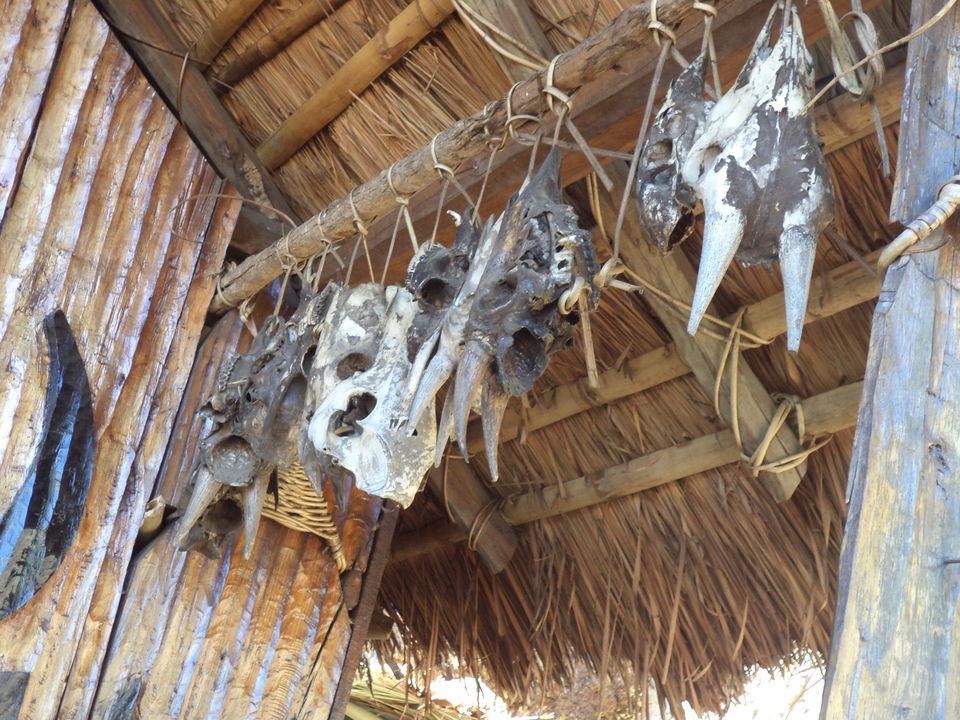 This is an artificial tribal village located opposite to the World War II museum. This village is in real terms a window to tribes and culture of Nagaland. And some of the very famous festivals are celebrated here like Hornbill.
The two main occupation here are agriculture and handloom .
Handloom Culture.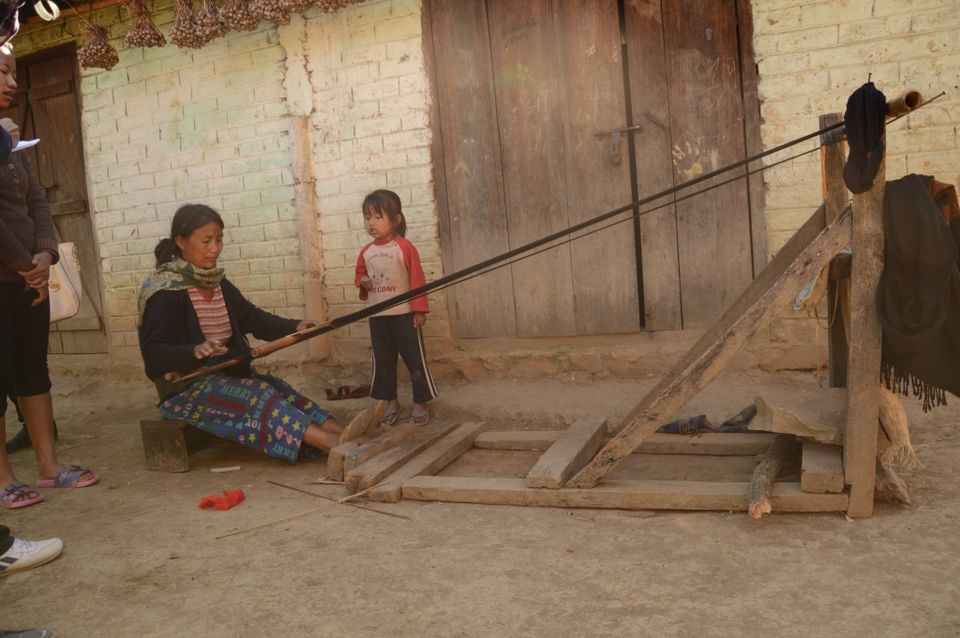 Alike spices, adventure also adds the essence to the trip.
Trekking: The best time to visit Nagaland is Feb-Mar. You will see lush green valleys and beautiful flora. If you visit Nagaland and does not do trekking then your journey is not yet complete. Mount Japfu or Mount Puliebadze is a treat to climb. I along with my friends trekked Mt.Puliebadze and captured the beauty of the place.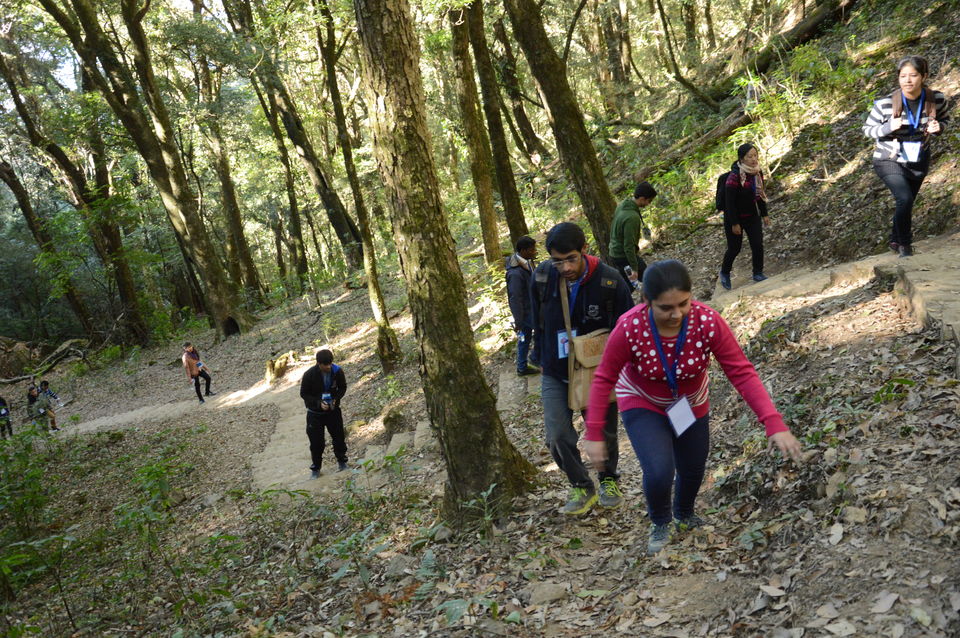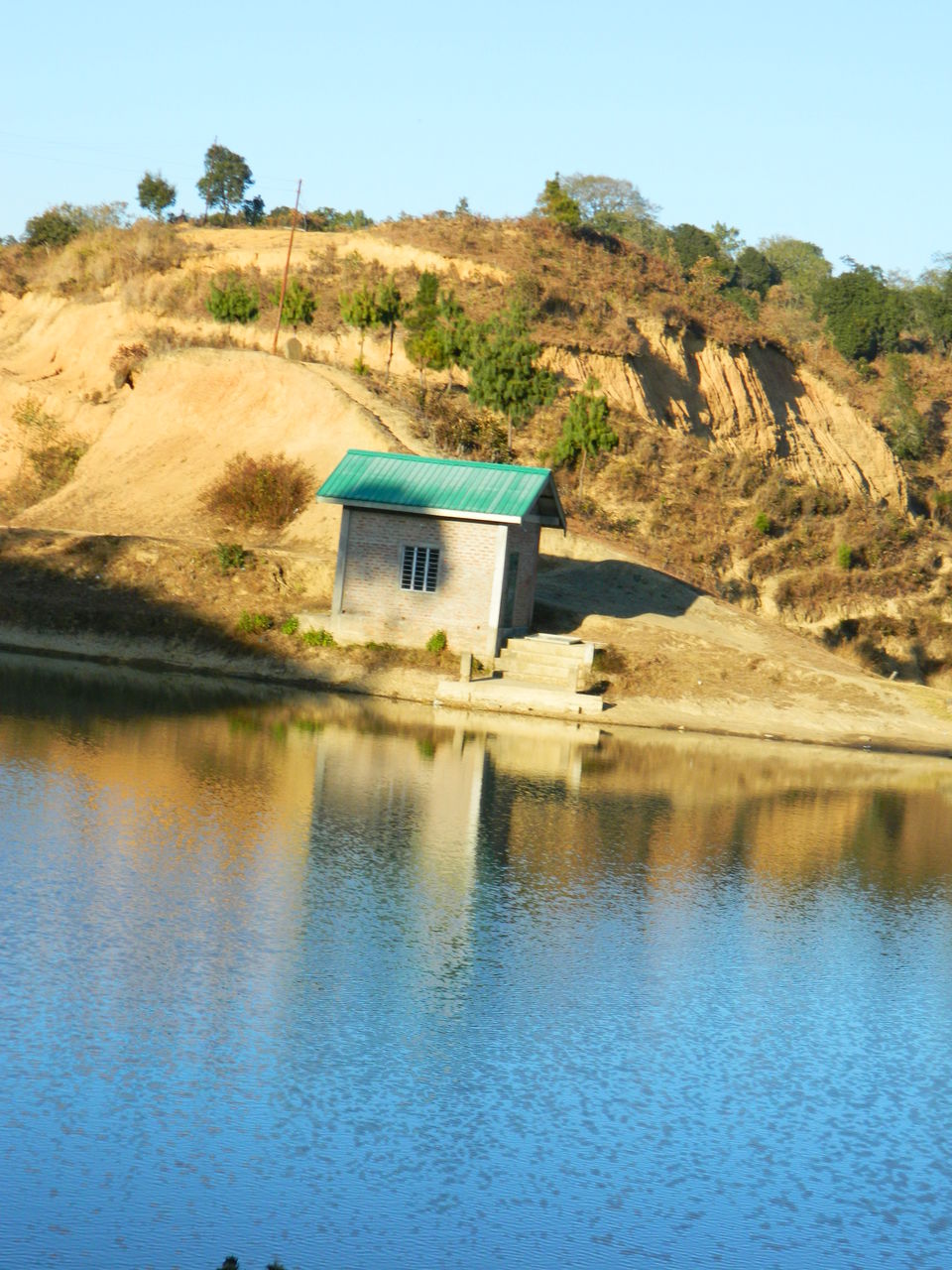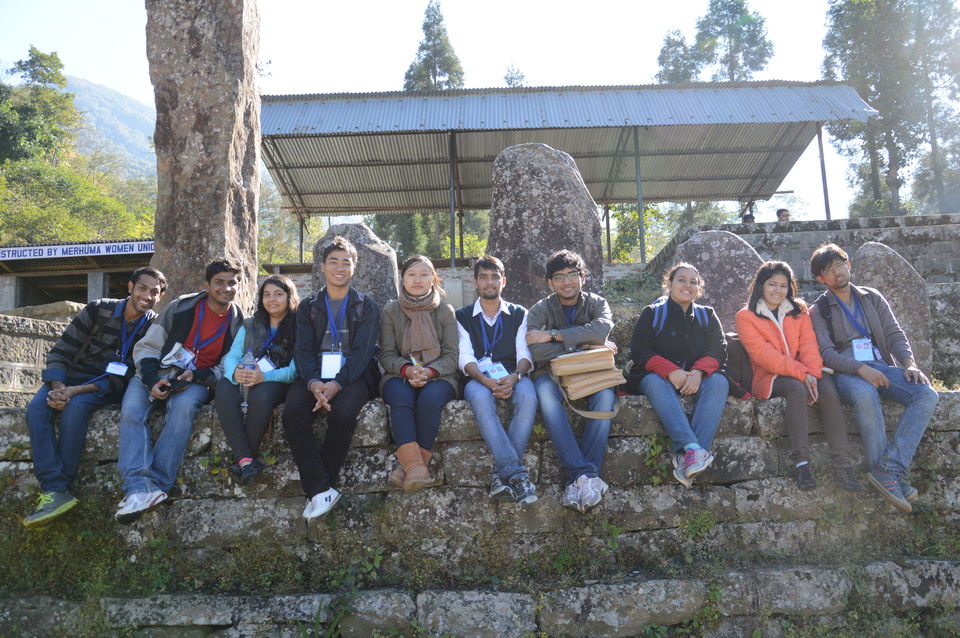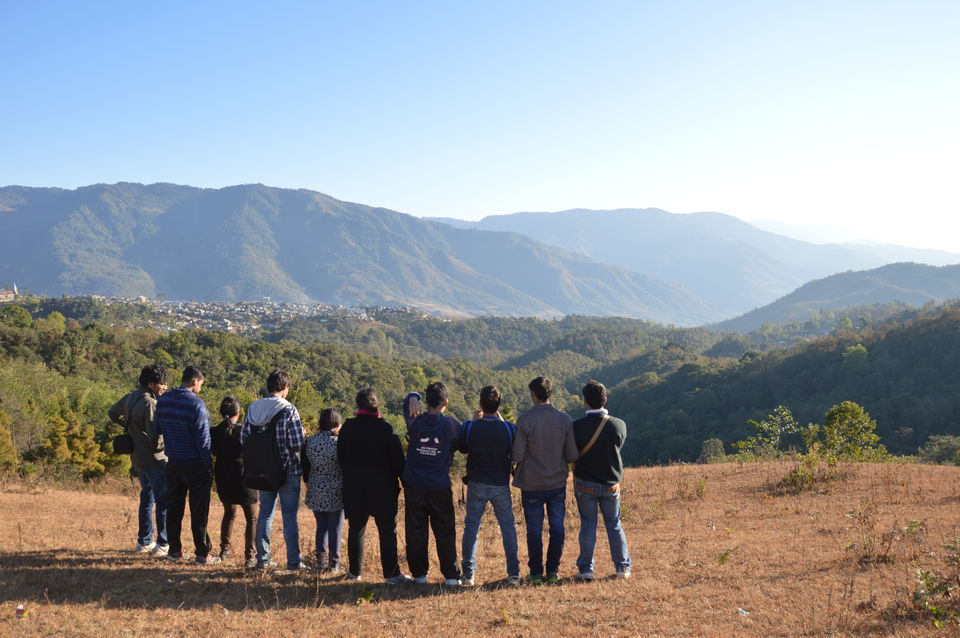 Other highlights being : Tuensang, Touphema and Jorhat.
Tips for travelers:
Although anytime of the year is worth visiting but January and February are special months because of Hornbill and Sekrenyi festival respectively. One can witness the tribal culture by visiting the state during this time.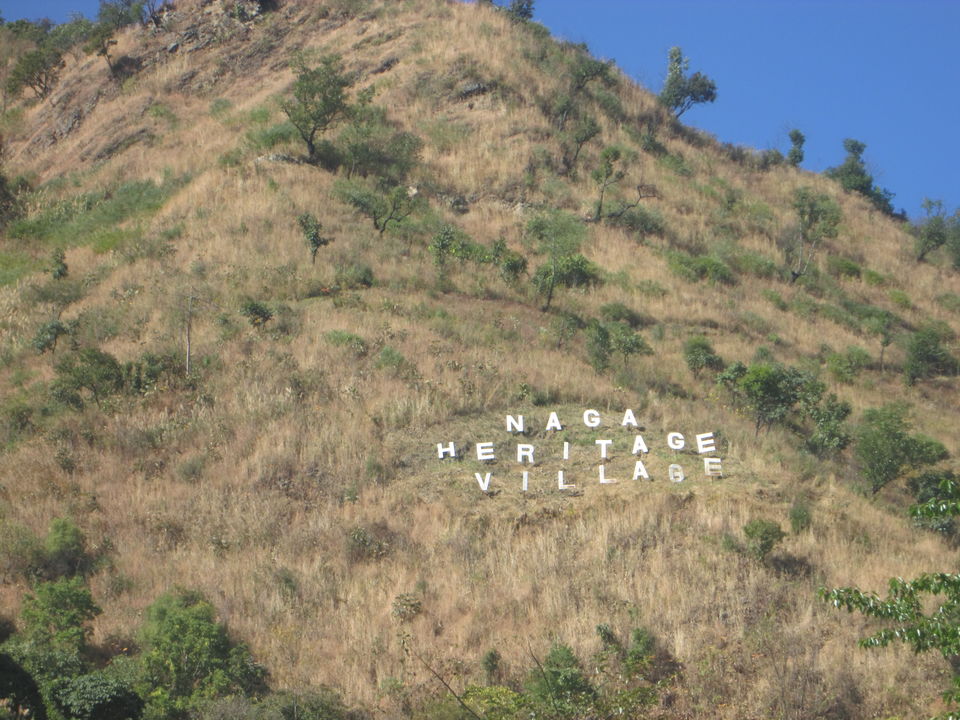 If Sunday is falling in your itinerary, then do visit the churches here during service timings.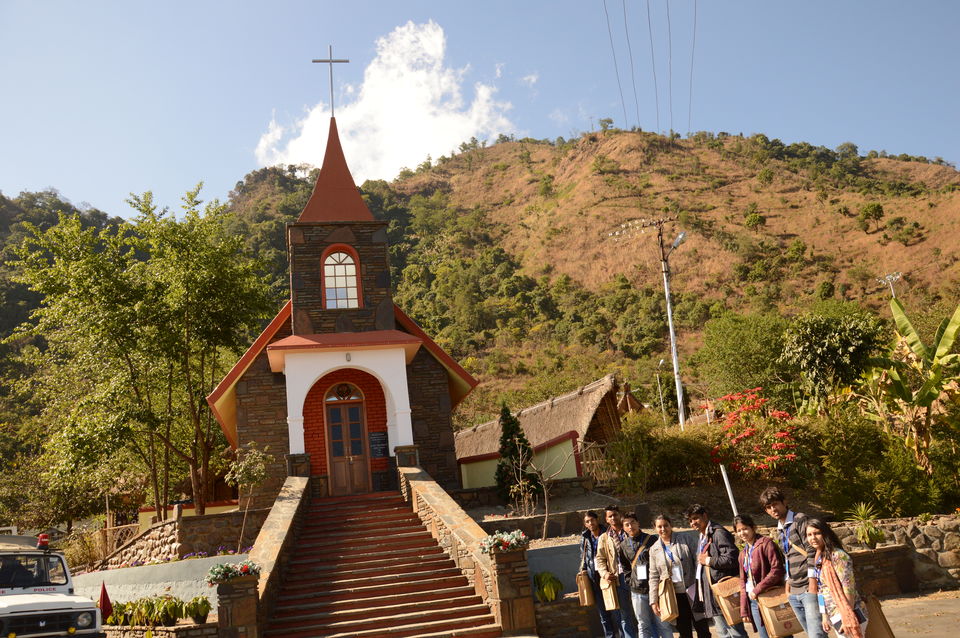 Eat millet in breakfast and local rice in lunch because I can still feel the fresh smell of these two items. Perhaps, you can have your lunch while watching live Naga wrestling if you are lucky enough.
If you have shopping scheduled, then visit the market before 5:00 PM. You will hardly get any shop open after 5 in the evening
Winter is the peak season of visitors here. Book your cottage beforehand and carry sufficient number of woolens. Or you can always buy a traditional Naga shawl
Make wonderful friends
"A journey is best measured in friends, rather than miles."- Tim Cahill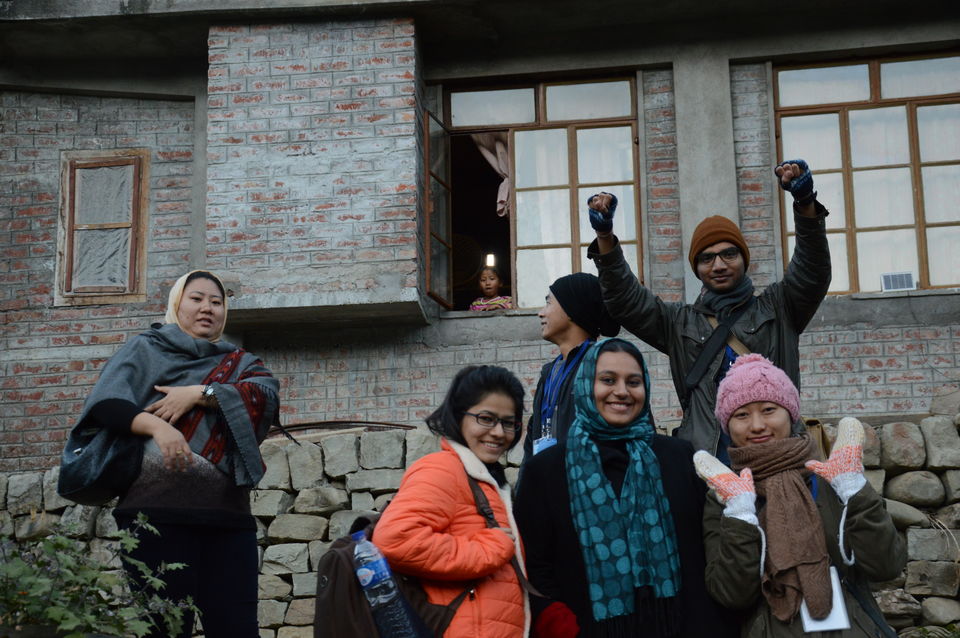 Nagas are very friendly, welcoming and hard-working people. So pack your bags and be ready to explore the beauty of this North Eastern State.
"The world is a book and those who do not travel read only one page."-Augustine of Hippo
Friends from Nagaland : Vime Yalie , Mhasi k Kuotsu
Picture and camera Credits : Yitesh and Saksham
Food critic : Ankur Singh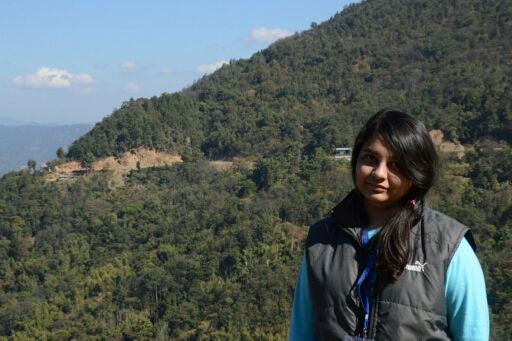 Rachita Sharma is a young passionate woman who is always looking out to challenge stereotypes. She is a rebel and free soul. Writing and philosophy is food to her soul. She believes that only a purposeful life is worth living and is exploring the world to keep finding a new purpose. Her mantra in life is: "When you have decided what you believe, what you feel must be done, have the courage to stand alone and be counted." – Eleanor Roosevelt [1884 – 1962].
You can read more posts on Instagram (@general_rsharma)