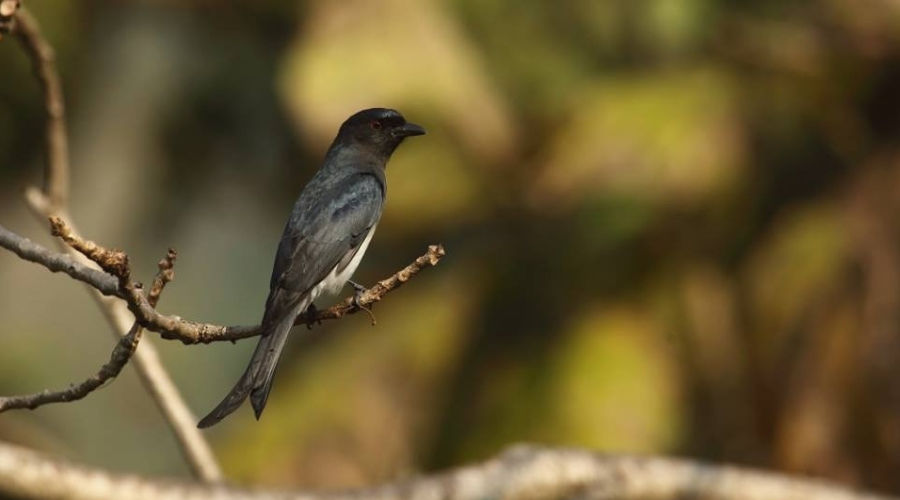 Located at 5km away from Alibaug beach, you can witness scenic mountain views around. Known for exotic birding destination, you can always see unique birds chirping around. When you reach your cottage, just having the glimpse of interiors will make you feel all comfortable and cozy. There are 6 cabins here, so 18 to 25 members can easily accommodate. Enjoy lip-smacking food and several adventure activities. What one could ask for more in a weekend outing like this!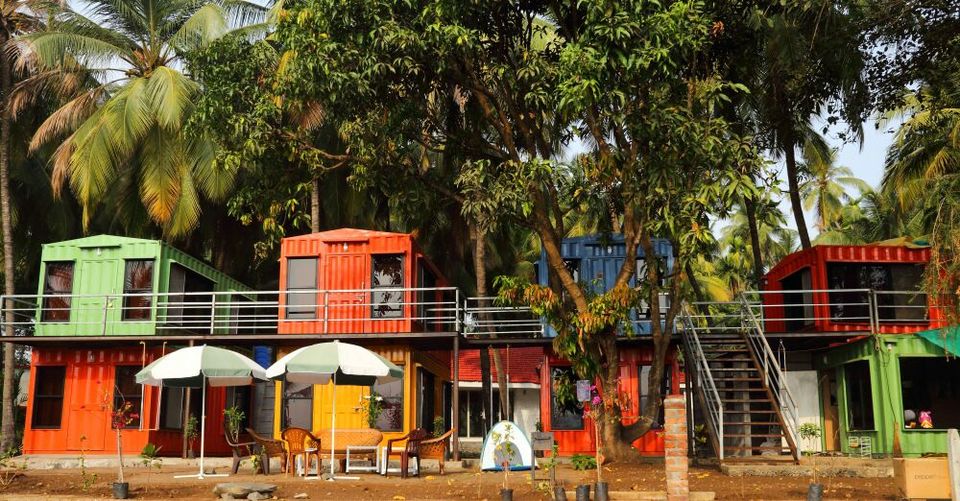 Comfortable Stay For Groups -
Located in a garden, each cottage is designed for comfort with A/Cs. It includes a desk, a flat-screen TV and a private bathroom. All guest rooms come with a seating area. Not only this, you can relax and enjoy the music with groups in a comfortable outdoor sitting/party area. For kids, a play area is available with outdoor game activities like swings, toy rope ladder and other toys.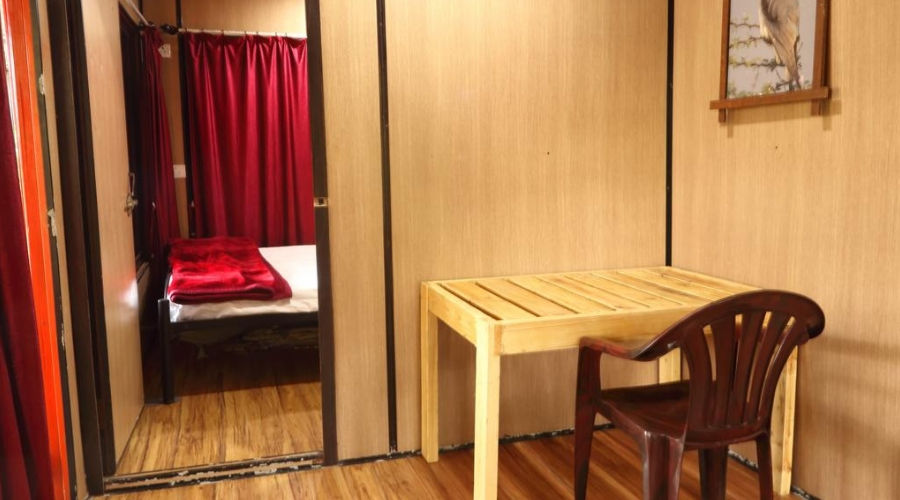 Good Food & Unique Tour-
For foodies, delicious veg and non-veg cuisine served in a restaurant. Explore trekking, local sightseeing, night safari which are assisted by a tour guide with transport facilities. Known for one of the offbeat birding destinations, this tour will amaze you with the discovery of new birdlife. Discover this beautiful place that comes with a complete package!