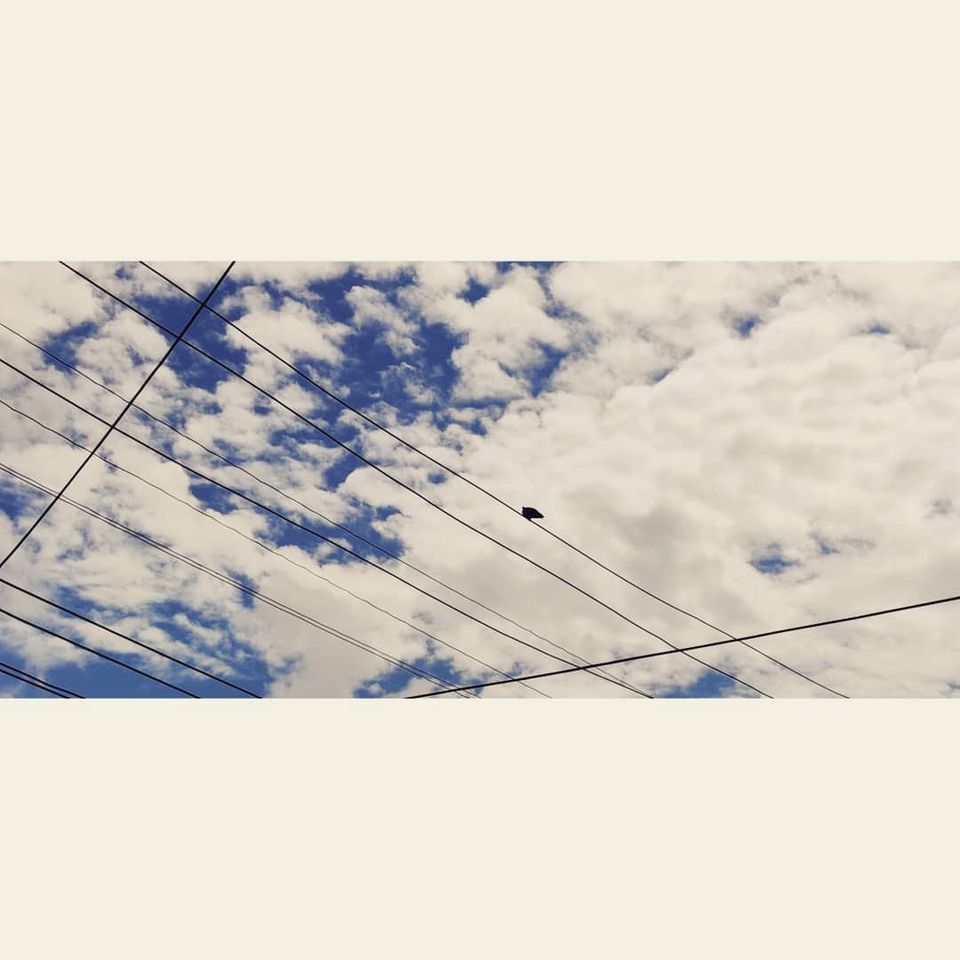 While travelling, I for one constantly look for roads less travelled. So when my friend suggested a trip to Nainital, I wasn't so thrilled.
But we had time only for a quick getaway from Delhi, and Nainital seemed to be the most accessible, least commercially exploited of other options.
So we boarded the bus from a crowded Kashmiri Gate ISBT in Delhi to what I thought would be a crowded weekend in one of the most popular hill stations of India.
But Nainital is different from a Shimla and Mussoorie. Dare I say, less commercially exploited and even the main bazaar still has the feeling of a small hill station intact.
Or maybe I just went there during off season.
But then, off season is the best season to travel.
The minute we reached, I asked a taxi driver to take us to a place which is quieter than the lodging arrangements near Naini jheel.
So he took us up the hill near the 'Tiffin Viewpoint' to a place called 'Emily Lodge' and it was so, so worth it.
Located far from the hullabaloo, Emily Lodge was surrounded by beautiful hike trails, quiet homes and splendid views. It was at least two degrees colder than the Mall road market, and offered a clear view of the Naini valley.
There were monkeys all around us, but they were harmless and only interested in the flowers, fruits and well, the garbage.
They had a sweet, loving dog named Bagheera who was extremely playful but looked a little fierce. We took him out for a walk and he was all too happy to join us!!
The rooms were cosy and beautiful. And the lodge had enough space for you to unwind while listening to music, reading a book. Or doing nothing at all, and enjoying silences the typical city life can't afford.
The room costed 2500 a night with breakfast (a little expensive but again, worth it)
I'd advise everyone to order from Zomato since the menu is a tad bit expensive.
I'd also advise you to stay here for a good 3-4 days. Lodging in silence while exploring the beautiful sites nearby.
It's a 15-20 minutes downhill walk to Naini jheel from here.
Even though the walk back up might seem a lot, it's actually pretty doable if you're an average fit person.
The snow view point from here is also about a 3km hike. Ditch the Taxis for walks! They're tiring but so worth it.
If you happen to stay here, give Bagheera some nice pets and tell him he's a very very good boi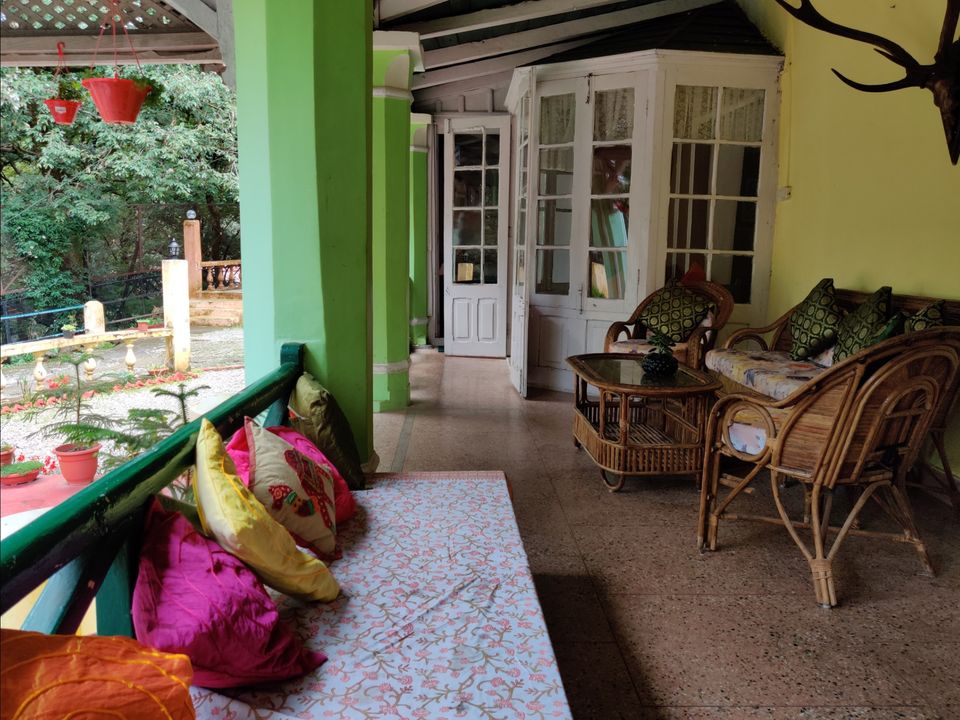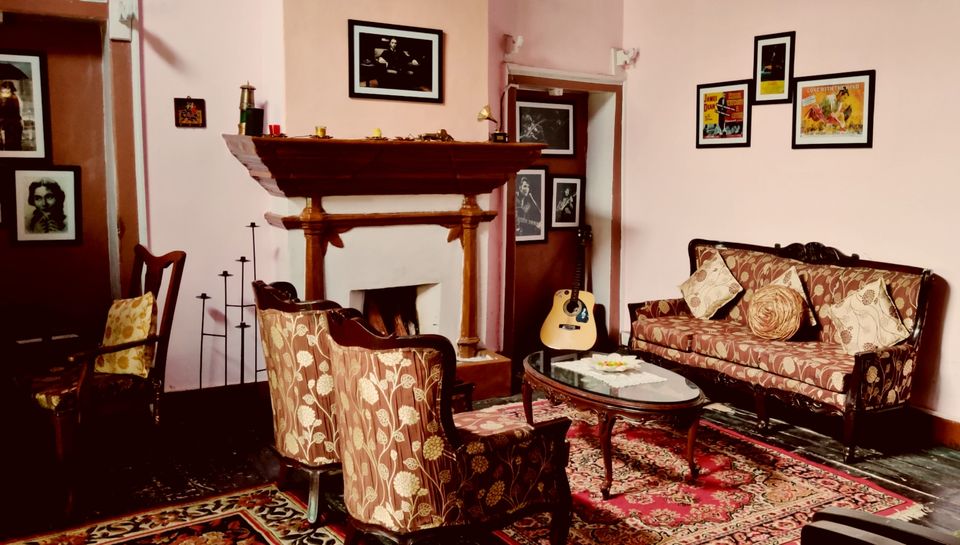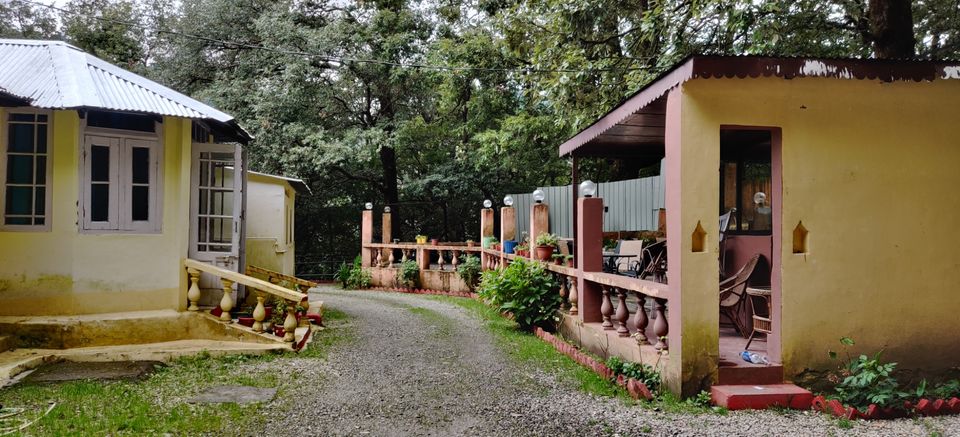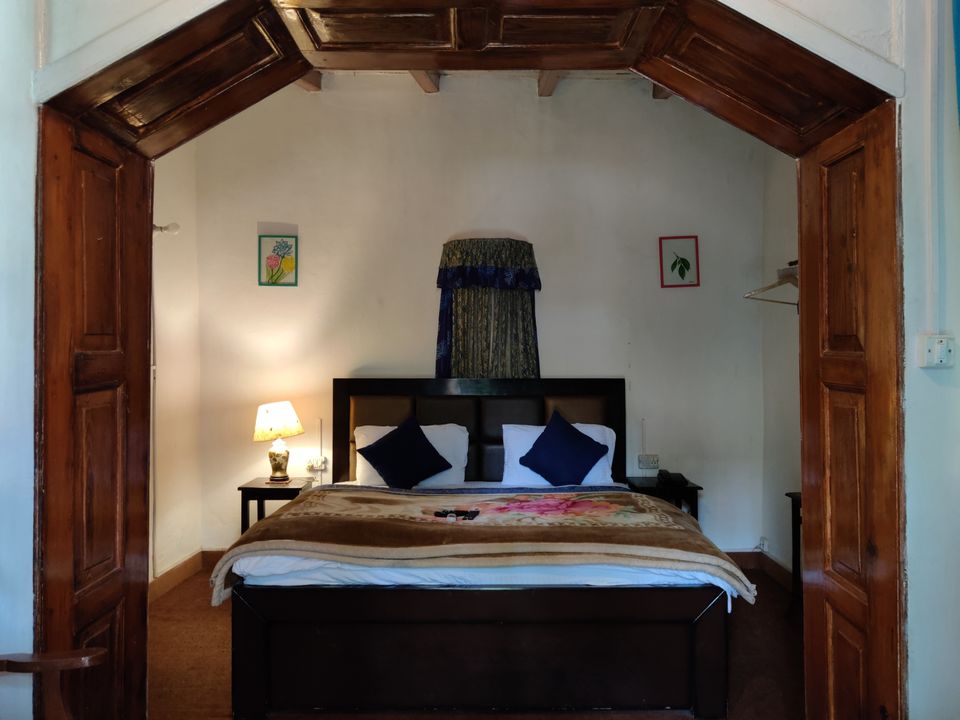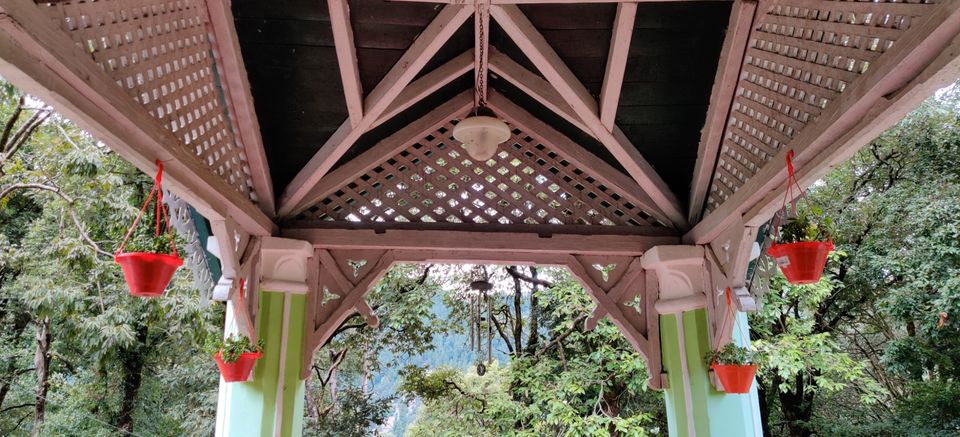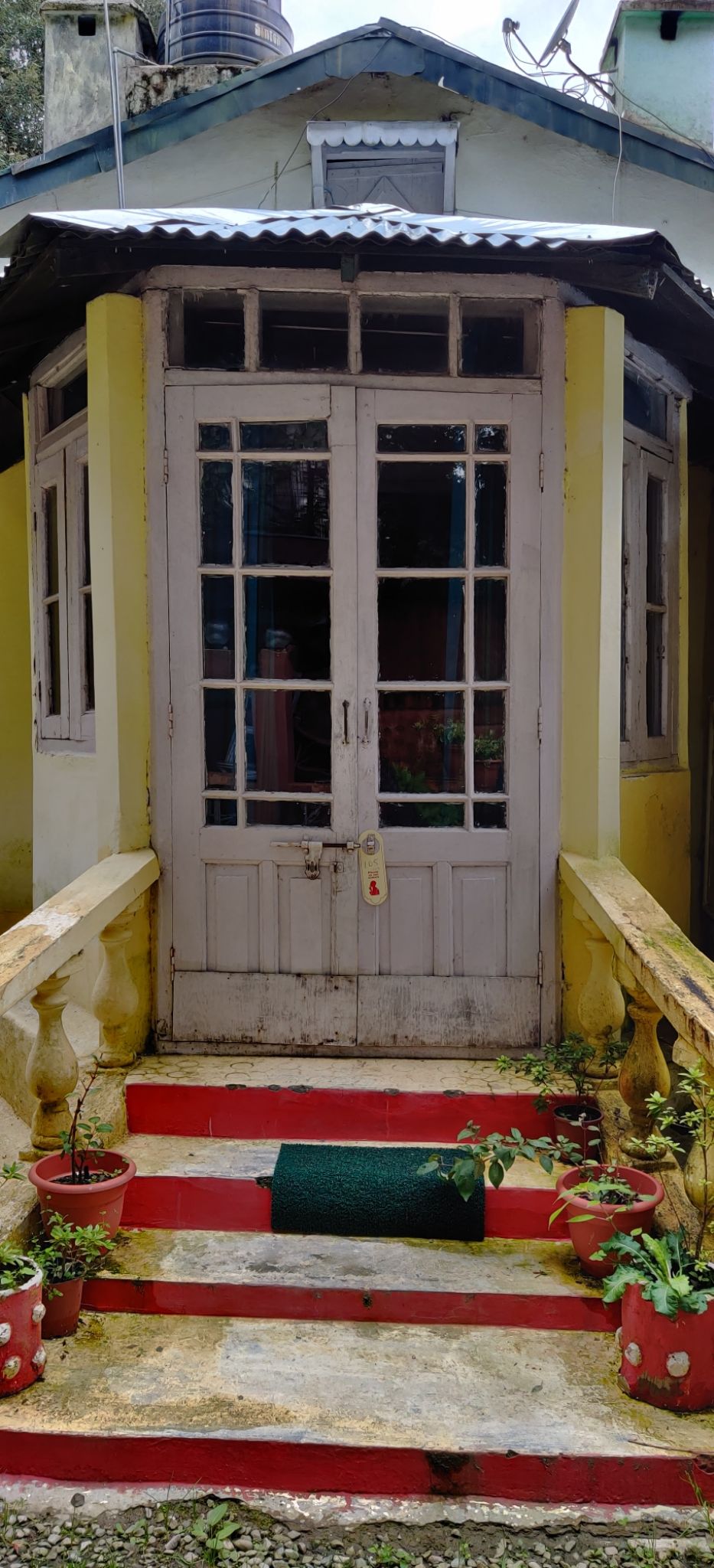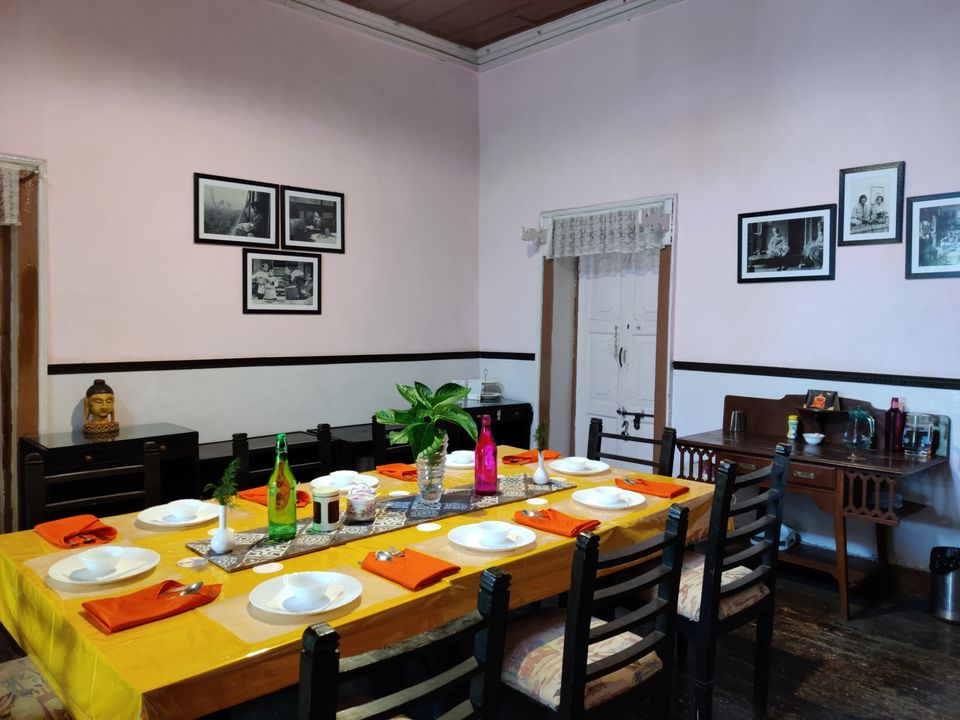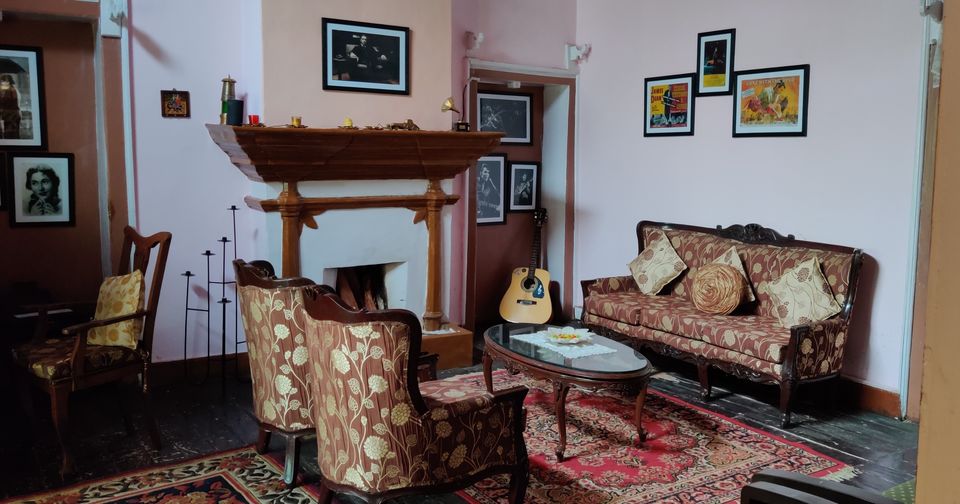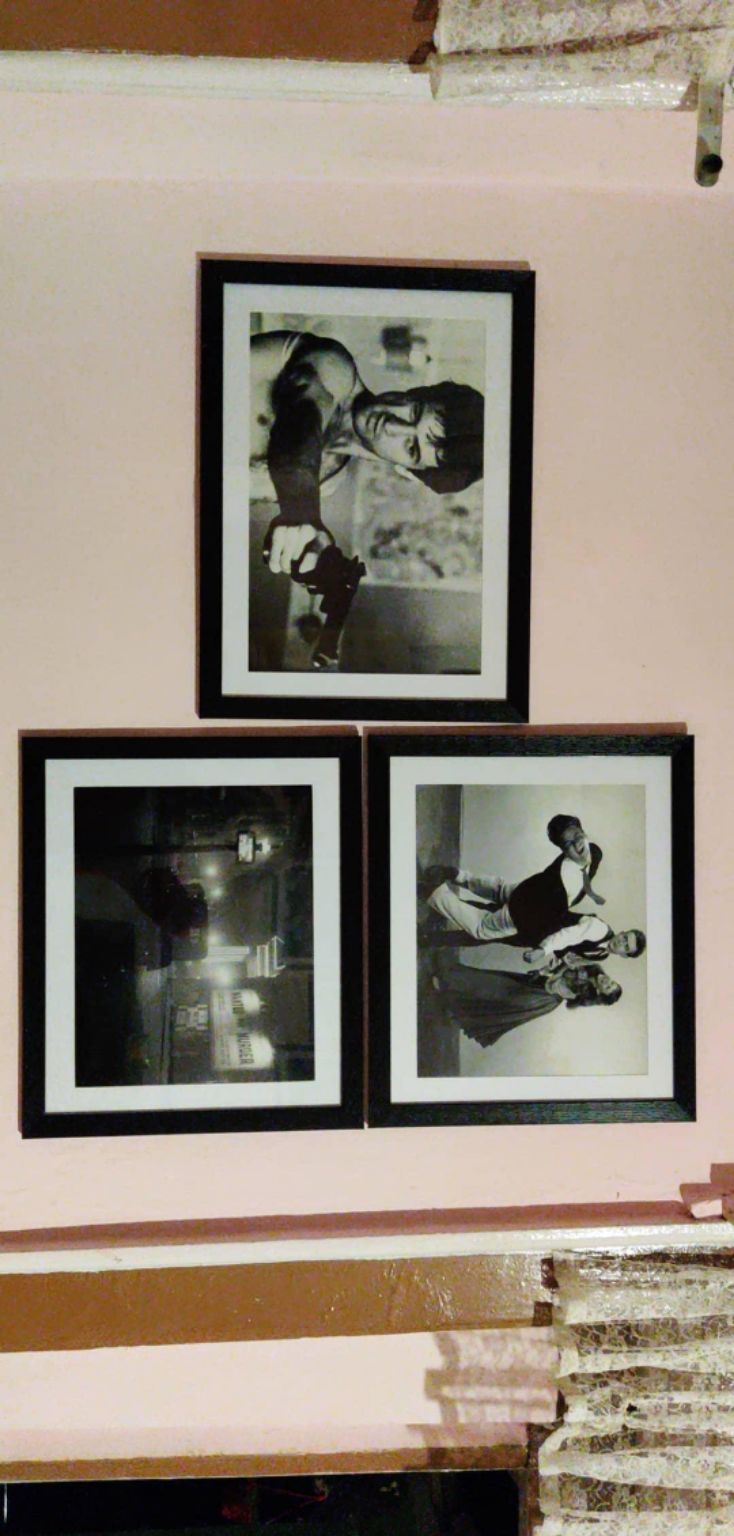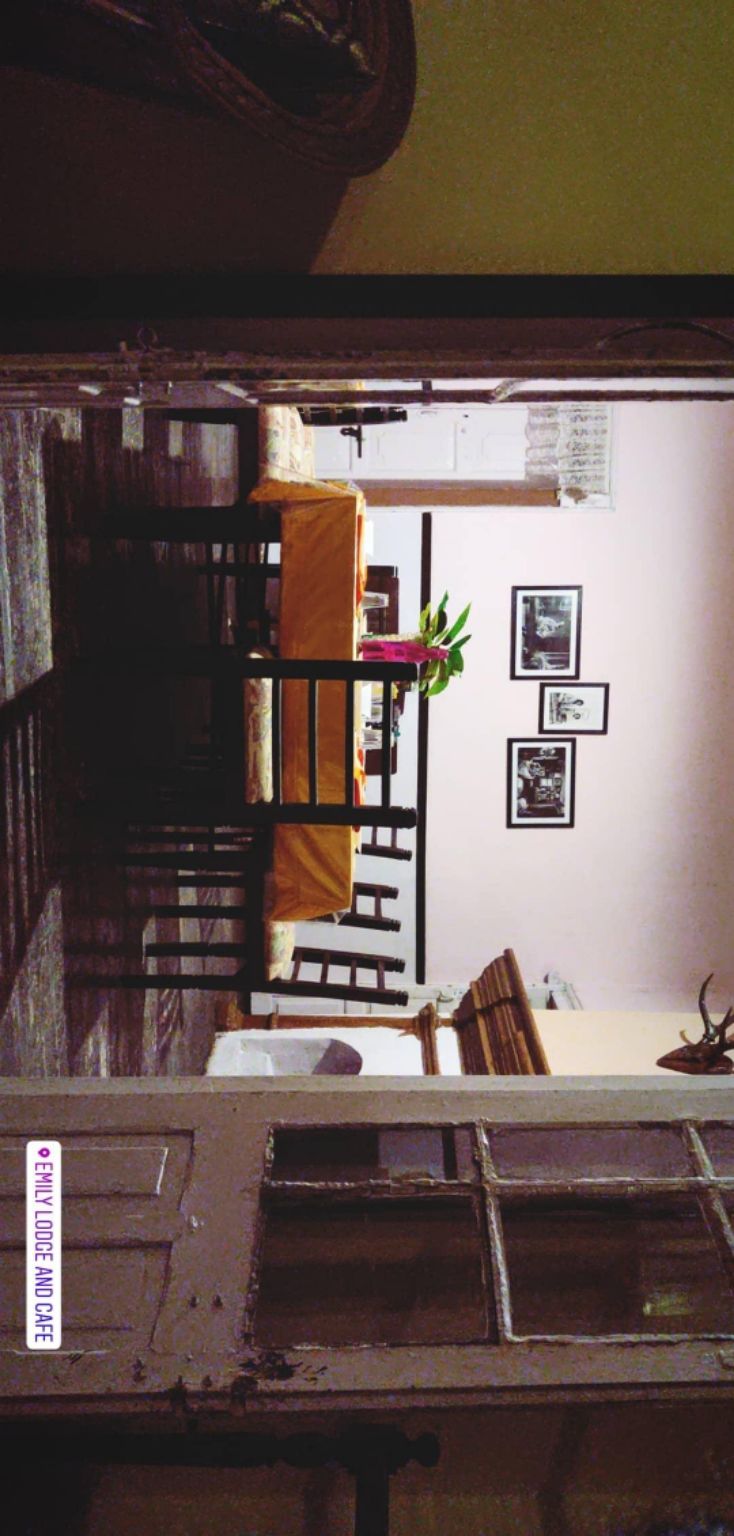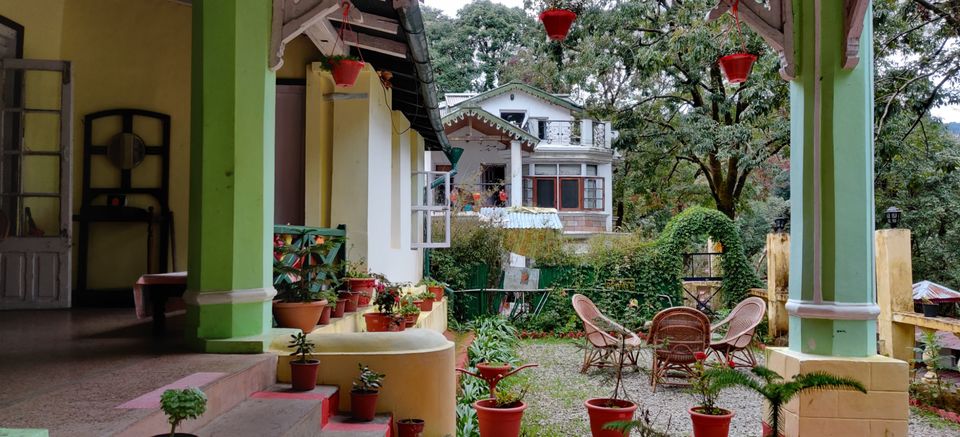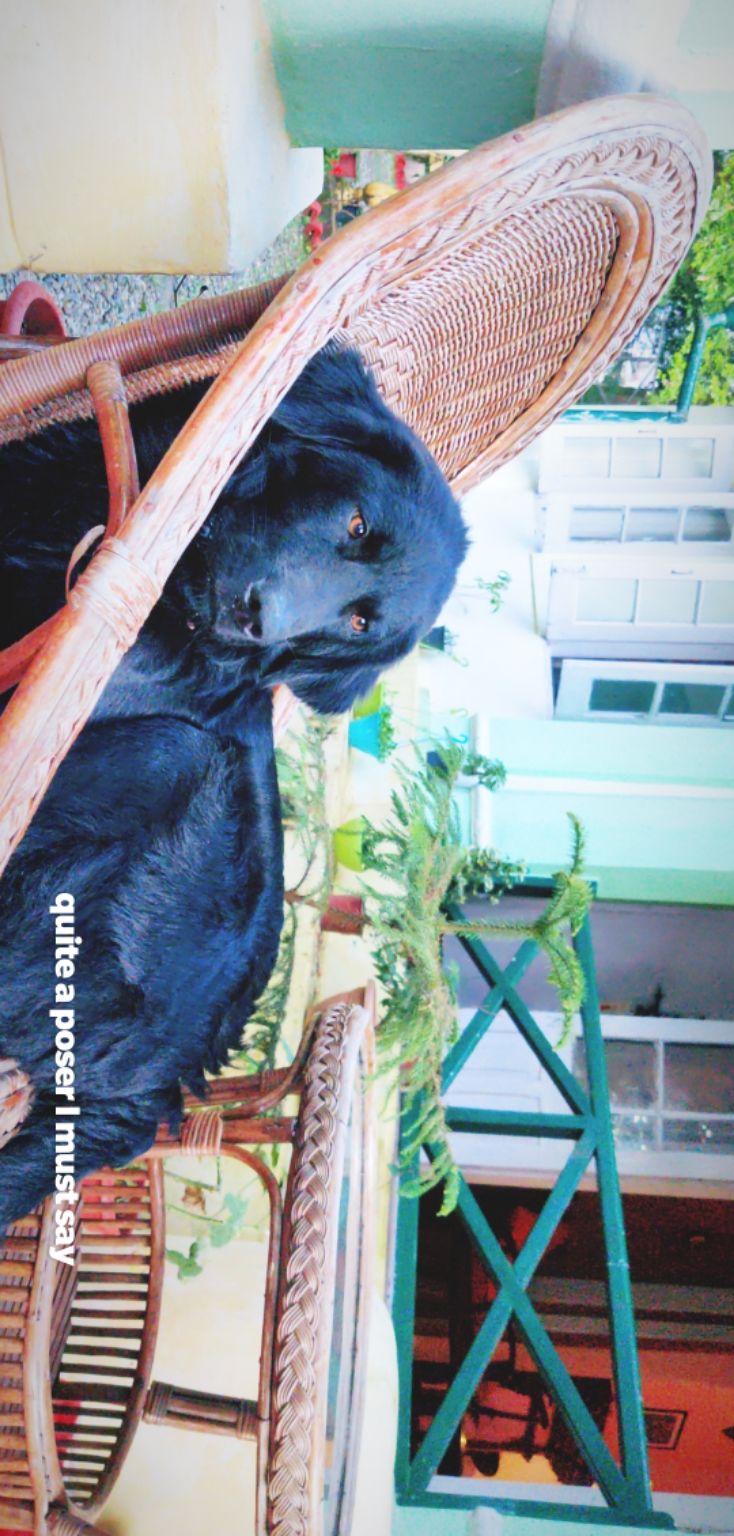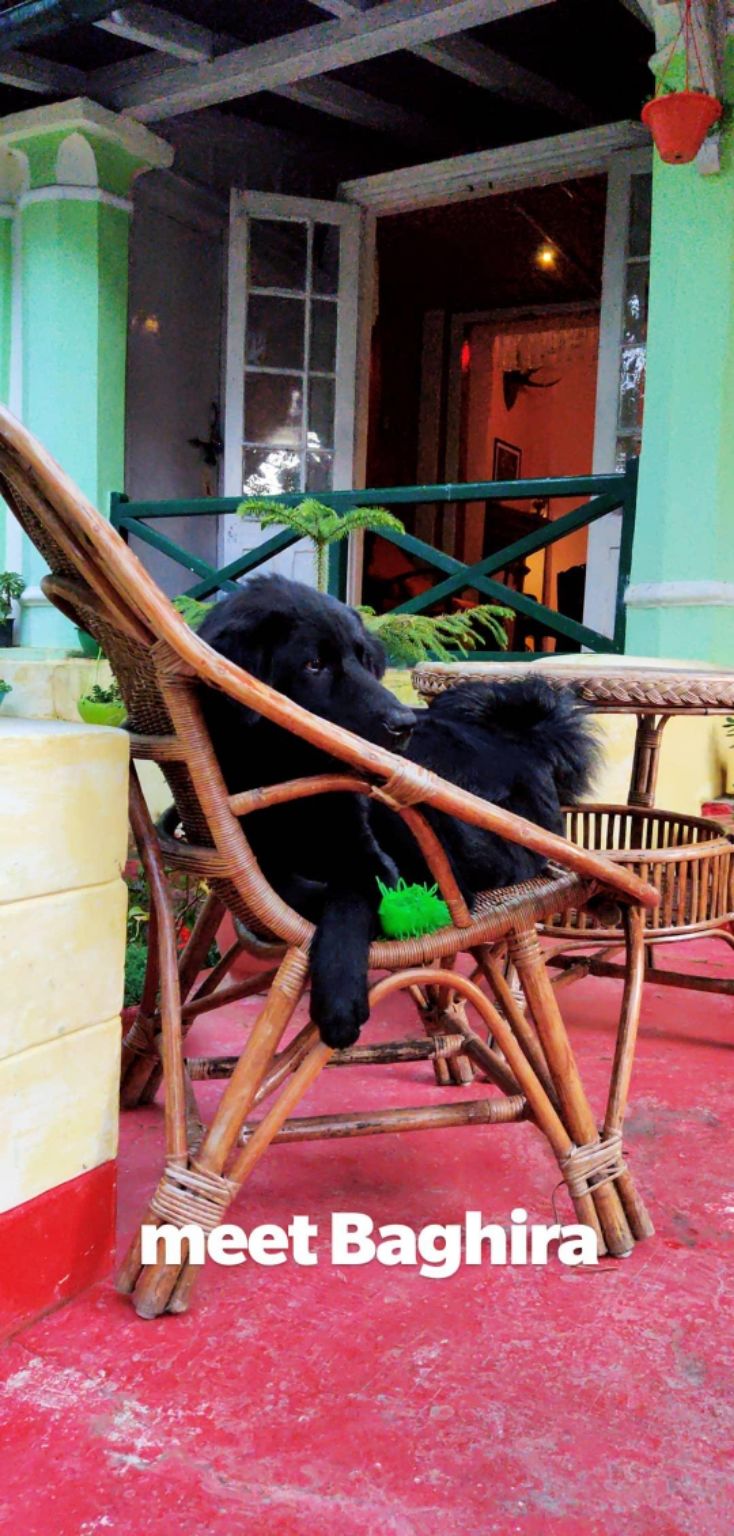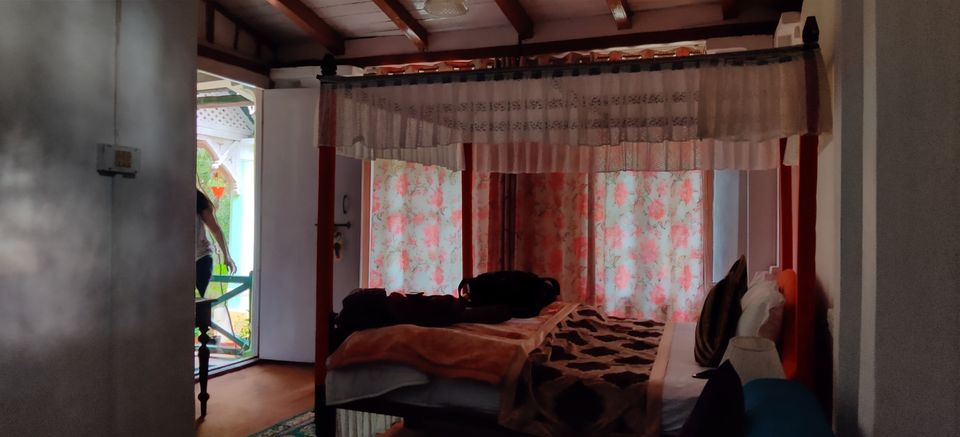 Frequent Searches Leading To This Page:-
Nainital Mussoorie Honeymoon Packages, Tour And Travels From Delhi To Nainital, Nainital Tour Package From Delhi For Couples, Nainital Tour Package For Couple From Delhi, Delhi To Nainital Tour Package For Couple, Best Nainital Tour Packages From Bangalore