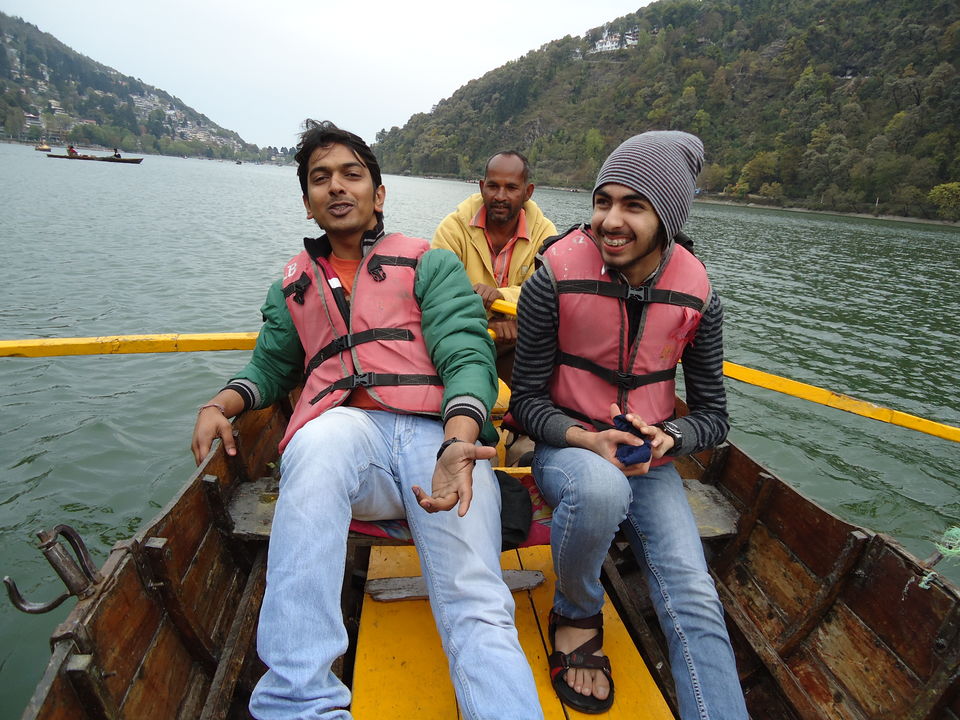 If Udaipur was not the city of lakes there is a good chance that Nainital would have been the city of lakes.
Nainital has seven beautiful lakes covered by the Kumoan foothills of the outer Himalayas.
It was nearly five years ago that we made our presence in the place. There were four of us who went on the trip- my brother, my mother, my brother's friend and me.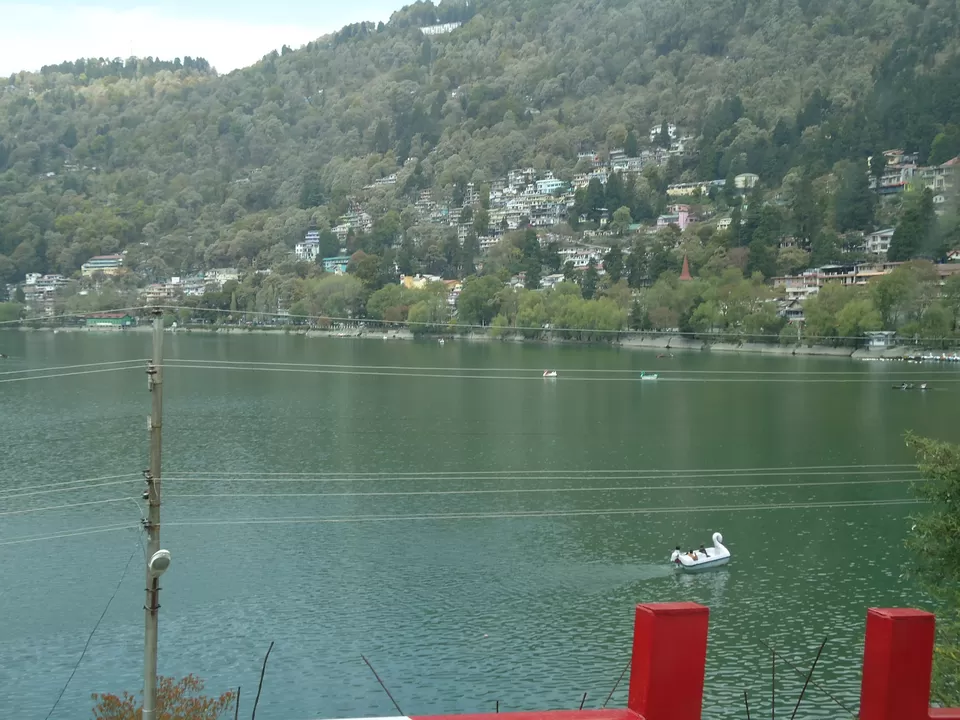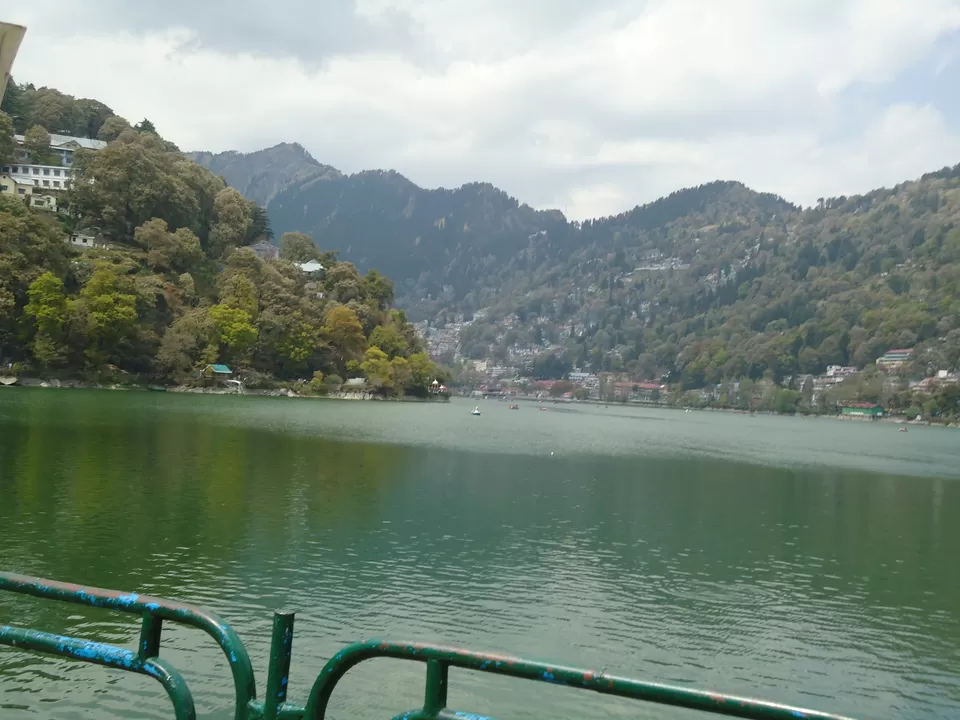 Nainital is a popular hill station having numerous amount of cottages at affordable rates, we stayed in one of them.
The main attraction of the place is the Naini lake, the most famous of the seven.
Boat rides could be made in the magnificent lake surrounded 360 degrees by the hills. So we decided to do the same, we took a rowing boat for our lake adventure, life jackets were provided to us along with a boat rower.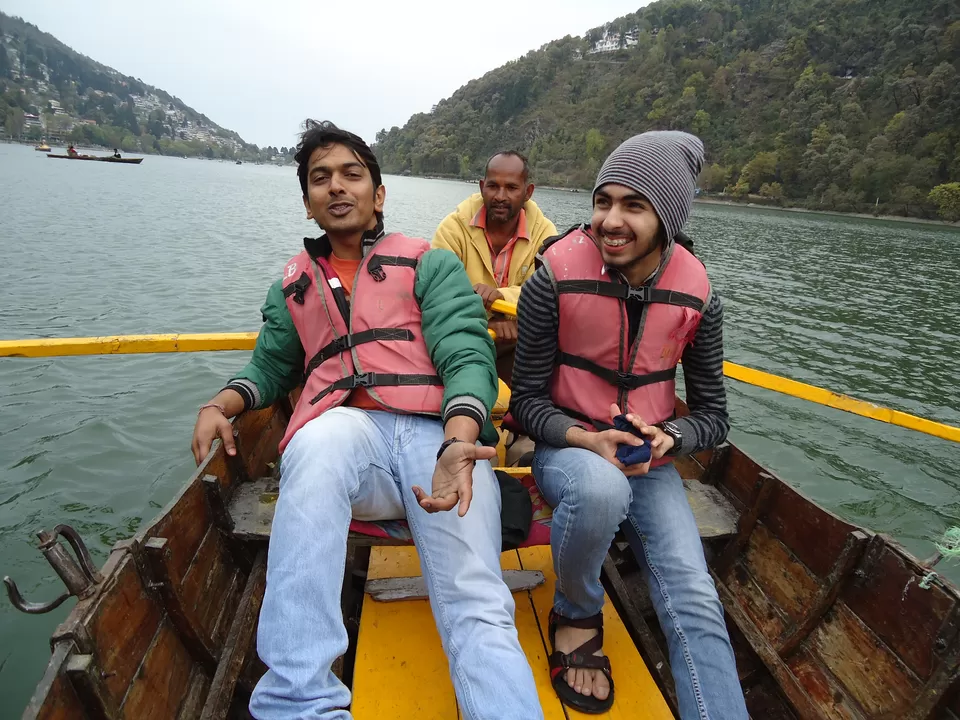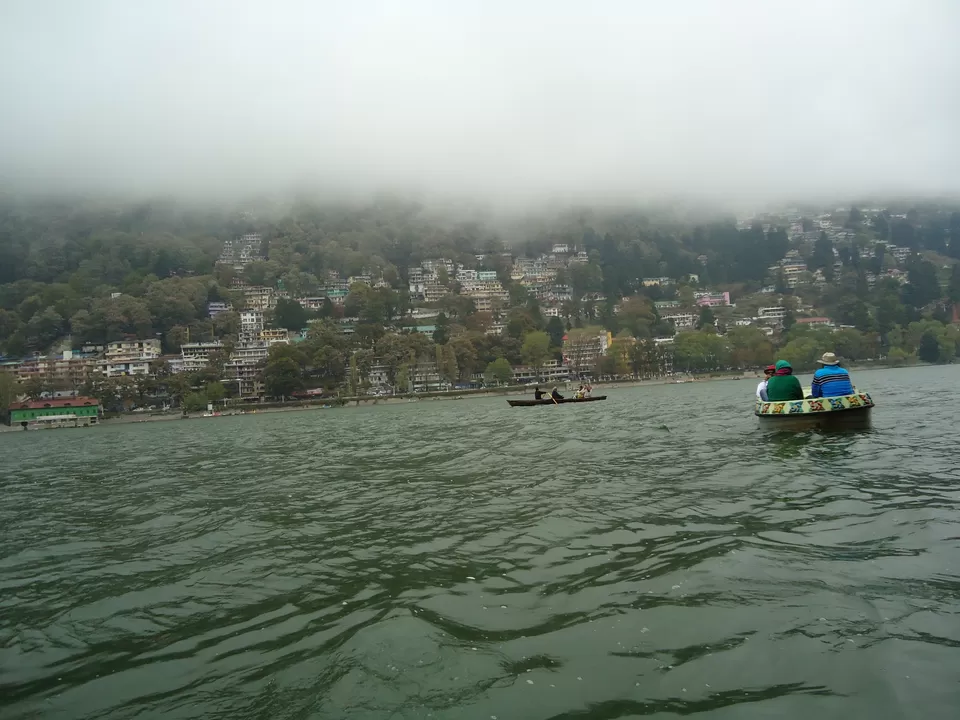 As we sat down on the boat, we could feel a gush of cold breeze on our faces. A pleasant surprise it seemed earlier but after some time it wasn't very amusing as the mist started settling in on us. We were shivering after some time but we still didn't want to get off. Why would we? It's not an experience you have every other day. We had to get down though.
We went to the market next. The market had homemade chocolates, traditional clothes, theme-based restaurants; everything you would need to have a gala night.
Day 2 we had plans of visiting the zoo only to be interrupted by when my brother's friend saw a para-glider gliding in the sky.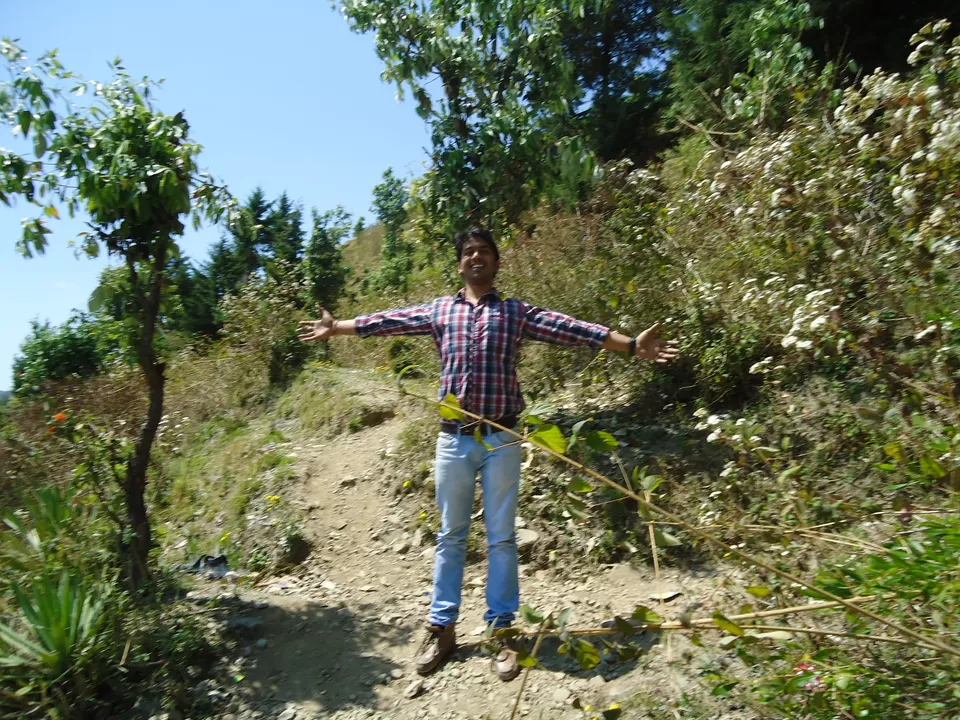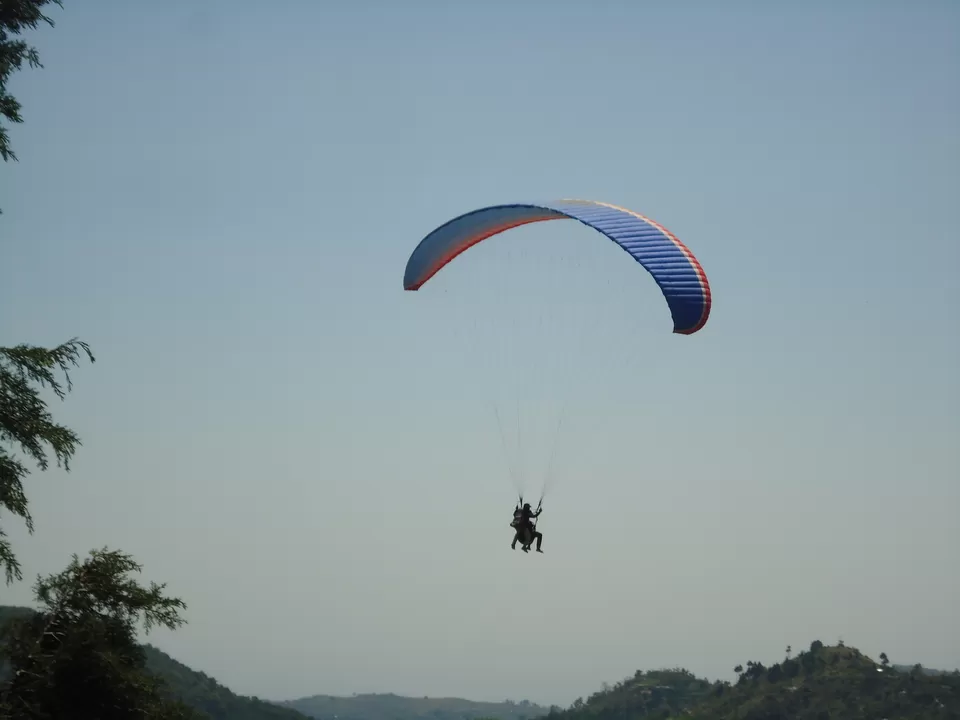 We took a short detour to go to the place where the paragliding was taking place. For some reason even after reaching the spot he didn't glide. Anyways we moved on, enjoying the journey to the zoo.
PS: I should tell you that Nainital's roads are supremely crowded filled with people so plan accordingly.
Nainital's Zoo is slightly different from all others as it is built on a slope, a phenomenon not seen in many zoos. It was a newly built zoo at the time of my visitation, scope of expansion was still there and new animals were to be set in.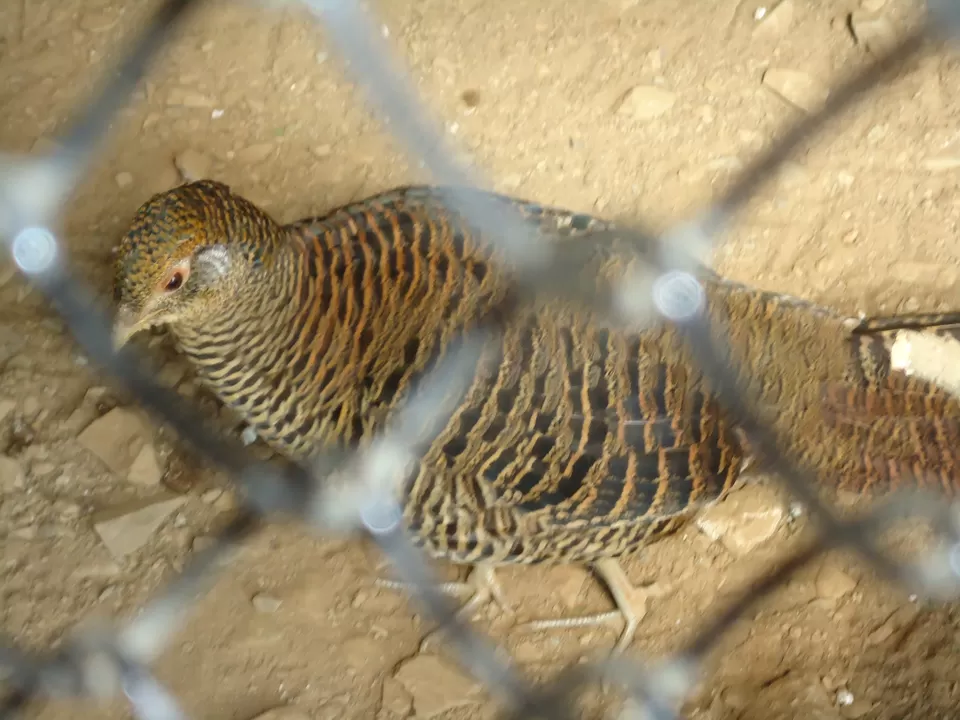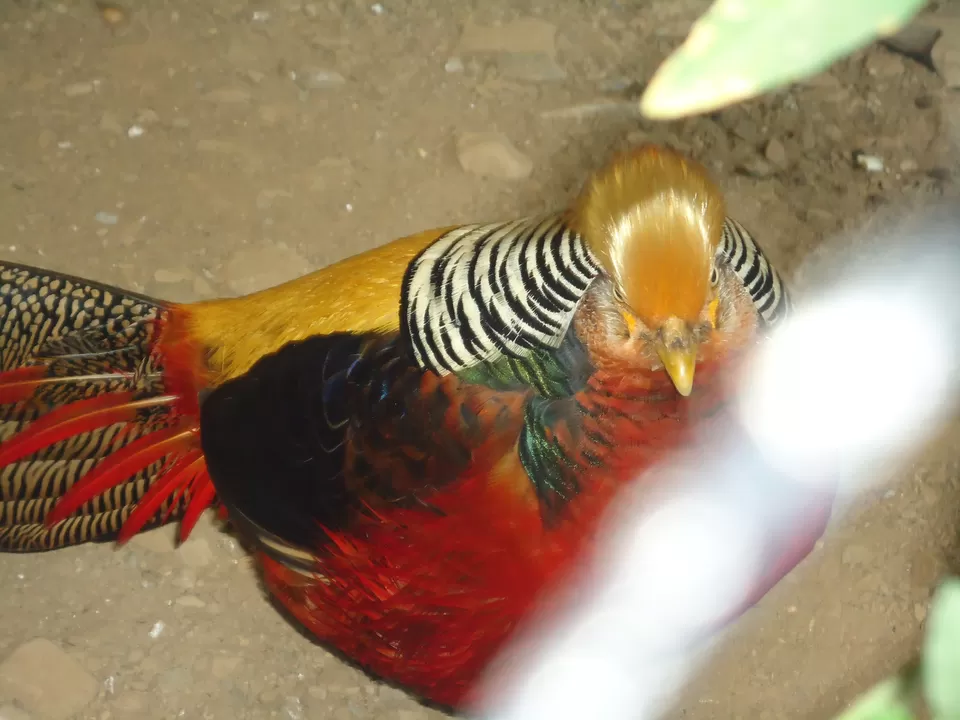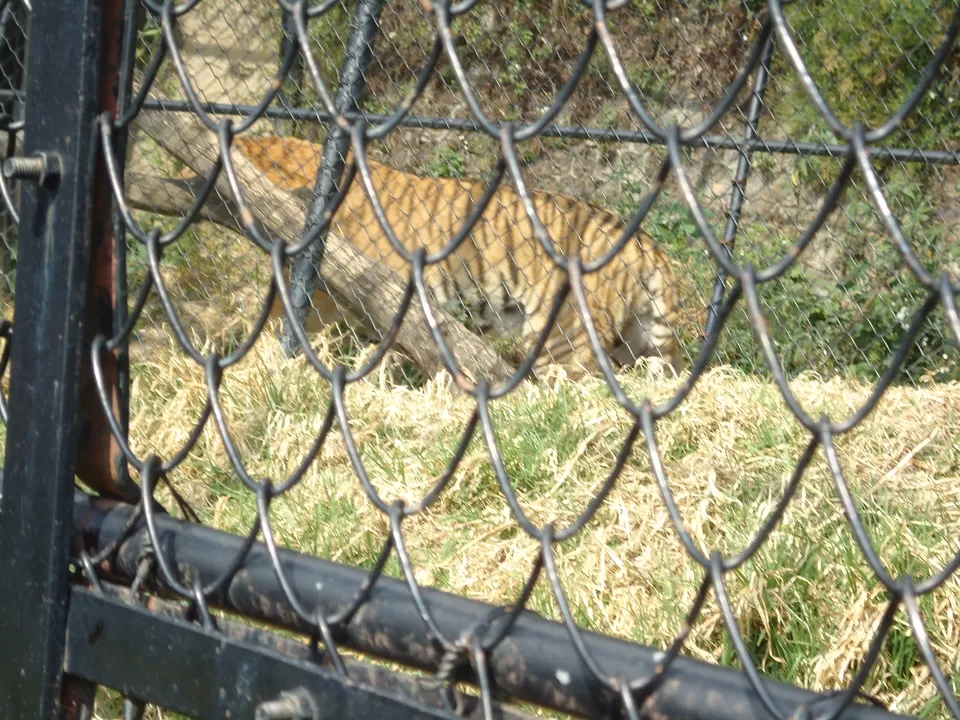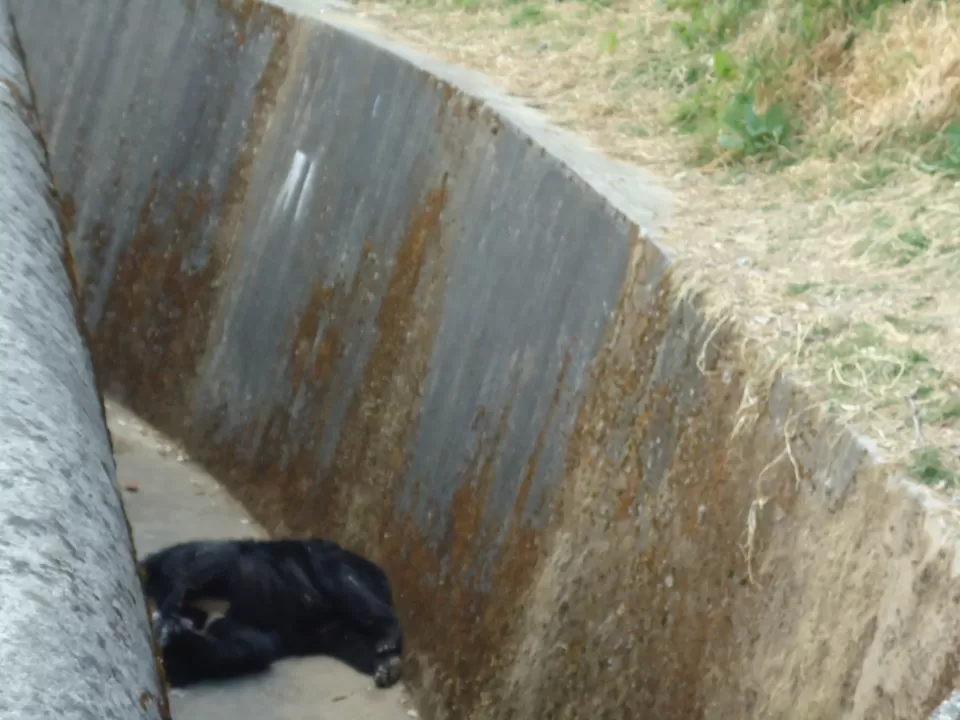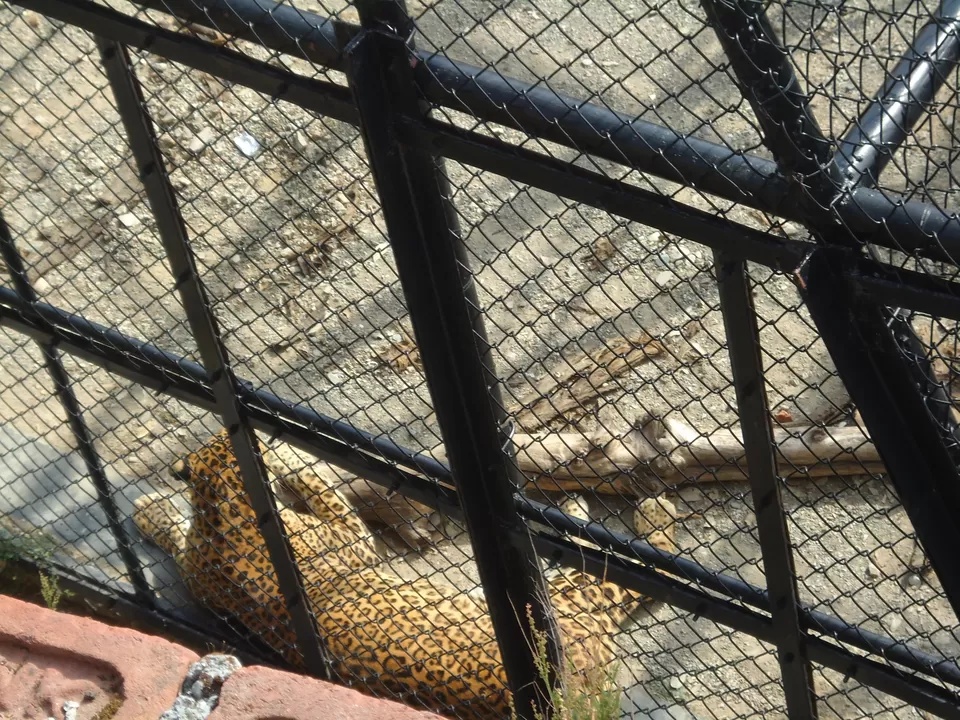 Next visitation spot for us was Tiffin top for which horse rides were taken to reach the point.
The horse ride was something I had not done before, it took me some time to get a bearing of the horse.(it was a pony really, kid take the pony thing)
It took us about half an hour to reach. The view from the tiffin top gives you a full view of the city with the mountains in the background.
The next day we visited Jim Corbett National Park- one of the most renowned national parks in India as the last of our spots before heading back to Delhi.