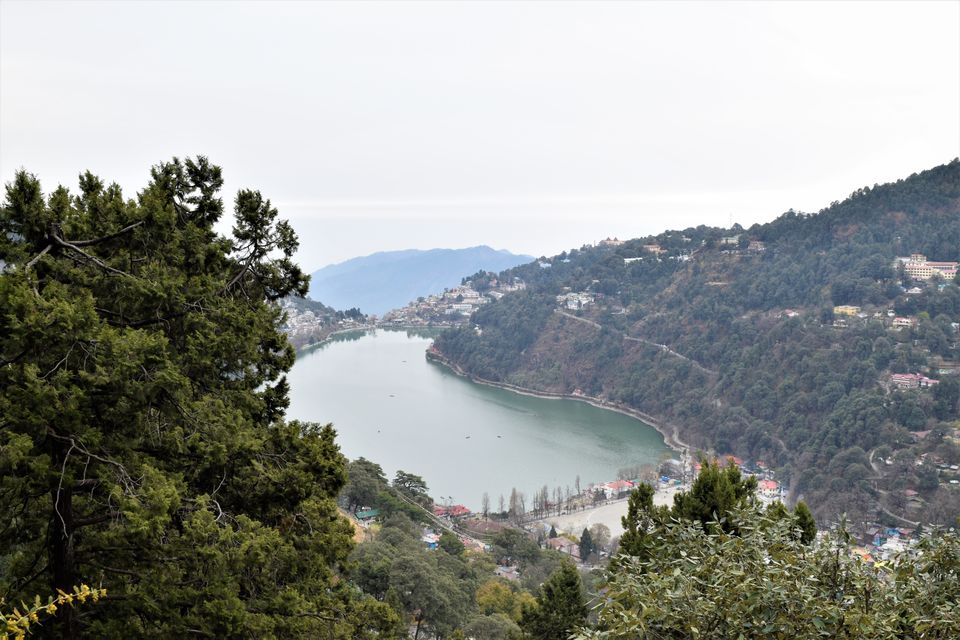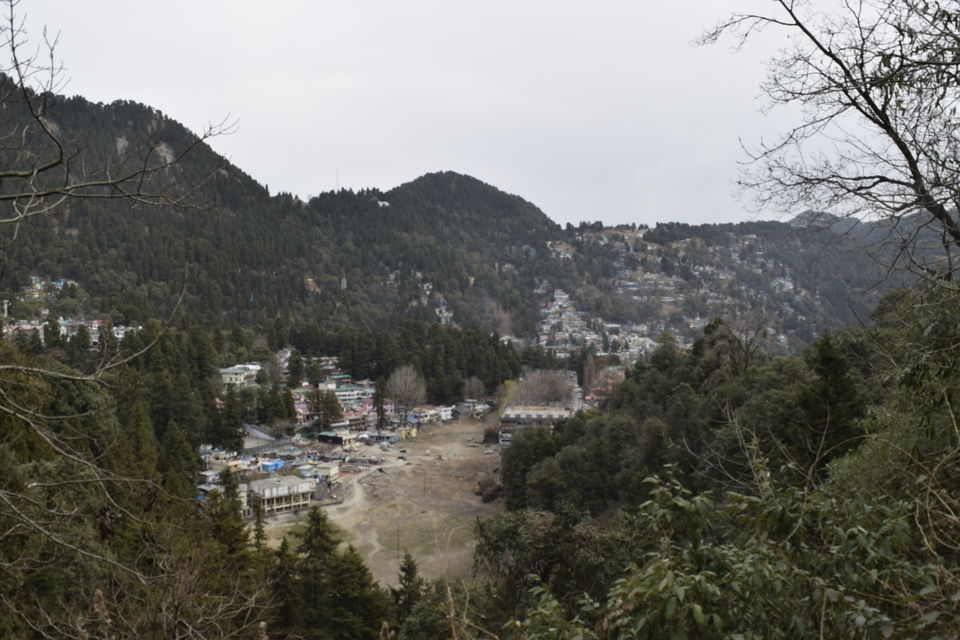 Nainital is famous for its beautiful lakes known as Talli tal and Malli tal. It is very eye-pleasing to see such huge amount of water flowing throughout the mall road.
Although, I have been to Nainital twice before as a teenager, but this time I went with my younger brother and my friend. We were excited to go as it was our first trip as siblings together with no parent hahah, I know it may sound crazy but somehow we could'nt enjoy when we are with our parents, they tend to be over-protective which is the story of every Indian parent.
Well, moving on.. the trip lasted for two days and we had our fun moments and will always remain unforgettable.
We started our journey from Delhi, we were very low on budget so we took a bus from Anand Vihar Bus Station with a ticket price of 280Inr each, which was Uttarakhand Roadways.
We picked the bus at 8pm almost, and let me tell you the bus wasn't comfortable at all(considering the price) I was not surprised. We somehow completed the journey with our chit chat and joking around. At 2am, we reached Nainital.
Eventually, our driver said that he cannot take the bus to the bus stand because of some new rules, after a long discussion he did not agree and left us around 3kms outside of the city.
It was cold in the month of February, we three started walking towards the city. We had no idea where we were going. It was kind of adventures and scary too because in hill stations you really don't see anyone around especially that late. There was this one guy who was walking with us who was there on the bus with us, we were actually just following him hahha without thinking much.
After half n hour of walk, we finally saw the lake, it was beautiful, glittering, with the reflection of lights all over, it was shining and the place looked absolutely magical.
There was no noise, it was extremely peaceful and I loved that view. It was mesmerizing.
Post that, we had to look out for some hotel, we got a guy who helped us get a room at 700INR. We took that after submitting our identities and took a good night sleep.
Next day, we woke up at 8am, got freshen up and head out to start off with the real deal. As we walked towards the mall road, we saw many places to eat. We chose to eat Omelette-bread with hot tea. Everything tastes good when you are around mountains, water, and what not!
We kept on walking and window shopping stuffs, after an hour or so, we saw a restaurant named as NANAK, it was a fine dine place, we ordered Dal makhni, Paneer Pasanda, Malai methi matar, Pineapple raita and Naans. The food was delicious and I would rate it as 4.5/5. It's a must go to place. You'll absolutely love their taste. The service was good and was moderately priced. The bill was 1200Inr for 3 people. A full hearty meal can make your mood, must try!
After food, we moved to boating,which is a well-known attraction. The ticket price was 80Inr per person for complete lake ride which is affordable, I think. The boat ride was super amazing, we had the view of whole city, the clouds coming by and touching the mountains and spreading like cotton puffs. The boat ride was worth the money totally.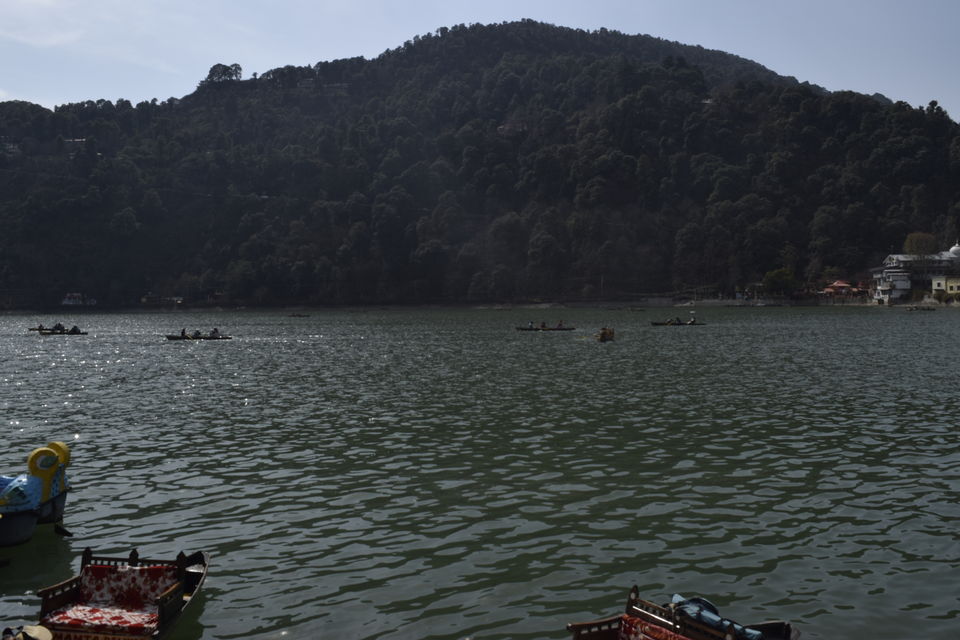 We, then hopped for the big Tibetan Market of Nainital, it was fun shopping there, we bought a beanie and ate some Momos.
We also visited the famous Naina Devi Temple built on the lake side. We spent some quality time in the premises of temple and sat down there for some time to enjoy the view and soak in the silence and peace coming from mother nature.
Moving from there, we had some tea and went to hire a cab to enjoy rest of the city. The cab guy asked for 1500Inr but we settled him for 500Inr to show us following spots:
Tiffin Top-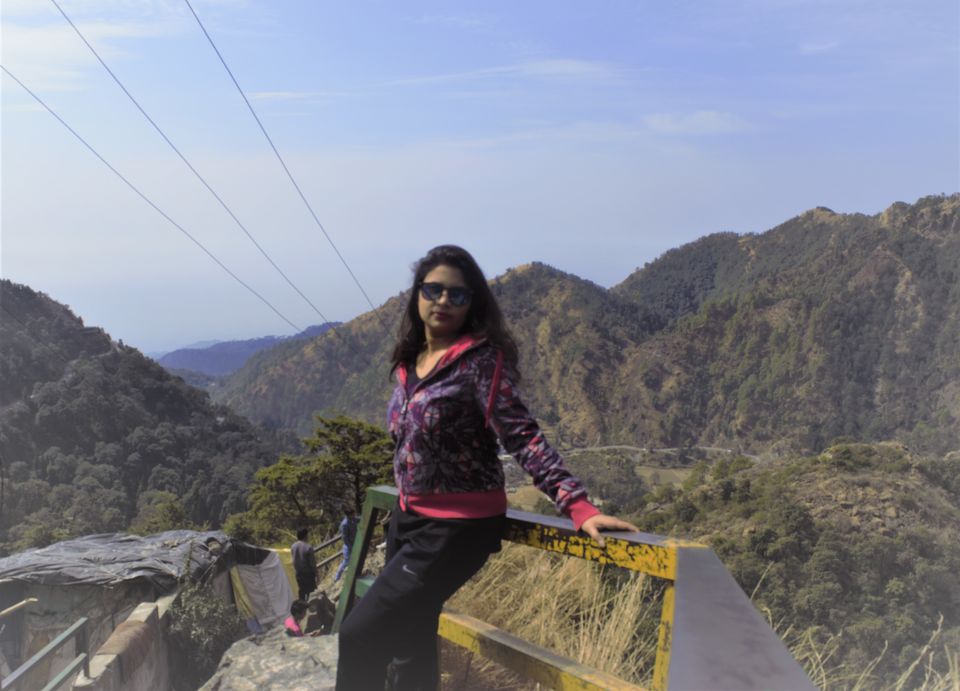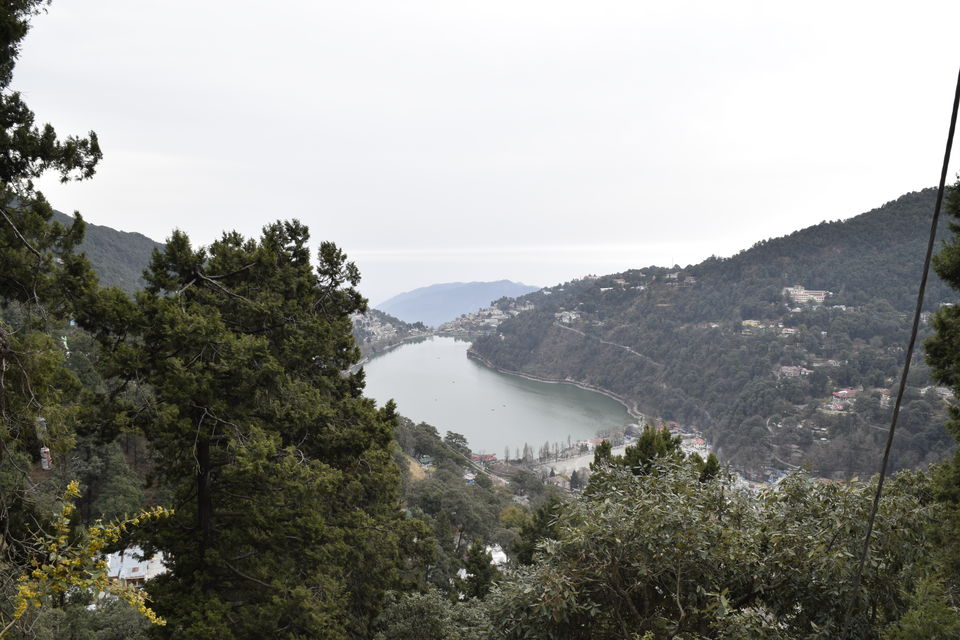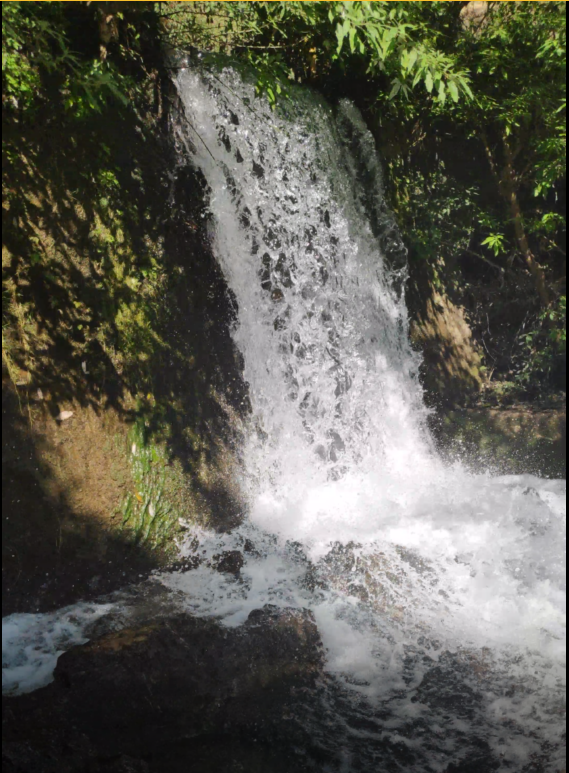 There are 10-12 attractions in Nainital, but we only covered 7-8 because we did not find others much interesting like zoo or ac caves.
I would recommend rope way/cable car if you dont have budget issues as its bit expensive, but it could be thrilling to see full view from top.
After completing all these spots, we headed towards the bus stop and took a bus back to delhi at around 6pm in the evening.
We reached Delhi at 4am in the morning and the headed back to home.
Hope you find the blog interesting and real.
Happy Journey!
Frequent Searches Leading To This Page:-
Nainital Honeymoon Package Price, Top Nainital Tour Package For Family, Top Nainital Tour Packages For Family, Top Nainital Tour Package For Couple From Delhi, Top Weekend Getaways From Nainital, Top Weekend Getaway From Nainital, Nainital Tour Package