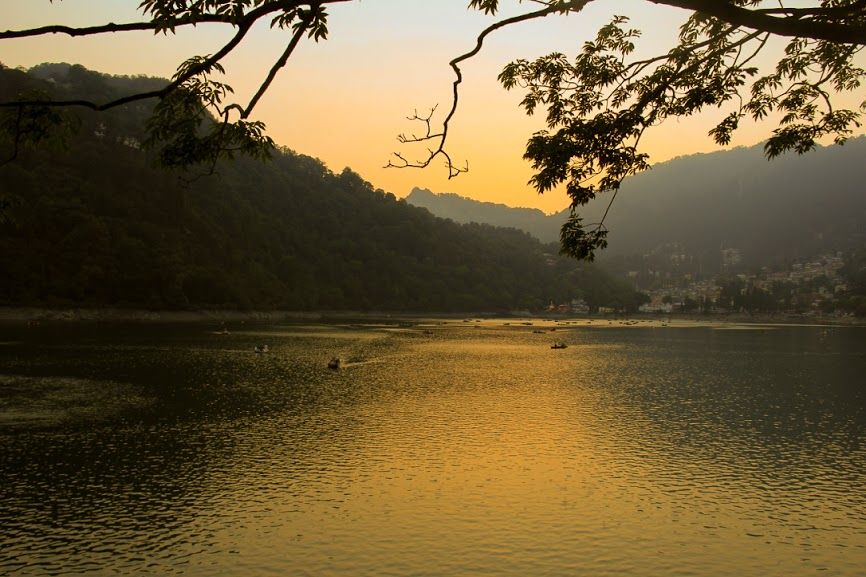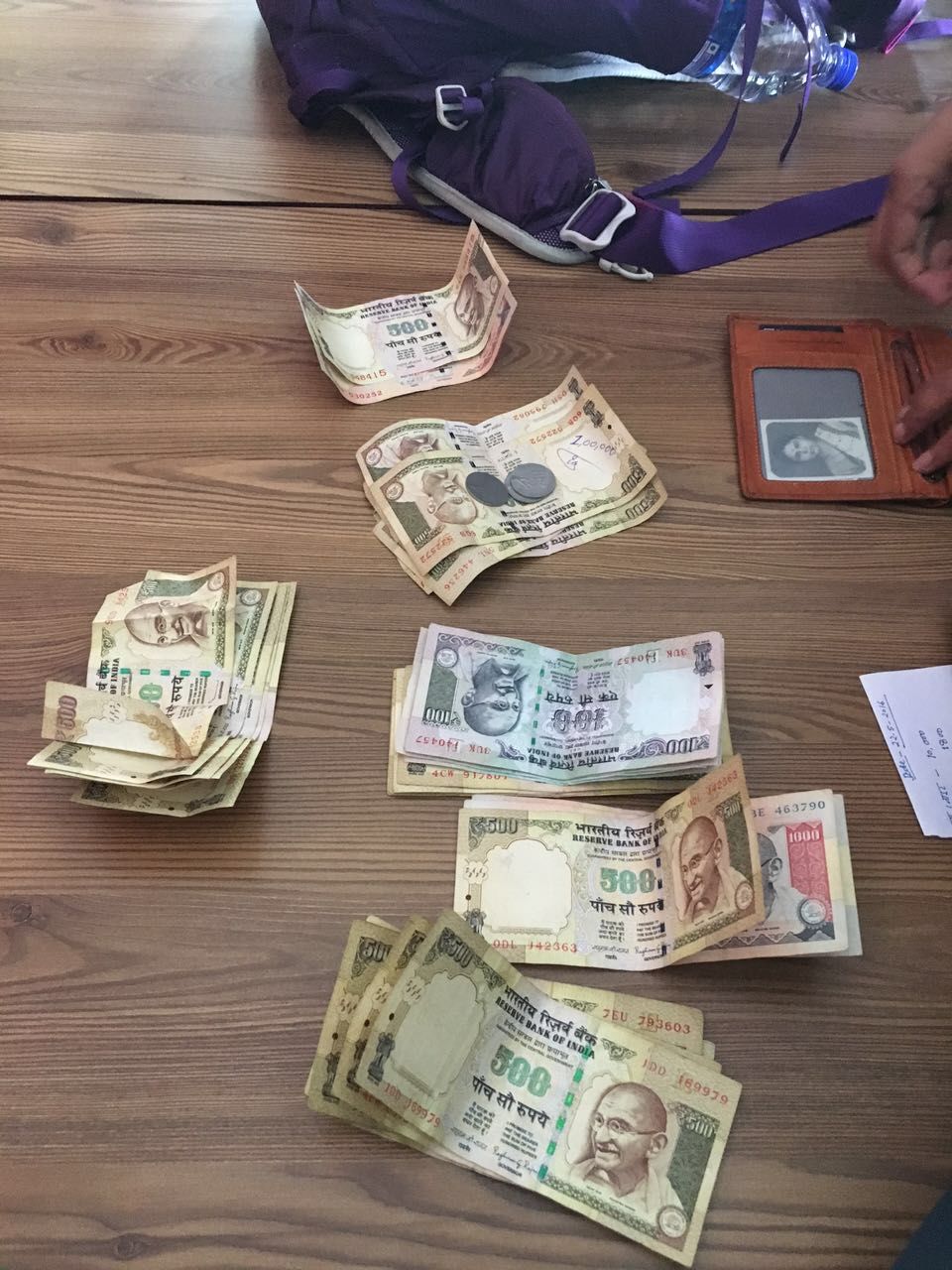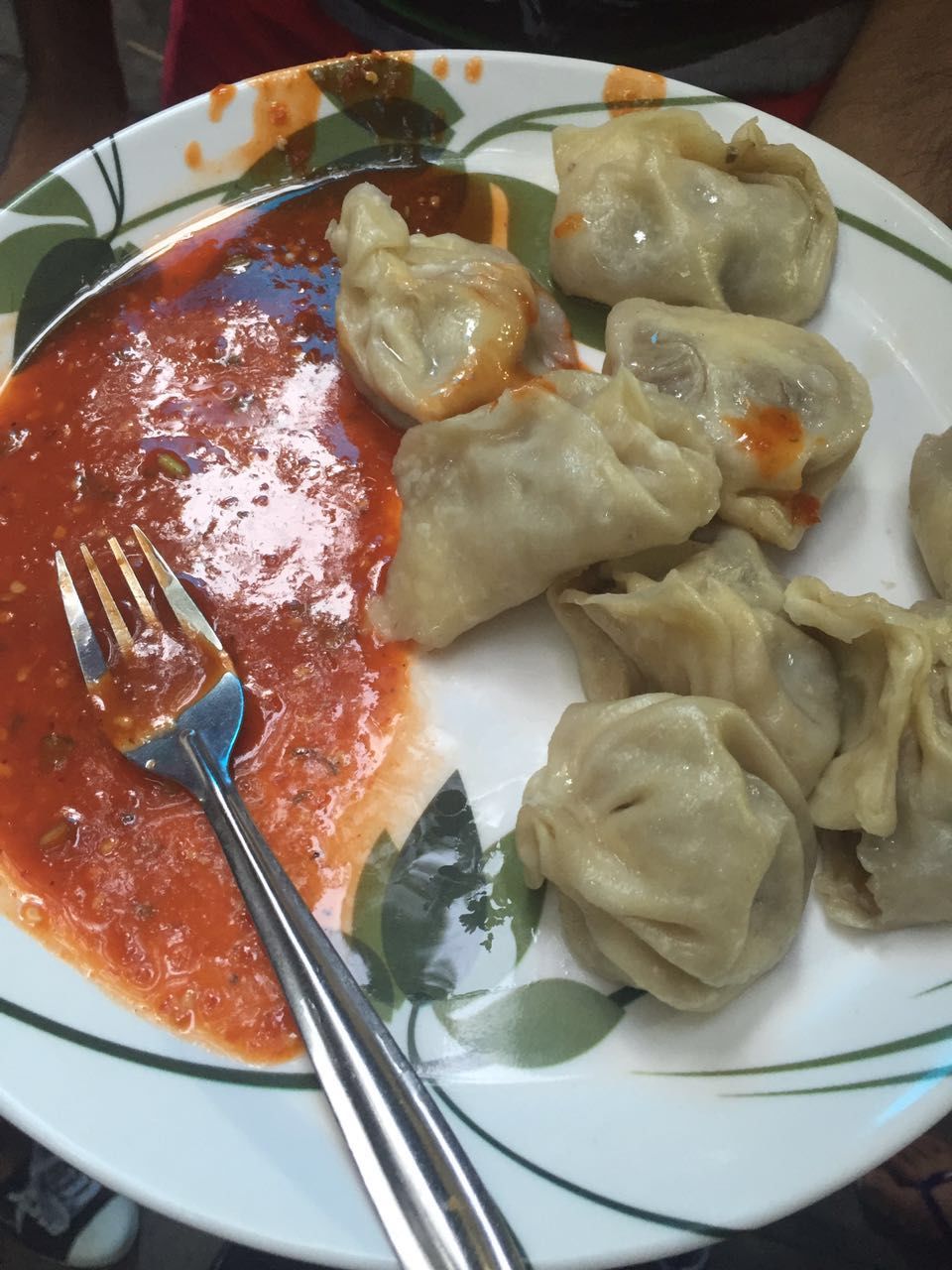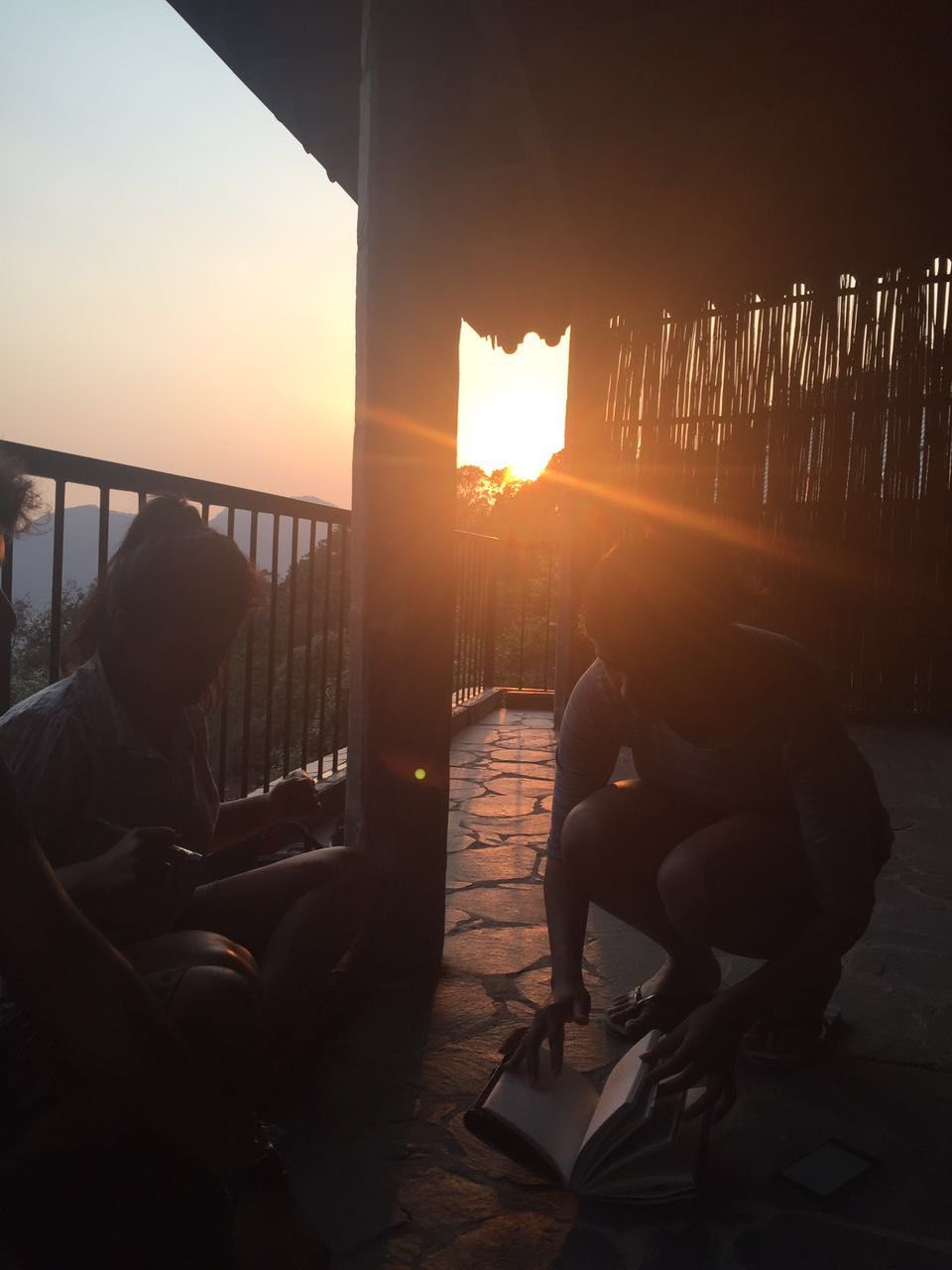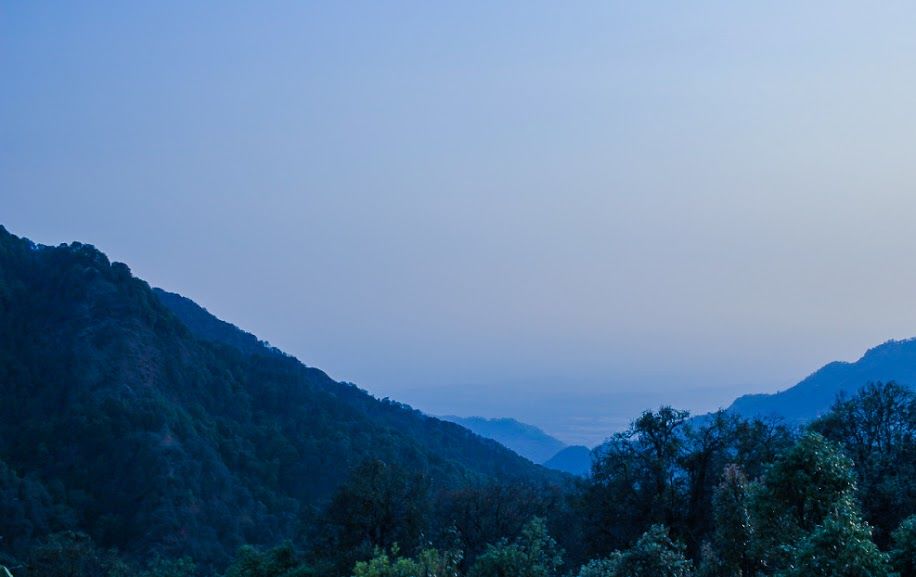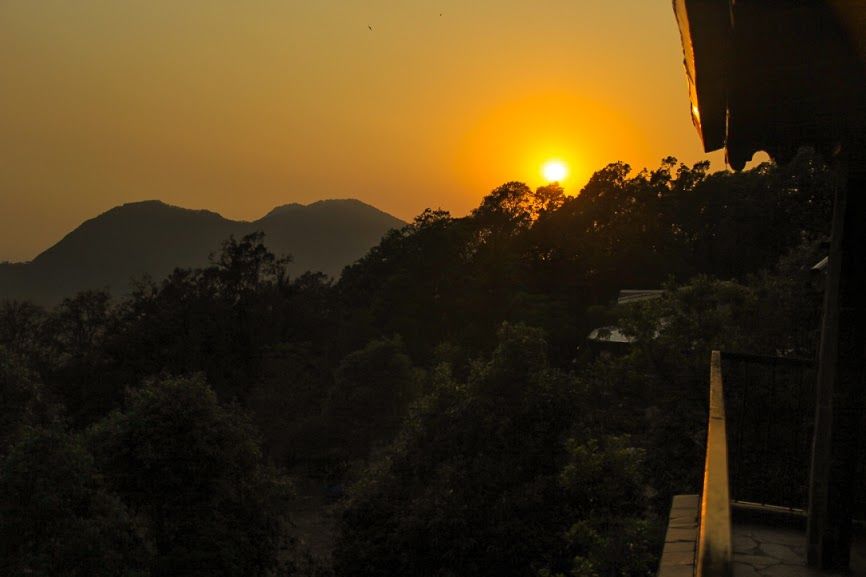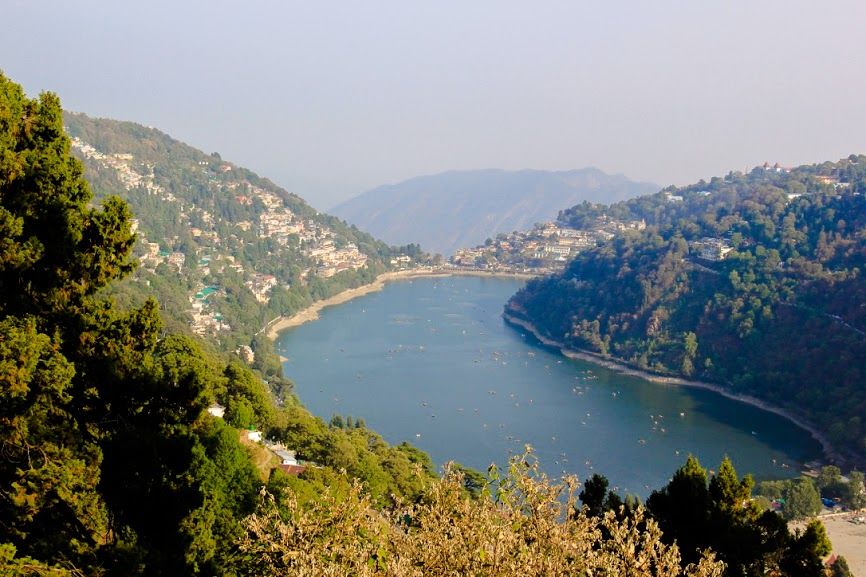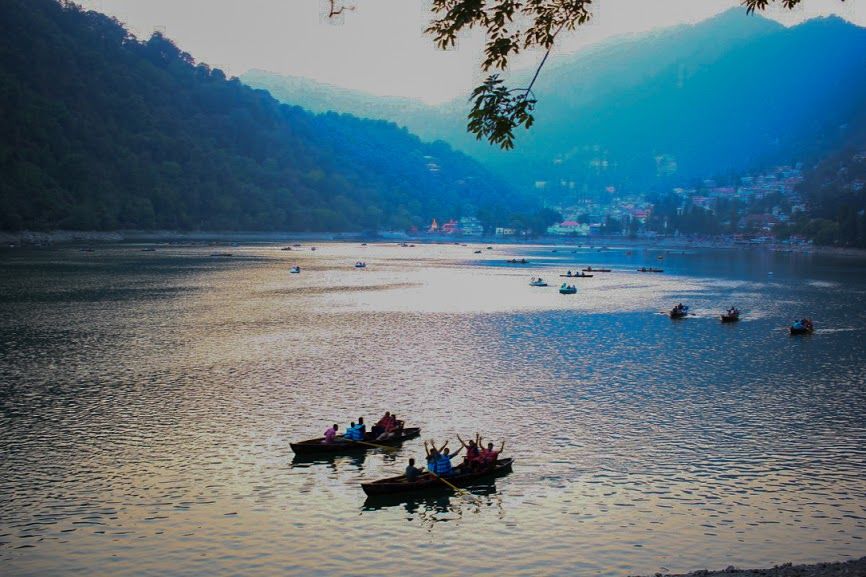 Devoid of the maddening crowd and cellular network, Pangot is a gem hidden in the laps of the mighty Himalayas. Located just 15kms from Nainital, this place with over 200 species of birds is a paradise for bird watchers.
The bus started an hour late at 12am from Kaushambi bus terminal and was scheduled to reach Nainital at around 8am. Around 3am we woke up to a jammed road in Garhmukteshwar. It was Budh Purnima and all the devotees were lined up to take a holy dip in the Ganges. And this added a further delay of a couple of hours!
While we happily slept through all this, one of our friends being true to his 'planned spontaneity' element, started shortlisting homestays that we could crash at for the weekend.
The bus dropped us 3kms before Nainital Mall Road and we decided to walk that distance accompanied by some yum sandwiches that we had packed. Midway we got a comfortable ride in a SUV and in about an hour we reached Pangot.
We found our home away from home at Nest Cottages. It was a magnificent property with a view worth million bucks. The bird chirping outside our room and the fresh mountain aroma engulfed us in not time. The hotel owner was an old chap, originally from Muzaffarnagar. The staff was warm and courteous; the valley was serene and picturesque; the food was fresh and scrumptious; we were happy and tripping! We couldn't have asked for more!
All through the weekend we trekked to the jungle and discussed everything under the moon playing cards. It was a much needed break and the place did not disappoint us!
Read this somewhere recently, "There is no WIFI in the wilderness. But I promise, you will find a better connection." The trip to Pangot was about this and much more!
Happy Travelling!
PS: Gotta thank @arjunkchadha for capturing the minute details while I was busy being happy high! ????
PPS: For the lovely photos, @mohit27690, thank you! (*He is the guy with the fancy DSLR!) ????
Here are some of the pics from the trip.
Frequent Searches Leading To This Page:-
Top Nainital Tour Packages With Prices, Nainital Honeymoon Package Price, Top Nainital Tour Package For Family, Top Nainital Tour Packages For Family, Top Nainital Tour Package For Couple From Delhi, Top Weekend Getaways From Nainital, Top Weekend Getaway From Nainital