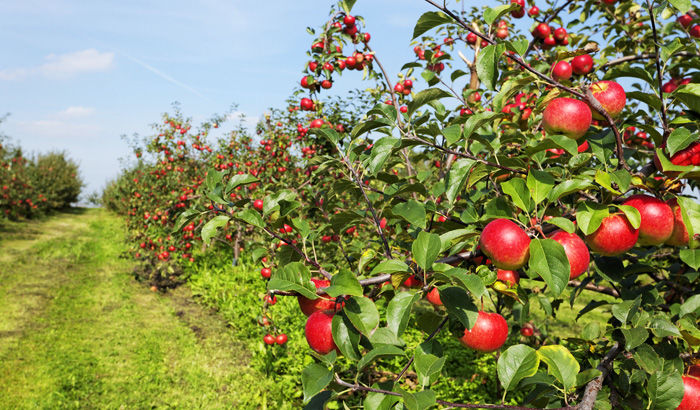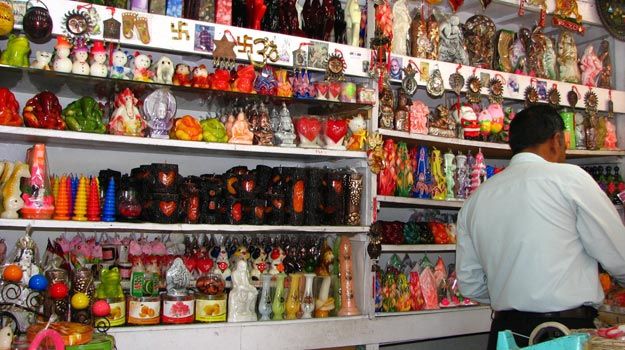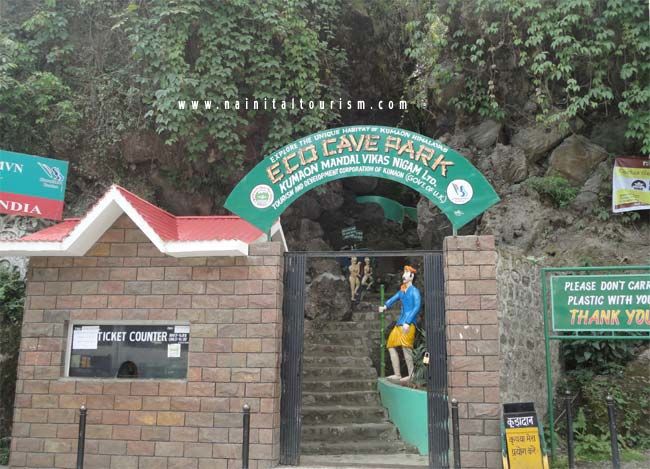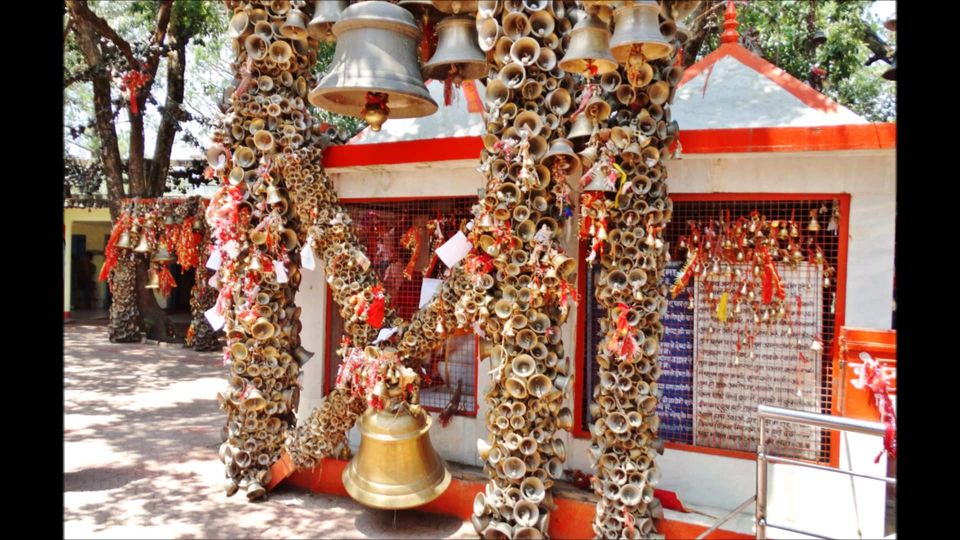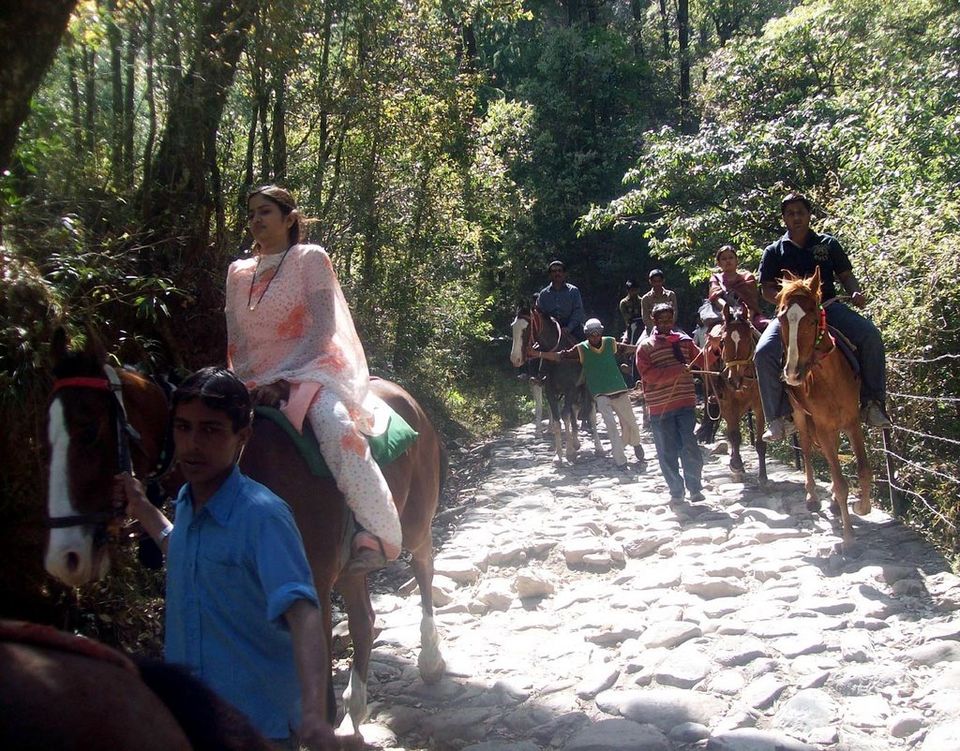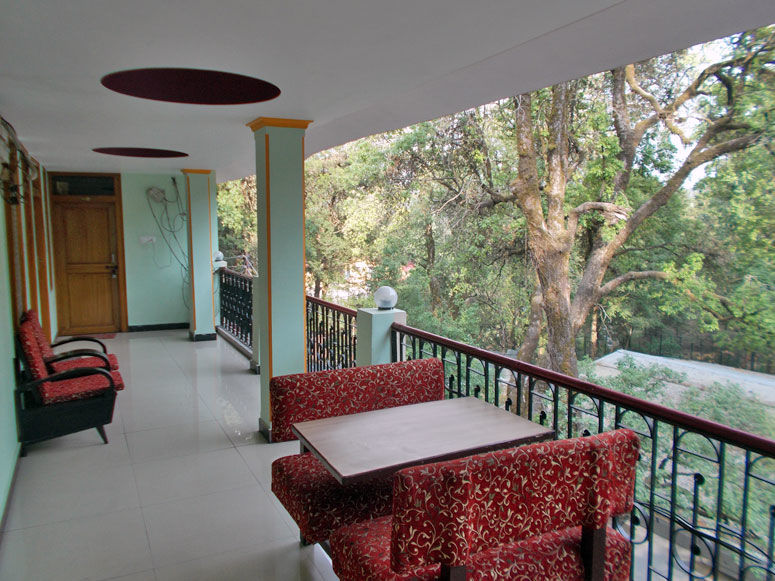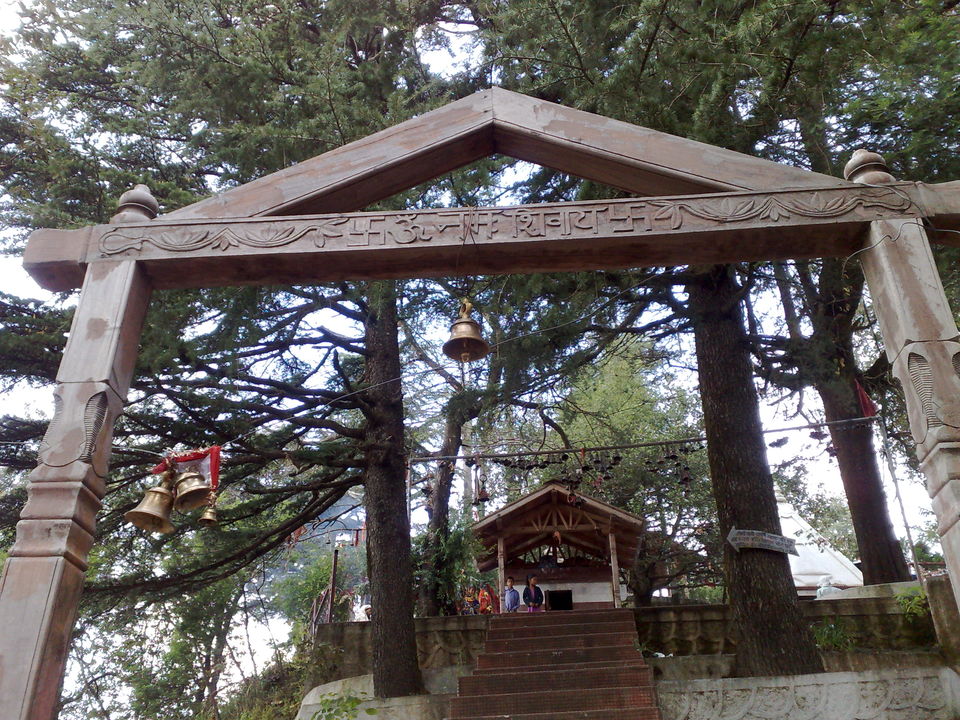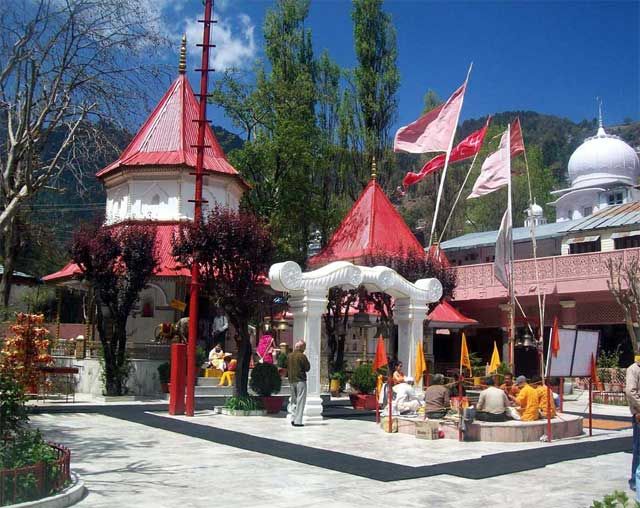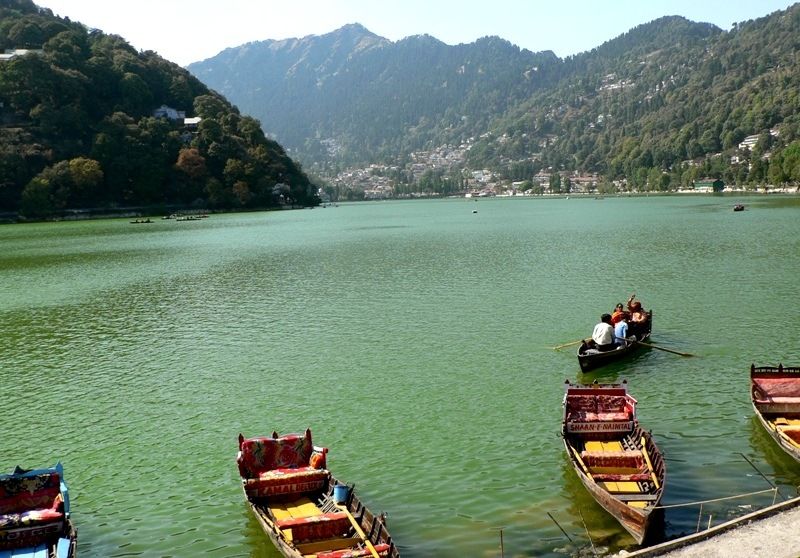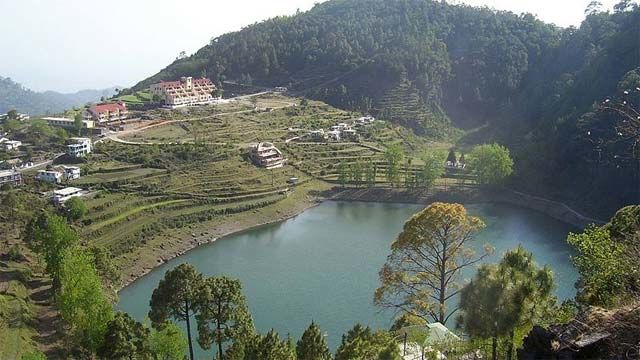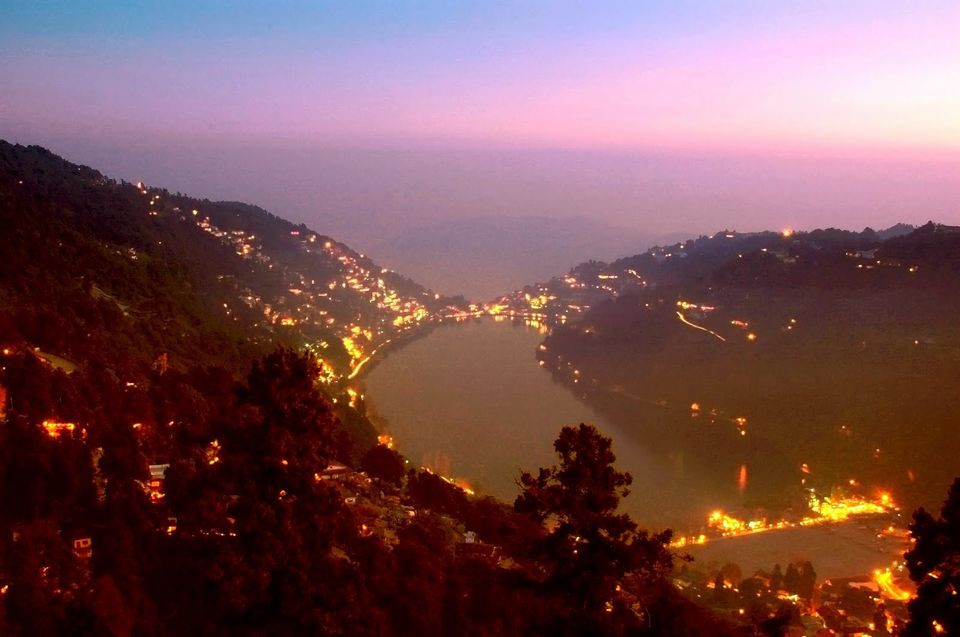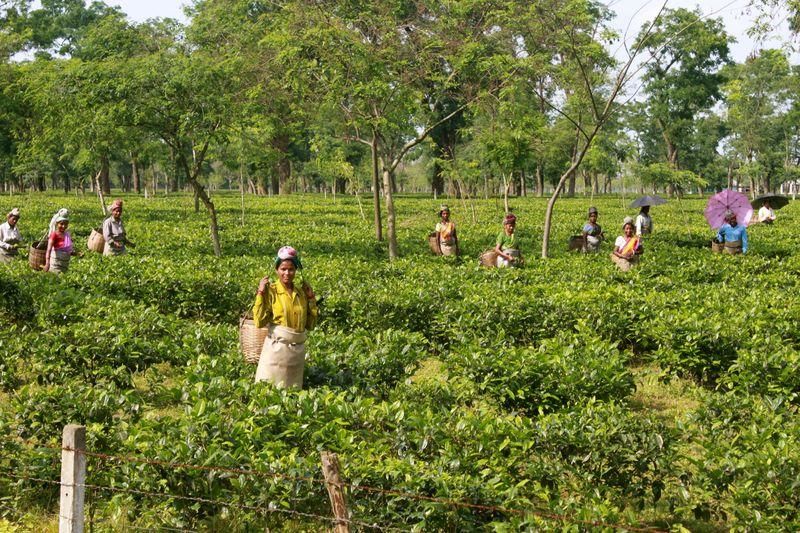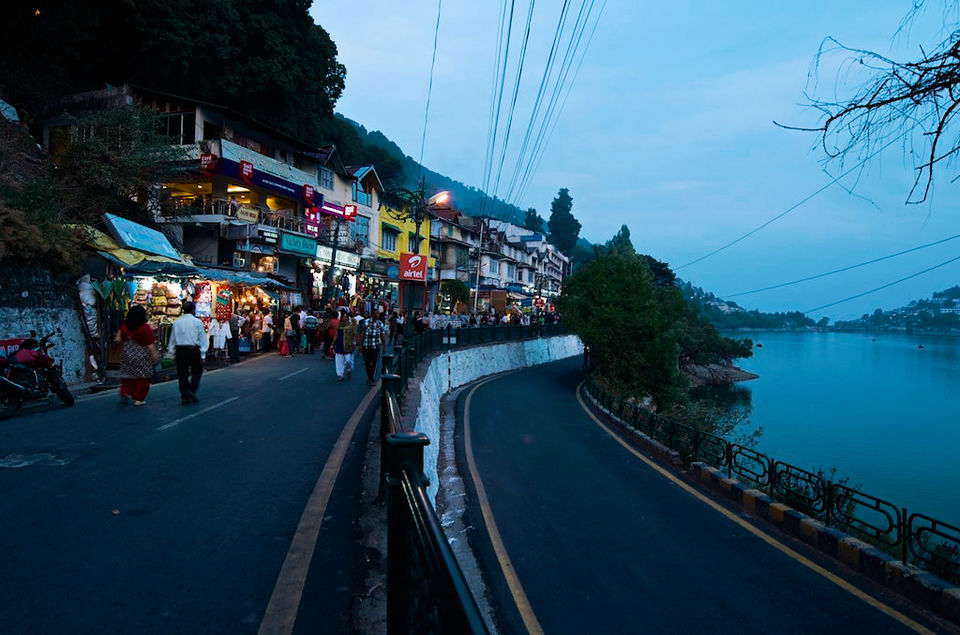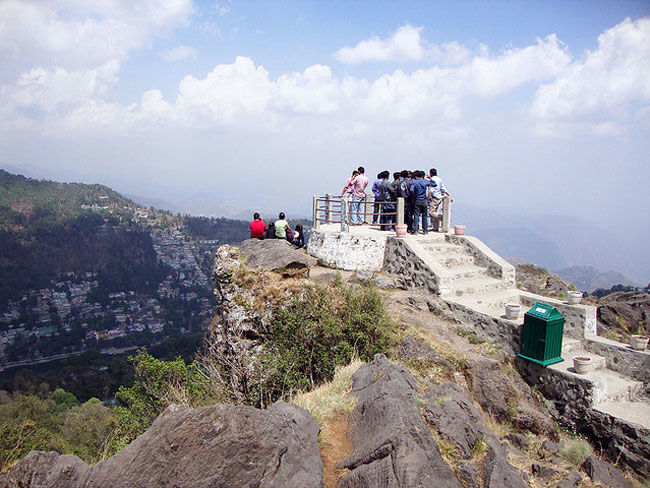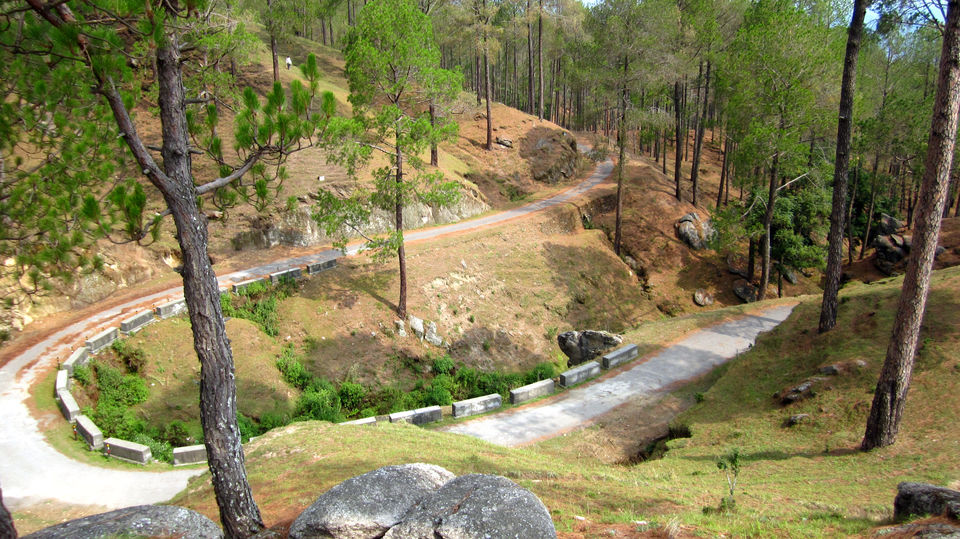 Many of you might have visited Nainital, the small scenic hill station in Uttarakhand. It's a hill station with a perpetual lake, i.e. the lake has a source of underground water and hence never dries up. But what many of you might have missed is, visiting Nainital at the right time. Friends if you want a peaceful and calm break for a few days visit this beautiful place, which is just about 400kms from Delhi (an overnight journey)-the perfect weekend getaway. My personal piece of advice to visit Nainital in the monsoons, when you can truly live with the nature, feel it with every rain drop, see the greenery of the valley at its best and get the adrenaline rushing with the treacherous landslides.In Nainital there is no dearth of accommodation. So depending on your budget chose your accommodation. As we were planning to have a different experience, so we decided to go to Nainital in monsoon. In monsoon accommodation is not an issue at all, as most of the hotels remain vacant, we found hotel easily, and we stayed at hotel Moon which is 1200 INR per day. We had our breakfast in the hotel that was quite tasty. After breakfast our hotel taxi dropped us at Naini lake at 12 in noon. From there we hired a taxi in 1300 INR for local sightseeing.
The first point we saw was the place from where Naini appeared to be perfect 'Mango Shaped'. We had a nice view of the Majestic Himalayas. We were then taken to the Suicide point, lover's point, cave garden, bara Patthar, hanuman temple. Nainital has many lakes around it. The most famous among them being Sattal, Bheemtal, Nakuchiatal. There are some beautiful waterfalls as well. Then we had magi and aloo parantha in lunch and went for horse riding.
Tired of the journey, we just rested for some time and went to explore the beautiful Naini lake in the evening, the exotic lake which gave Nainital, its name. The calm serene waters of the Naini makes you forget all your tiredness and makes you feel relaxed in the vicinity of nature. We did boating at the Naini lake. The boat rower told us all the tales in the folklore of Nainital. After the boat ride was the time to go to Naina Devi temple. We walked up to there in the cold. After taking the 'darshan' we roamed in the nearby China market.We enjoyed our evening tea at mall road with hot momos and spicy chutney. The momos for once made me feel that I was in Tibet-true authentic Tibetan taste.
The place has two main markets-the Tibetan Market & the Upper Market. Both the markets are near the famous Naini Devi Temple. The best things to buy from Nainital is the candles. These candles are a speciality artefact of Nainital. You can get them in various colors and shapes, as well as sizes. Get plenty of them as "gifts" for people back home. While roaming at mall road we met our friends coincidentally. Then we four spent our evening at their hotel (which is very far from our hotel) with red wine and dinner. We came back to our hotel at 11 PM.
Next day i.e 6th july 2014, we went for morning walk. Clicked some pics, had our morning tea at a tea stall. That was the best morning ever. Then we returned to our hotel. After bath we checked out from there. As we and our friends had a plan to meet at naini lake at 11 in morning. So we reached there and we four had our breakfast at one of the fine restaurant at mall road. From there we hired a taxi for the whole day to visit Mukteshwar Dham.
On the way we visited apple gardens, beautiful villages, Golu Devta temple(also known as bell temple where people tie a bell in the temple and write their wishes on white paper). We also tied a bell. Then it started raining. The beauty of nature was at its best at that moment. We moved on to see the Nainital Tea estate. We reached at Mukteshwar Dham via a beautiful forest. It was the highest point of Nainital. We came back at 8 in the evening, had our dinner and took our buses to come back to home. It was a wonderful, much needed and much awaited trip for me. It made my mind refreshed, so that I could start the next day in office with a much more relaxed mind...
I would like to thank Anuj for the most wonderful moments that he spent with me on this vacation. I already have my next vacation place in mind...
Just an average hotel (1200 INR per day)
Frequent Searches Leading To This Page:-
Nainital Honeymoon Package Price, Top Nainital Tour Package For Family, Top Nainital Tour Packages For Family, Top Nainital Tour Package For Couple From Delhi, Top Weekend Getaways From Nainital, Top Weekend Getaway From Nainital, Nainital Tour Package