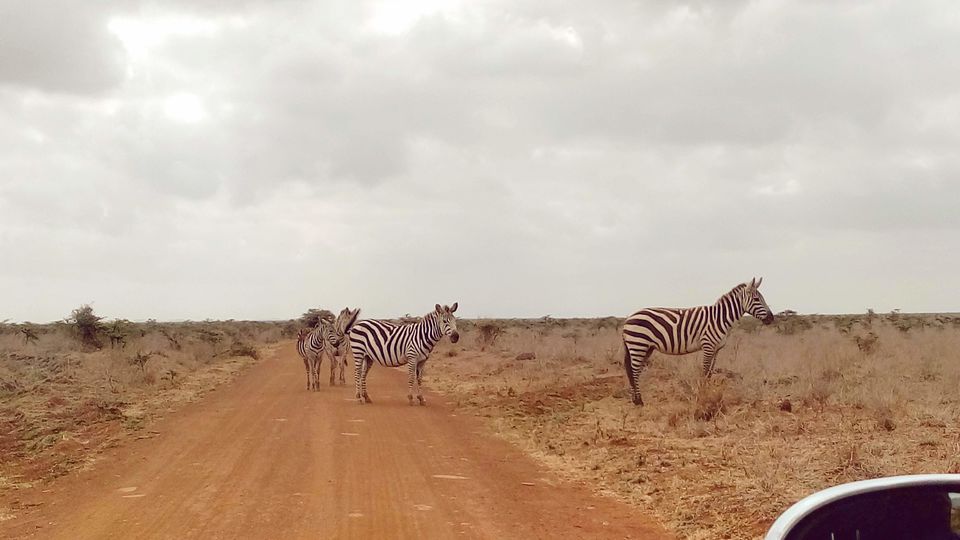 Nairobi National Park comes off as quite a unique national park because it is located right within a metropolis and the wildlife in the plains is visible when you are driving by the highway! It is absurd actually to see such wildlife existing right in the middle of skyscrapers and the business capital city of Kenya. This national park was the first in Kenya established in 1946 to protect its wildlife and put a ban on the hunting and pastoral activities.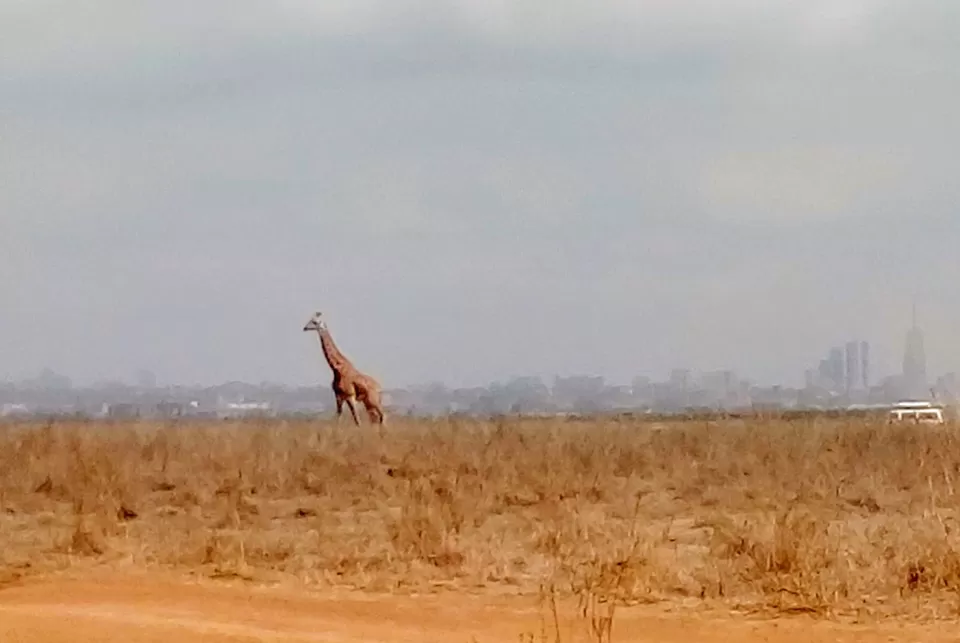 The only thing that separates the park's wildlife from the metropolis is an electric fence. To see Nairobi's skyscrapers from right inside the park while you are amongst the wildlife puts an odd visual combination... makes one think how man has forcefully colonized onto the natural habitat that belongs to these animals. Wide open grass plains and backdrop of the city scrapers, scattered acacia bush play host to a wide variety of over 400 species of wildlife including the endangered black rhino, lions, leopards, cheetahs, hyenas, buffaloes, giraffes and diverse birdlife.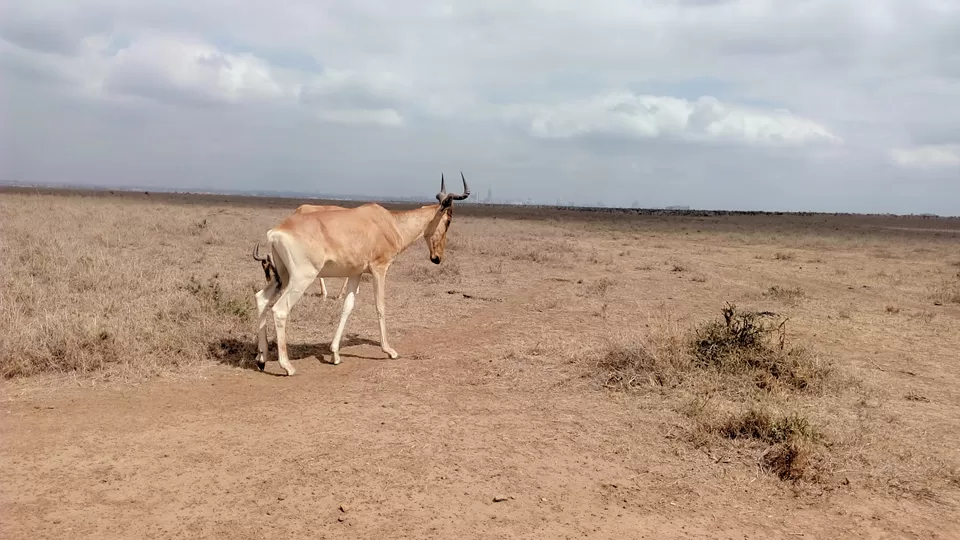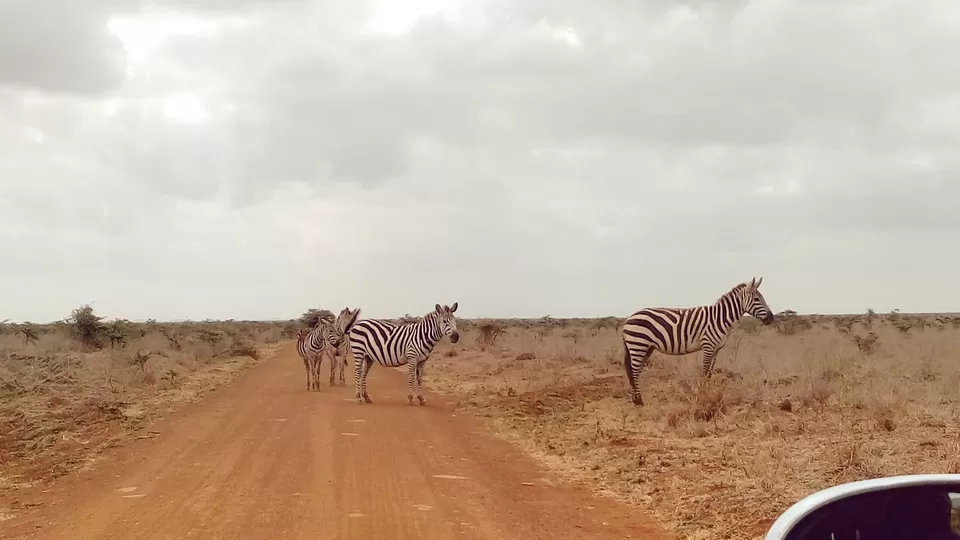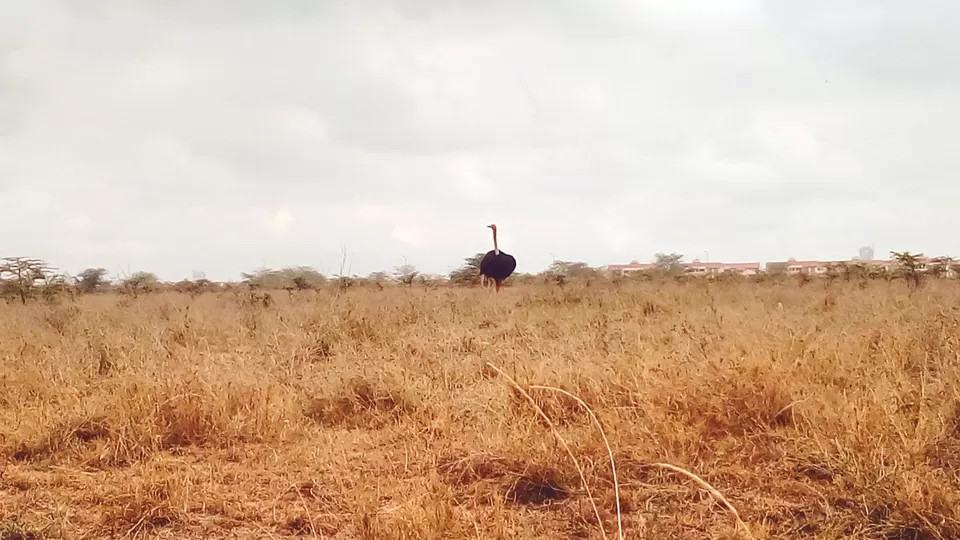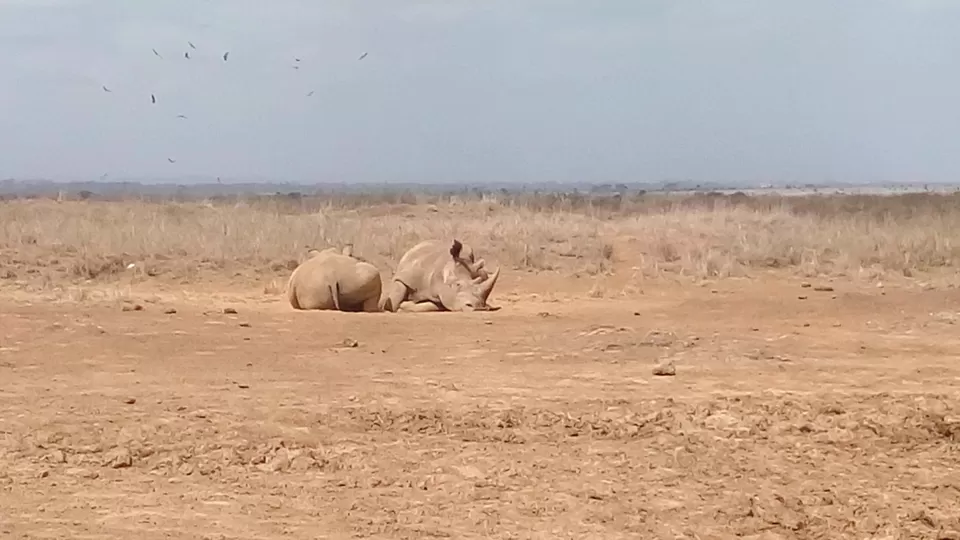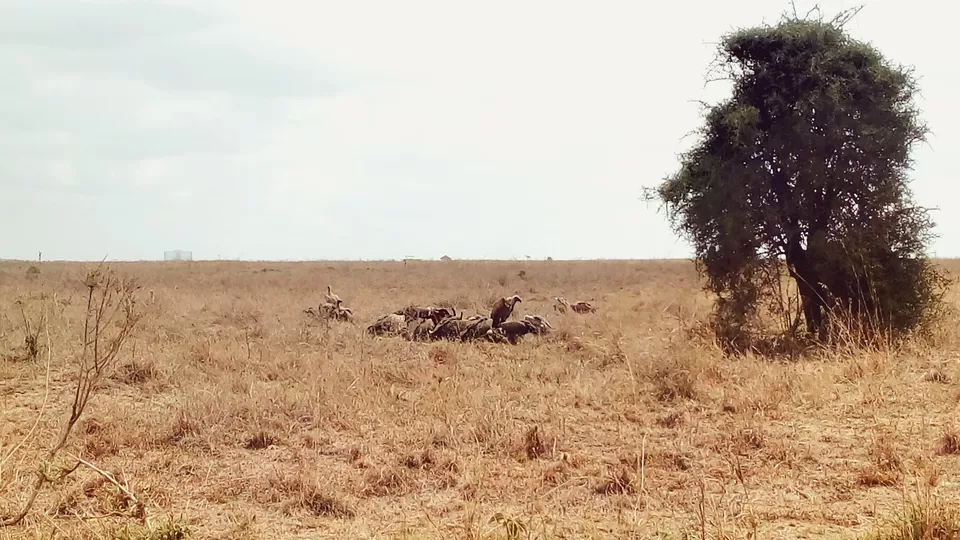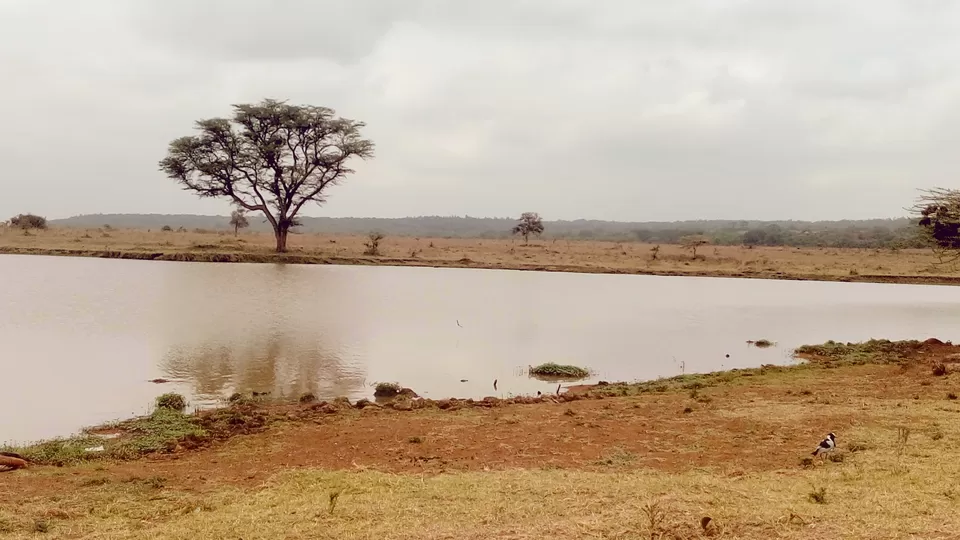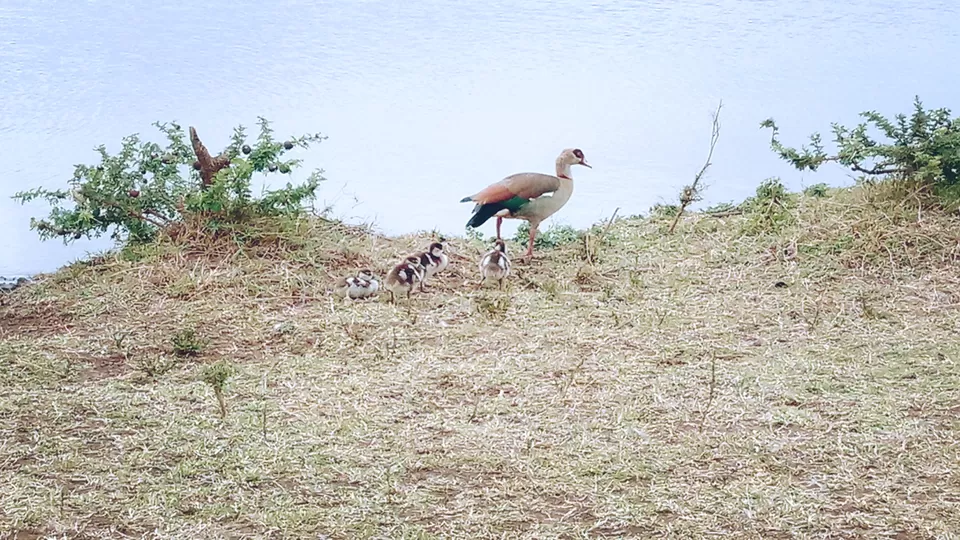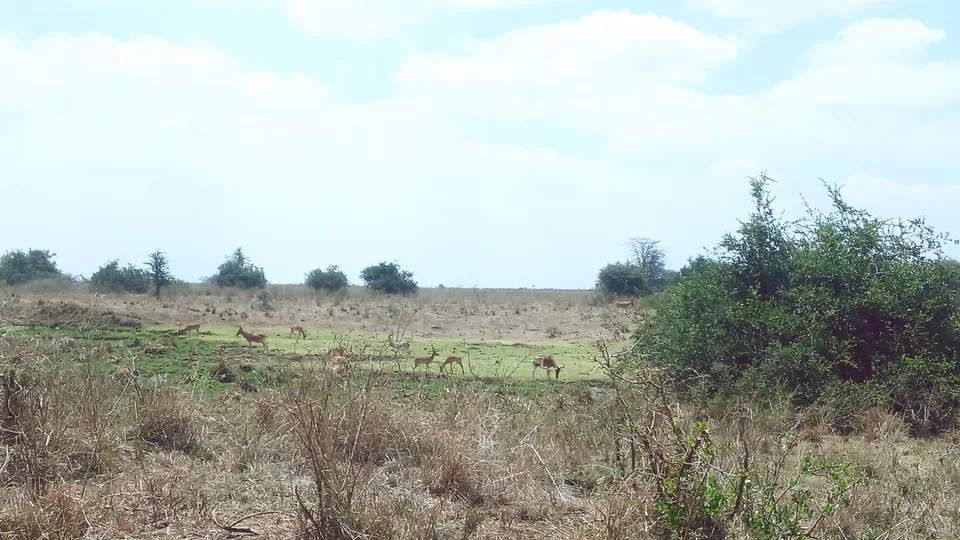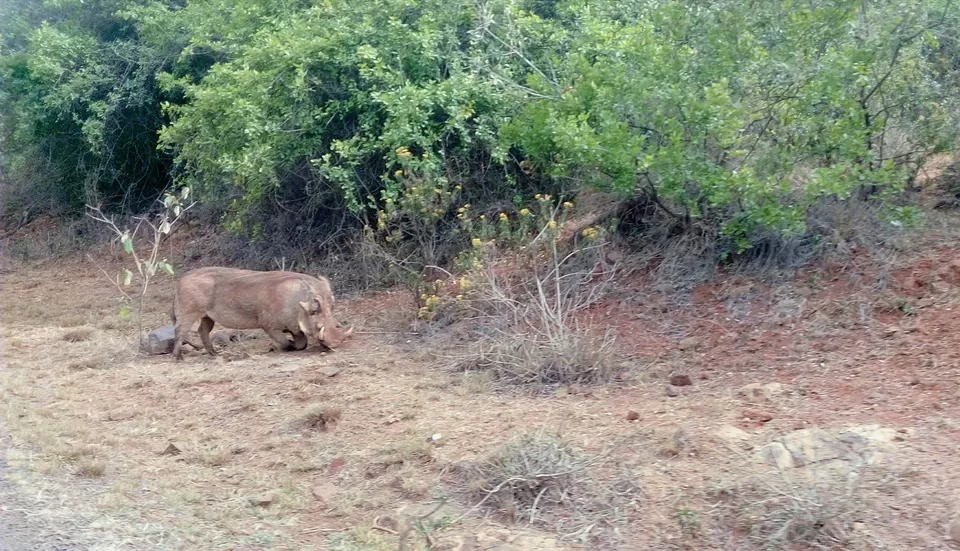 There is no accommodation or lodges in the park, but lodging is plenty in Nairobi city which is less than 10 KM away from the park. Don't forget to carry drinking water, light snacks, binoculars, camera, hat, sunscreen, sunglasses and a guidebook if you can find one.
The best season for visitors to Nairobi park is from July through March when the climate is mainly dry and sunny. The rainy season is from April through June. During this time, transport is difficult and it is nearly impossible to view the animals on safari. There may also be some rain from October to December.
How to Reach:
By road: Nairobi National Park is only 7km from Nairobi's city center via Langata Road and visitors can get there by private or public mass transport.
By Air: You arrive through Jomo Kenyatta International Airport and Wilson Airports.