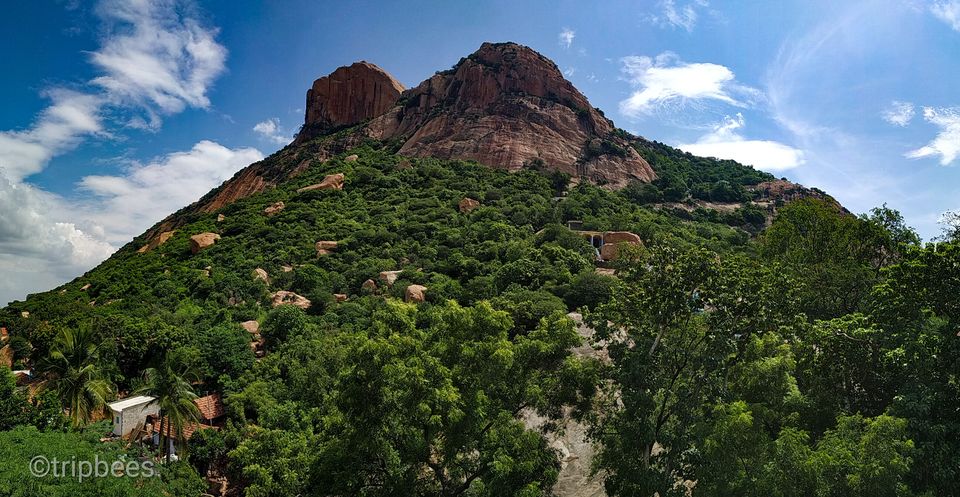 Tiruchengode is a city, located in Namakkal District in the southern Indian state of Tamil Nadu. It is about 60km from Salem. This is a holy place dedicated to Lord Shiva & parvati and its been on my bucketlist for a long time. This temple insist the importance of the women and also shows us Men & Women are equal.
Location : Tiruchengode.
Elevation : 650ft.
Trek Type : Easy.
Transportation : Buses available from Salem, Namakkal, Erode.
Attraction : Temple & Trek.
There are around 1200 steps to climb up to the hill top to reach the temple and also there is buses running from tiruchengode bus stand to go up to the hill top.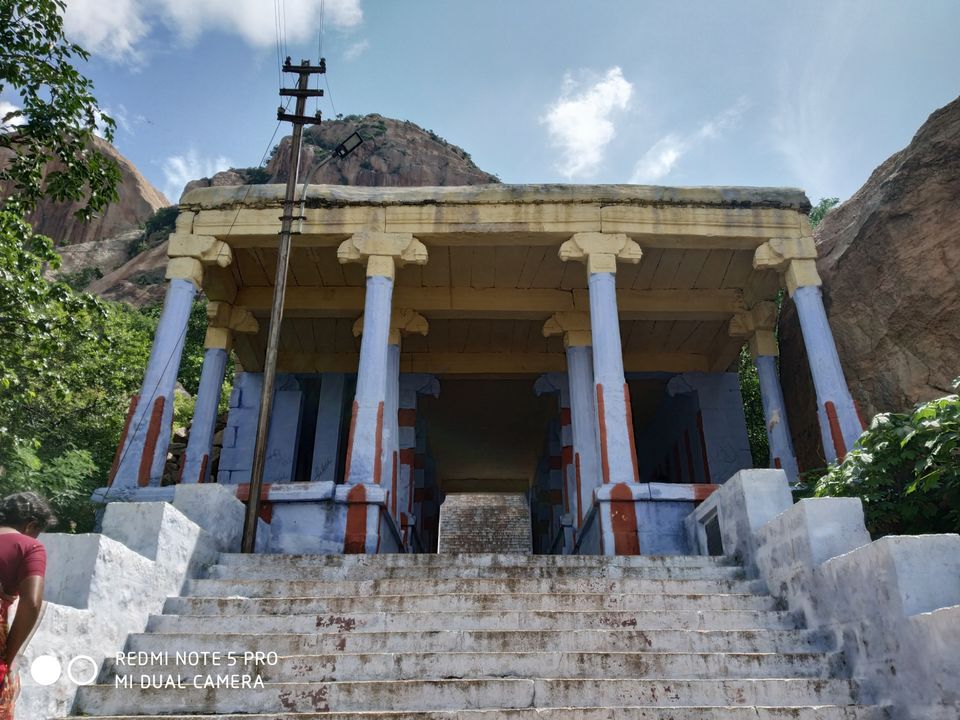 The mythologies behind this temple say that Lord Shiva gave his left half to his wife so that they would never have to be separate. Thus, Shakti or Parvati became inseparable from the male precept of Lord Shiva.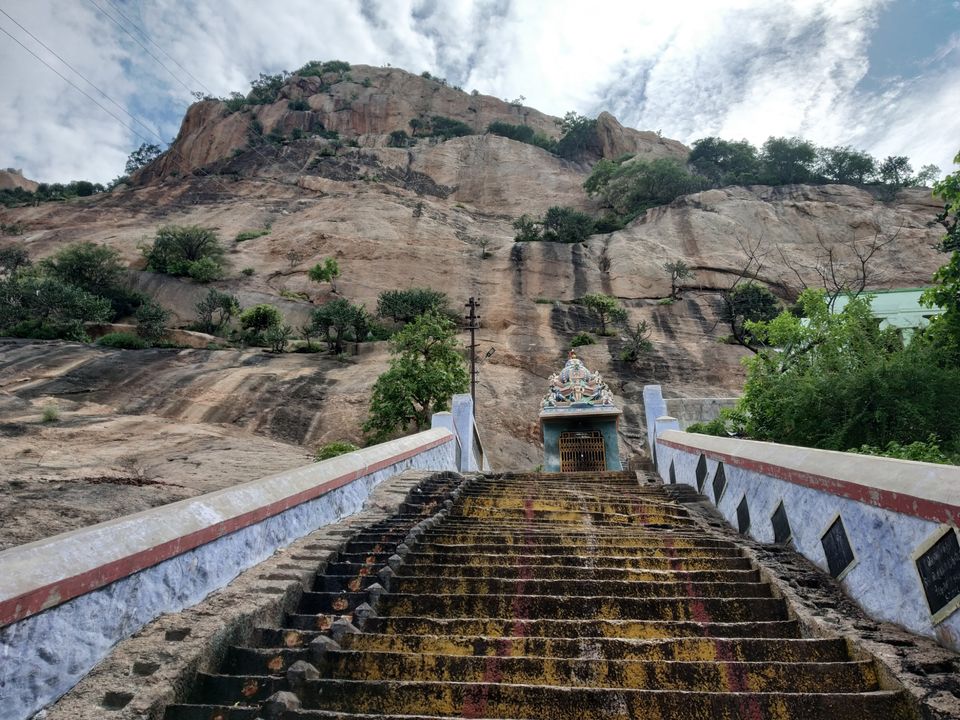 The Goddess is known as Ardhanari or Arthanari. The statue of Ardhanareeswarar is 6ft height and depicted as half male and half female, and it is separated in the middle.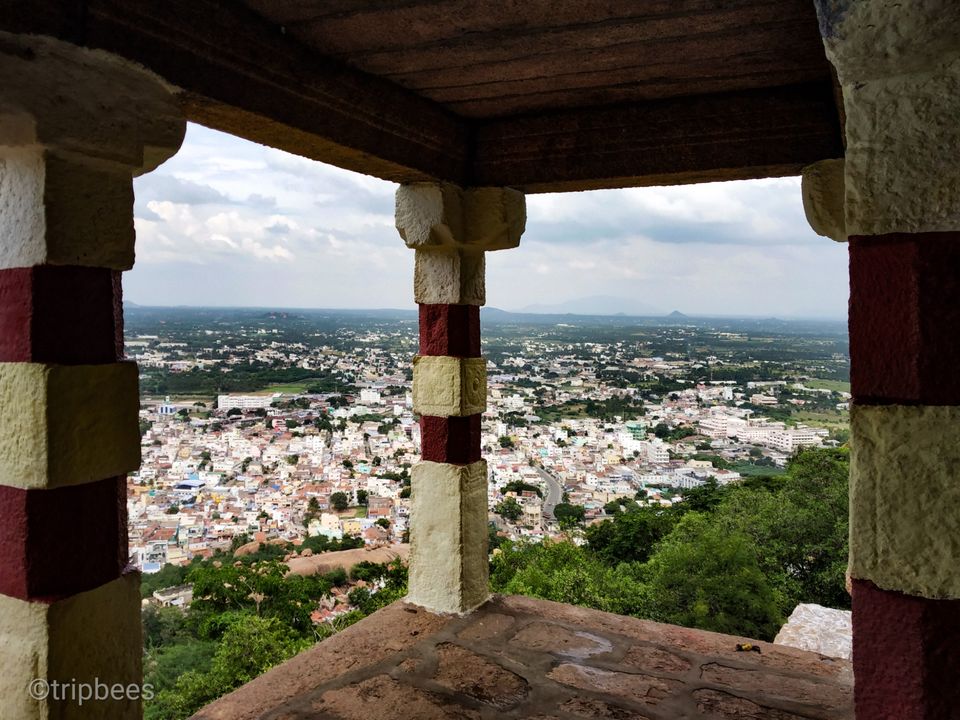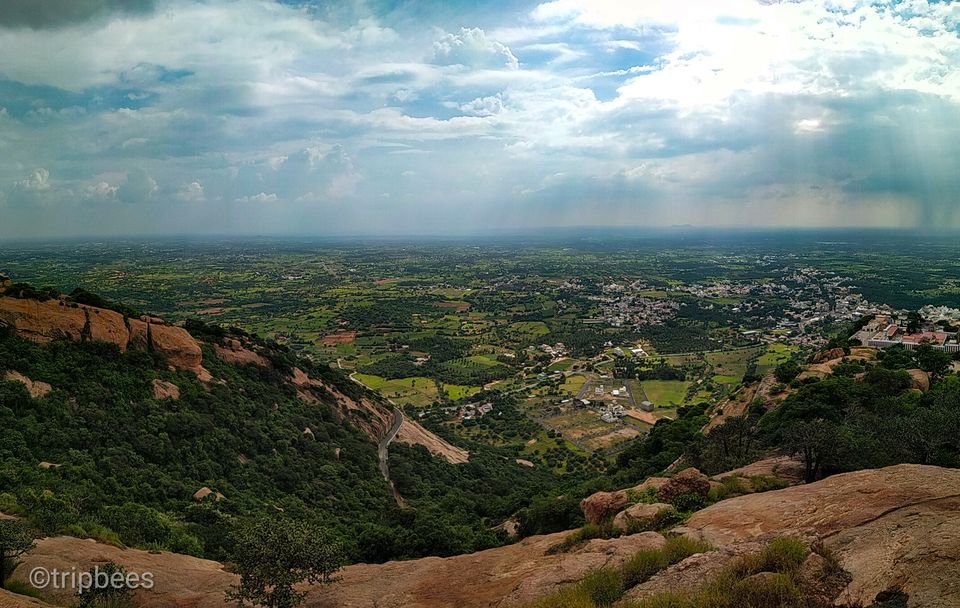 Thirukodimada Chengundrur now called as Tiruchengode is celebrating Vaikasi visaga festival every year in a grand manner. Vaikasi is a month name in tamil, its lies between April to May of english Months. The special feature of the festival is there are four car chariots. The first is for Lord Vinayagar,the second belongs to Lord Sengottuvelavar, the third to Lord arthanareeswara and the fourth for Aadhikesava perumal.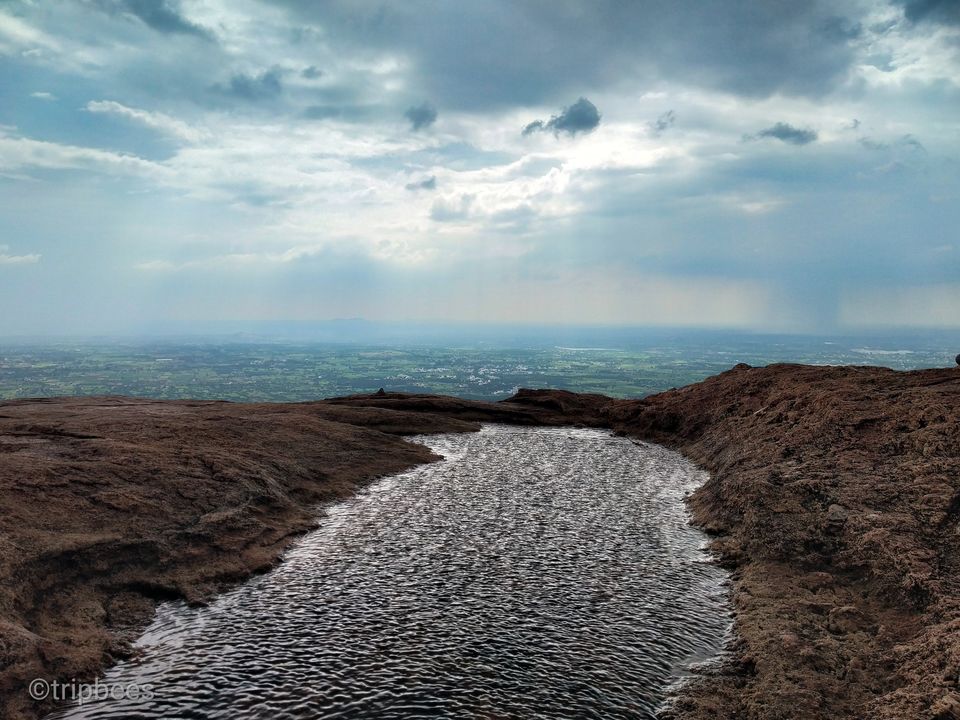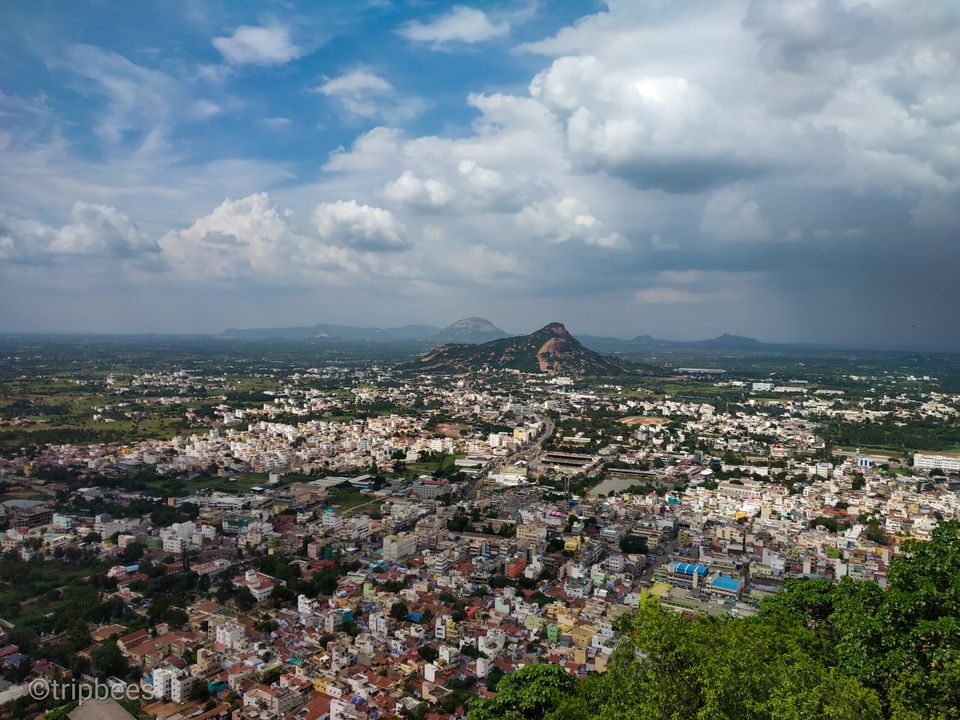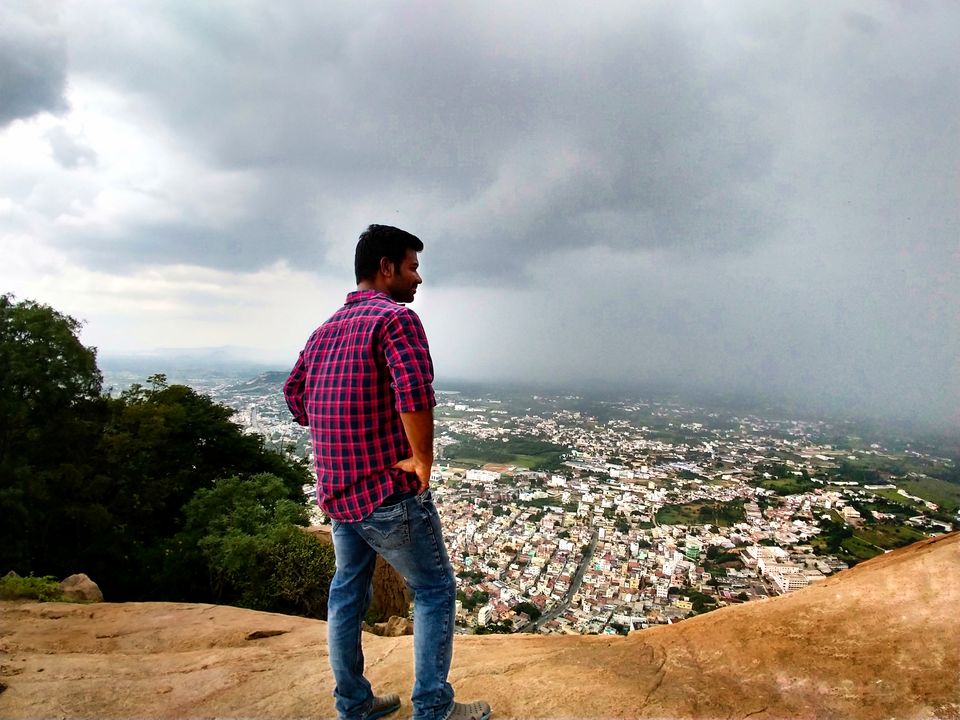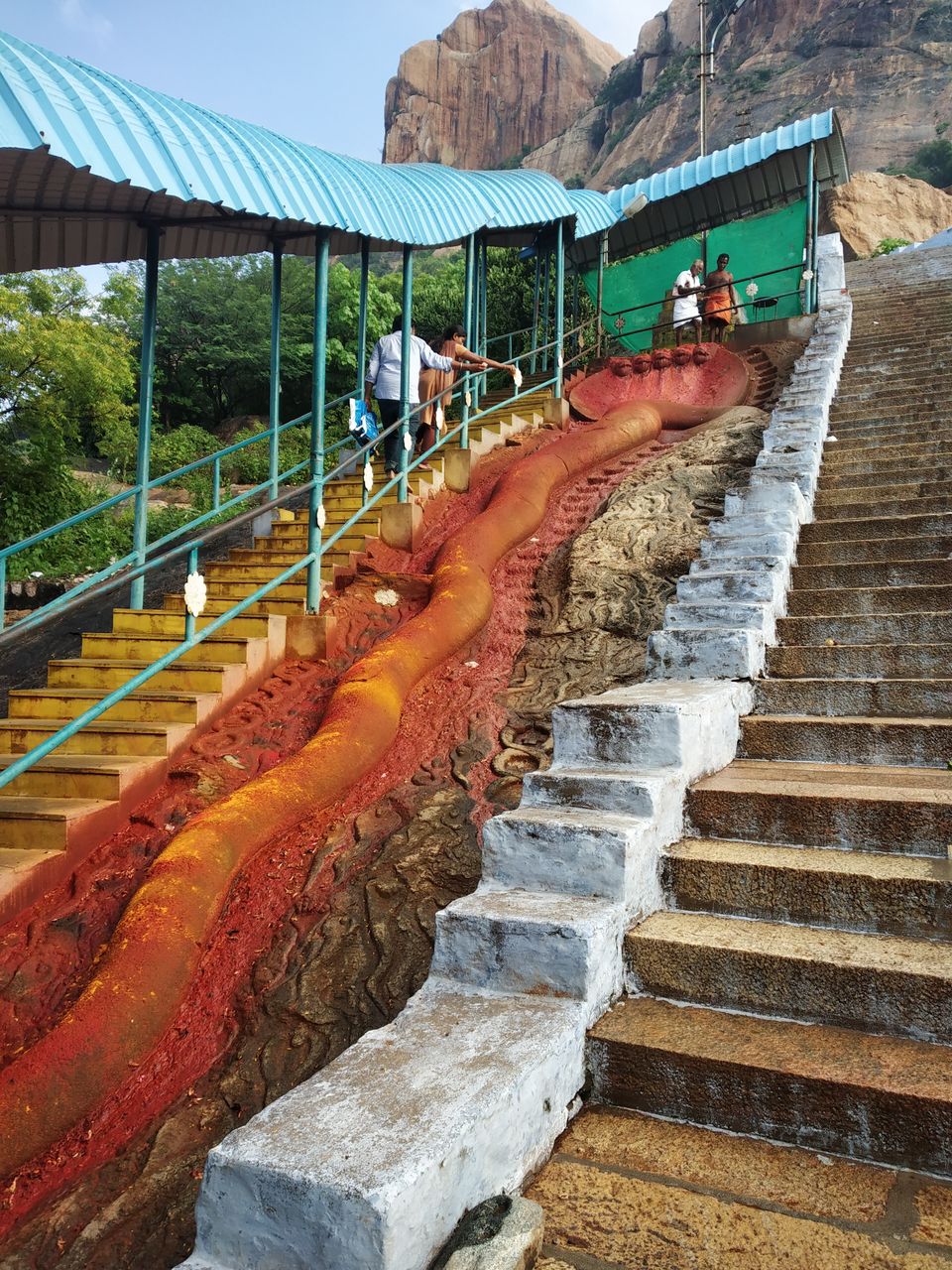 Even though its near to my hometown, it takes 28-years to explore this beautiful temple. There was a raining when we reach the top and its much beautiful to experience it.