3,200 kms on a cycle across TamilNadu. That's what I am doing right now. My name is Kamal and part 3 of my journey is about three districts
Namakal
The Education highway. True. Parents are flocking to this district to get a seat in a reputed school to secure their Children's future.
For Tourists:
Namakal Fort, in the heart of the city.
Kolli hills, famous hill station and known for pepper, spiritual and mystical sightings.
Littered with small patches of hills like Pachai hills, Thalai hills, Wildlife takes it course here.
During the month of September, people from surrounding villages trek over Thalai hills as a ritual to pray to Lord Venkat. Must visit
Namakal region is famous for its Broiler egg and Chicken, Lorry and Bus body building services and Steel airframes moulding.
Karur
When you pass through Karur, you will be confused to choose your next place, Karur is located in the centre of TamilNadu and you can go to any other important place over an hour's drive.
Karur is famous for agriculture, its coconuts and Paddy as the river Cauvery is coursing through its veins. It's a mystical sight from the bridge.
Tourists
Paramathi fort and temple near the Cauvery basin.
If you are captivated by natural scenery, Karur offers you everything from lush green fields to Coconut farms throughout the drive.
Then, Karur roads connect you to Trichy, Namakal, Dindugul, Erode and
Madurai
, all within an hour's drive.
Food
Millet Porridge (Kambu Koozh) is a delicacy available throughout Karur. Don't miss it. It is available in street carts. Clean and healthy
Erode : The food city
Numerous Punjabi restaurants are littered across the streets of Karur.
Non-veg menu is based on Indian state names. Andhra Chicken,
Kerala
Chicken and Chicken Manchurian,
Salem
Dosai, Malli Dosai and more are must prefer delicacies.
As a traveller, you get numerous options to travel and eat food.
Erode's economy is based on spinning mills and sprawling textile business.
Tourists:
Thindal Murugan temple
Amaravathi river's water catchment basin.
A fish named "Mayil Kendai" weighs 250 KGS. Rare catch.
Numerous dams and reservoirs are a beauty to spend time and enjoy.
Part 4 will be a special and write-up dedicated to
Ooty
(Nilgiris district). Watch out
The Education highway. There is a fort right in the heart of the city. The district is home to Kolli hills which is a tourist destination as well as home numerous spiritual and mystical rumours.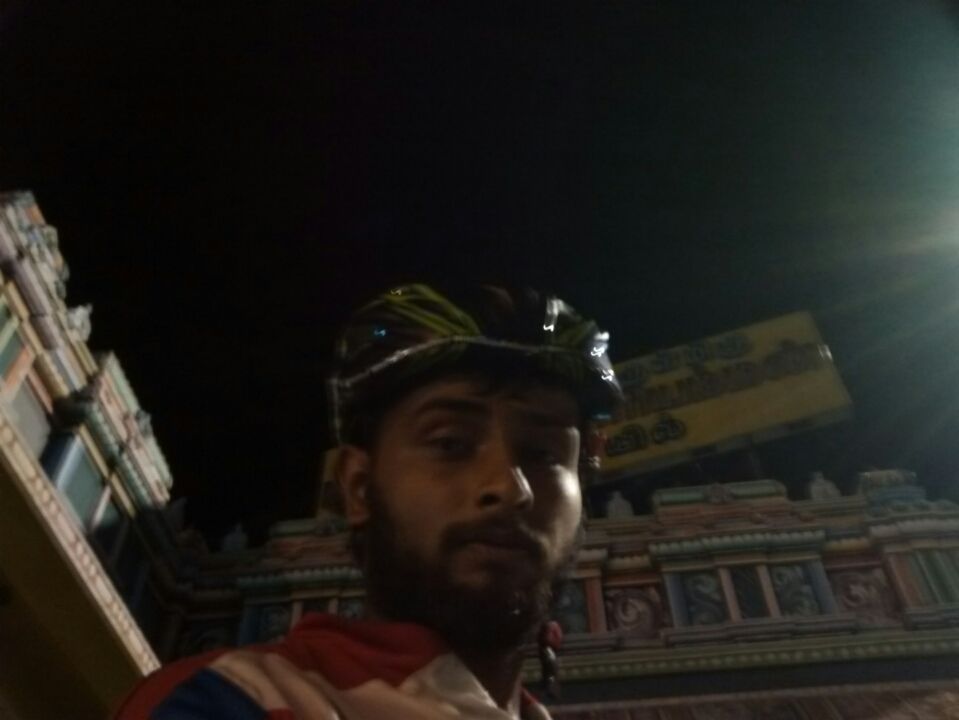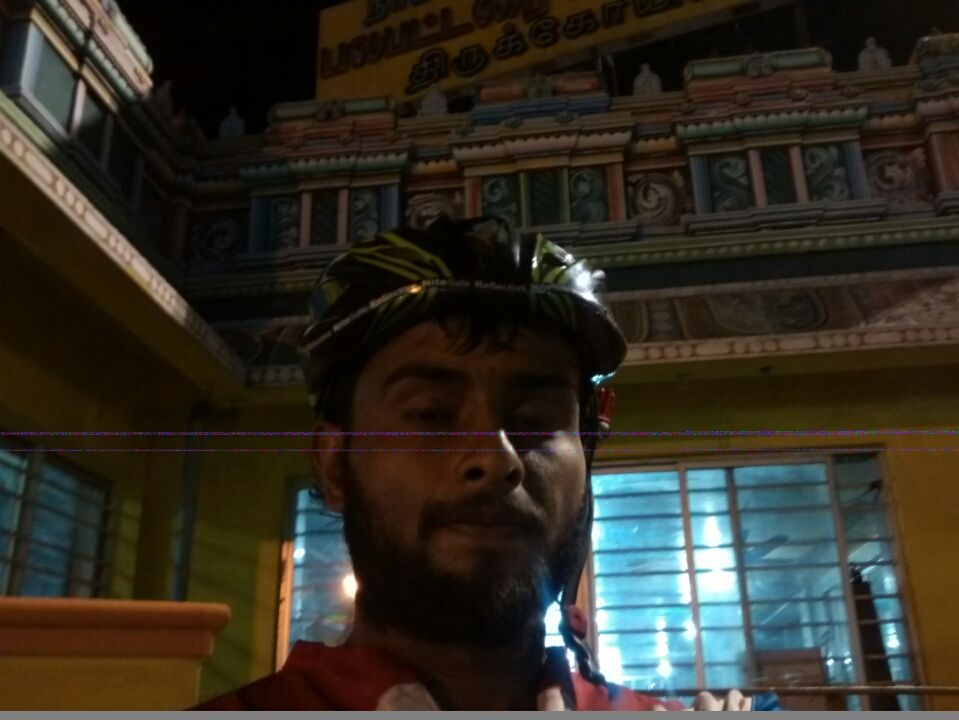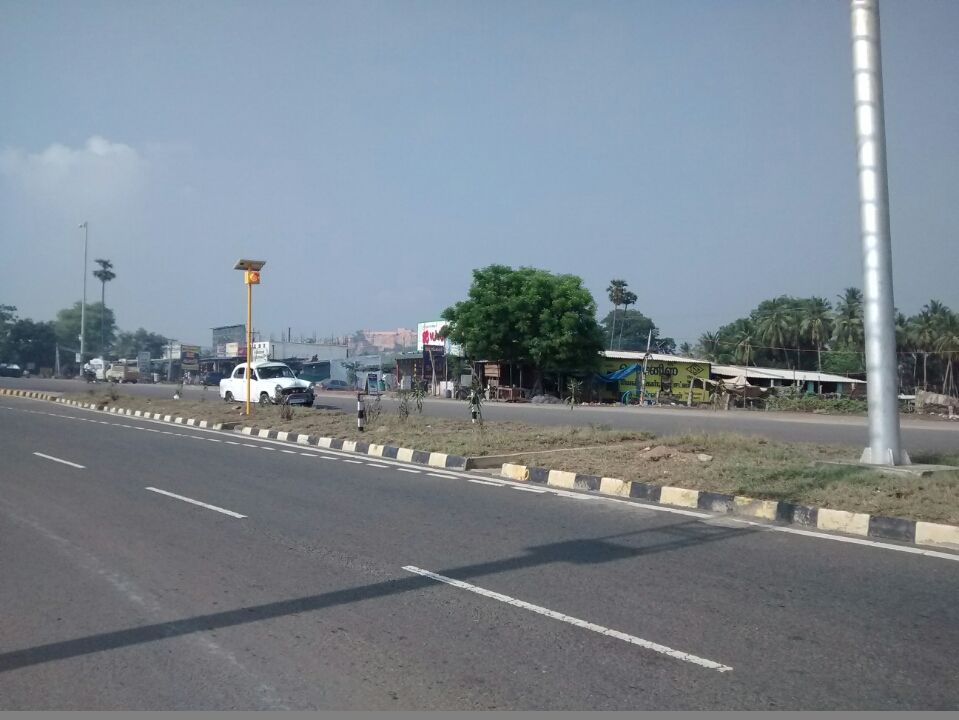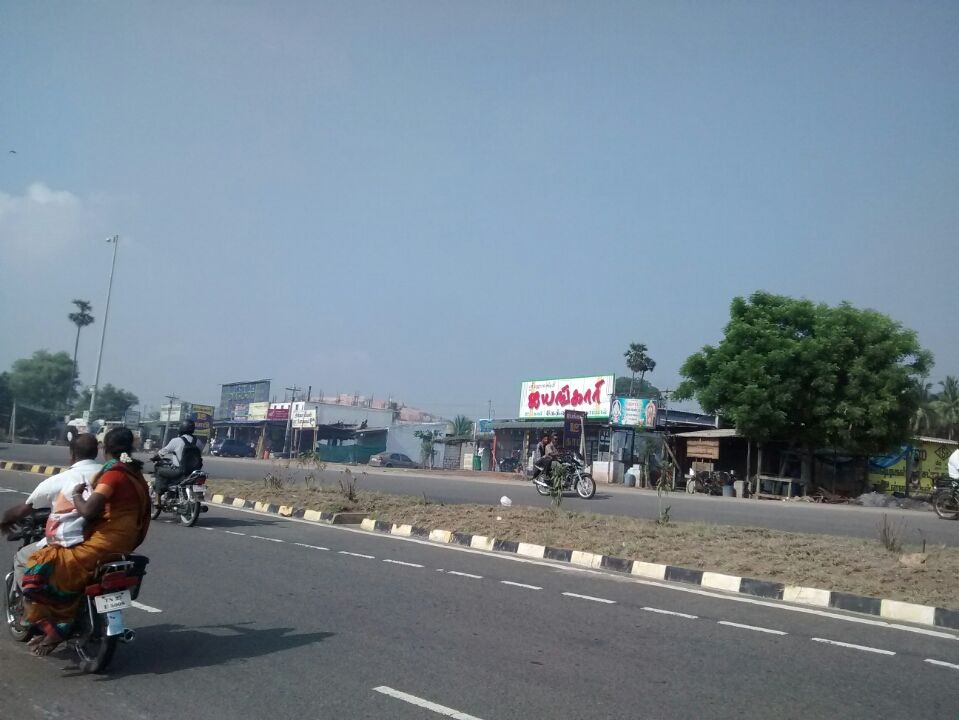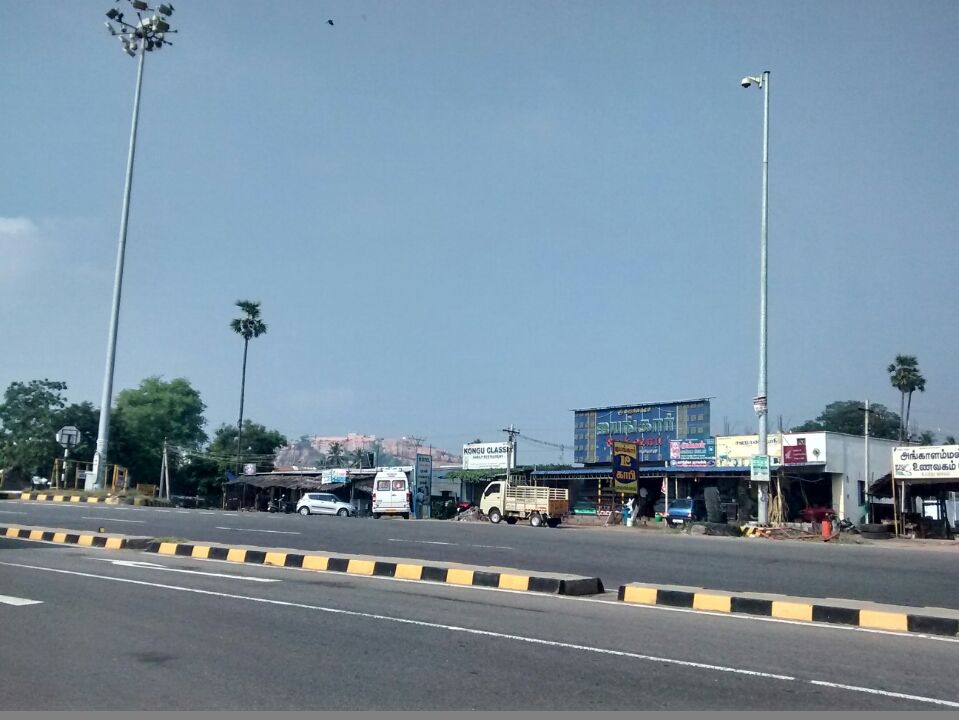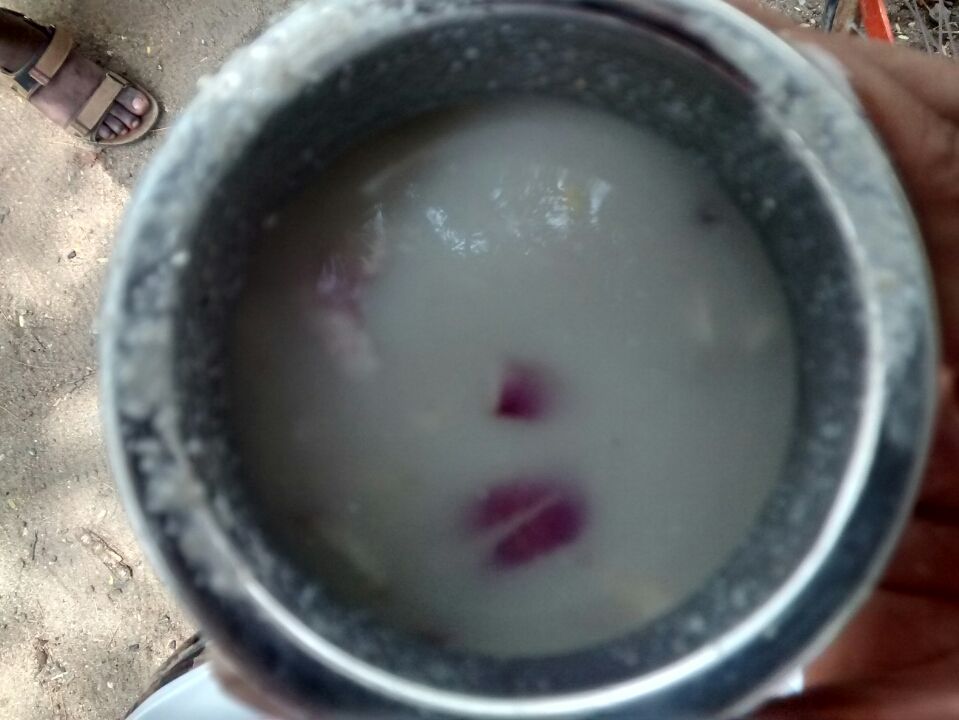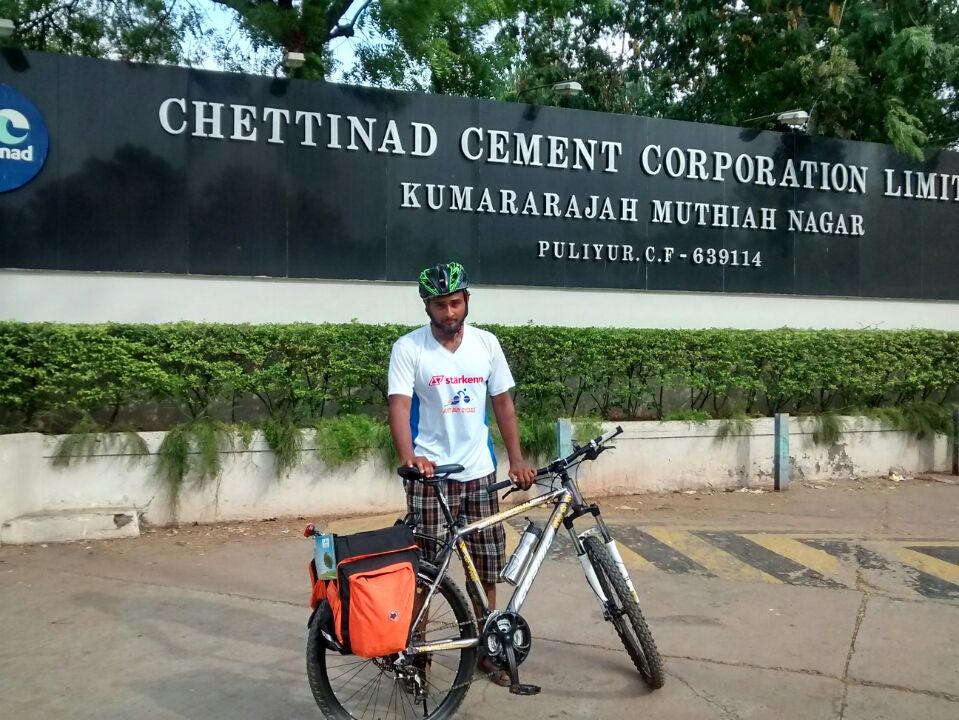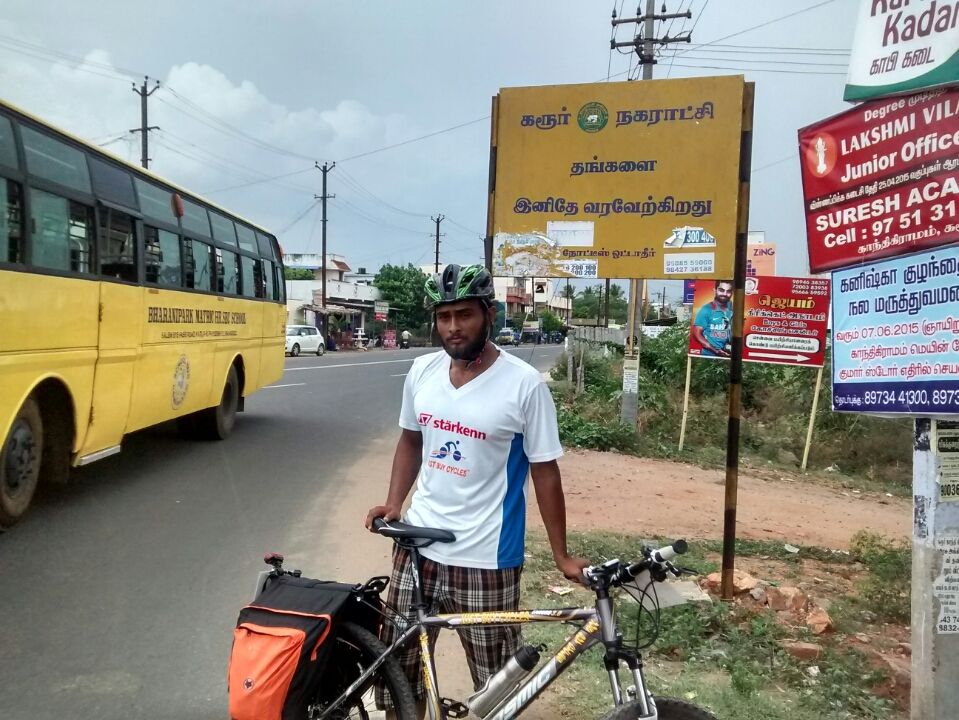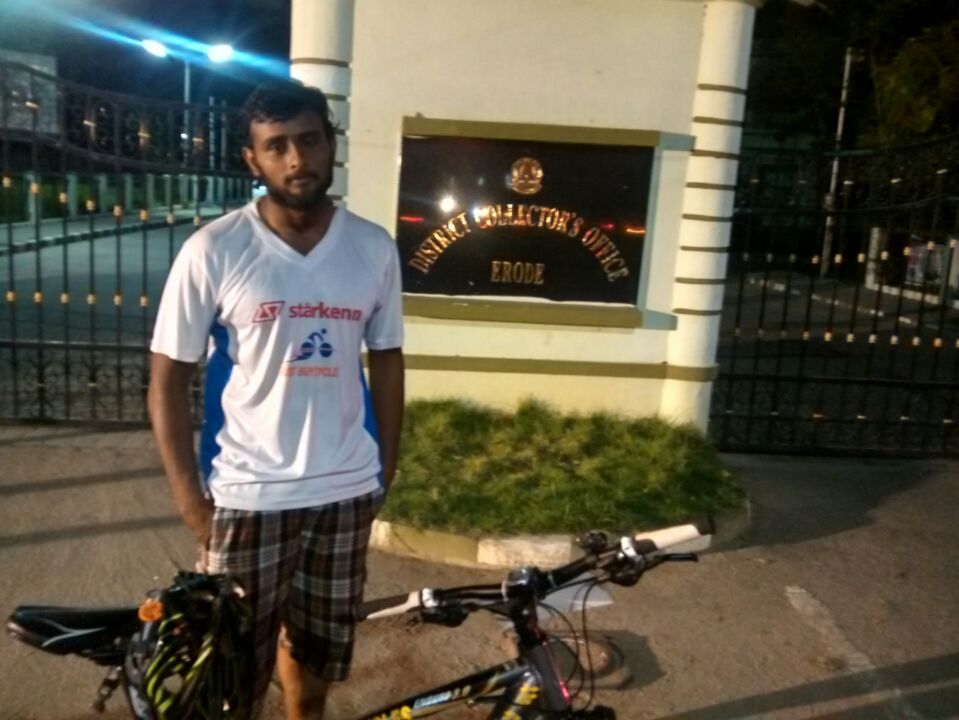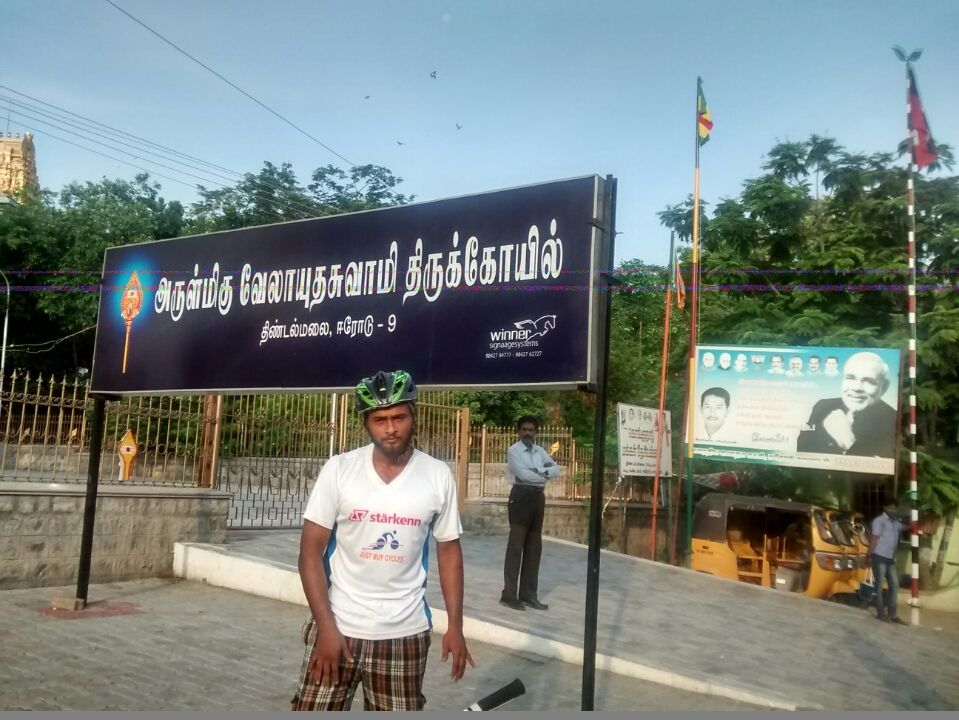 The heart of TamilNadu along with Trichy district. Cauvery river passes through this district which supports agriculture and micro industries. For a tourist, Karur offers large swaths of greenery, good food and options to travel to other districts within an hour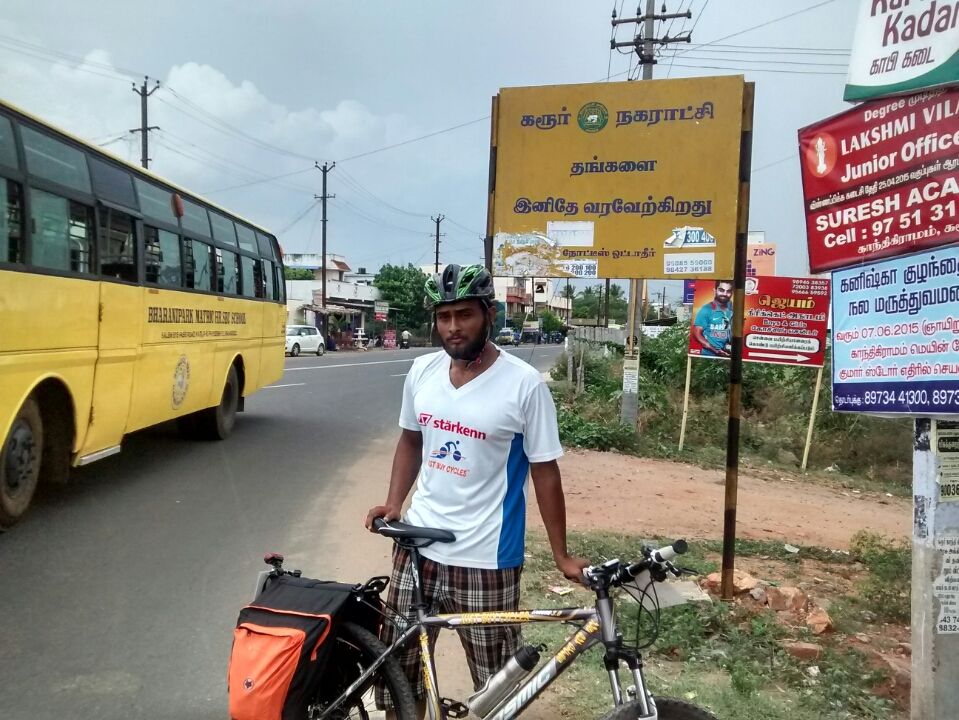 Erode. A quiet place with neatly laid roads and great Punjabi restaurants. Foodies watch out for those state wise Non-veg menus ranging from Andhra Chicken, Kerala Chicken and Chicken Manchurian, etc. Thindal Murugan temple is a famous temple 6 kms away from Erode.