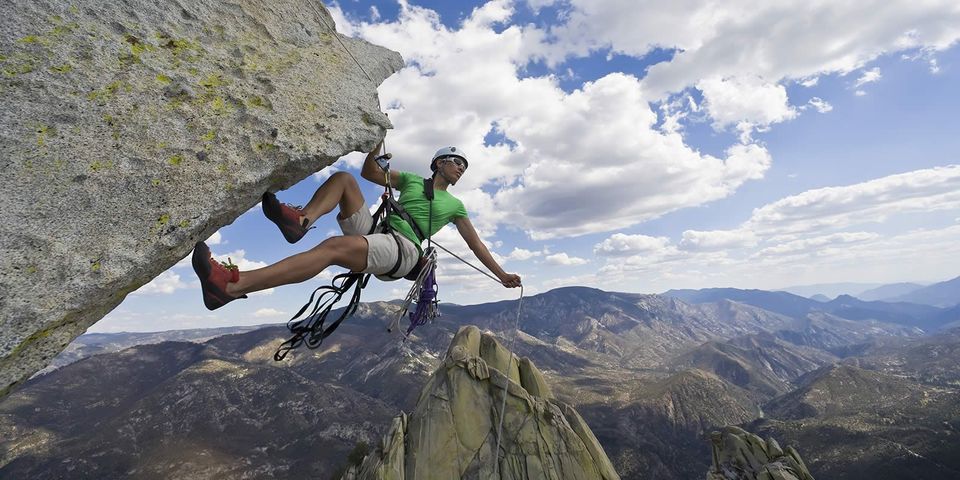 Most of us have no idea how a climb anything over 18000 ft can change your life forever. Mountains are never to be judged by its height because they impose new challenges in every weather. Accidents can occur to avid and experienced trekkers as well and can occur in any mountains.
Some of the peaks in particular are in the notorious list of claiming most lives because their survival ratio is too low compared to other mountains. I would list here top 4 mountains based on the mortality rate while summiting them.
Some of them are famous and some of them are tragic. More importantly most of the top ones are either partly in India or Nepal.
1. Mount Annapurna (26545 ft)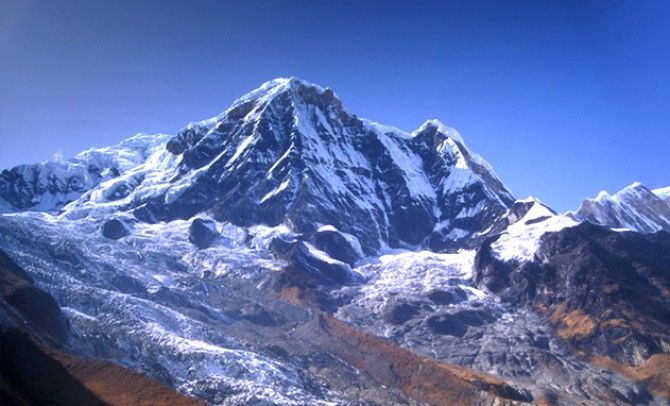 Located in central Nepal, it claims the number one spot for having such high mortality percentages. Approximately 191 people have summited the peak and out of which 63 have died making the fatality rate to 33% which is much higher for any peak over 8000m. Started in 1950 it is the mountain which is tried the least number of times and failed the most. Recently in 2014, the mountain has claimed 43 lives due to avalanches and snowstorm. In 2015, two foreigners died during descent.
If you are daring enough and want to give it a try read https://matadornetwork.com/trips/trekking-the-annapurna-sanctuary-in-nepal/ for more information to get close to this natural symbol of impossibilty.
2. K2 (28251 ft)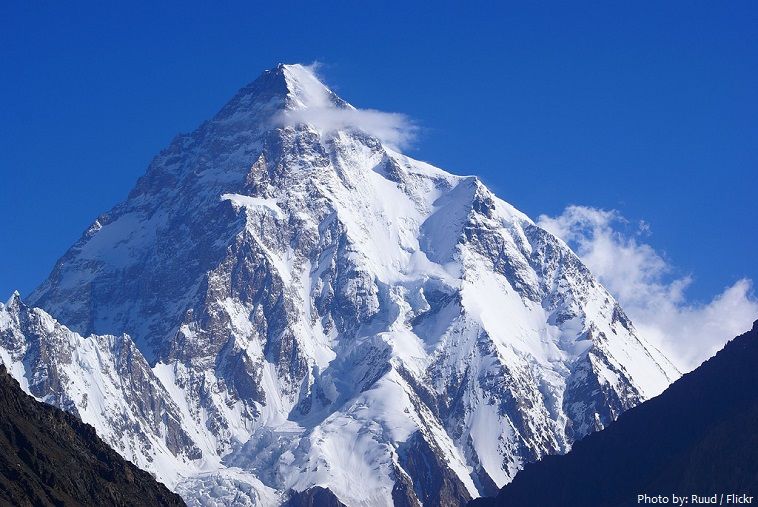 Located in Pakistan- China border, the second obviously most of us know is one of the mosr technically difficult mountain to climb. There are no easy paths in the whole ascent and consists of dreadful glaciers, steep rock faces and snow cantilevers which can drop at any time.
It not only requires skill and experience but also huge of will power and determination. With fatality rate of 25%, it is called the "Savage mountain". 2008 saw the most deaths with 11 people dying in a span of two days. The technicality of this climb is so high that it requires pro mountaineers to even try to attempt.
3. Nanga Parbat (26660 ft)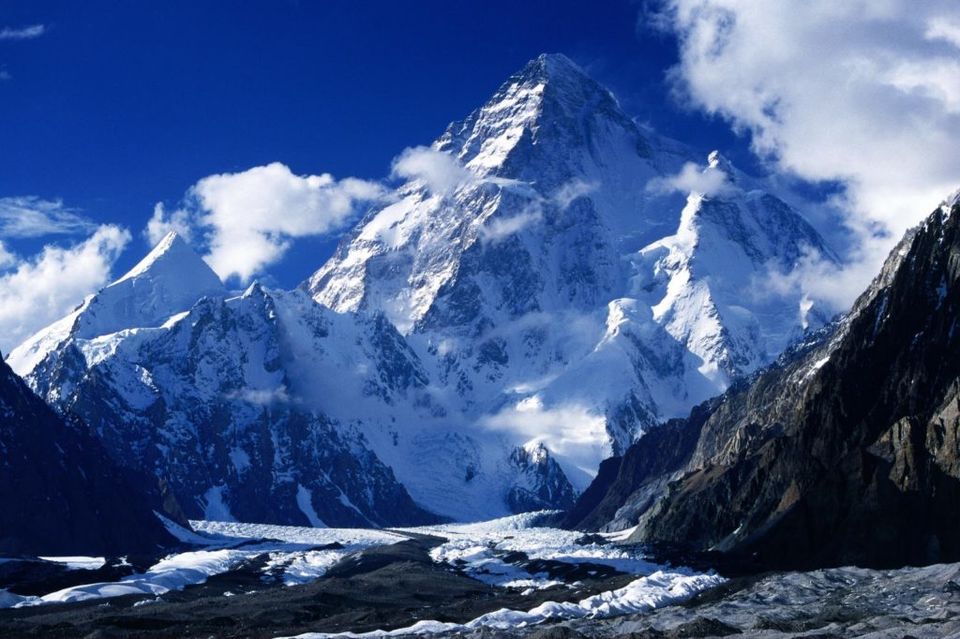 With a fatality rate of 22%, it is popularly known as "Man Eater". It has the one of the largest and fearful rock faces which is the toughest to climb.
It was first attempted in 1934 and it turned into a disaster. 20 years from then, no one even tried to climb and in 1953 an Austrian climber made it to the top. Till date he is the only person who has achieved that feat solo. You not only have to be an avid trekker but also should have climbing skills with knowledge of relevant equipment to even try this one.
4. Kachenjunga (28169 ft)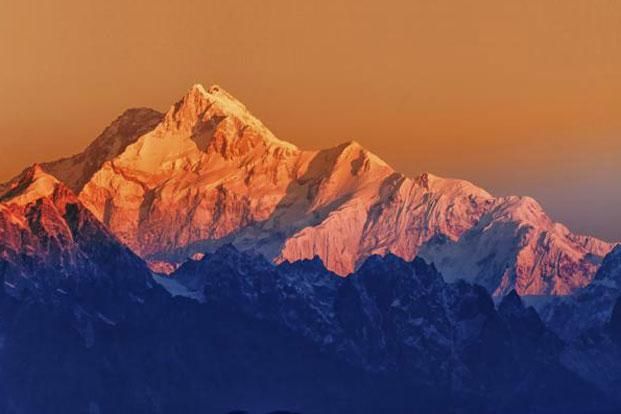 Third largest in the world and it is famous for its subzero temperatures, frequent avalanches and deadly weather conditions. With fatality rate of 20%, the dead bodies could not be recovered because of the deadly weather patterns.
It is believed among mountaineers that even with advancement in equipment, this climb remains one of the toughest. If myths are to be believed, this mountain gets tougher and challenging every passing season.