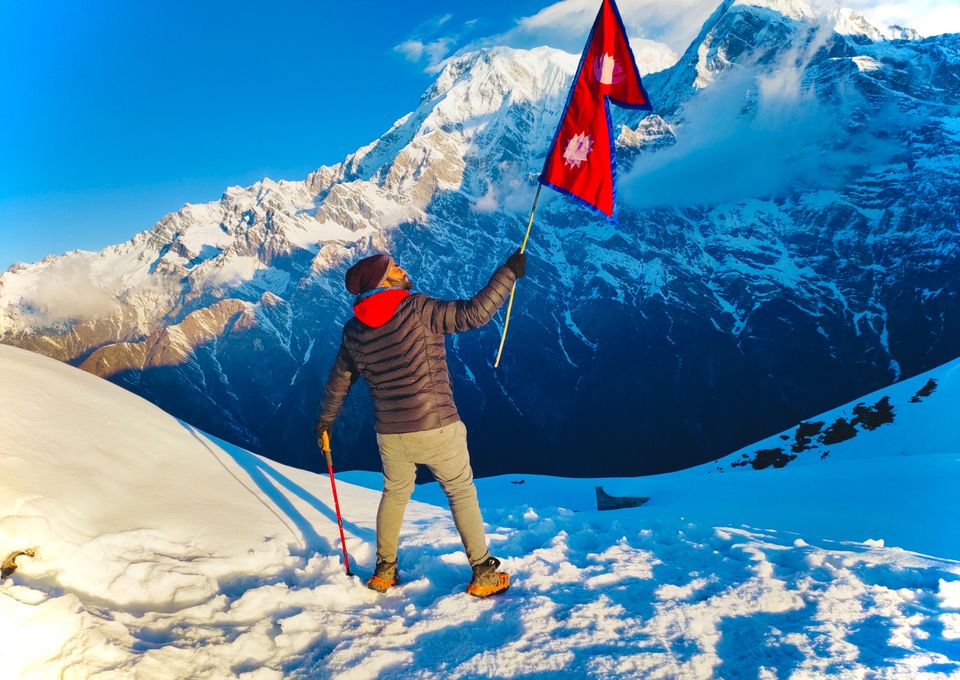 Drive to Kande and trek to Pothana
Altitude: 2, 125 m, pothana
We start our journey from Pokhara, the beautiful city of lakes in Nepal. A short drive for nearly an hour from Pokhara will take us to Kande.
From Kande, the real trek begins. We trek to Pothana,pritam Deurali for a nightstand. 4hours hike takes us to our destination of the day. The trek is easy till hear as the trail was not so sleepry or rough.. We stay over night here and enjoy the meal n drinks..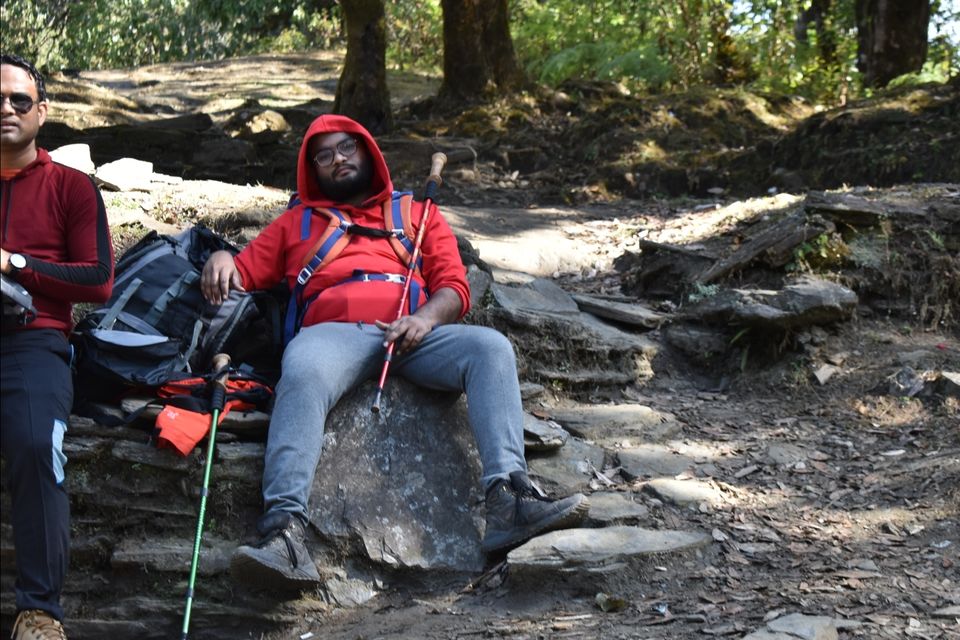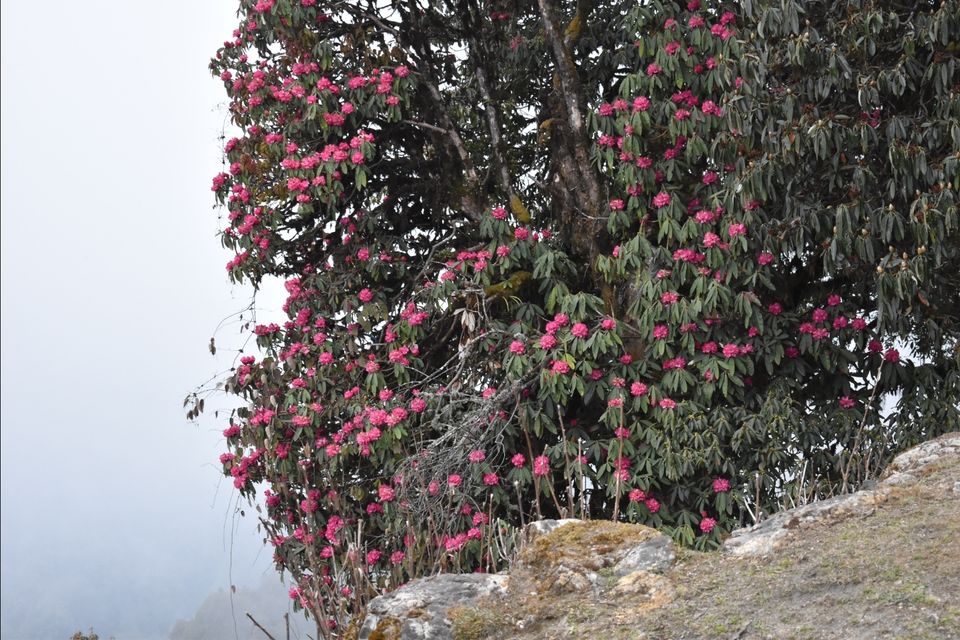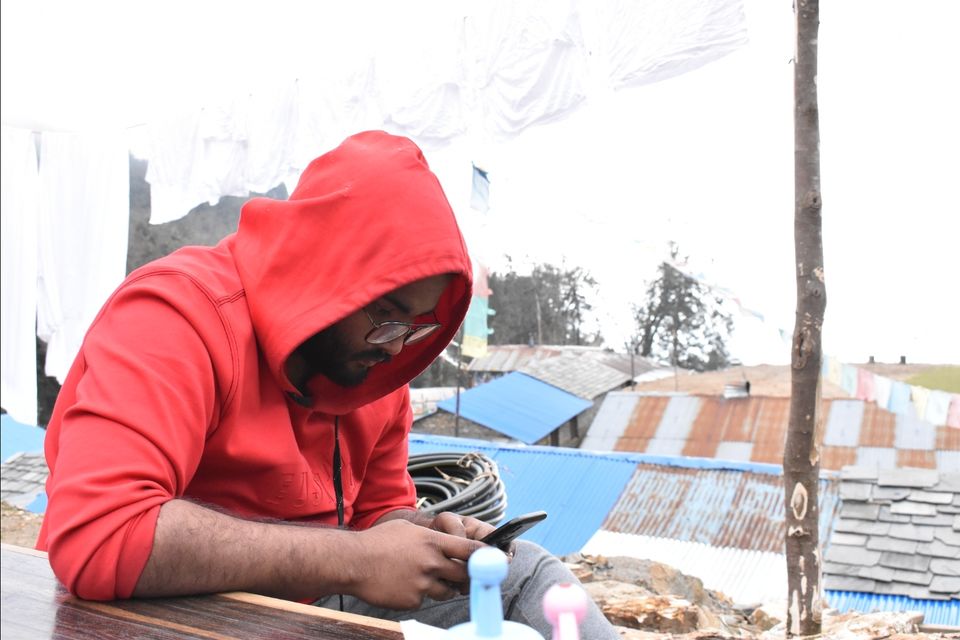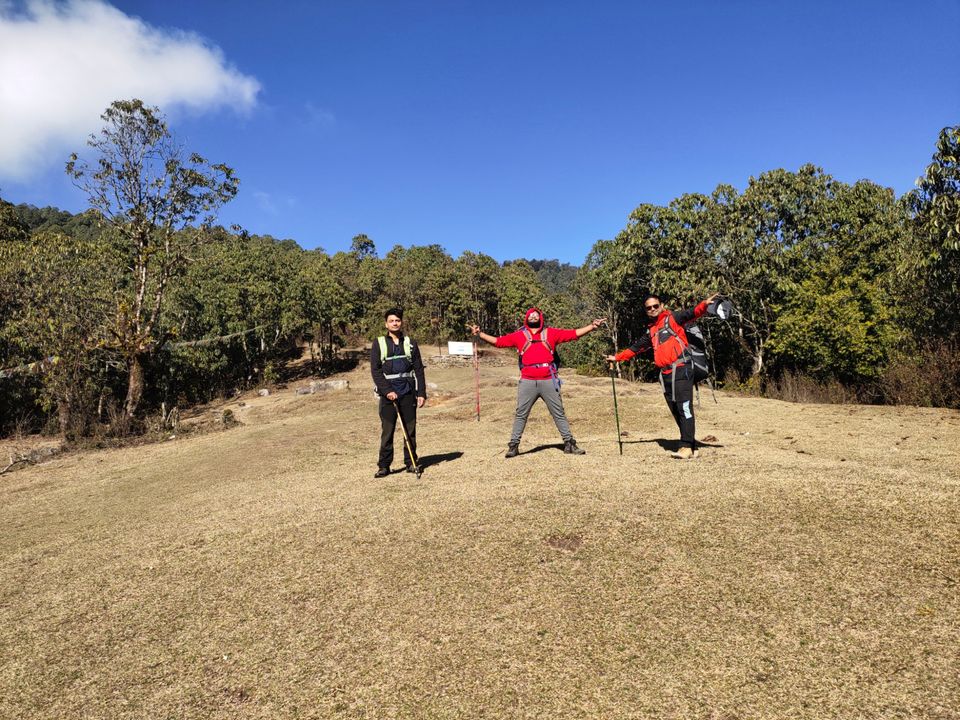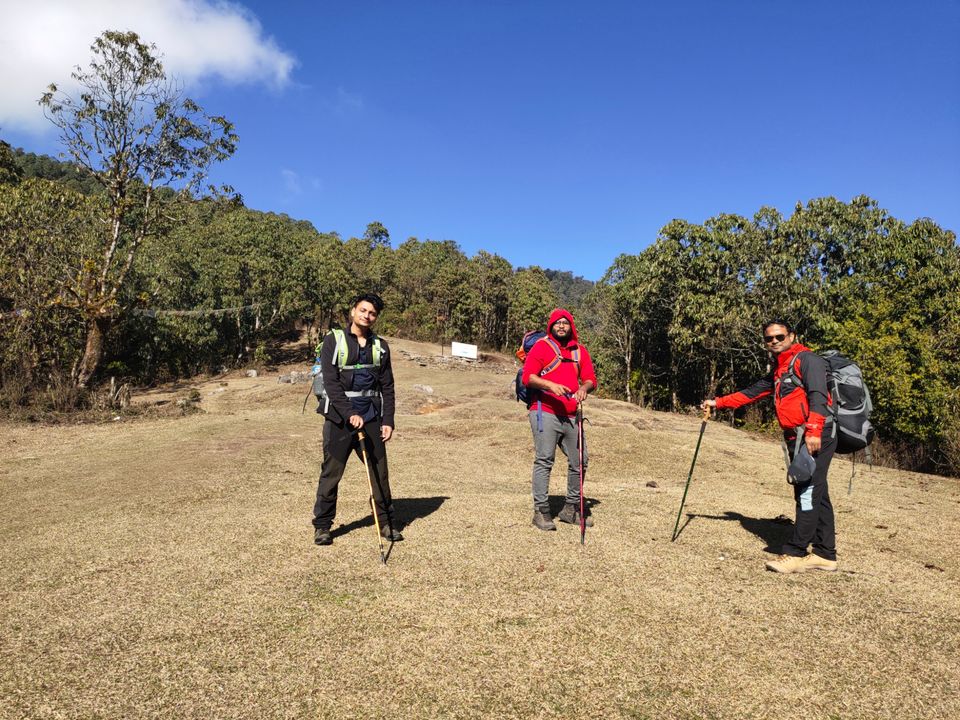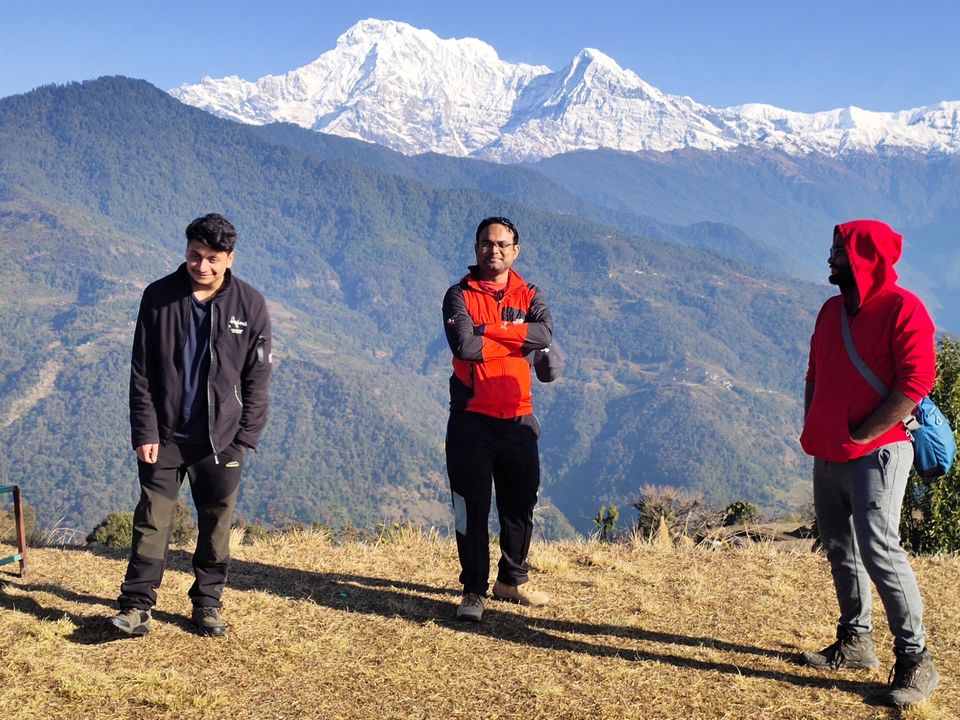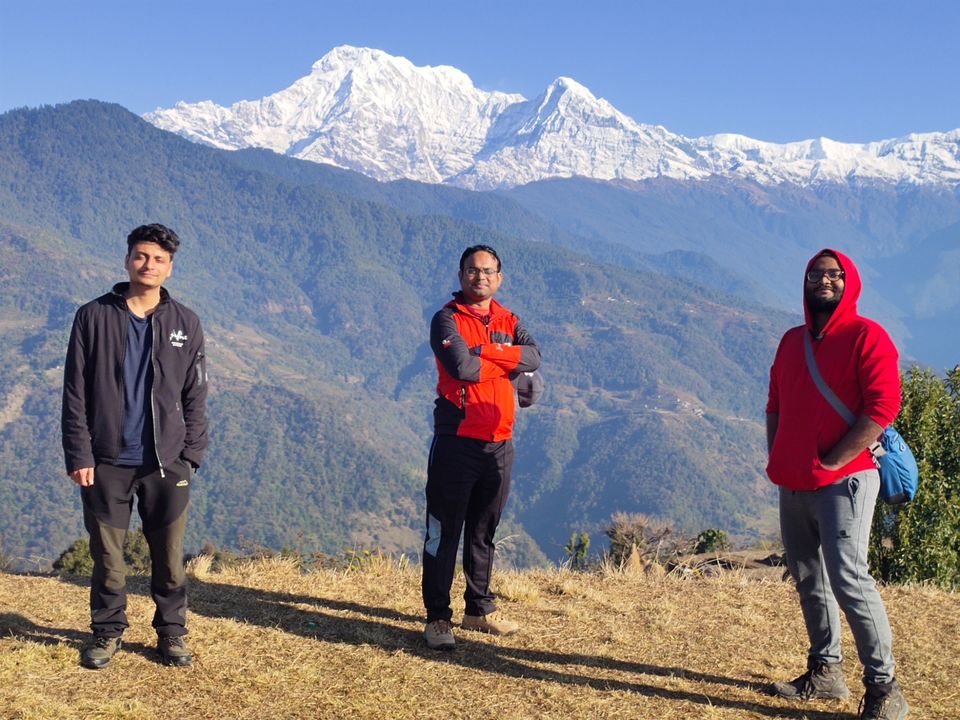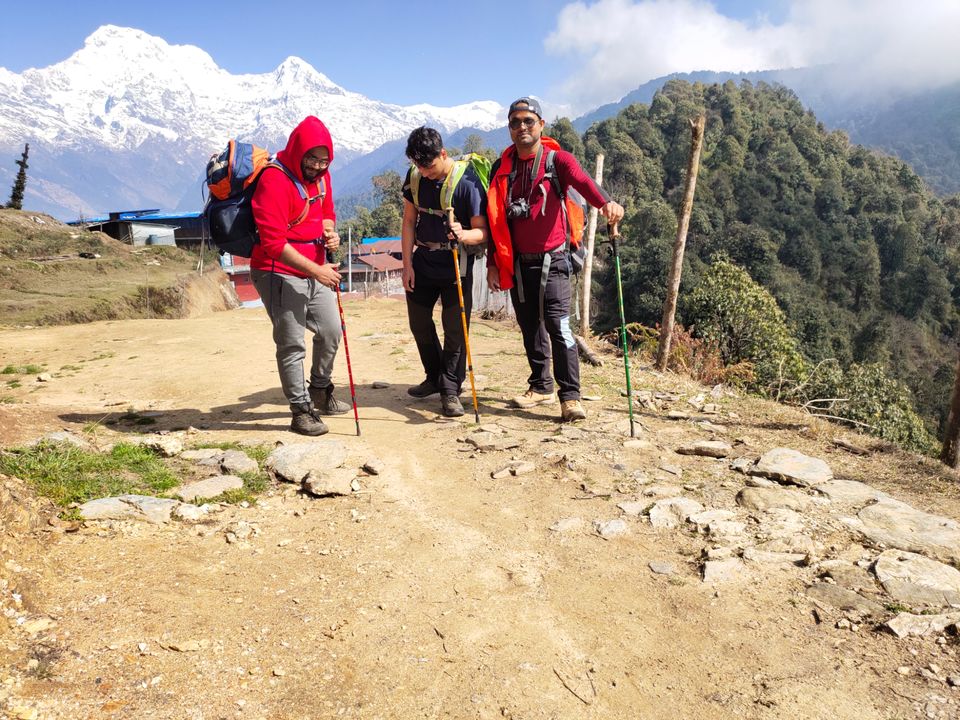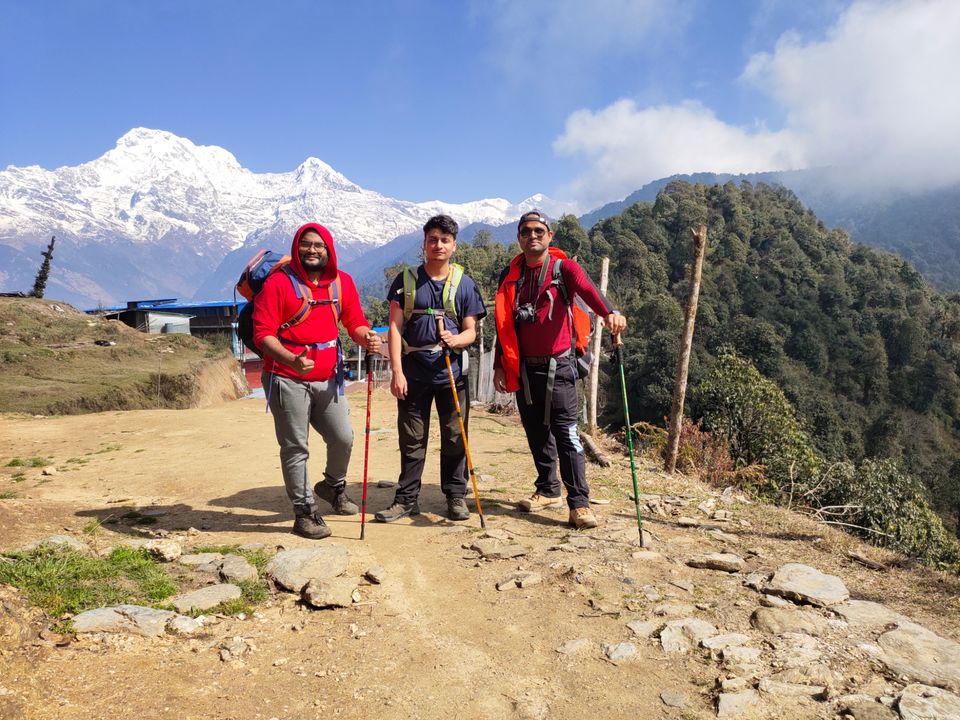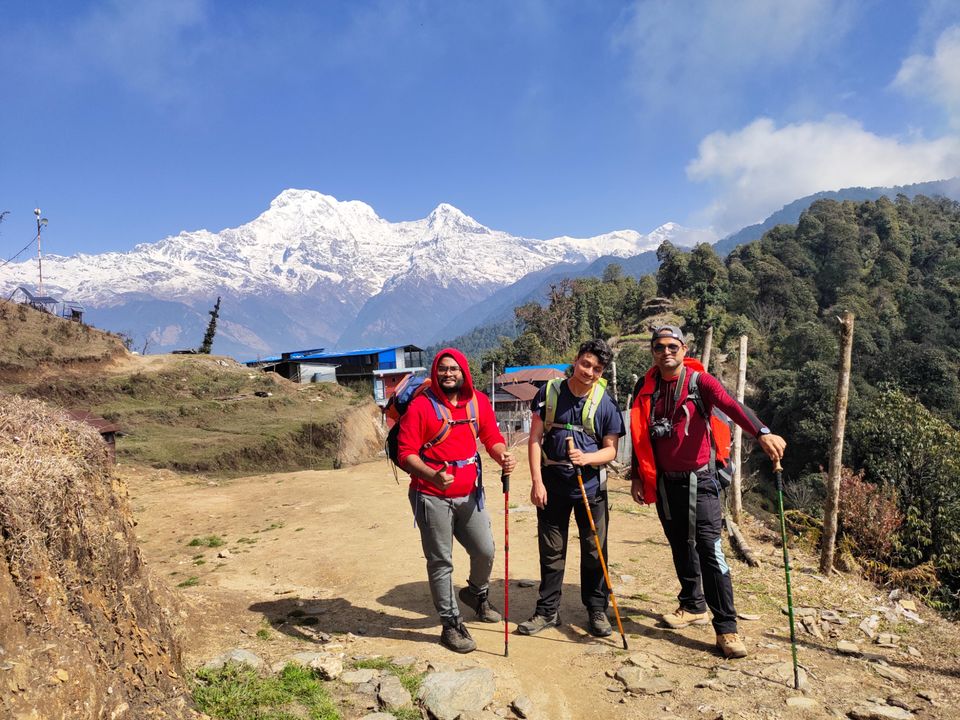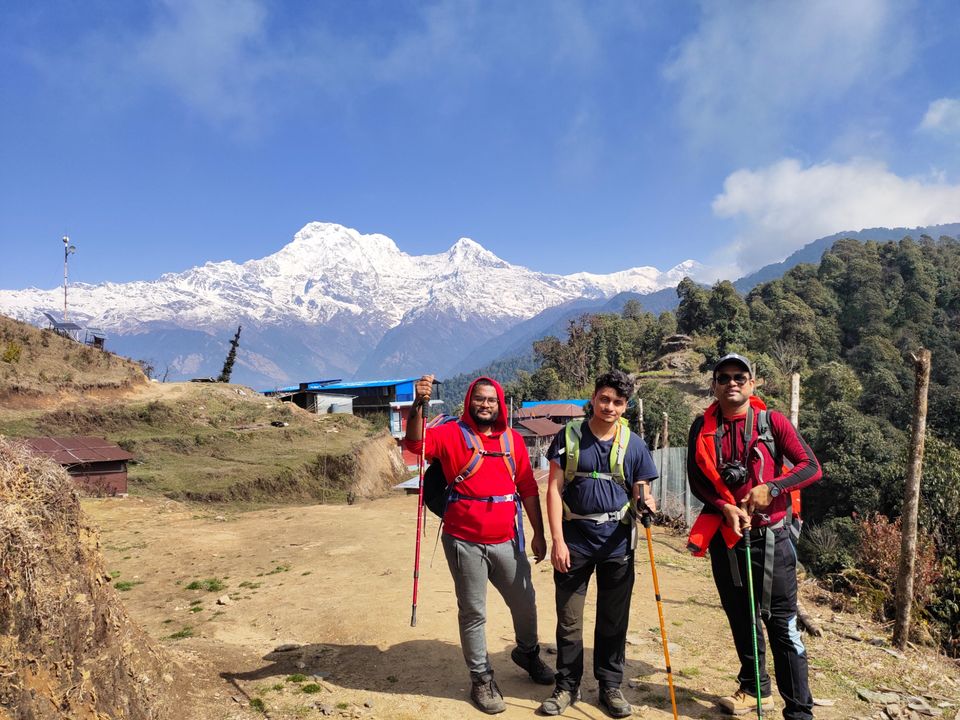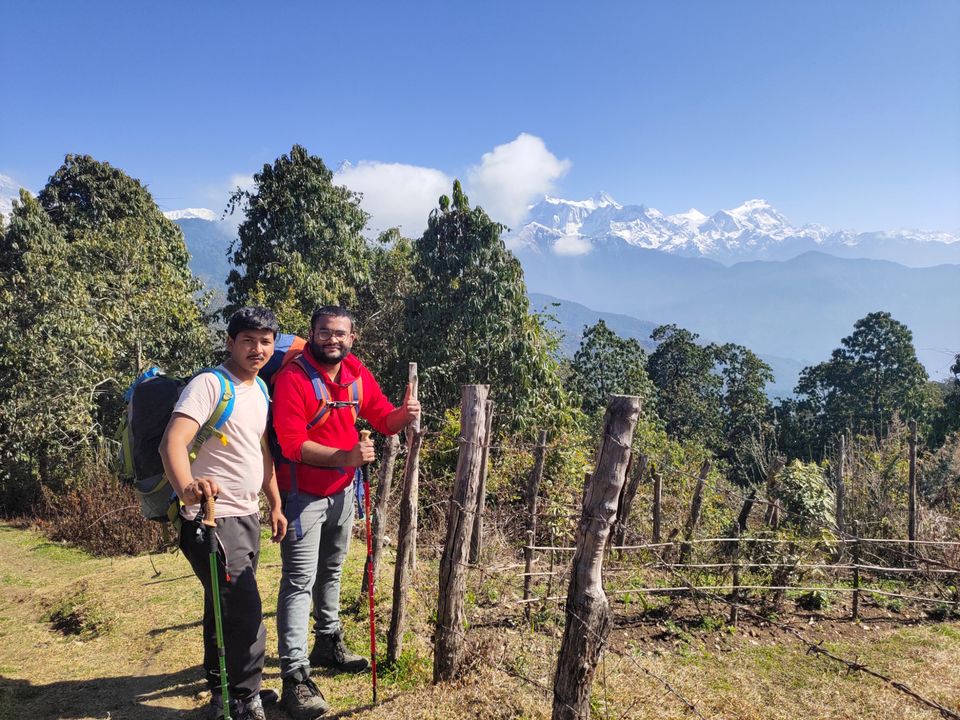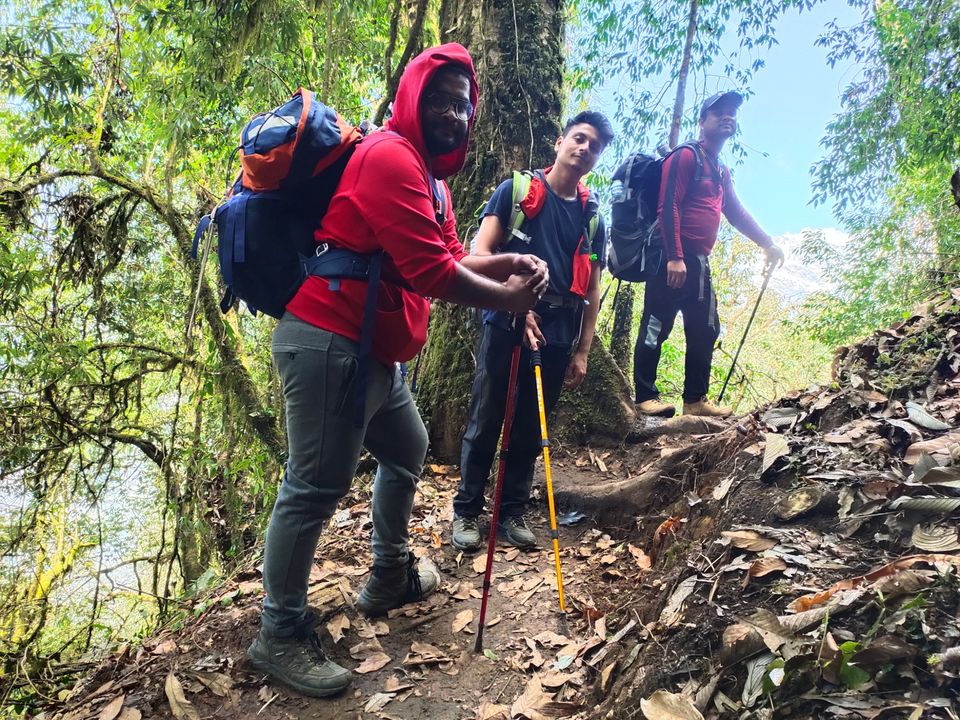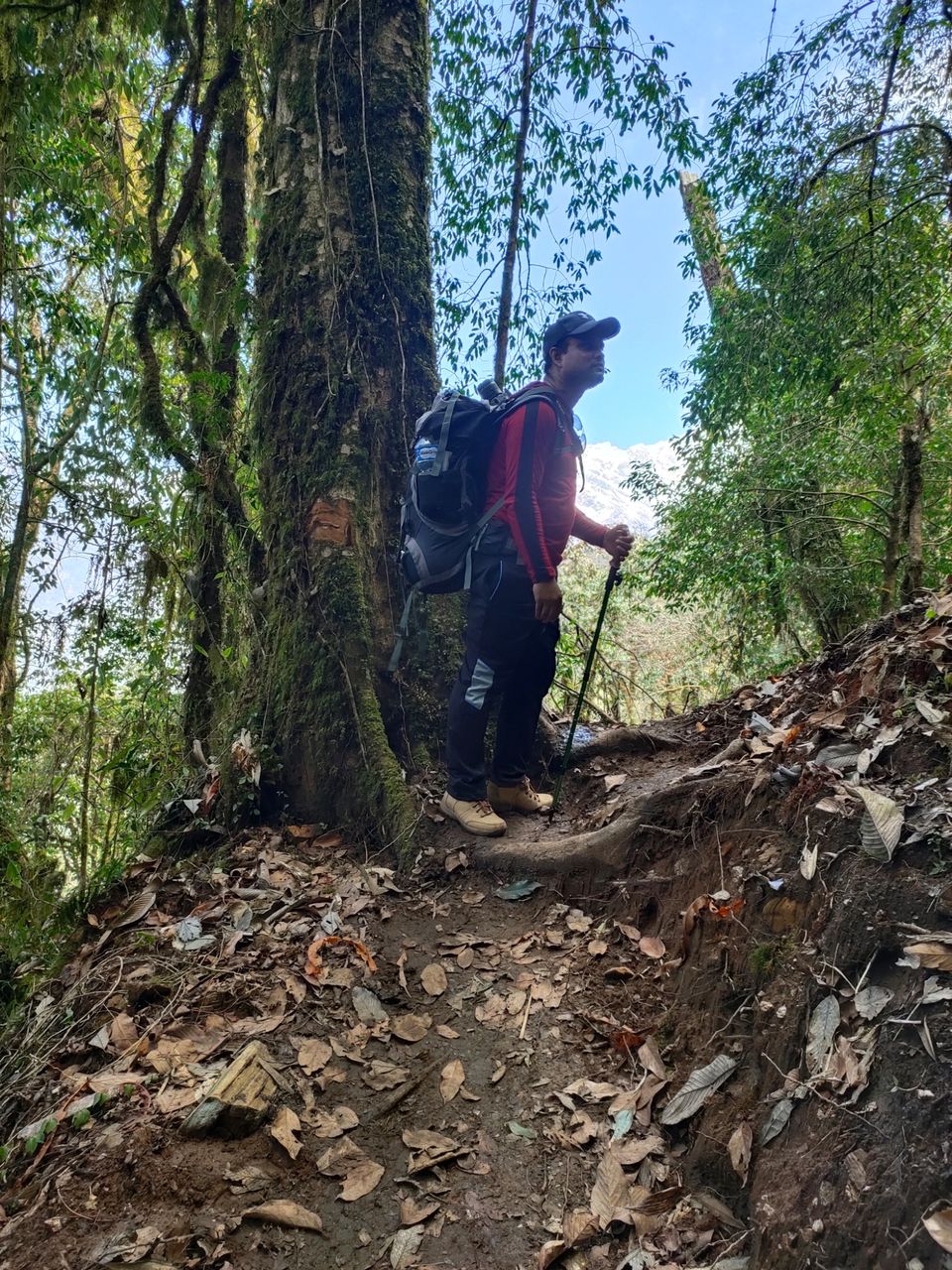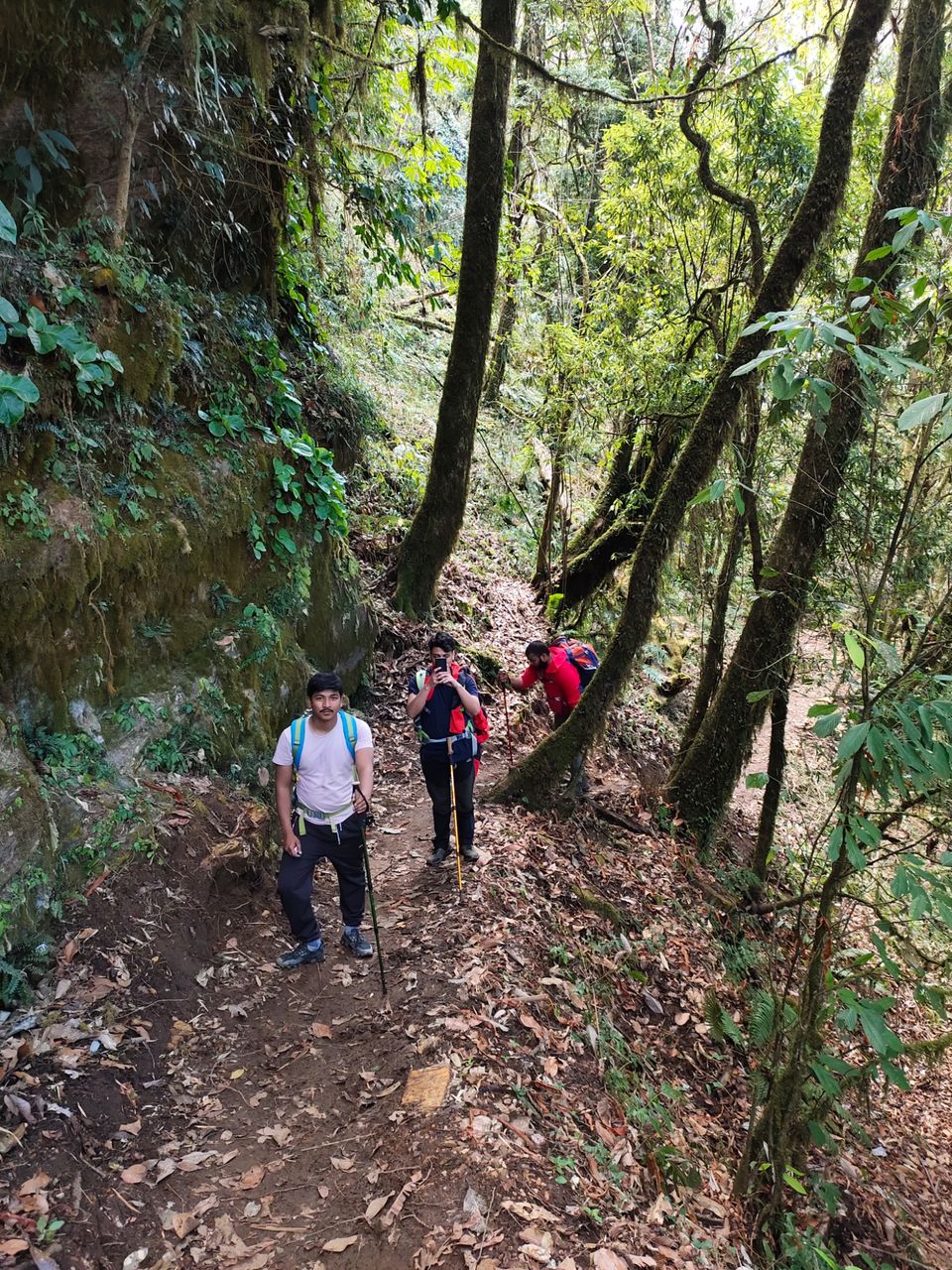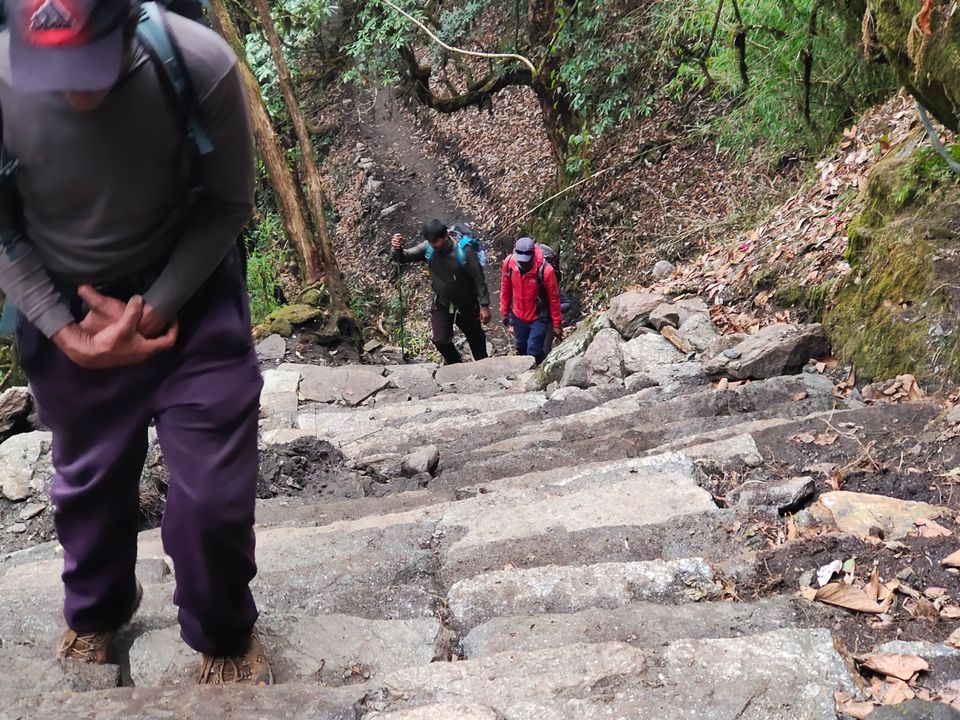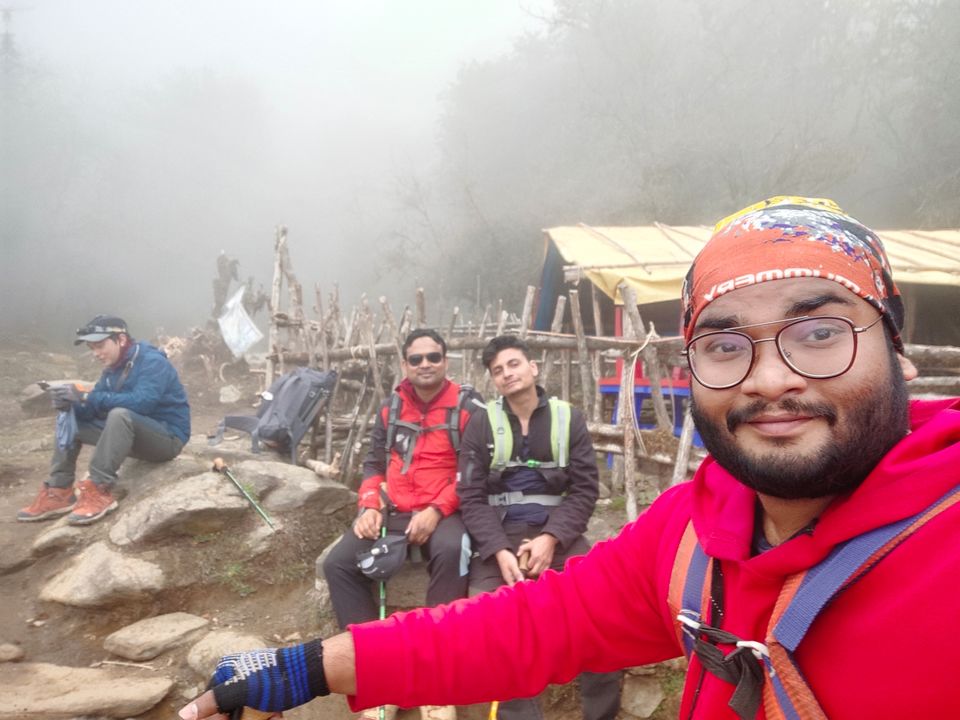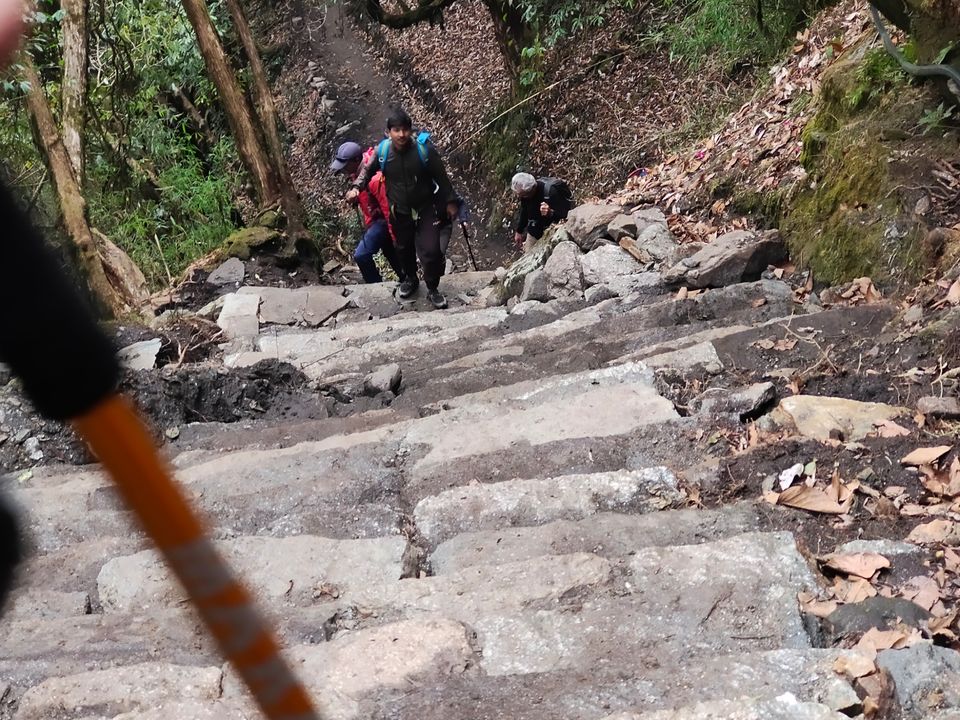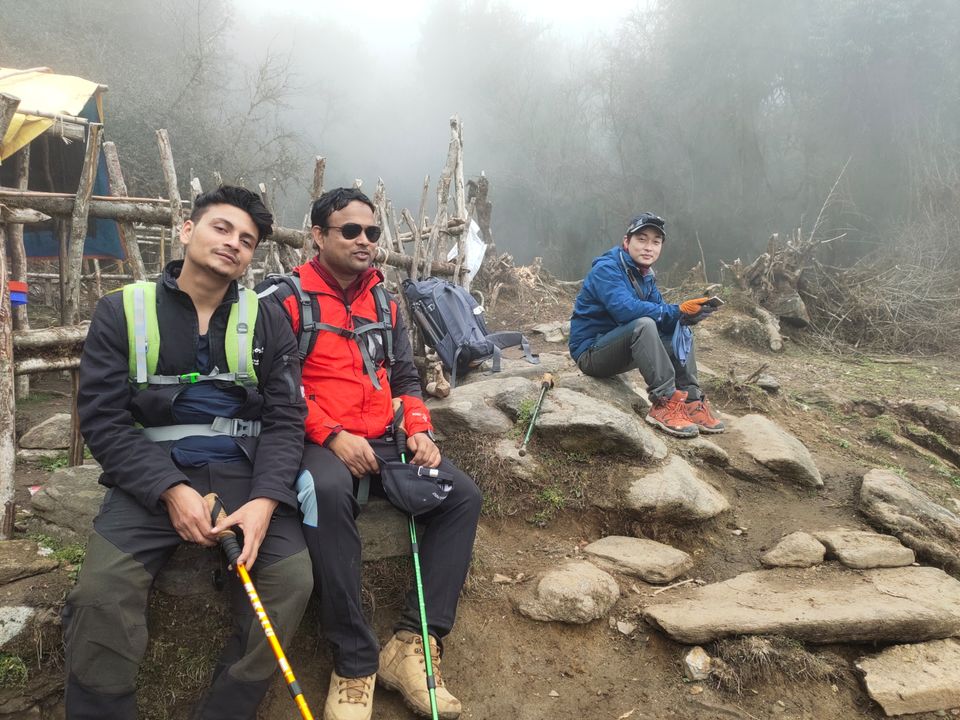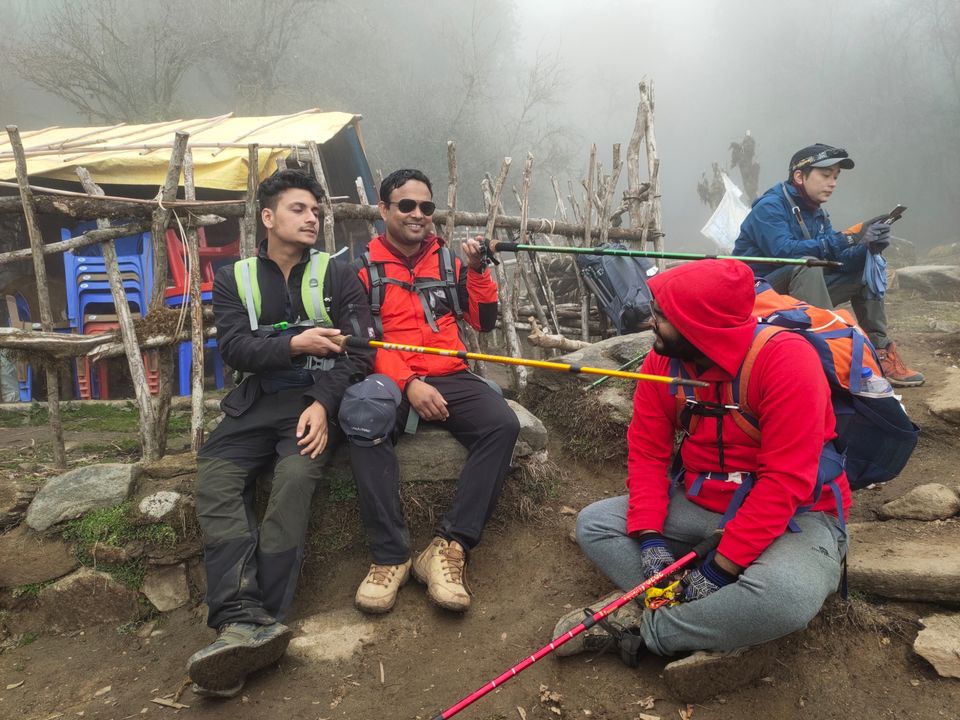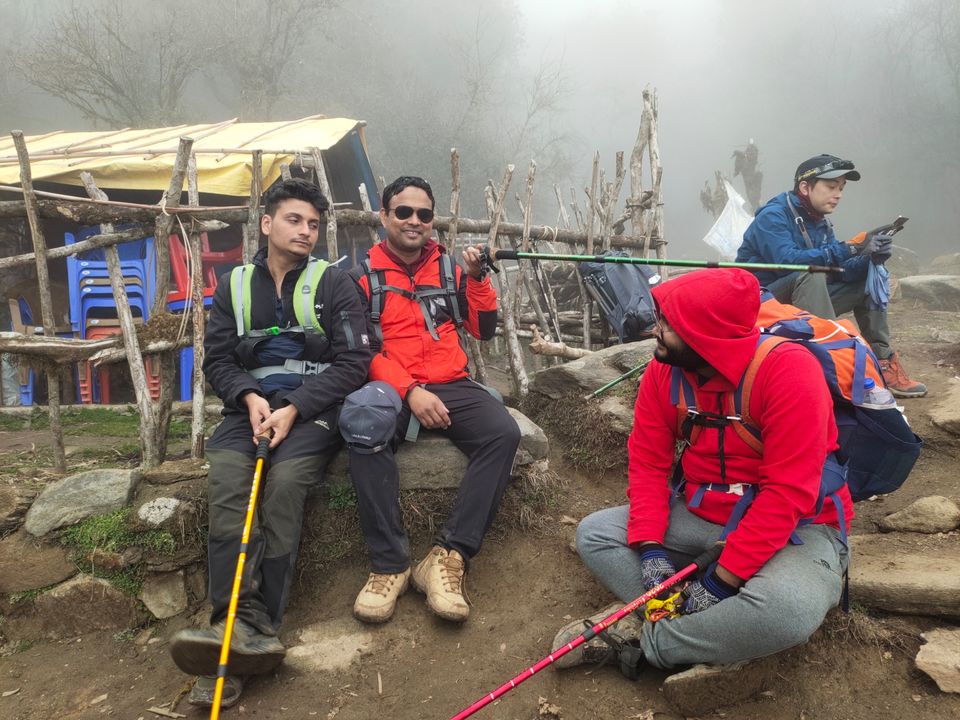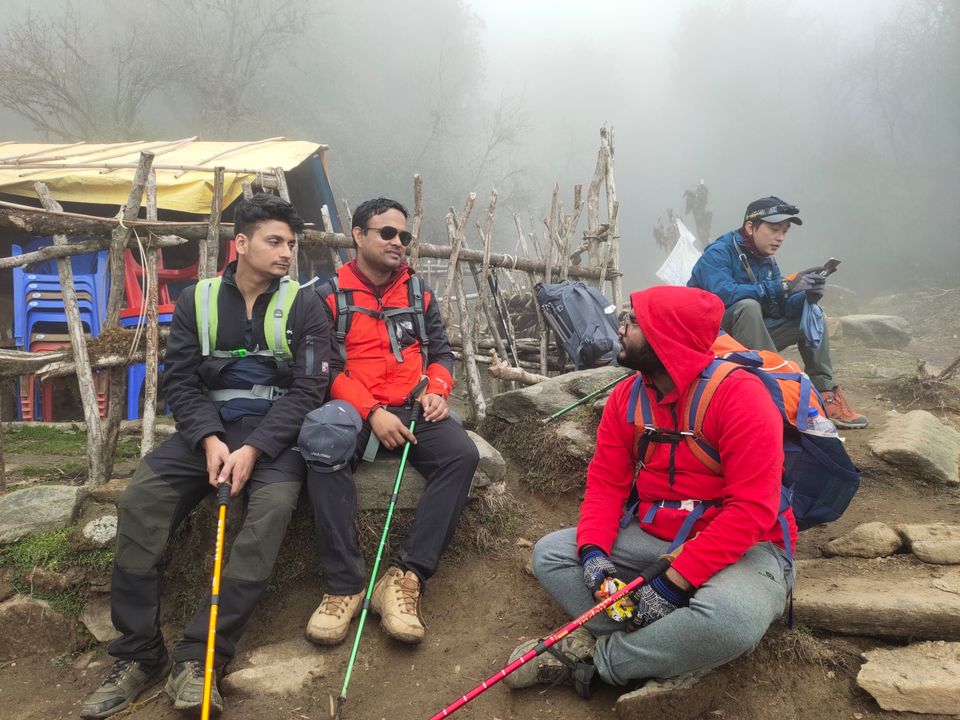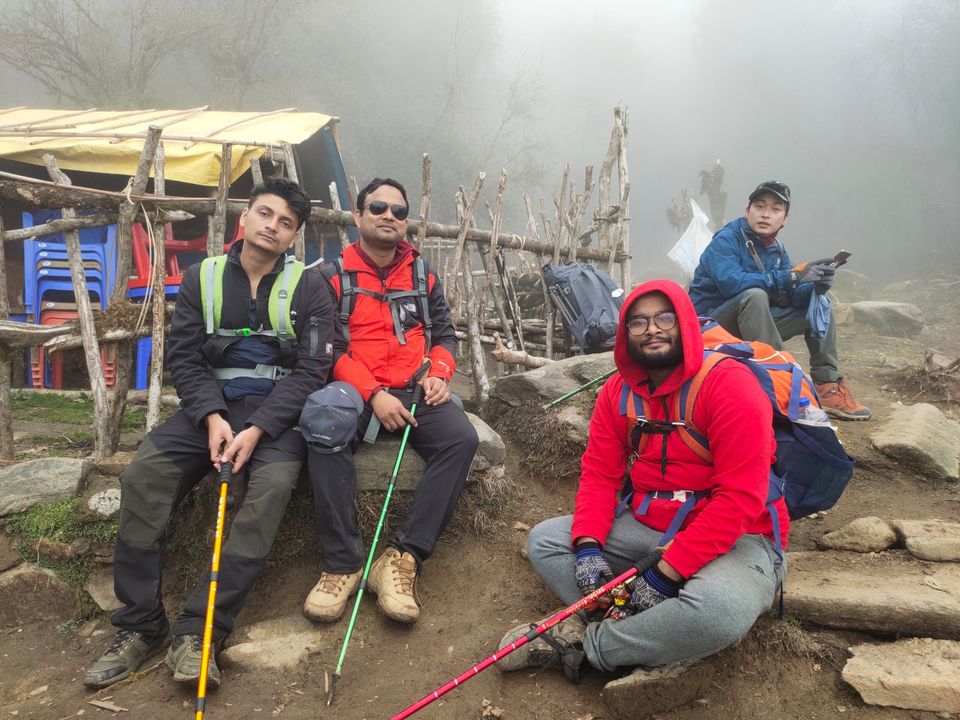 Trek to the Low Camp
Maximum altitude: 3,150m, Low Camp
We will enjoy a fresh morning with a nice breakfast at the hotel in Deurali,with boiled eggs n local bread. We then continue our trek to the Low camp. Trekking along the beautiful trail enjoying the most scenic views, we will enjoy the trek. The trek has coverd by dense forest n beautiful views with lill sleepry trails because of rain fall one day back
After walking for nearly 3 to 4 hours, we will reach the Low Camp. The Low Camp displays the mesmerizing view of Mt. Machhapuchhre (Fishtail) Himal. We stay in lodge which was good with good hospitality i realy recommend to stay thre ....
We stay over night with awesome dinner n early morning breakfast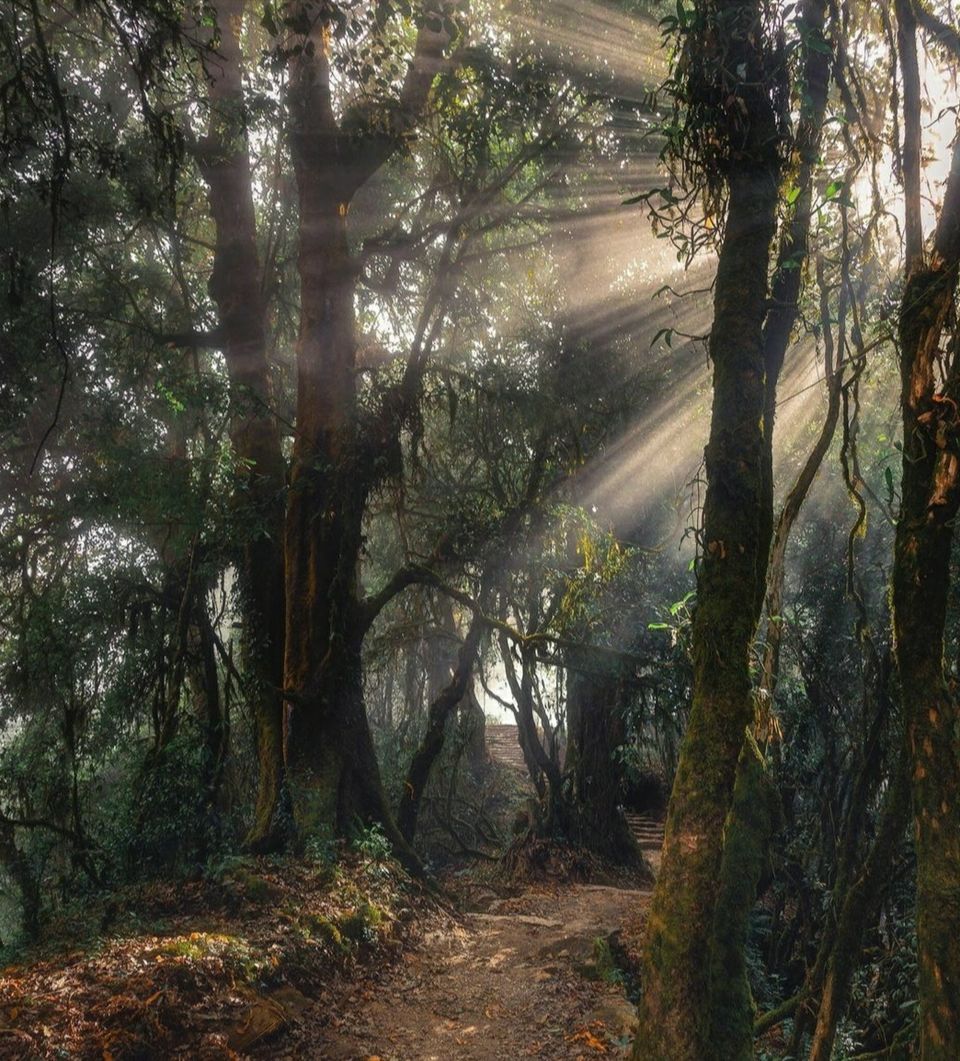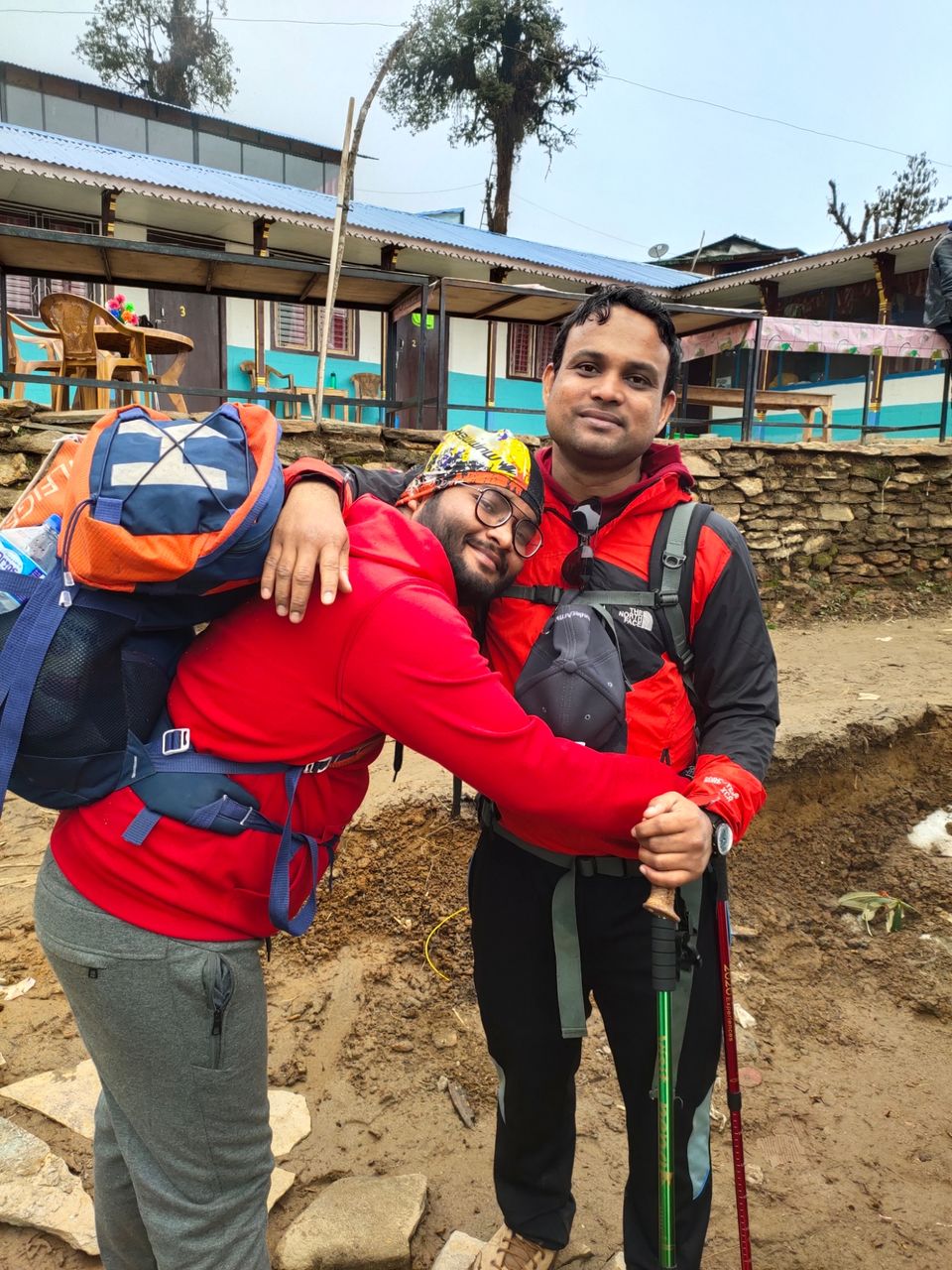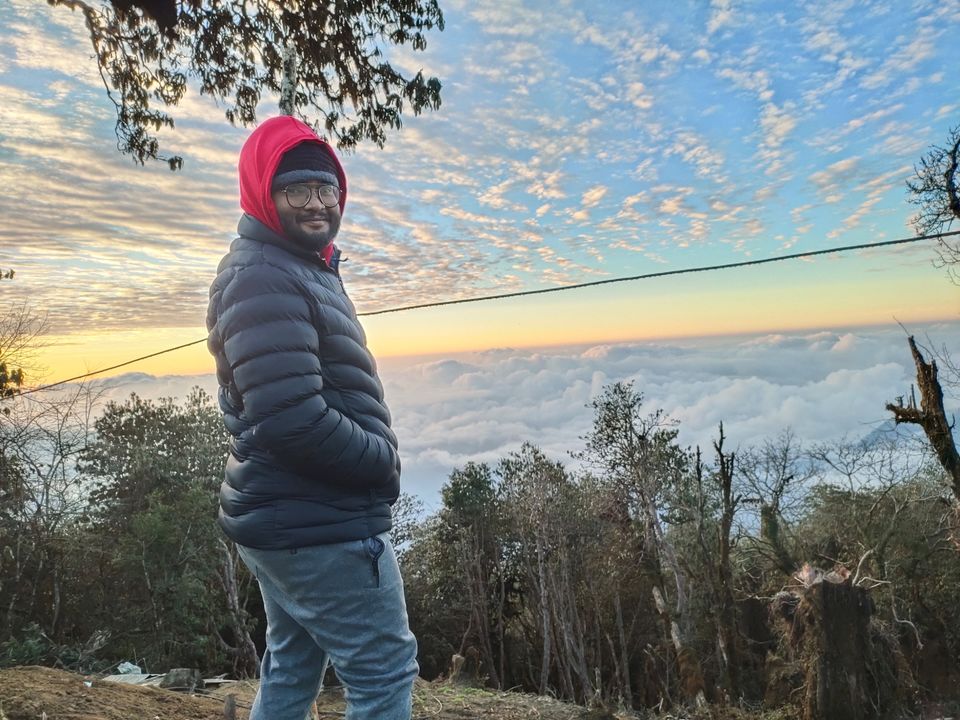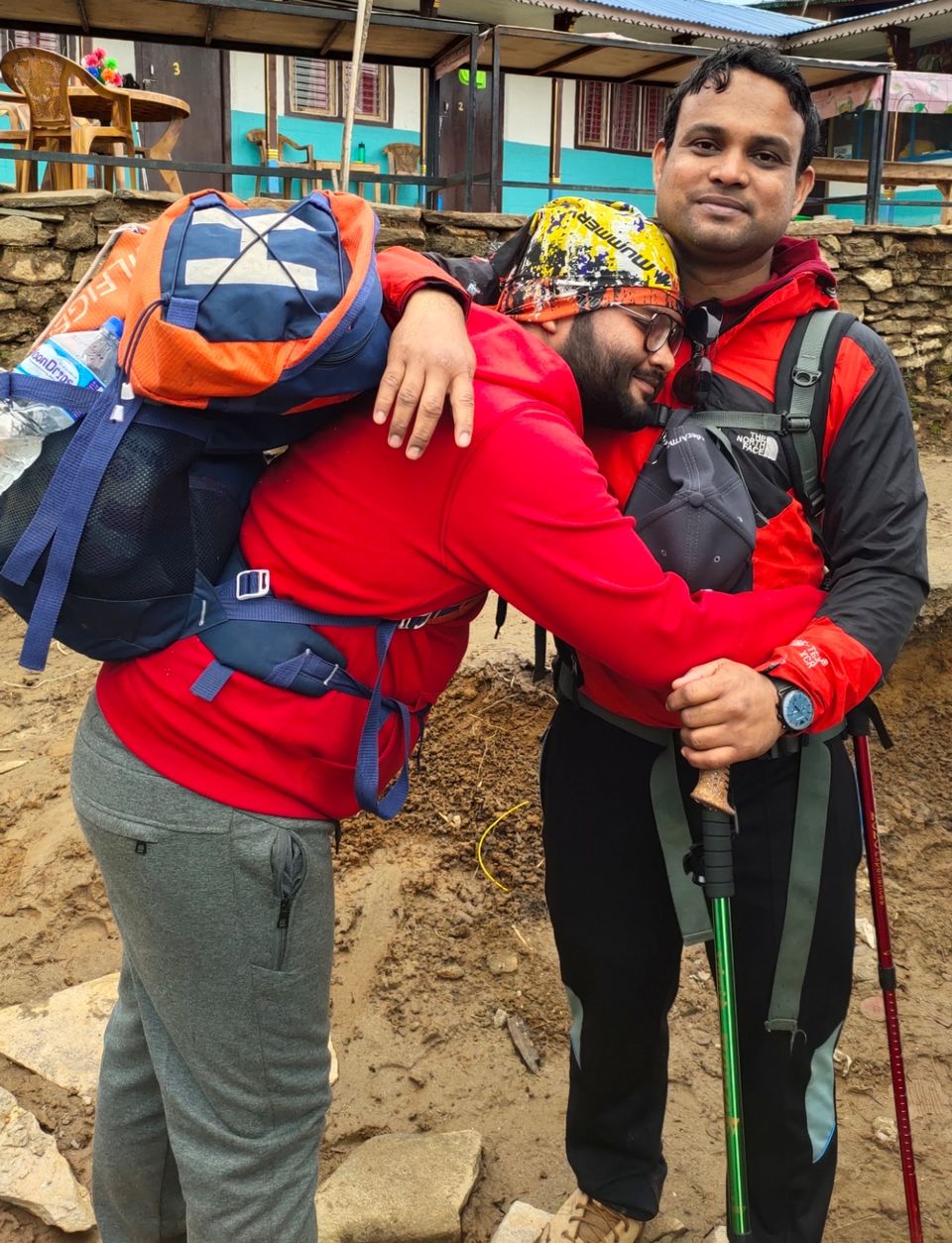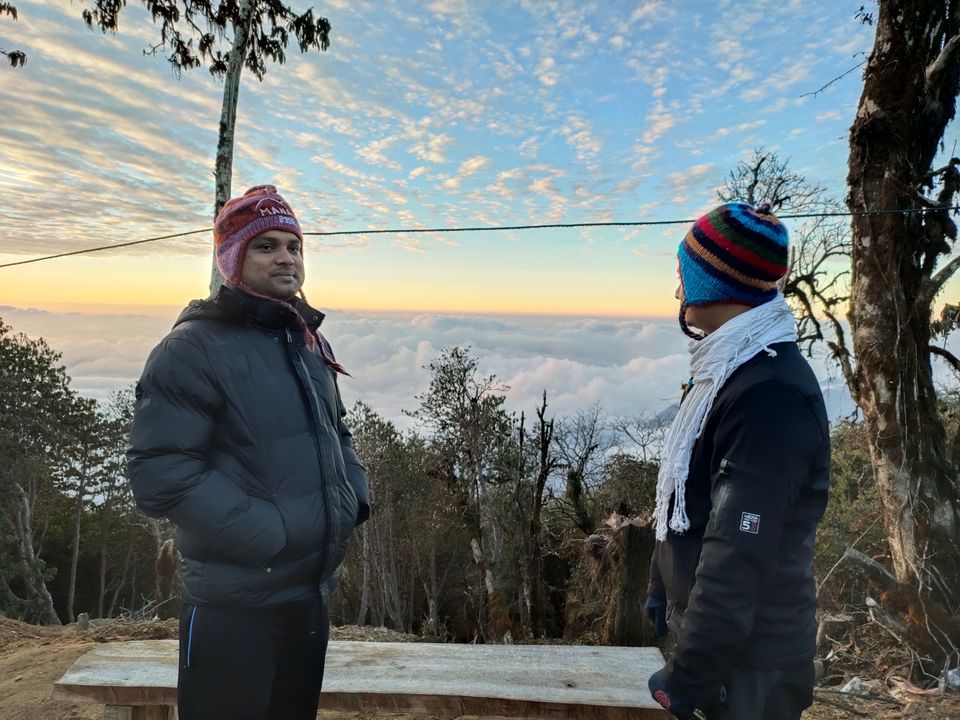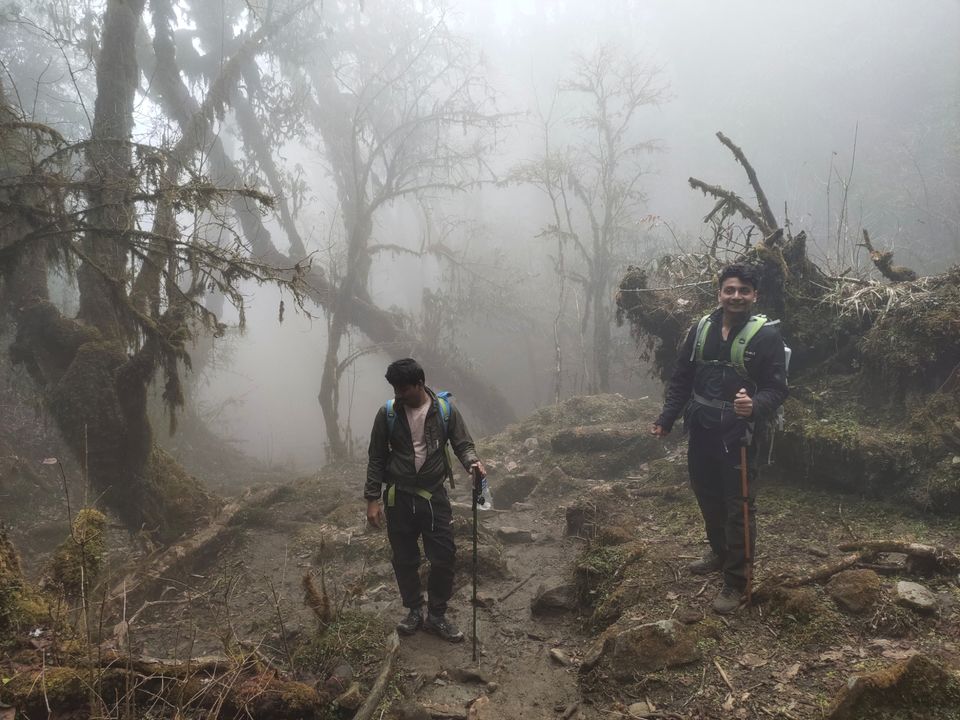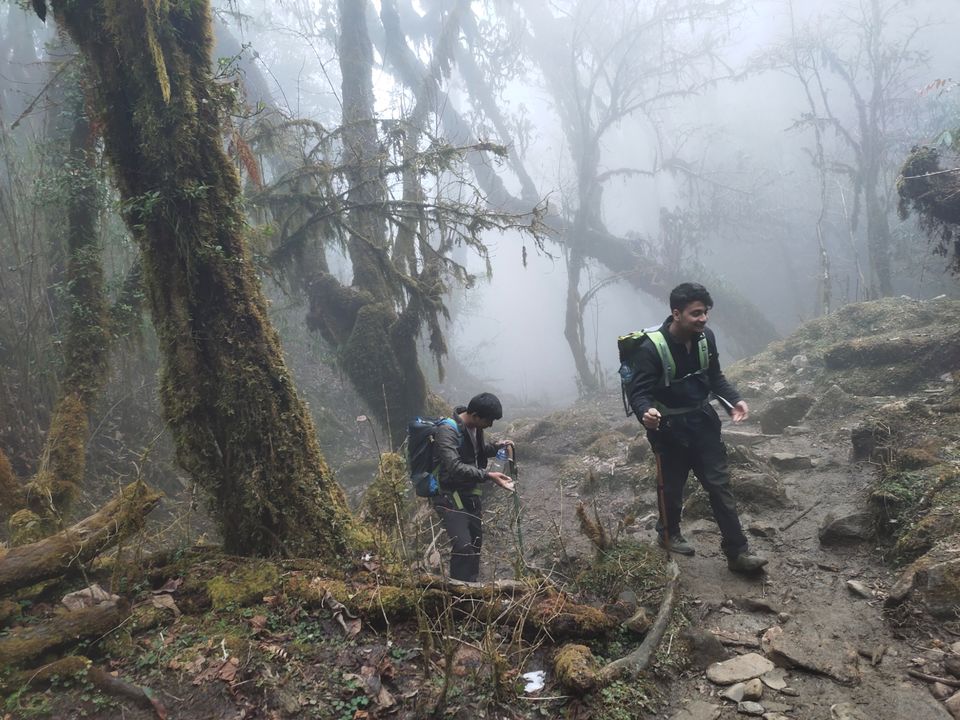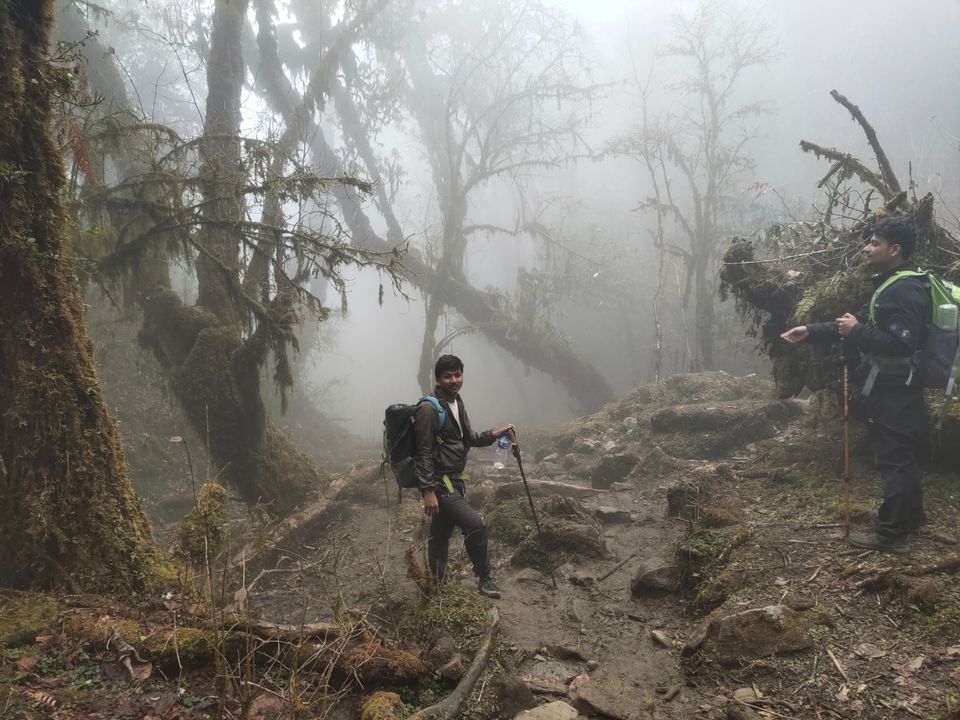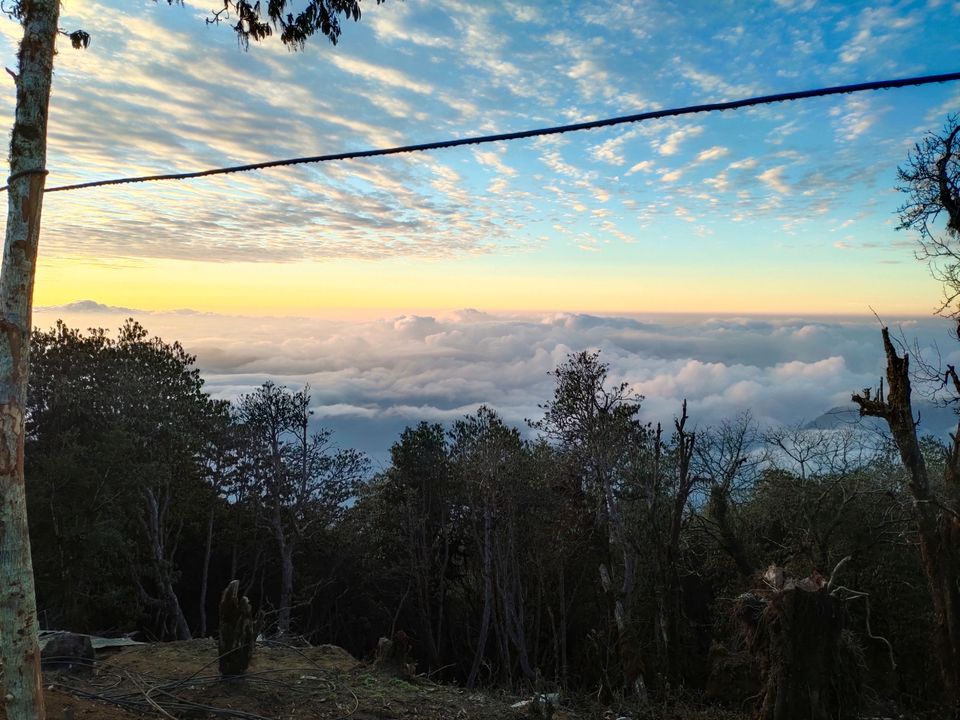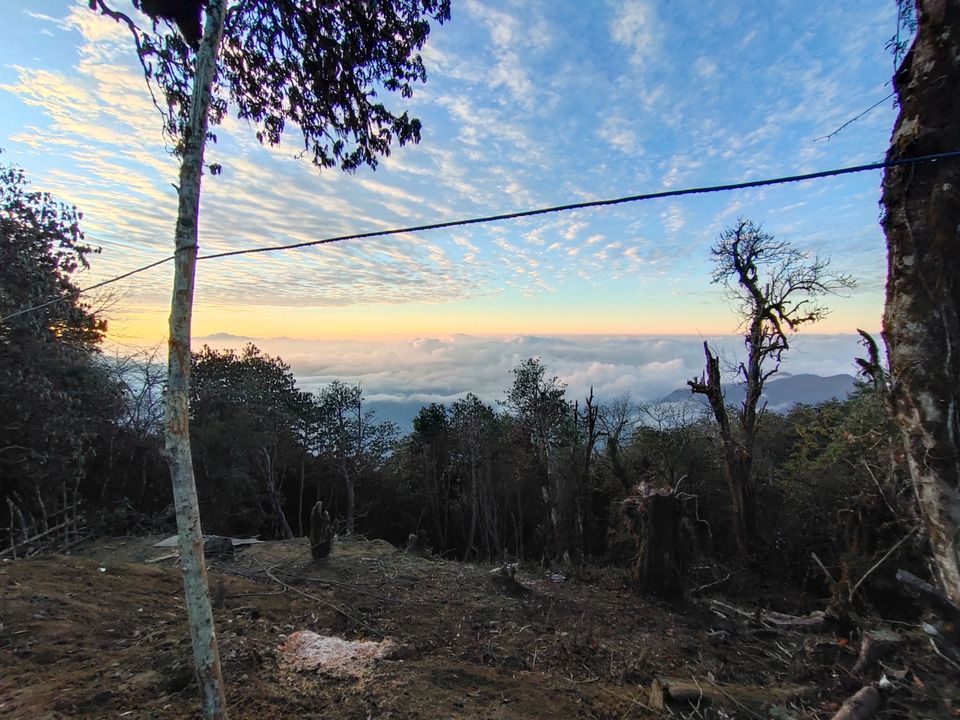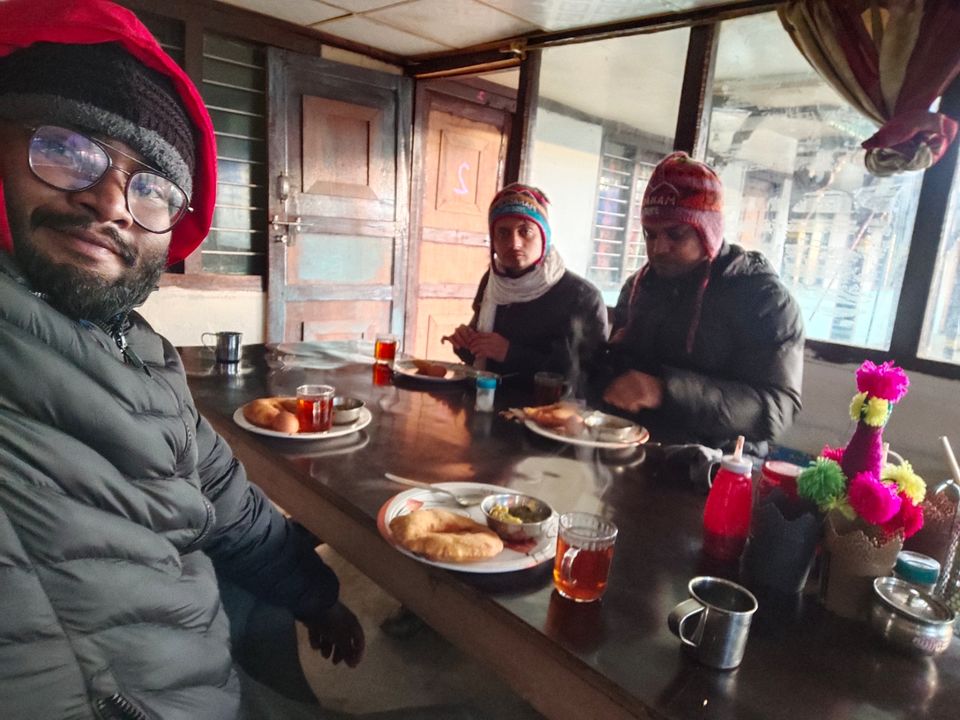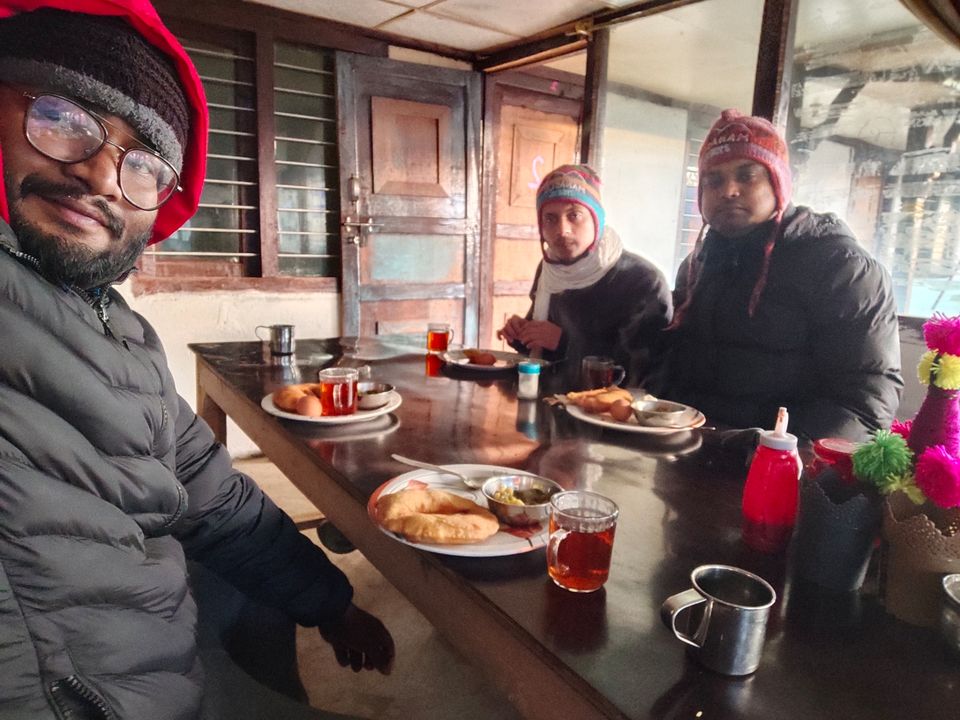 Trek to the High Camp
Maximum altitude: 3,700 m, High Camp
Early in morning we had an breakfast with awsom tibet bread n local vegetable with a cup of coffee.
Starting at the Low Camp,from our lodge. we will trek straight to the High Camp today. After ascending through the Rhododendron forests for 1.5 hours we will reach the Middle Camp.till middile camp we trek through forst till badal danda.
Leaving behind the Badal Danda we starts our trek through some coverd snow mountains n trail, we will continue for 4-5 hours along the Mardi Himal ridge. We enjoy the majestic vistas of Machhapuchhre (Fishtail), Annapurna 'South' and Hiunchuli. Also, few Rhododendron bushes and the colorful Danphe in the region are mesmerizing.
We reach high camp after at 1 pm afternoon had n lunch in peak mardi lodge wchich was good n has n good hospitality, kabita didi the director of tht lodge shw was good in hospitality and offer n good food with drinks must recomended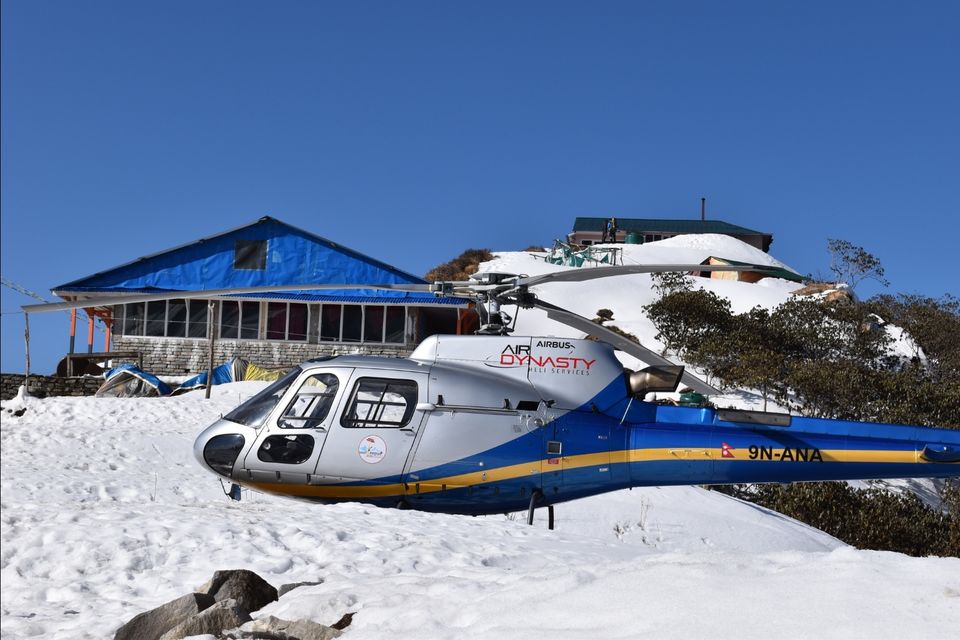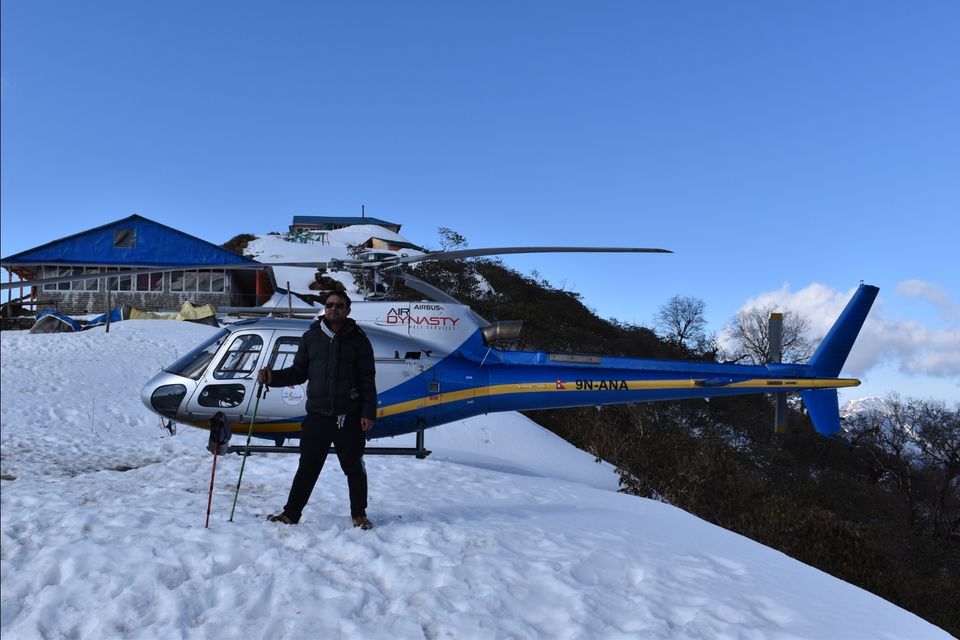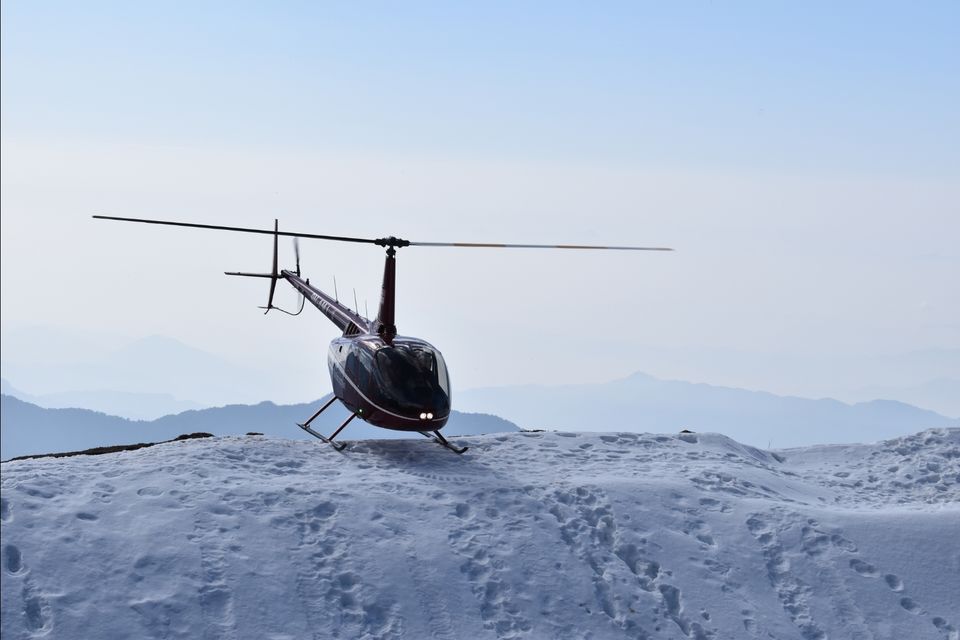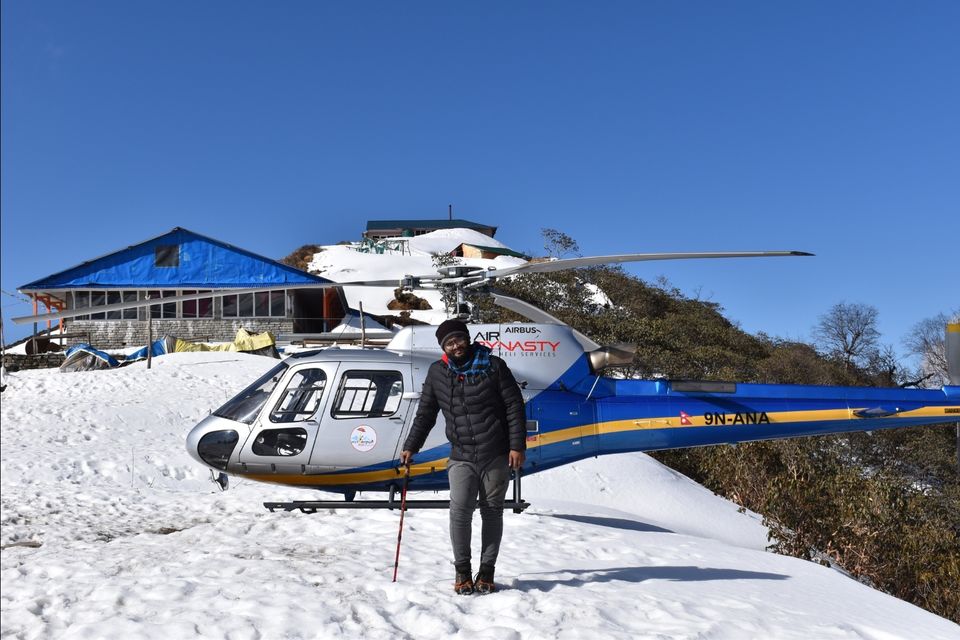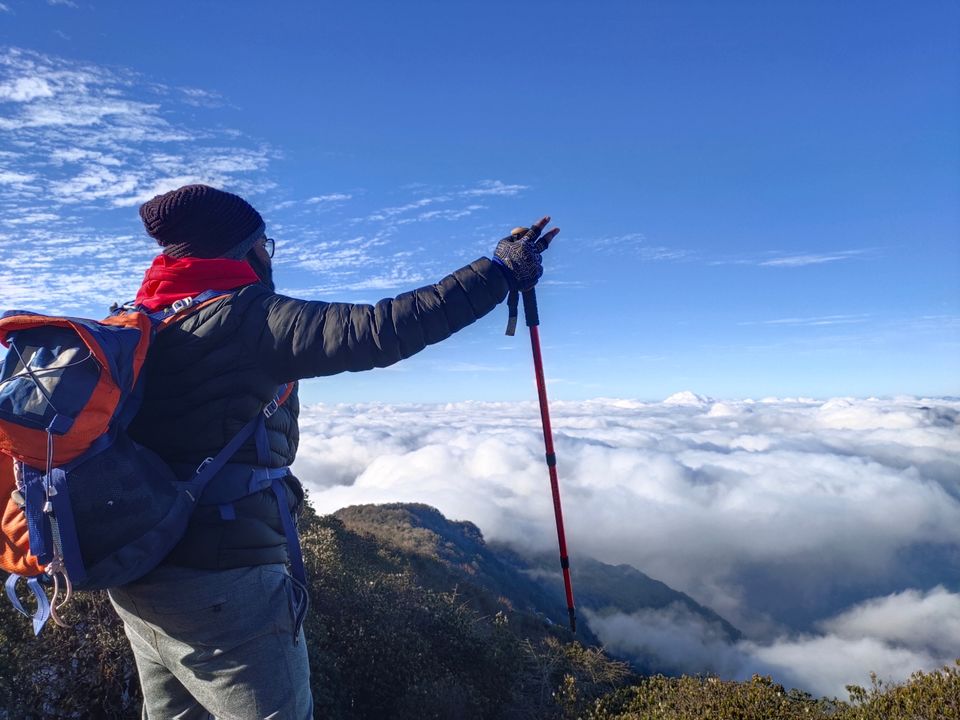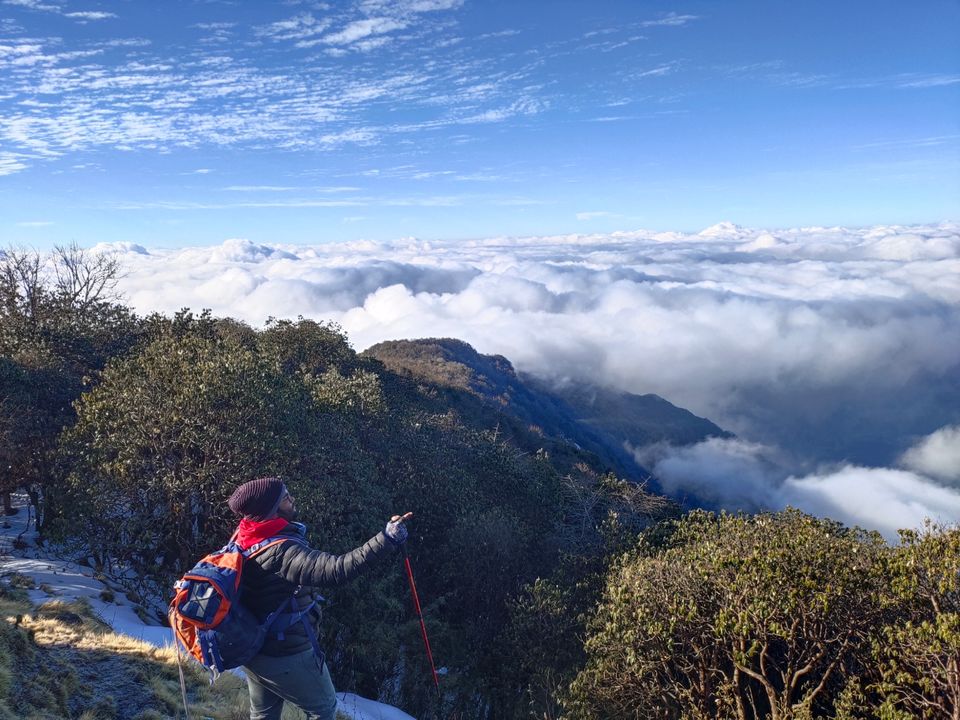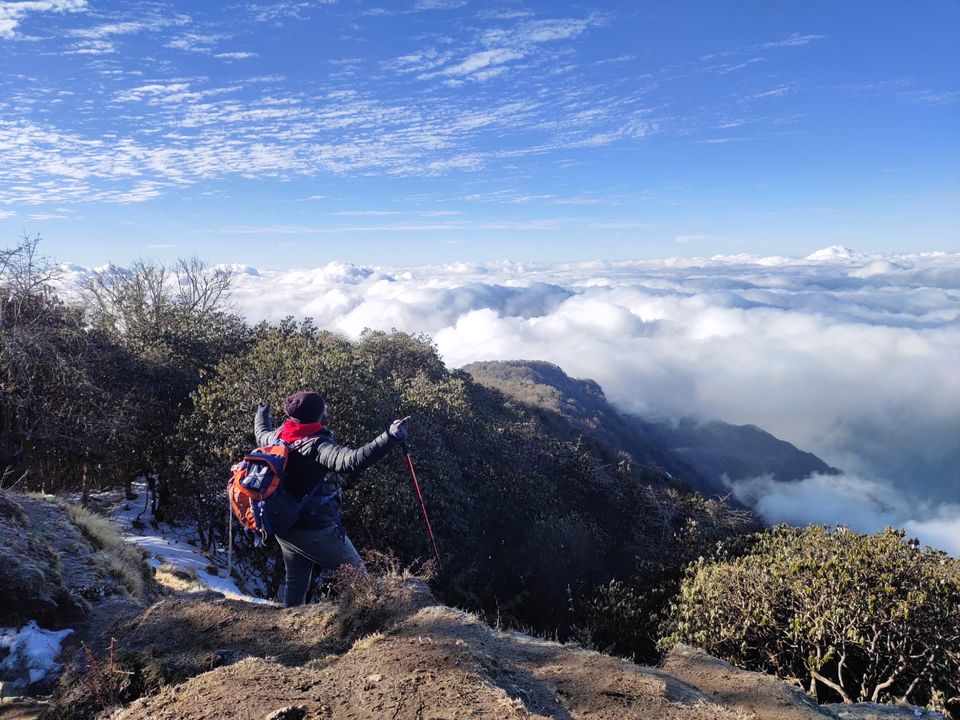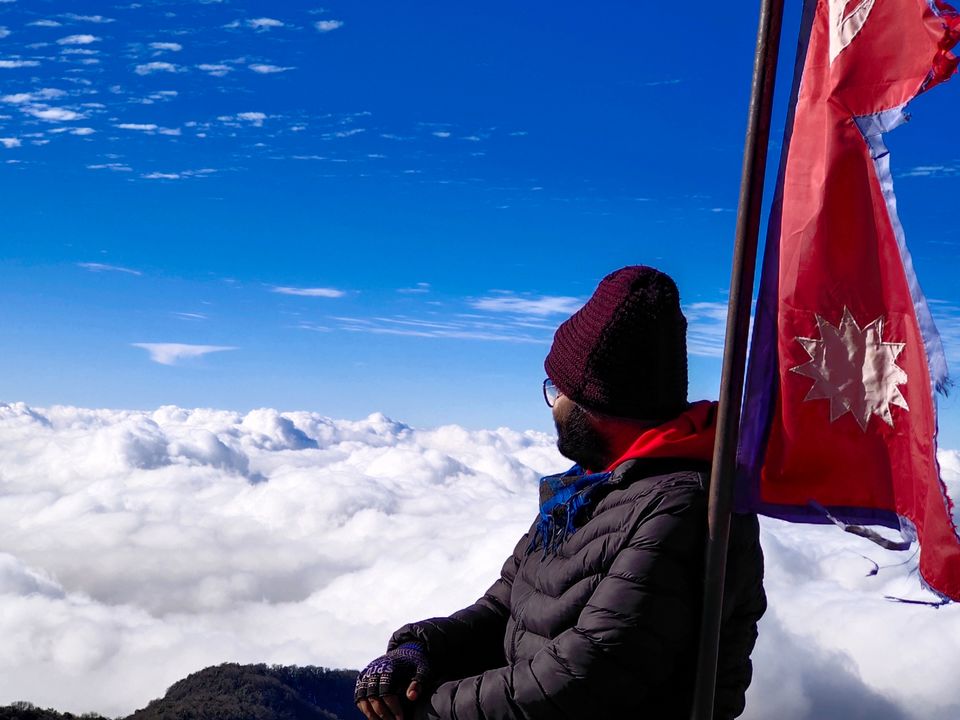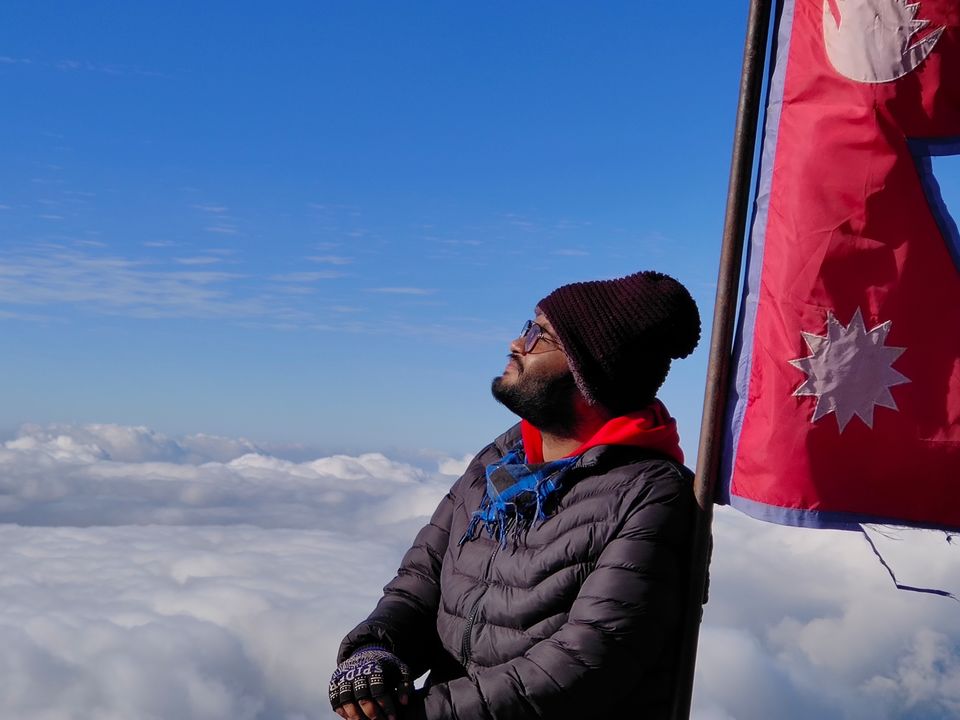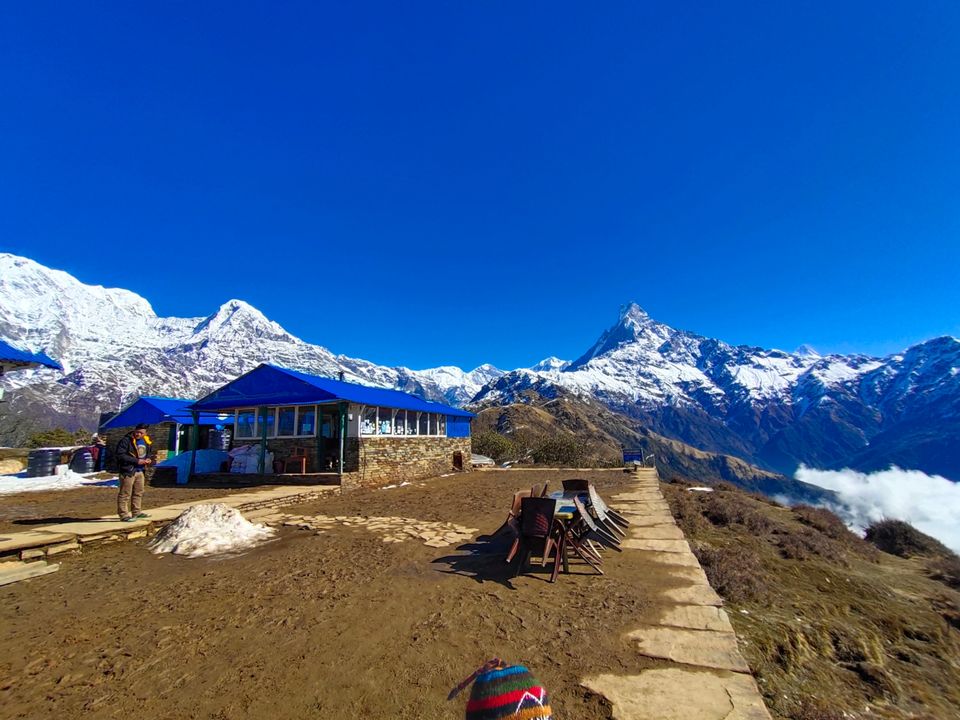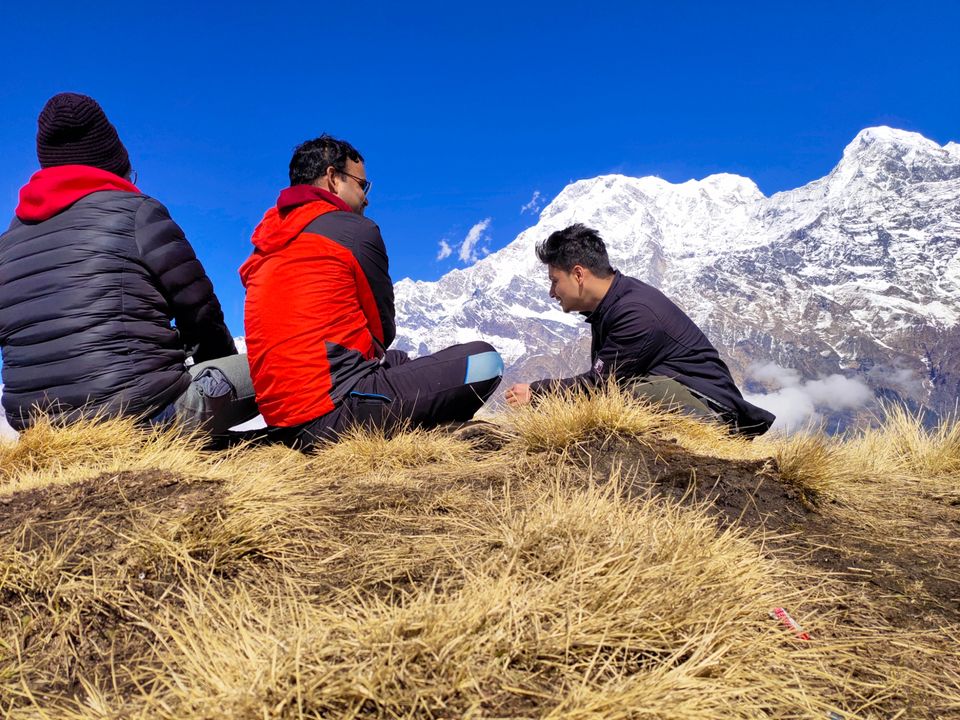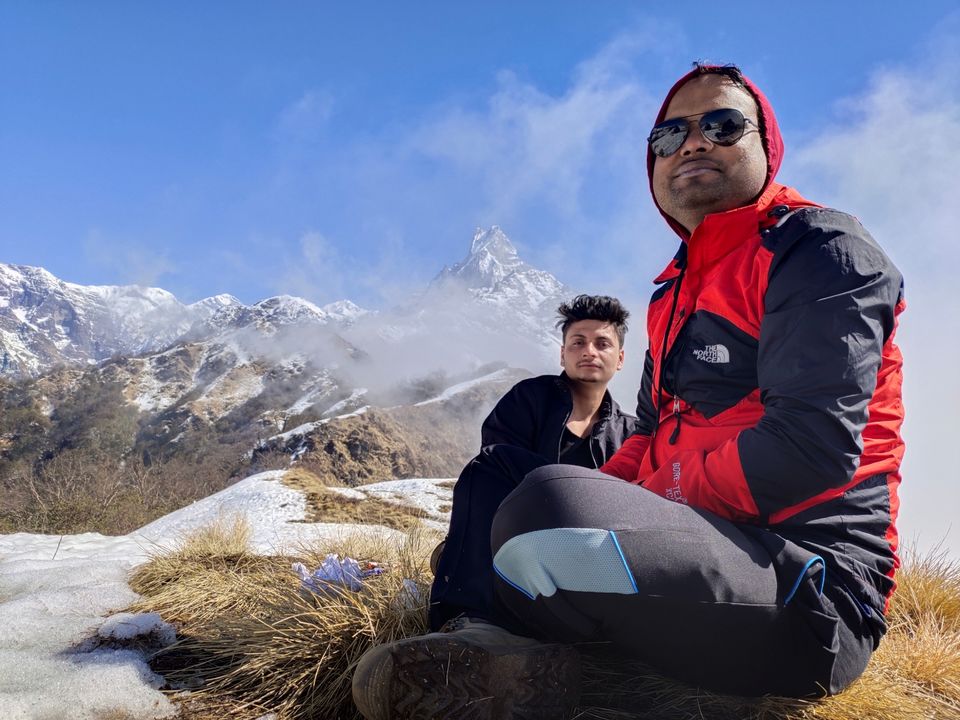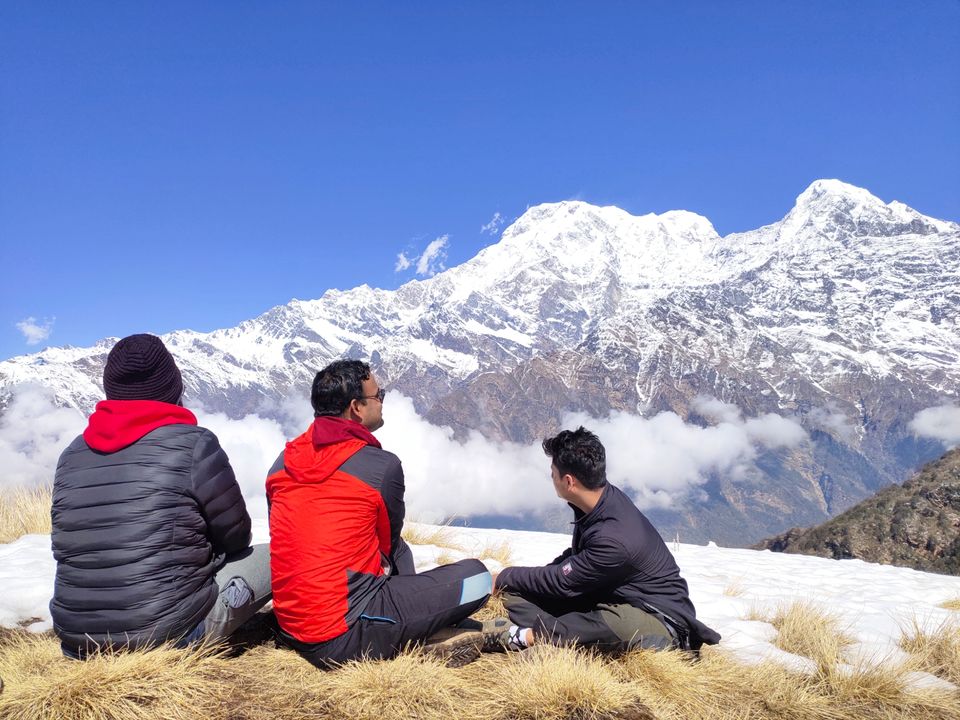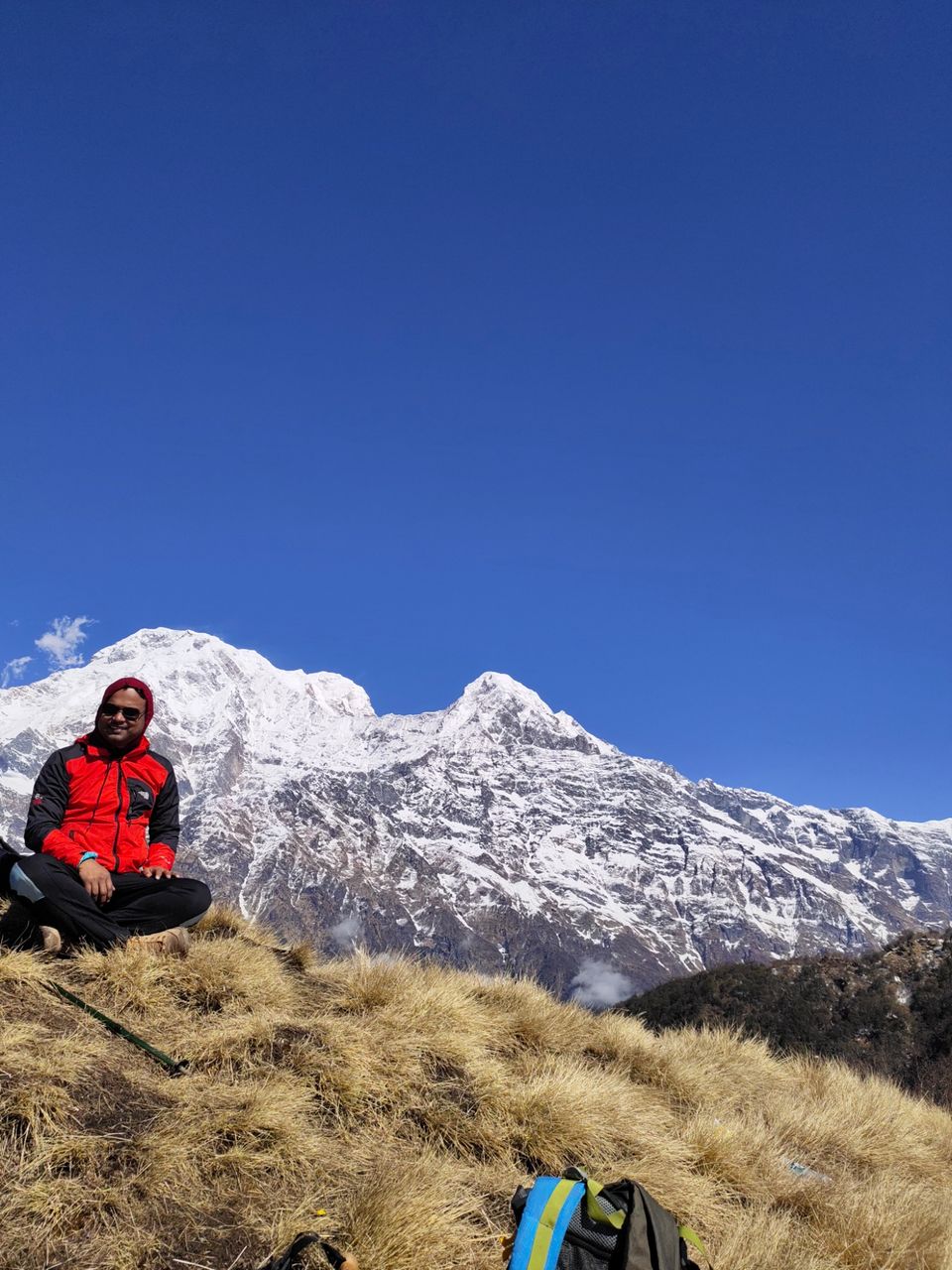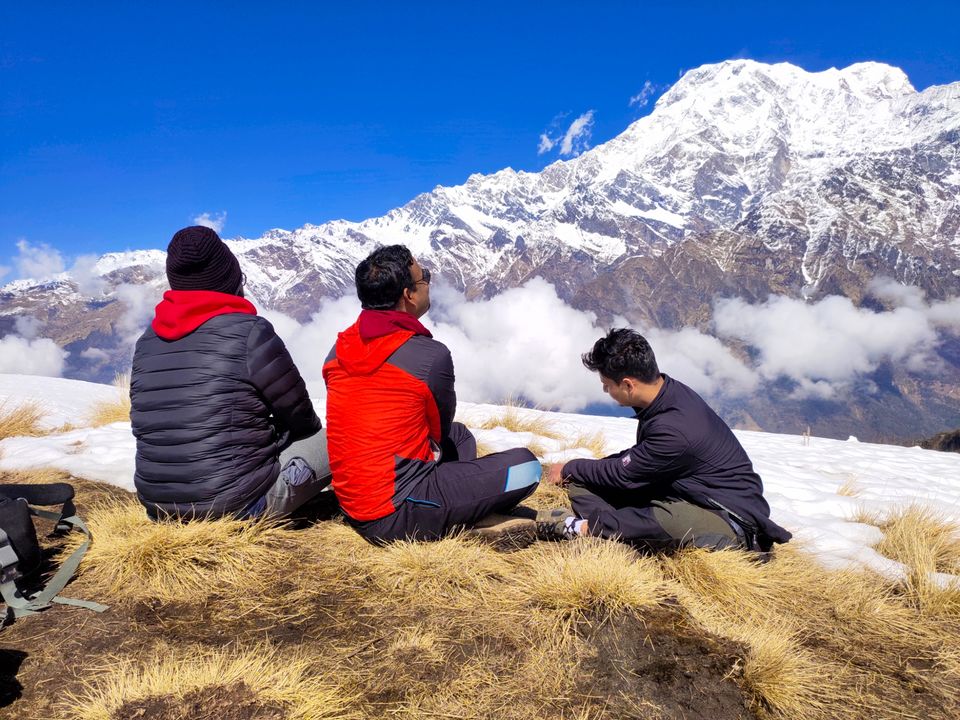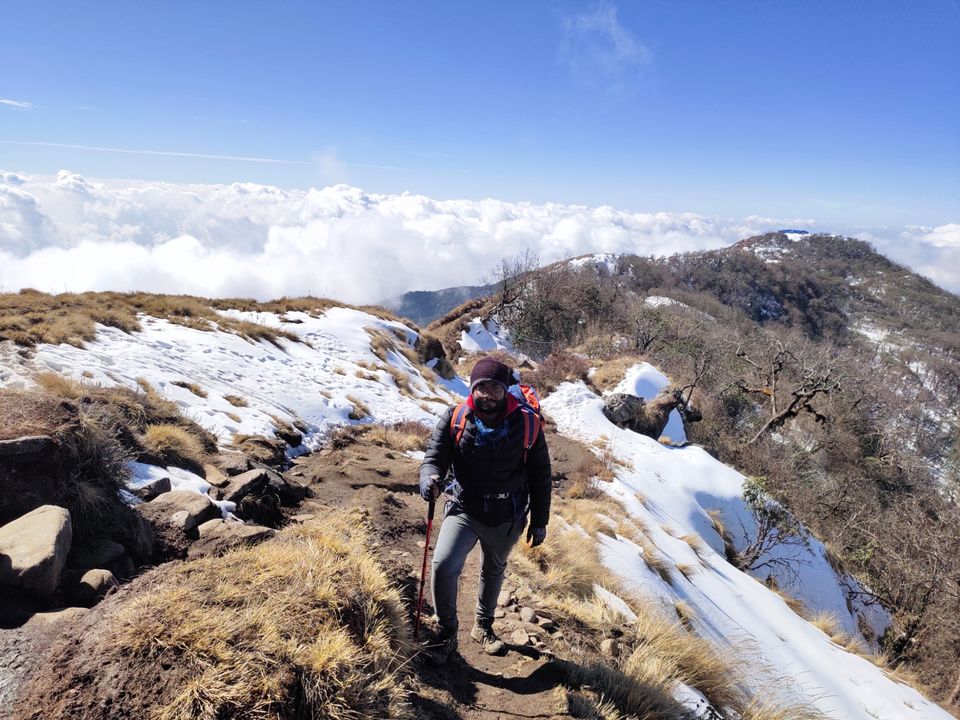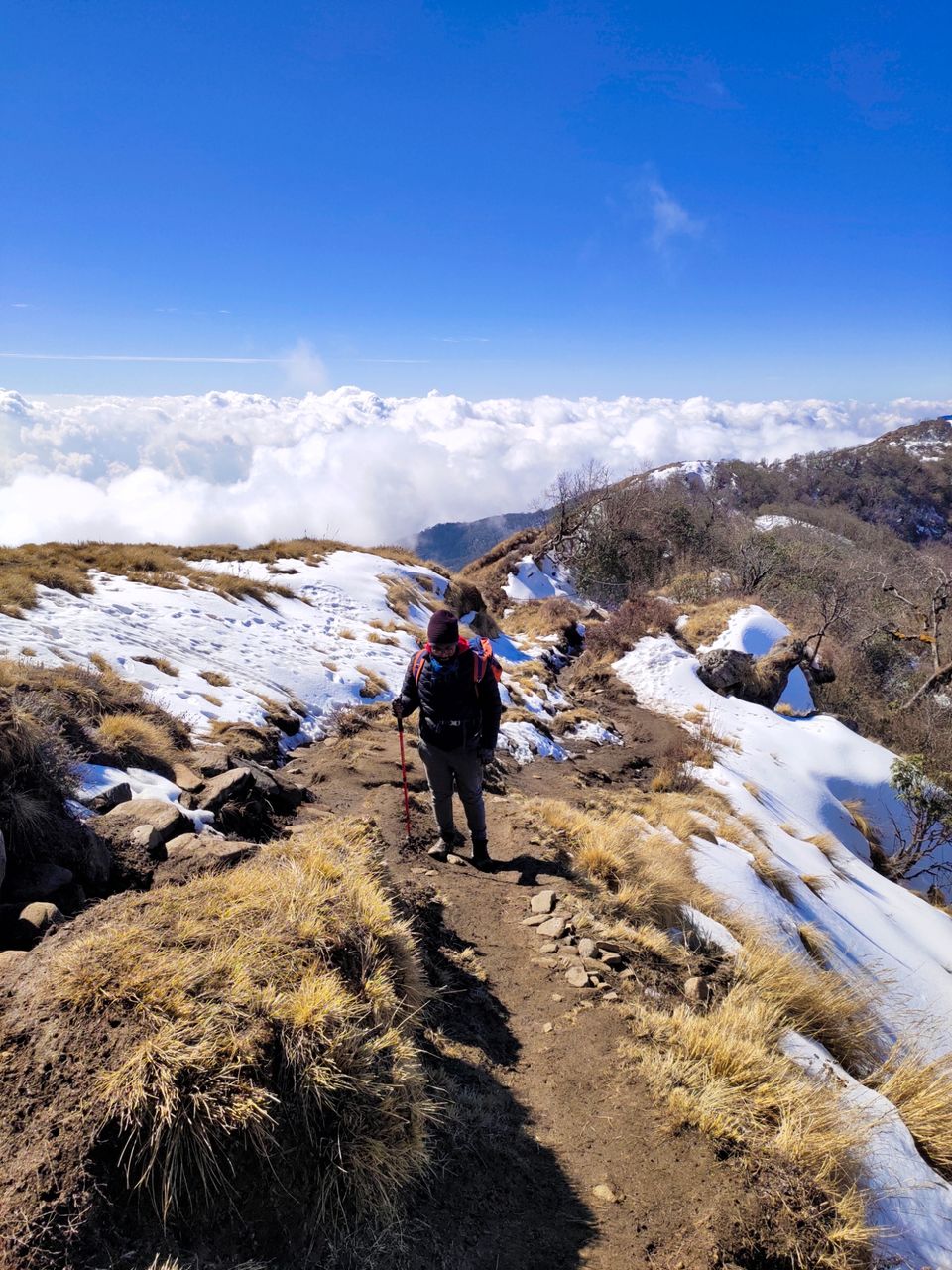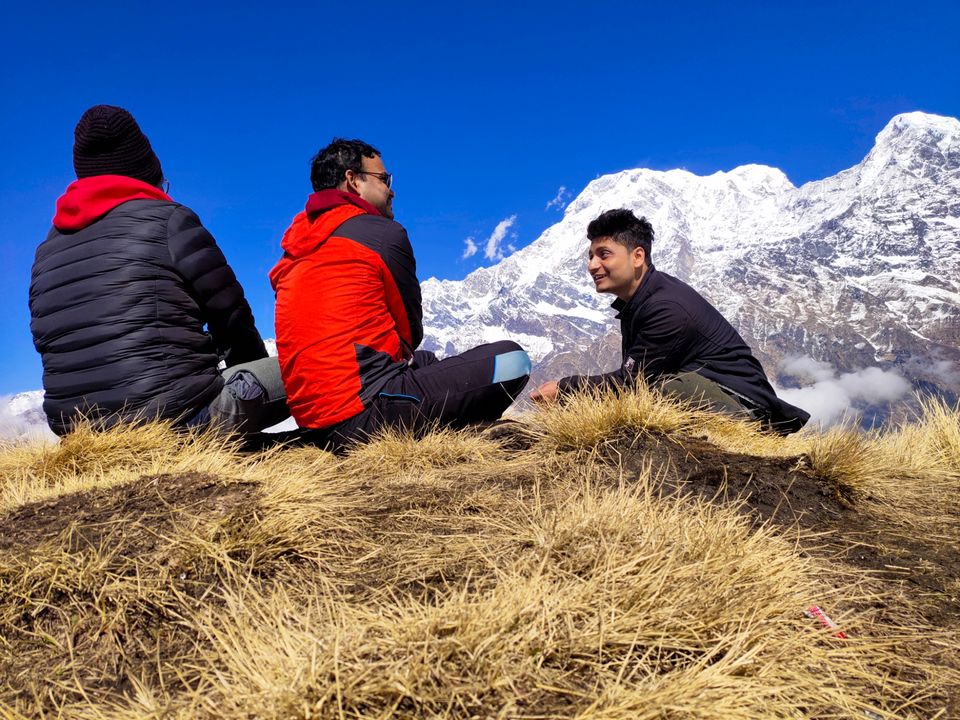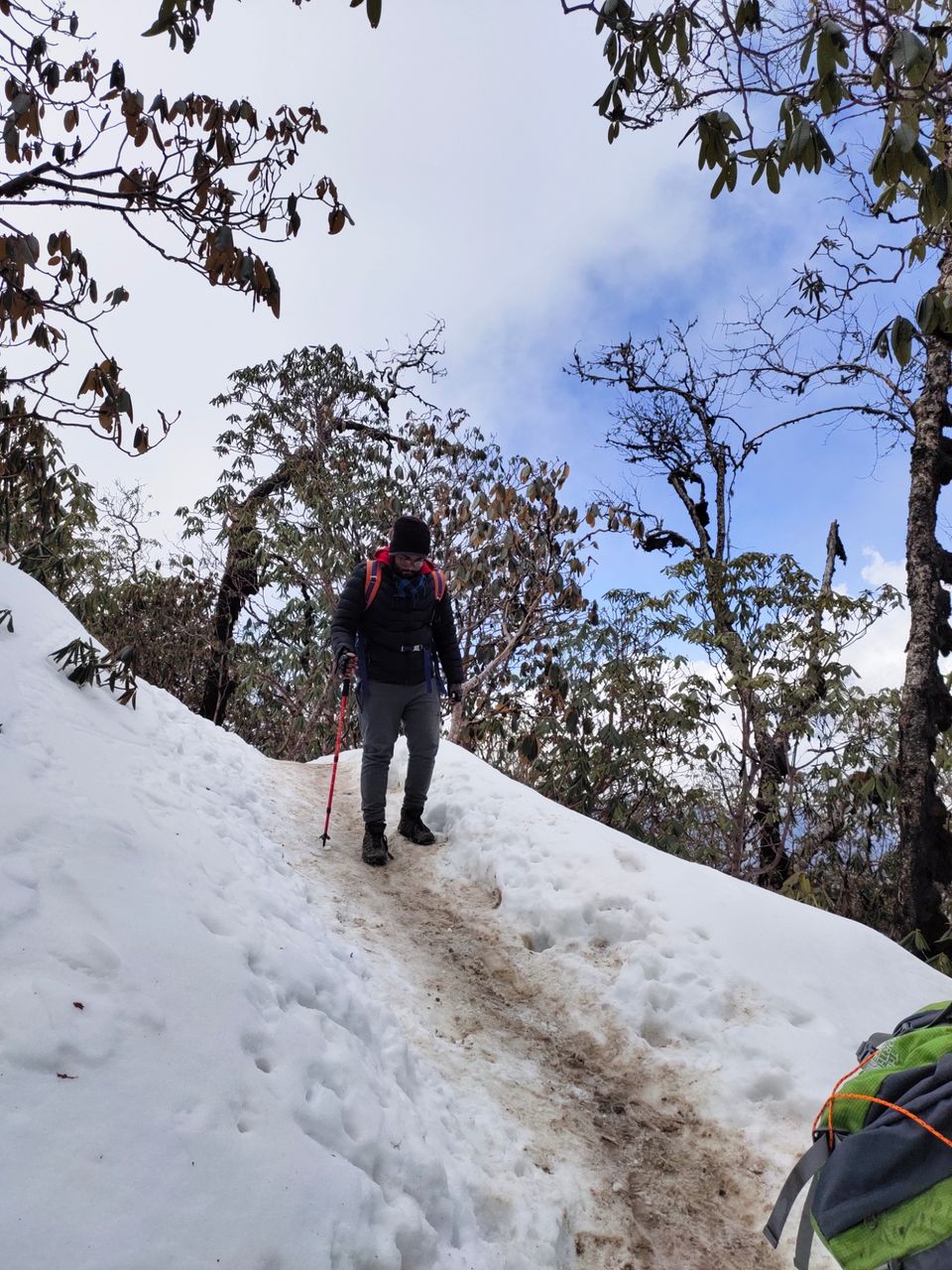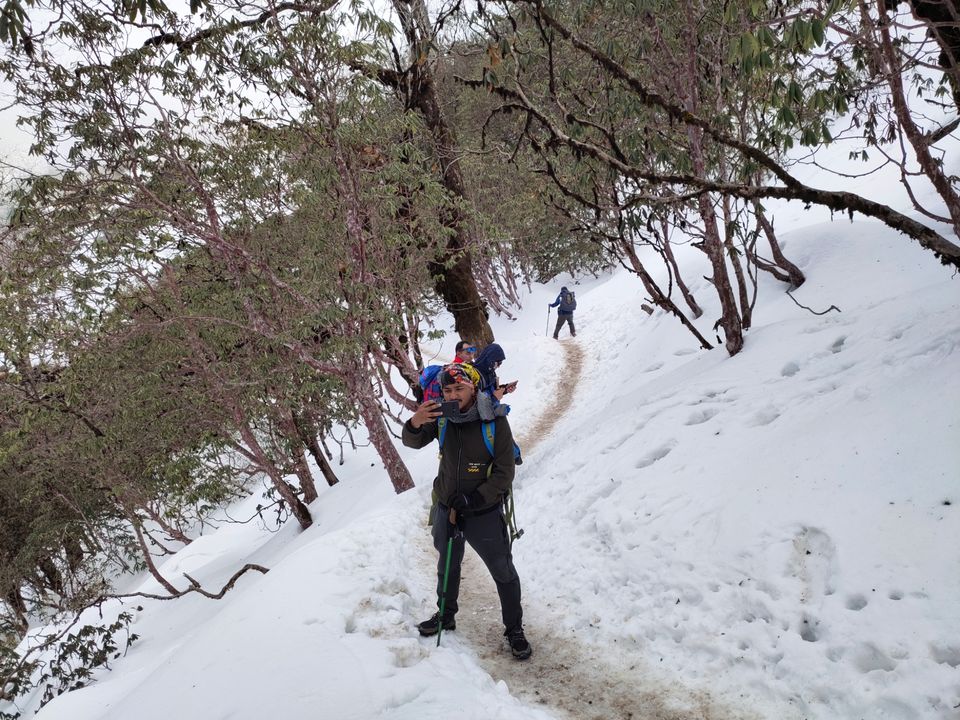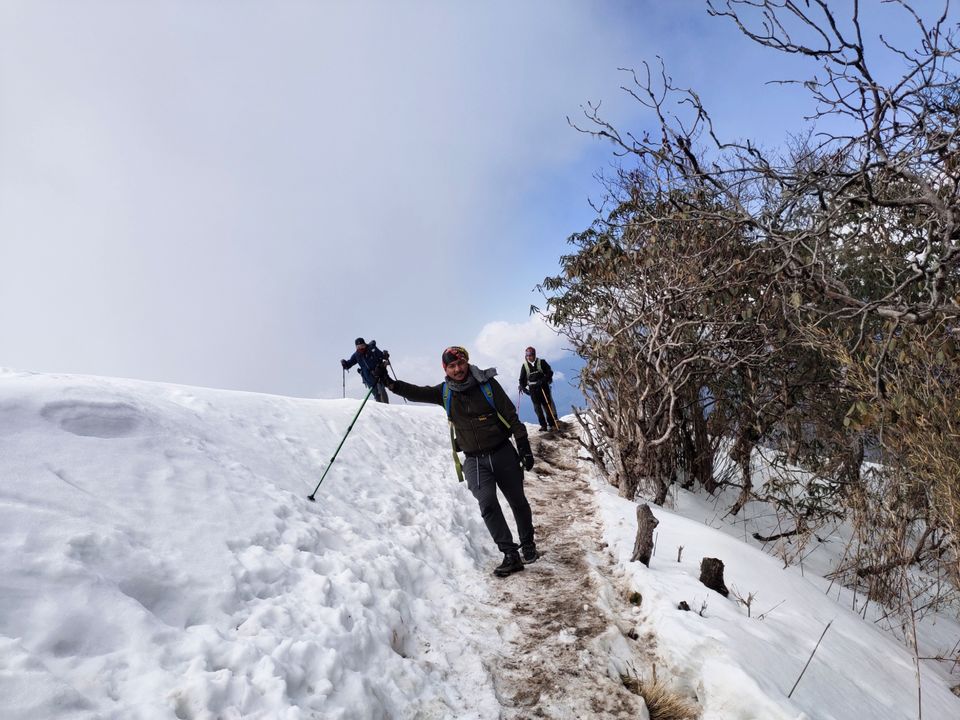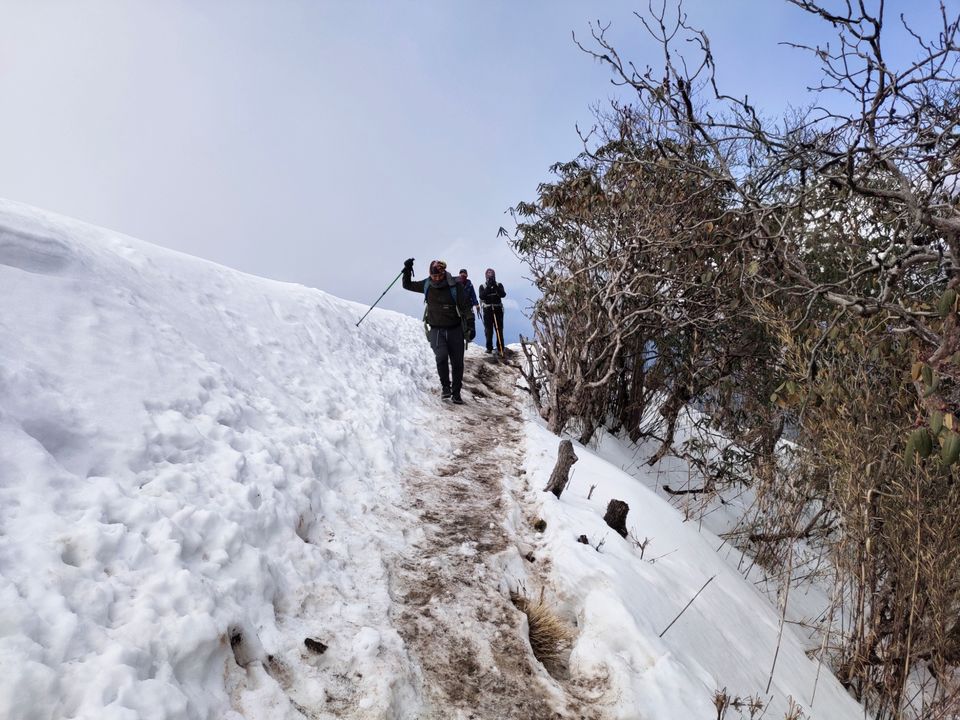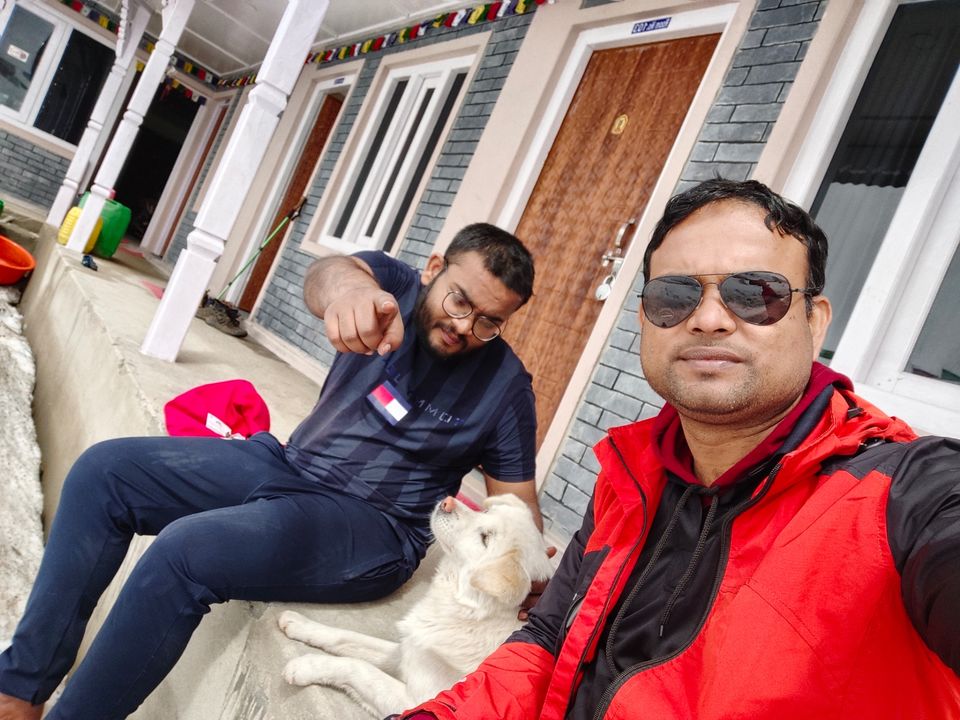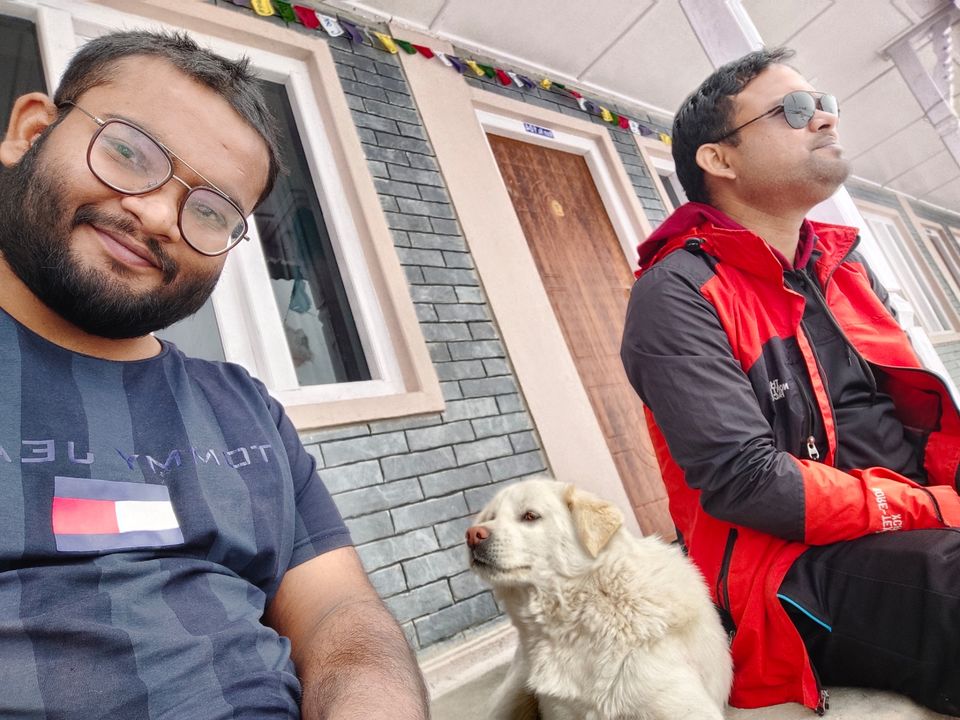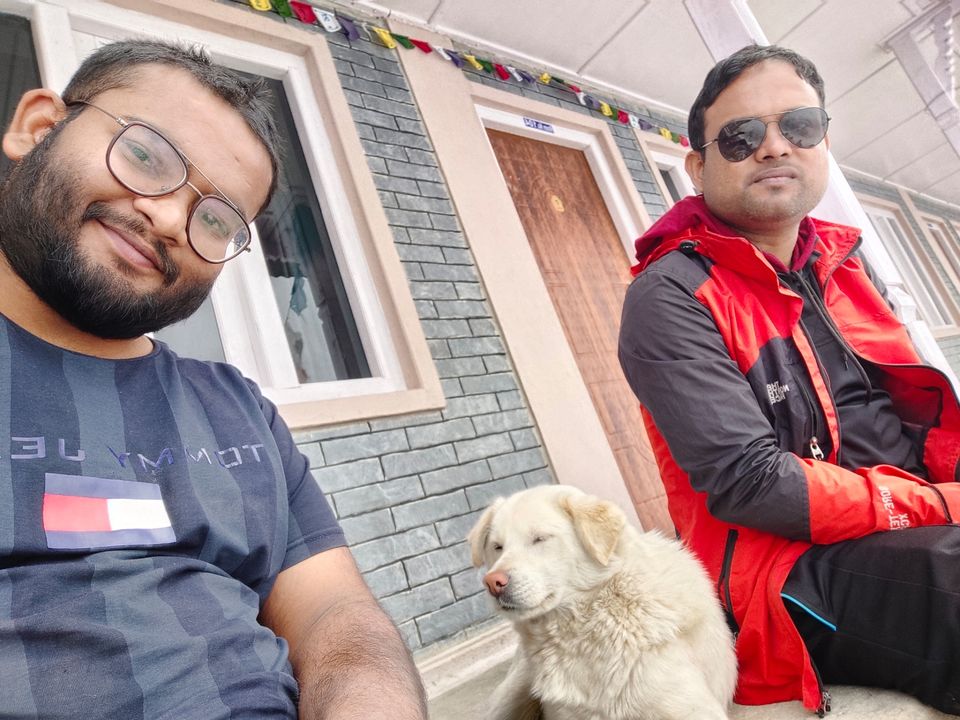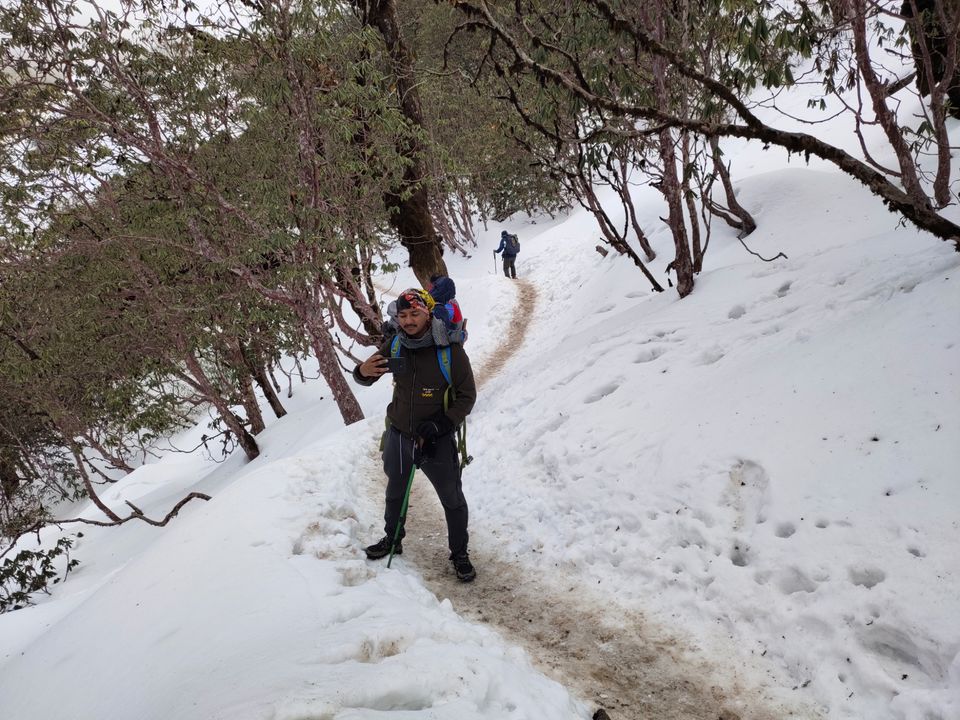 to the Mardi Base Camp and trek down to Siding
Maximum altitude: 4,500 m, Mardi Base Camp
It takes arround 8 to 9 hrs
Starting from the High camp in the morning, we finally head towards our major destination. It takes around 5 hours to reach the Mardi Base Camp. At the base camp, we will enjoy the splendid nature. We will spend some time there exploring the lustrous Himalayas and snowy landscapes.thr view was awsome and good with fishtail mountain and beautiful annapurna 3 and himchuli we rest for an hour thre and start decend back
Then we start descend back to Siding. The trail takes around 4 hours of a bit steep and slippery descent. The harsh trail takes us into a beautiful traditional village of Siding..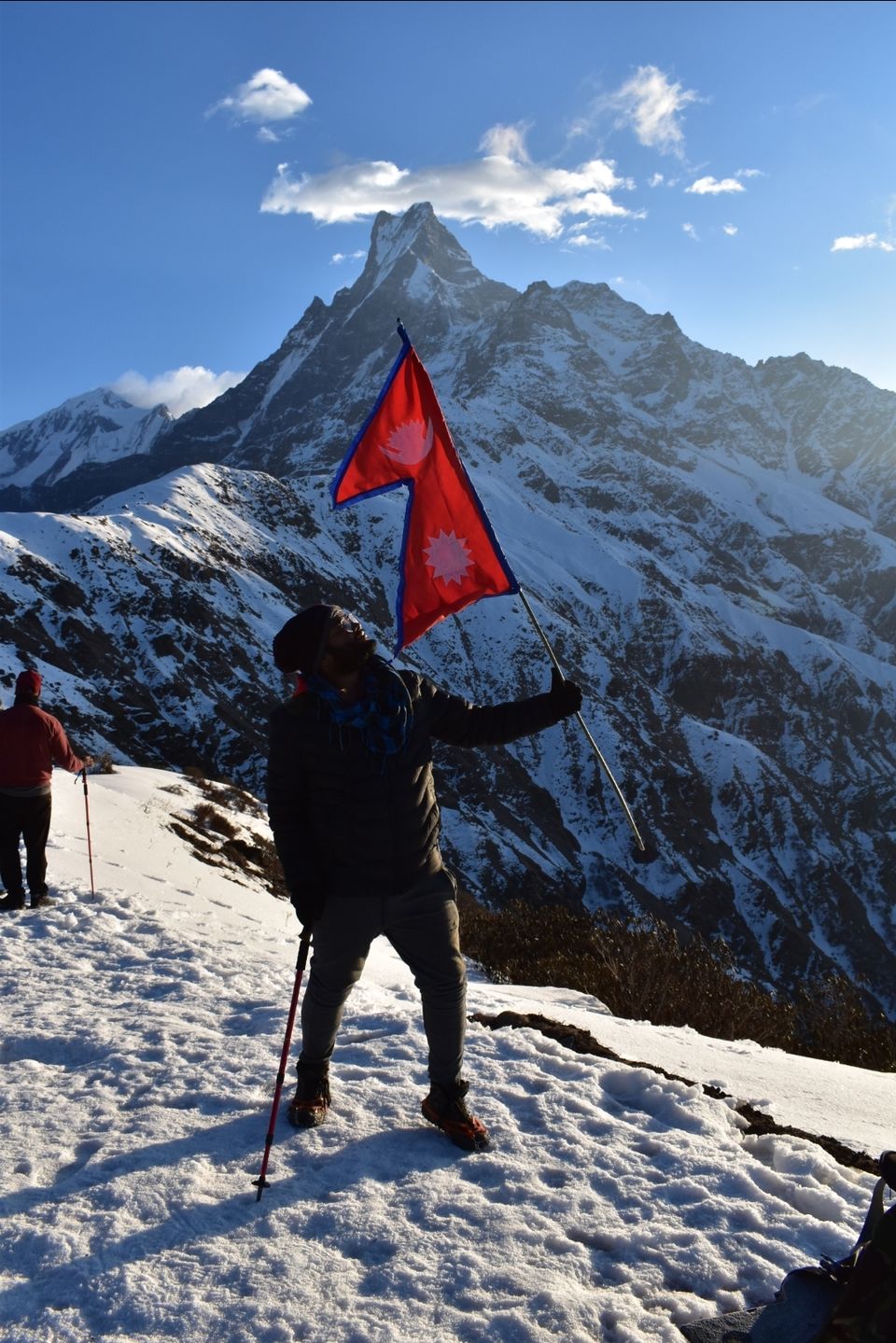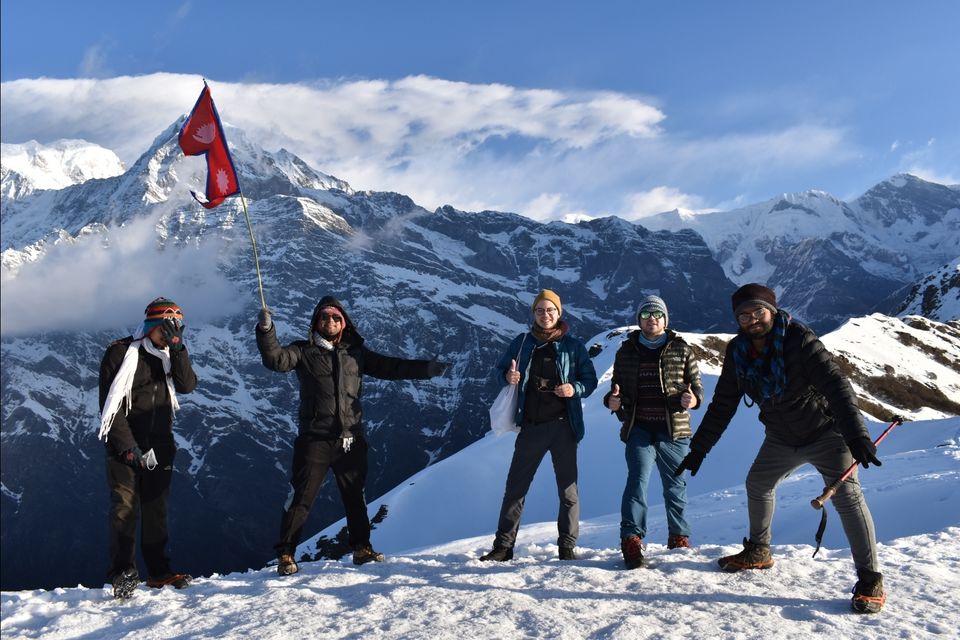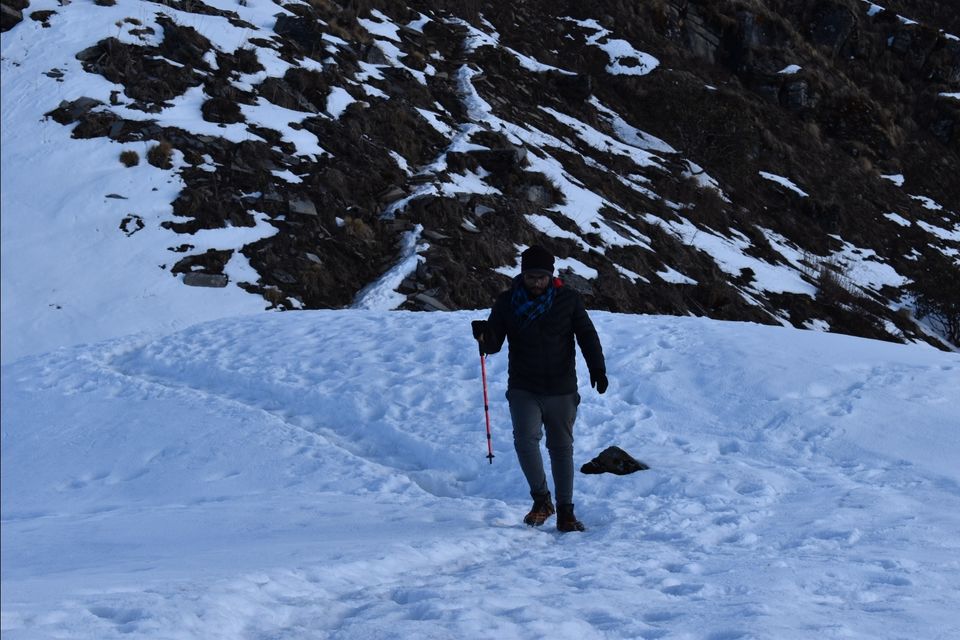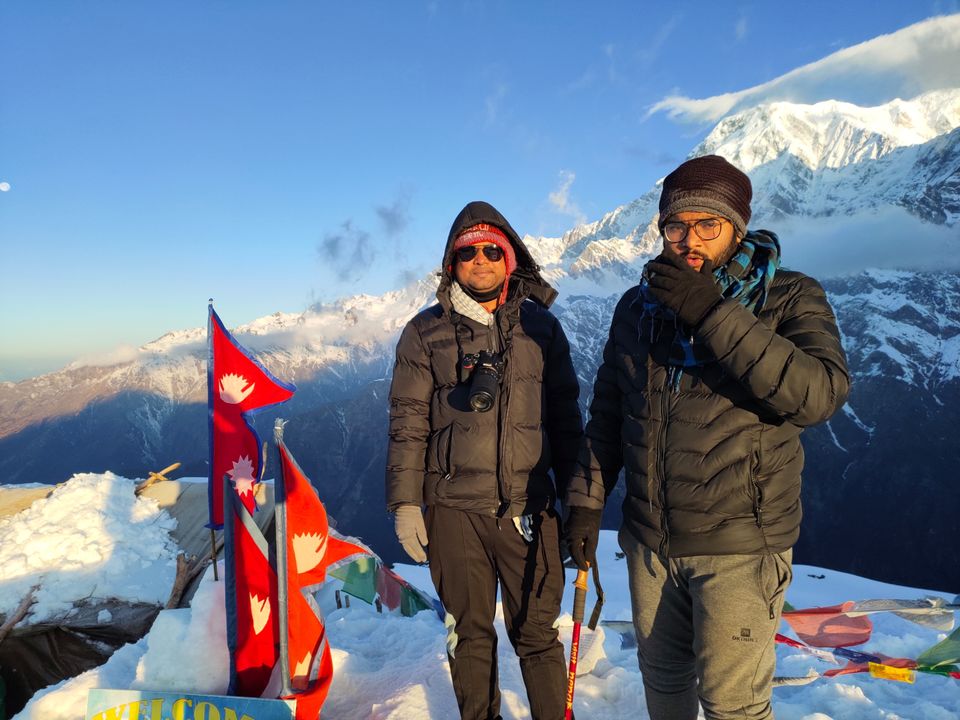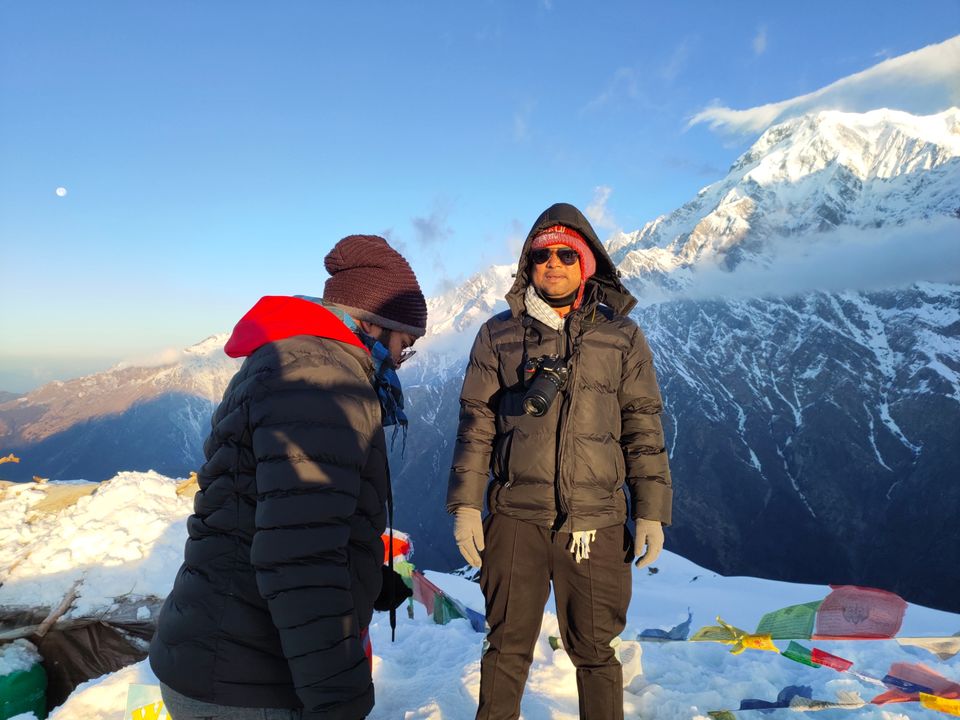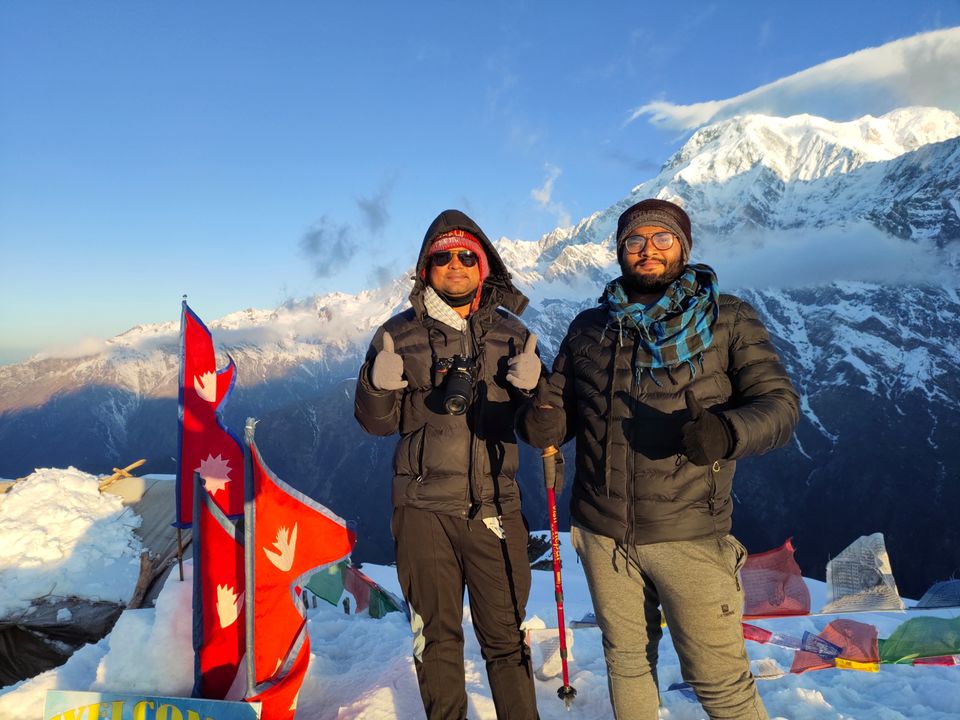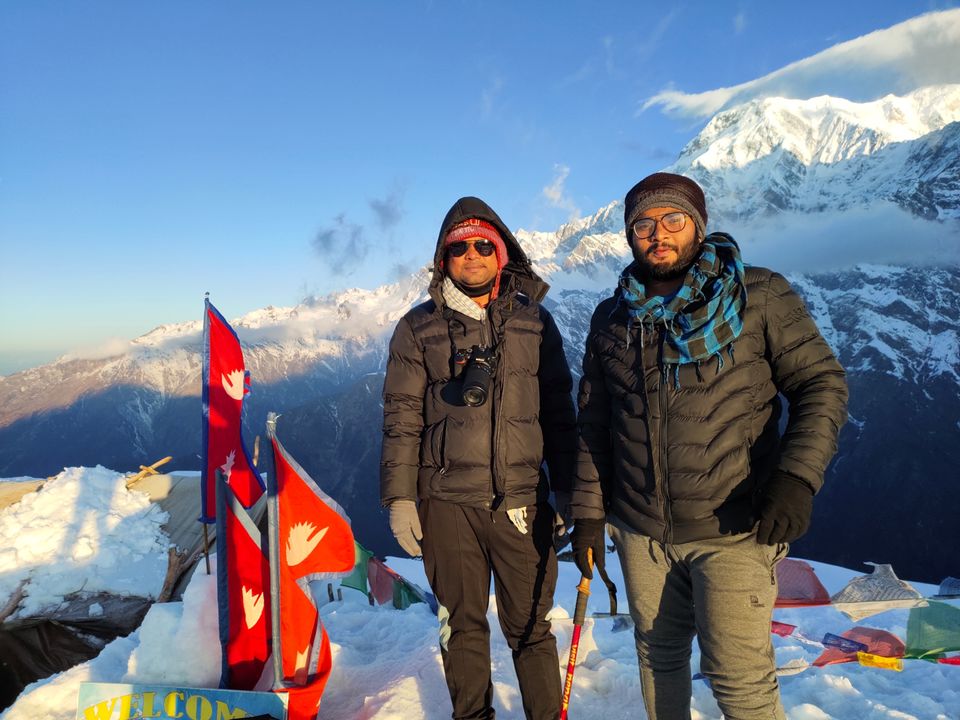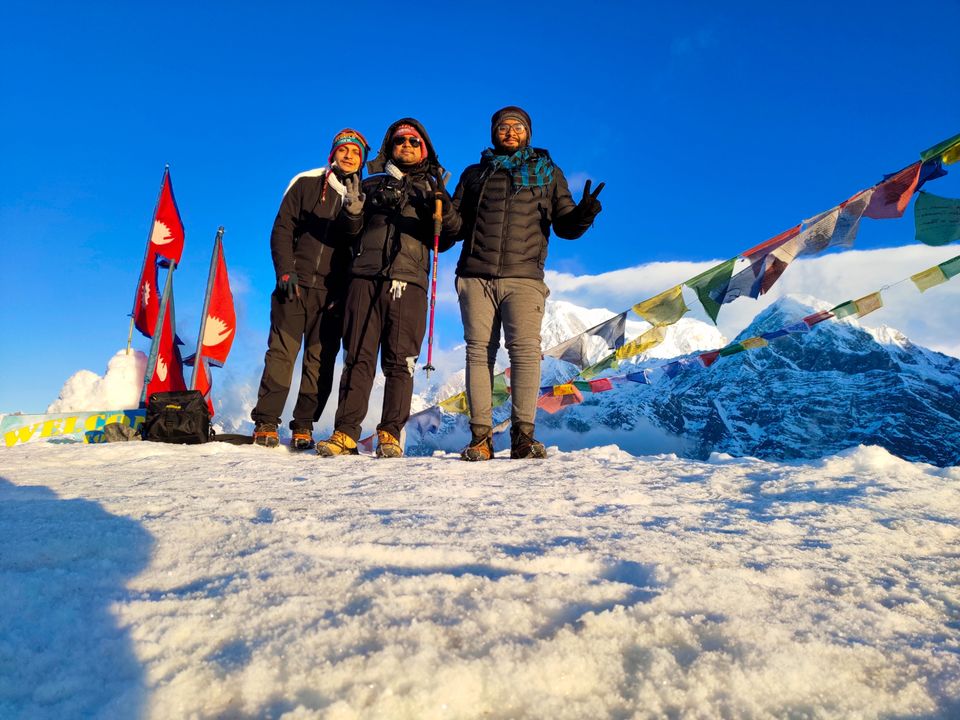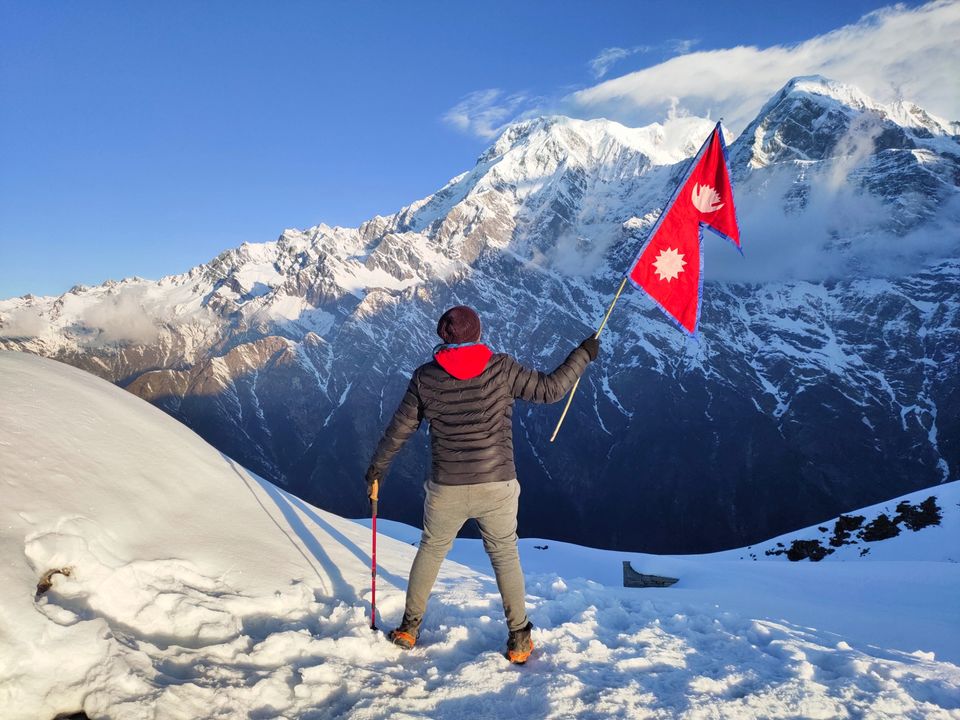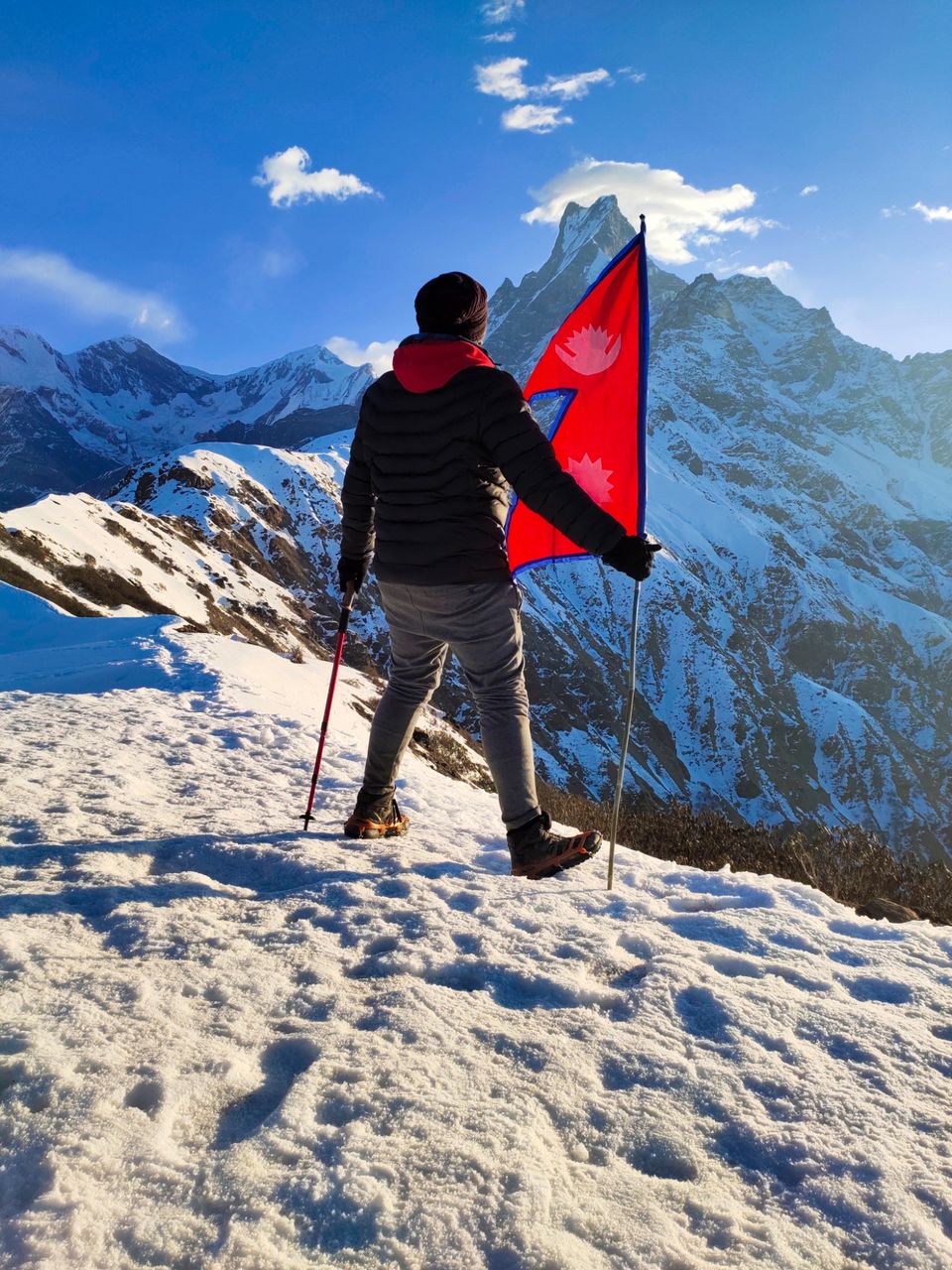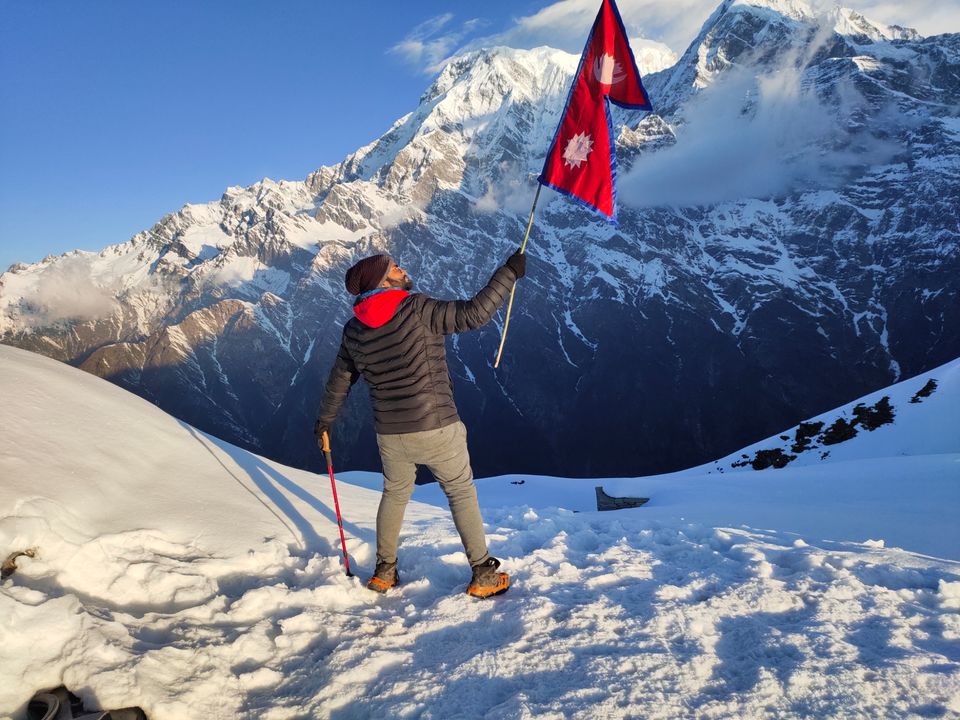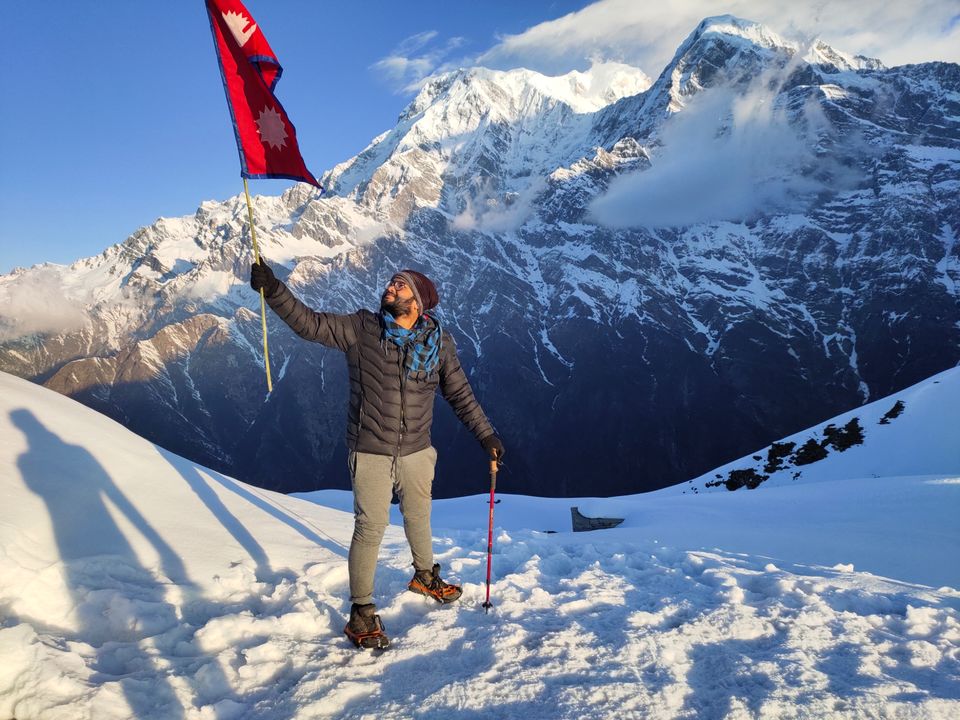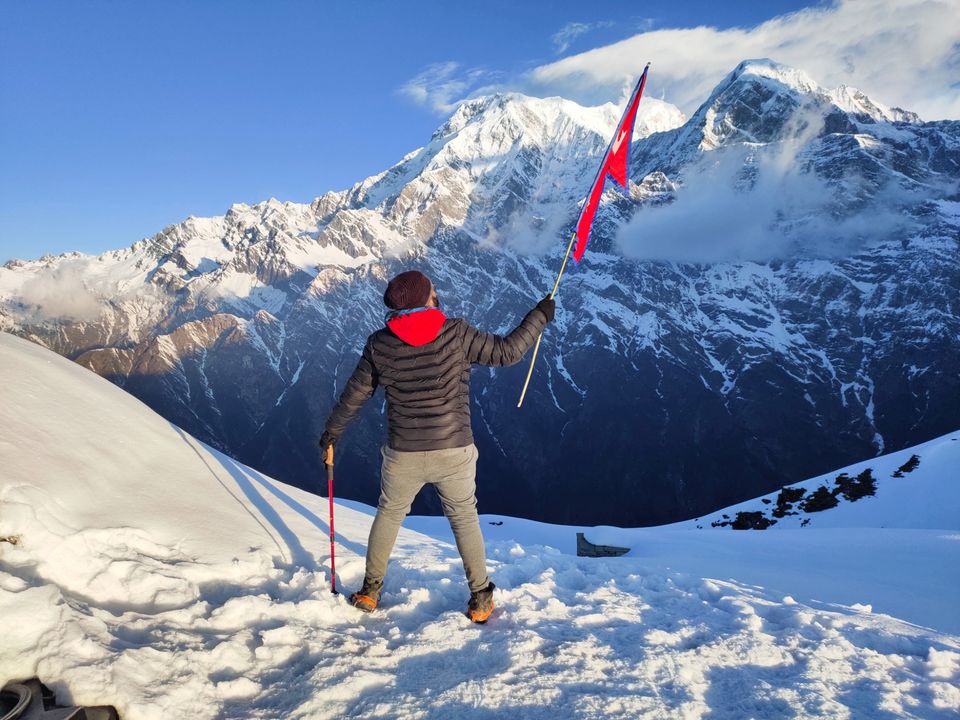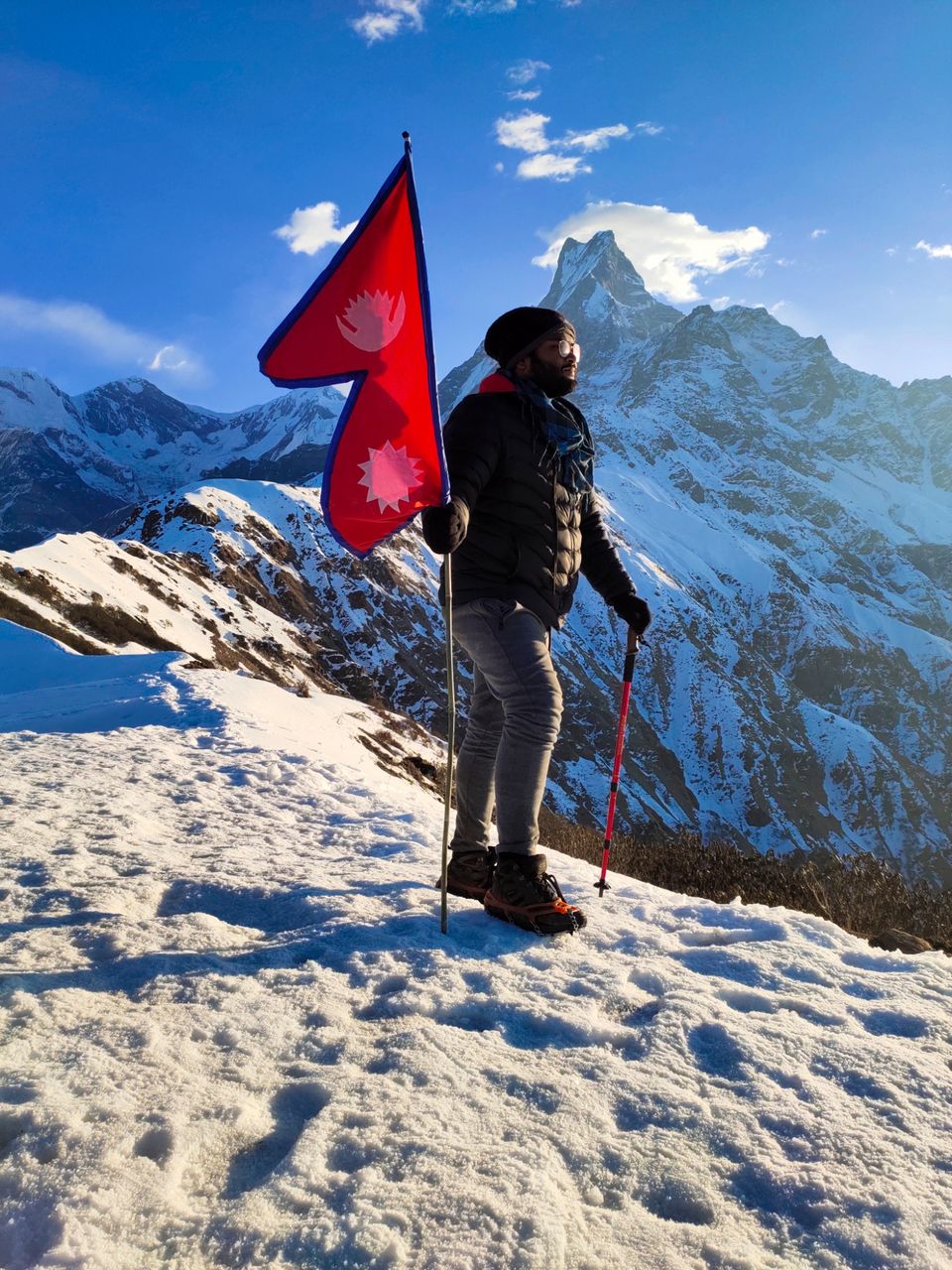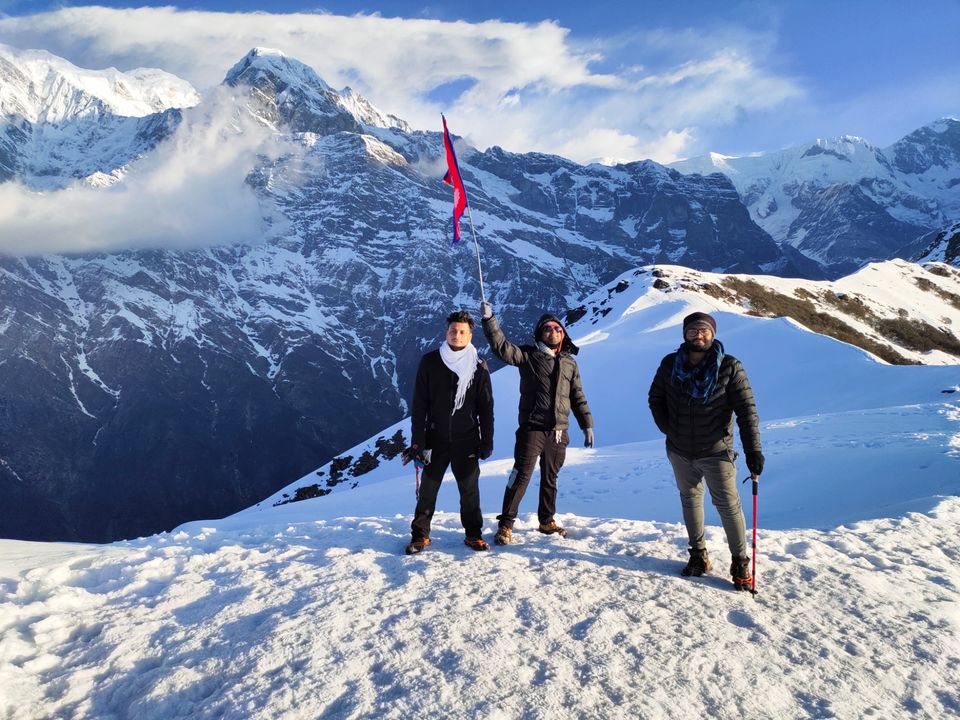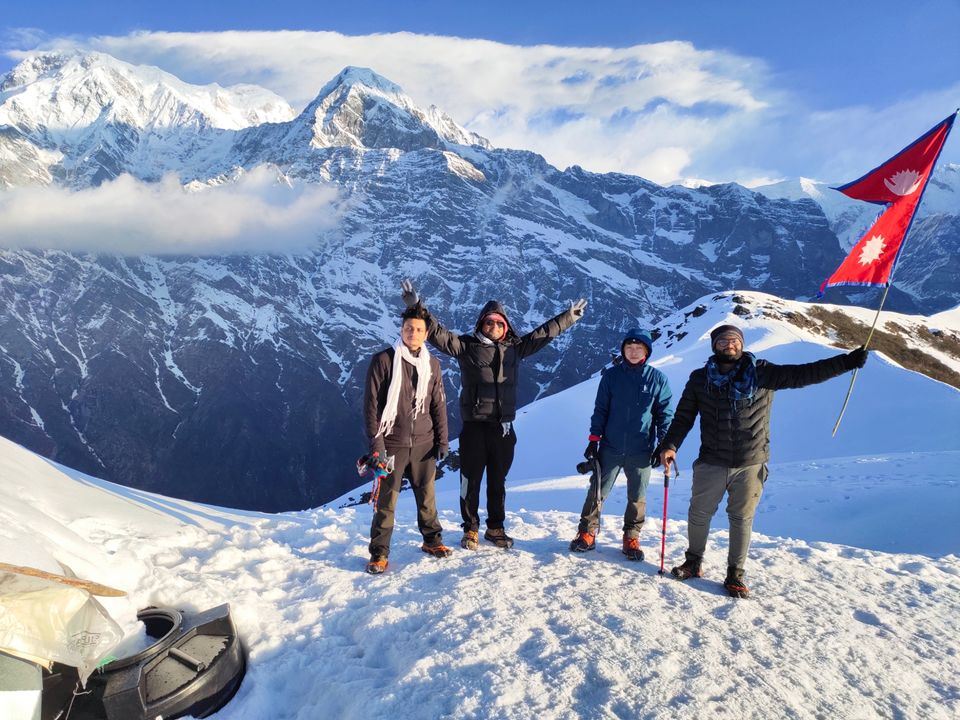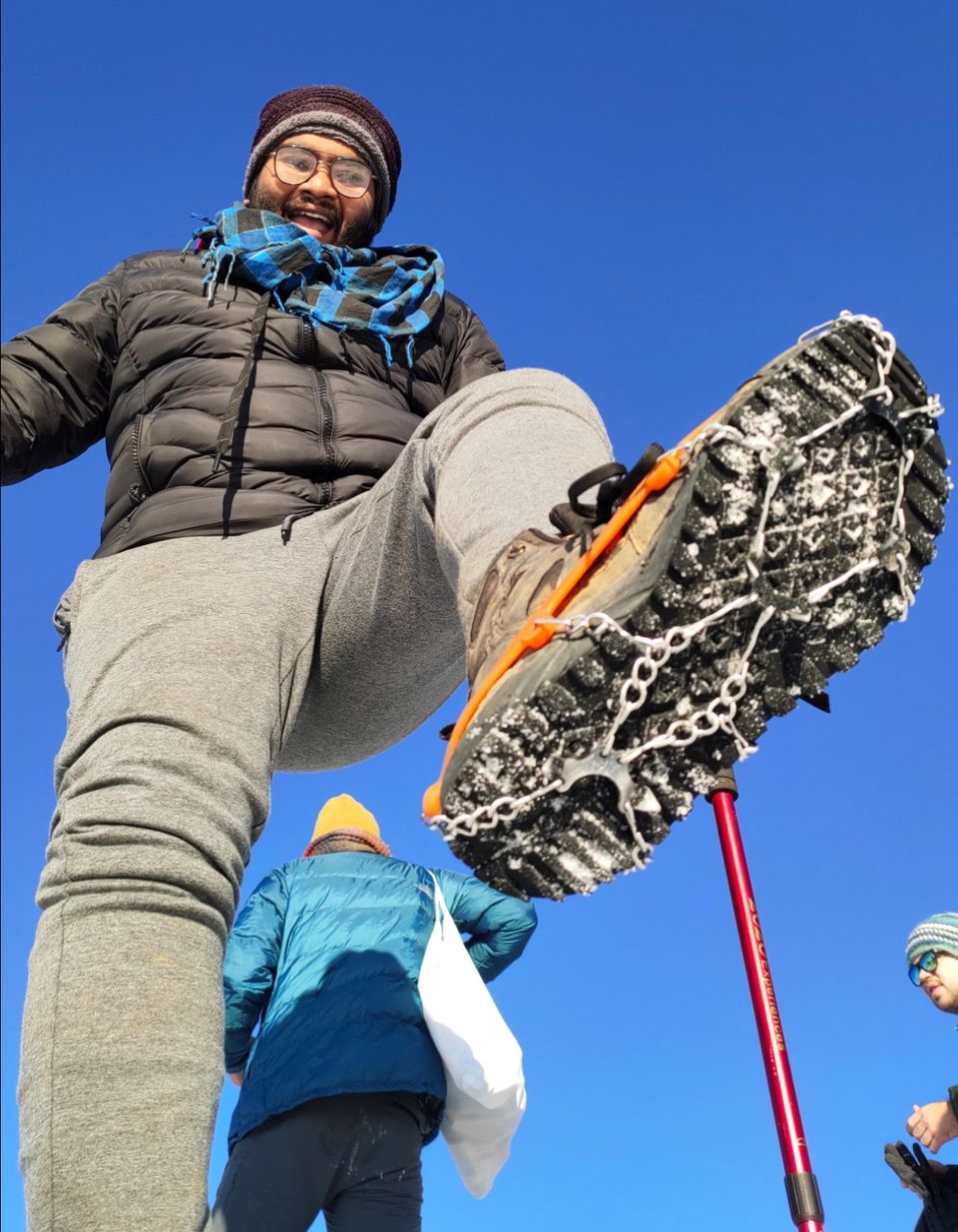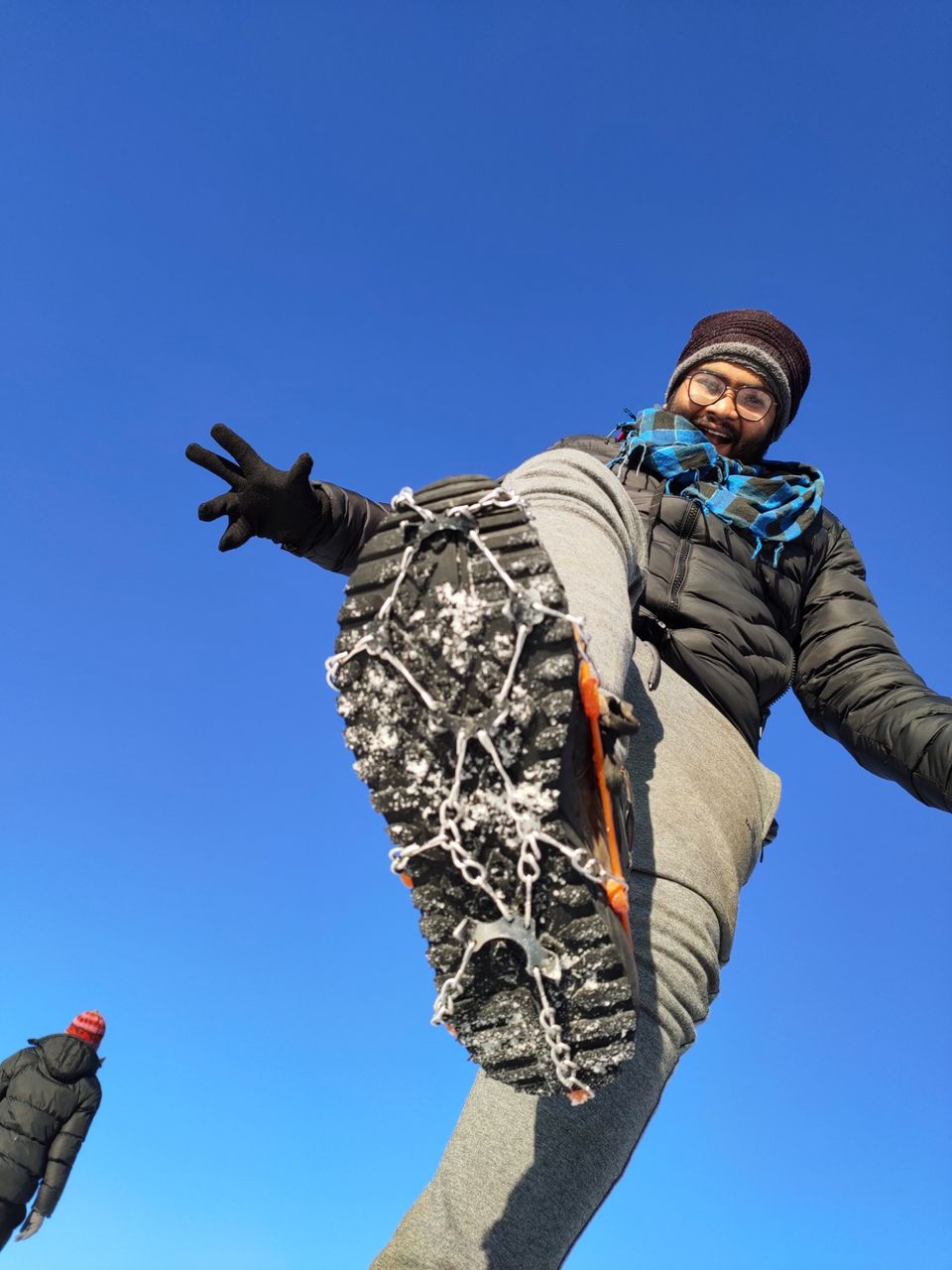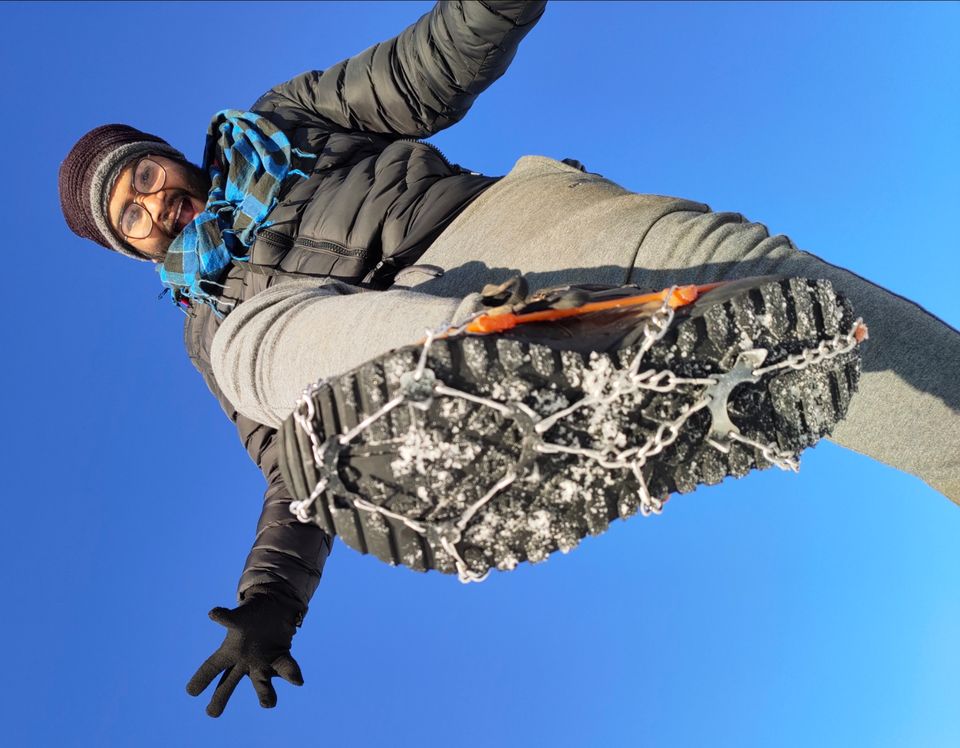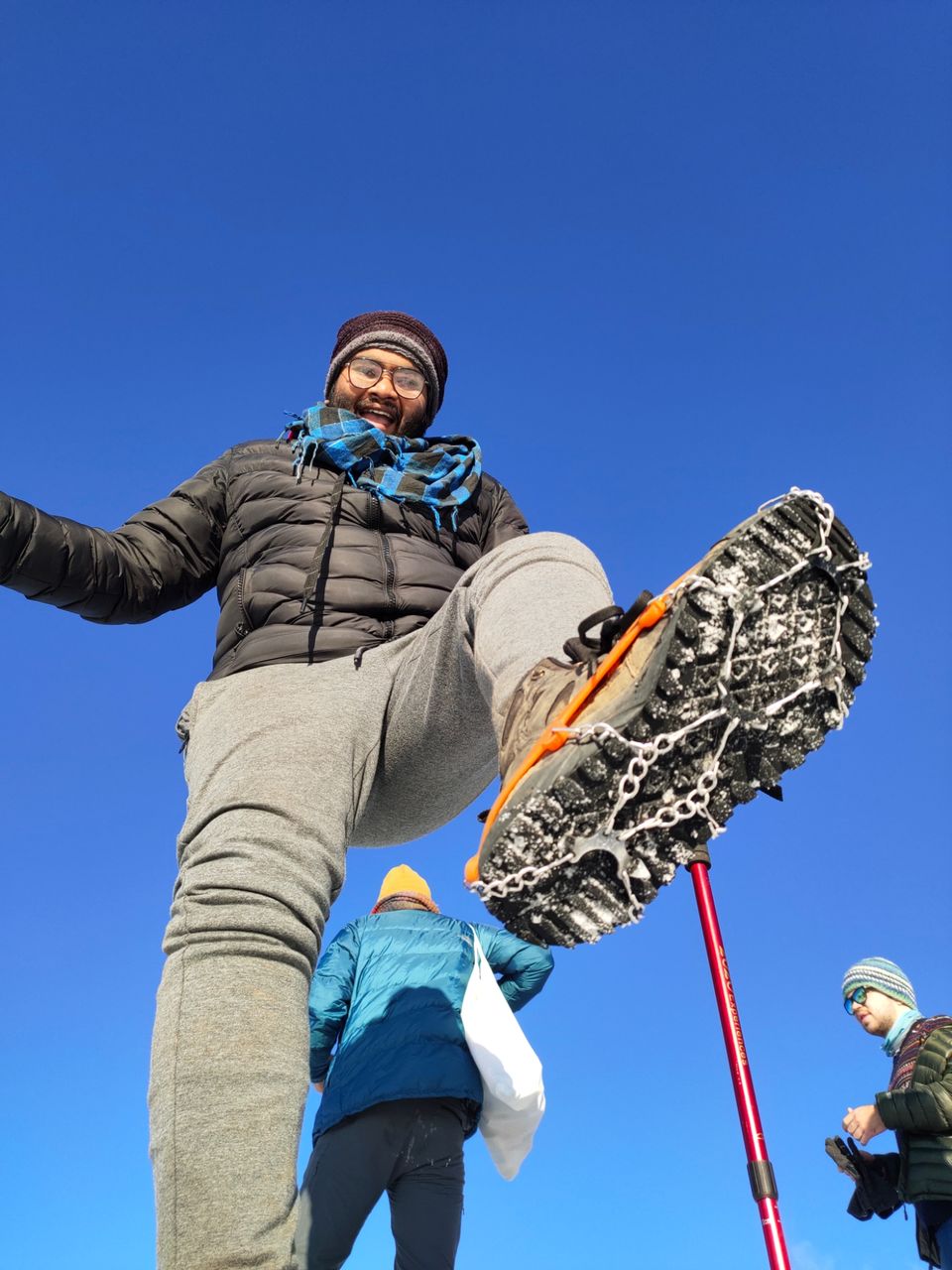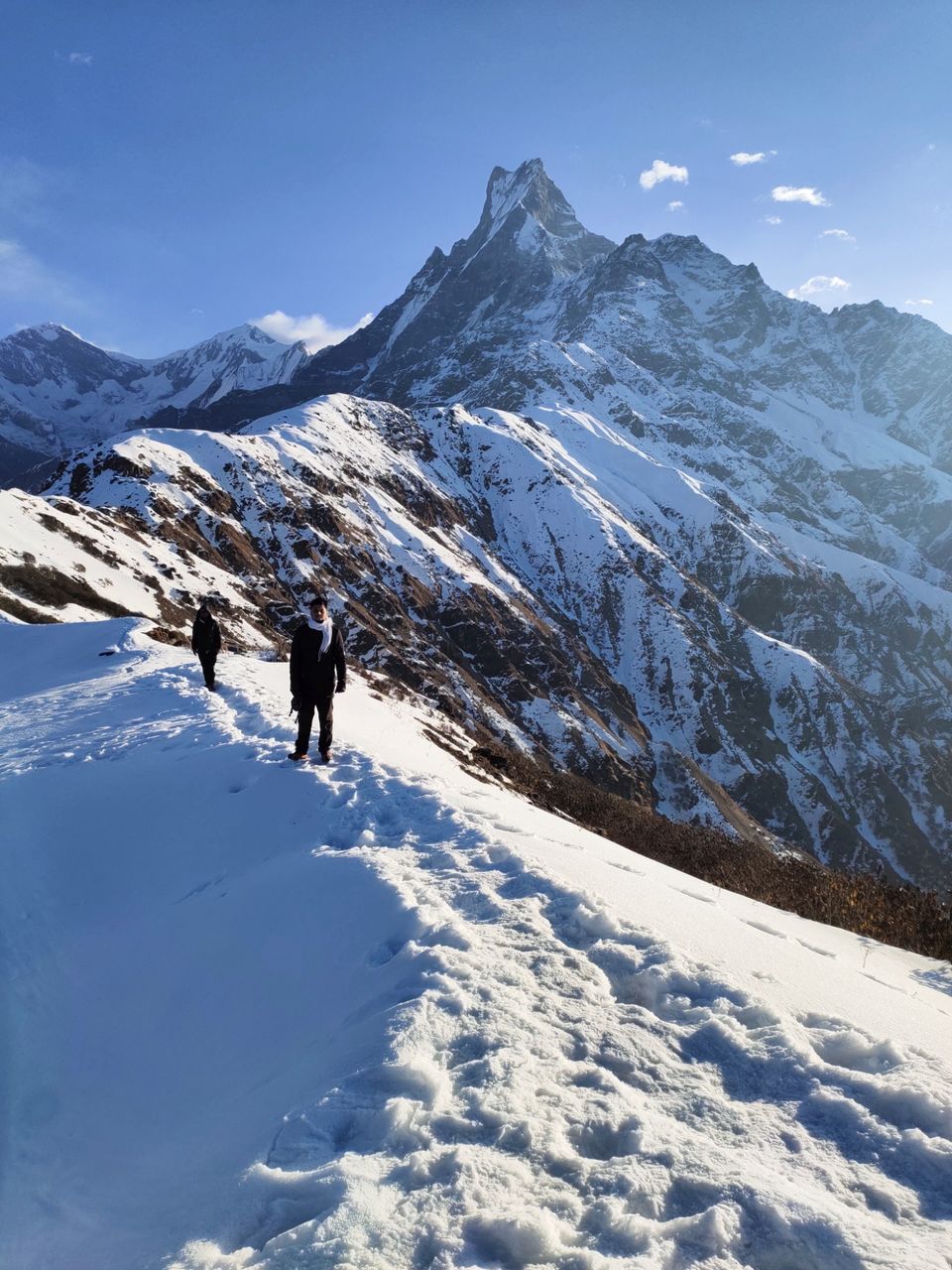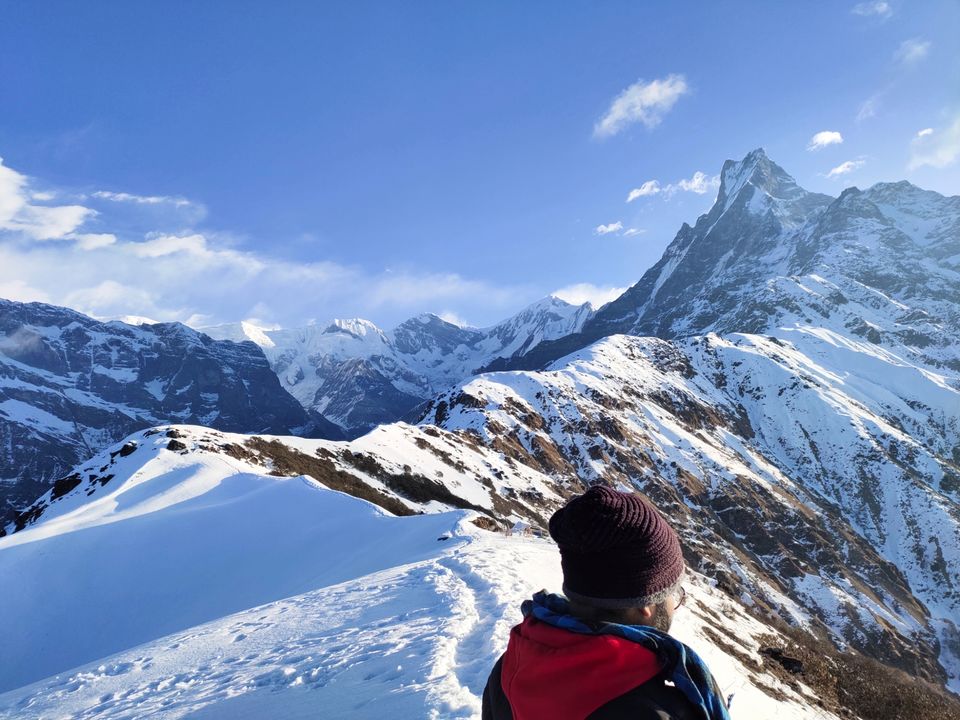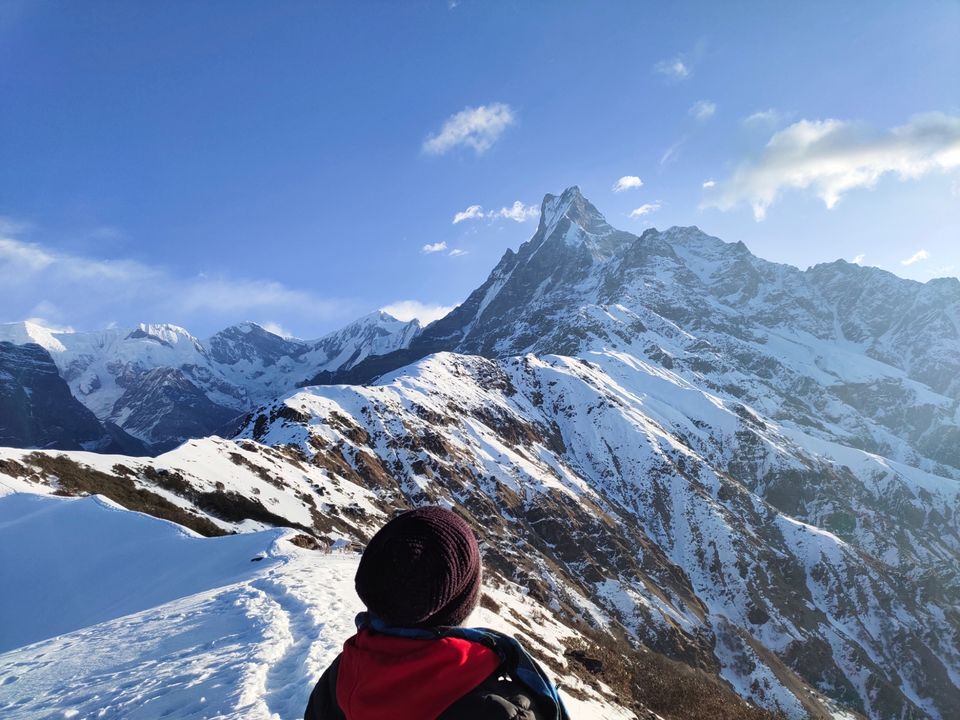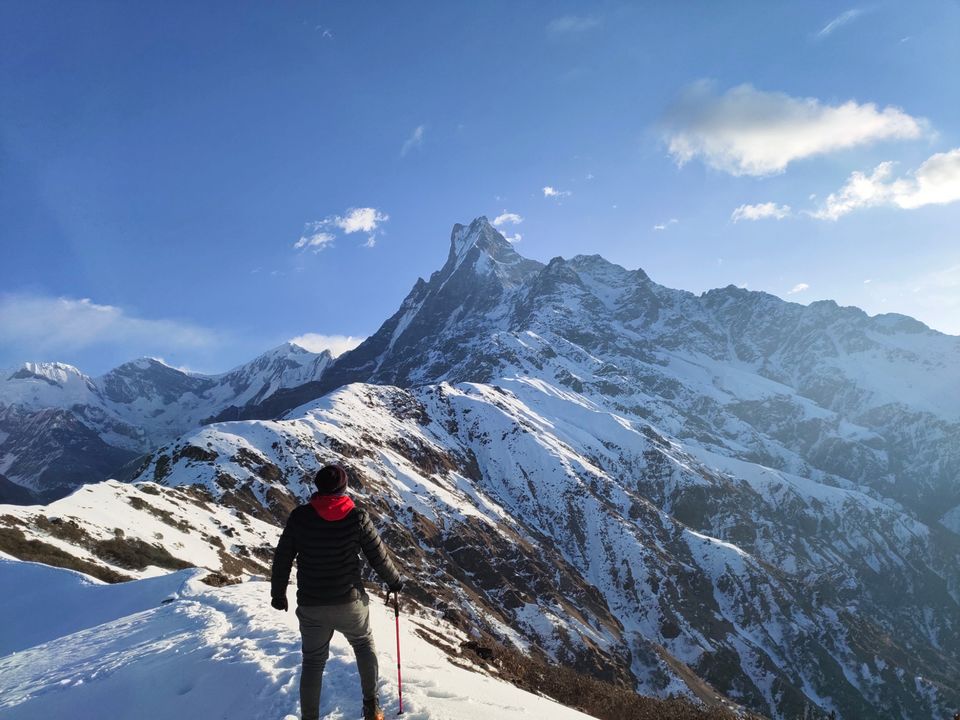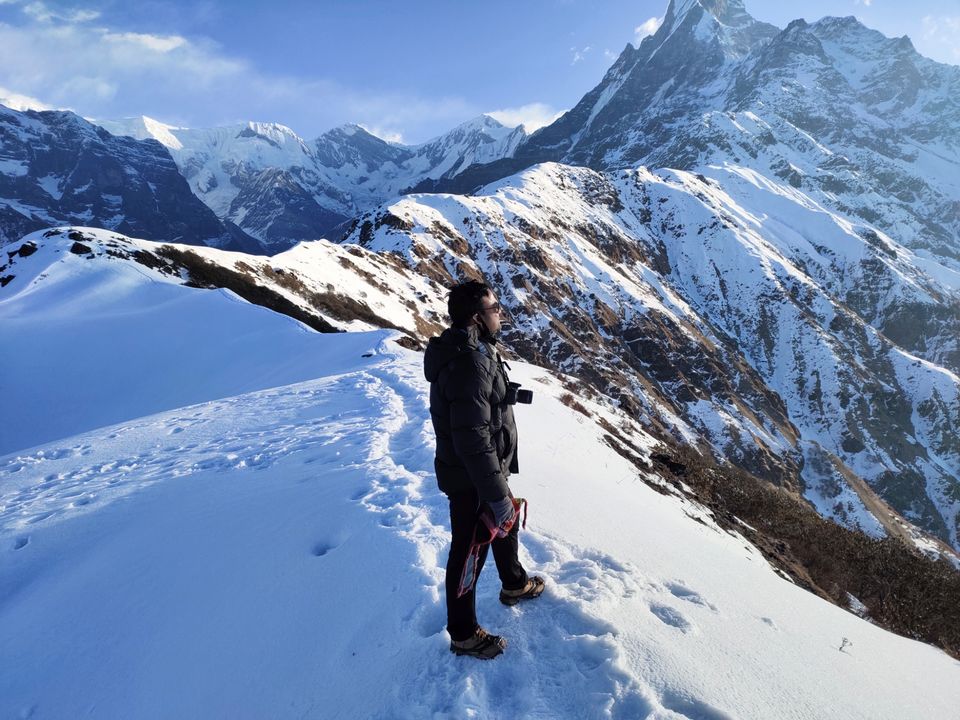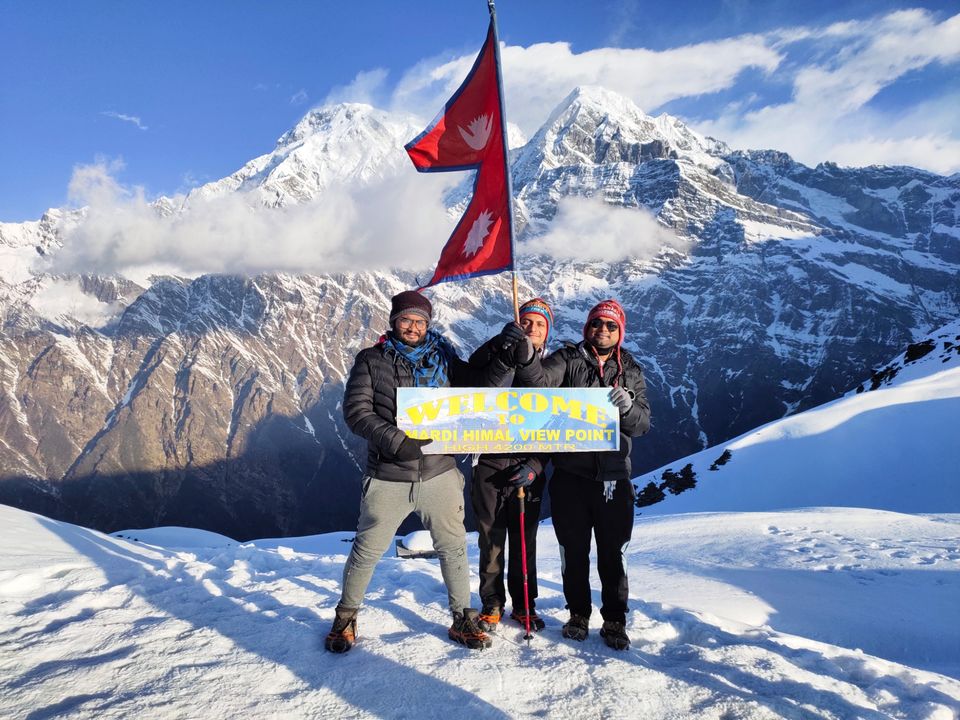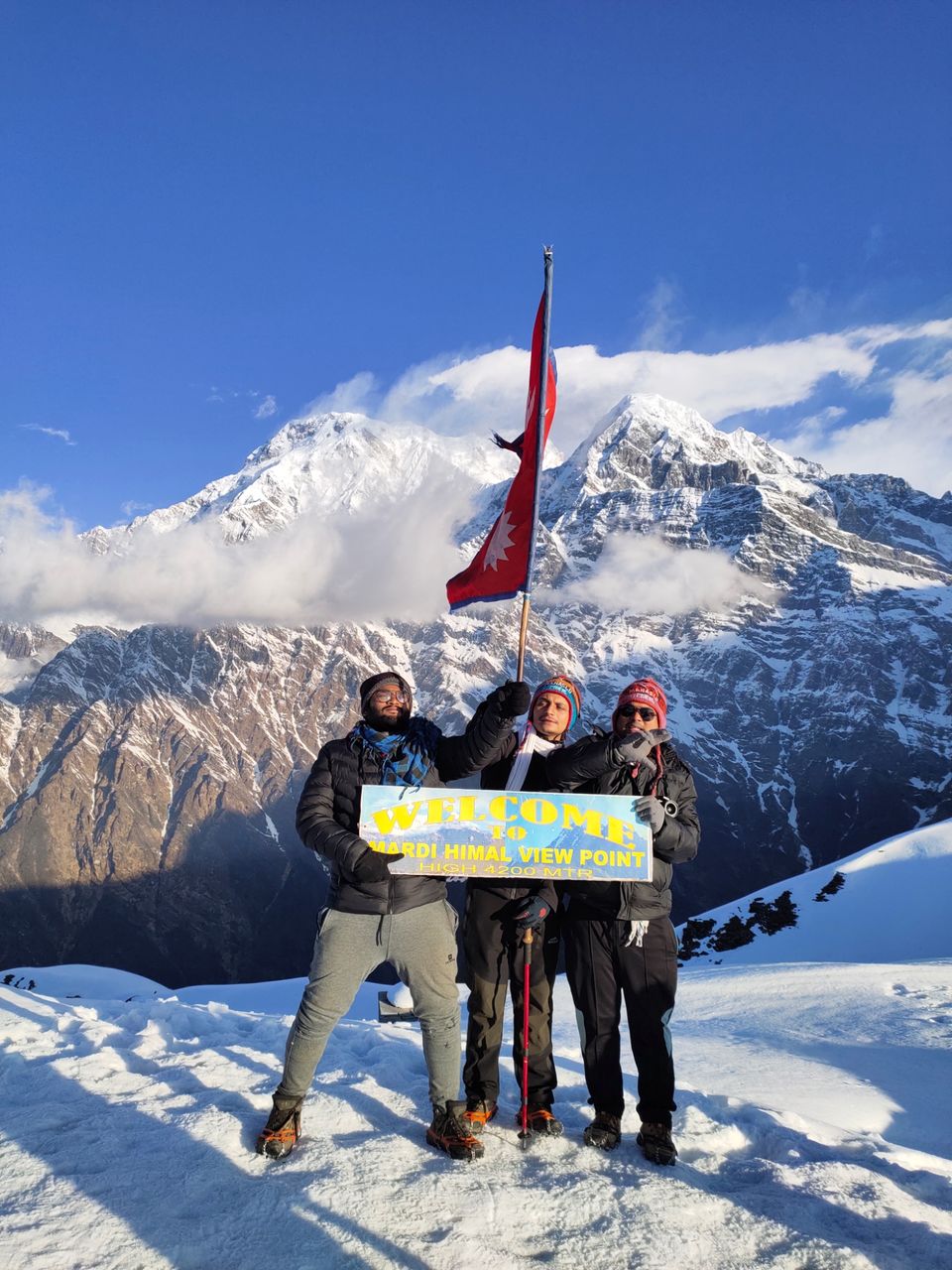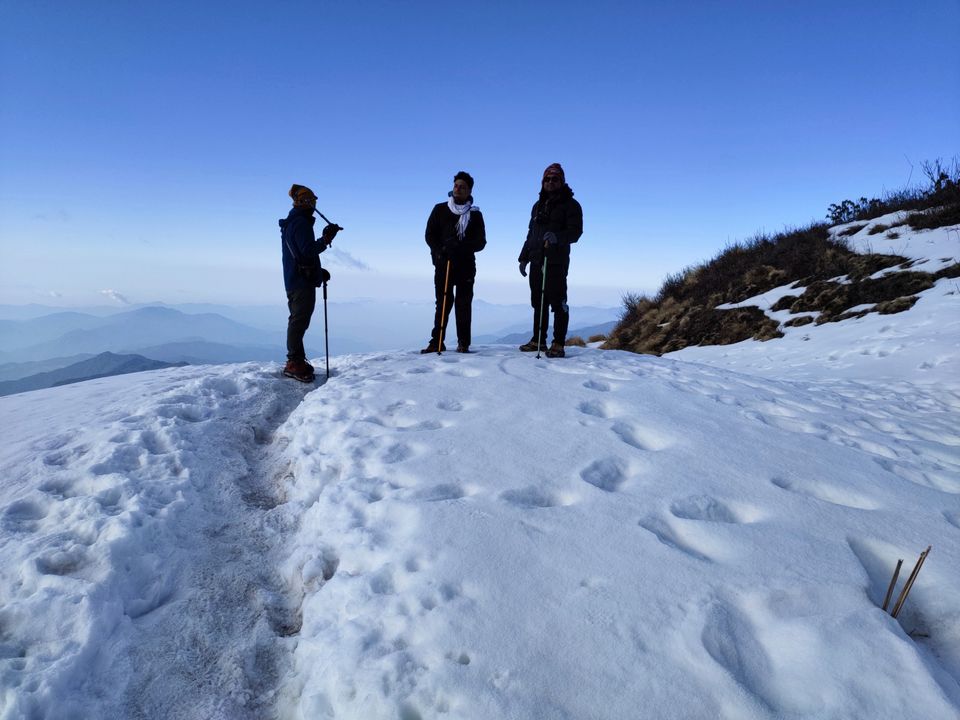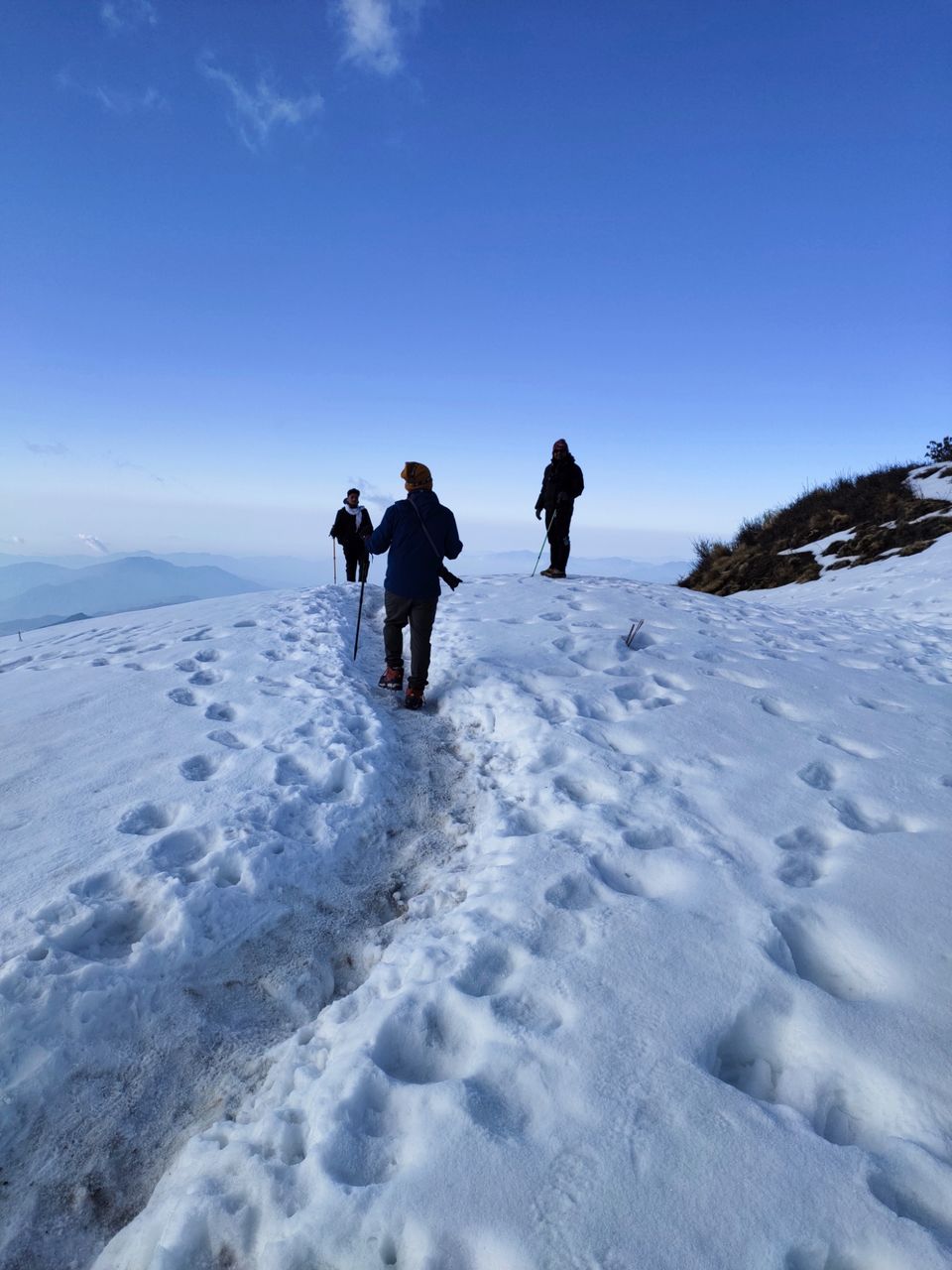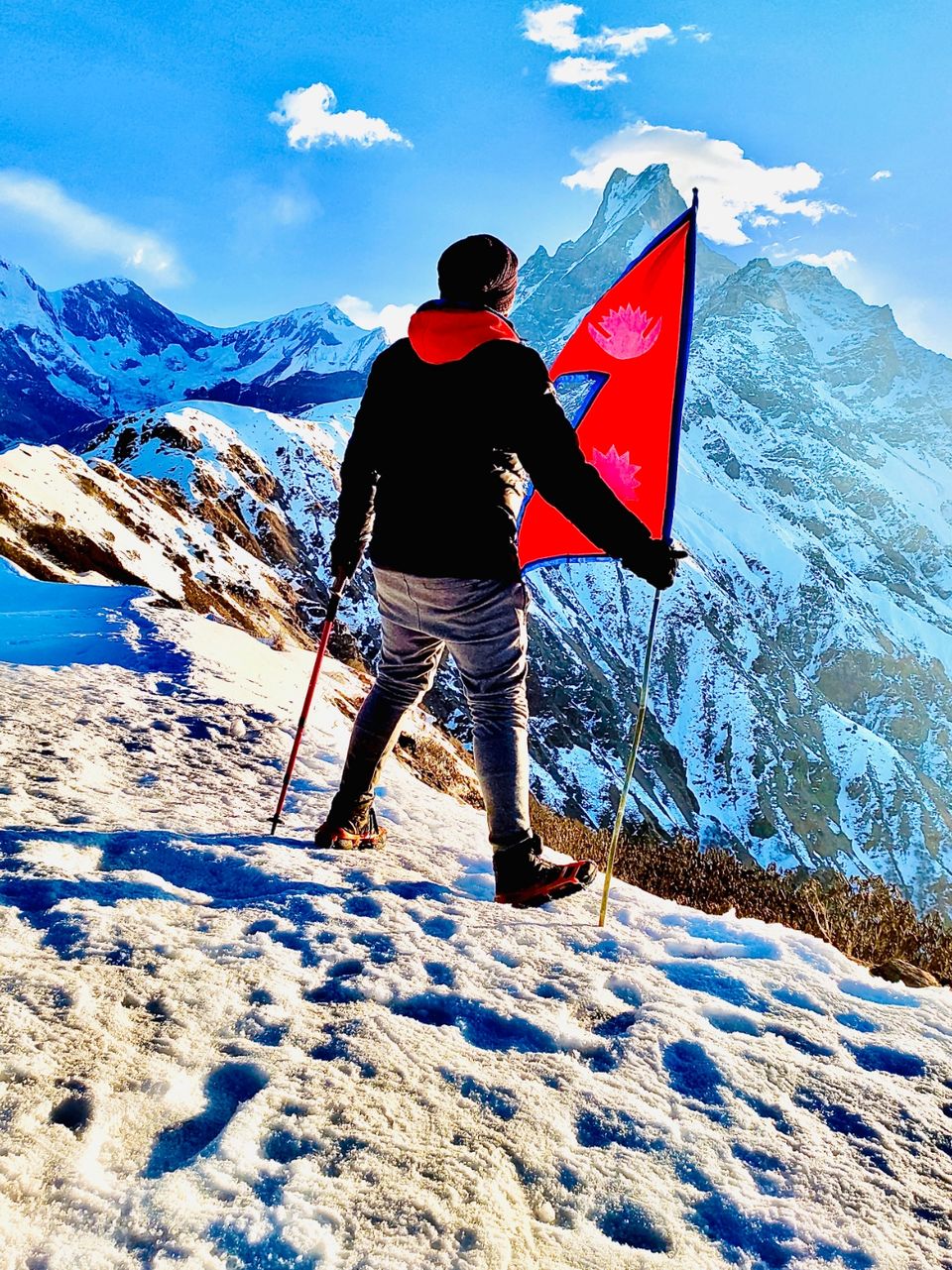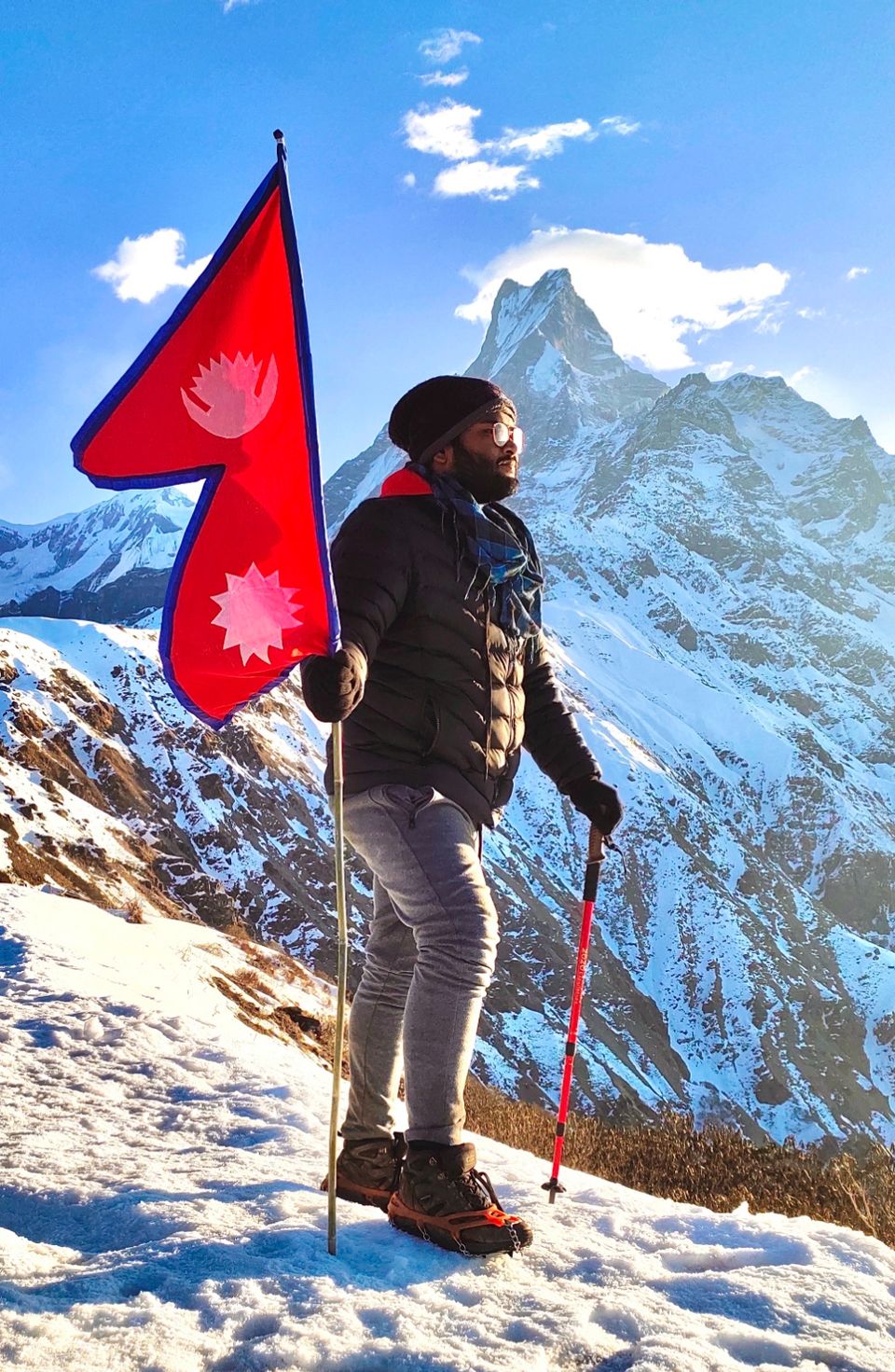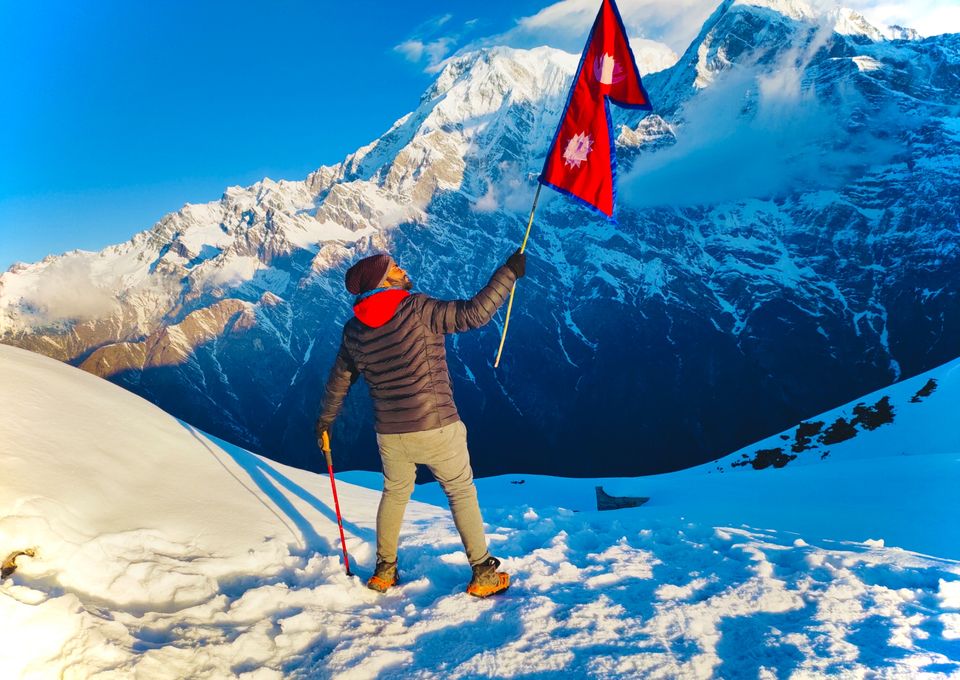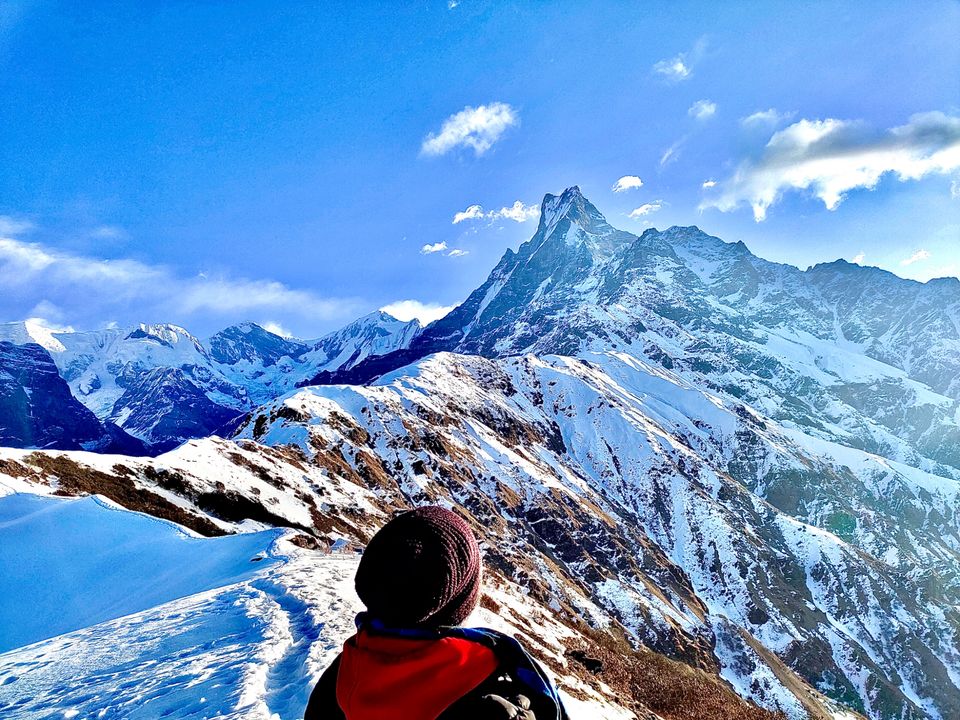 Drive back to Pokhara
This is the last day of our trek. The day involves a trek to Lumre from where we find a jeep ride back to Pokhara. It is around an hour's drive from there to Pokhara. Stay over night in pokhara n back to home..
The trip was awsome n had an great experience with trill and adventurous
Must recommended trek.. Short n easy trek of nepal
Thanq and keep exploring🇳🇵
Good luck n lots of love for our travel community❤
And once again thanx ro tripoto for this wonderful platform for expresing my feelngs toward my dream travelling😘