So on 30th december we move to pokhara from our hometown Muzaffarpur Bihar. we wake up early in the morning and move to pokhara by 5 AM. This was our bachalore trip because one of my friend got engaged. After having a tea and have some snacks in between route , we reached the border at 8 AM. so if you want to cross border with nepal it so easy because people can move here and there without any identification, so we had a car and want to cross and drive car to Pokhara..Only Rs 1000 has been charged by the nepal custom for entering the car to nepal for 3 days. It has been easy to take a car to Nepal, only you required original document. After that we take breakfast and move to pokhara. we stopped at birgunj, narayanghat and mungling for lunch and snacks. At 8 Pm in the evening we reached pokhara. There was a lot of hotels near lakeside like OYO, resort, and many more. You can book from Booking.com, mmt, oyo,etc. We had not book any hotel , firstly we parked a car and then search for nice and pleasant hotel for night. we found a nice OYO hotel at a cost of 2000 per night for 2 Room. In nepal it is very easy to use Indian currency whereever You want. after that at 10 PM we try Momos, wai wai, had dinner in pure veg indian resturant.
Wake up early in the morning approx 4 Am. Because we went to sarangkot which is approx 11 km from lakeside pokhara to watch majestic mountains and sunrise. We take tea and some snacks in between sarangkot. so we reached sarangkot view point at 5:45 Am, and wait for sunrise.For 1 hour we saw beautiful mountains and majestic sunrise and capture this beautiful moments on Our phone.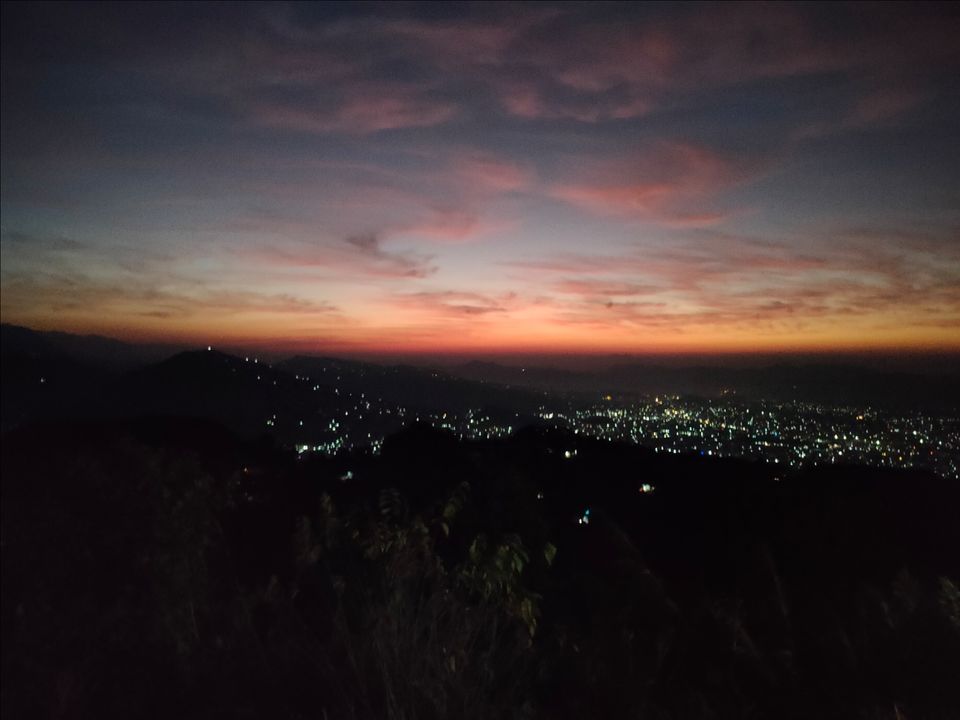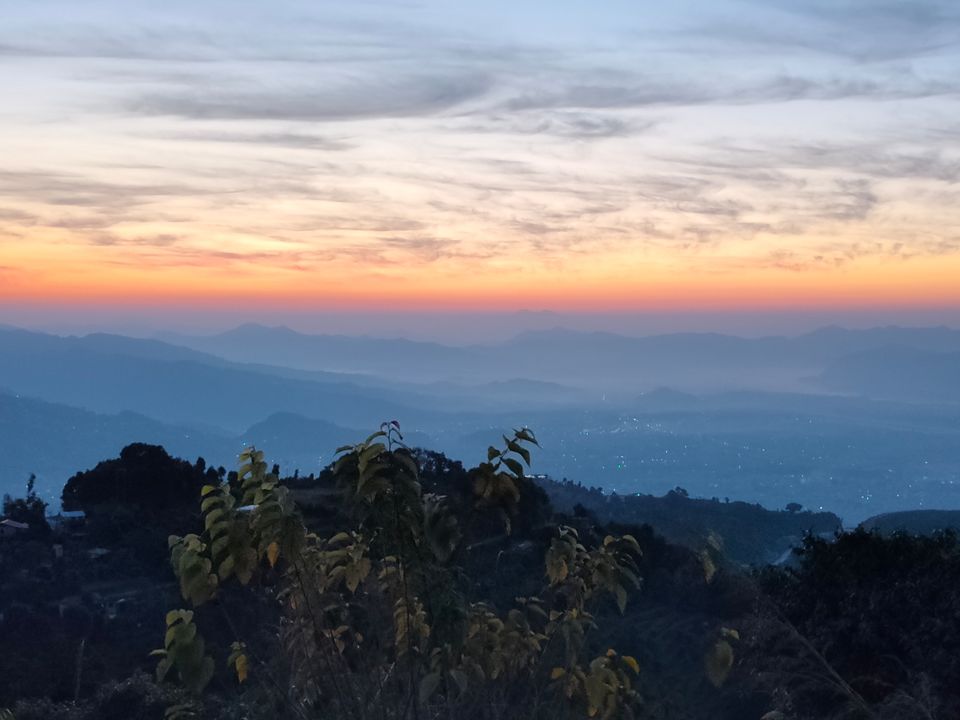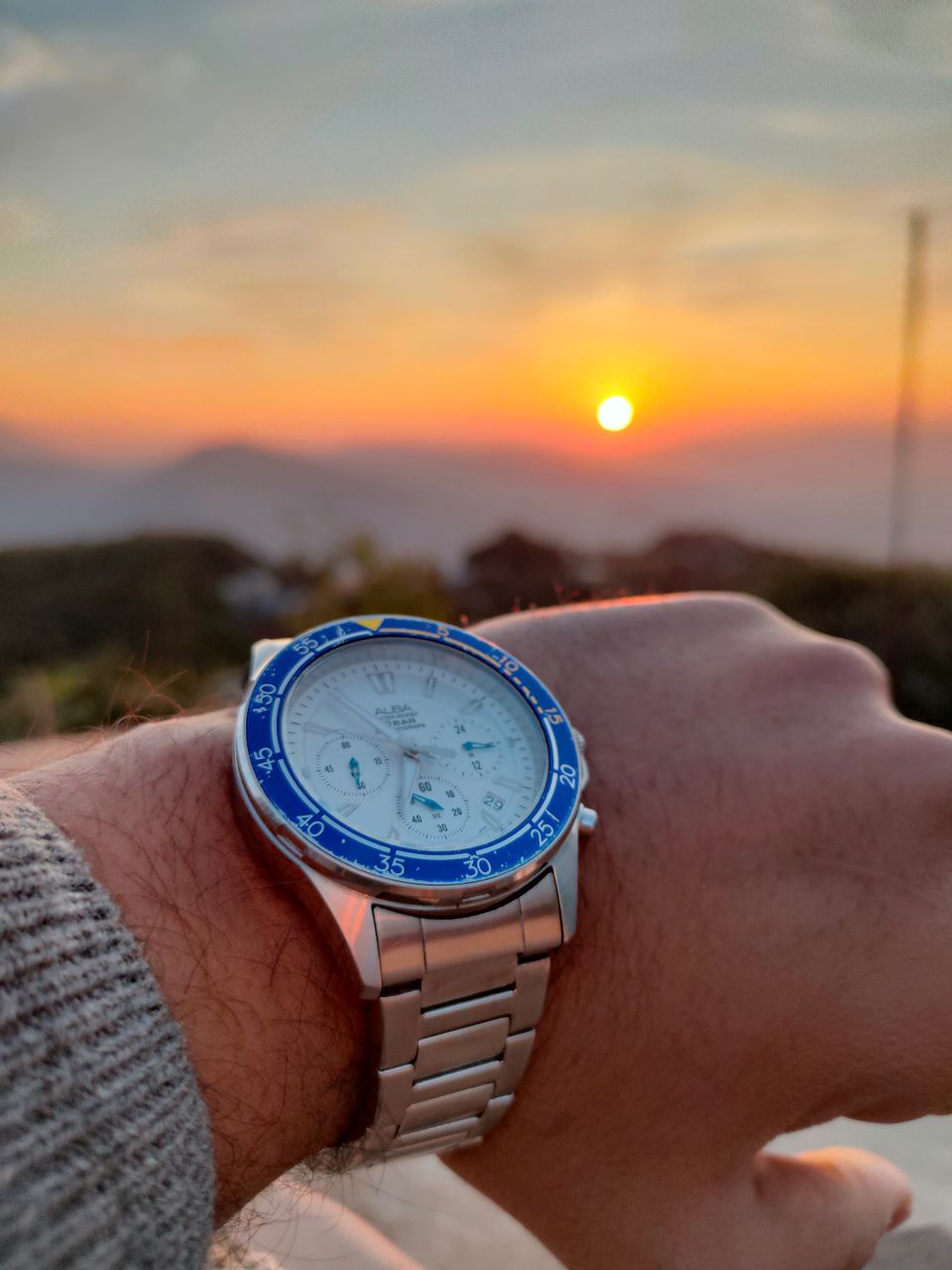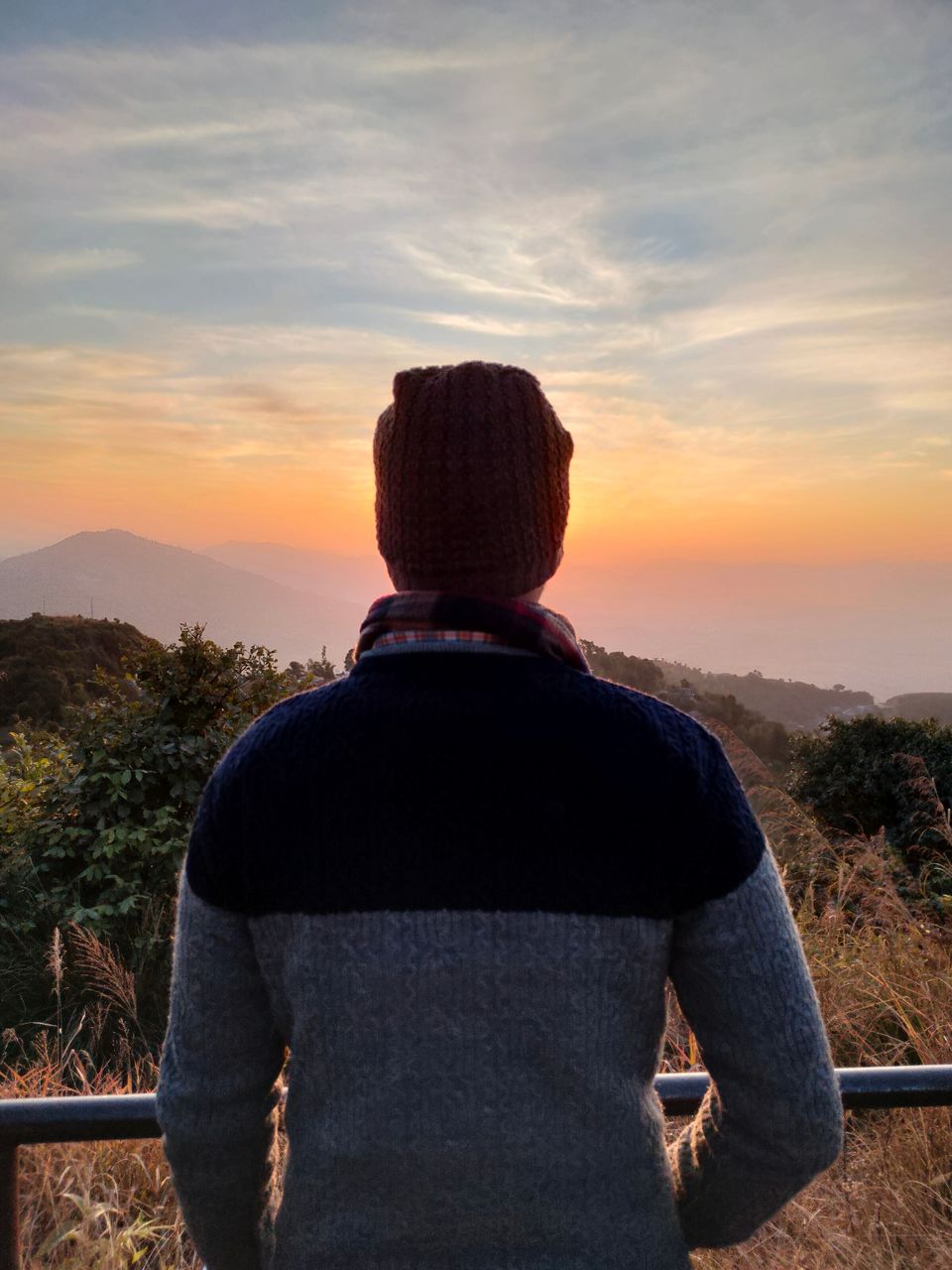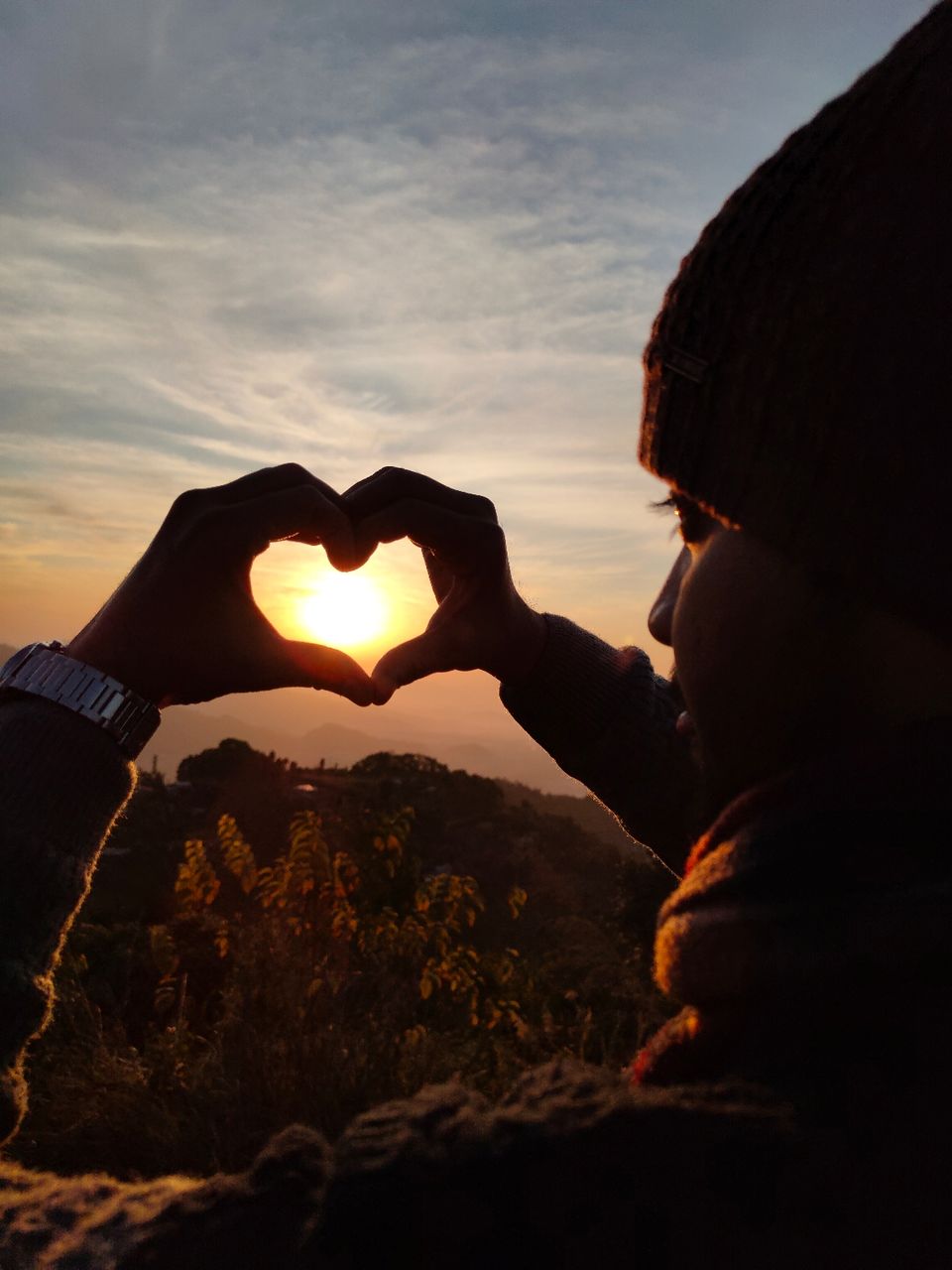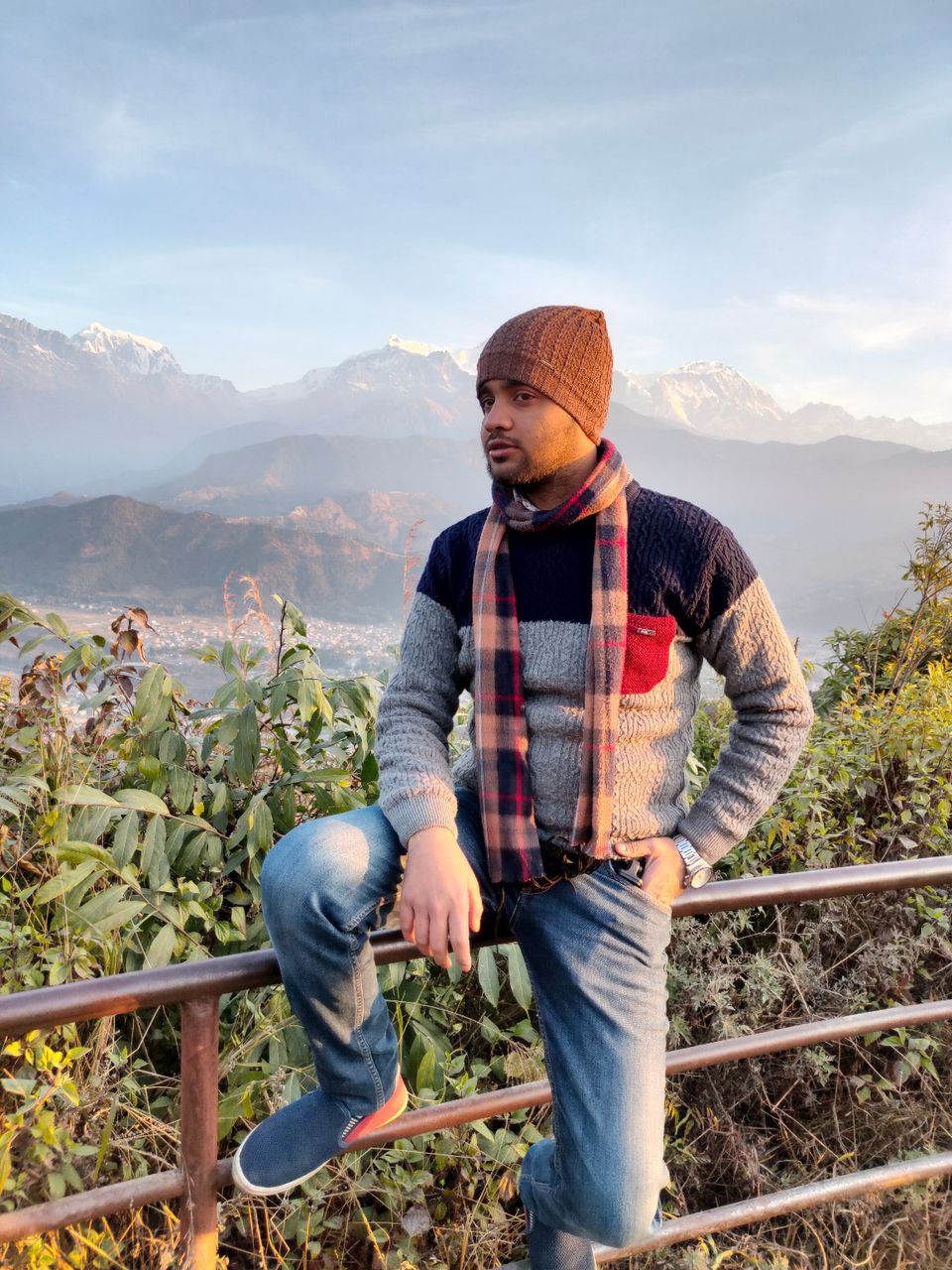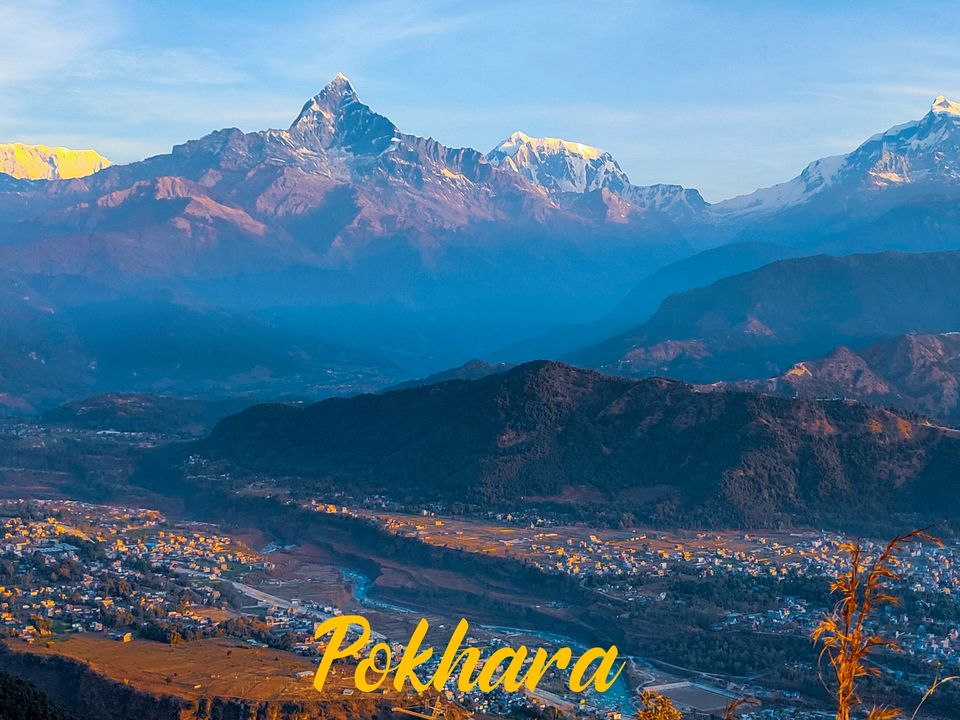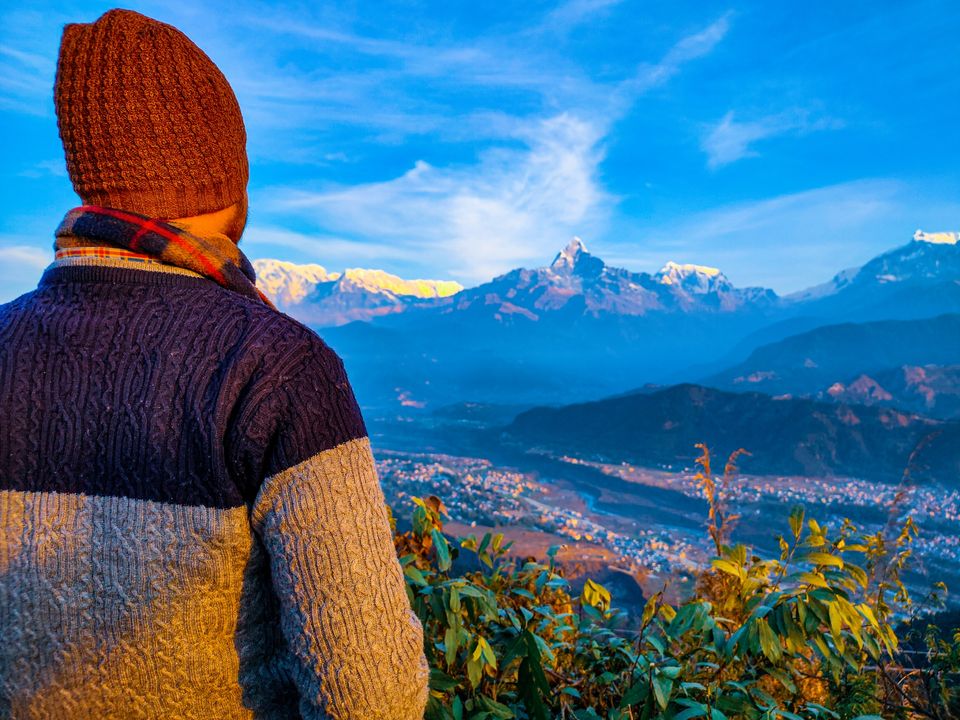 Then we moved to our next location after have some tea and snacks, which is Devis waterfall. Entry fee for entering a fall is 30 nepali, but i think it is not so worth. Because there is no proper observation deck to view that waterfall magically.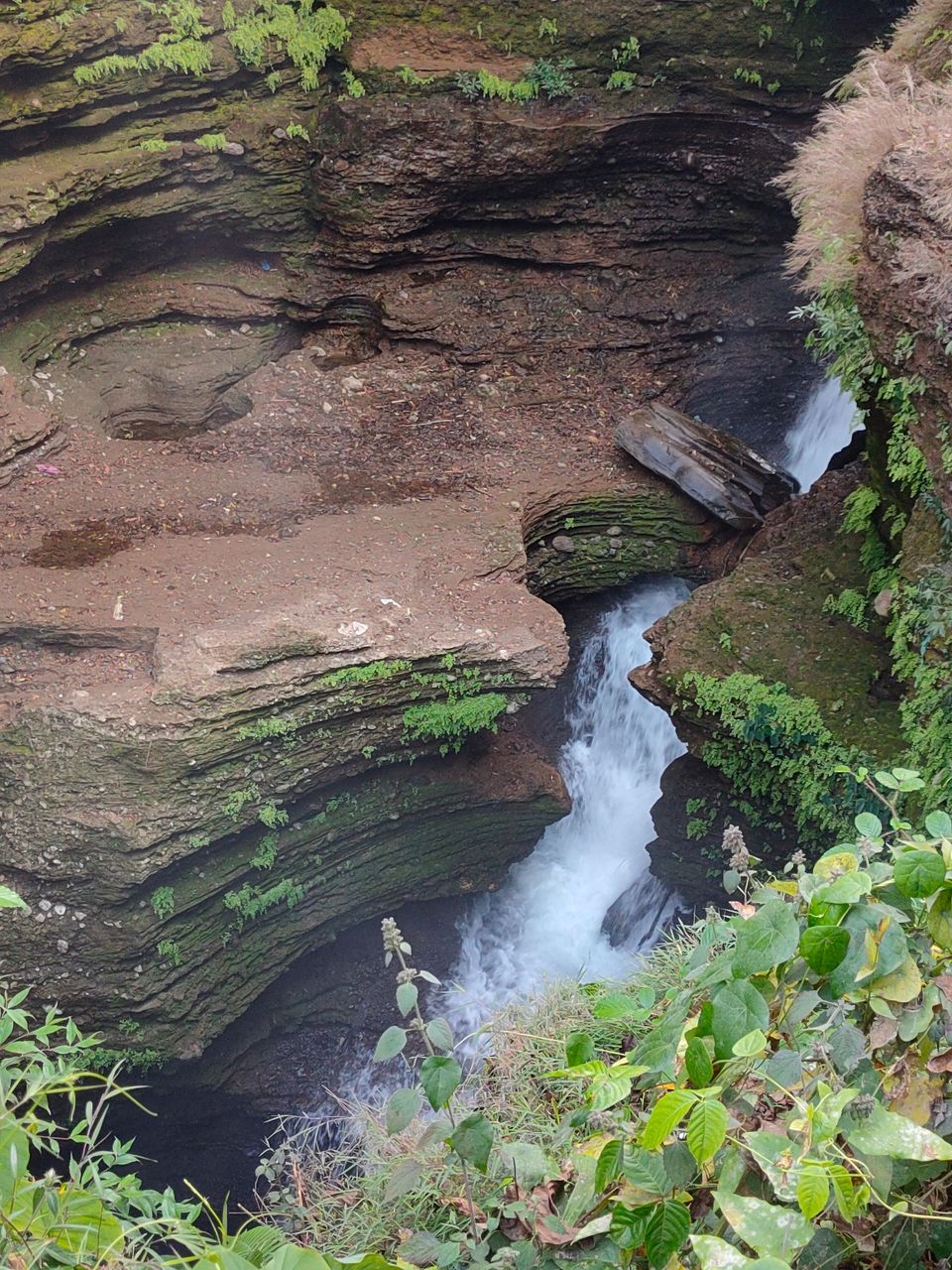 we Reached our hotel at 8 Am and take some rest. But i am photography lover , so i go upstairs and found majestic pokhara city from terrace. From top of the hotel, i found beautiful annupurna range which is covered with snow, phewa lake, pokhara city, sky, clouds and aeroplane also..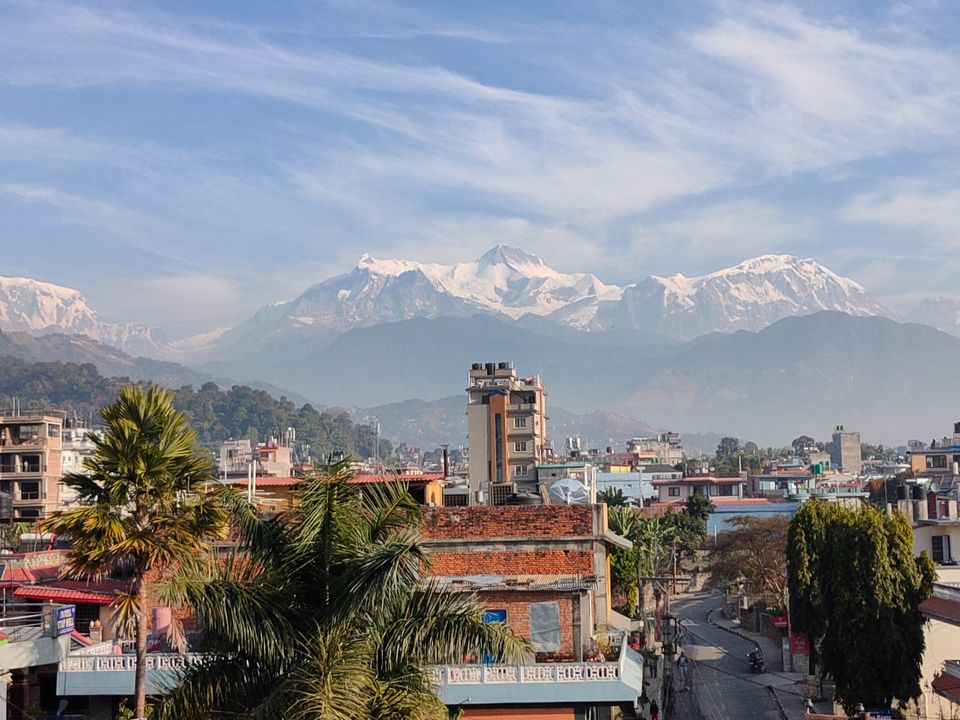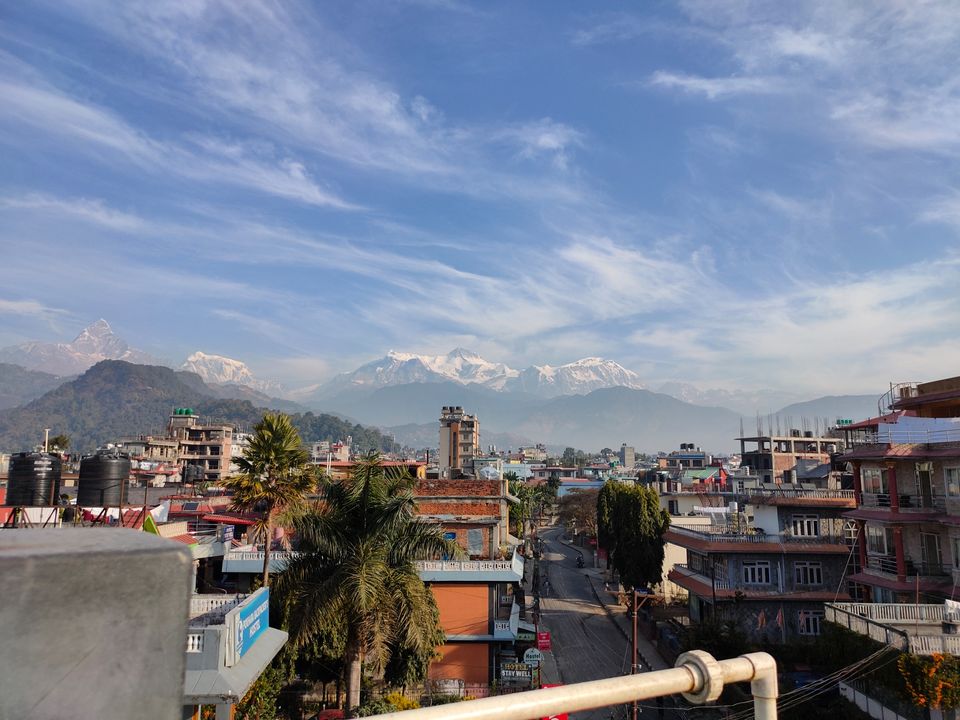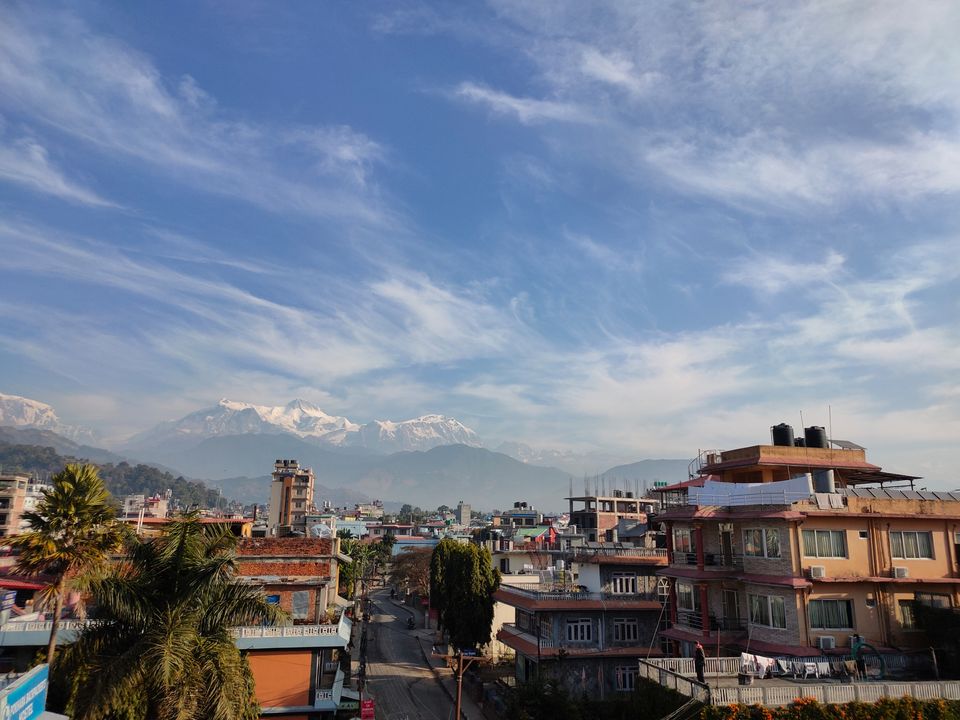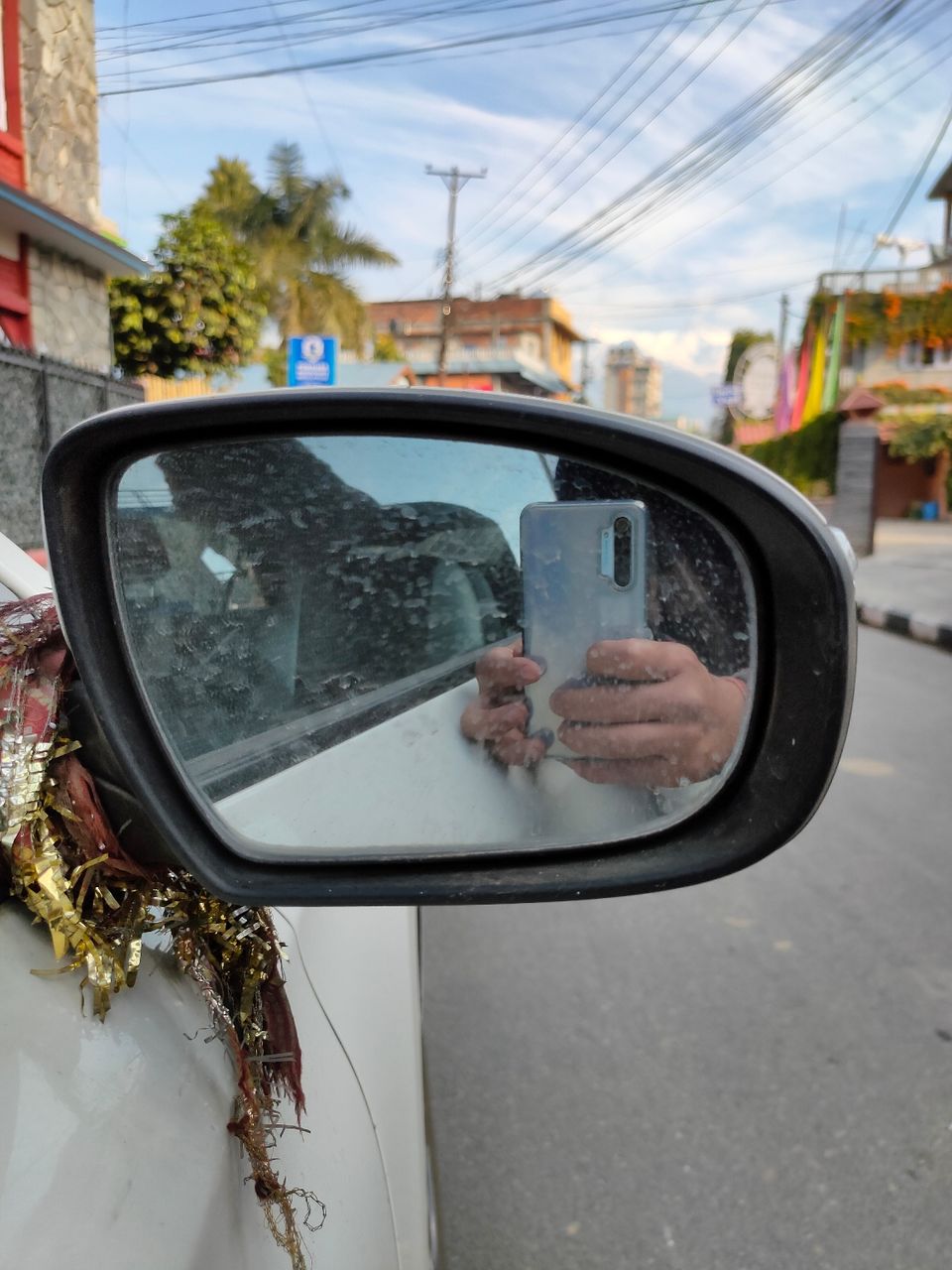 After taking rest we check out from hotel at 12 Pm. we move here and there on the street of pokhara and looking for resturant for lunch. Then we find pure veg resturant on the street of pokhara, we stay there and have some lunch with beer and again move to lakeside. There you also found cycle which is available on rent for 1 hour at 100 nepali. Then we move to lake which is so majestic and amazing with colourful boats. It would cost around INR 1000 for 6 people boat ride for 1 hour. So this lake provide us a adorable view of lake, mountains, valley, boat and annpurna range.
After spent may be 2 hour in boat with beer , we are so much energetic.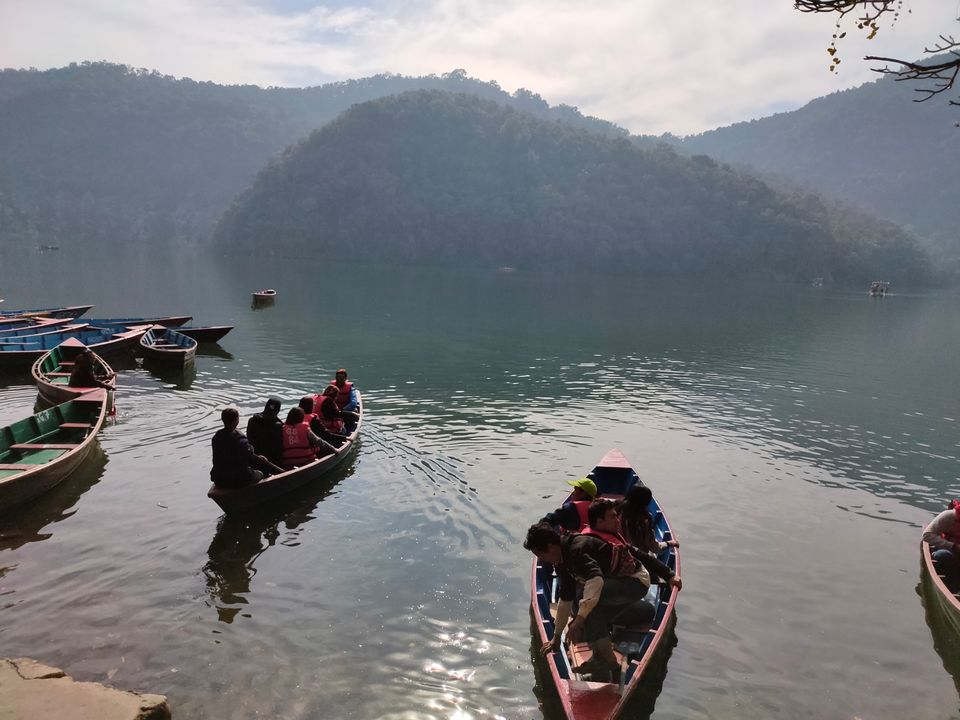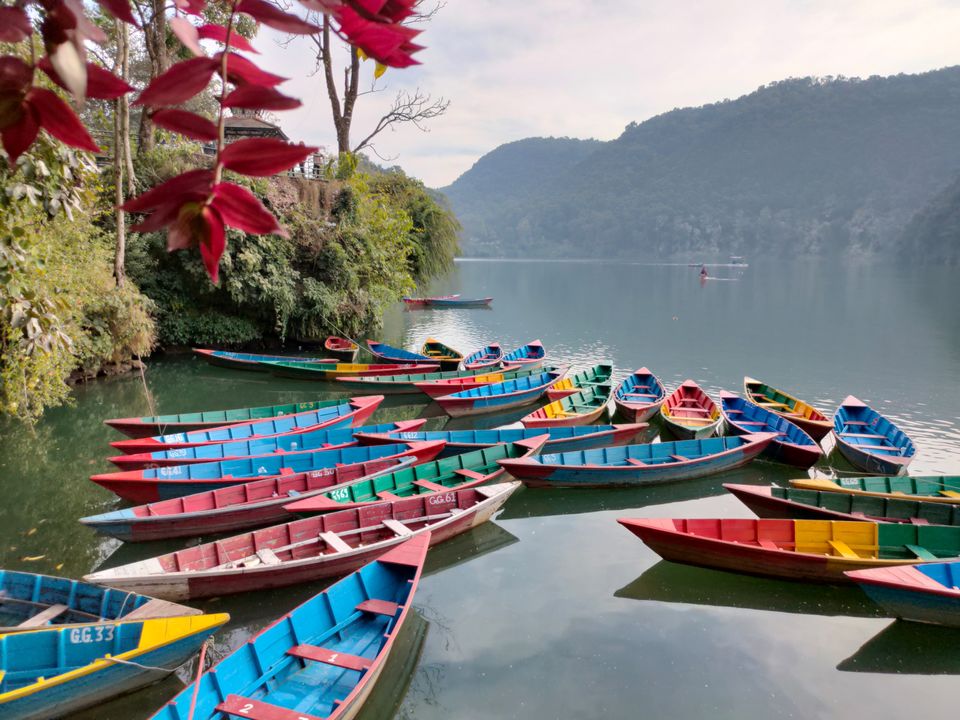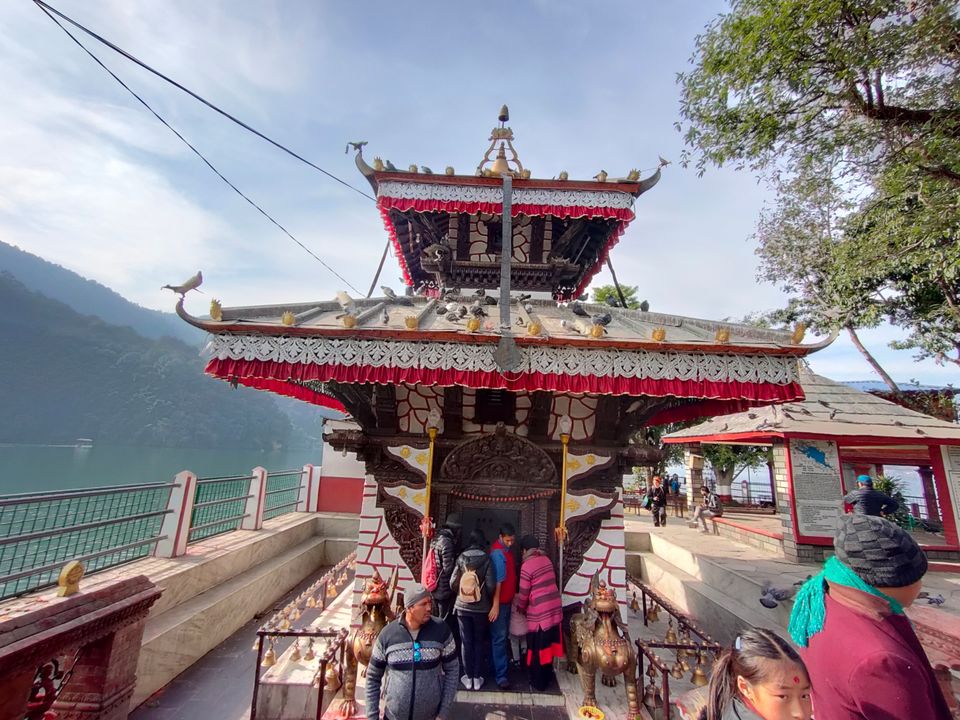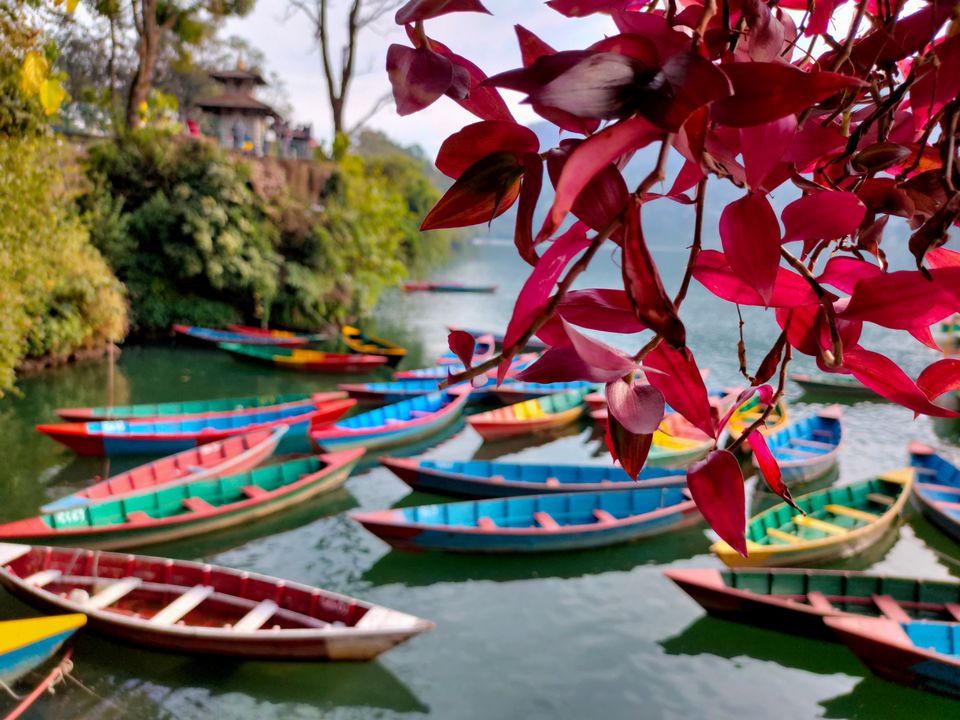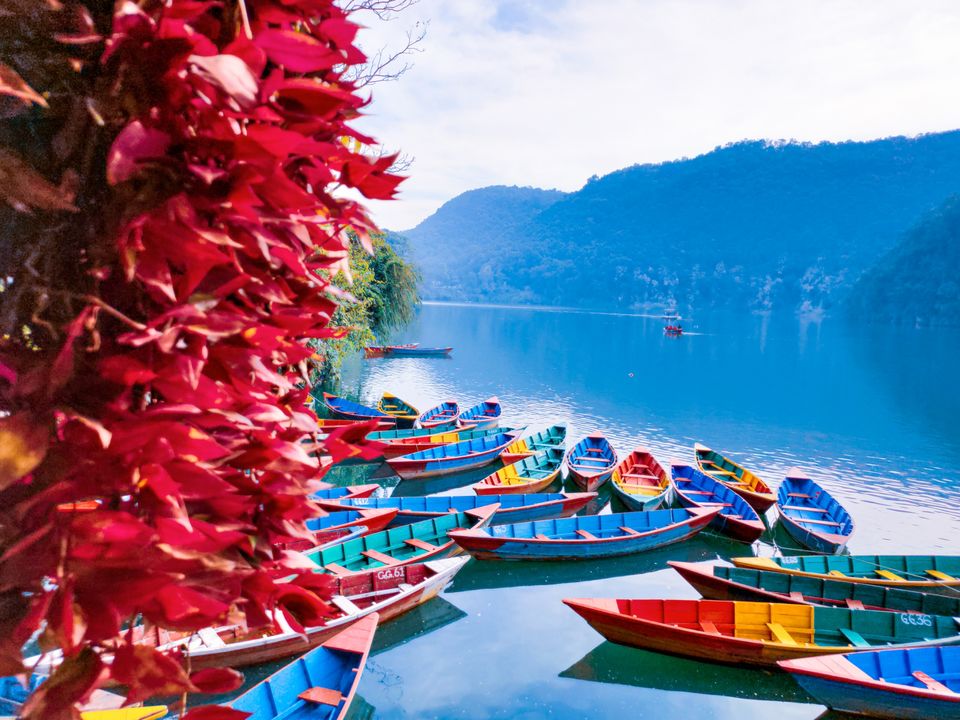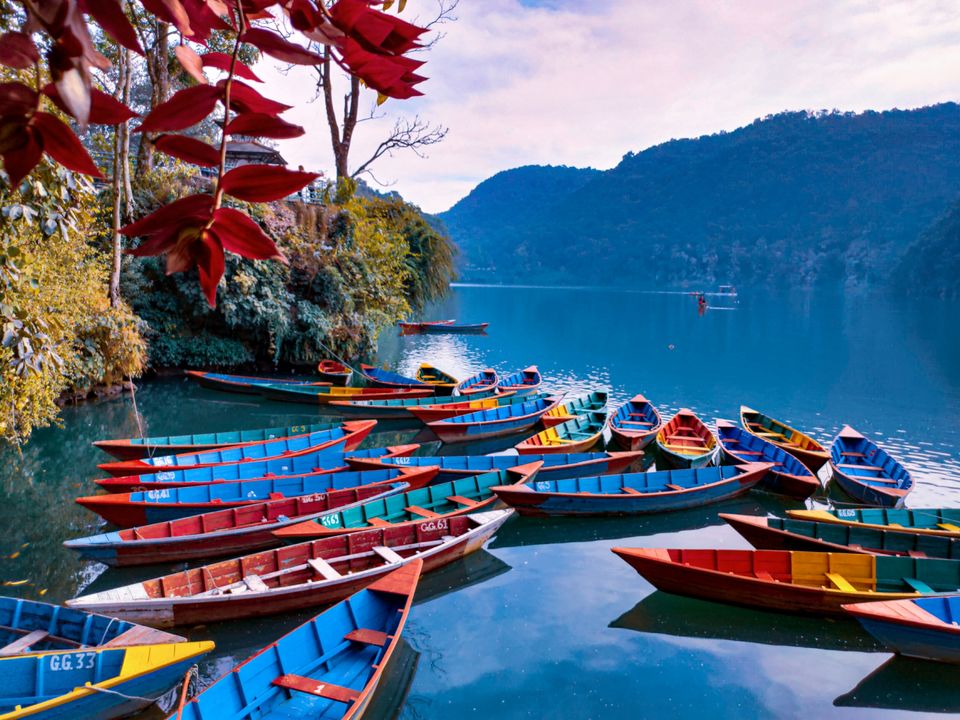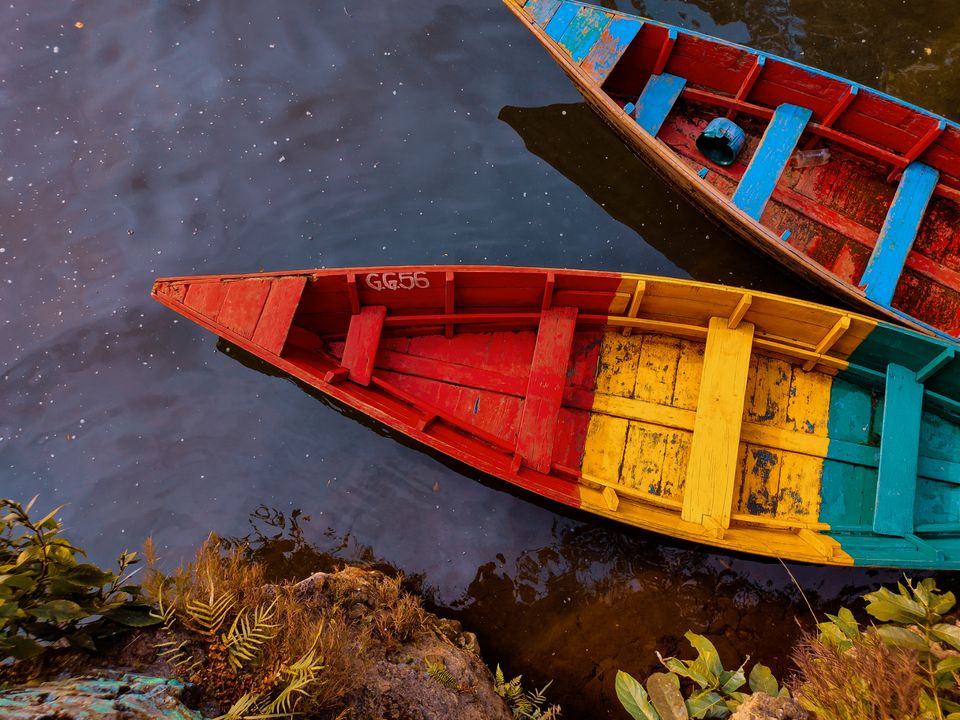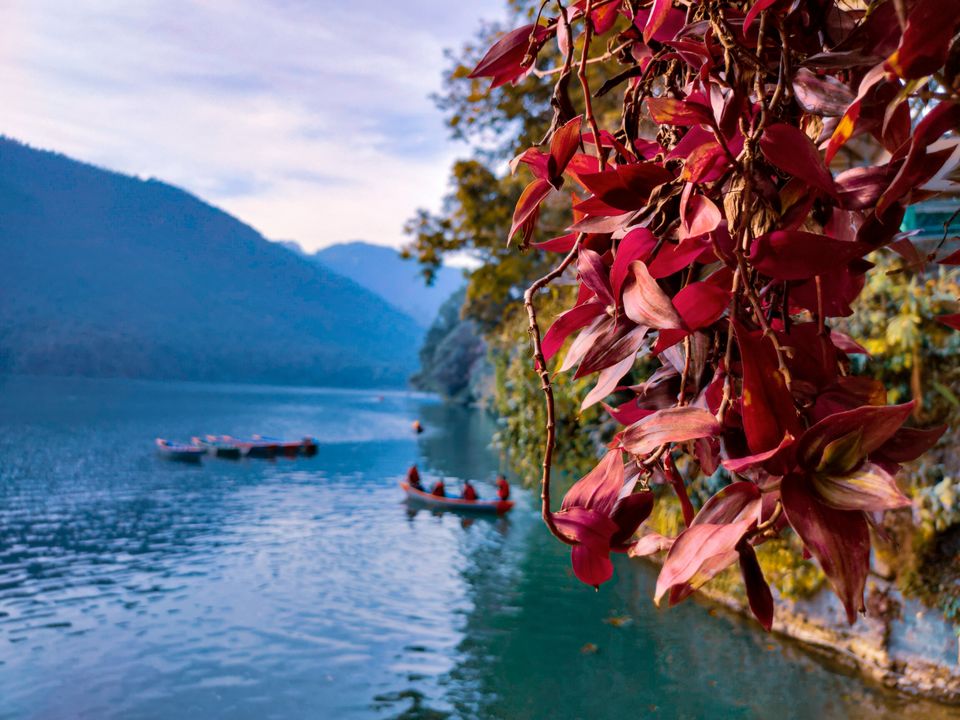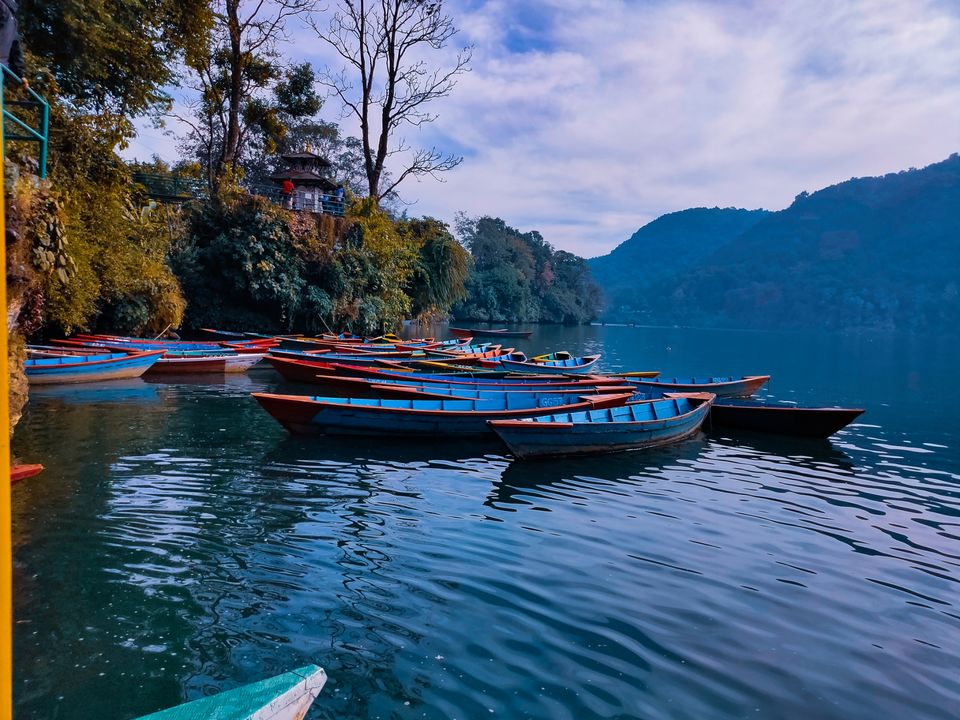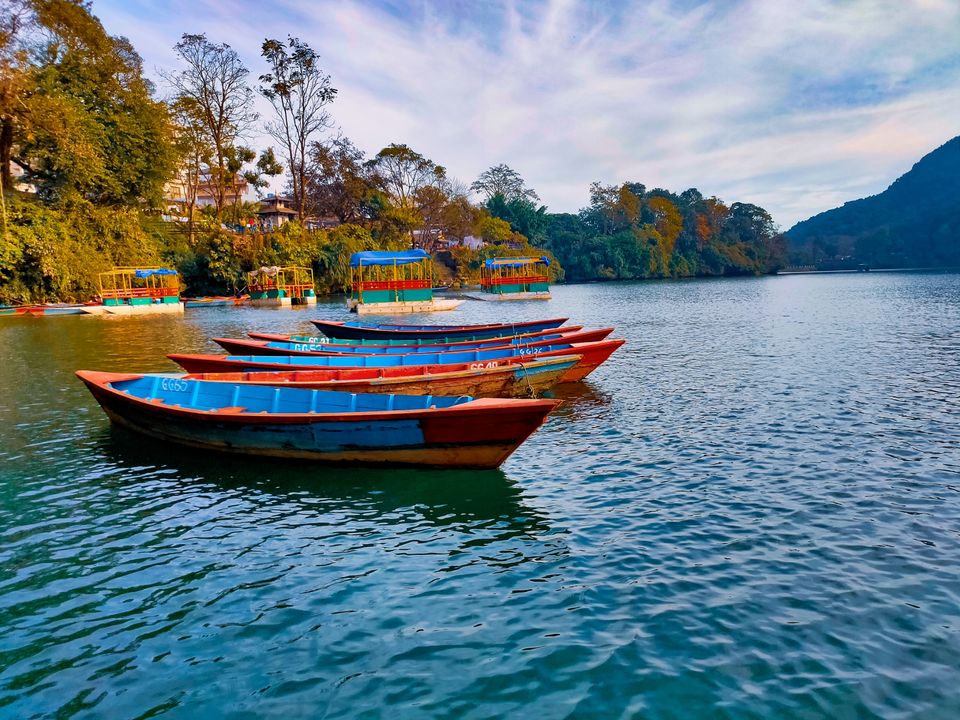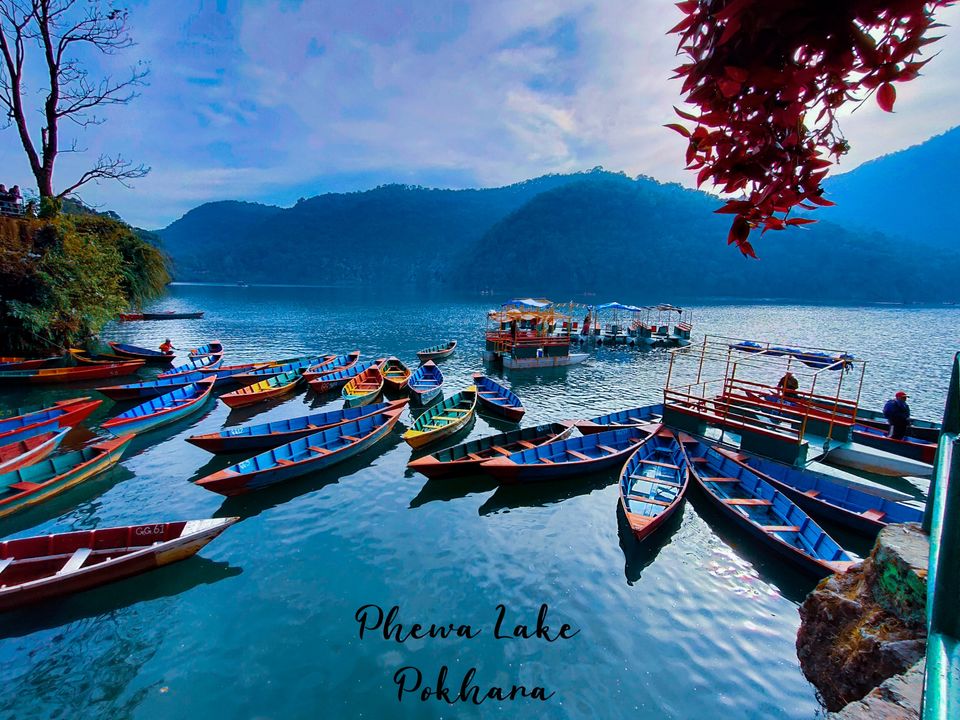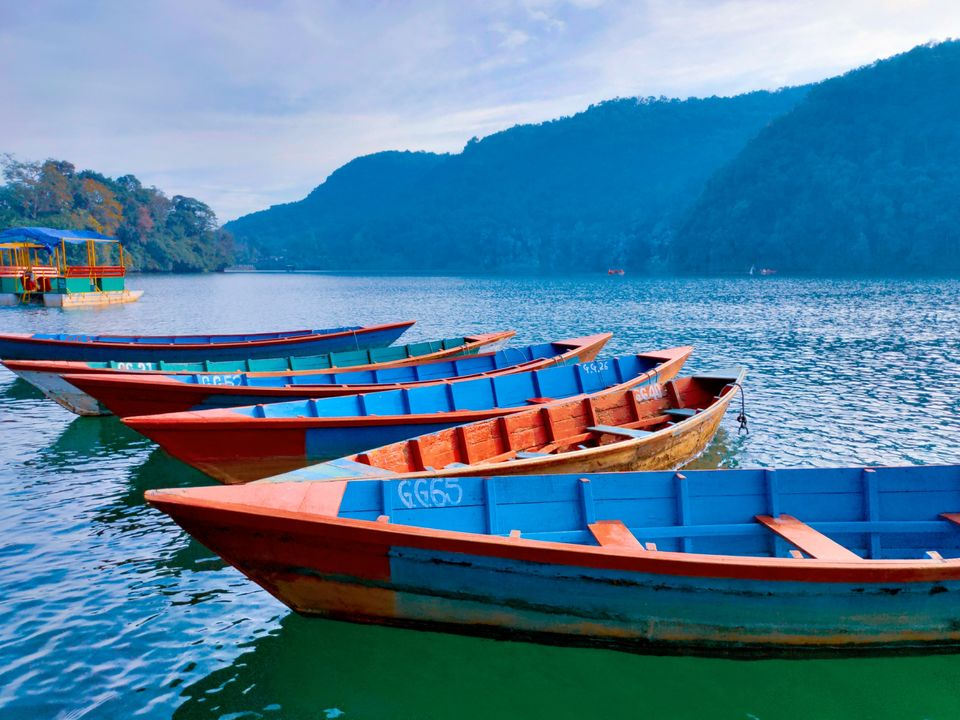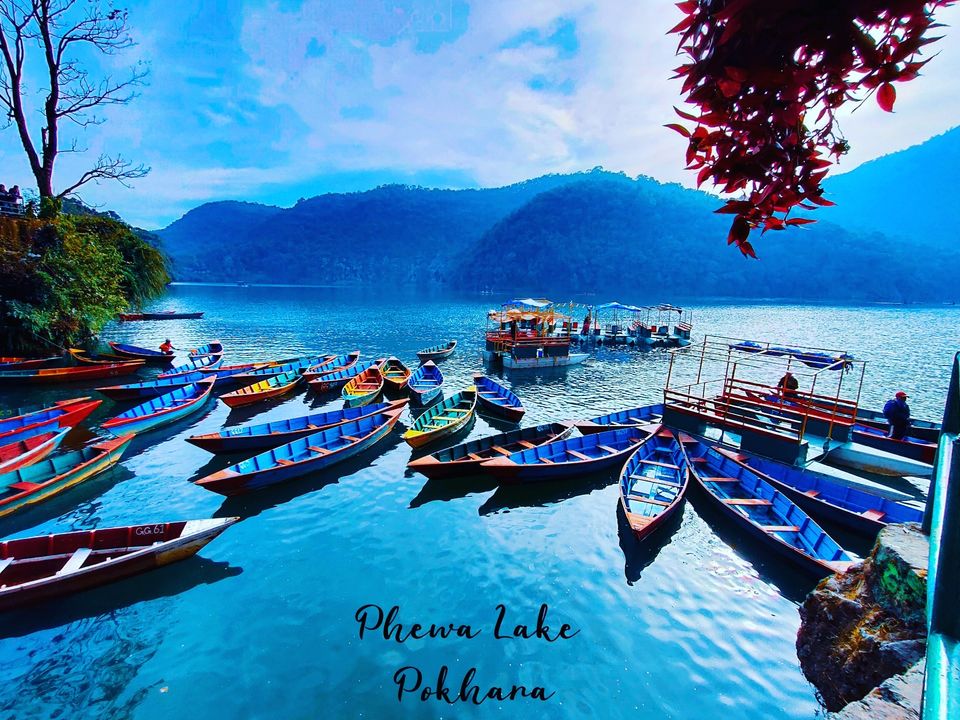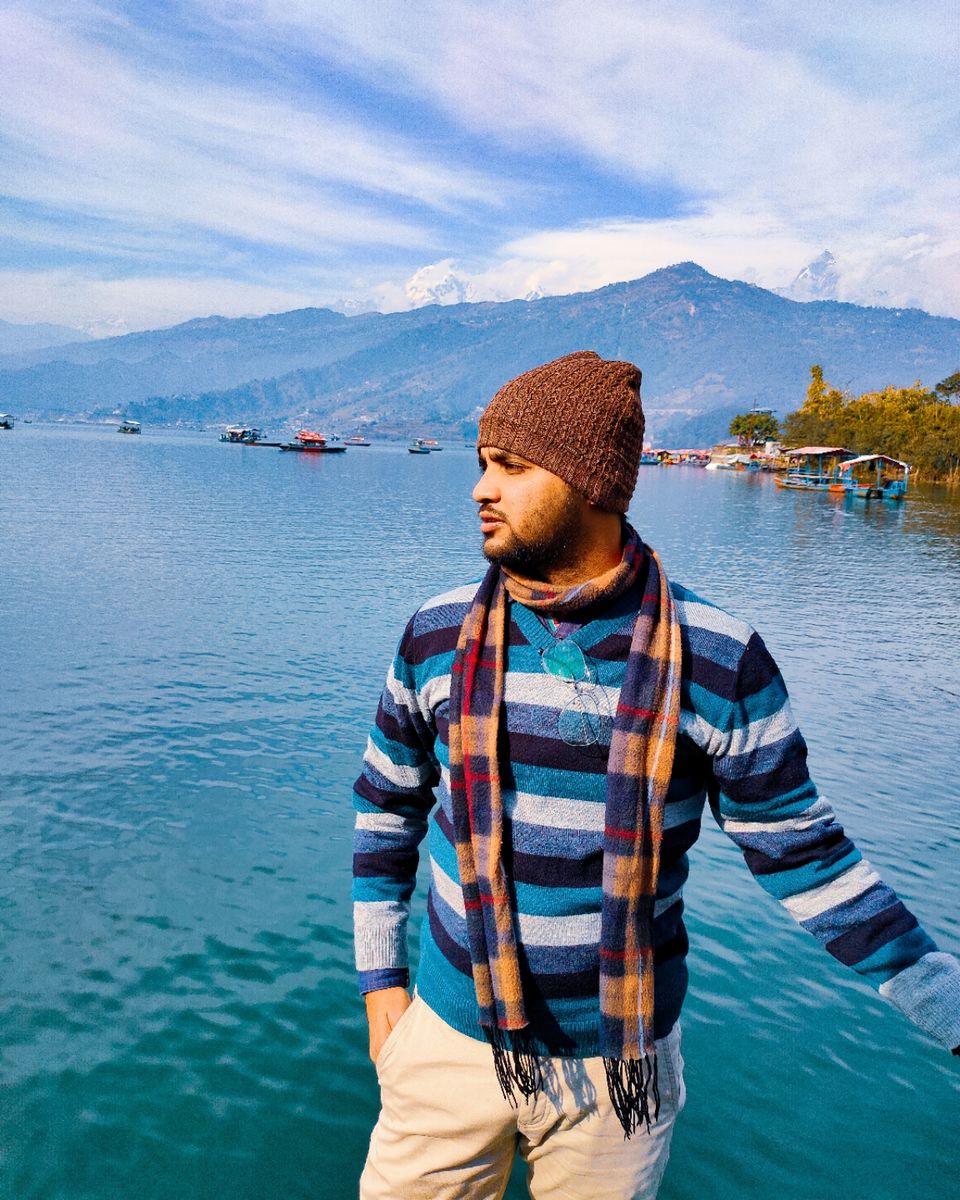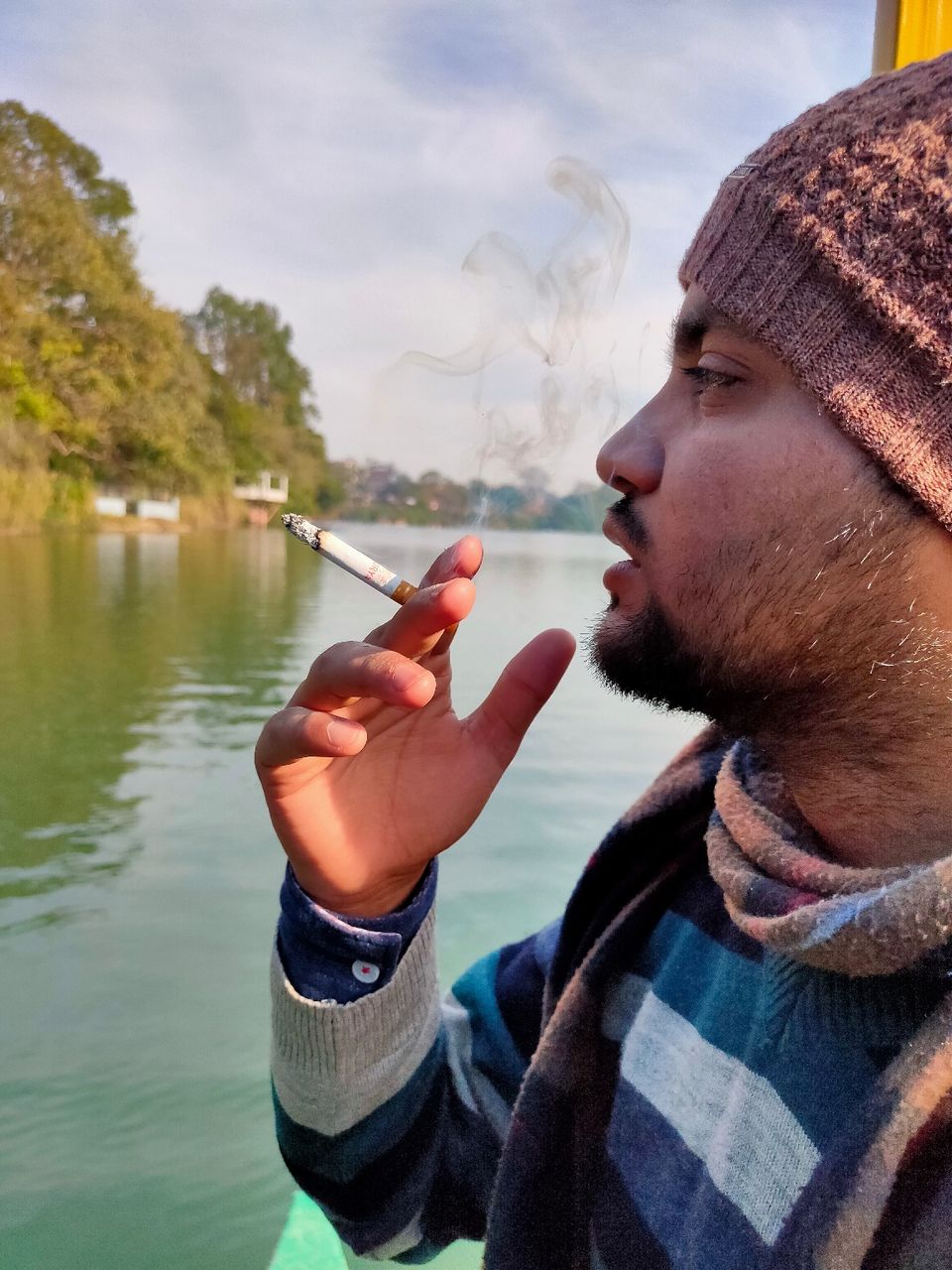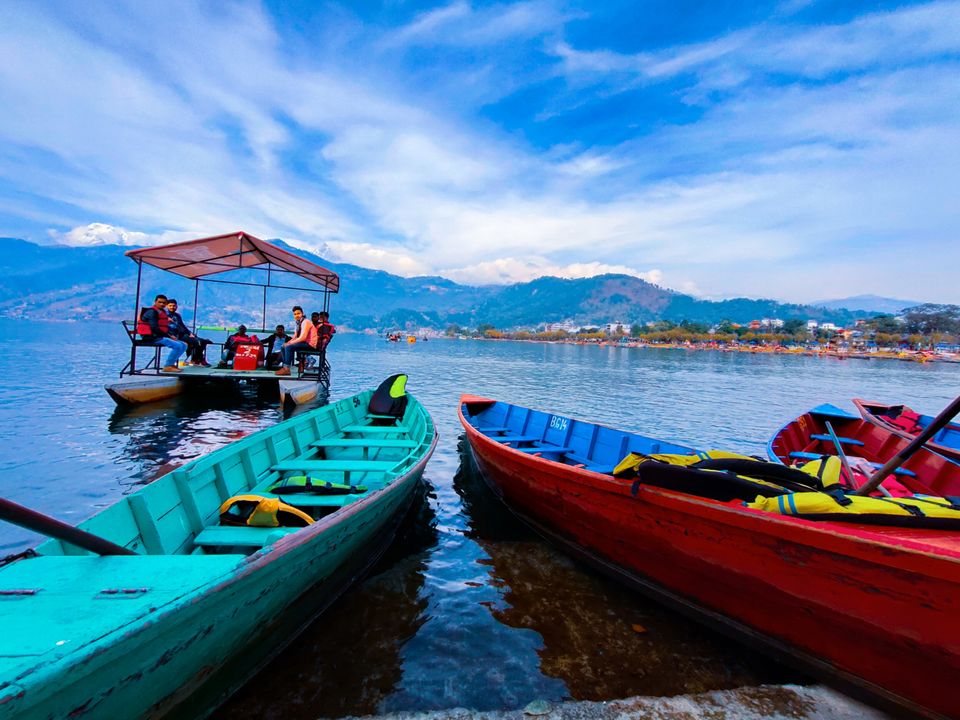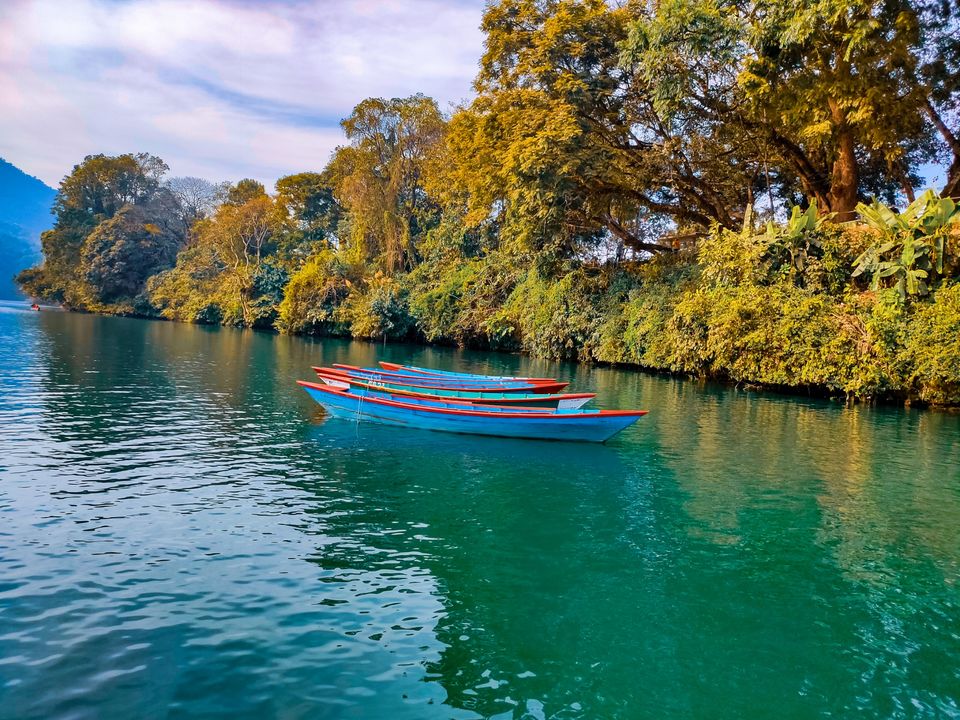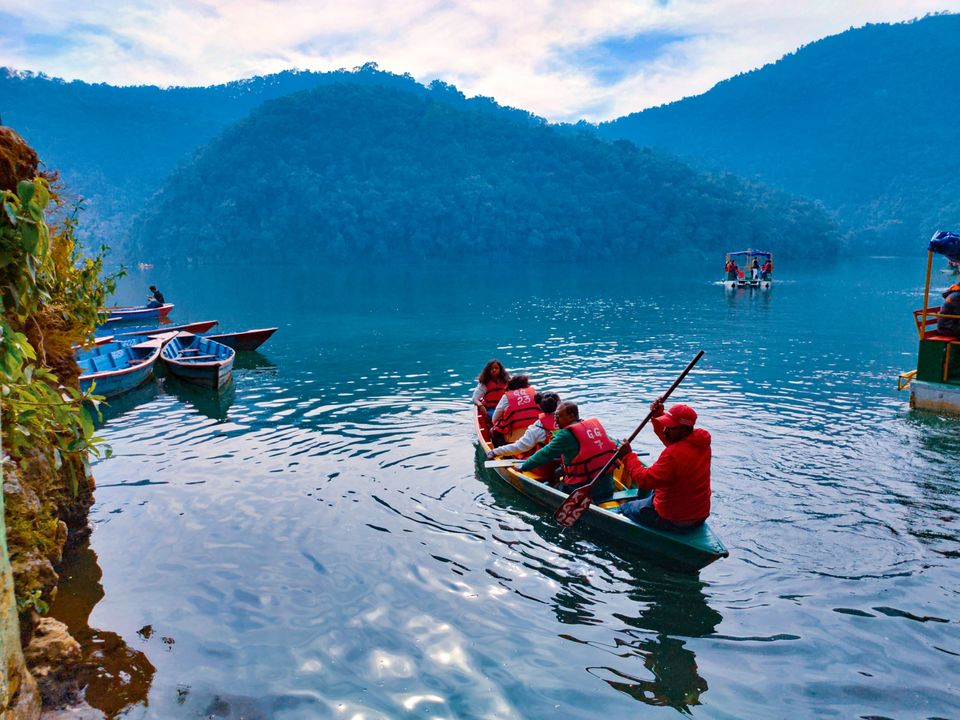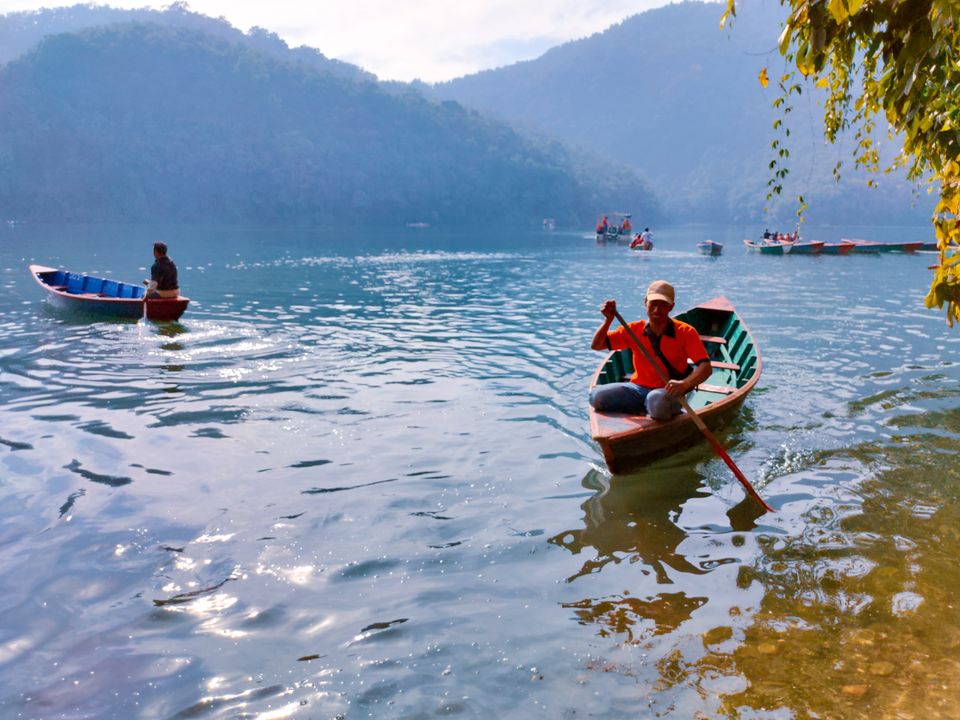 so we are on the street of pokhara at 5 Pm and move here and there. so everyone have some personal work like dating and all, we will again meet at 8 Pm. After taking dinner and beer at Indian resturant, we move to street of pokhara at 11 Pm. The street was so much crowded because of new year eve. I found more than 10000 people at a time on the lakeside. There is bunch of people . So we didnot any idea about fireworks at 12 Am. Someone says that firework occur then we take our position from 11:55 PM . So when clock touch 12 Am and new year 2020 came , we see amazing and powerful fireworks which was so amazed me. So then party start and we enjoy and dance on the street of pokhara.
So one of my friends suggest me that instead of staying at hotel we drive to Manokamna and worship there on the occassion of new year.
so we drove late night and reached Manokamna cable car station at 4 Am which is 100 km from pokhara. But cable car stayion open at 8 Am we take a lodge for only INR 300 for 6 people and rest for 2-3 hour. Then two of my friend go to cable car station and take tickets of cable car. Ticket of cable car was INR 500 approx both side. This was one of the best and adventourous cable car ride of my life. The distance is approx 3 km , take 15 min and you found amazing mountains,valleys, clouds and many more before reaching Manokamna mandir. So we reached at the top of cable car station and after walked 15 min we reached Manokamna Mandir. We worship there and have some tea and lunch, we again take cable car to reached to parking. This was my best cable car ride.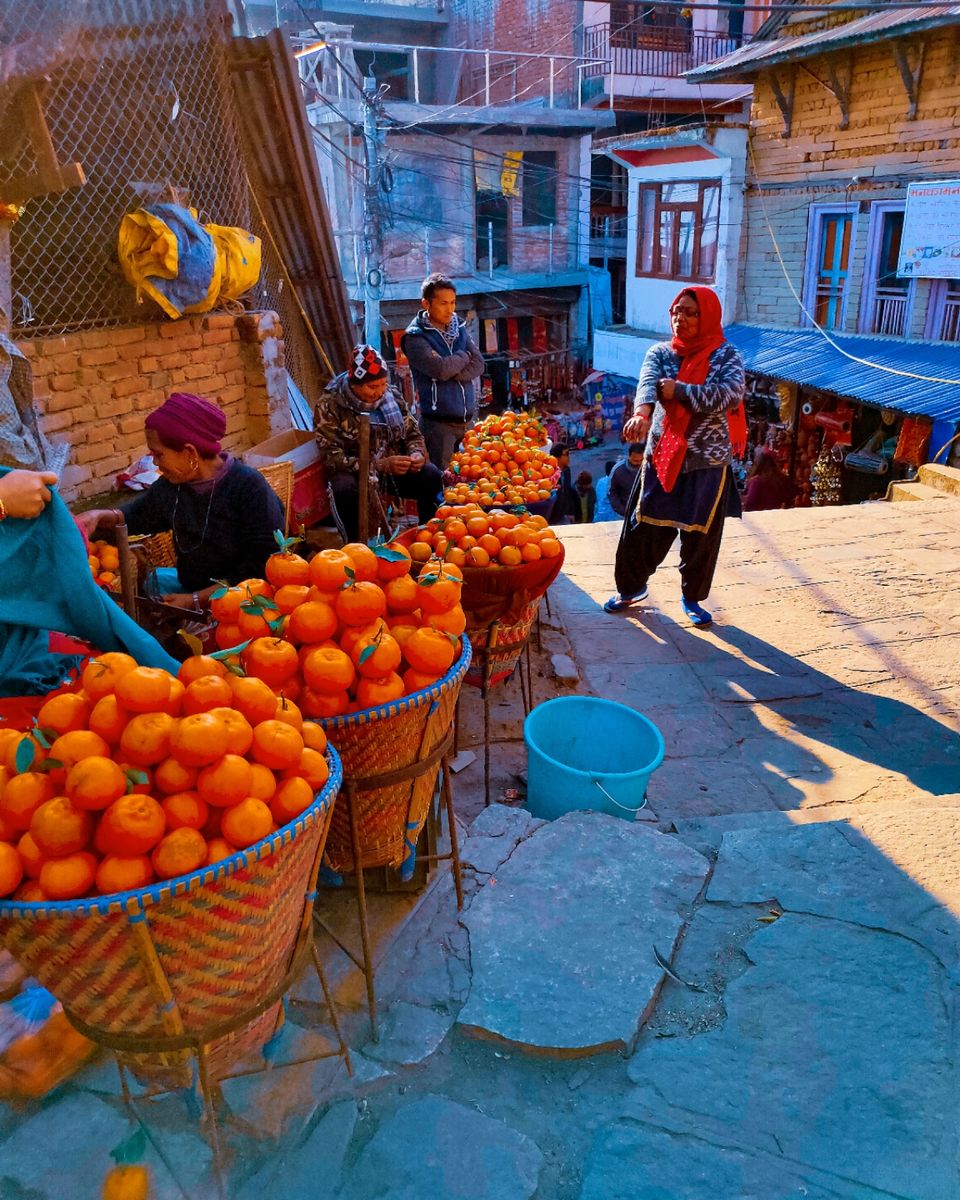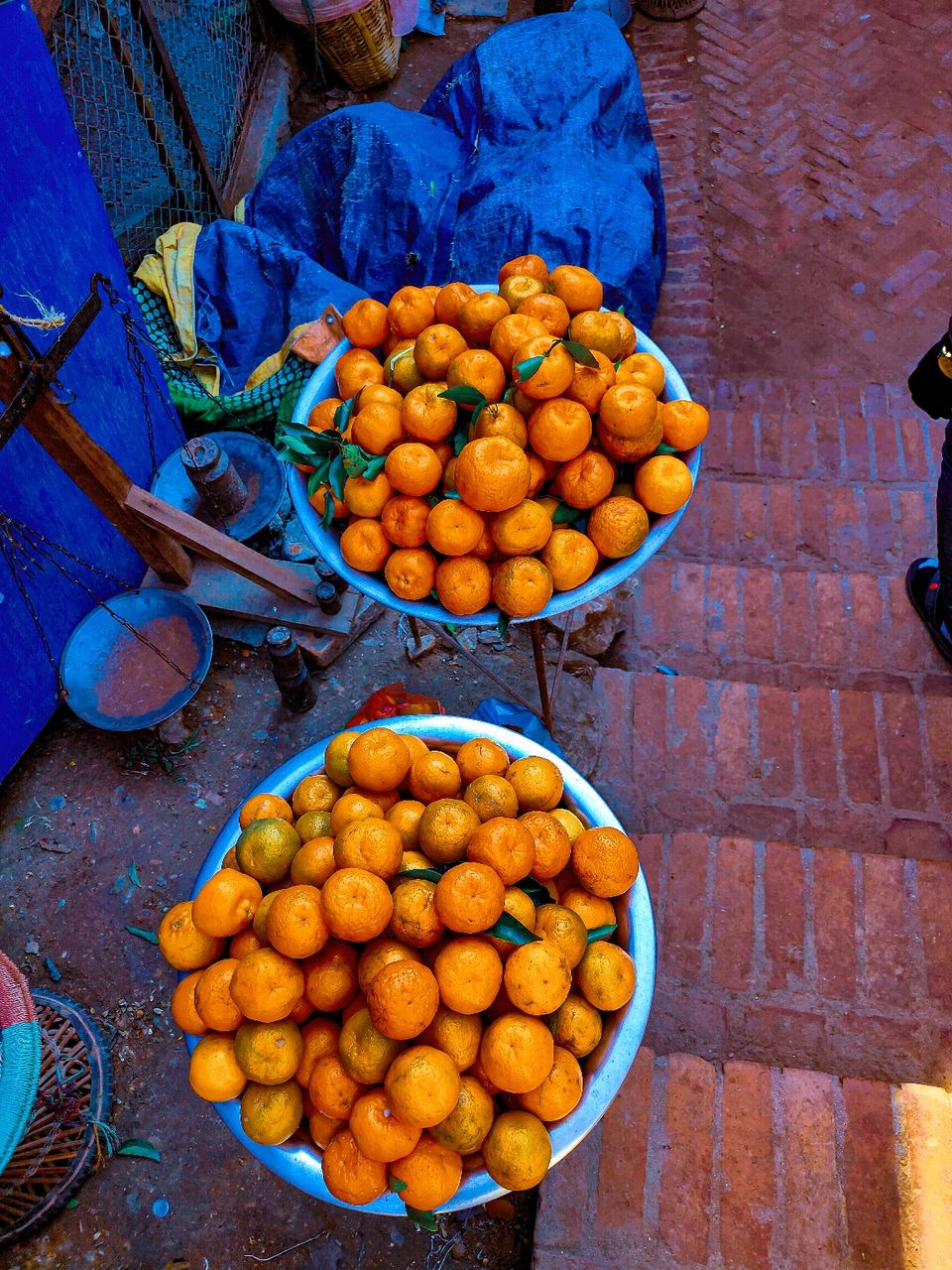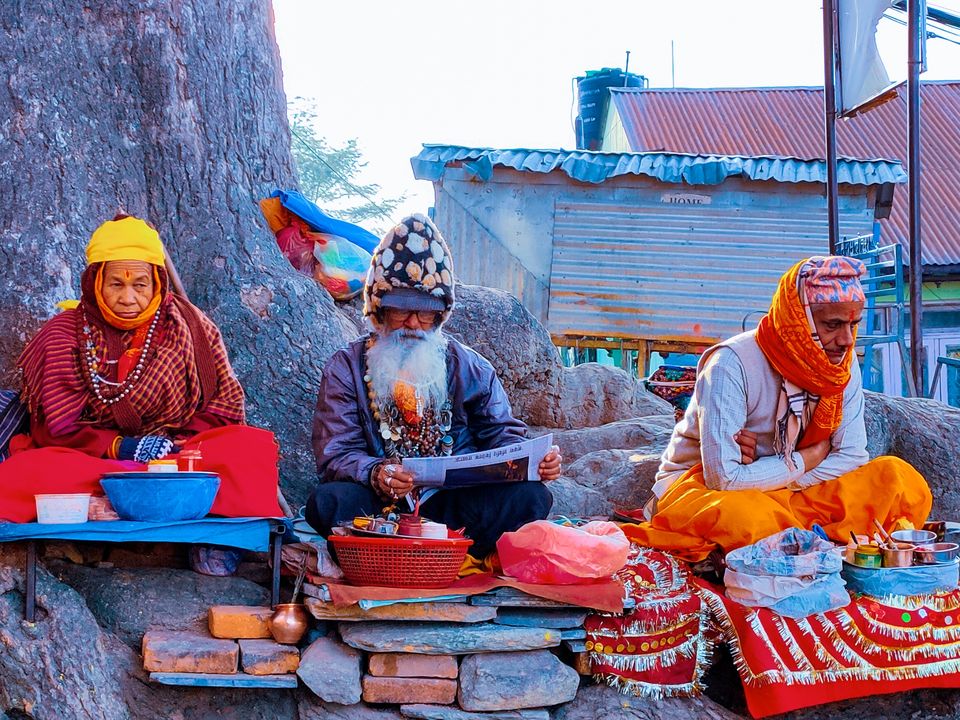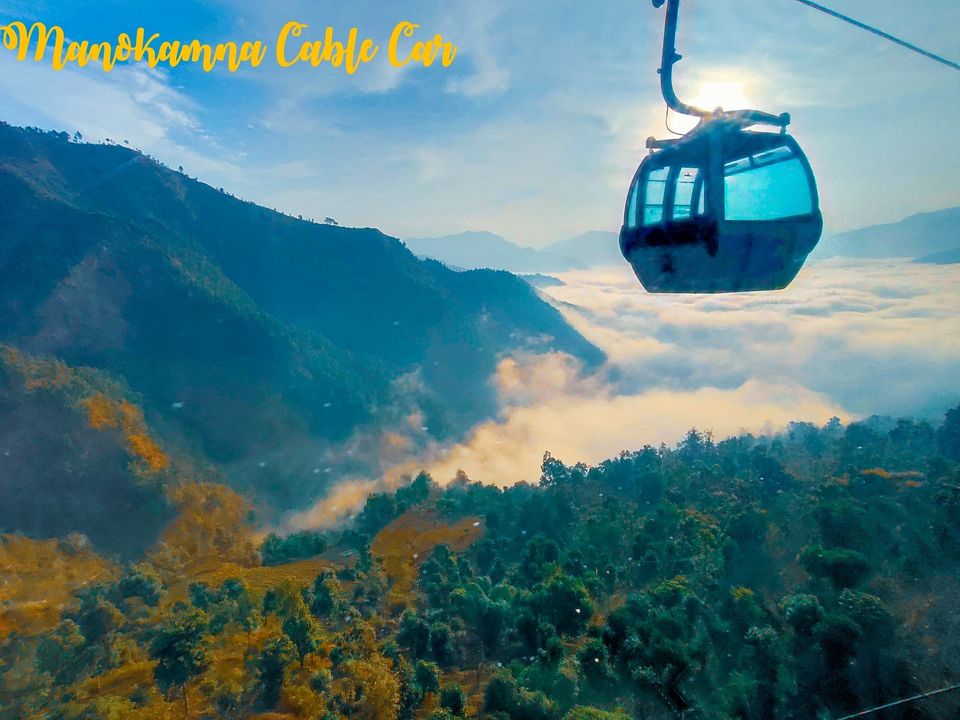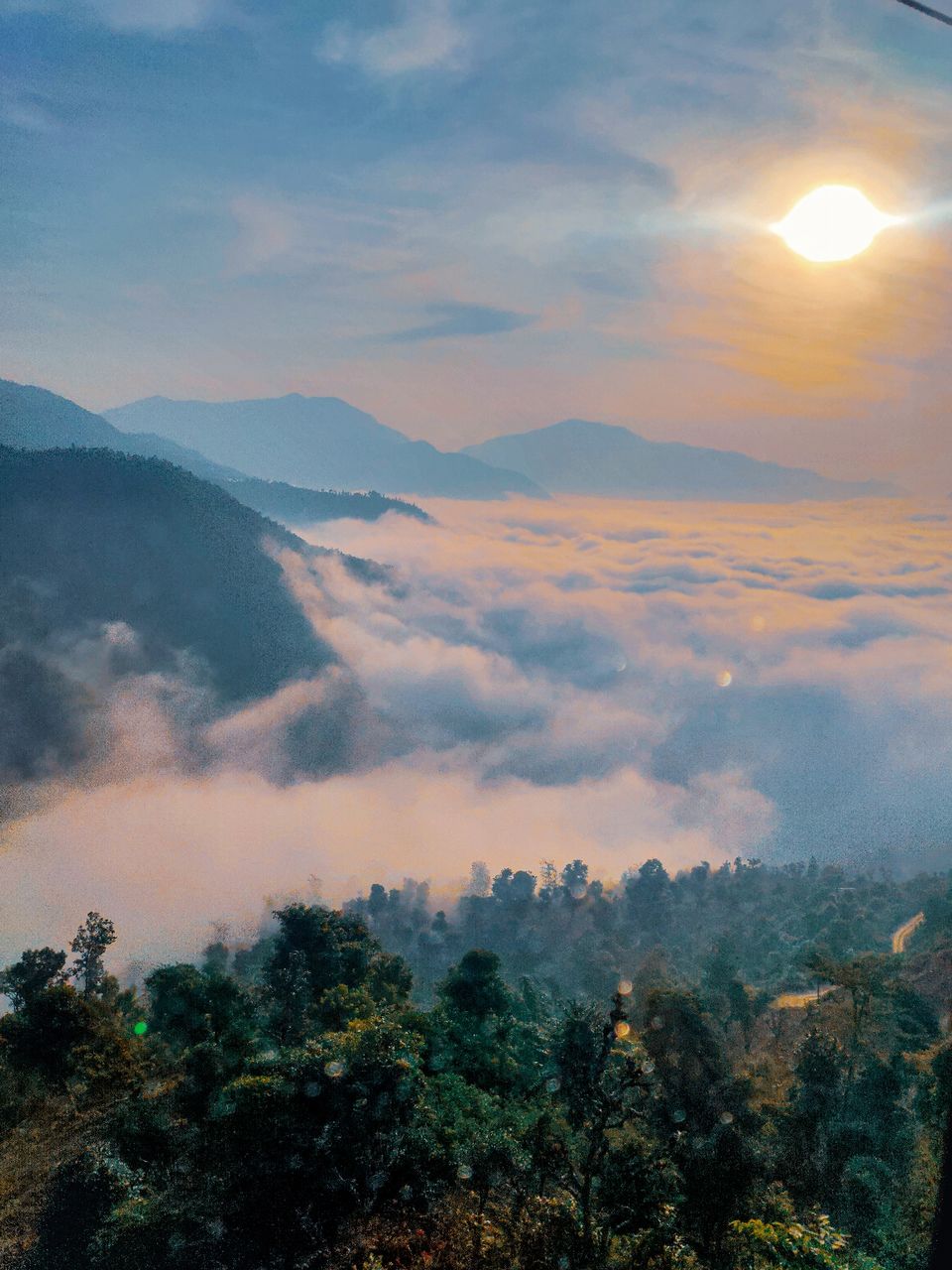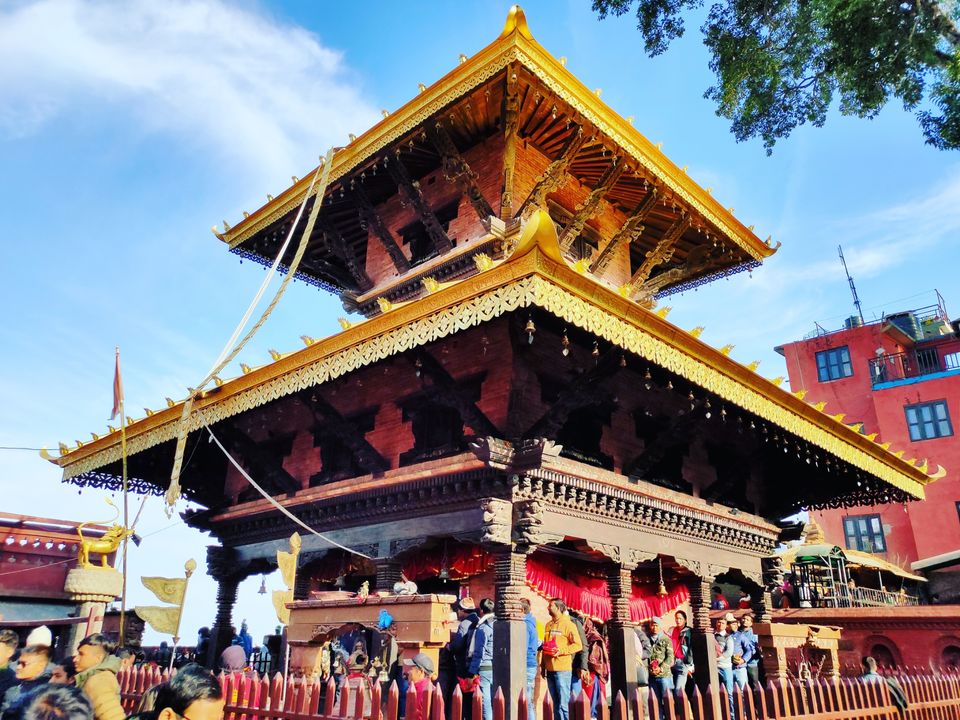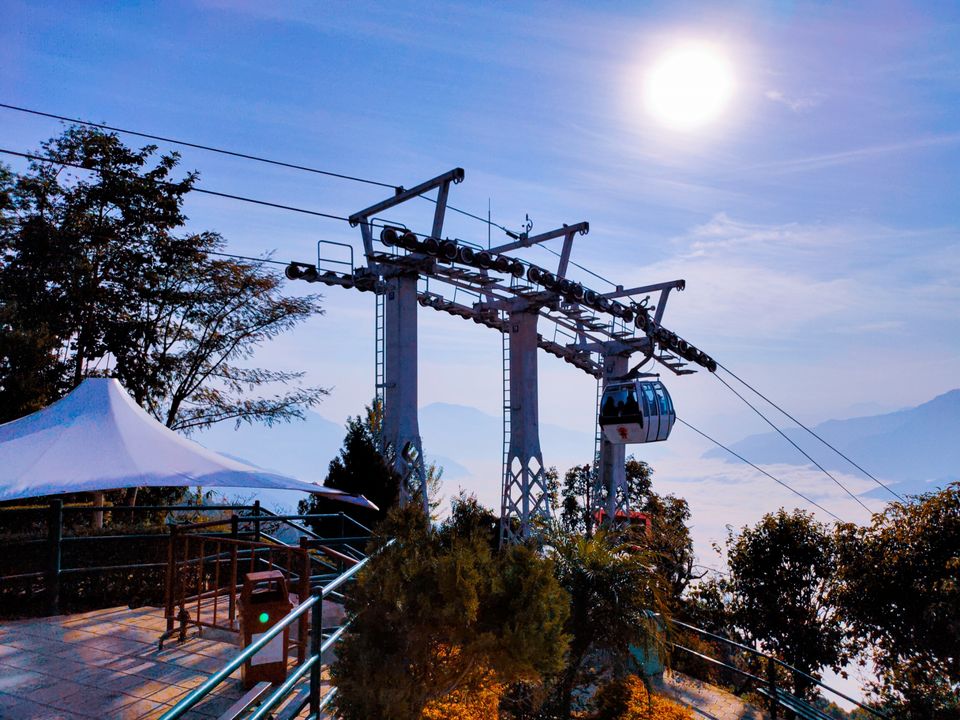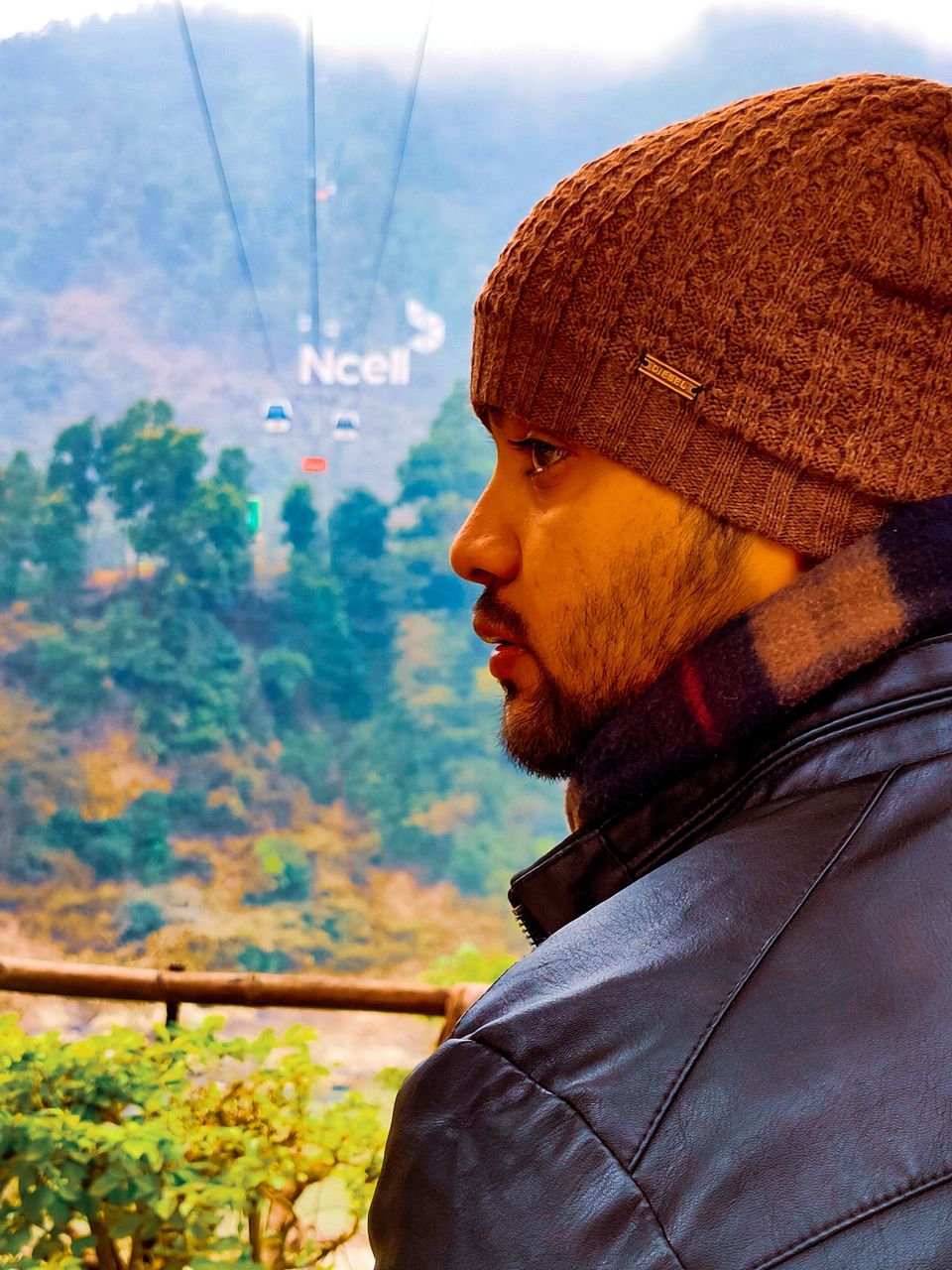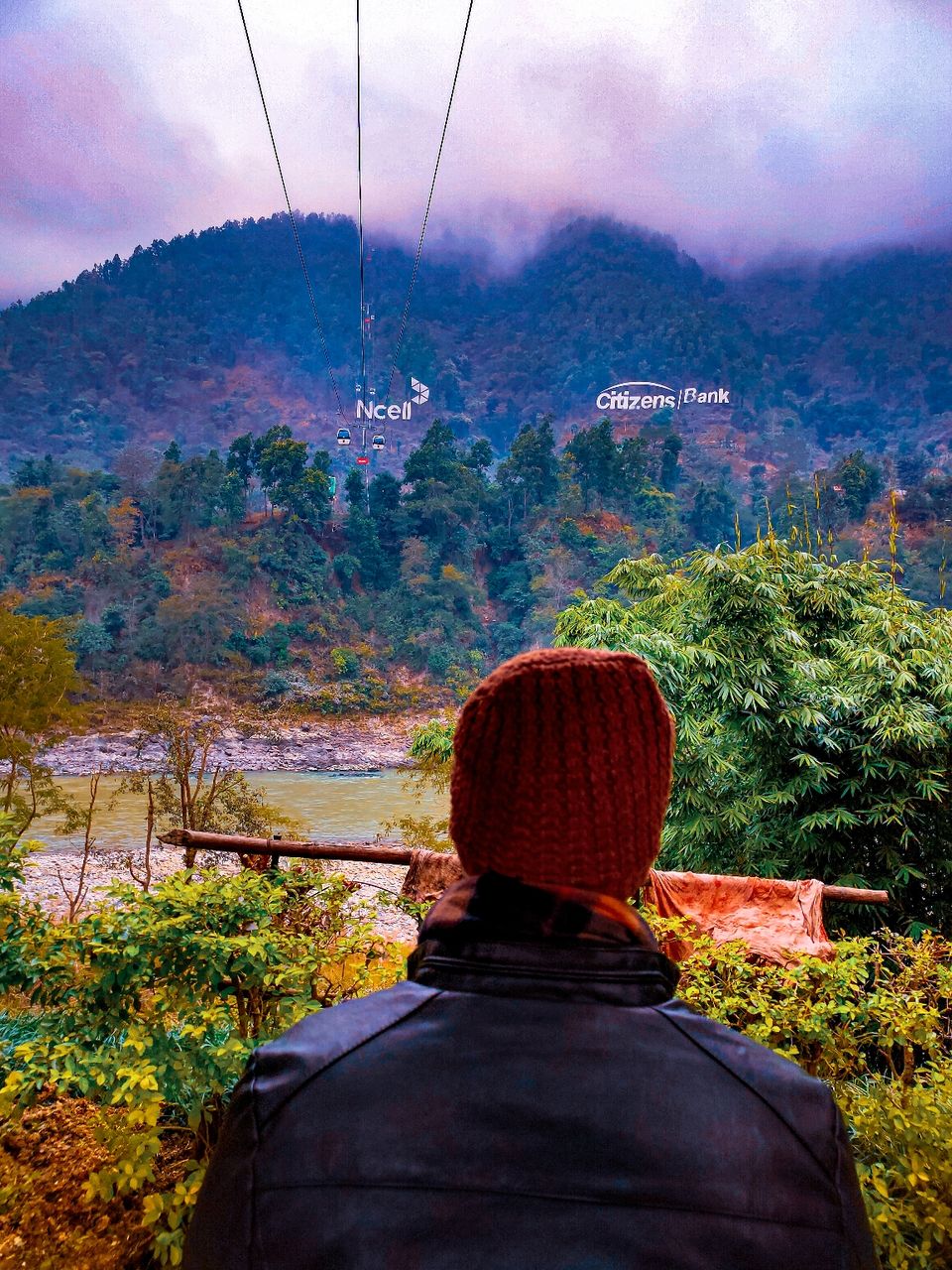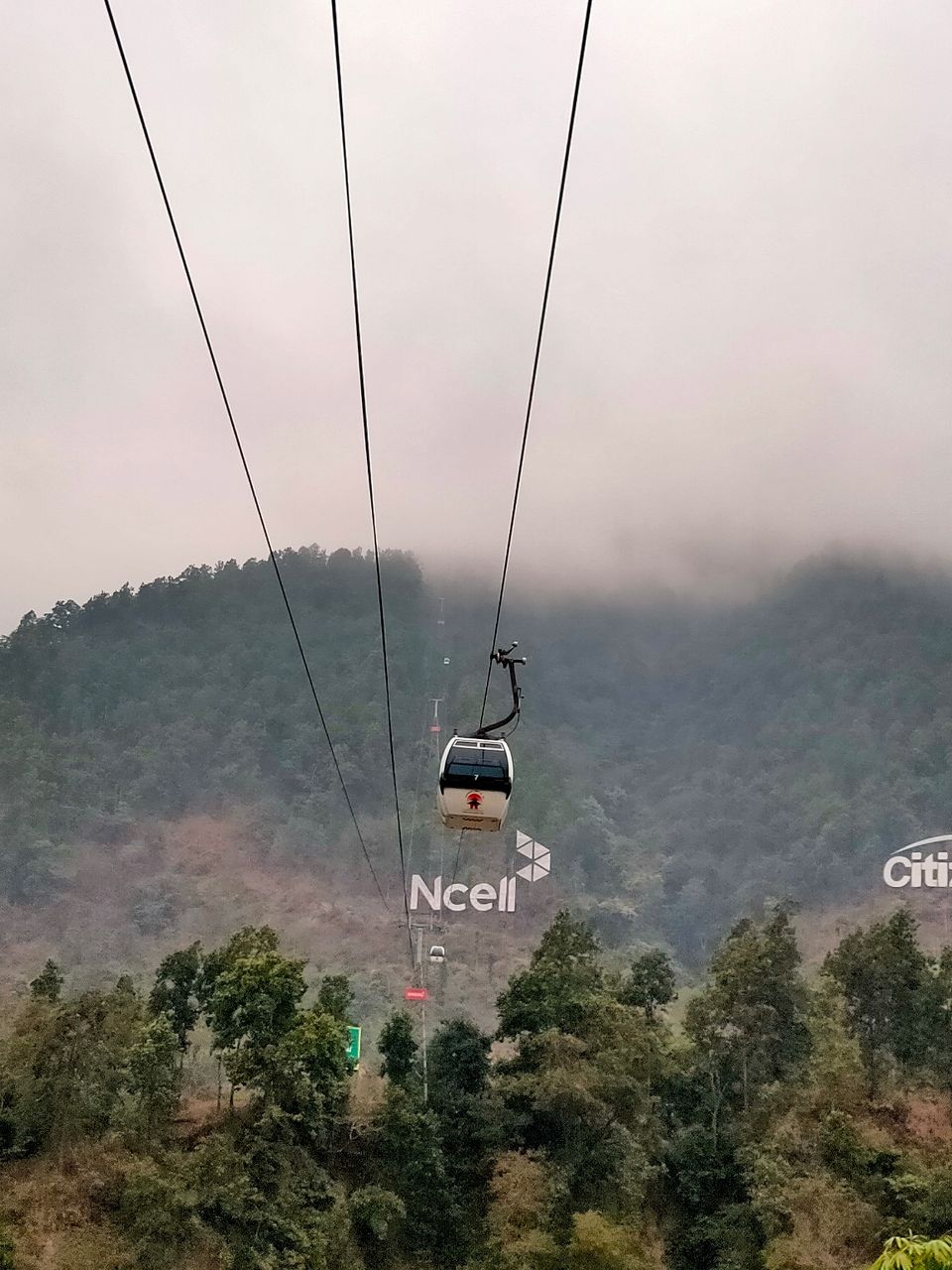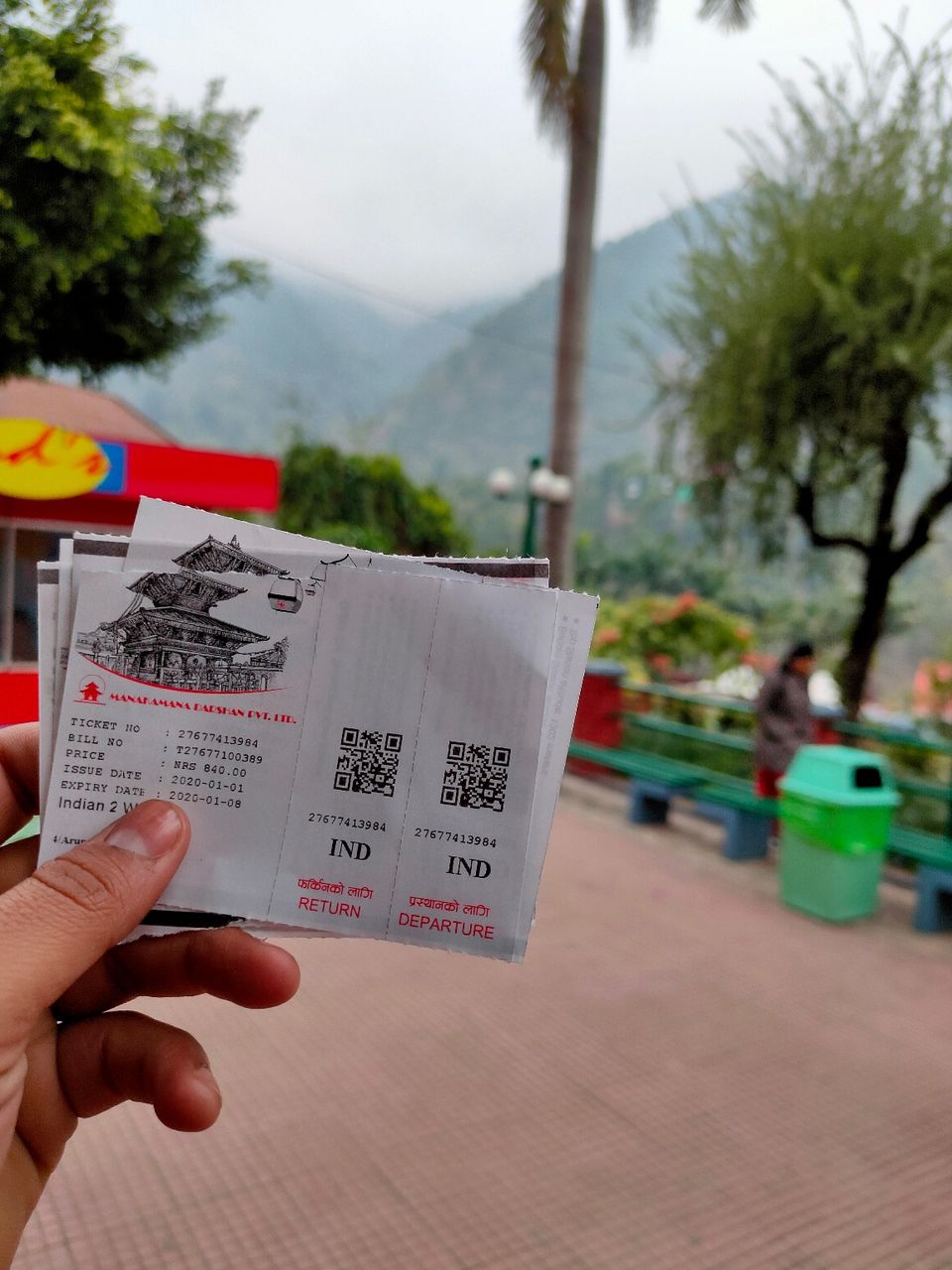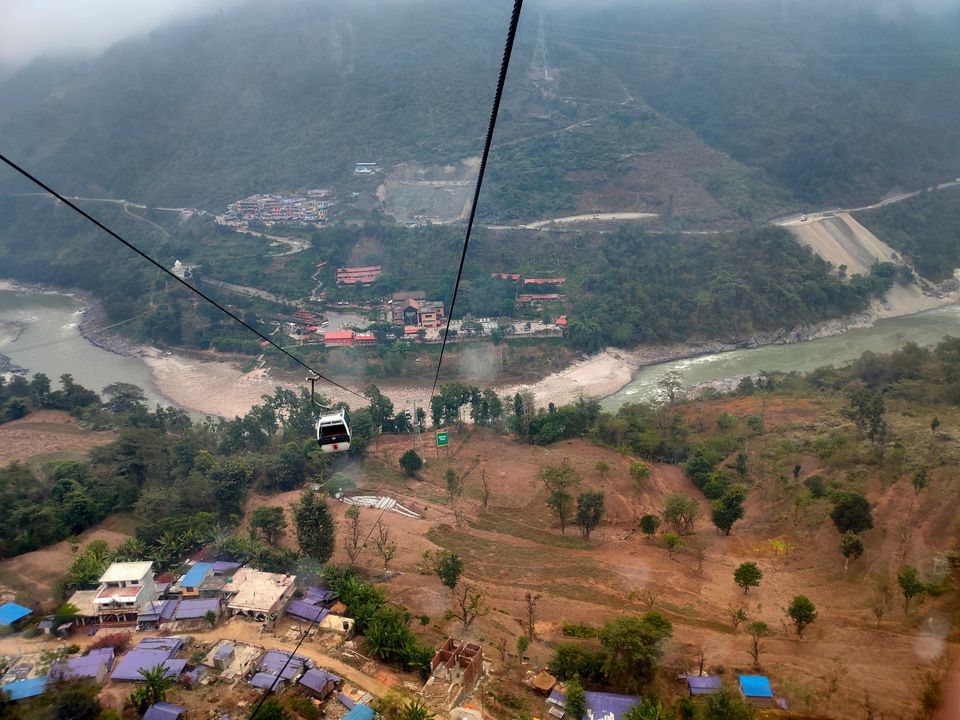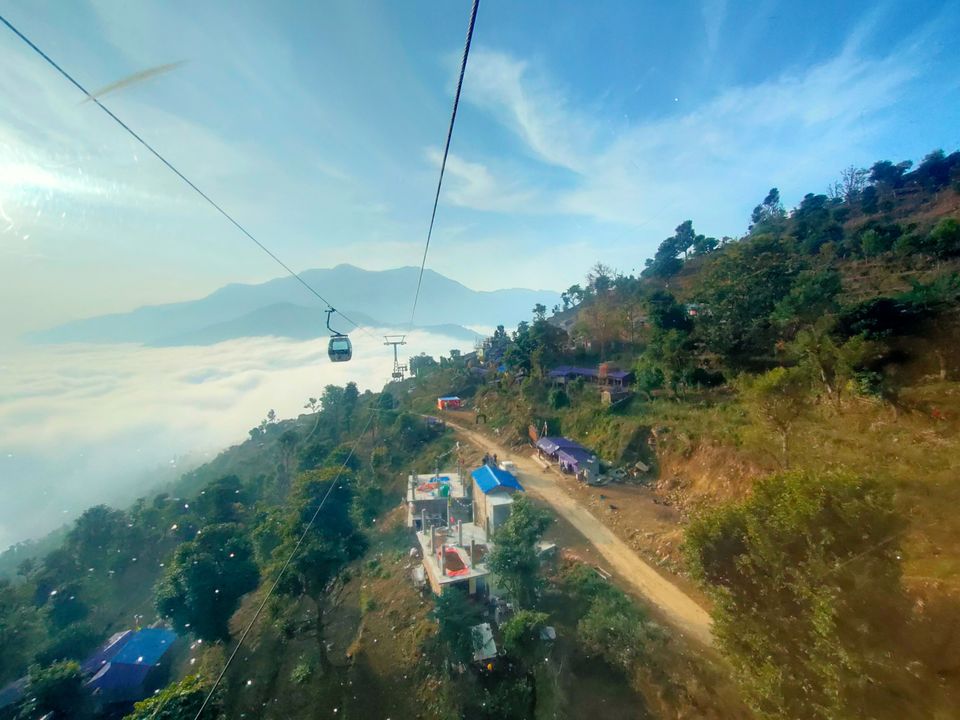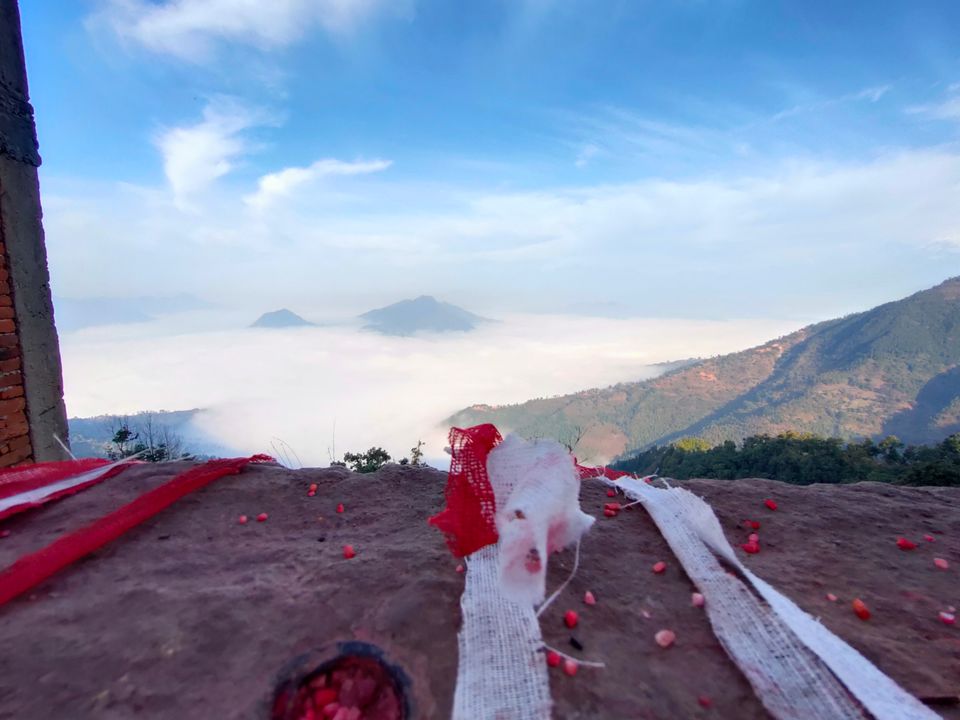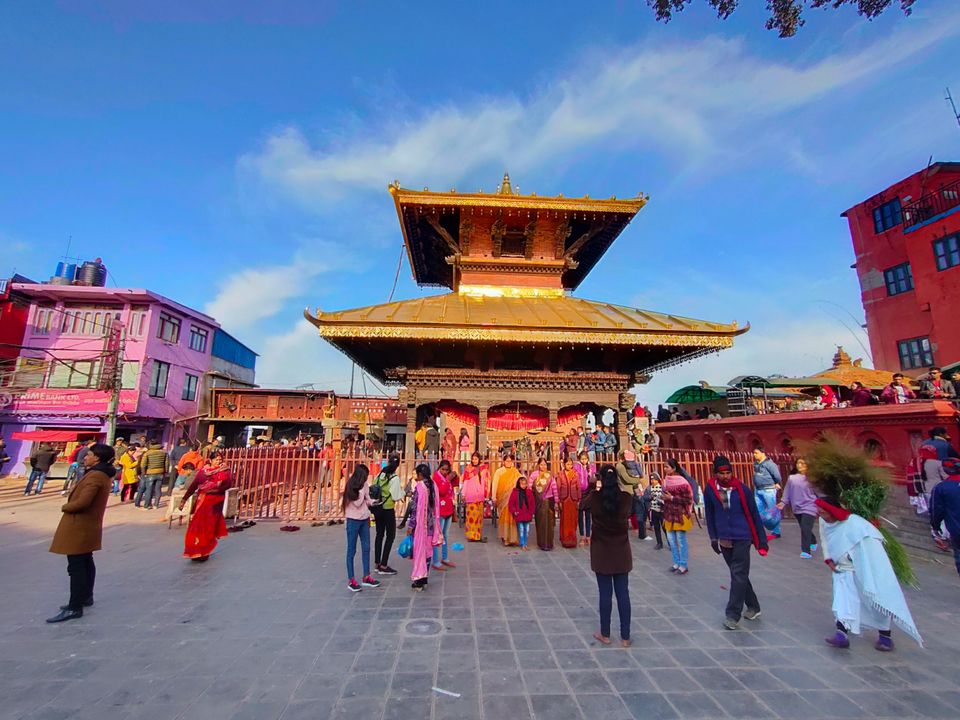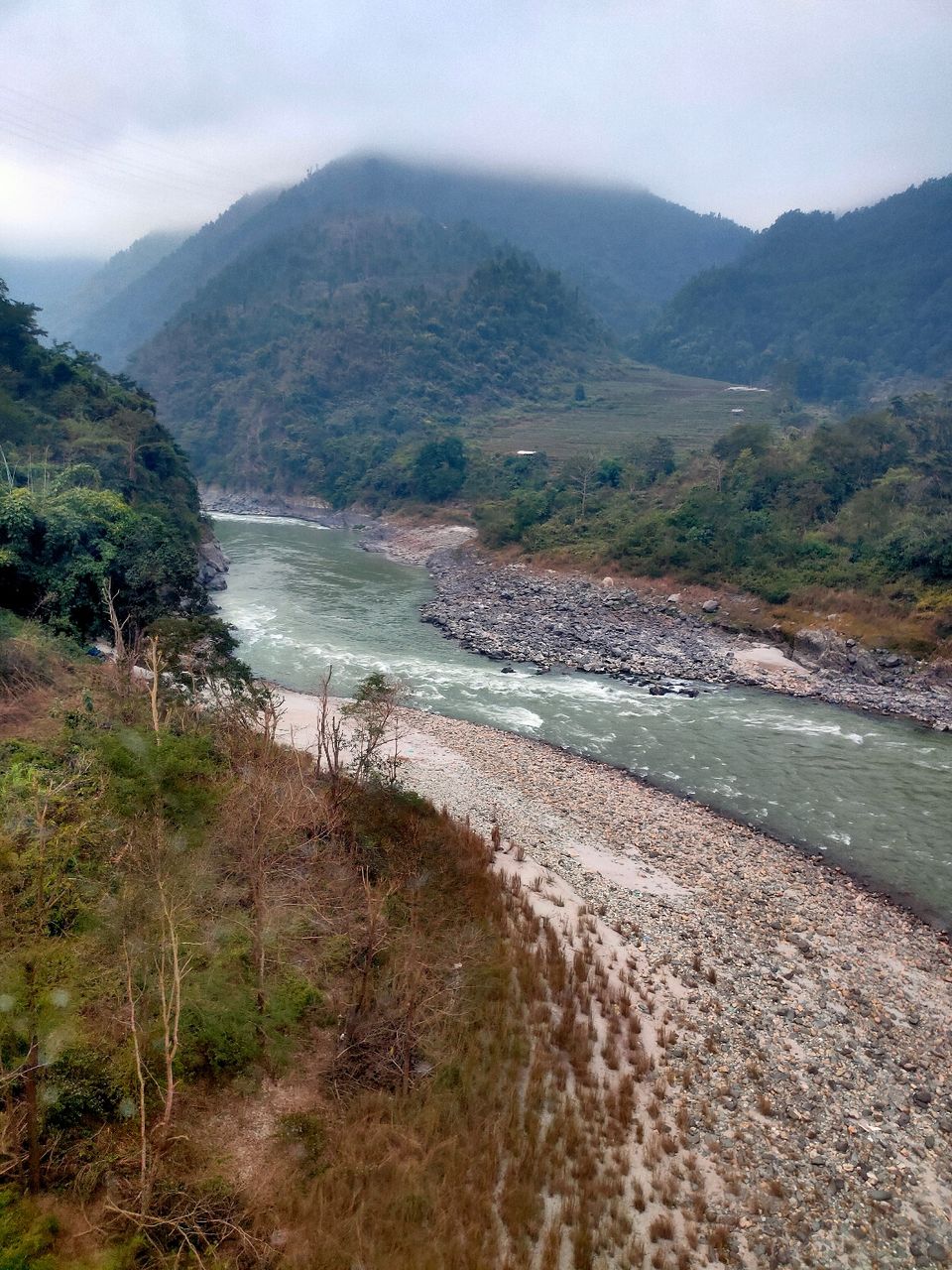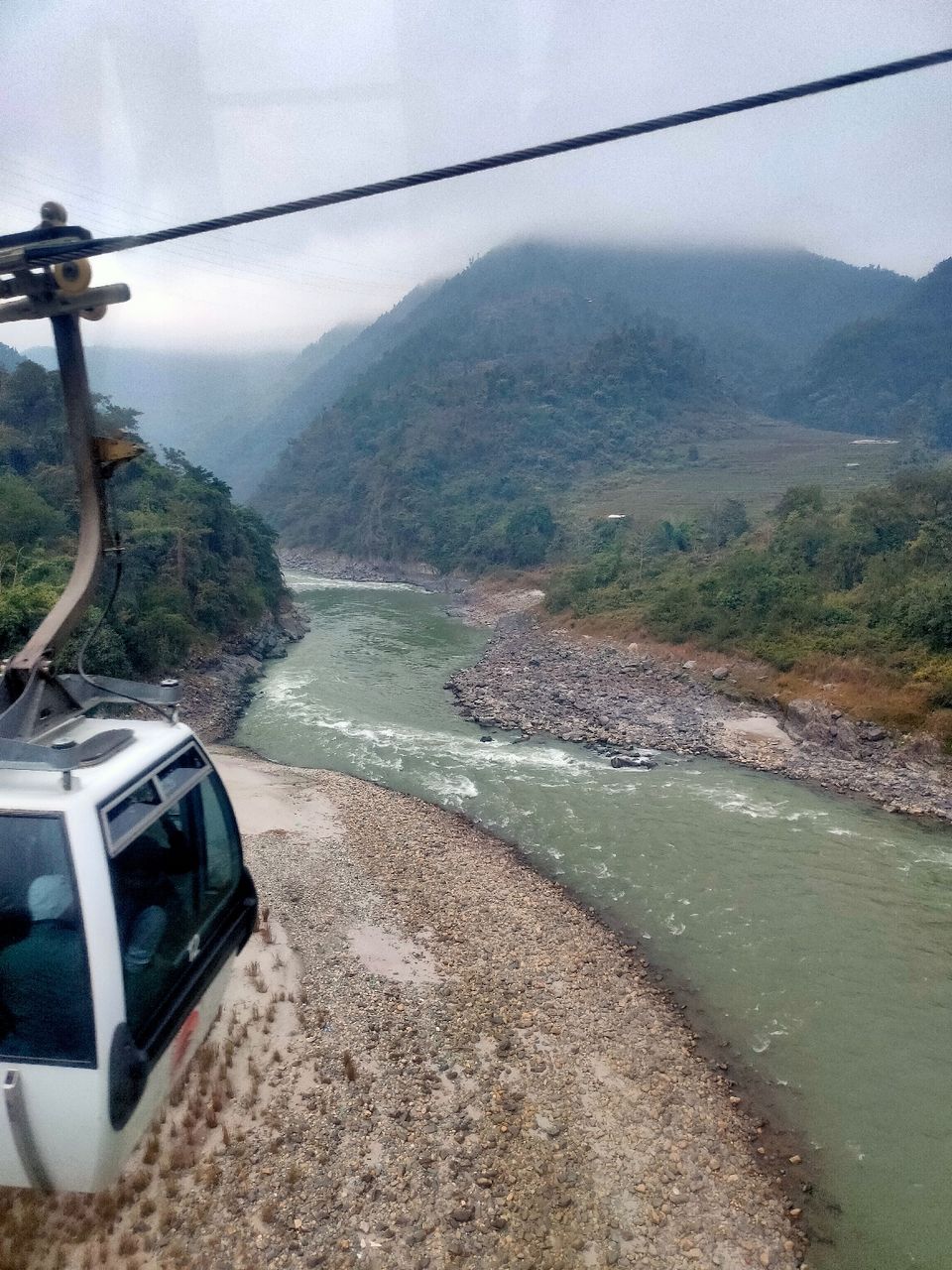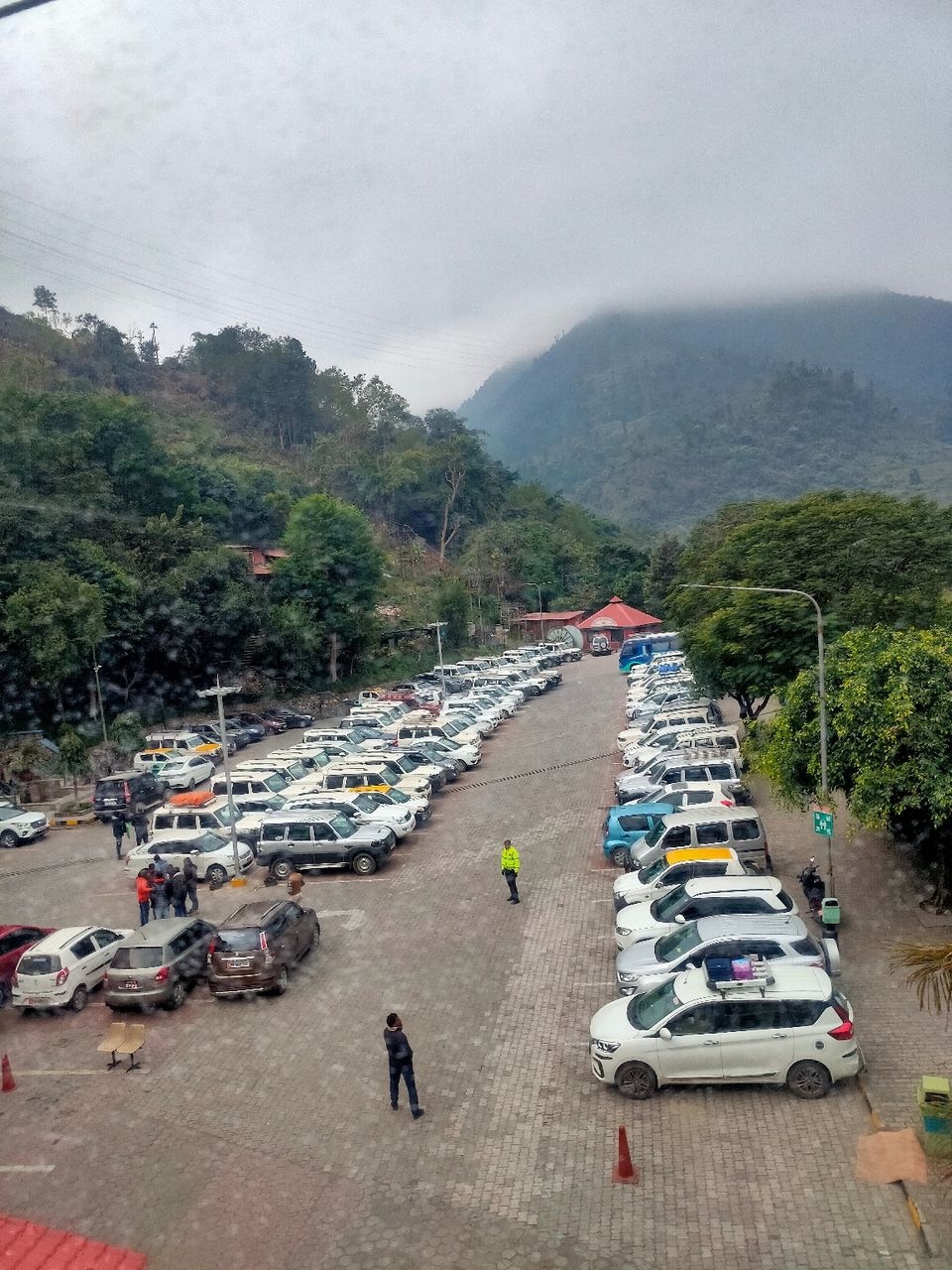 sowe reached at lower cable car station approx 10 Am and then drive to Birgunj . we take lunch in route between birgunj and finally reached birgunj at 3 Pm.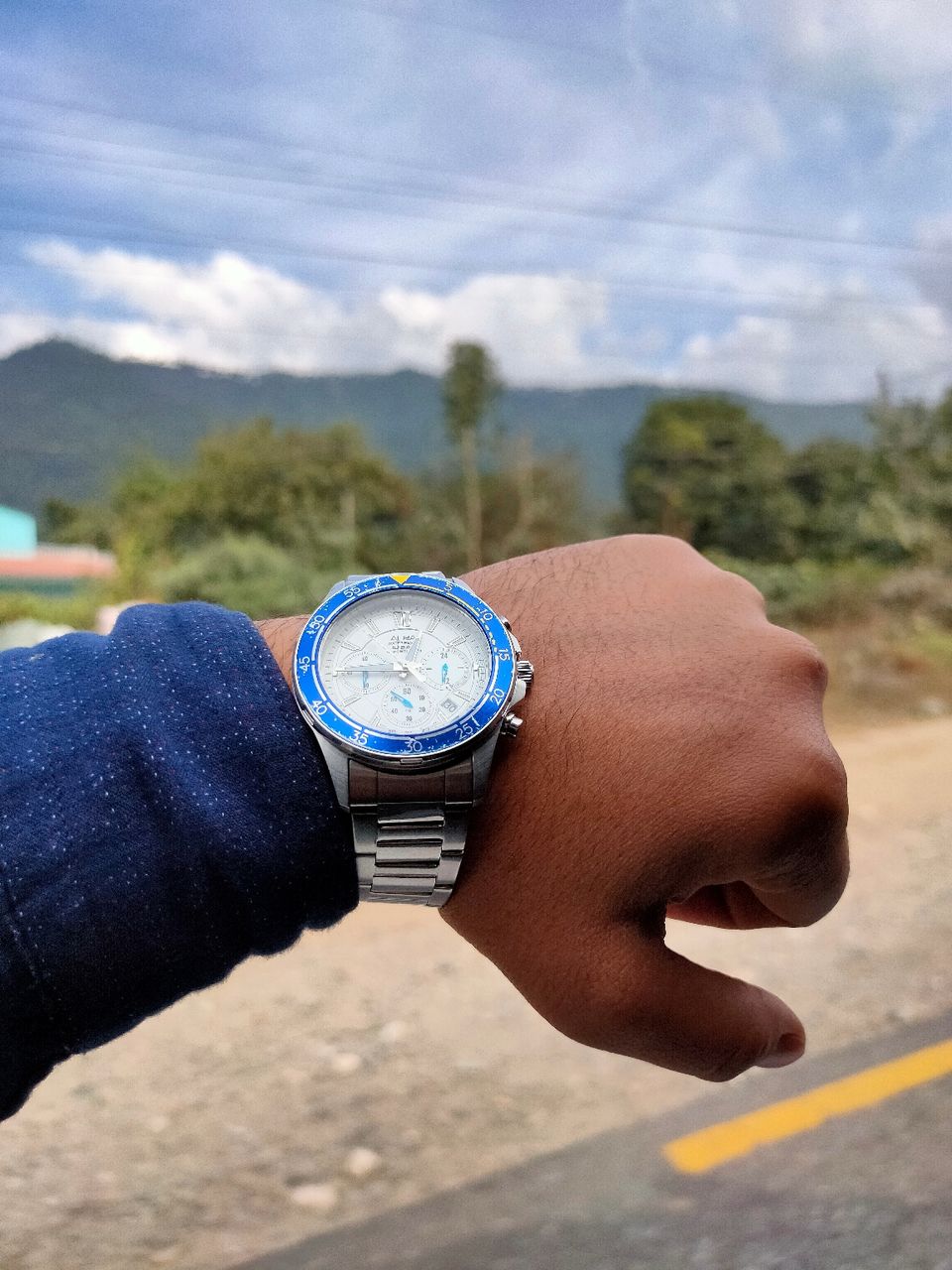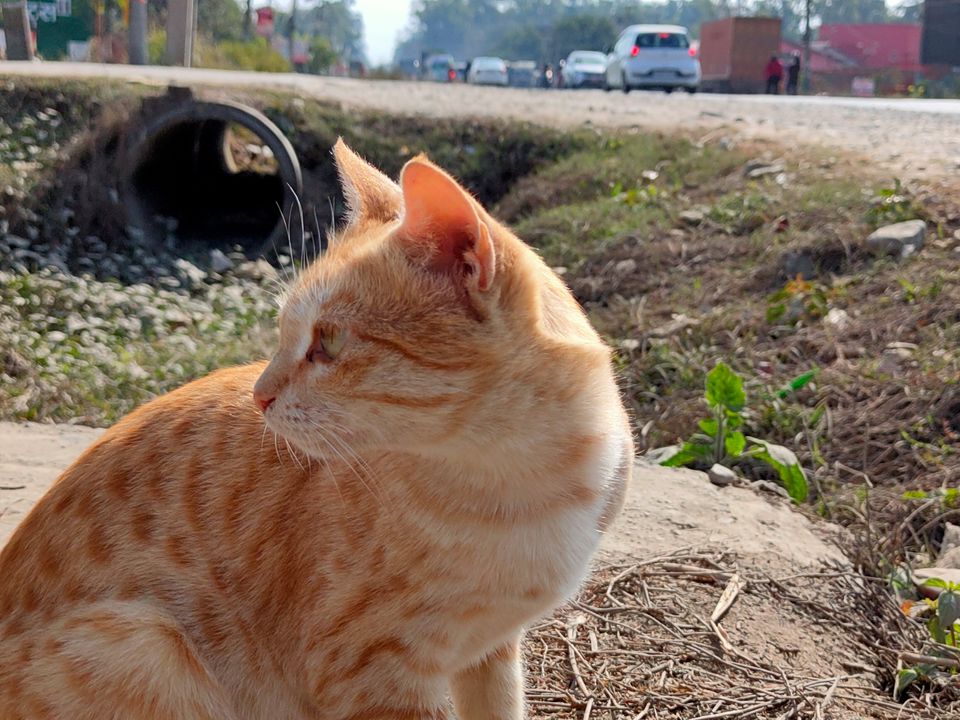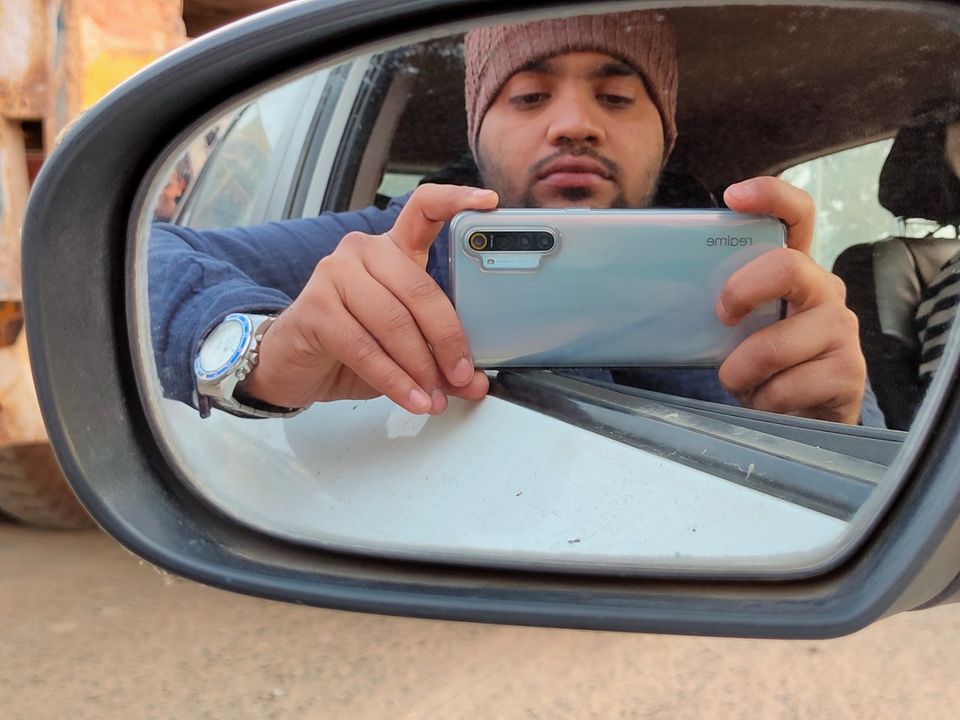 Anf finally corssing the border we reached India At 4 Pm and reached our home at 7 Pm.
so Nepal is so convient for travelling and so much easy also, because for indians it is so easy to enter nepal either alone or with own vehicle but there is proper document. There is no need of exchange money , you can use indian as well as nepali currency during your trip. So anybody who had only 3-4 days, then plan a journey like me and you will cover pokhara and manokamna.