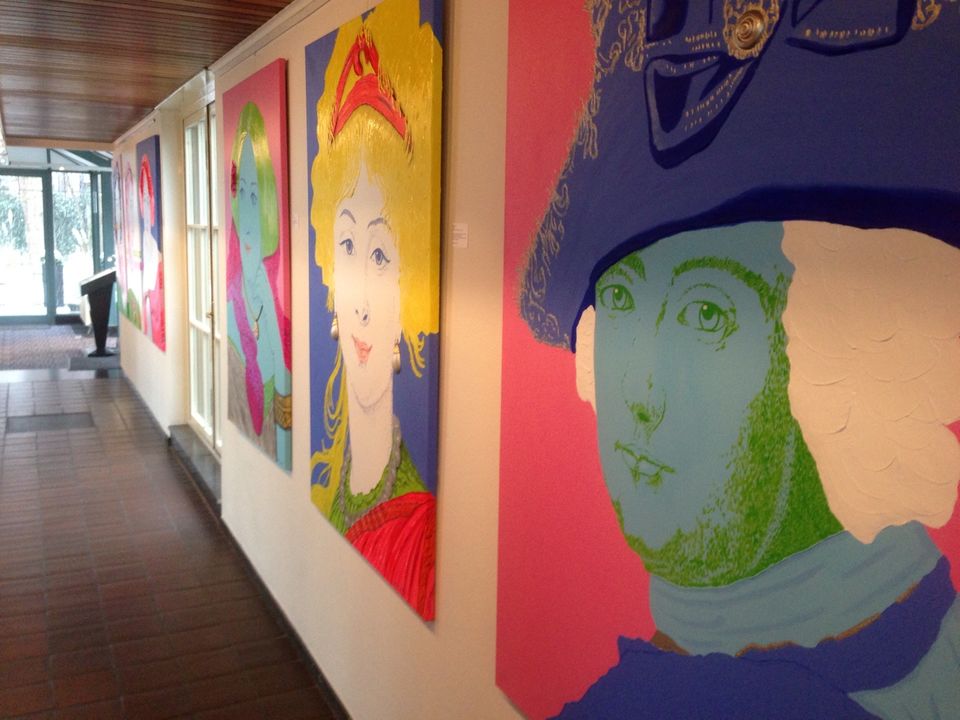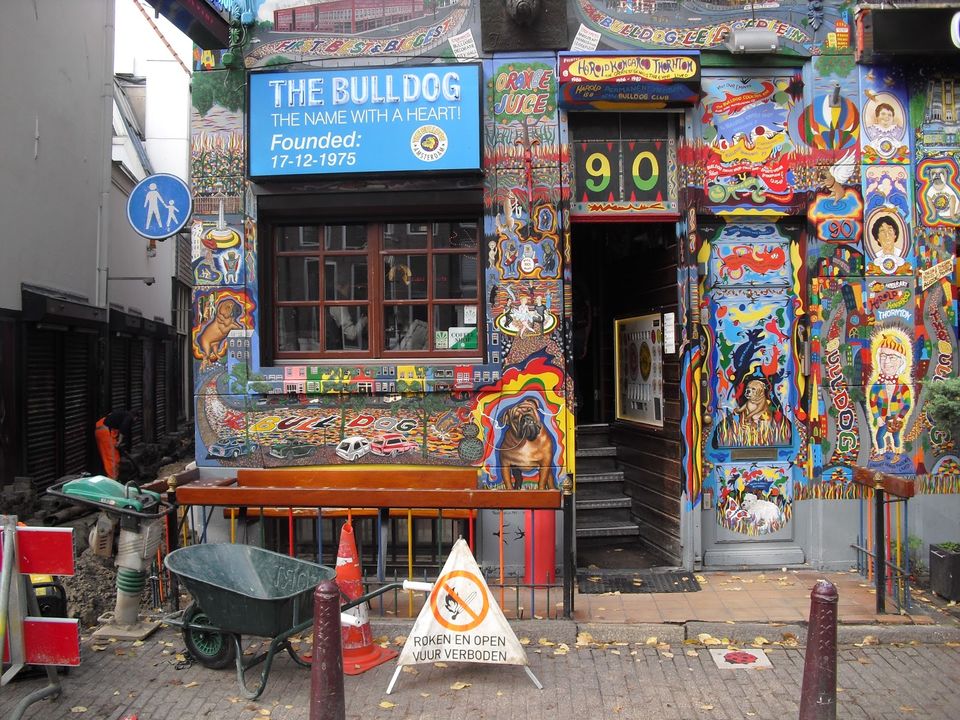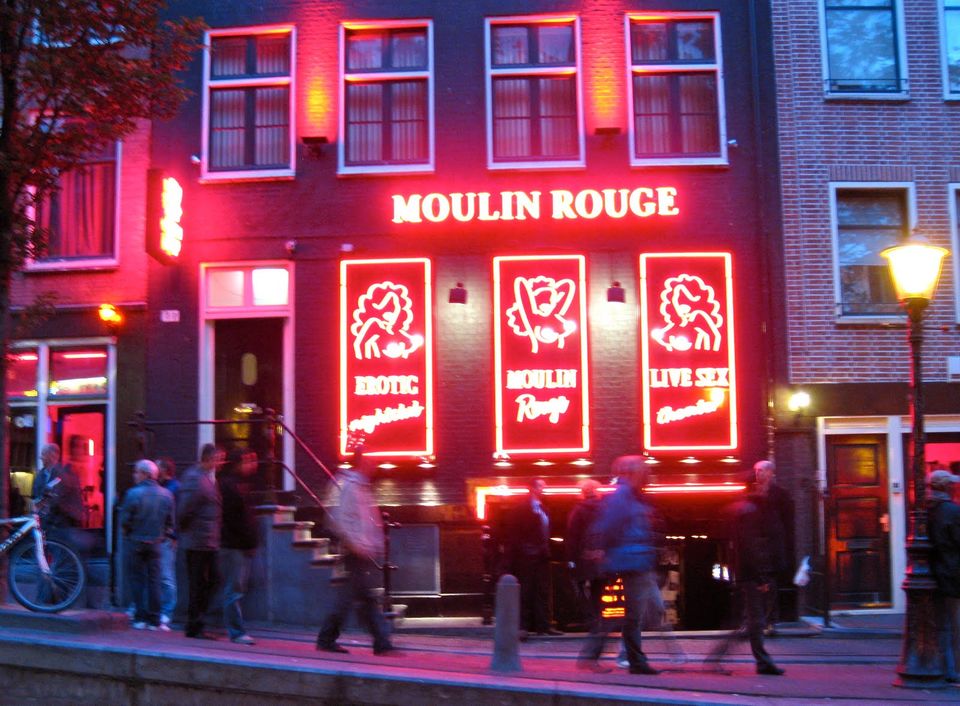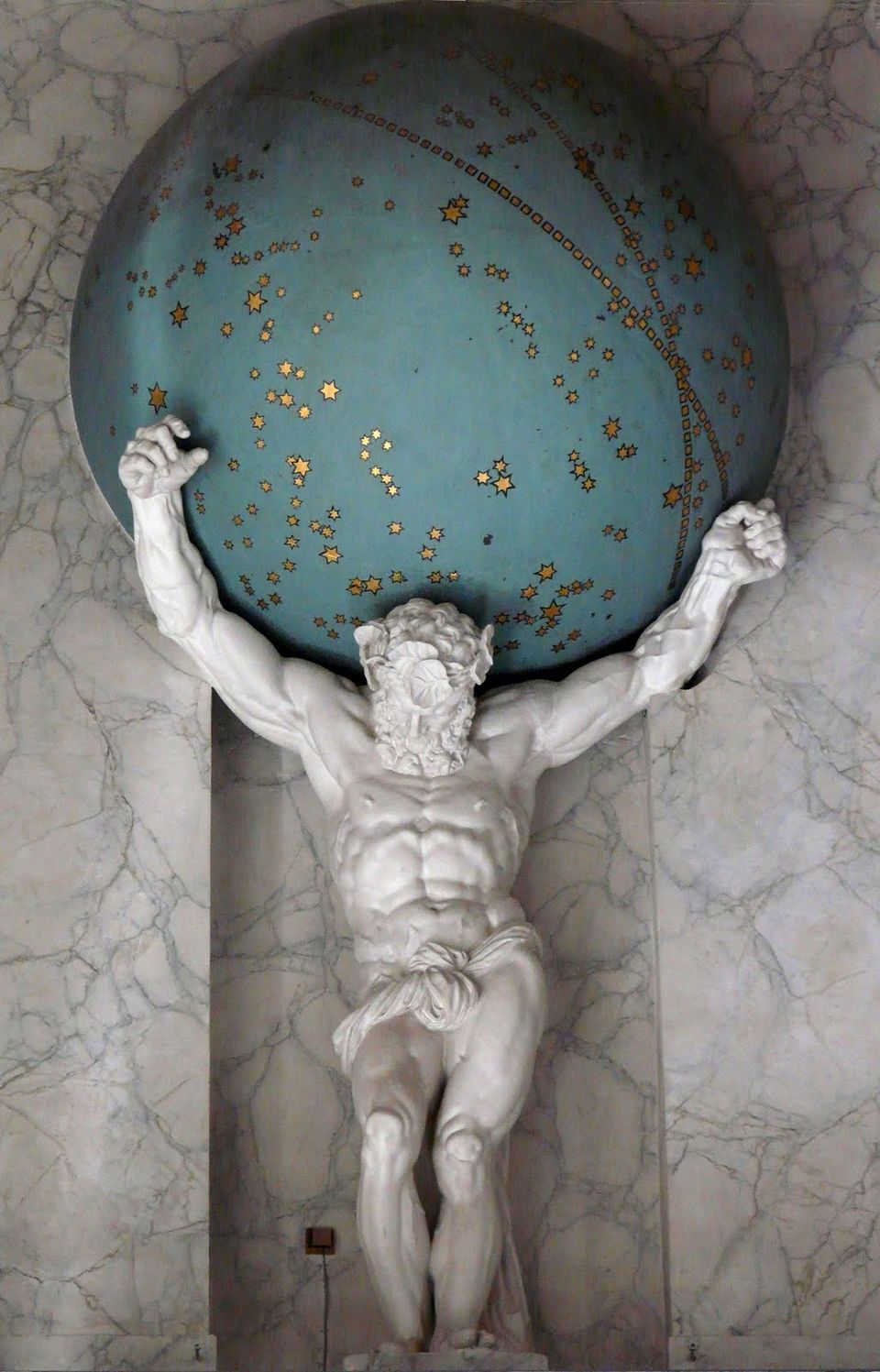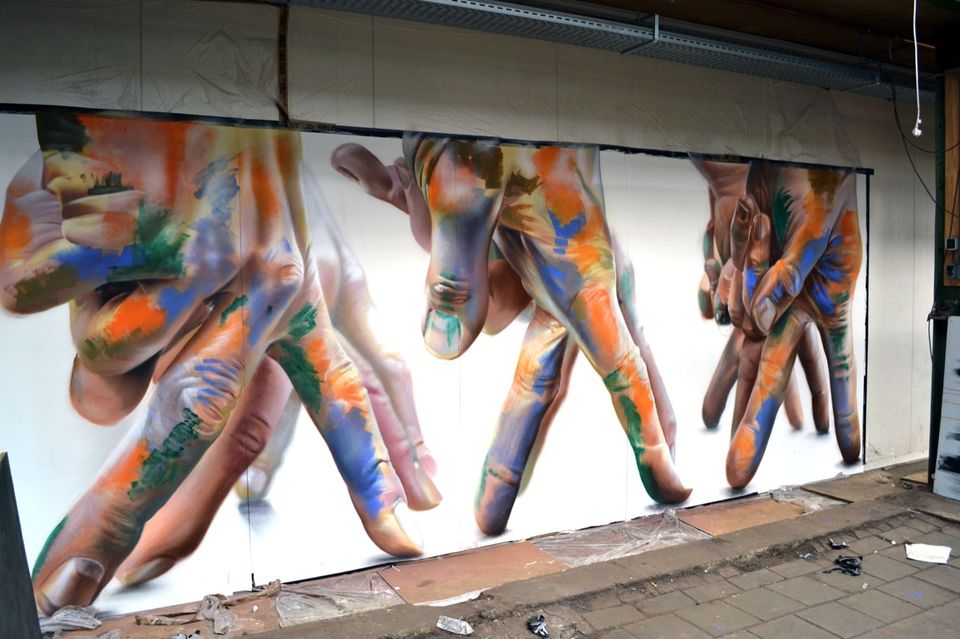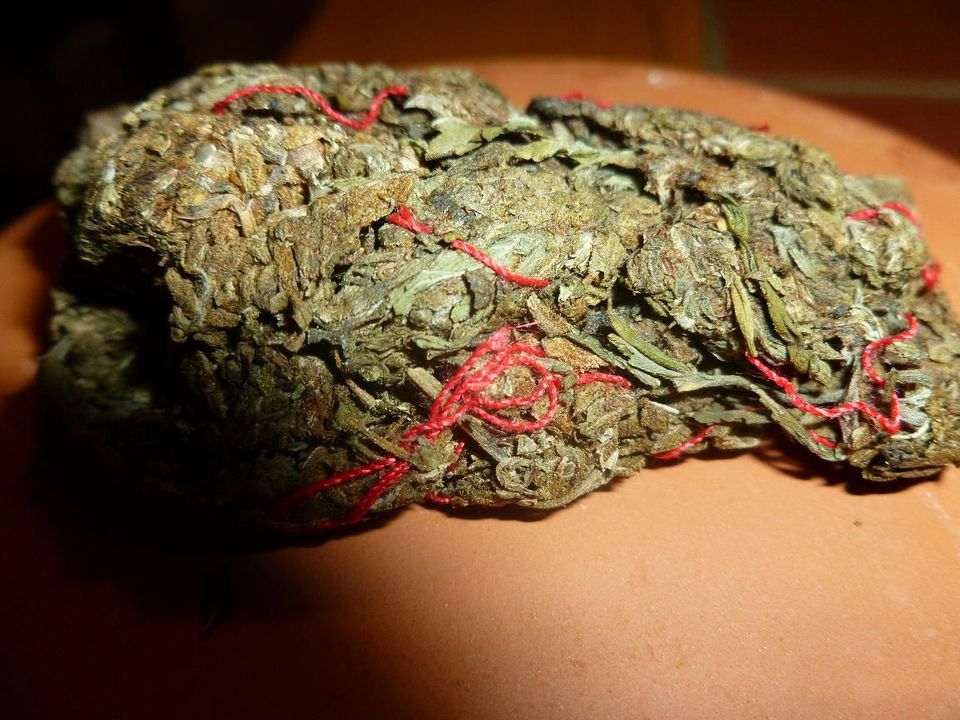 Amsterdam's greatest museums have reopened, and the city's hot young design talent is injecting this Old Master with more intrigue than ever.
Art and design drive the pulse of Amsterdam. And it's been like that for 500 years. A Golden Age visitor marveled that even blacksmiths and cobblers had original paintings tacked up on their workshop walls. Today, it's Dutch architects, interiors artists and fashion labels (Rem Koolhaas, Droog, Viktor & Rolf) whose names are on international lips.
Amsterdam – quirky and innovative but with a strong sense of its past bundles it all in together. One moment you're contemplating a poised Vermeer, the next a lamp made from a shirt and a coat hanger, or a chandelier of shattered shards of glass. Beneath those dainty gables, behind the historical facades that fill the city center, you'll just as easily find a sleek, minimalist lounge as a salon that seems to have been beamed in from the 18th century.
Along the way come hip and traditional cafes, a cuisine that has rebelled against its dull heritage with adventure and flair, and hotels that indulge, but have a sense of fun. Amsterdam's particular delight is that all this is manageable – if it's not next door, then it's a short walk or tram hop away. From the grand canals of the center, to the galleries of the gentrified Jordan in the west, from the Museum Quarter in the south to newly boho De Pijp which edges it, Amsterdam is custom- built for a few days' break.