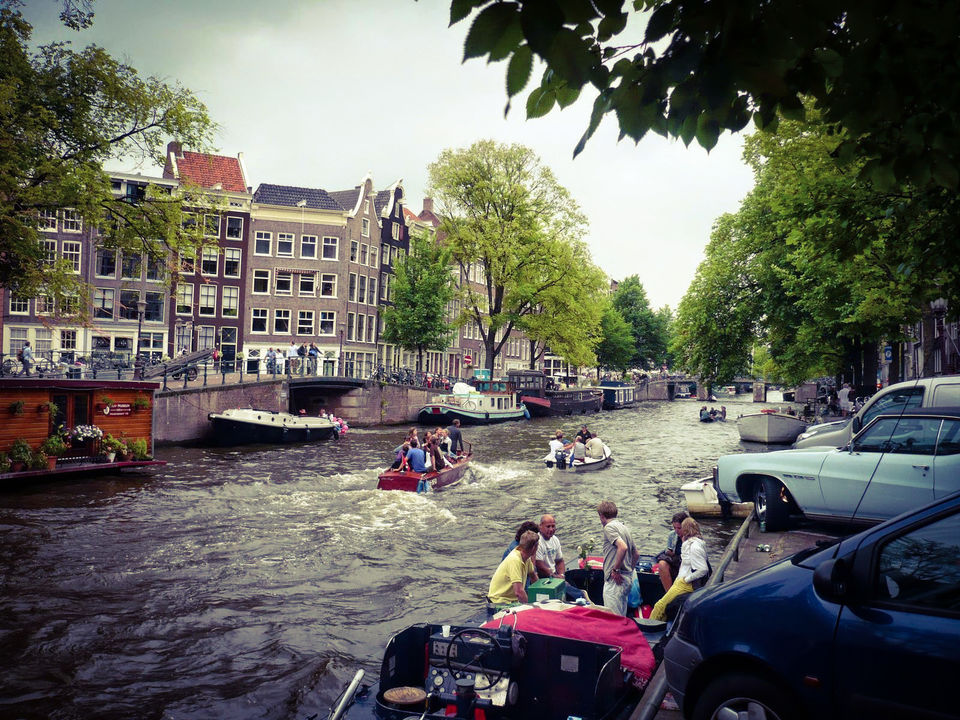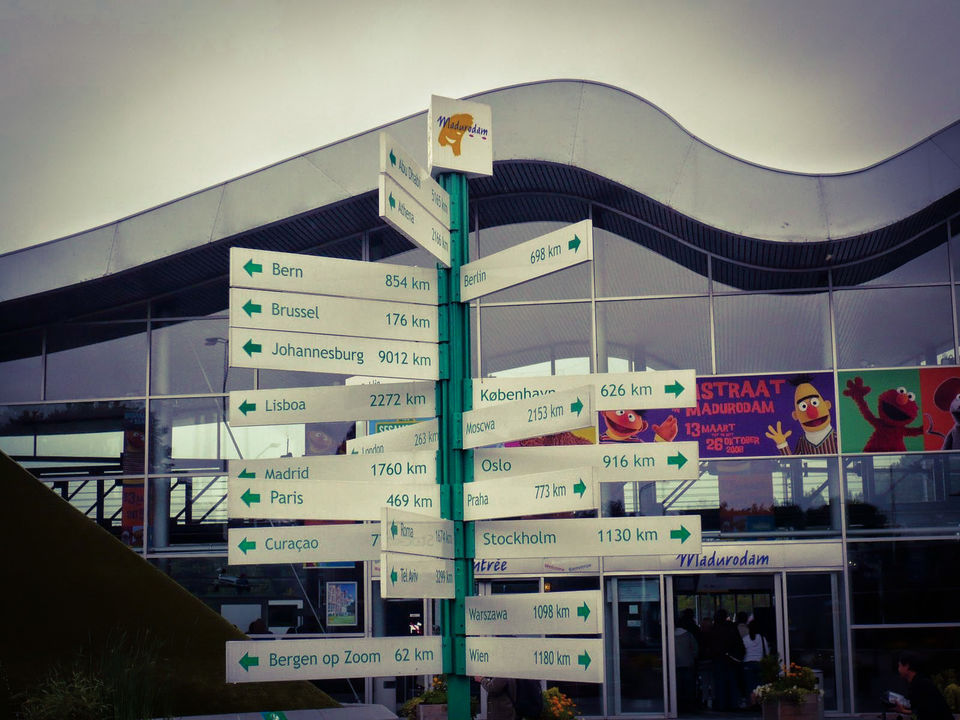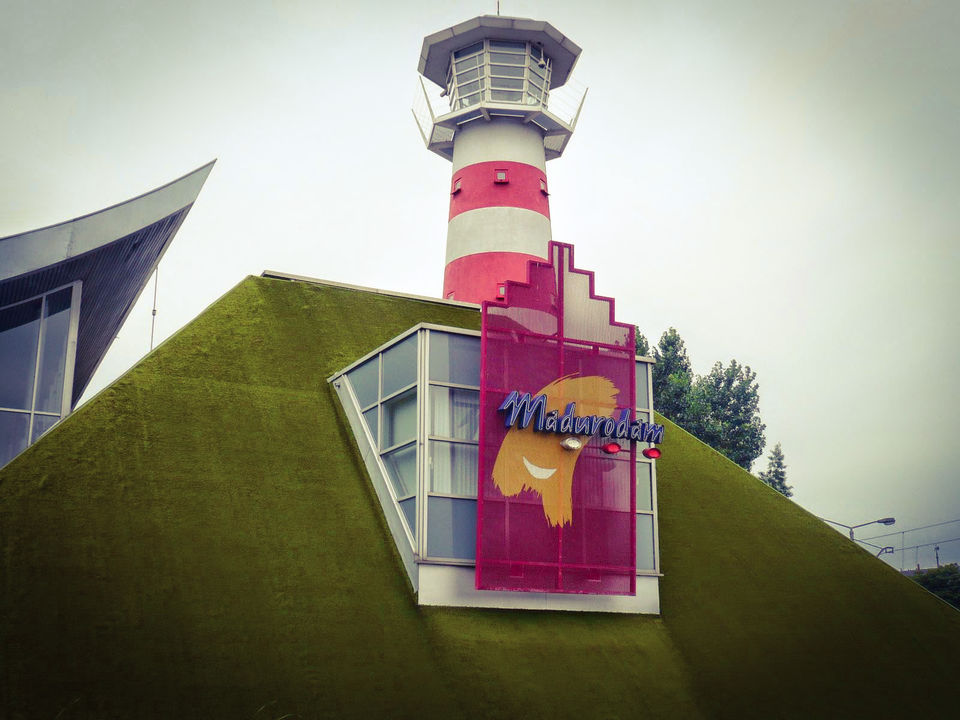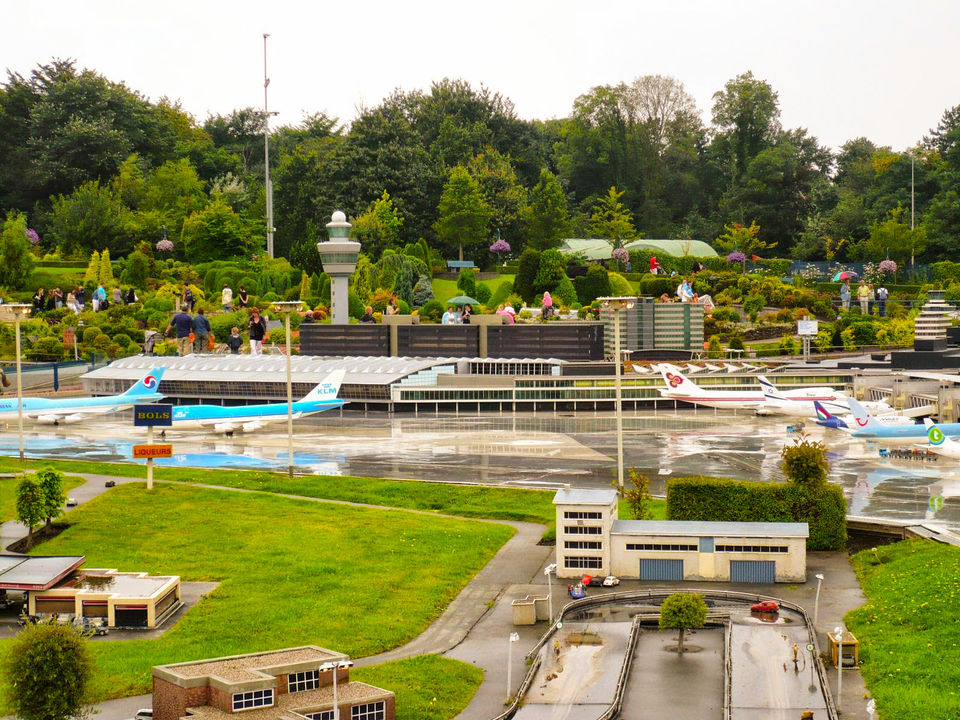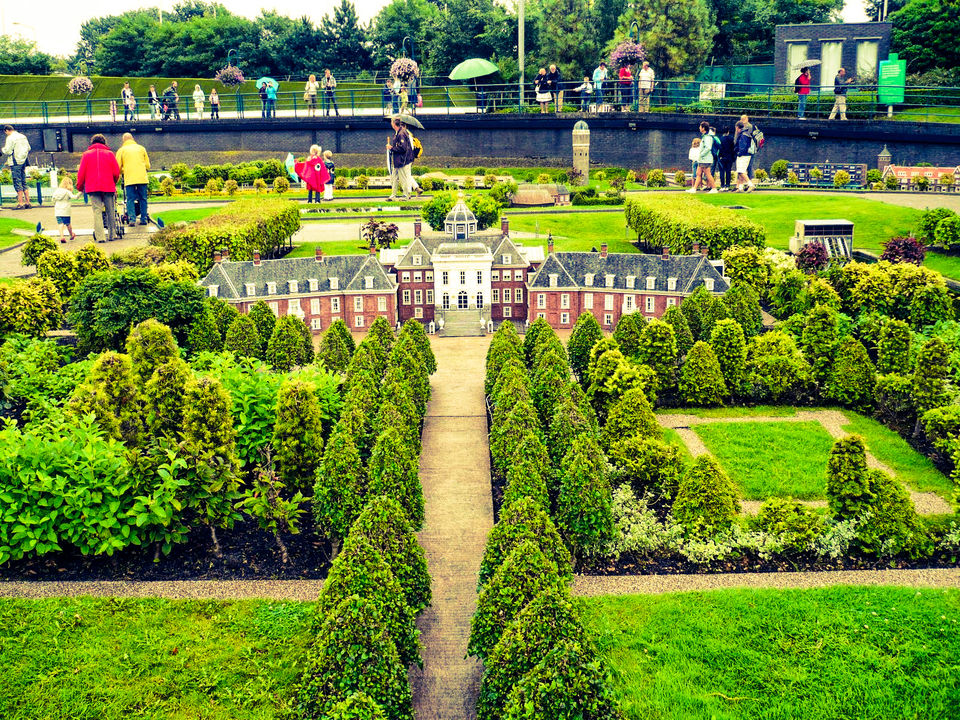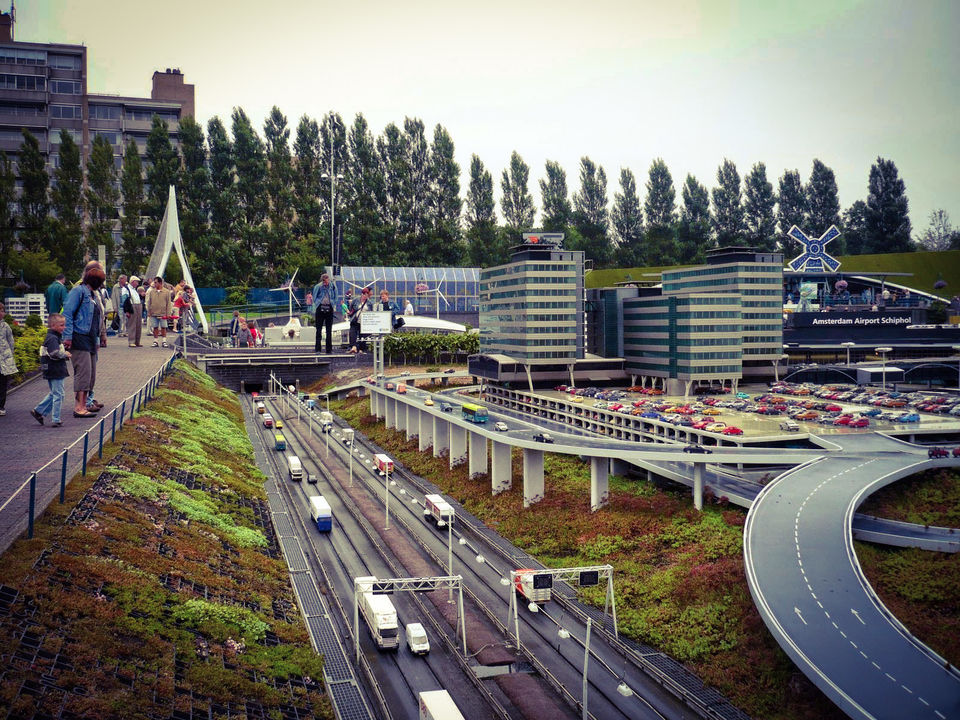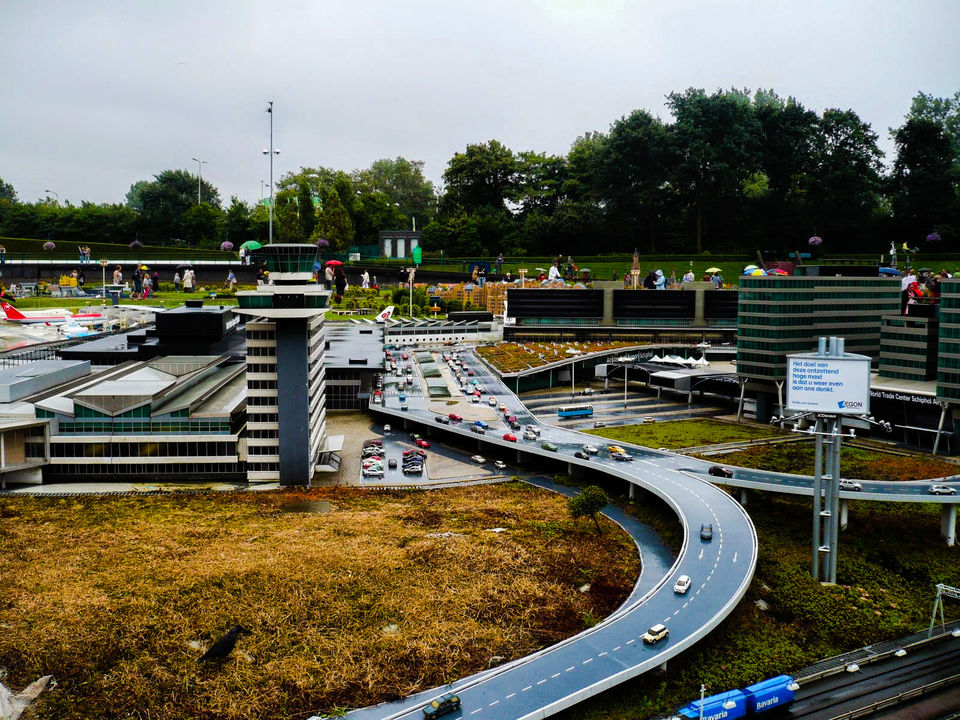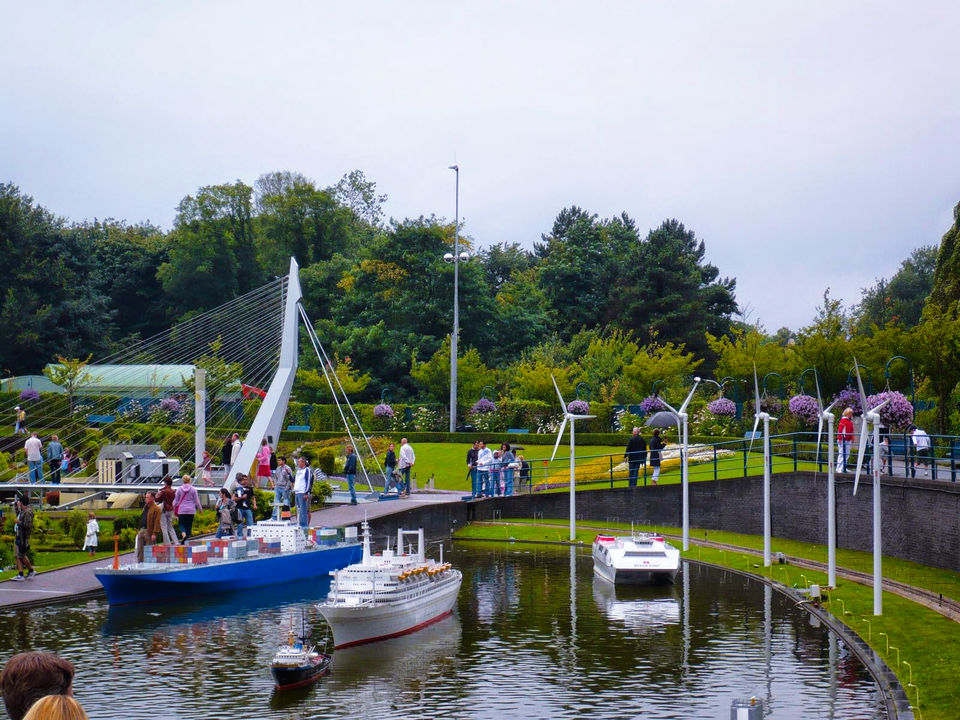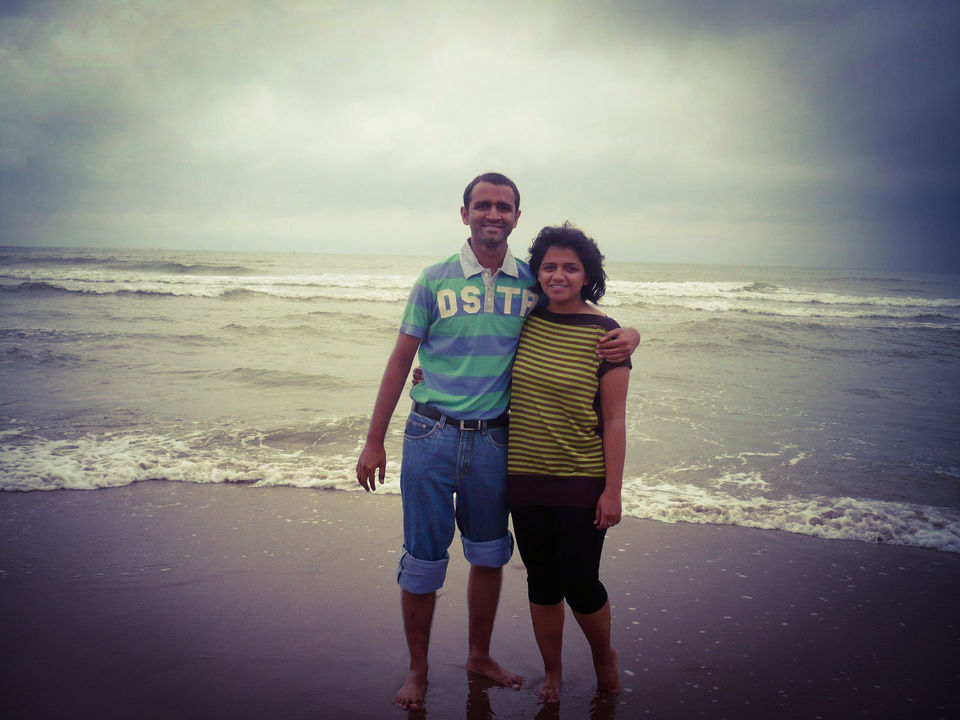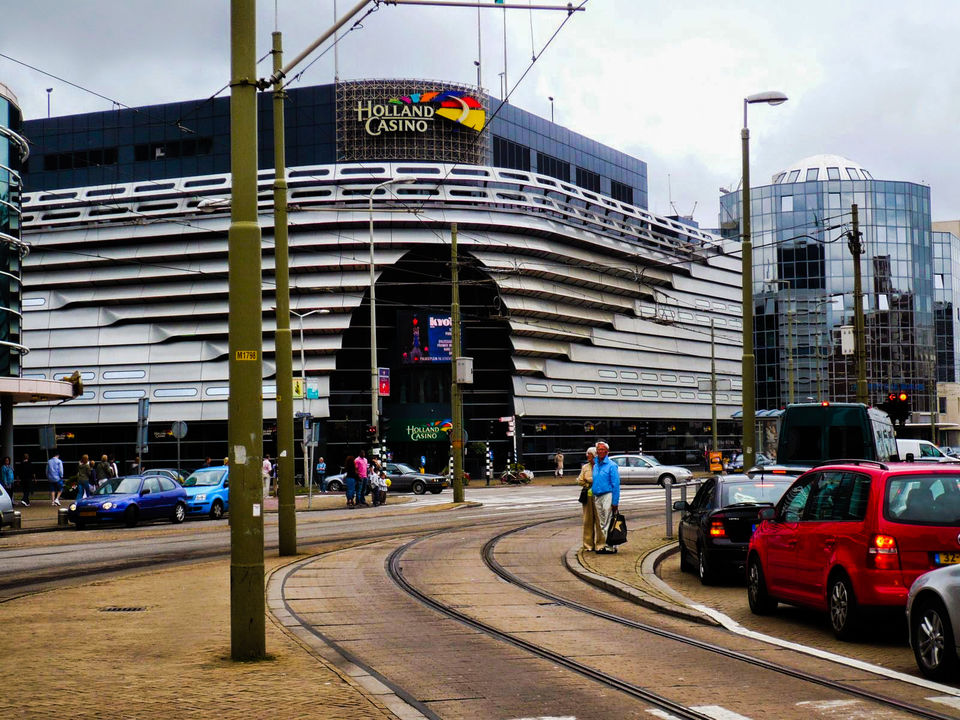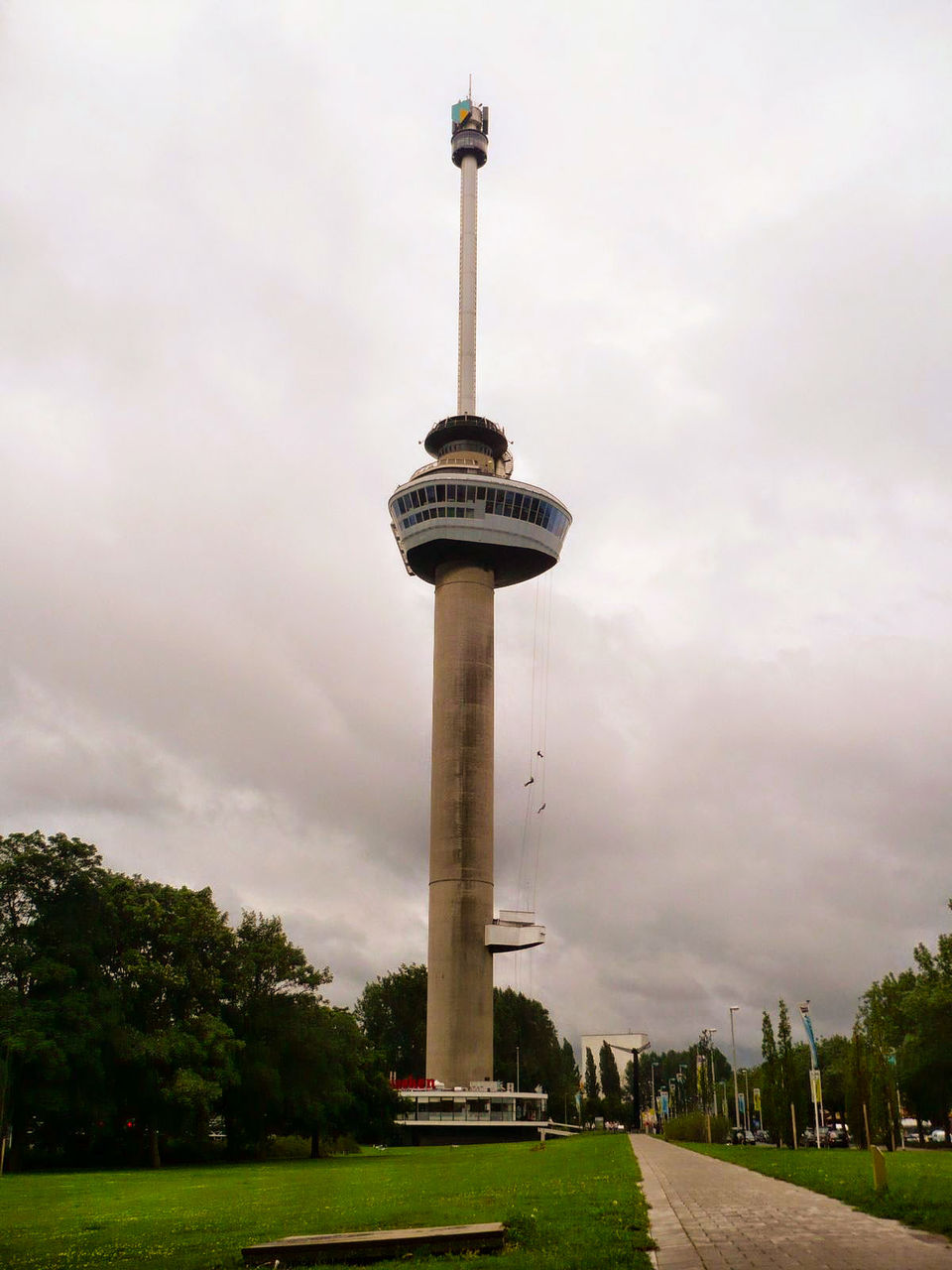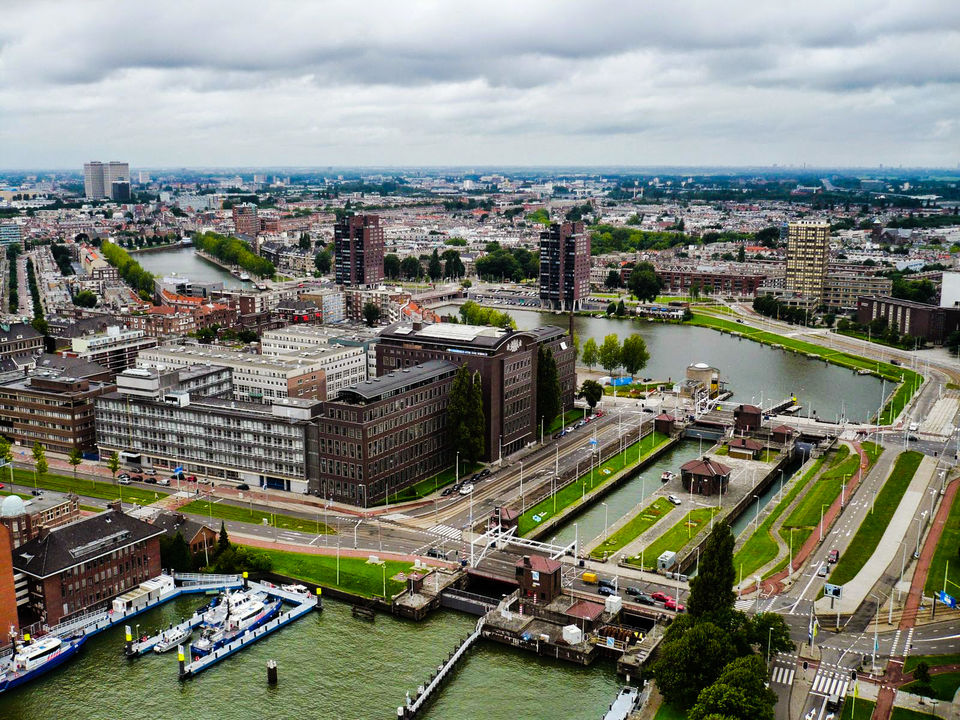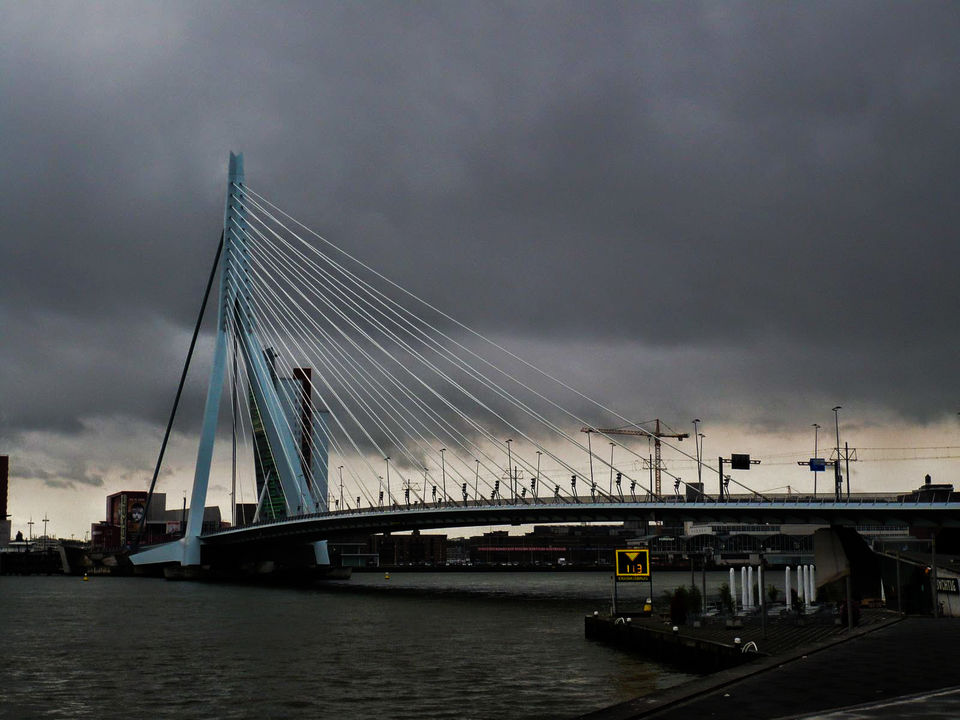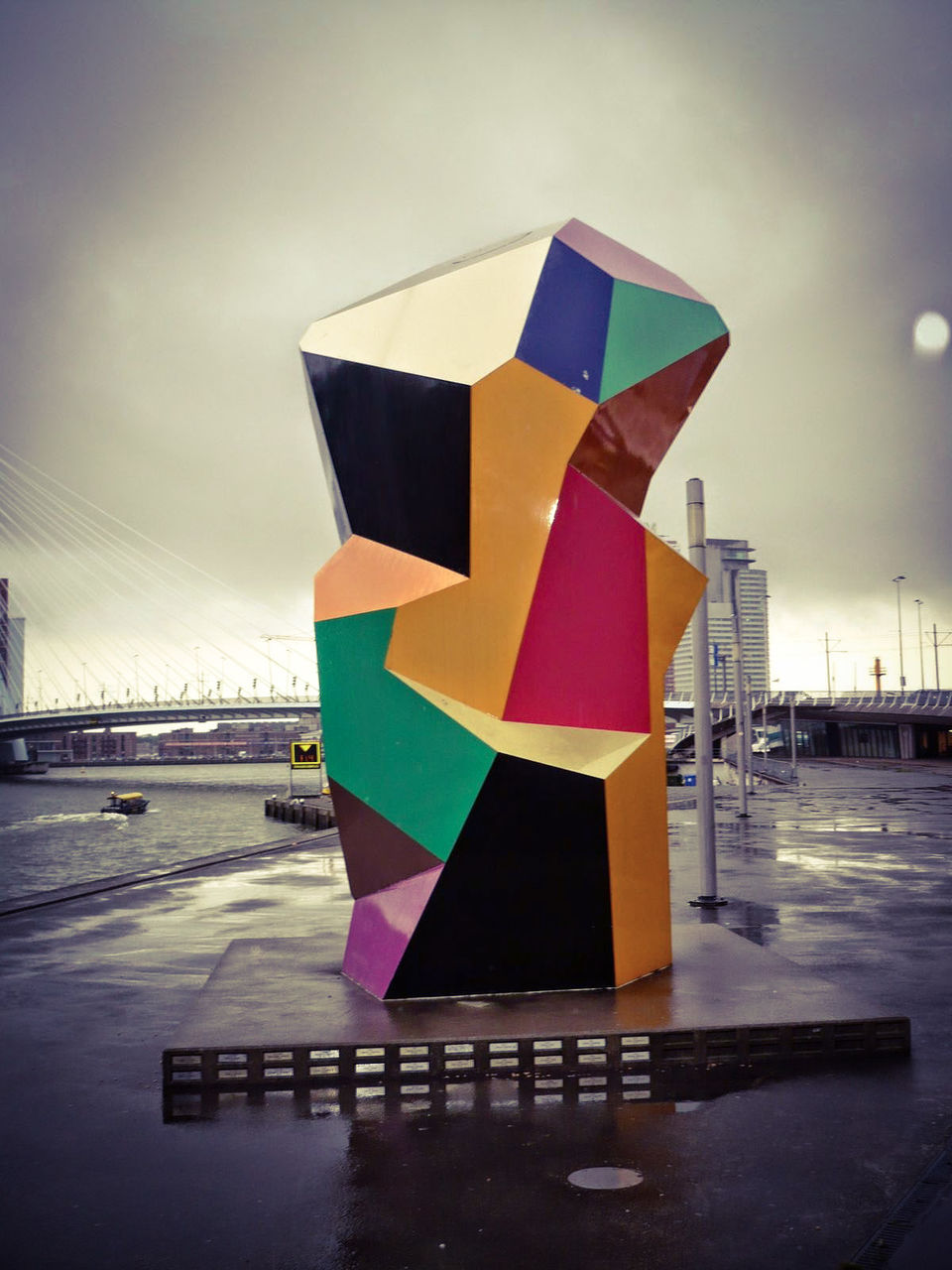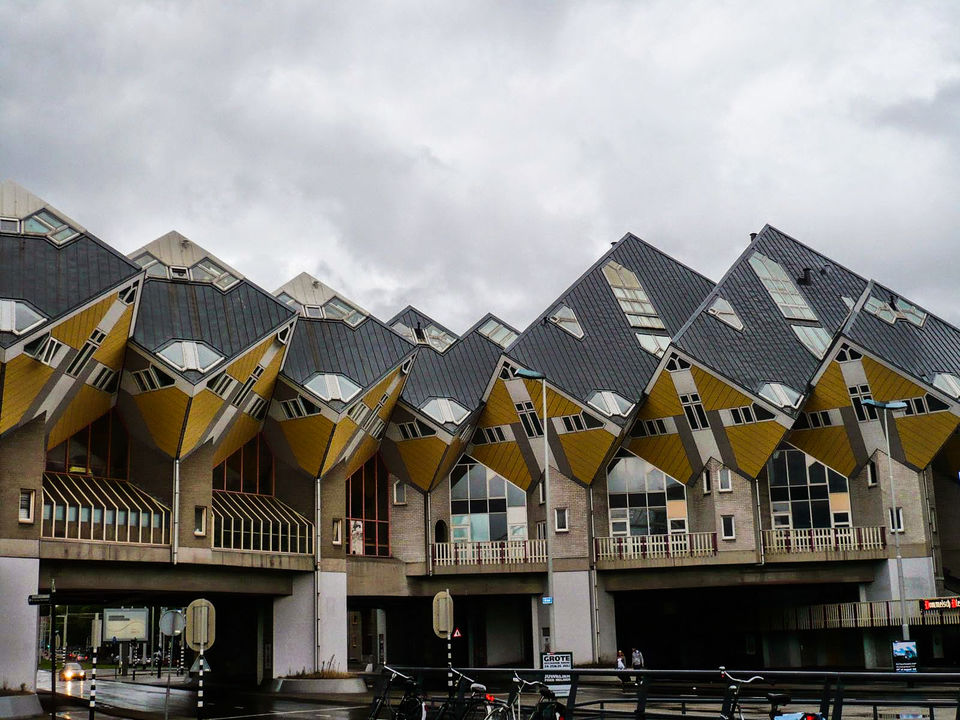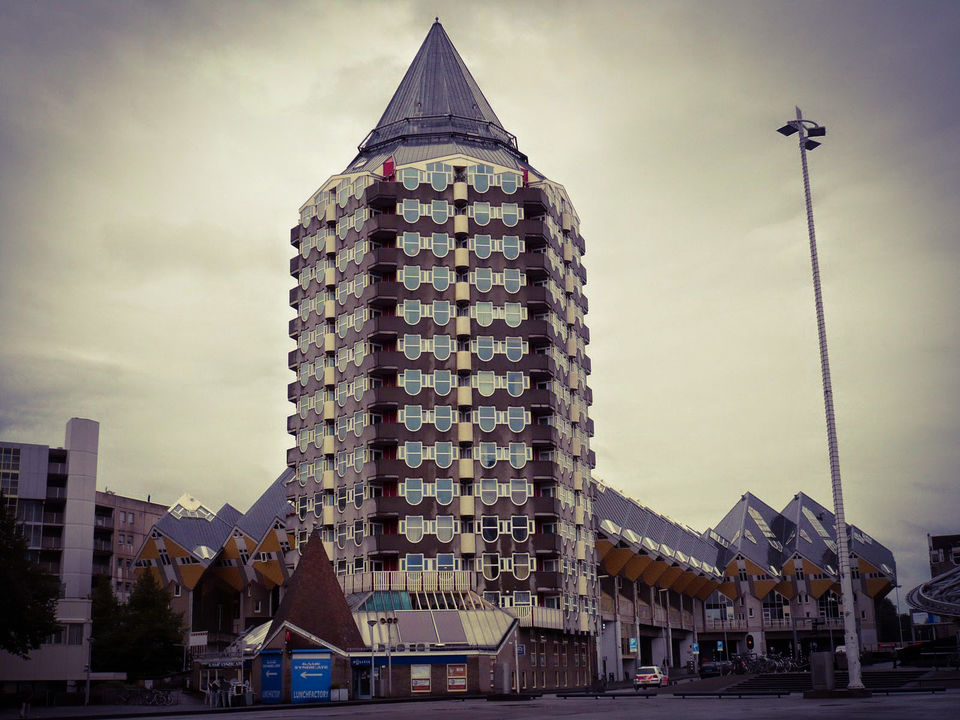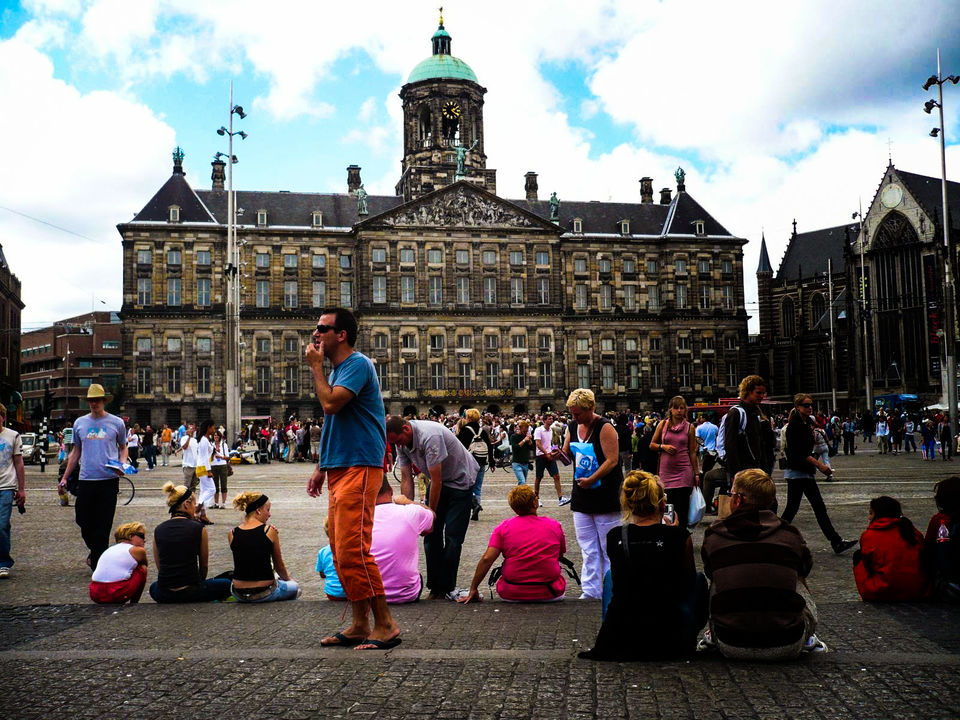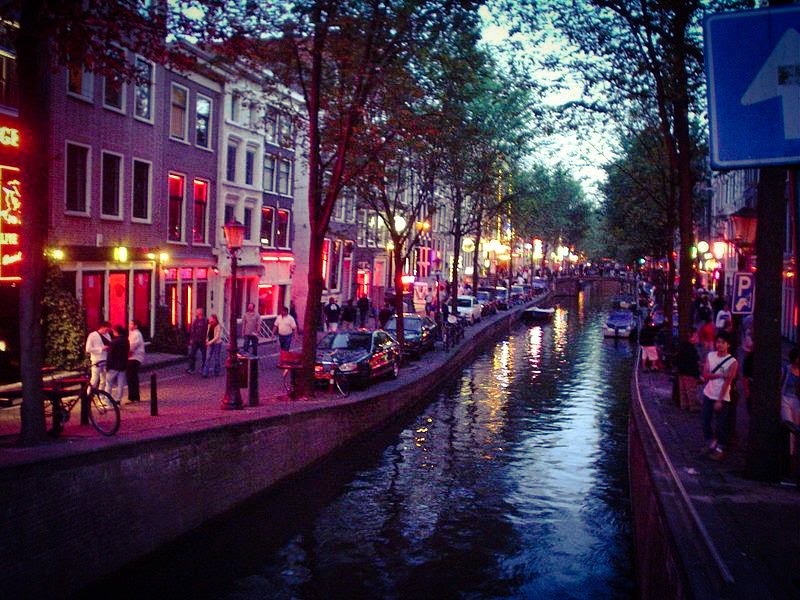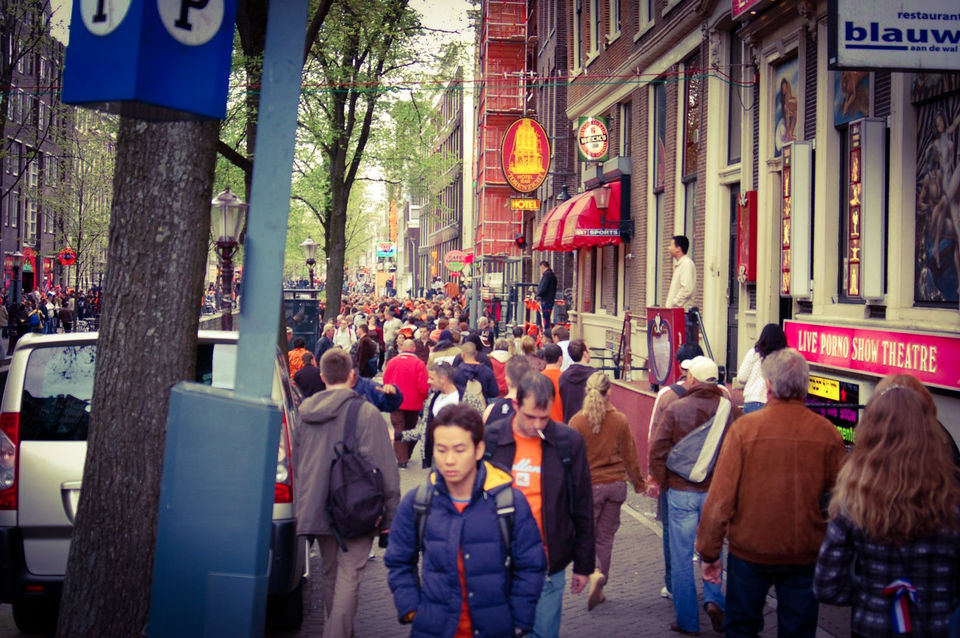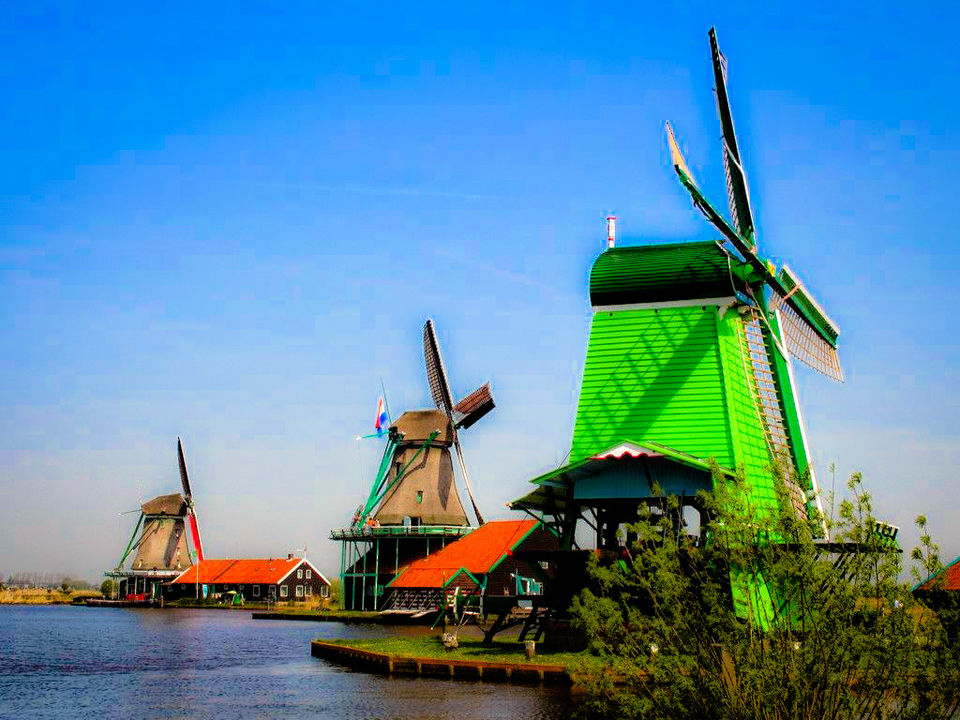 The beautiful Netherlands has many cities and towns of interest to travelers.
You should visit 1) Amsterdam, 2) Delft, 3) The Hague, 4) Rotterdam and 5) Utrecht.
Amsterdam has impressive architecture, lovely canals and museums. Delft is a historic unspoiled town. The Hague is the judicial capital of the world, the seat of government and the royal family. Rotterdam has modern architecture, good nightlife, vibrant art scene and the largest port of Europe. Utrecht is popular as a historic center and antique stores.
The Netherlands has a well-organized public transport system. Virtually any village can be reached by public transport. You can travel to the above mentioned cities of The Netherlands through trains which serve as a backbone, extended with a network of both local and inter-local buses.