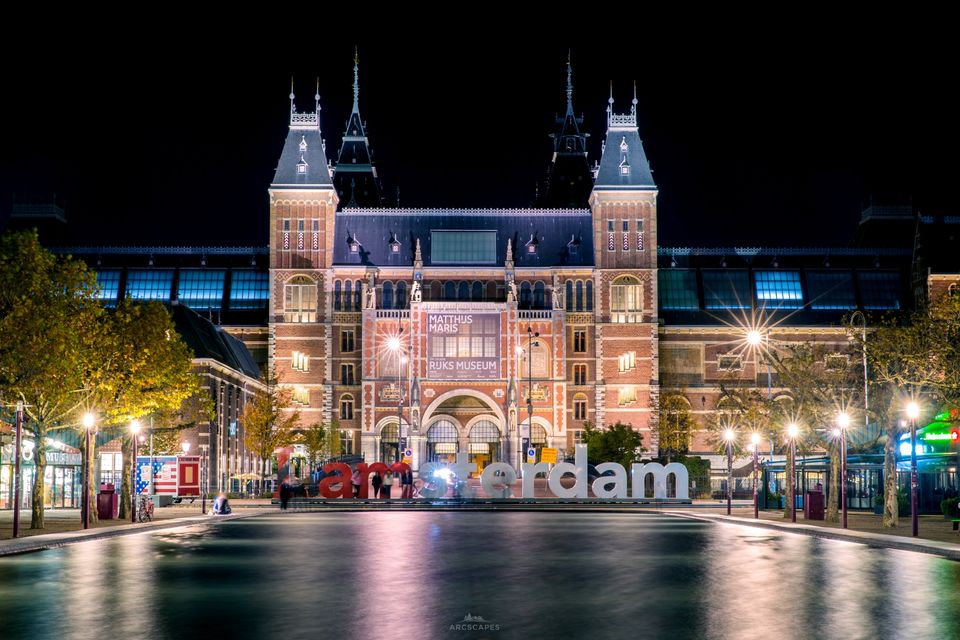 Hello everyone, am back after a long time, with a bang ofcourse ;)
For those who don't know me, I am a travel filmmaker & photographer. And yes, before you ask, this is my full time thing. I have always believed in working hard and passionately in any field you love, and one day an opportunity will arrive at your doorstep.
So my day came, and I left for a month long Euro trip which covered four countries. I went to the capitals only. I speak more with my photographs and videos, so here we go... Enjoy Amsterdam for this time. Next will be Brussels, Paris and Prague <3
1. Amsterdam (Capital of Netherlands)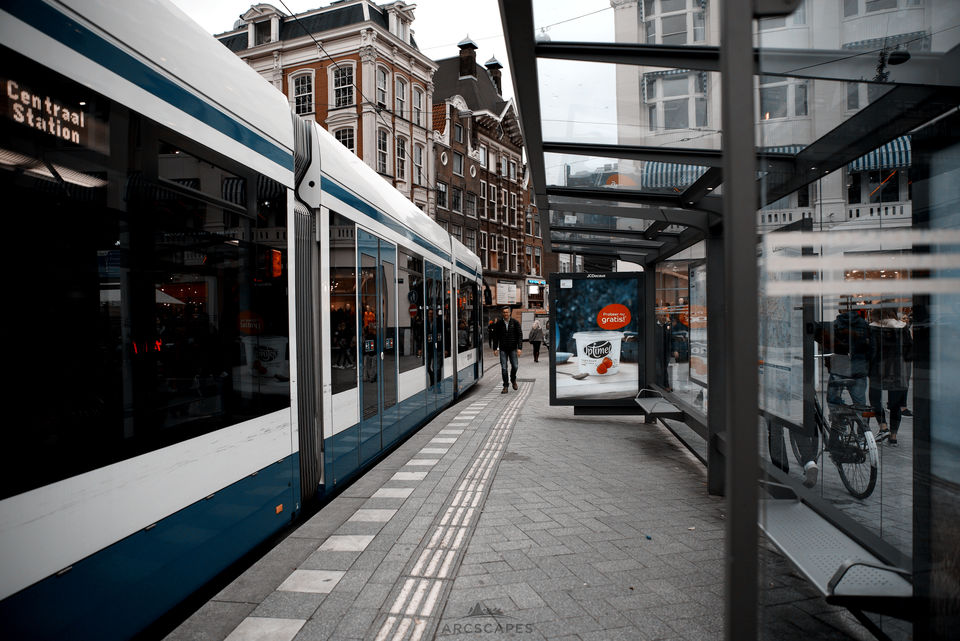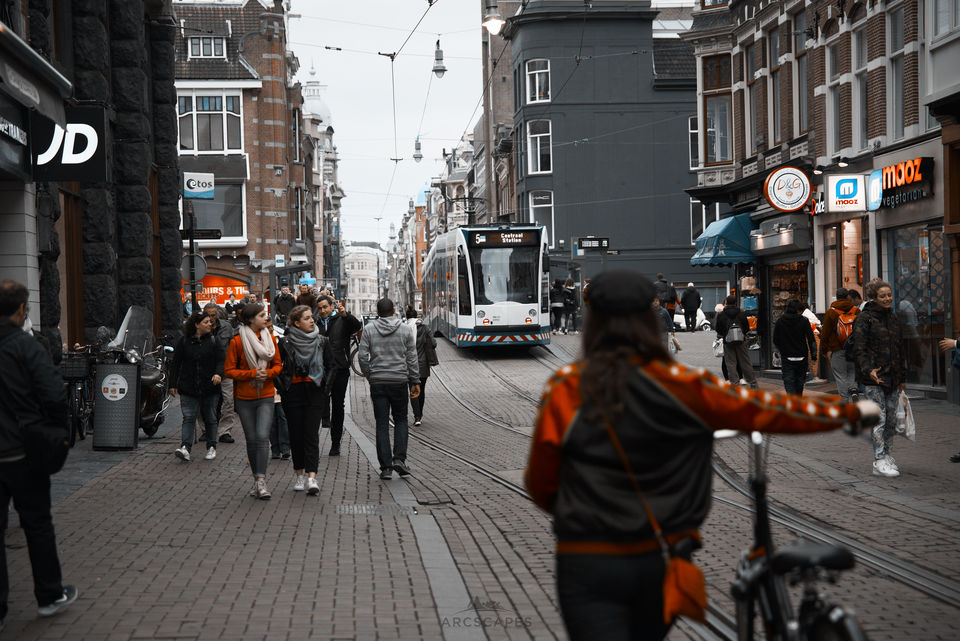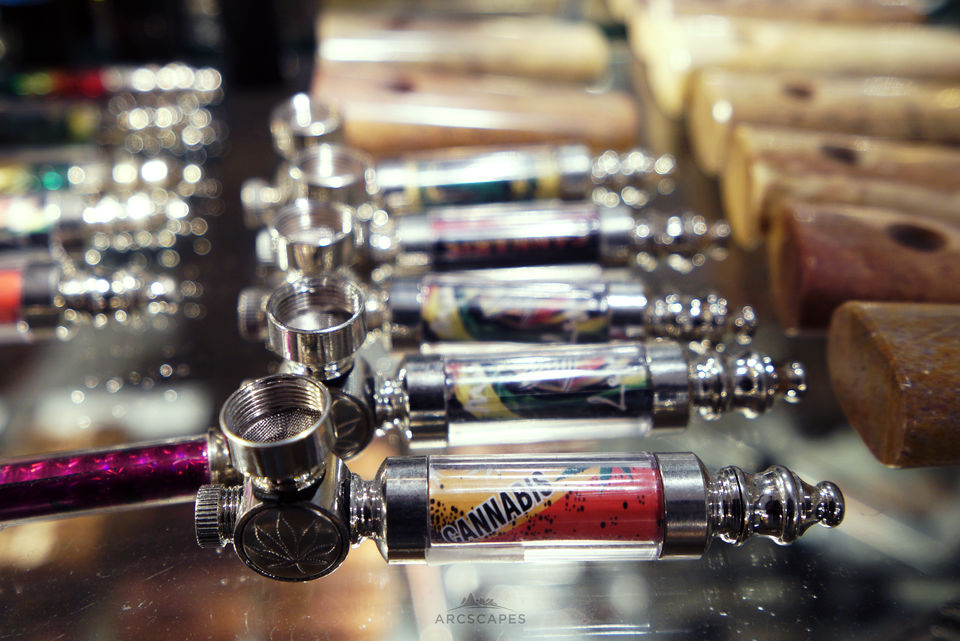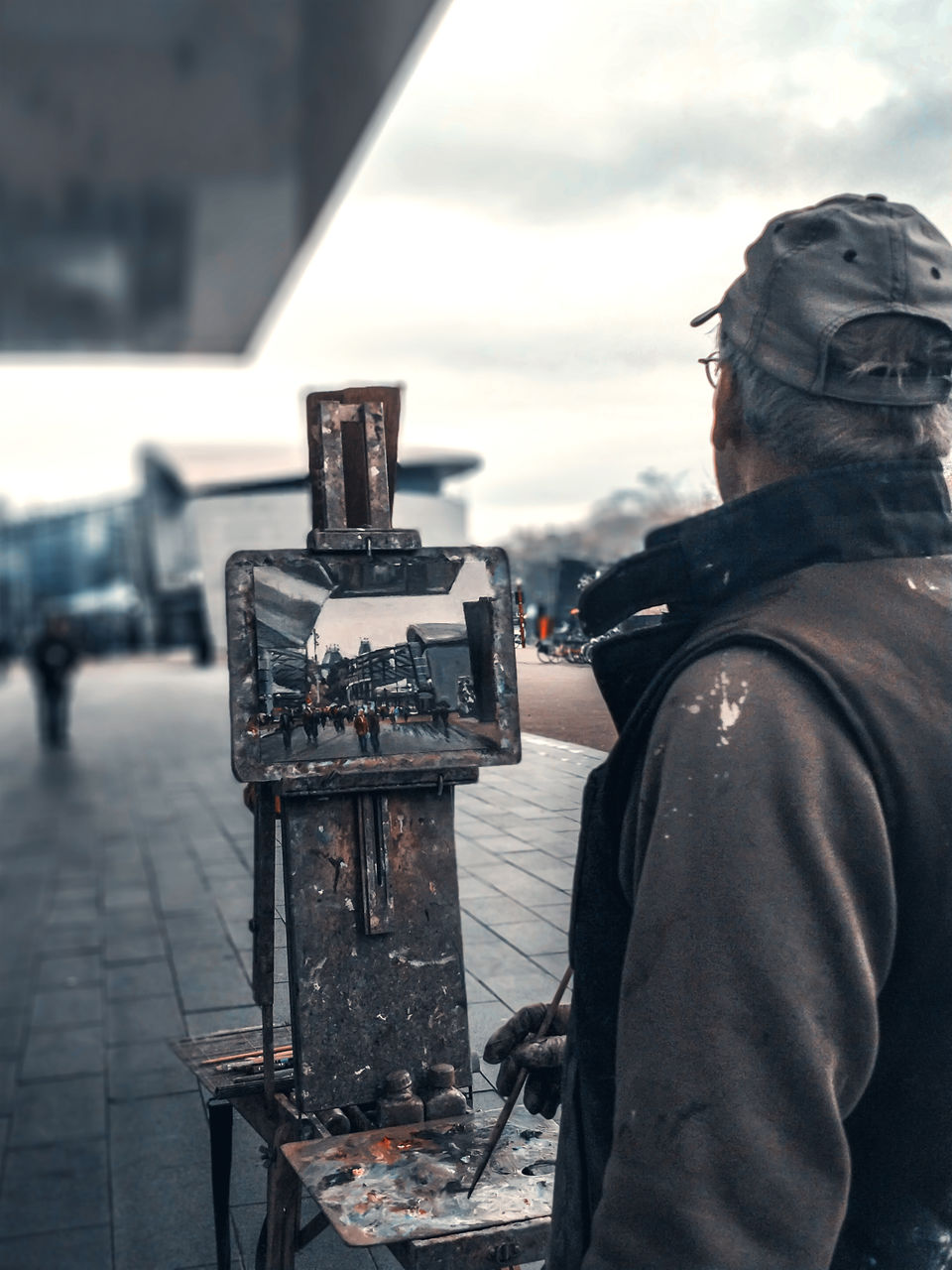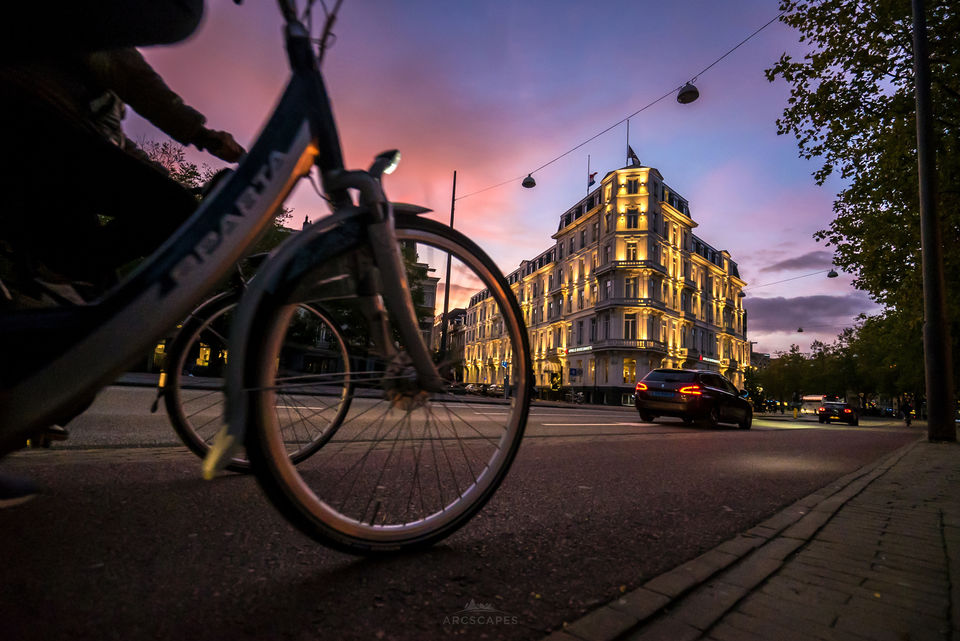 Bicycling in Amsterdam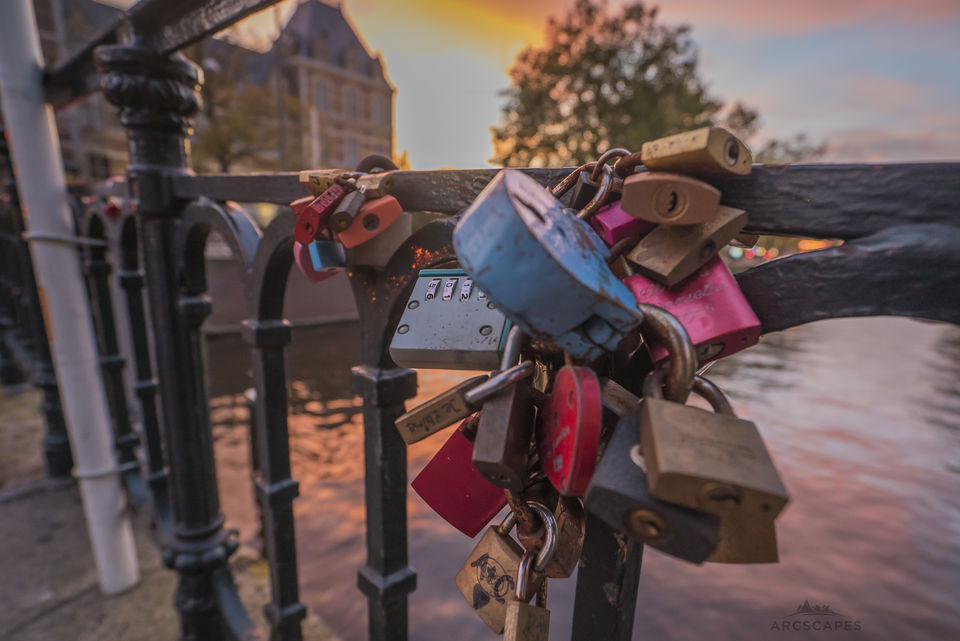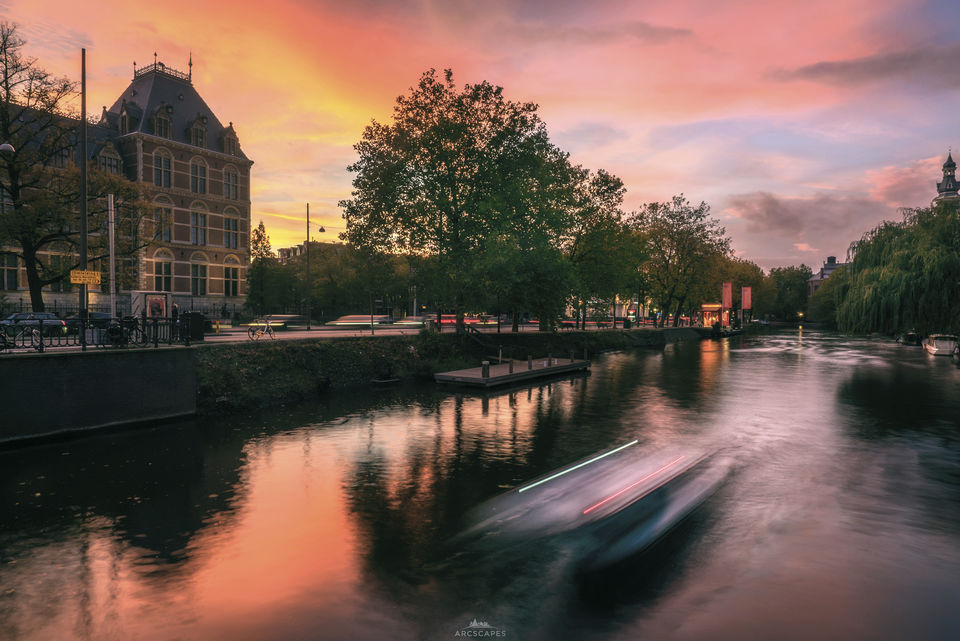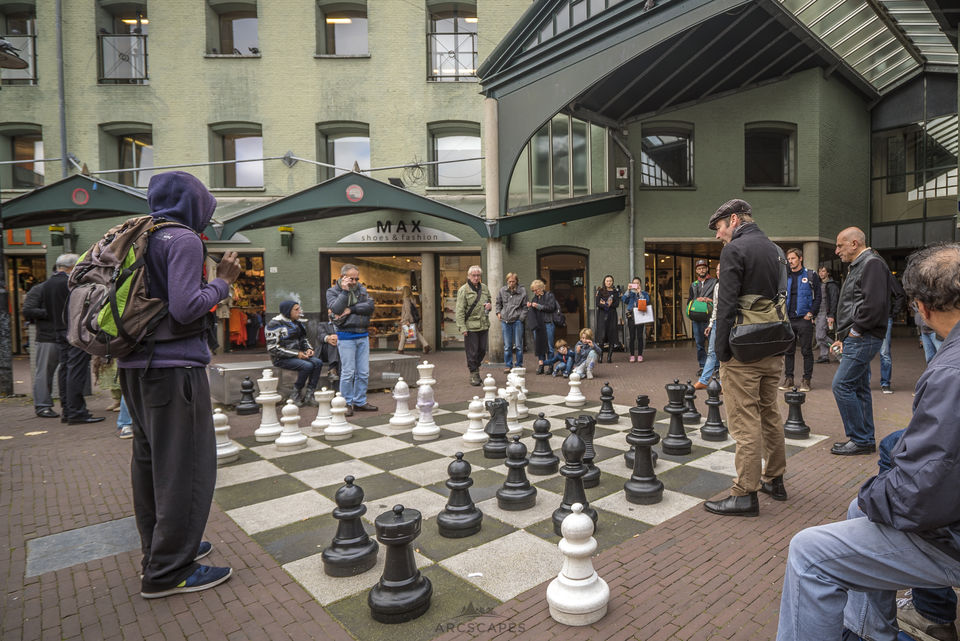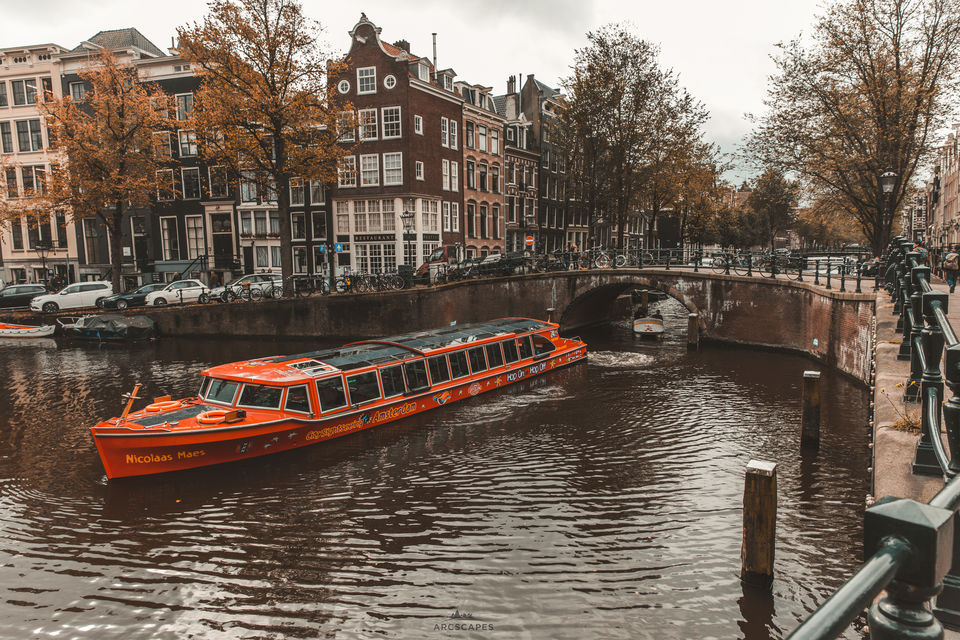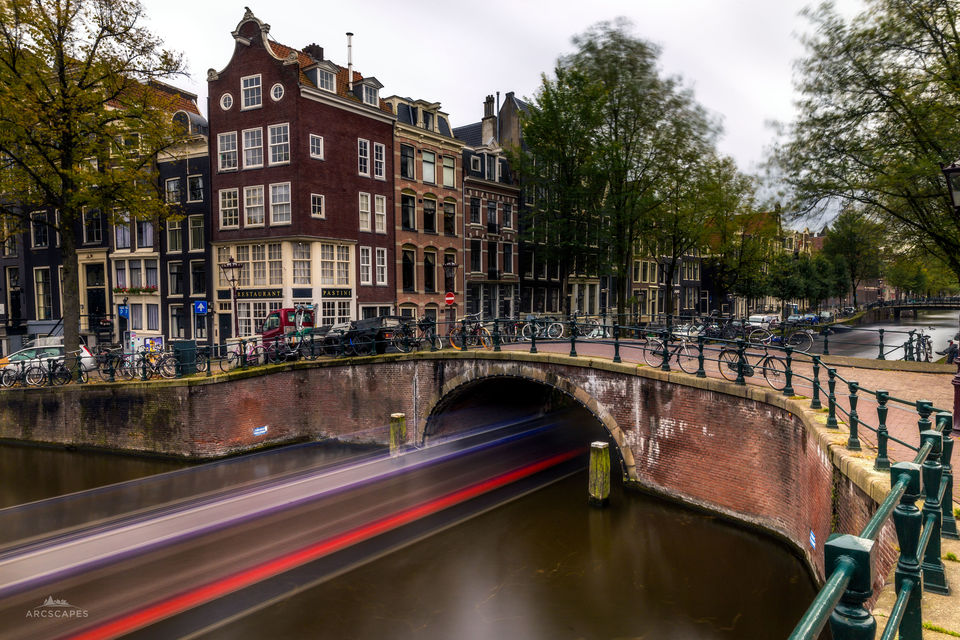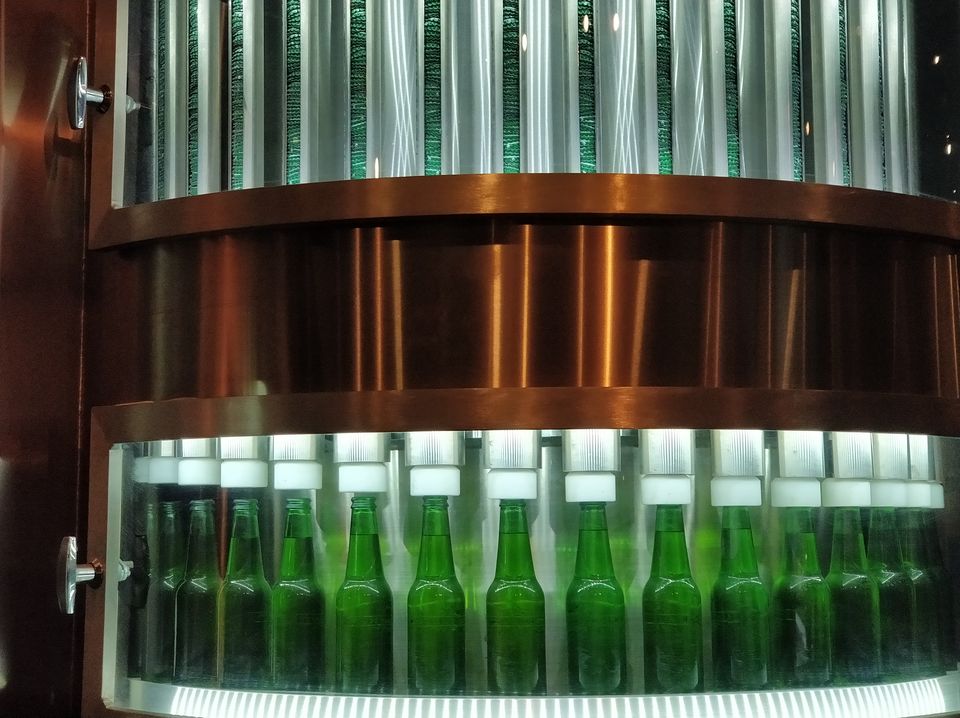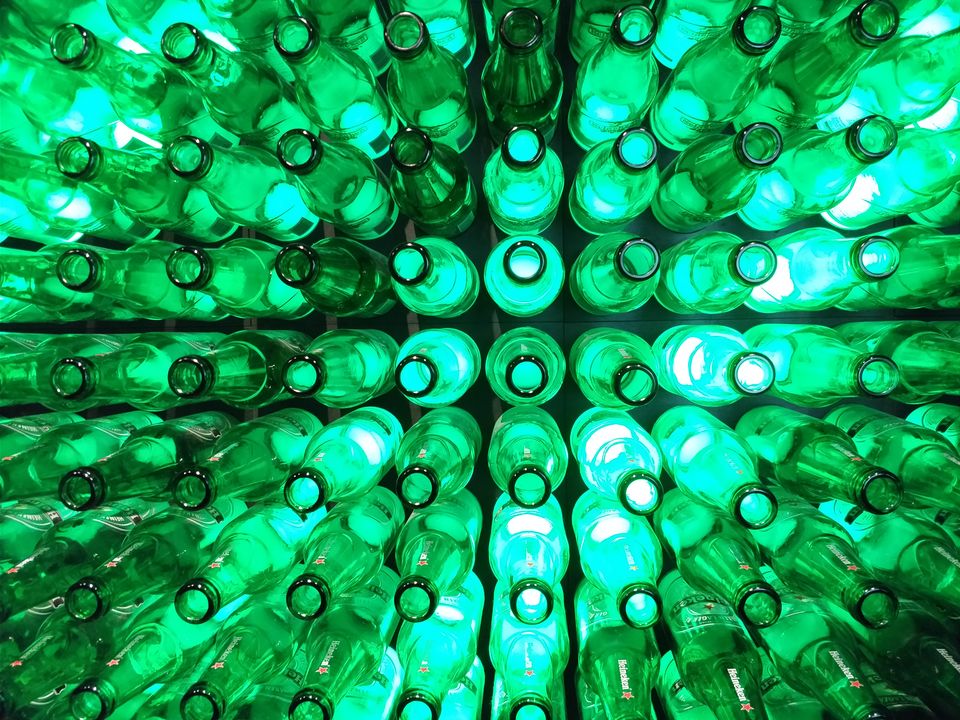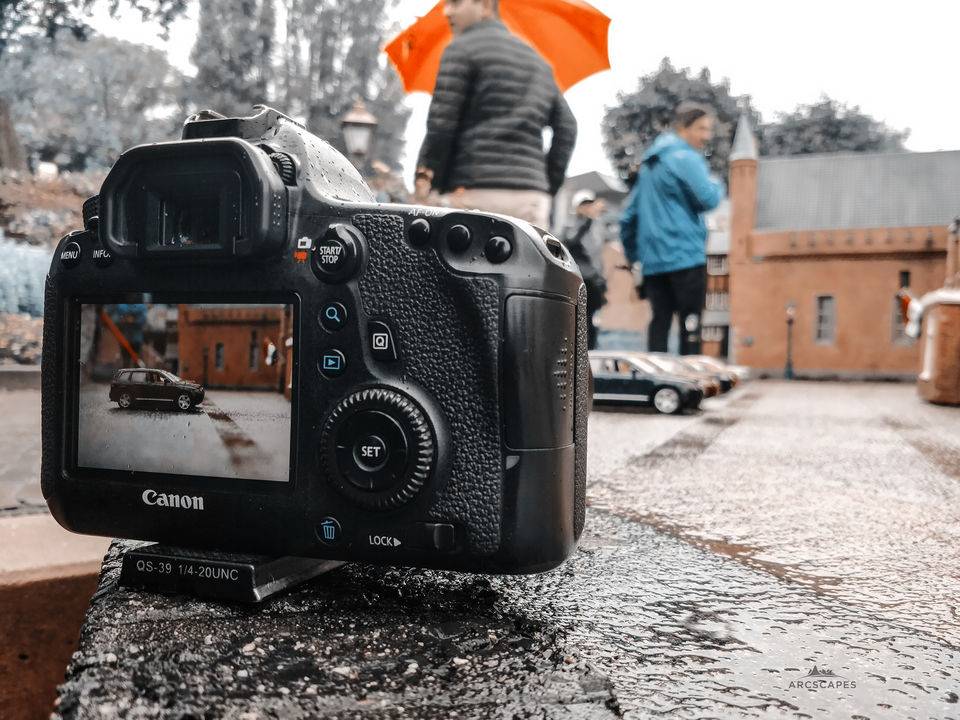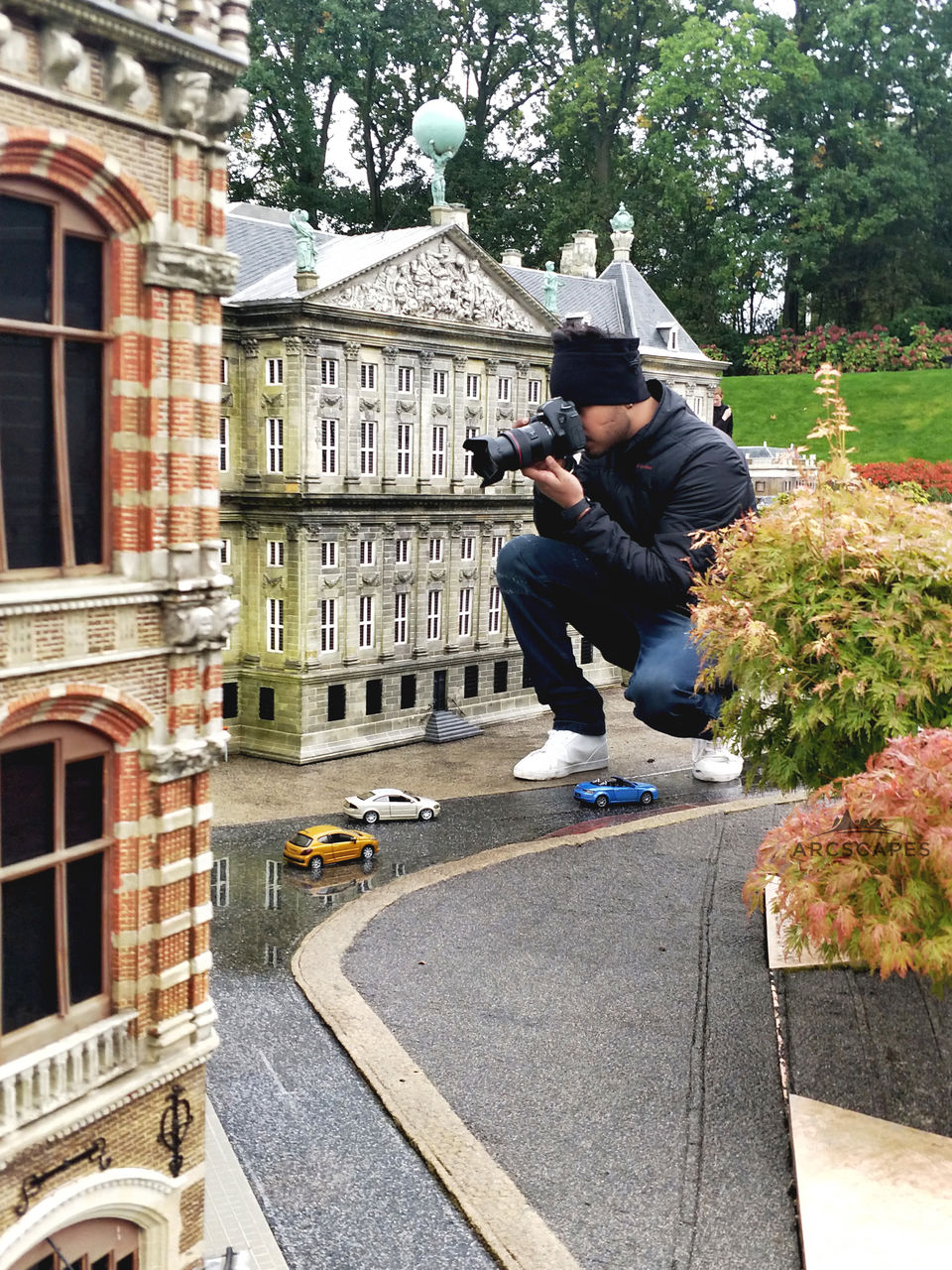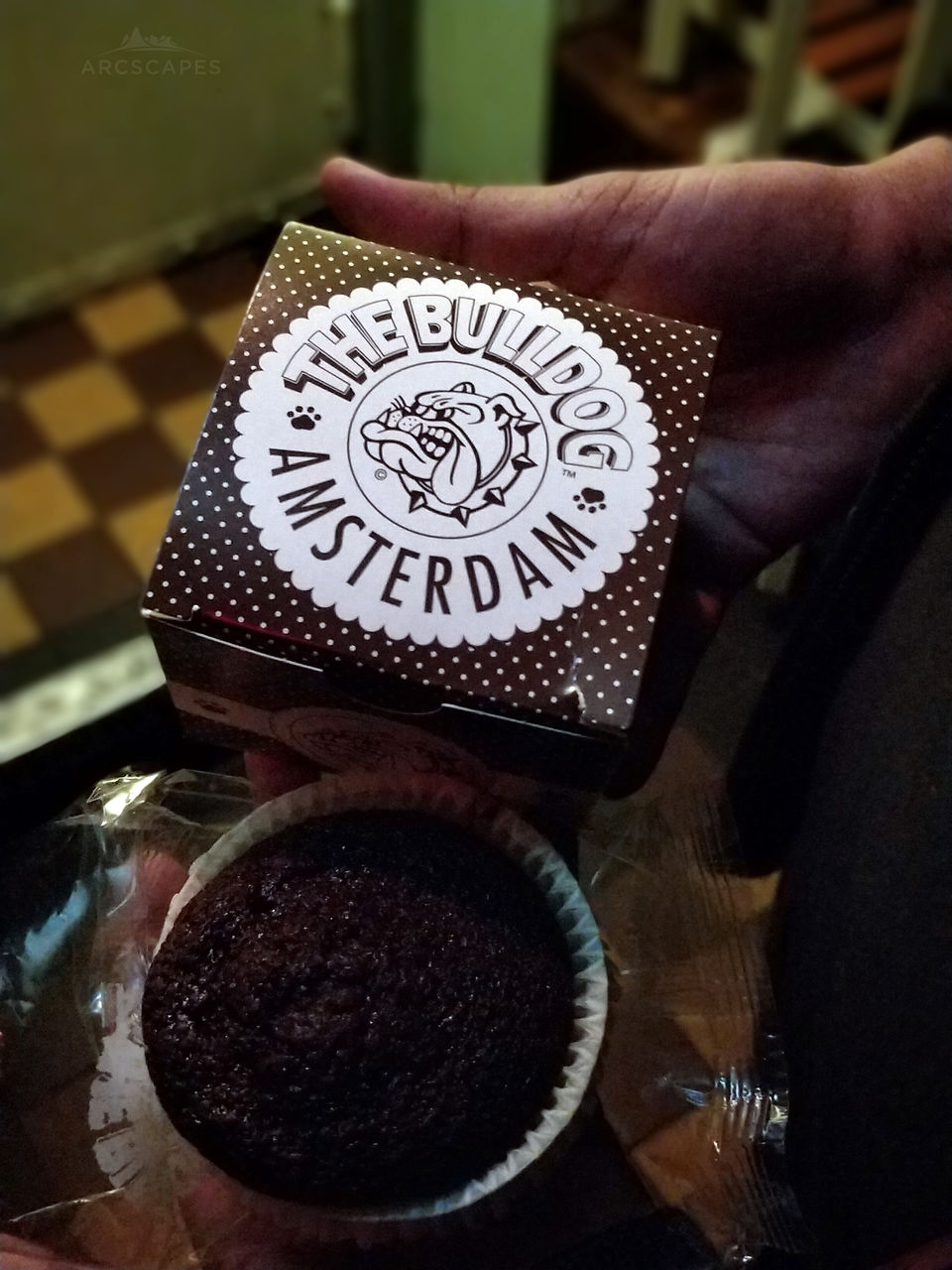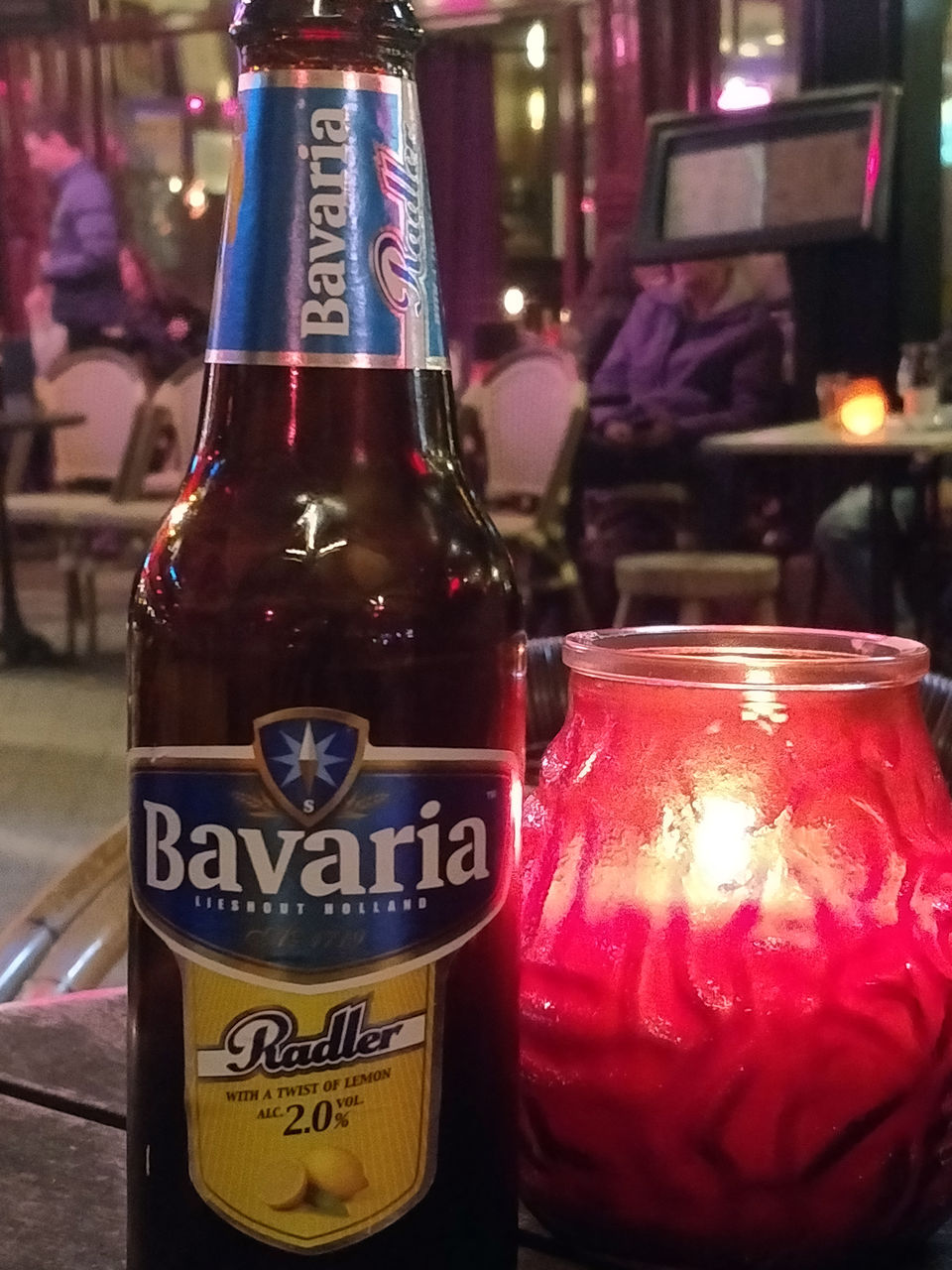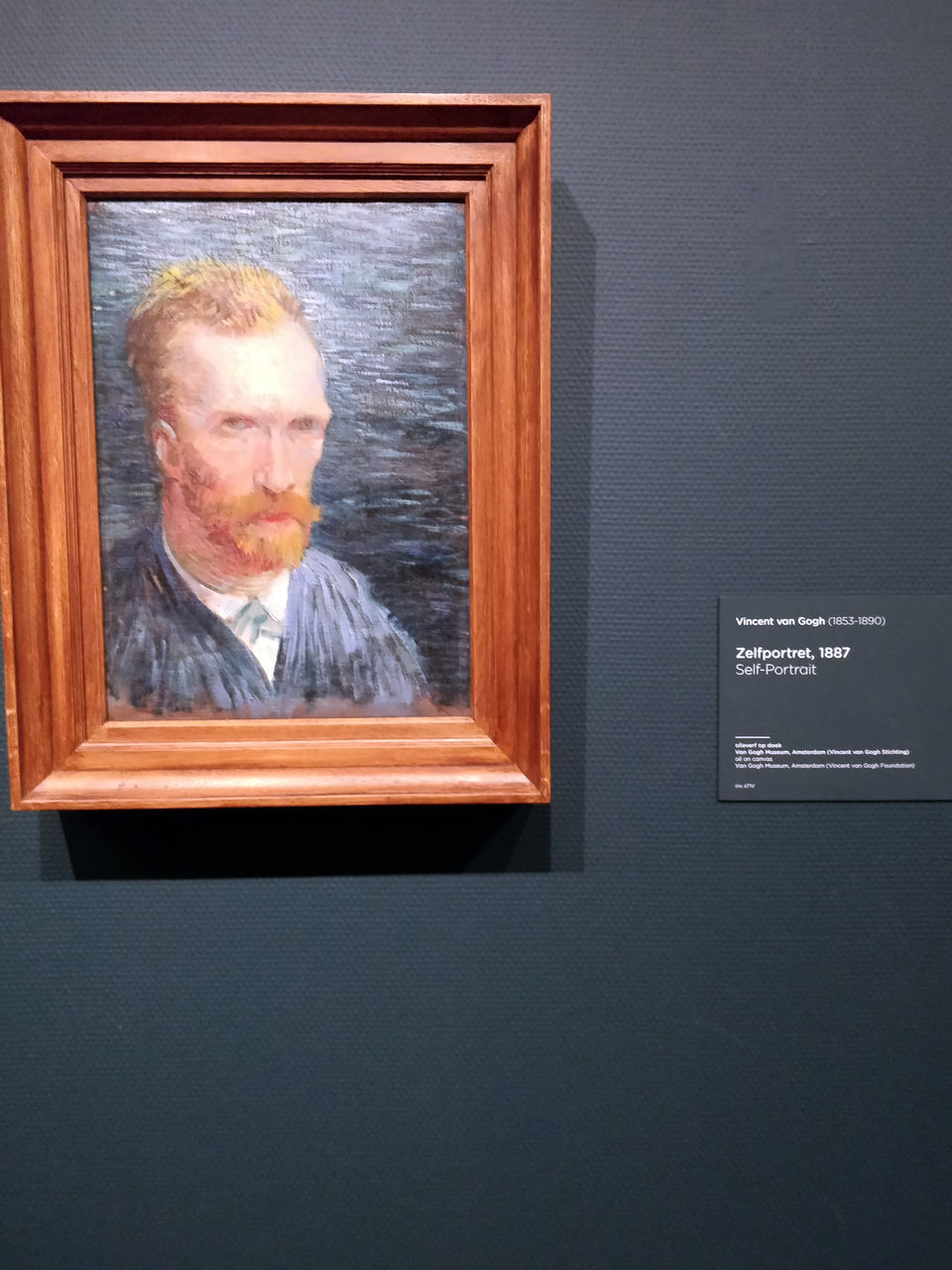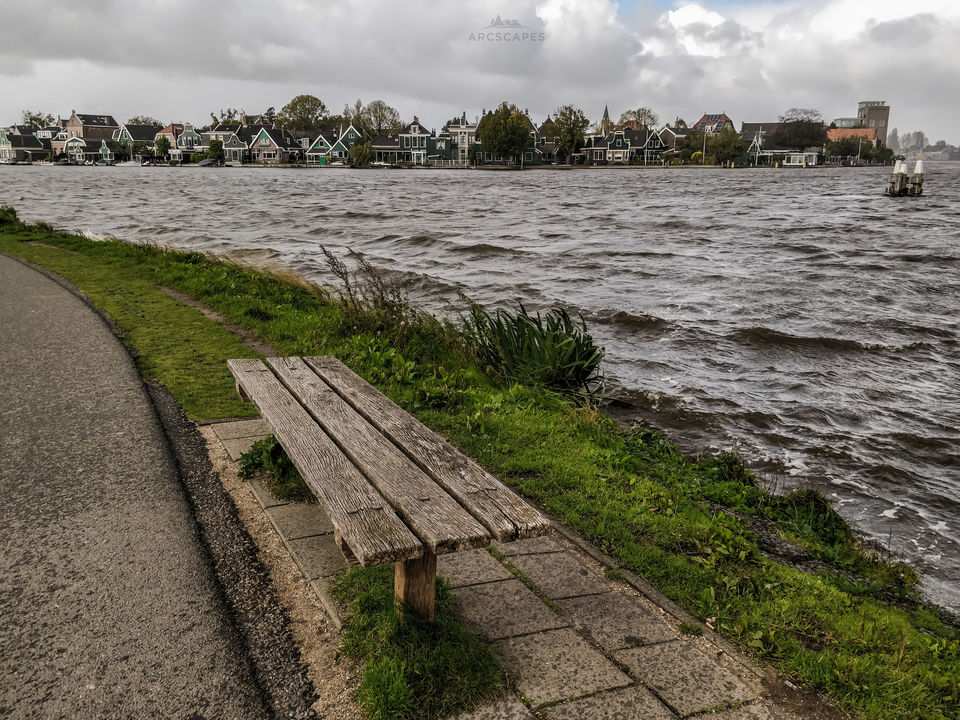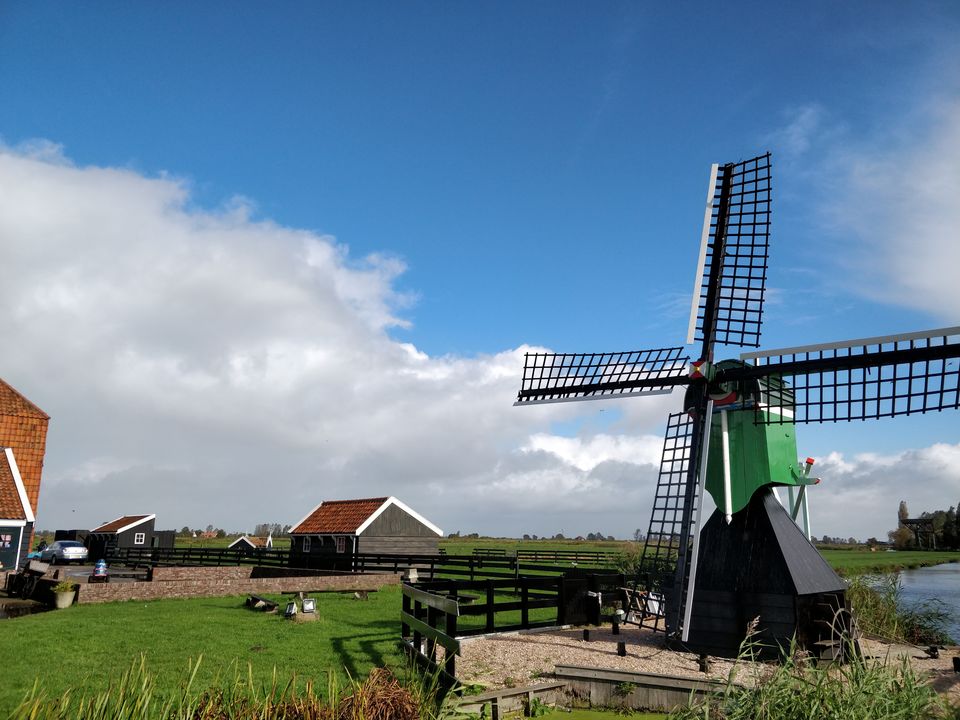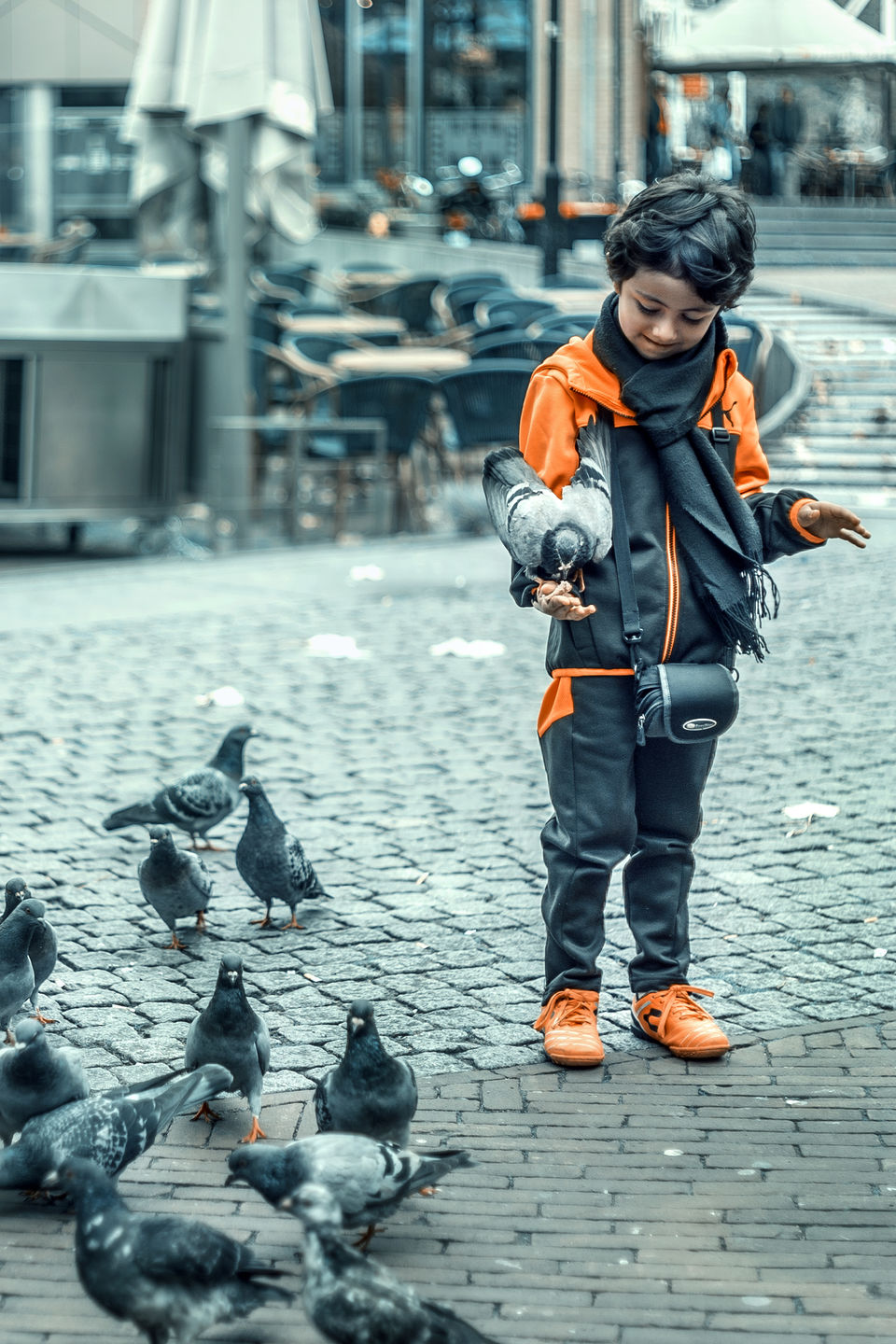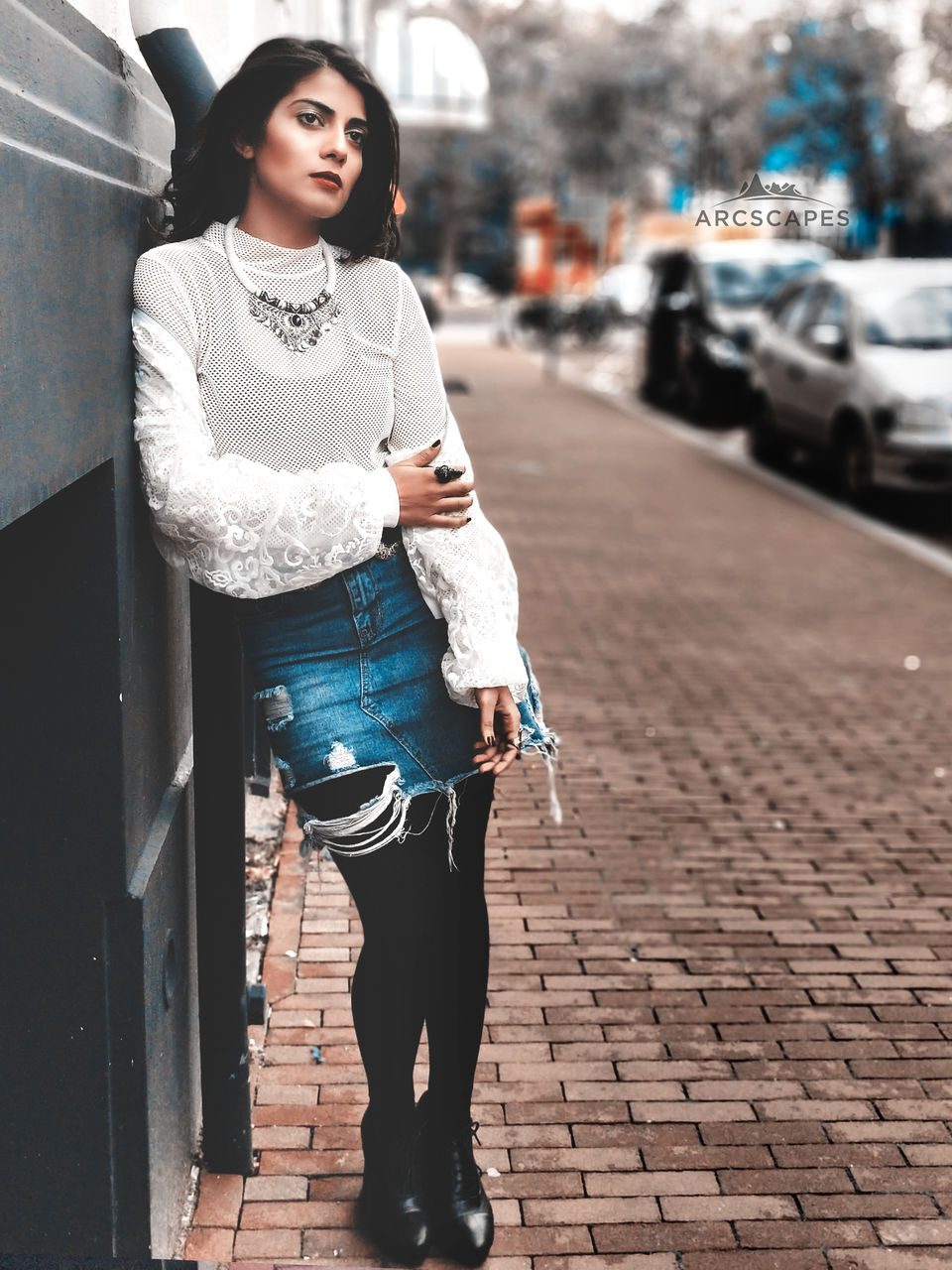 That's it for Amsterdam. Went to Red light district too, ofcourse, but don't remember much, was high on space cake :P. Next will be Paris, Brussels and Prague <3
Also, I'll be releasing my Europe travel film in a week or so.
Follow me everywhere and contact me for any query. Type "arcscapes" on any platform. See ya!
#arcscapes #europebyarc #europe #amsterdam #netherlands #nederland #iamsterdam #trams #centralmarket #euroshopping #eurotrip #europetrip #streetartist #streetperformer #streetplay #bicycles #sunset #canals #cruise #Heineken #beer #madurodam #miniature_park #bulldog_cafe #Vangogh #museum #space_cake #hash_cake #red_light_district #photography #travel #filmmaker #travel_photography #Zaanse_schans #photoshoot #model