If you are getting late for your flight from Delhi and you've made it to the wrong terminal, chances are that you'll miss it! As the three terminals are not connected to each other, juggling between them is quite a task. But here's some good news! All terminals at the Delhi Airport will soon be connected by an air train.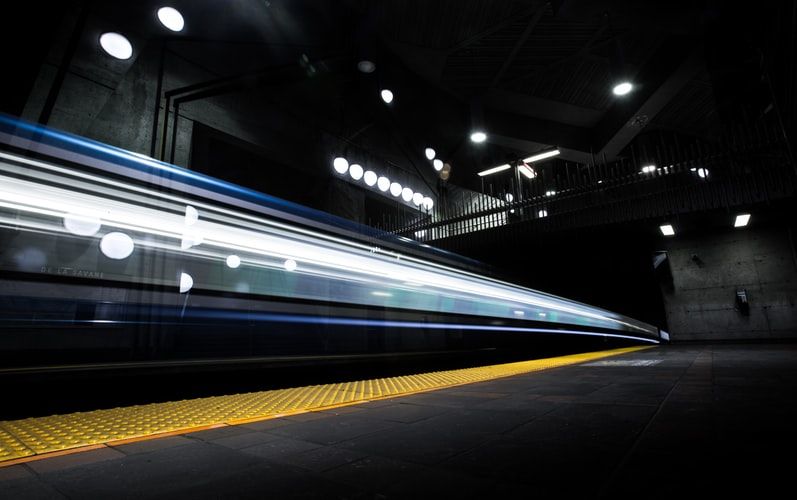 The Delhi Airport is expected to get bigger with annual passenger handling capacity reaching 10 crore and expansion of T1 by 2022. In order to make the journey more convenient for passengers, automated passenger mover (APM) or air train are being considered.
Currently, a shuttle bus service is available to move passengers from one terminal to another.
Delhi's Indira Gandhi International Airport (IGIA) became the world's 12th busiest airport in March last year, moving up four places from the 16th spot in 2017.
The four airports above the IGI Airport are Amsterdam Schiphol, Paris-Charles de Gaulle, Shanghai Pudong and Hong Kong.
Earlier in August, Delhi Airport authorities had announced that DIAL (Delhi International Airport Ltd) would carry out integration of the 'Departure and Arrival' terminals of T1. Further, it had announced the construction of new T1 Apron, fourth runway, landside developments for circulation and connectivity improvements, dual elevated Eastern Cross Taxiways (ECT), and T3 modification works. Once the expansion completes, the Delhi Airport will reportedly become the first airport in India to have four runways and dual elevated Eastern Cross Taxiways (ECT).
Share your travel experiences with global travellers. Write about it here on Tripoto and earn Tripoto Credits!
Watch travel stories come to life with Tripoto on Youtube!